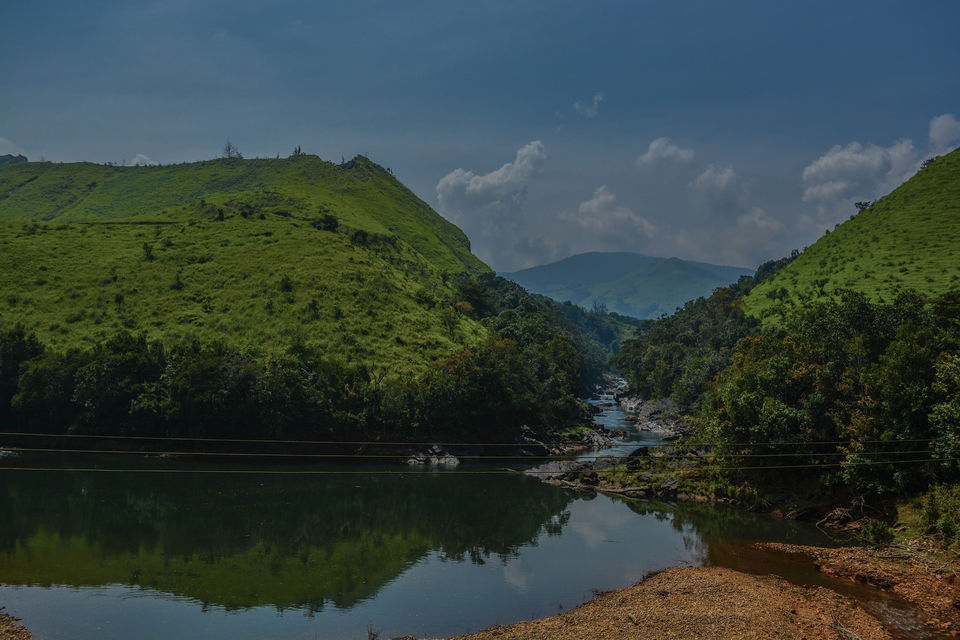 Kudremukh literally means horse-face because the peak is shaped as such. Located 100 kilometres away from Chikmagalur, is the second-highest peak after Mullayanagiri and resides in the Kudremukh National Park which is also declared as UNESCO world heritage site.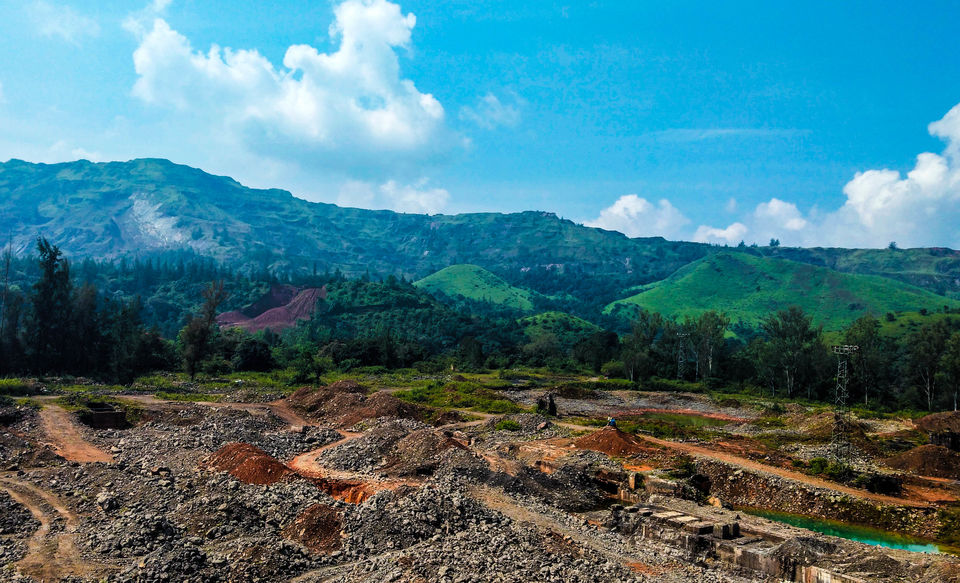 This trek is one of the most popular among all the monsoon treks in the south. Serene Green hills, narrow lush forest trails,waterfall fresh off the mountains, changing landscapes are definitely enchanting. After walking through those beautiful trails the view from the top is just heart throbbing.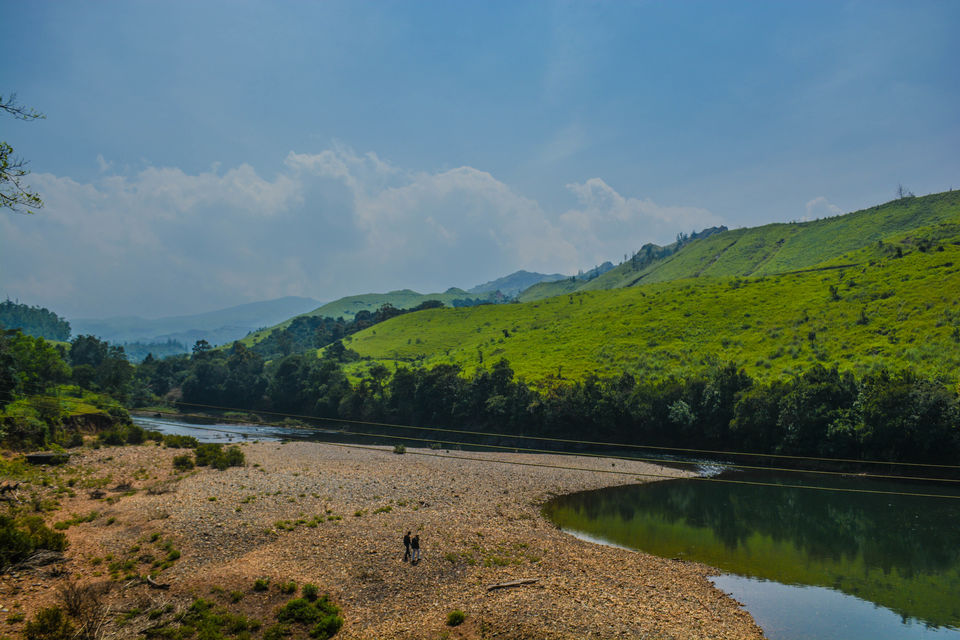 Since Kudremukh is a part of the national park the region is home to a lot of endangered species like Lion-tailed-macaque, Tiges, Elephants, etc. A trek through these mountains is very much recommended during monsoon to experience nature at its best.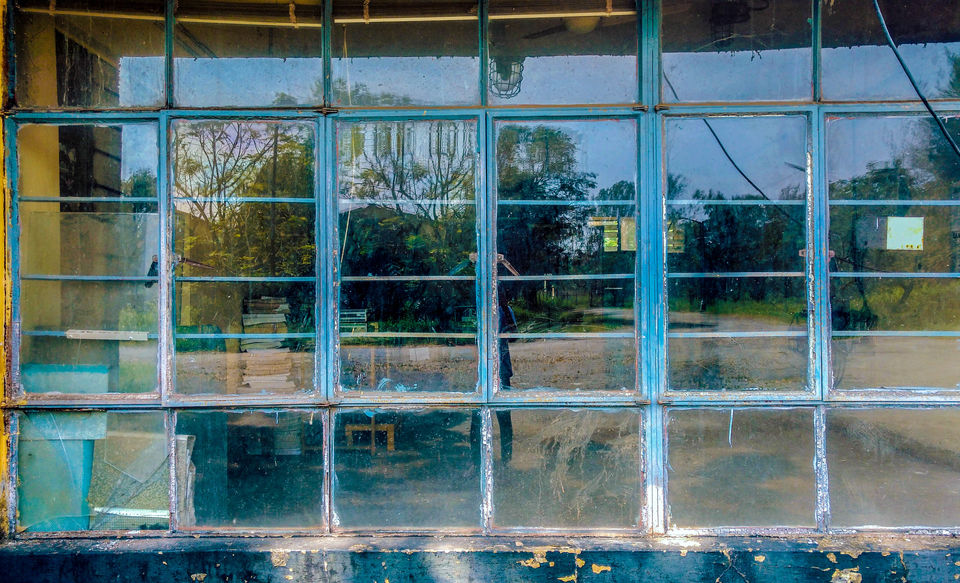 Kudremukh previously was a township developed as an iron-ore-mining factory by the KIOCL operated for 30 years and since the area is a biodiversity hotspot it was later shut due to the effects of it on the environment.
https://www.instagram.com/p/BainG71Hb3p/