Chikmangalur is a hill station in Karnataka, a state in Southwest India. To the north is baba budangiri, a mountain range in the western that's. Trails through forest and grasslands lead up to mullayangiri peak. Chikmangalur is also known for its coffee plantation,kudremukh national park and it's nature beauty.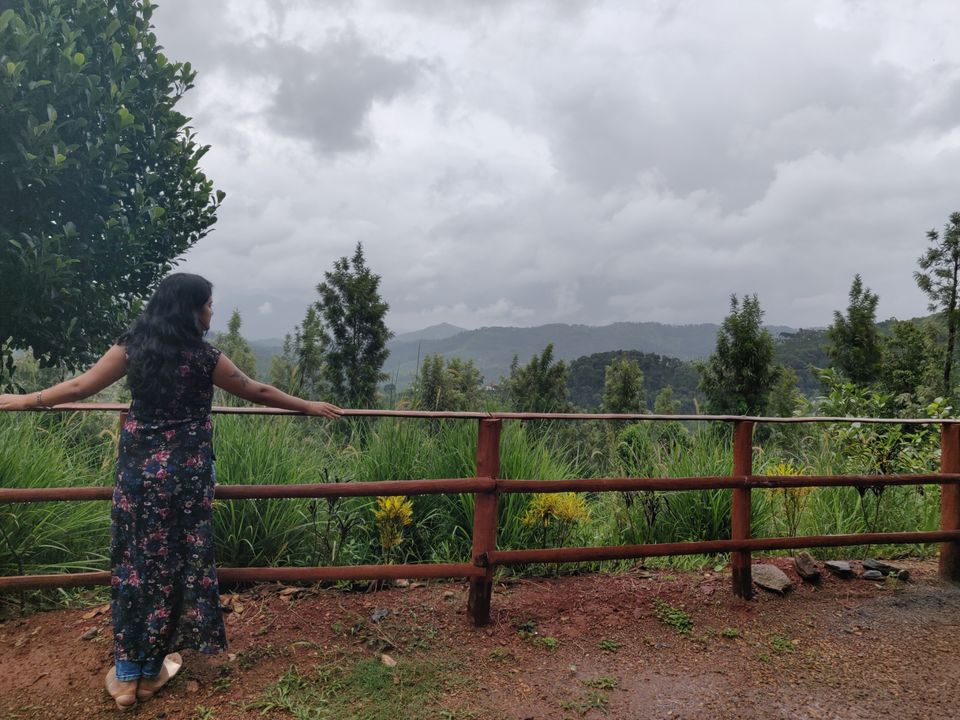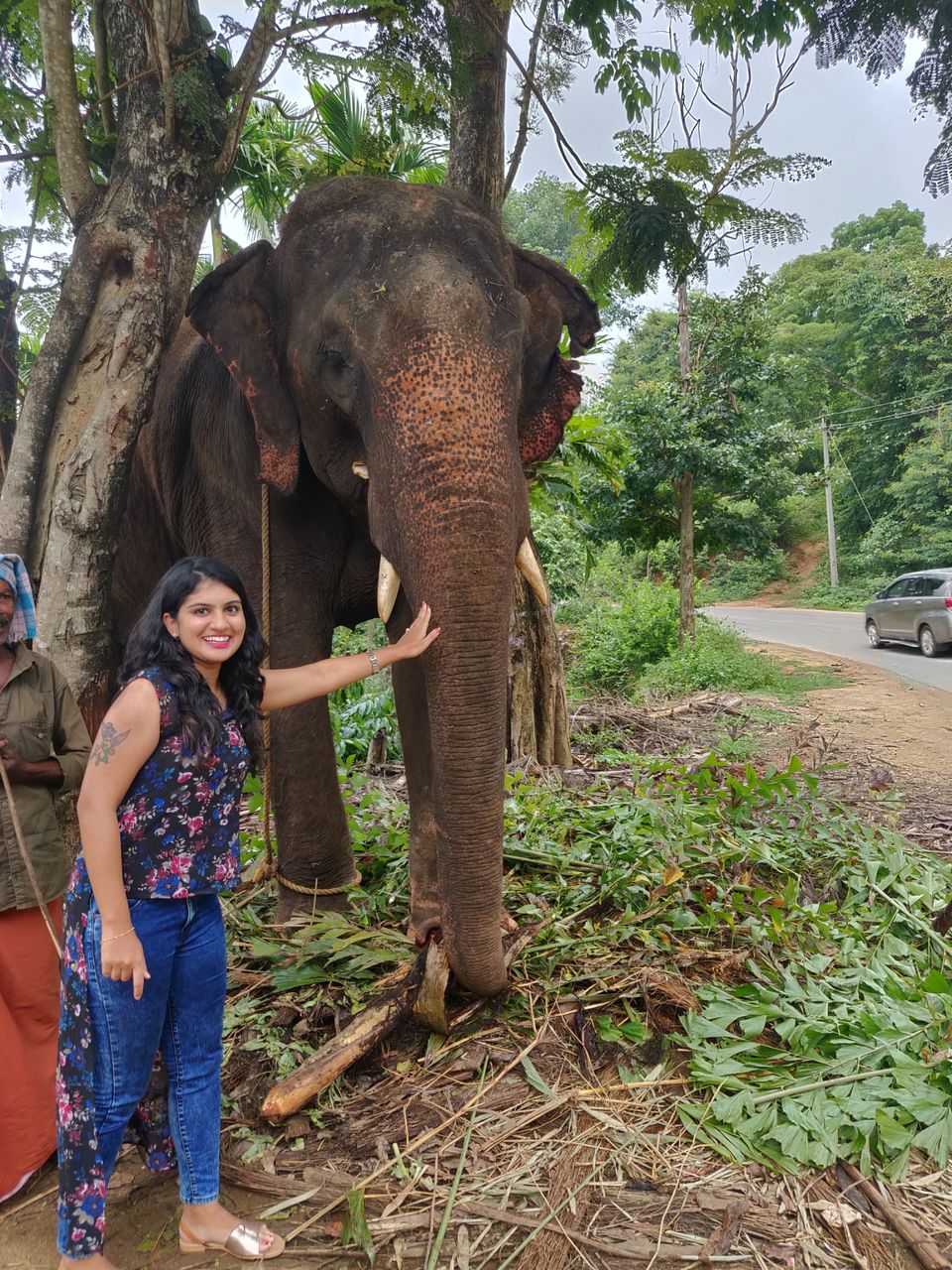 I visited chikmangalur all the way from Bangalore and stayed in a homestay called utunga home stay with few of my other friends. We visited a waterfall nearby called ellaneer falls, which indicates that the waterfall depicts itself like the coconut water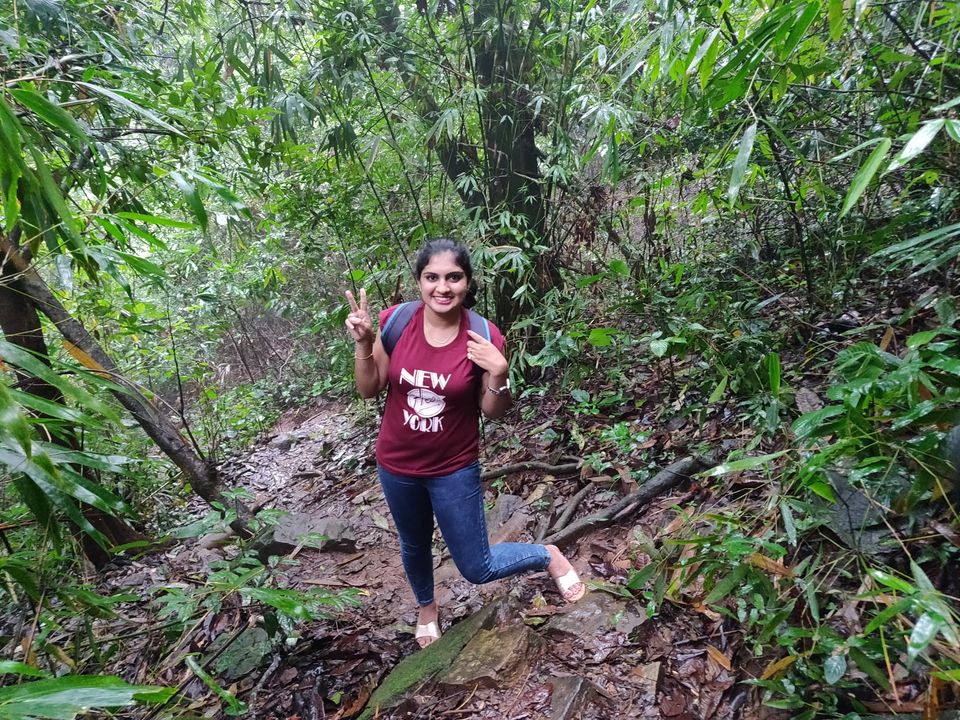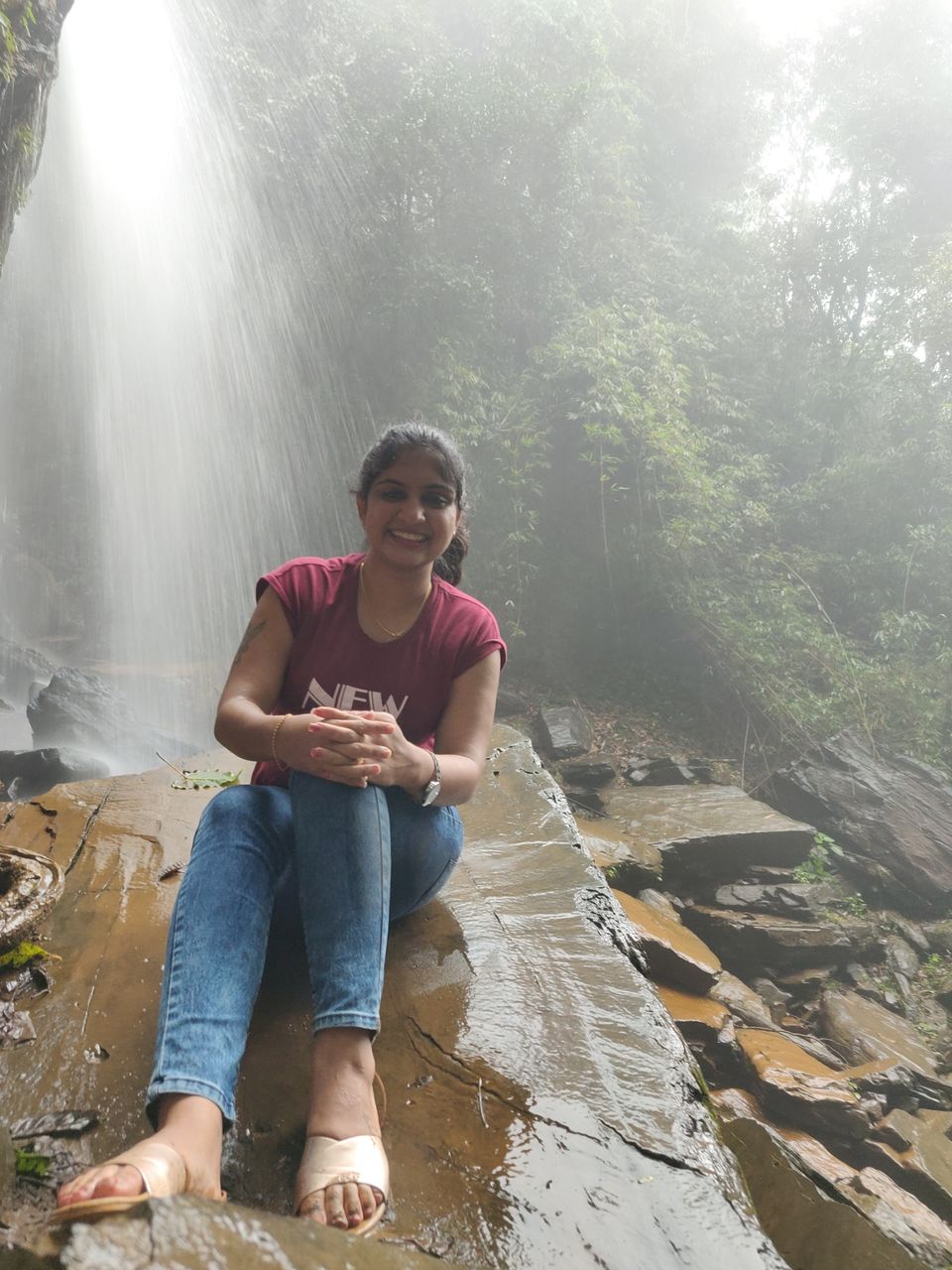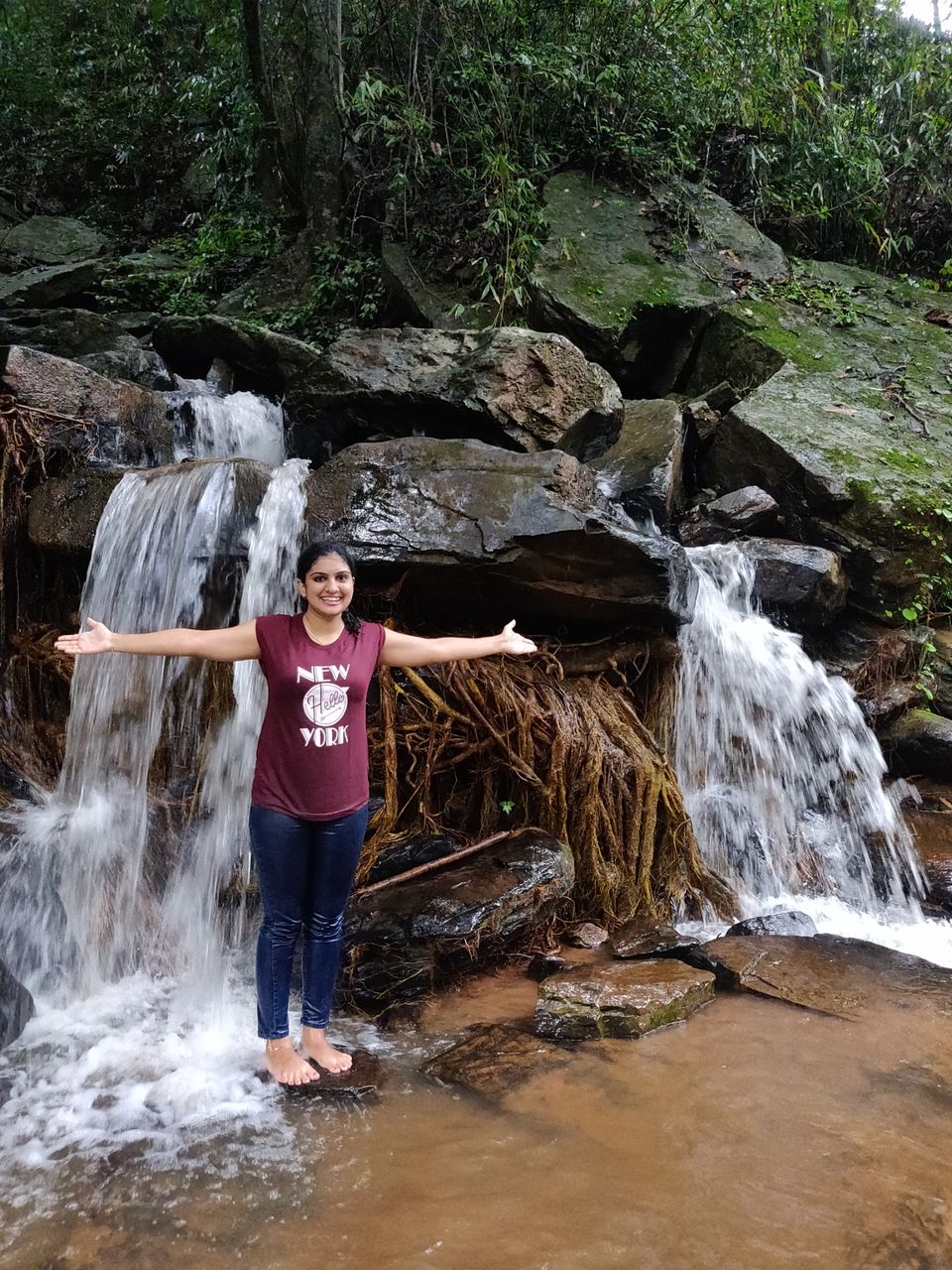 Kudremukh area is surrounded by the peak and the mountain ranges is counted under the kudremukh national park, and in the midest of the green region is this amazing and untouched hill,called the kurinjal peak. This treak covers the slopes and the trails passing through several streams,to finally arrive at the Misty submit. It's a 7kms trek one way to finally arrive at the majestic top of the peak to reach the most breathtaking sceneries.