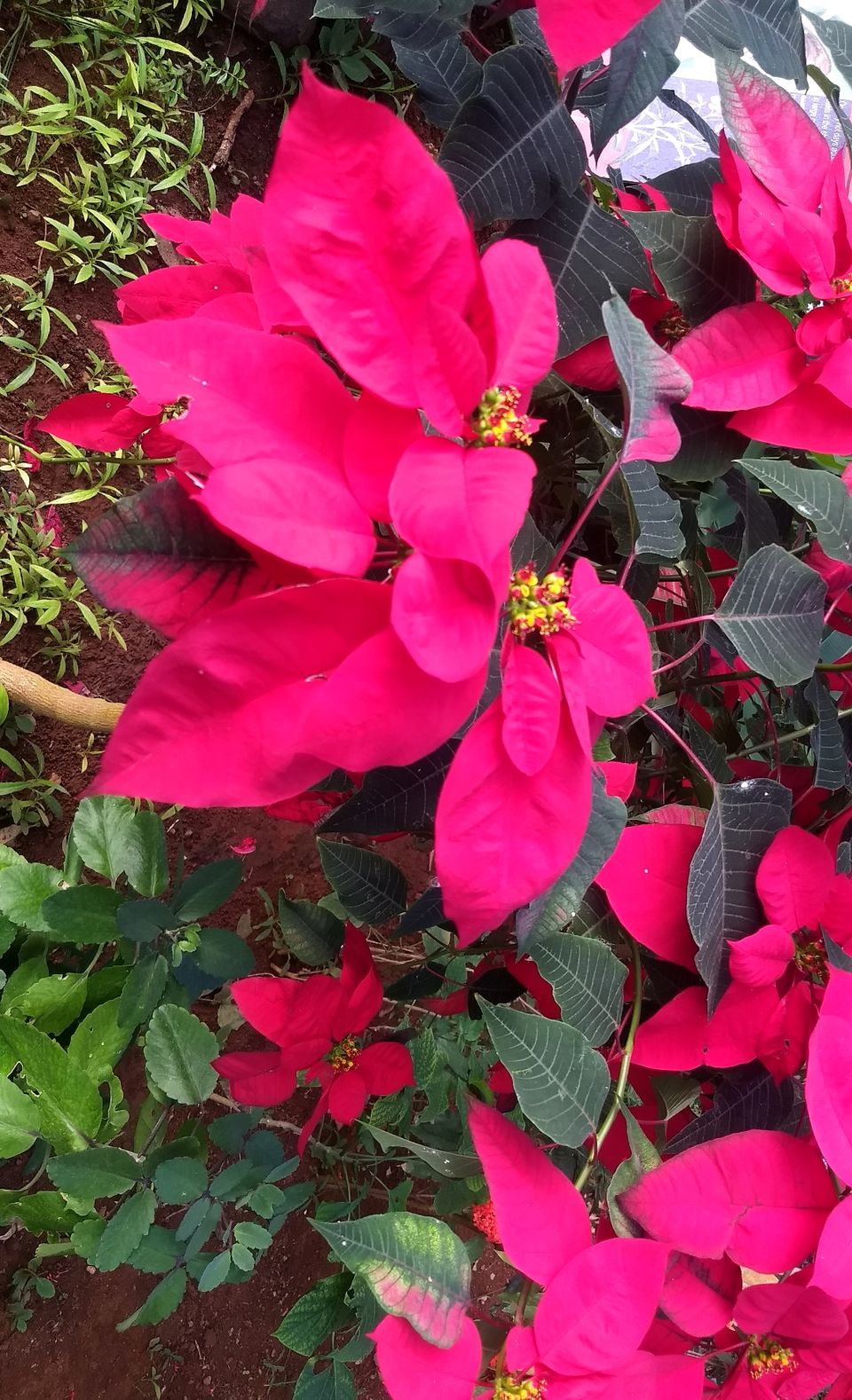 Talking of bengaluru, only IT companies come to mind. Indeed it is, wherever you move your neck, you see tall buildings, companies, technology parks, malls, showrooms, restaurants and what not . If you see the a empty land somewhere, you'll definitely see a JCB bulldozer nearby .
Apart from these concrete jungle , there is a small jungle in the city - Bannerghatta National Park. I came to Bengaluru to visit my sister. But coming somewhere and not visiting the city will make me sick. so, on the first day we went to the national park. Following the GPS we started our journey in our car. As it was a weekend, the place was quite crowded.
We went for Non AC bus safari - 280 rs per head. After boarding the bus, you feel the pain of animals of zoo. You are caged and animals are outside. there are 3 separate zones for bear, lion and tiger. We have seen all the animals very clearly, best being the tiger. He came so close to the bus and I was sitting on the window side, I could clearly distinguish each fur . So close it was! After safari visiting the zoo was also good experience. It is really well maintained.
Visiting a metropolitan and not enjoying the night life is injustice.... we went to the Rig Brewery. the place is well decorated and really spacious, else I have been to Pubs which are really clumsy. this place has a separate zone for smokers and its not just a separate smoking room, its a separate dining zone where you can have Hookah. This place has variety of flavoured beer and lots of option for food also. so the day 1 of Bengaluru ended in a very sweet tipsy mood.
2nd day i went to visit the history of the city, having visited Mysore few years back, I am really fond of Tipu Sultan's palace. After doing a long search in Google, found 2 palaces in Bengaluru - TIPU SULTAN'S SUMMER PALACE and BANGALORE PALACE. Took a cab to tipu sultan's summer palace, after getting stuck in jam for long time finally reached the quiet place. Entry ticket is 25 rs for Indians. the palace was a summer retreat for the Sultan, the entry of palace is surrounded by beautiful garden. the palace is made of teak wood, plaster, stone. It is a 2 storey building having various chambers. The structure is bit damaged now.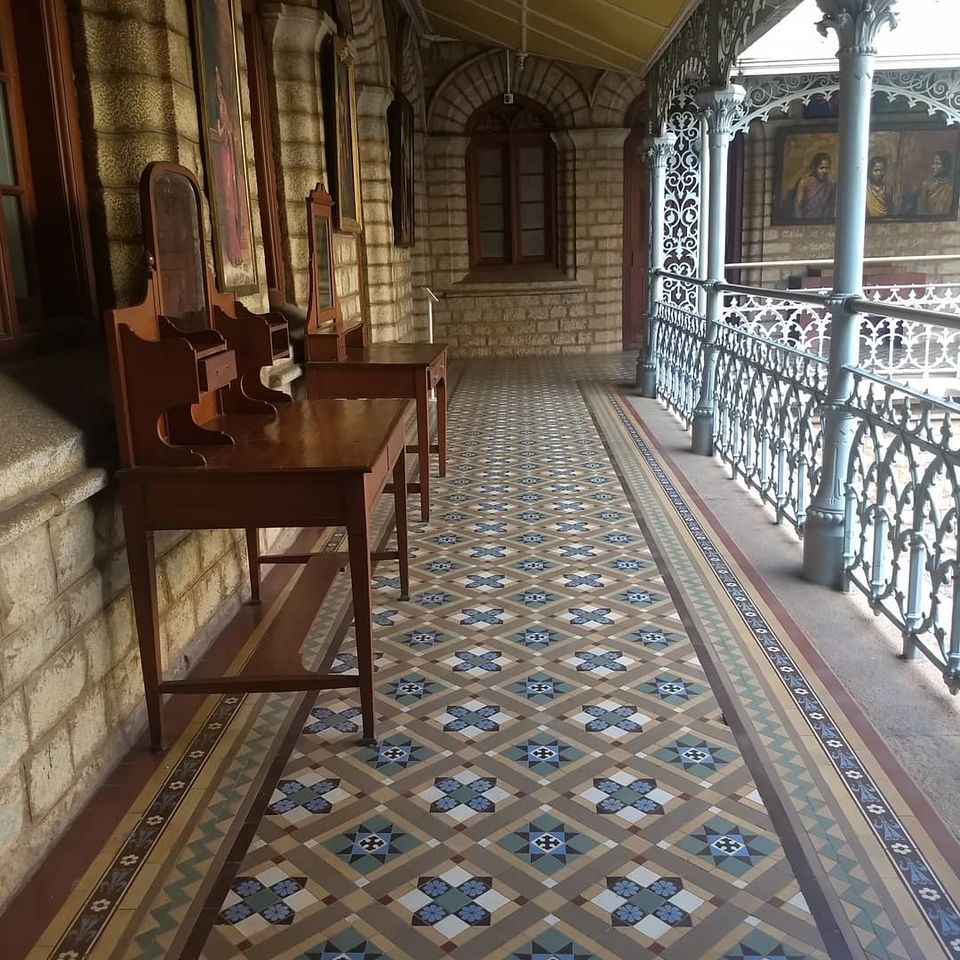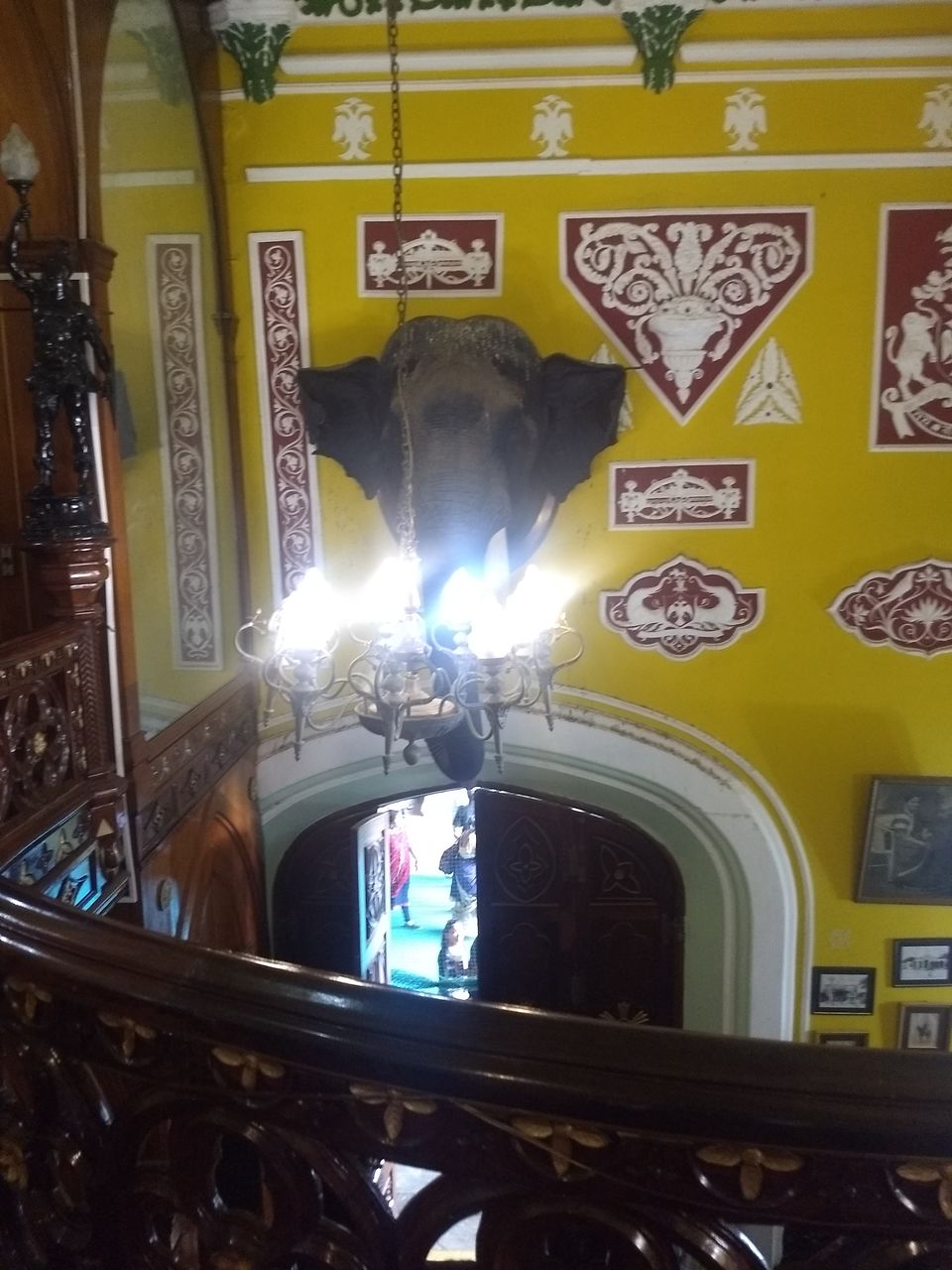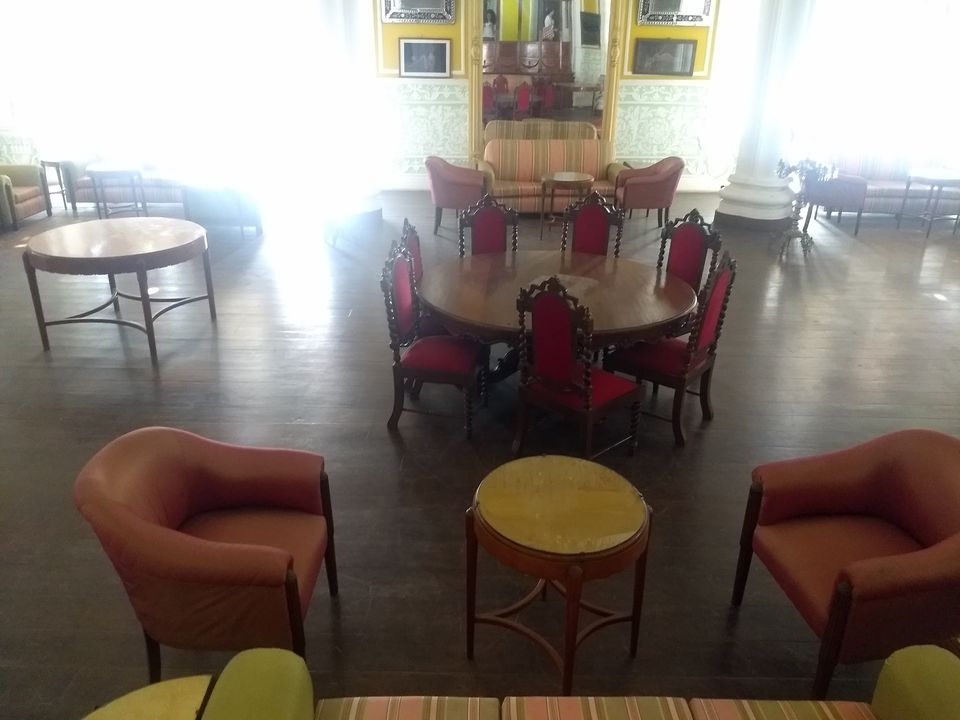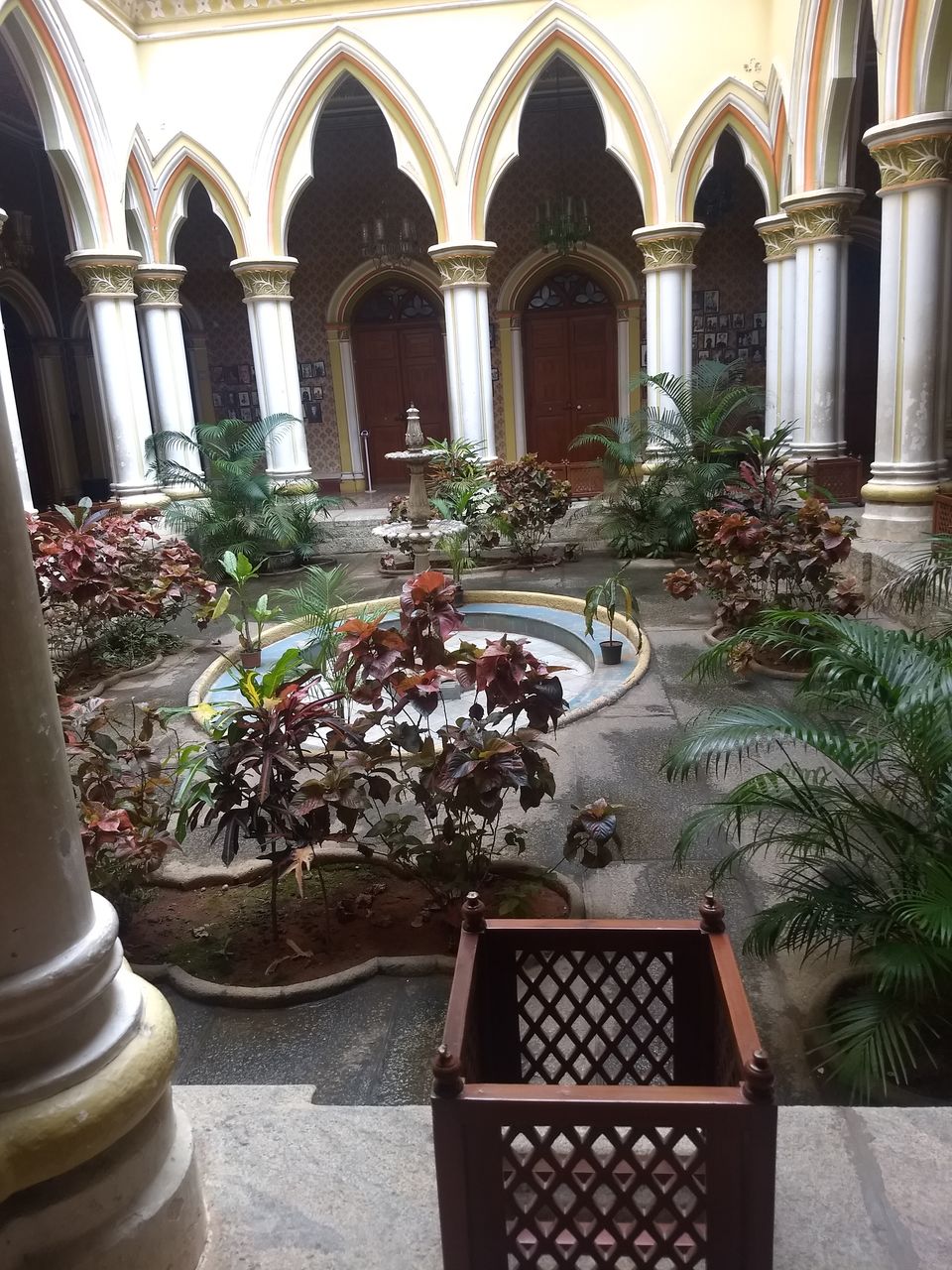 6 km far from the tipu sultan's summer palace is the Bangalore palace. It is simply wooowwwww in one word. As you enter the premises, starting with the park, then comes the palace. It's structure is like that of medieval castle.the interior is decorated with elegant wooden carvings, furniture, paintings, and amazing ceiling. The entry ticket is 240 rs for Indians. You get free audio guide inside, after depositing your Identity proof. Just after entry you see a big elephant head hanged on the wall. then you see the enriched history of the palace. It takes around 45 minutes for seeing the full palace.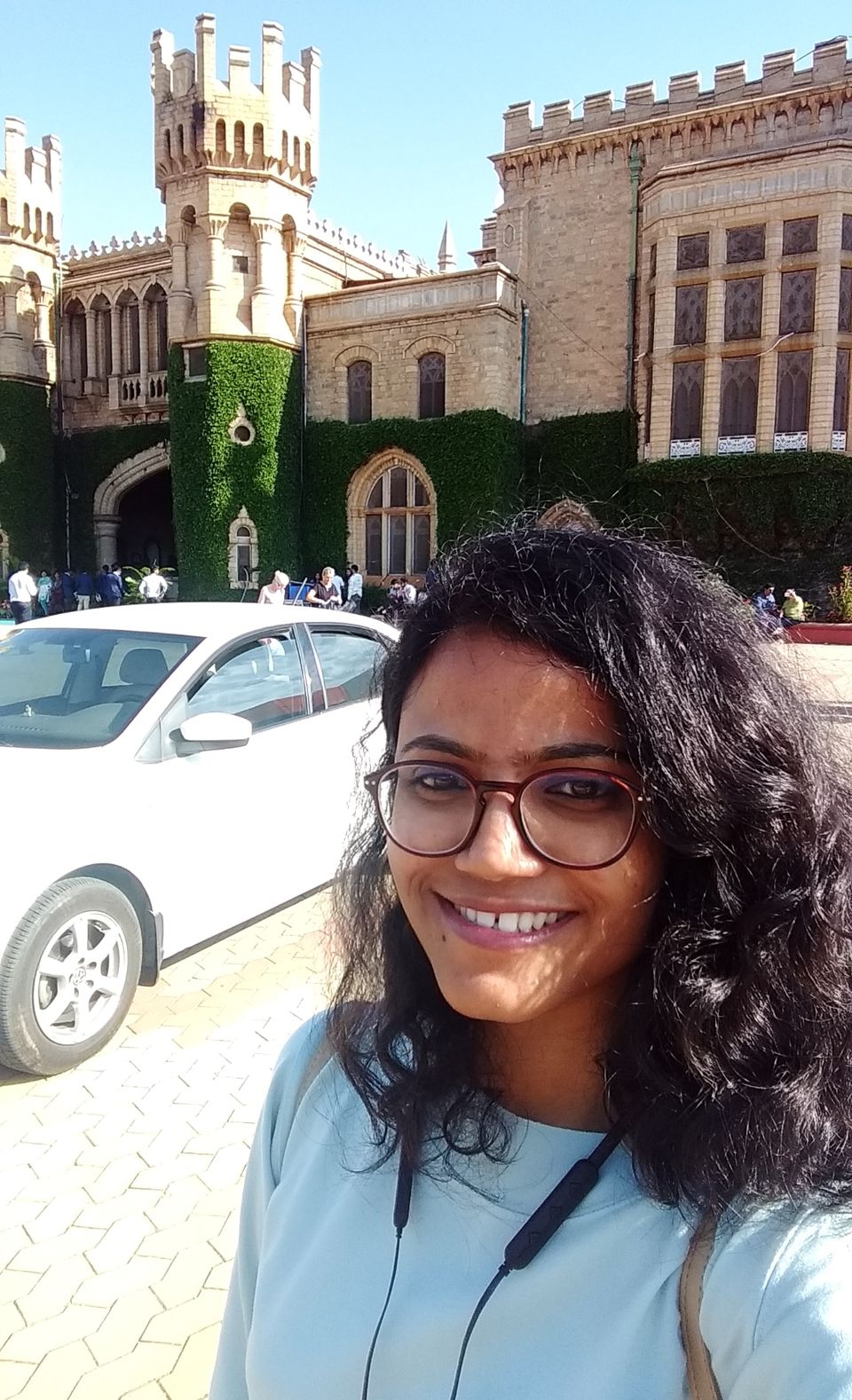 The day ended with the feeling of pride for the warriors,their contribution to the Indian economy setting a base where we are today.
Till the time my stomach was really calling for some food. So i went for the famous Shawarma Roll in Empire restaurant, Bellandur. It was amazing. Then I chose to walk till my home and took some great stories to share.