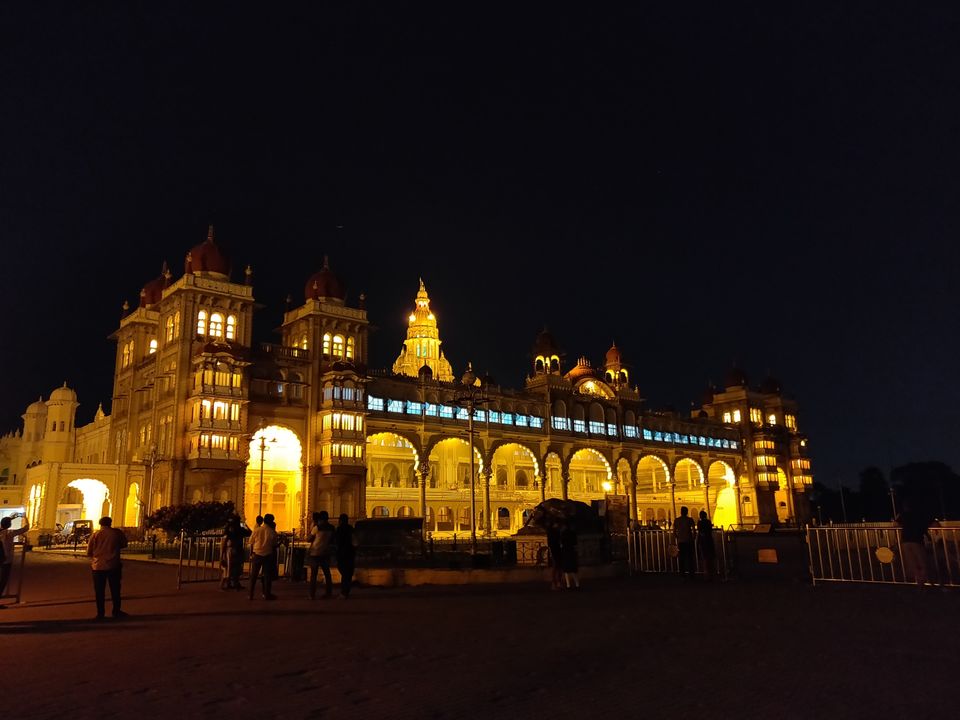 We can all agree that 2020 was one of kind, unprecedented and absolutely out of the box. Unlike past years, this year was as basic as survival.
Recap to the first month of 2020, I clearly remember waiting impatiently for the holiday list to arrive so that we can look at the long weekends and start planning at the earliest, a tradition I'm sure many travel enthusiasts happily indulge into.
But for most of us probably the first trip of the year was actually the only trip of the year, thanks to an extremely notorious virus.
Luckily, now that I look back, I am happy that I ended up going to this weekend trip and adding some fond memories to this otherwise gloomy year.
It was a weekend road trip to Mysore and Ranganathittu Bird Sanctuary from Bangalore.
There are many places in and around Bangalore that are good for a weekend visit.
We wanted to visit Mysore or Mysuru to explore the historic town, especially the opulent Mysore Palace but more than that we wanted to visit the nearby Ranganathittu Bird Sanctuary for some bird watching.
It takes around 3.5 hours to reach Mysore from Bangalore depending on the weekend traffic. On the way there are number of Uddupi and other restaurants for having sumptuous breakfast. Hot dosas, idlis and a cup of filter coffee are a good start to any trip!
On reaching Mysore, we decided to explore the Mysore Palace first instead of going to our hotel.
Mysore Palace is the official residence of the Wadiyar Dynasty and its grandiose indeed leaves a spell on everyone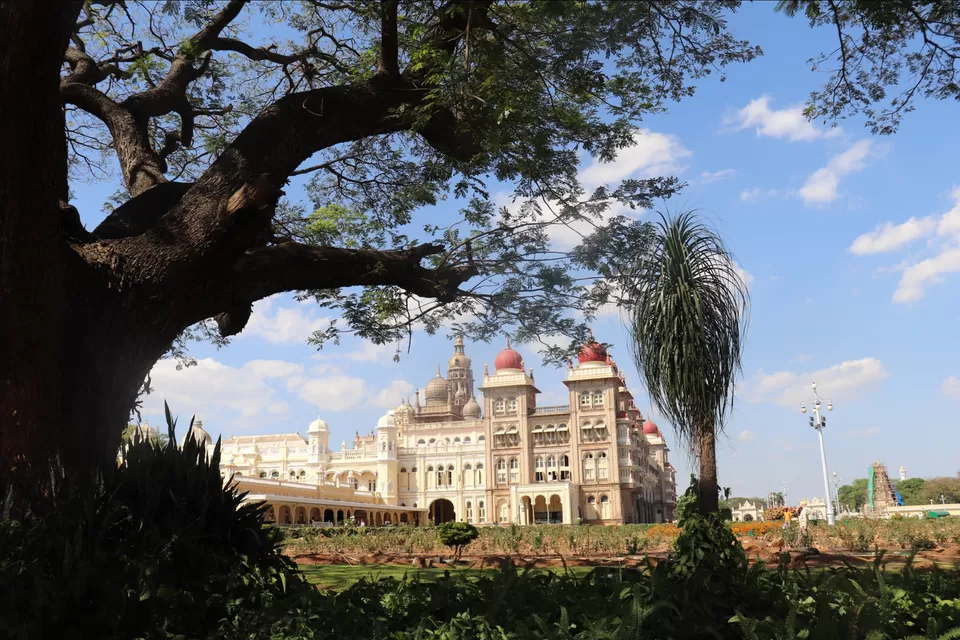 The interiors are equally palatial and opulent. Every nook and corner is so magnificent.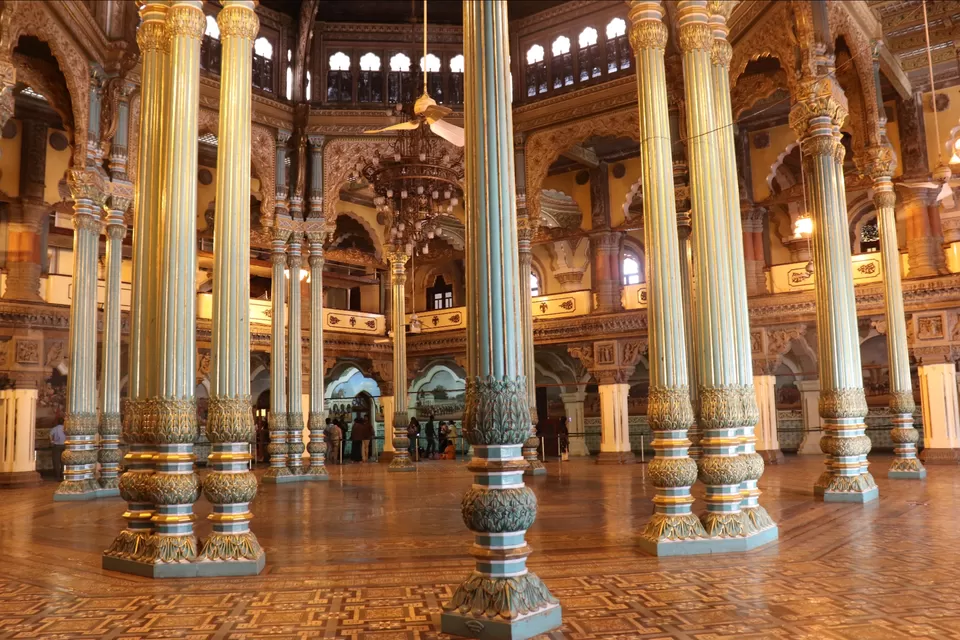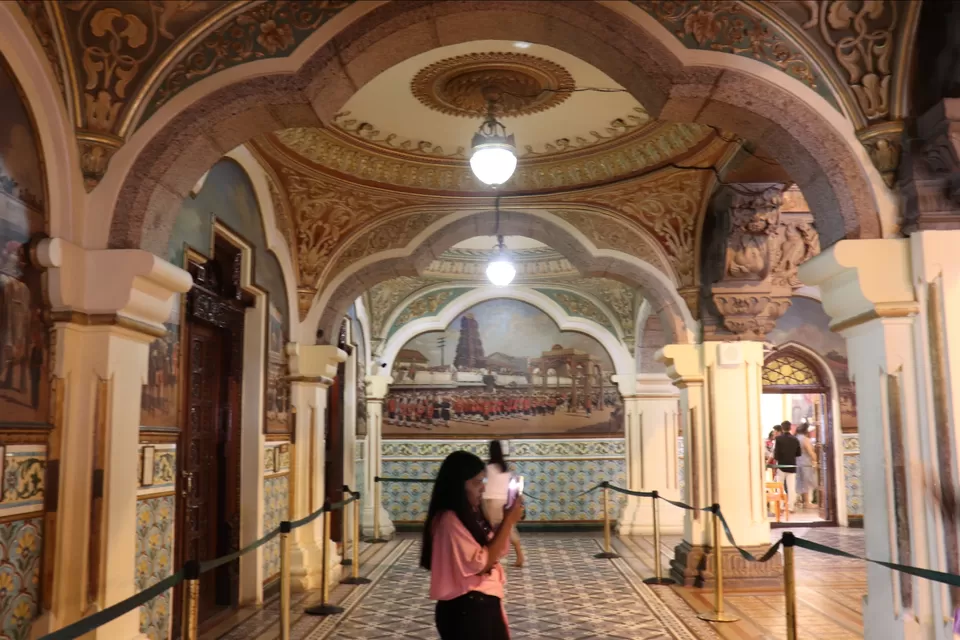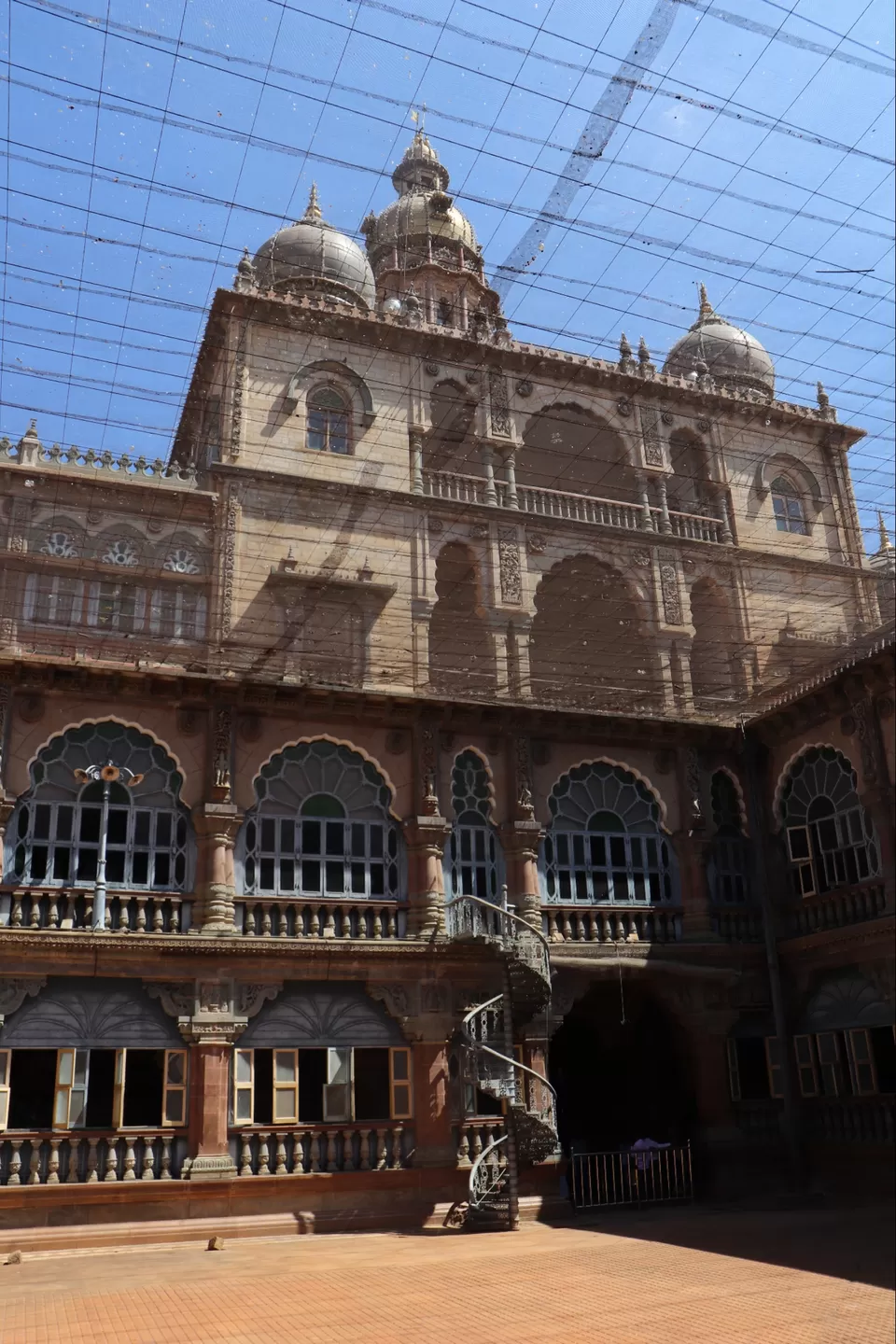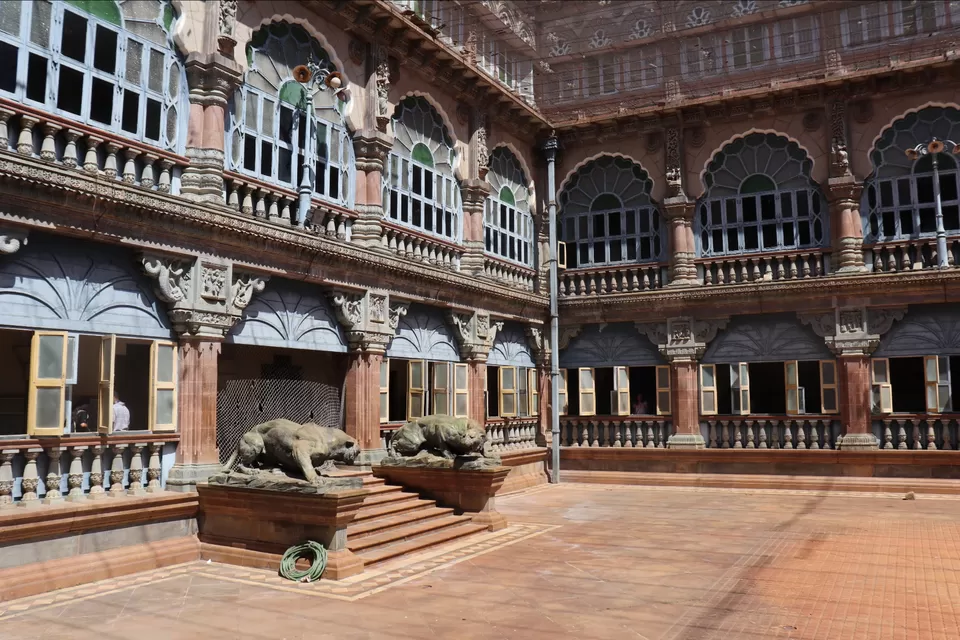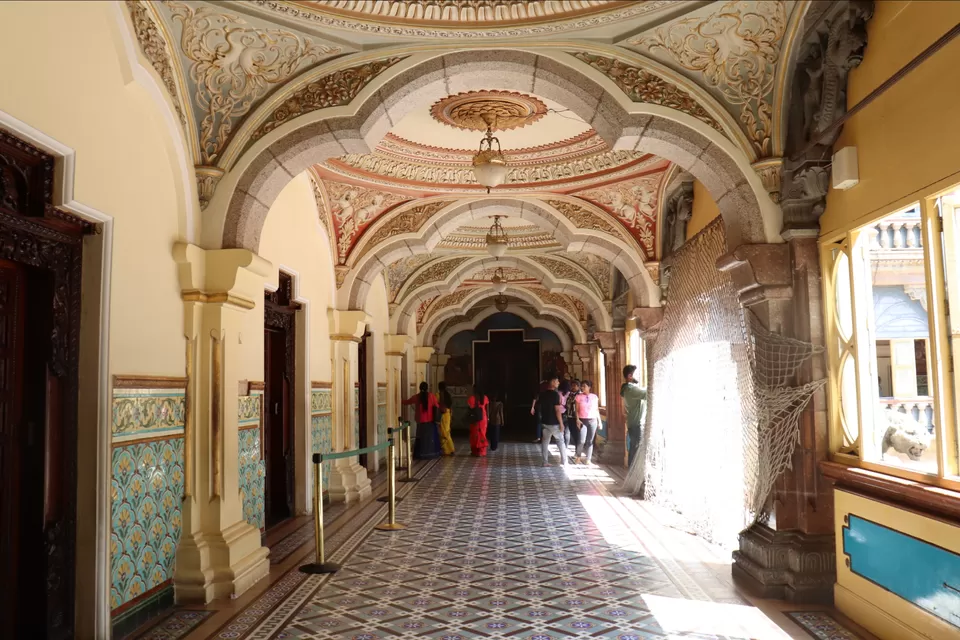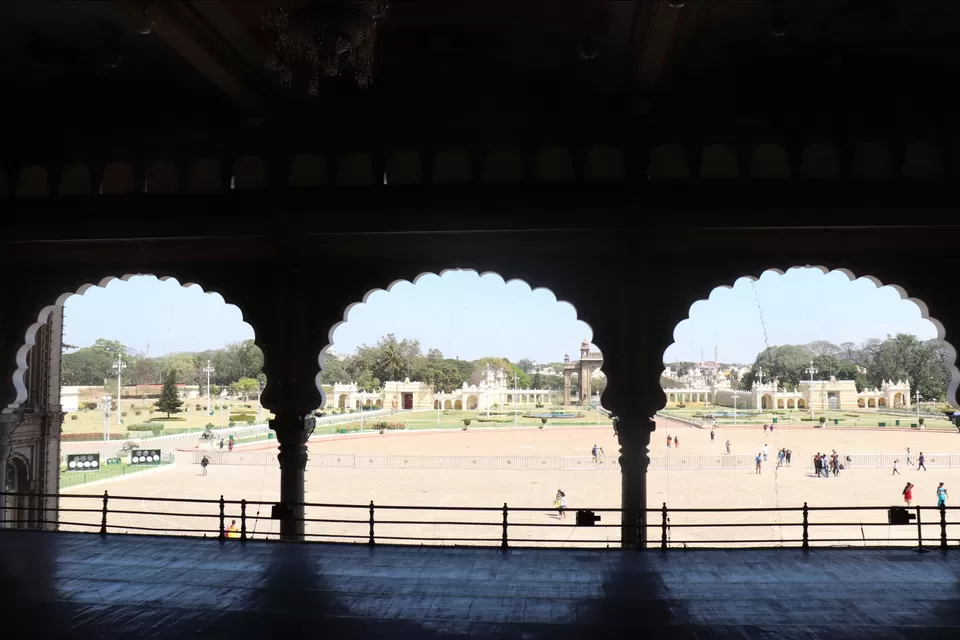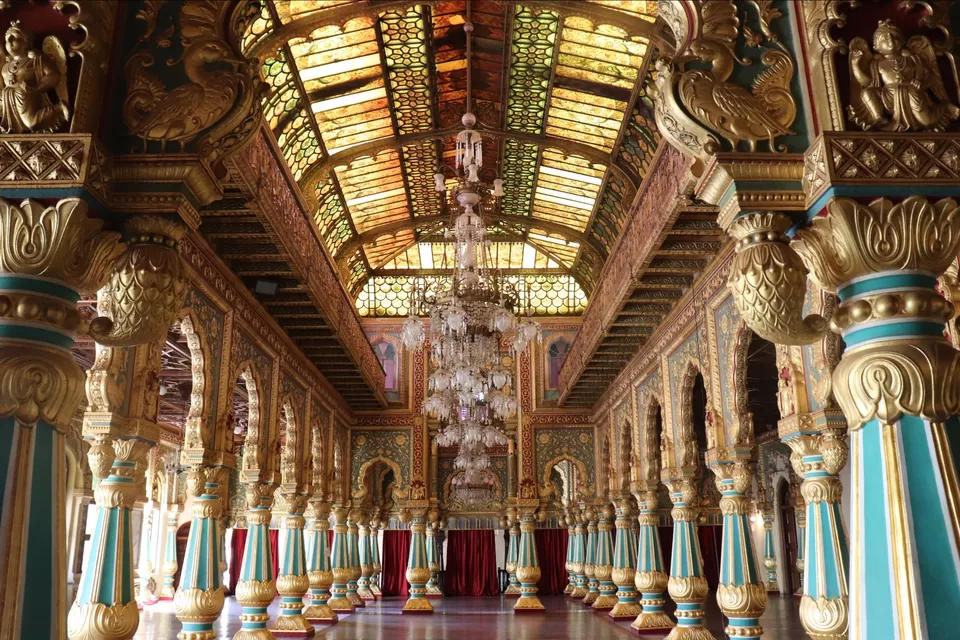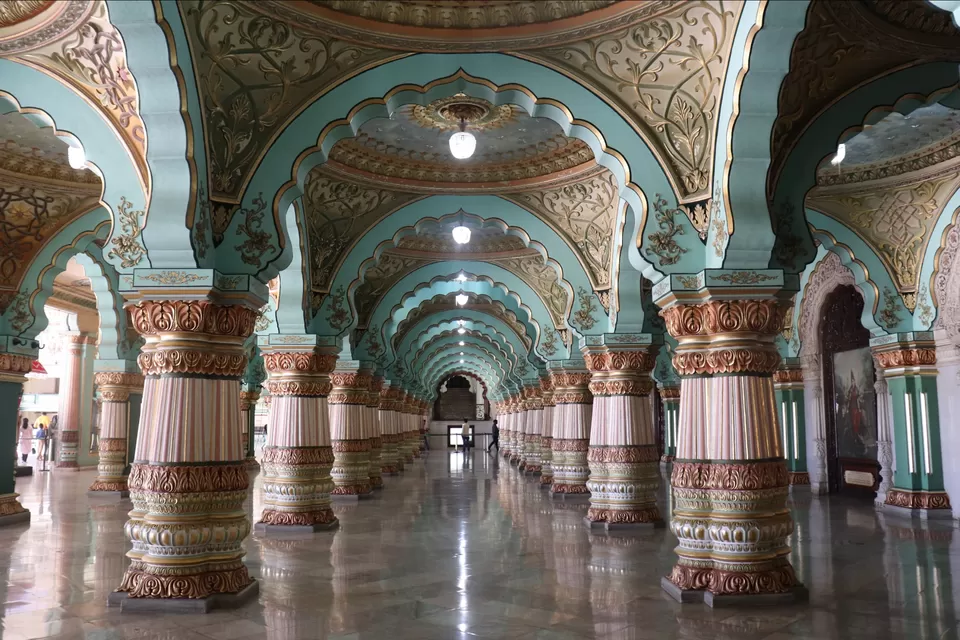 It was almost lunch time when we had finished touring and sinking in all the grandeur the Palace had to offer. We didn't feel like experimenting much because it was a weekend and it was almost past lunch time so decided to enjoy some Biriyani from the famous Hotel RRR and can contently say that it lived upto the expectations. Just a caution, on weekends it is really difficult to get a table so one must plan accordingly. We then thought of resting for few hours before heading out again.
Chamundeswari Temple is located in the Chamundi Hills and is quite popular. You can either book a cab locally or take the local bus to reach the hill top. We took our car and as I said it's hill top, one gets to enjoy the winding roads for some time but it's not hectic at all.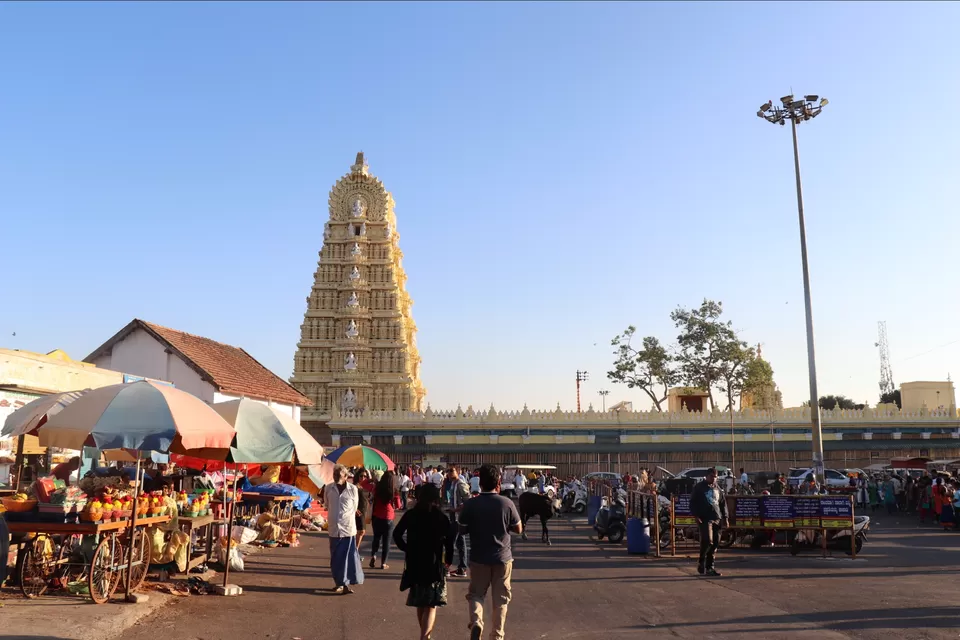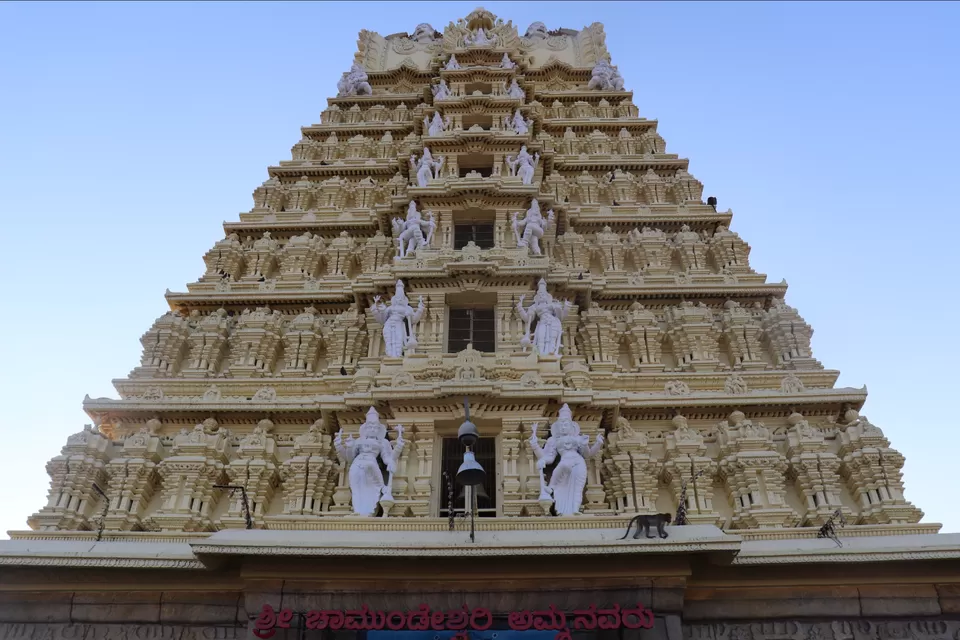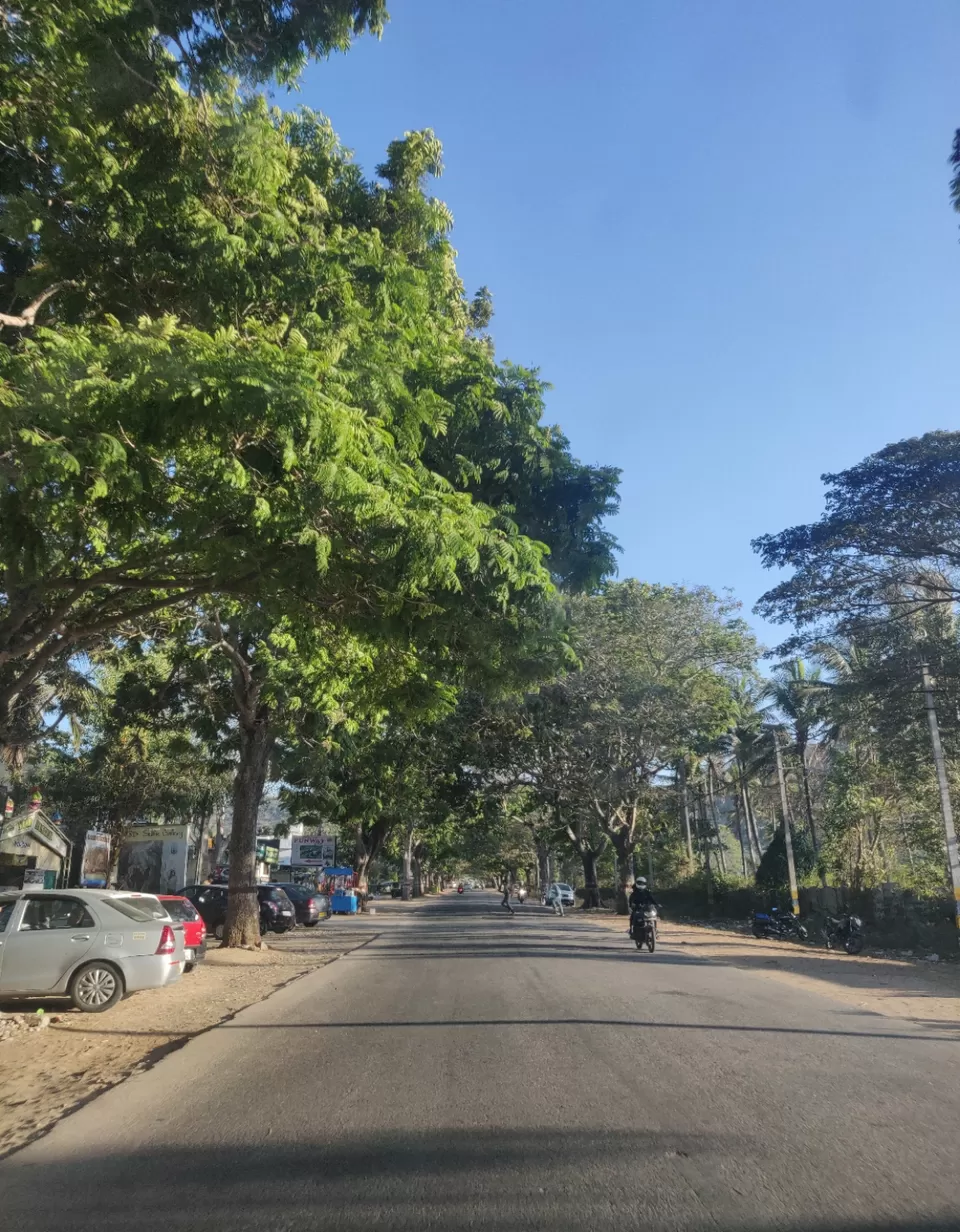 We had reached the temple complex almost during the sunset and explored a little by walking around and going on a short trek on the backside of the temple complex.
Sunset here is magical so it's a must to take a short trek and find a good spot to watch the setting sun and the charm it has to offer.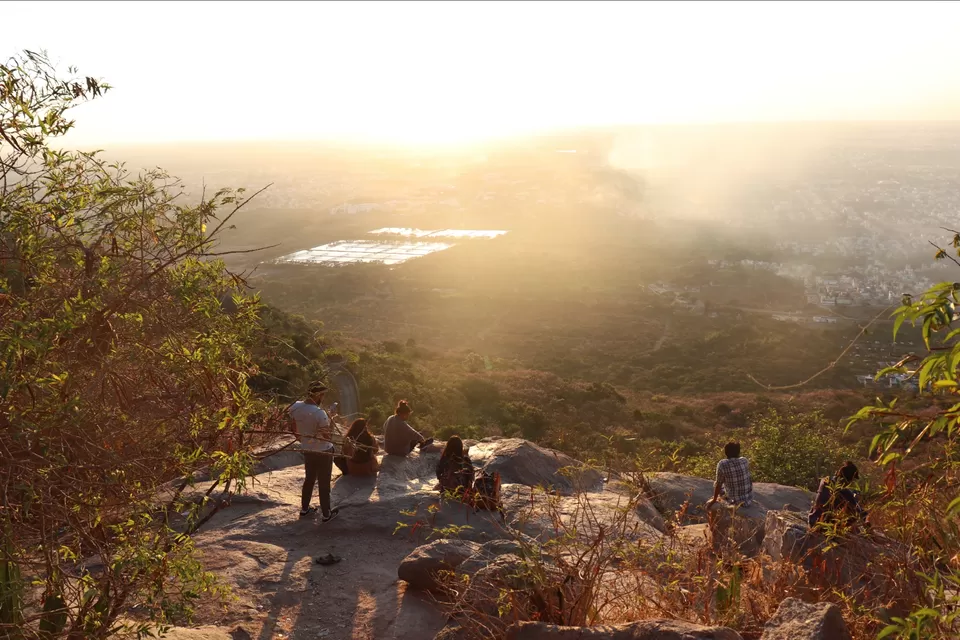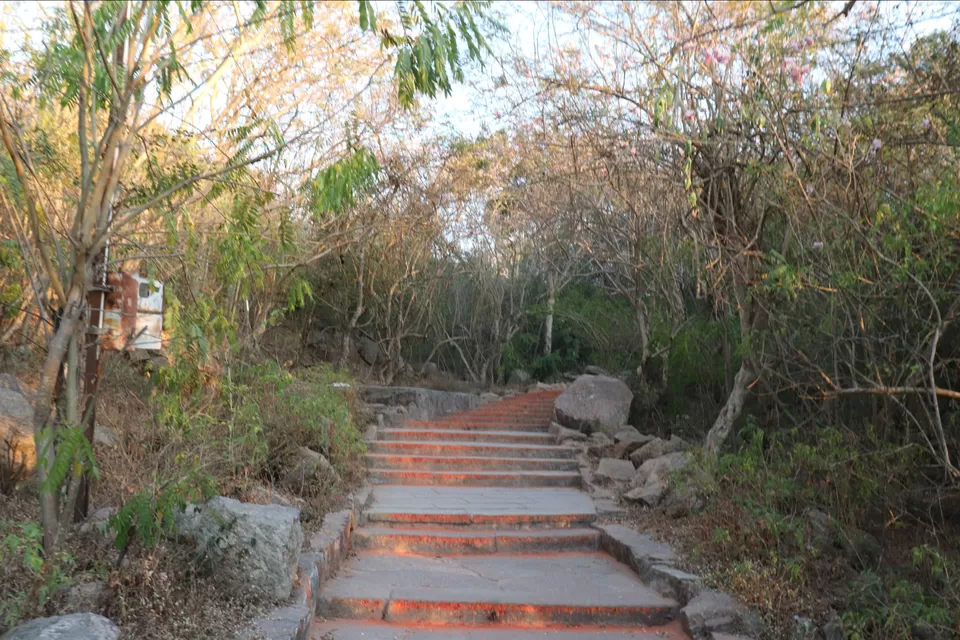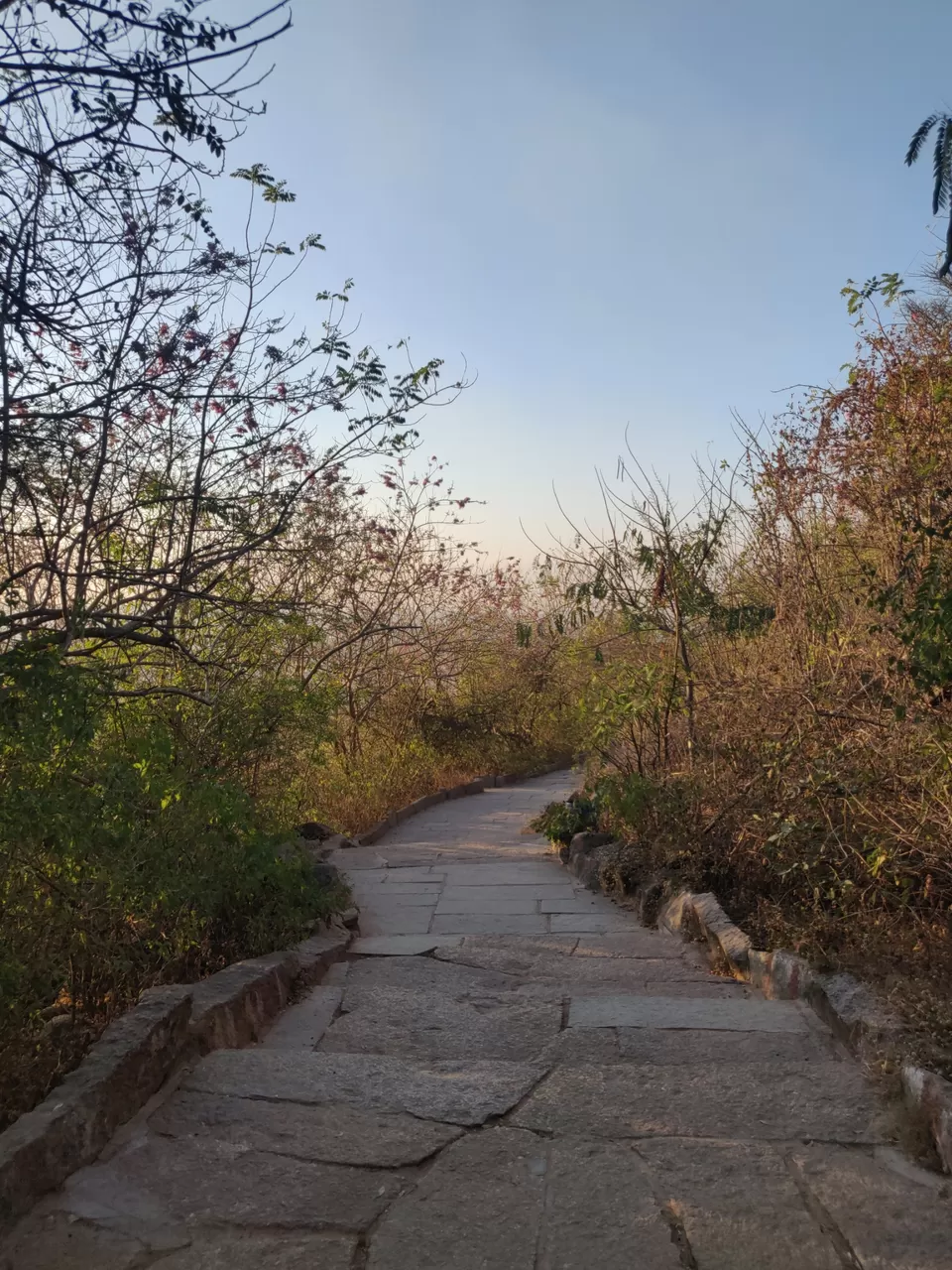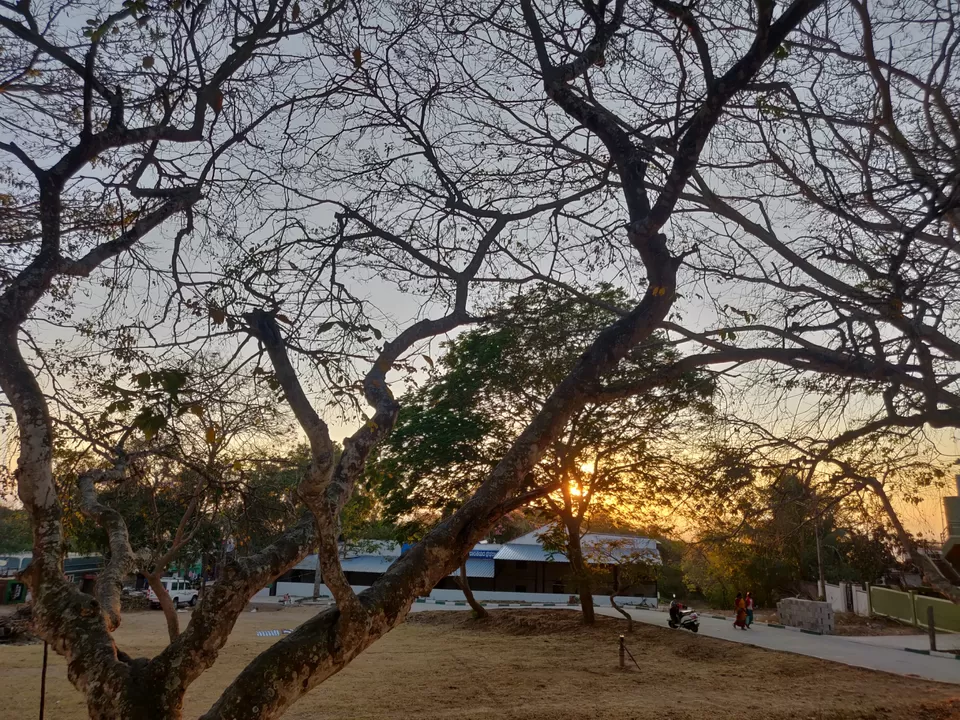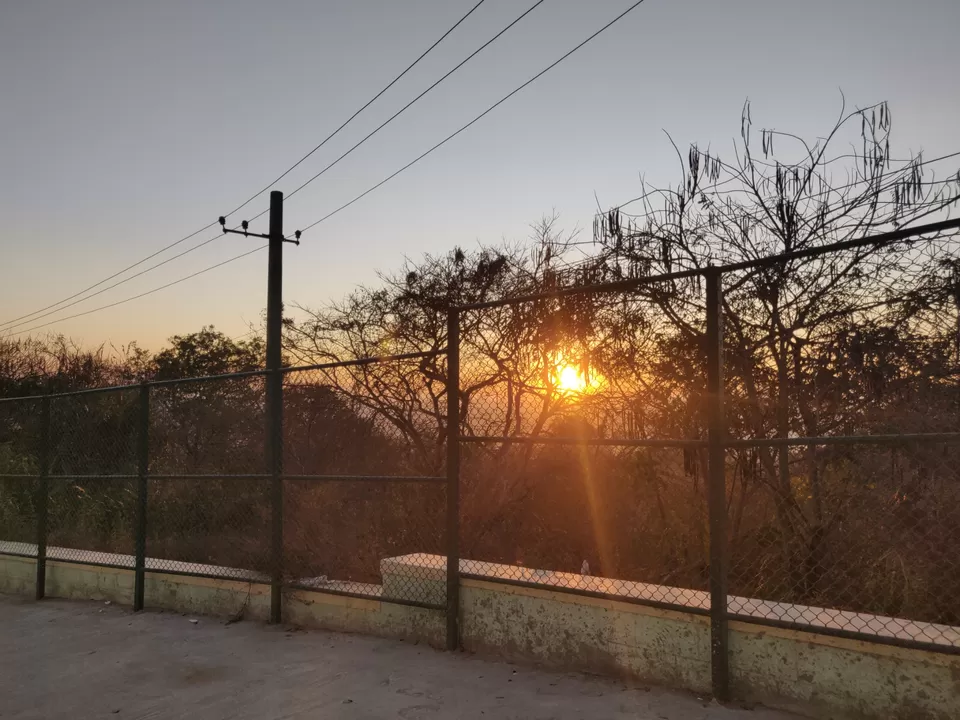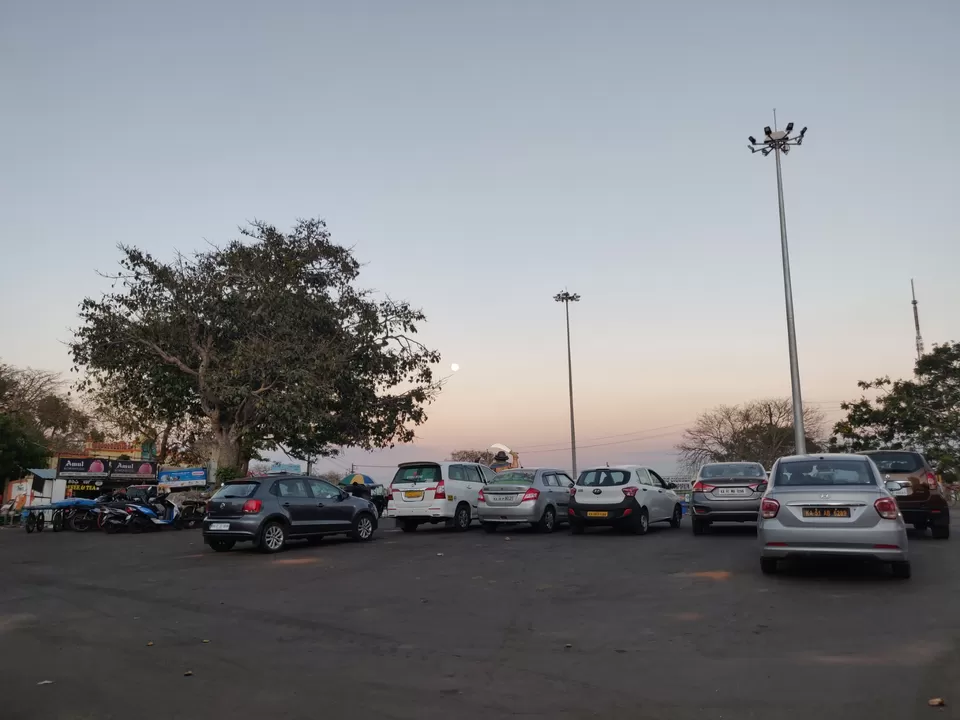 We couldn't really wait for the entire time but it was indeed a visual treat.
On our way back we sipped some chai and moved on to experience the Sound and Light show at Mysore Palace.
The Sound and Light show is a must if you happen to be in and around Mysore in the evening (the timings are mentioned in the ticket counter or you can enquire from the ticket collector). It's absolutely stunning.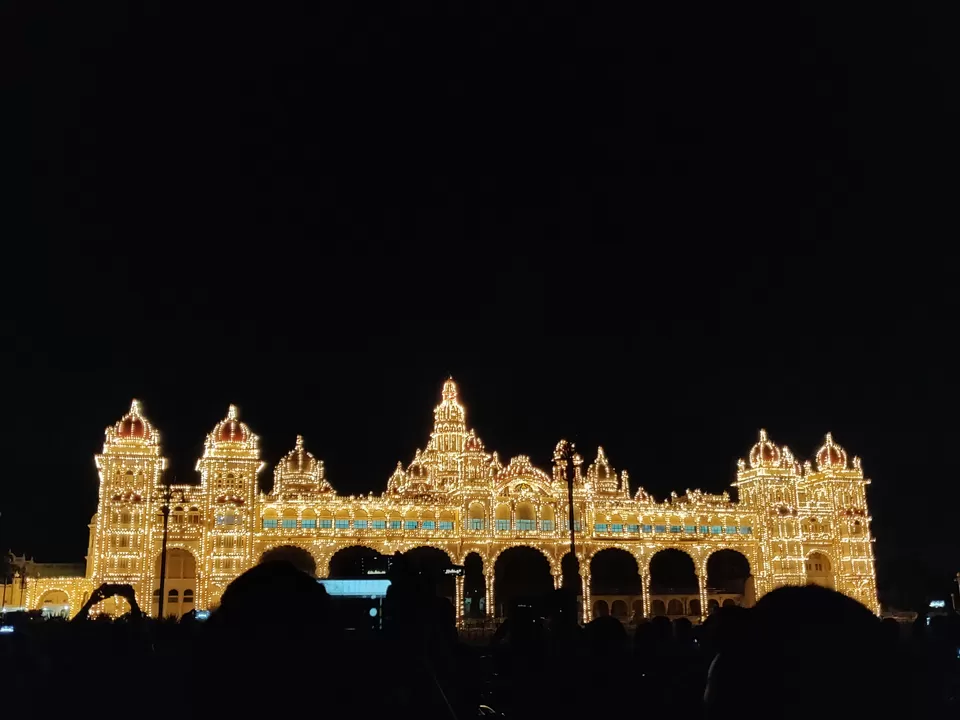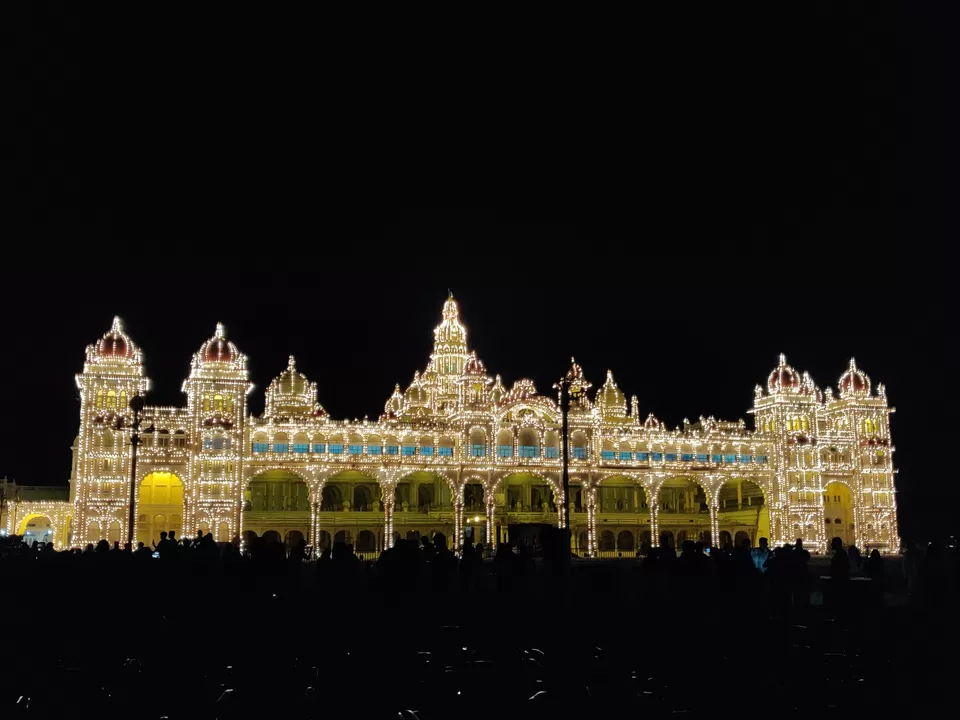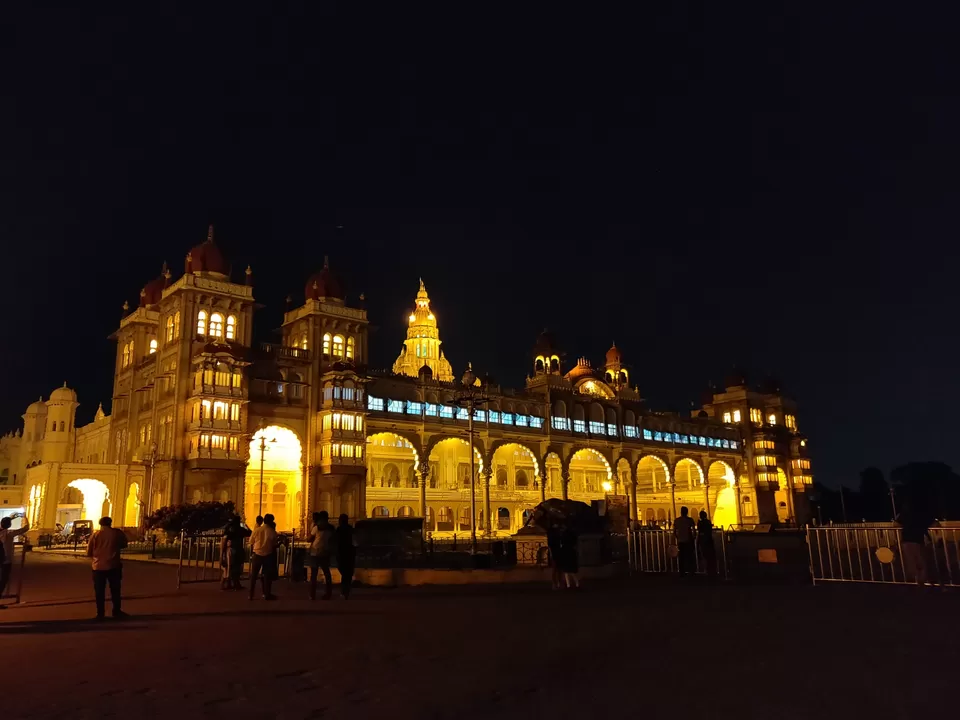 After the magnificent show, we decided to call it a day and walked back to our hotel.
Walking around the town itself is an experience in this historic town.
Now travelling with friends means you cannot simply call it a day unless you win or lose a couple of rounds in uno and debate over few things happening around the world.
Well, the next day was equally interesting for all of us. We were high on energy for some bird watching as well as explore the town of Srirangapatna.
The Ranganathittu Bird Sanctuary is the largest bird sanctuary of Karnataka and is quite popular among nature loving people. This is the home for many migratory birds throughout the year.
Ranger guided boat rides help in sighting these birds closely.
Ranganathittu has some really large crocodiles and while on the boat ride we saw some of these on water and sunbathing on the islets .
This place is paradise for bird lovers and I would highly recommend this place.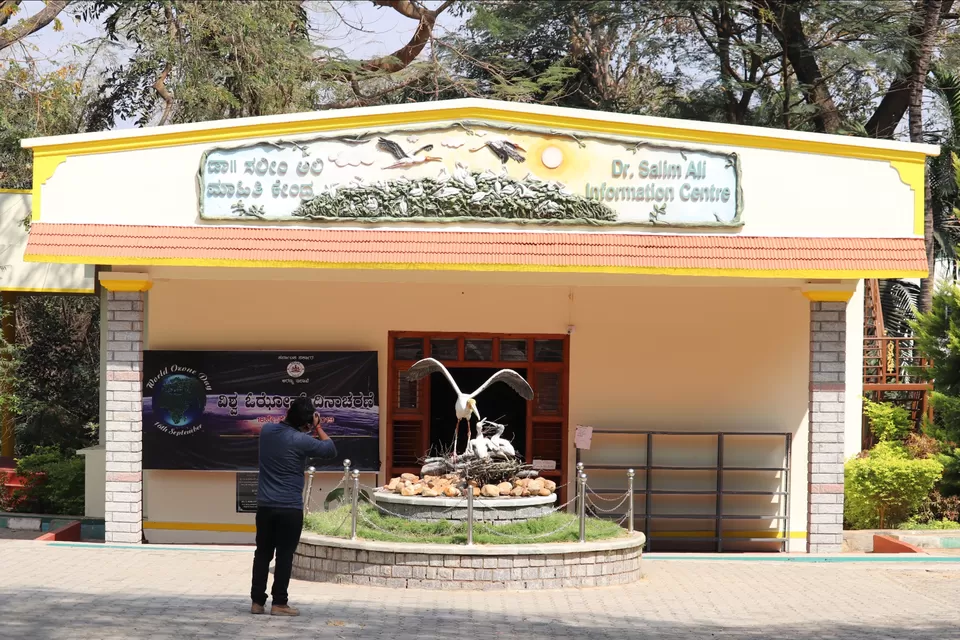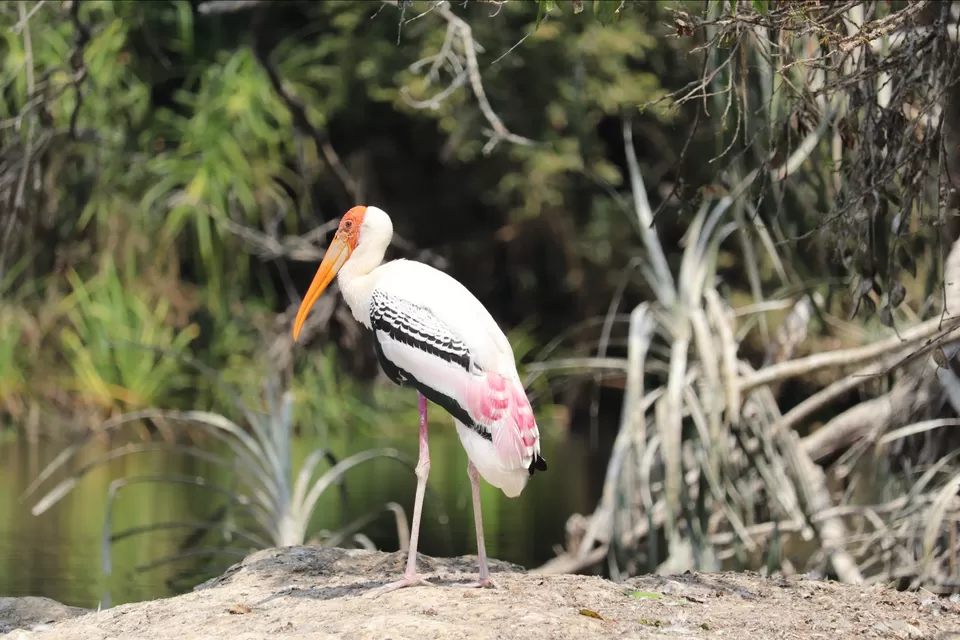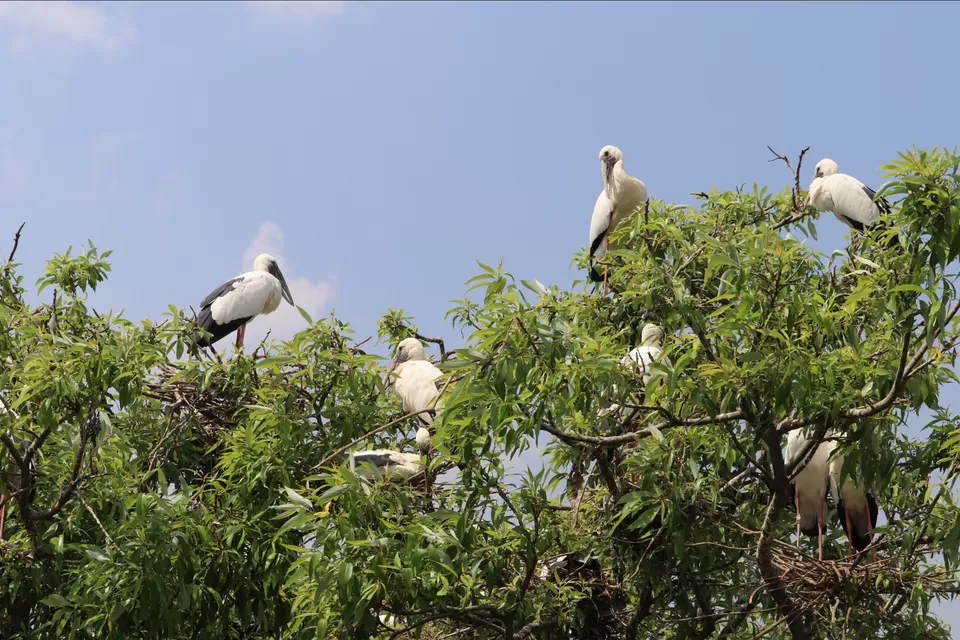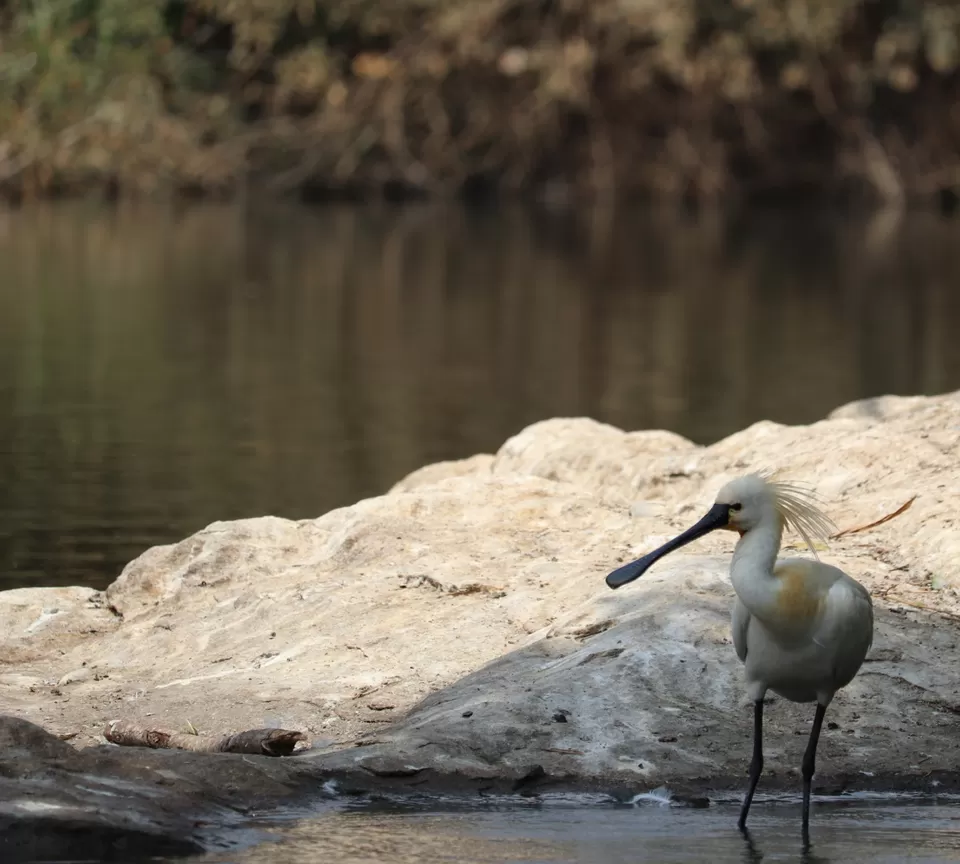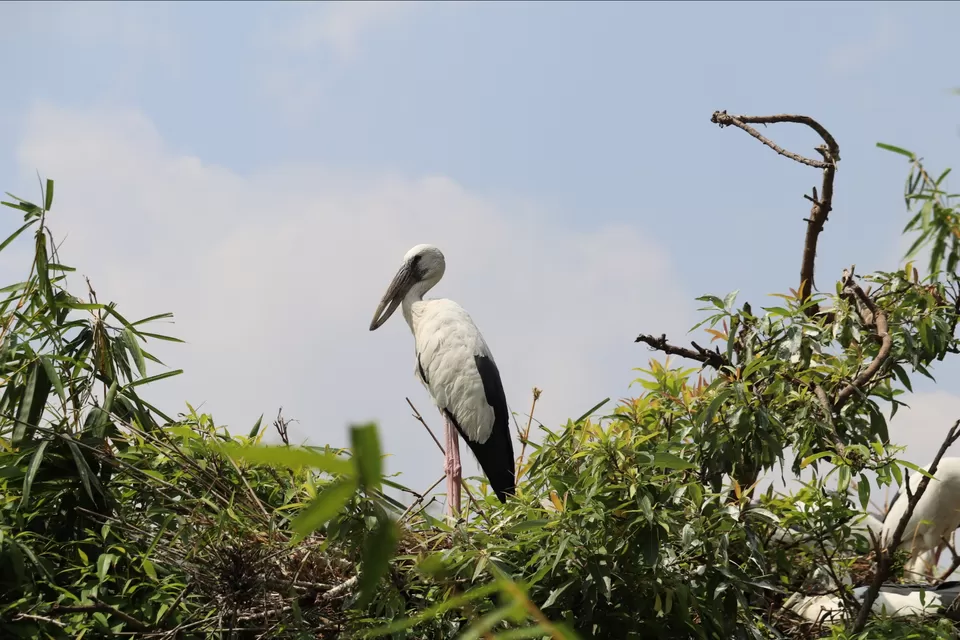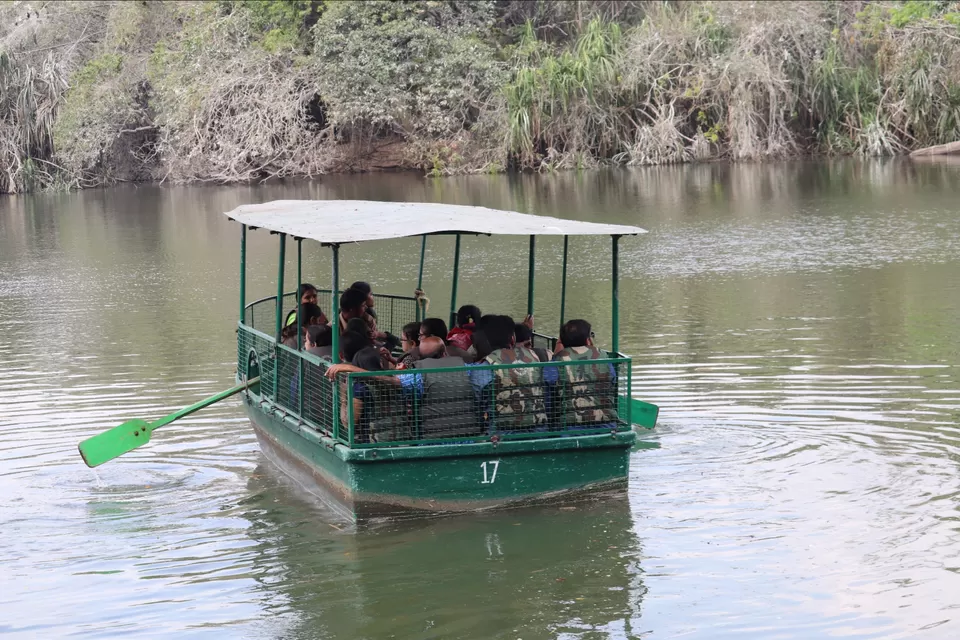 The boat ride was thrilling and post that we grabbed few vadas and sipped some tea from the canteen before heading towards our next destination.
It was built during the rule of Tipu Sultan to held captive British prisoners and is named after a British prisoner Colonel Bailey.
It overlooks the Cauvery river and is designed in a such way that the cold river water would enter the dungeons while the captives were tied up inside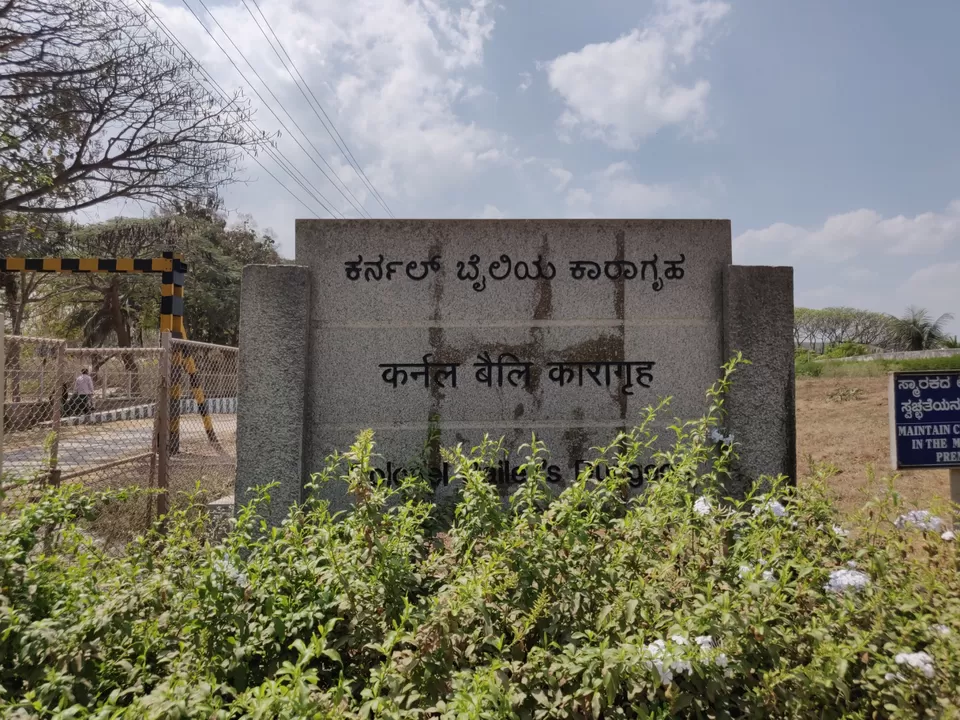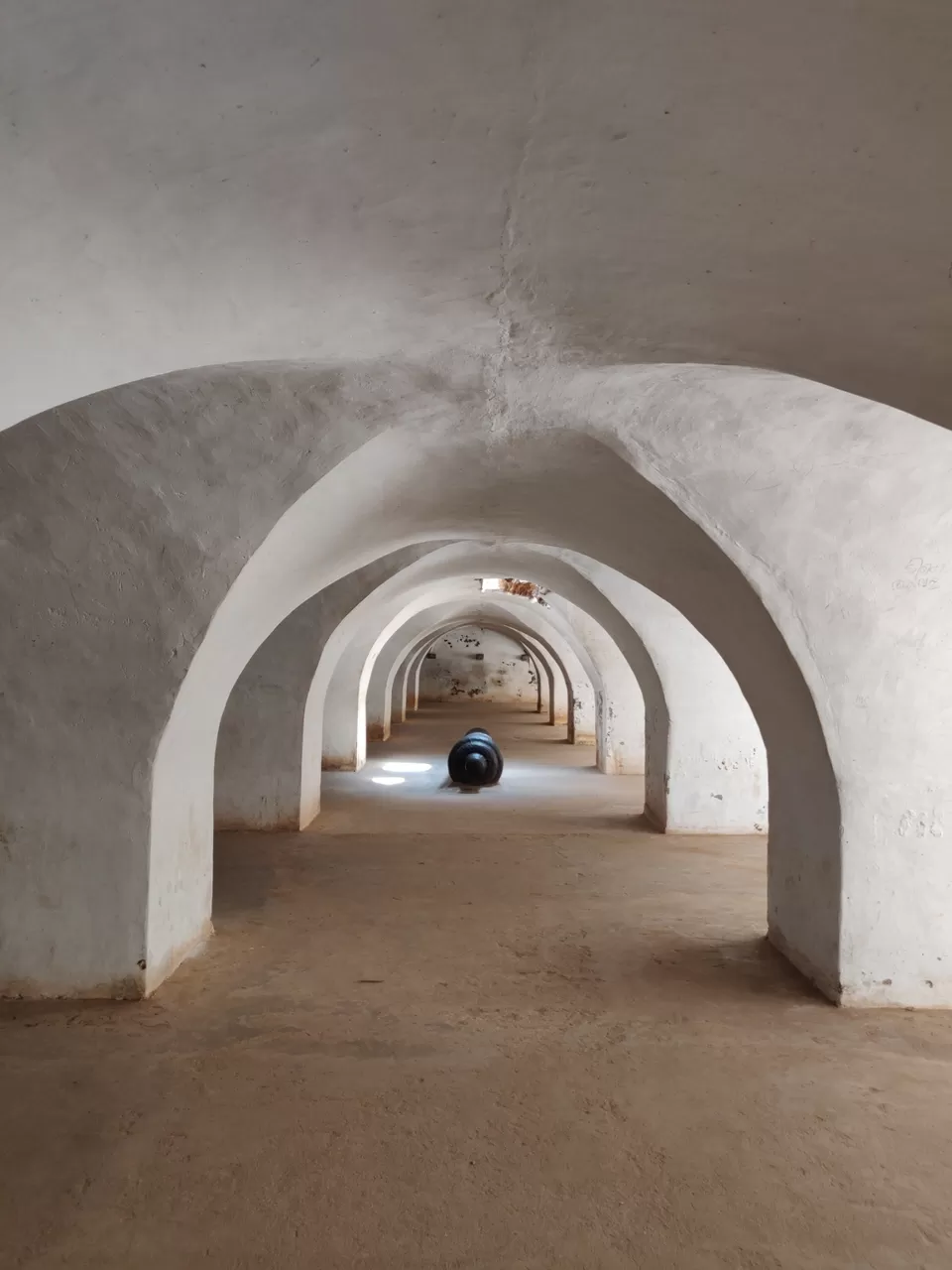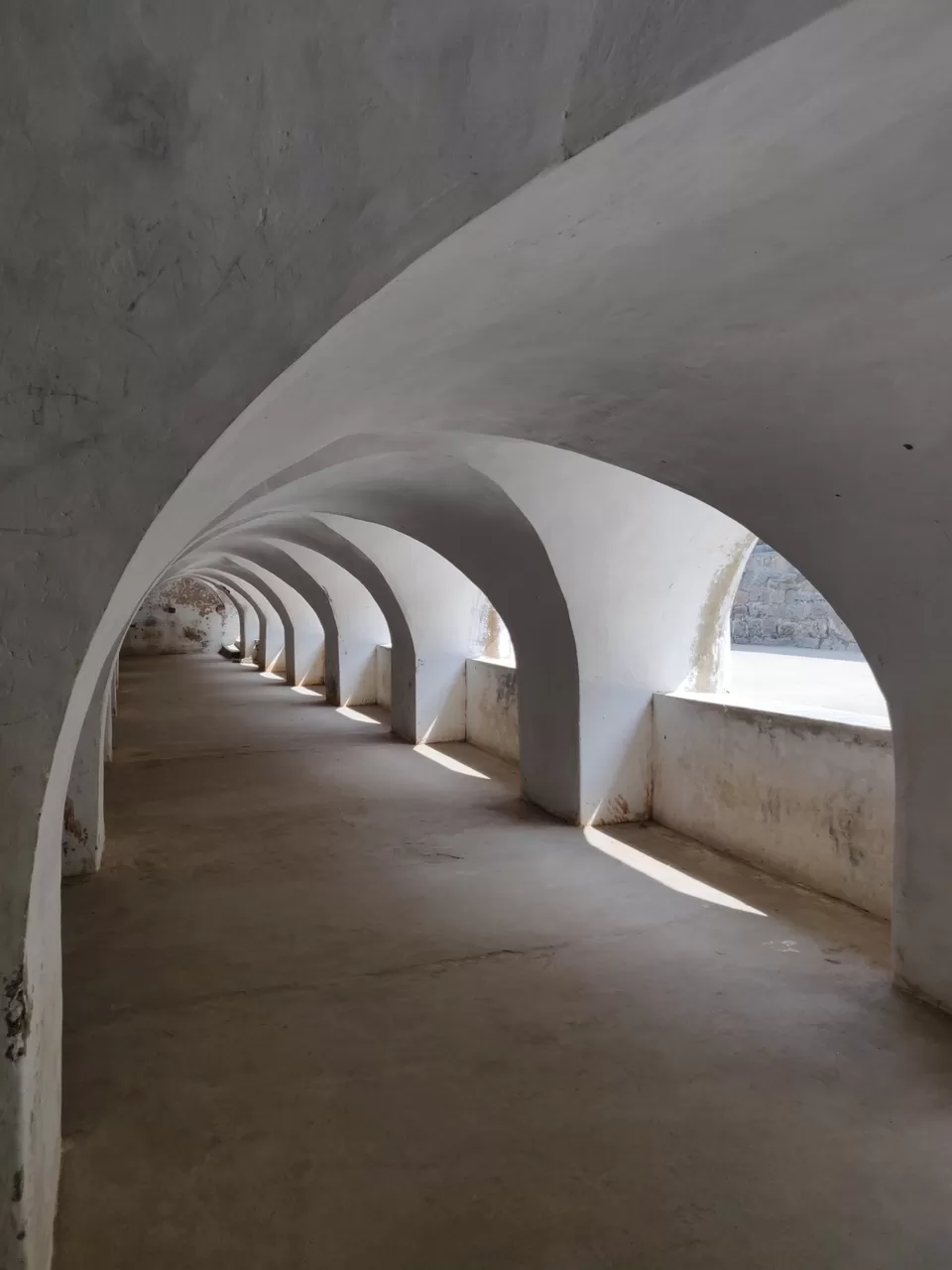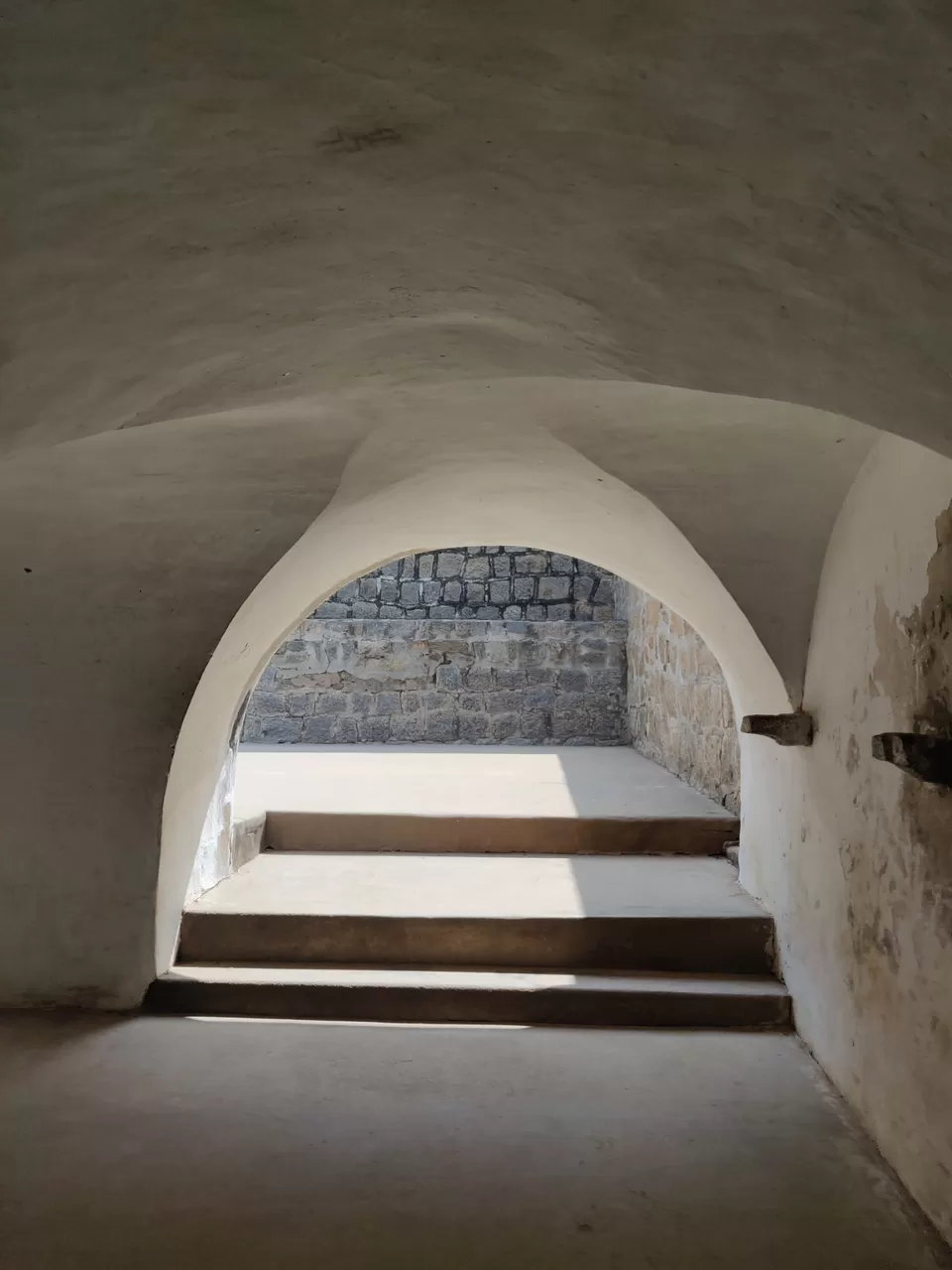 Next on our way to Tipu Sultan's Summer Palace, we came across the place where Tipu Sultan's body was found during the Fourth Mysore War against the British.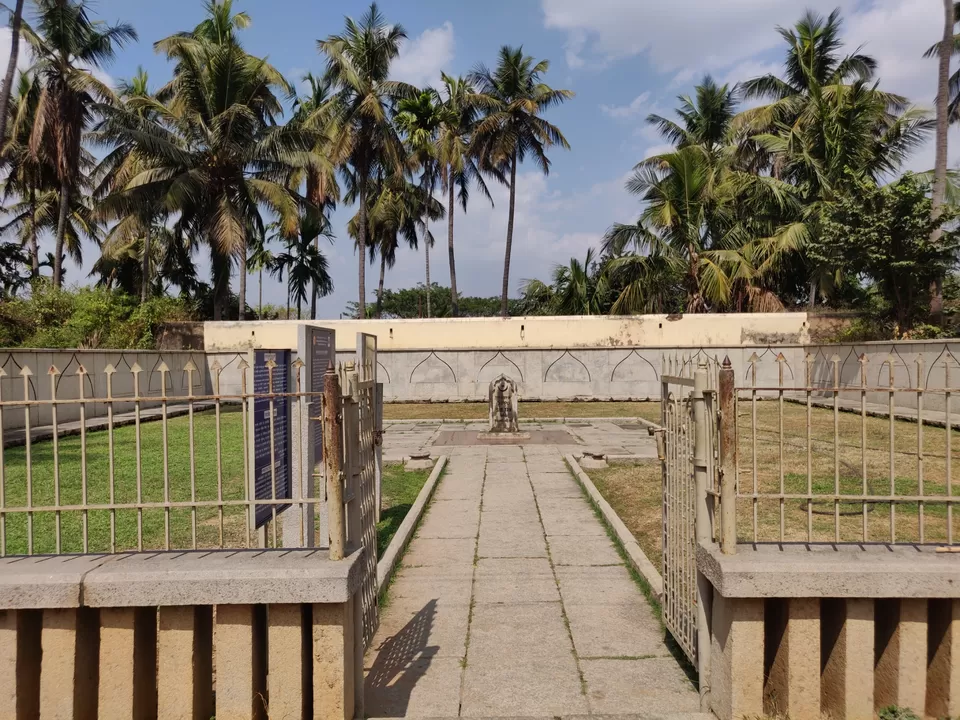 We walked through the town of Srirangapatna, once the capital of Mysore during the rule of Hyder Ali and Tipu Sultan and of great historic importance in the past is now a small town mainly known for Tipu Sultan's Summer Palace.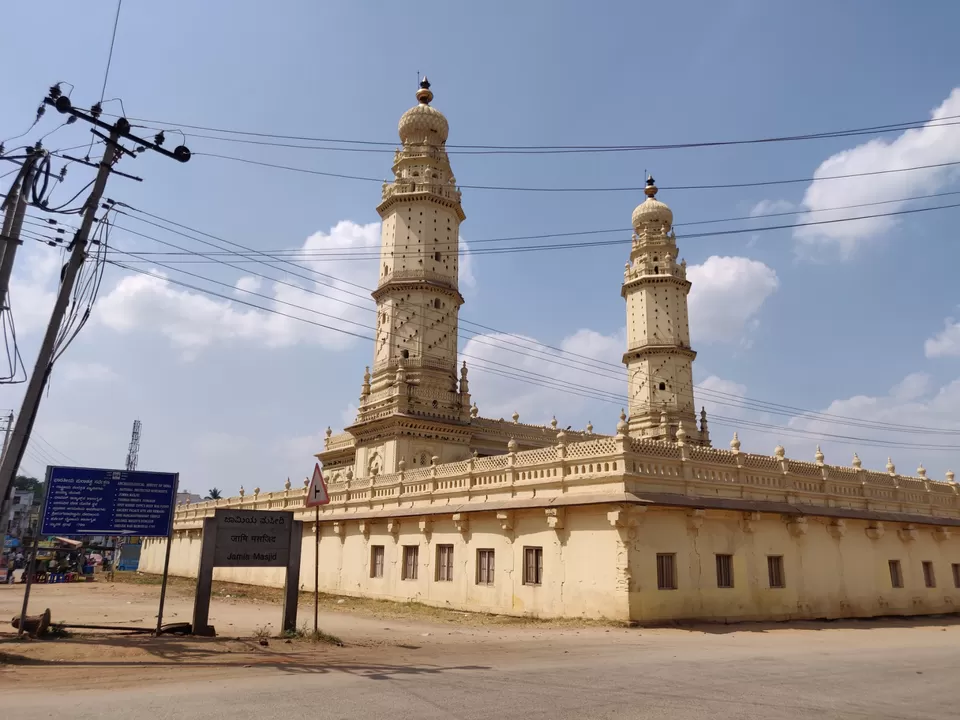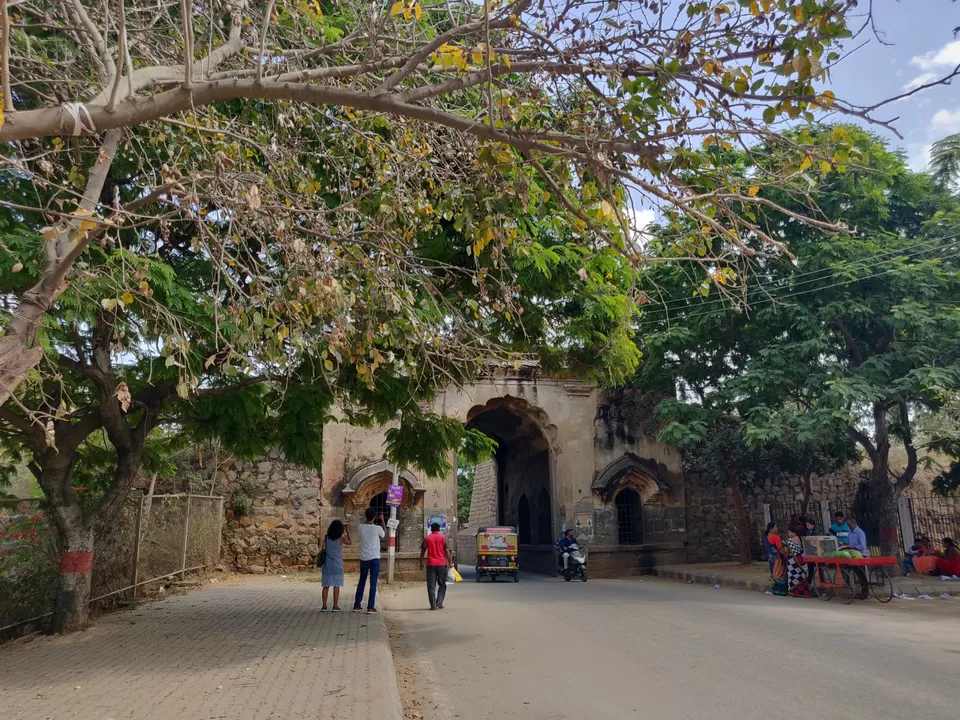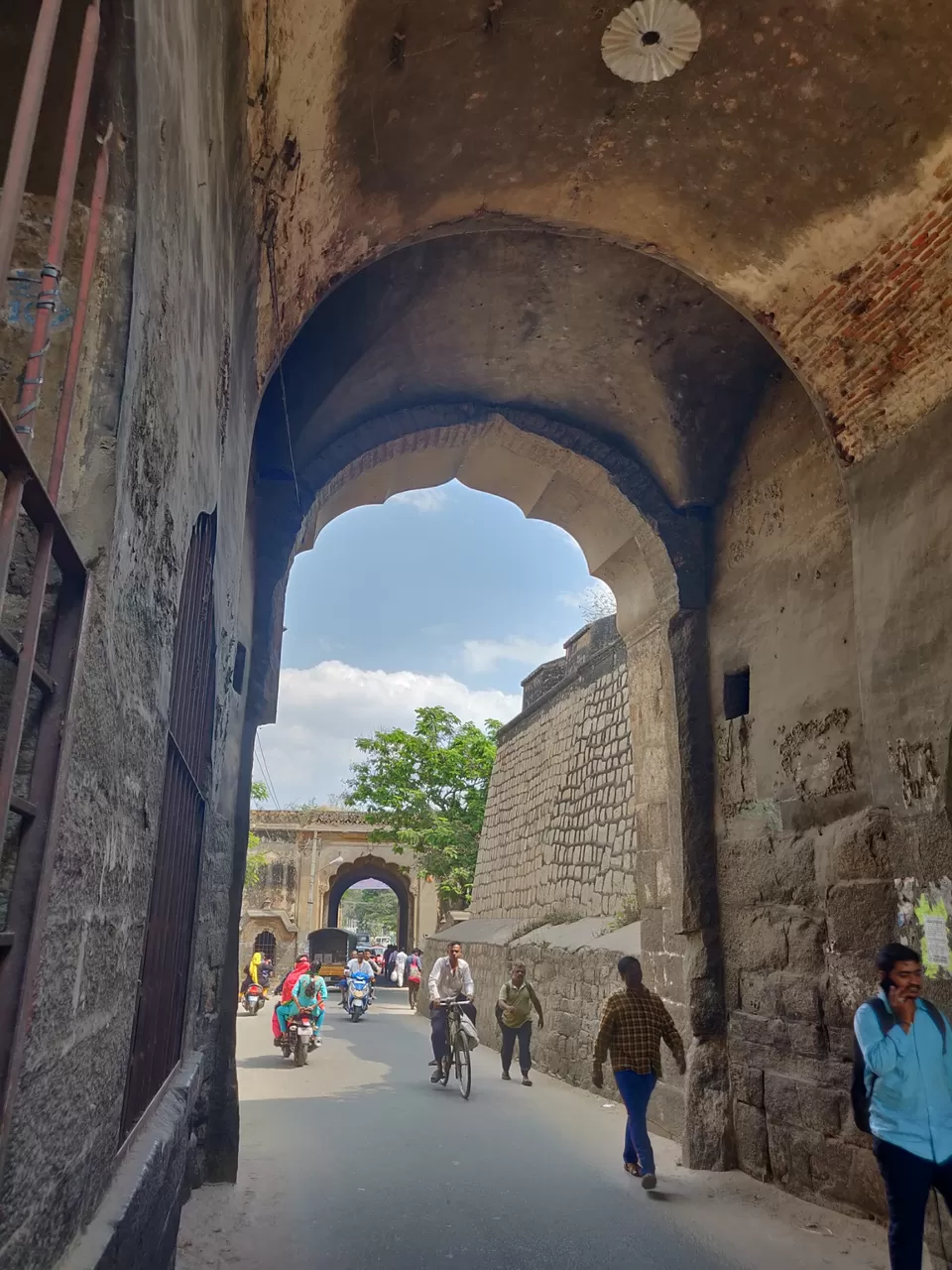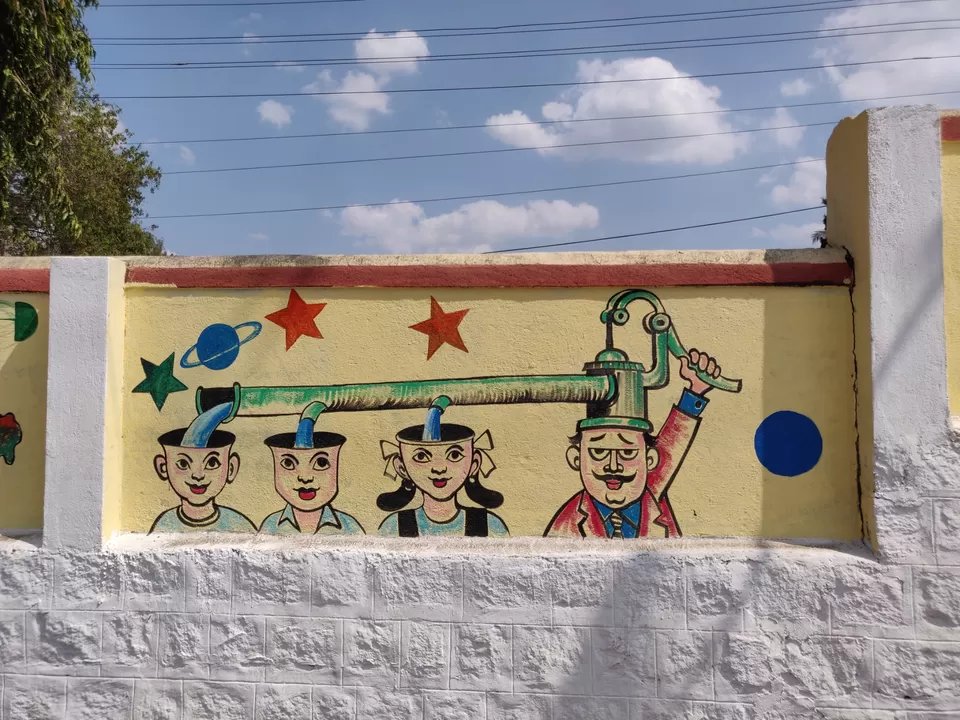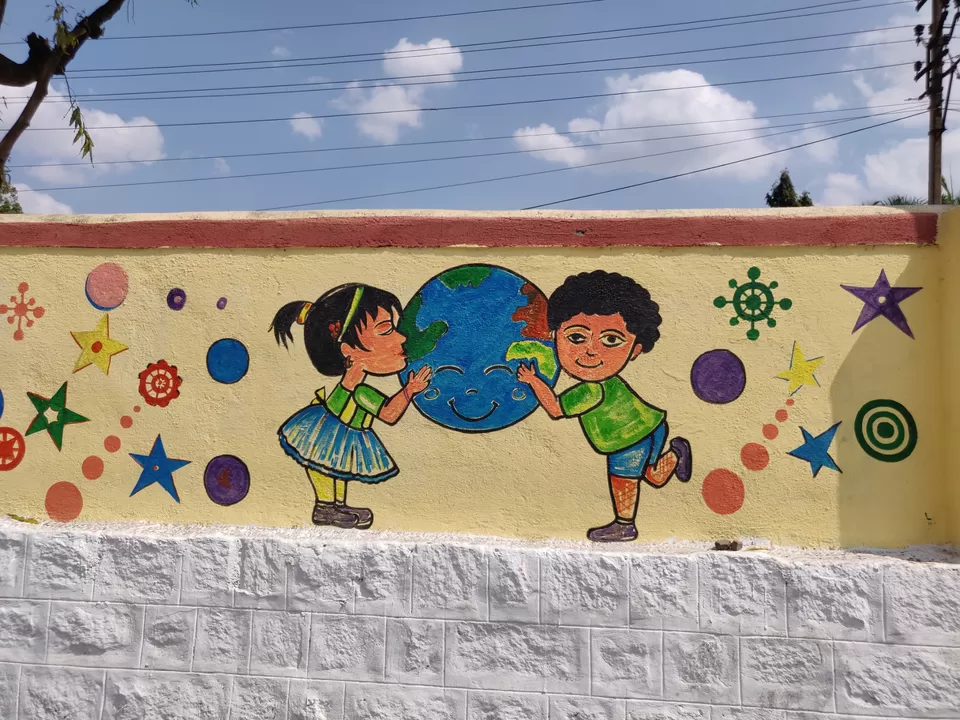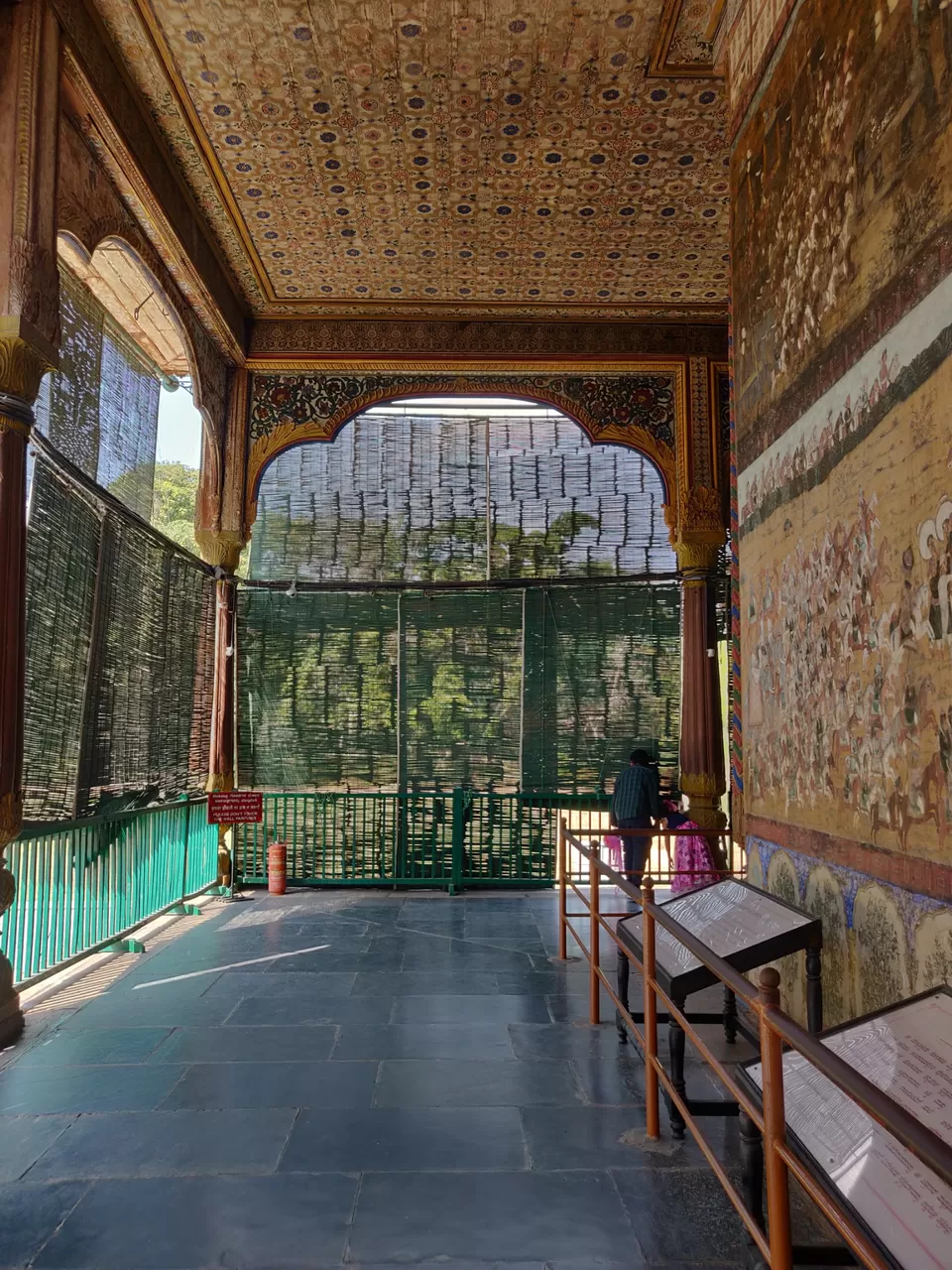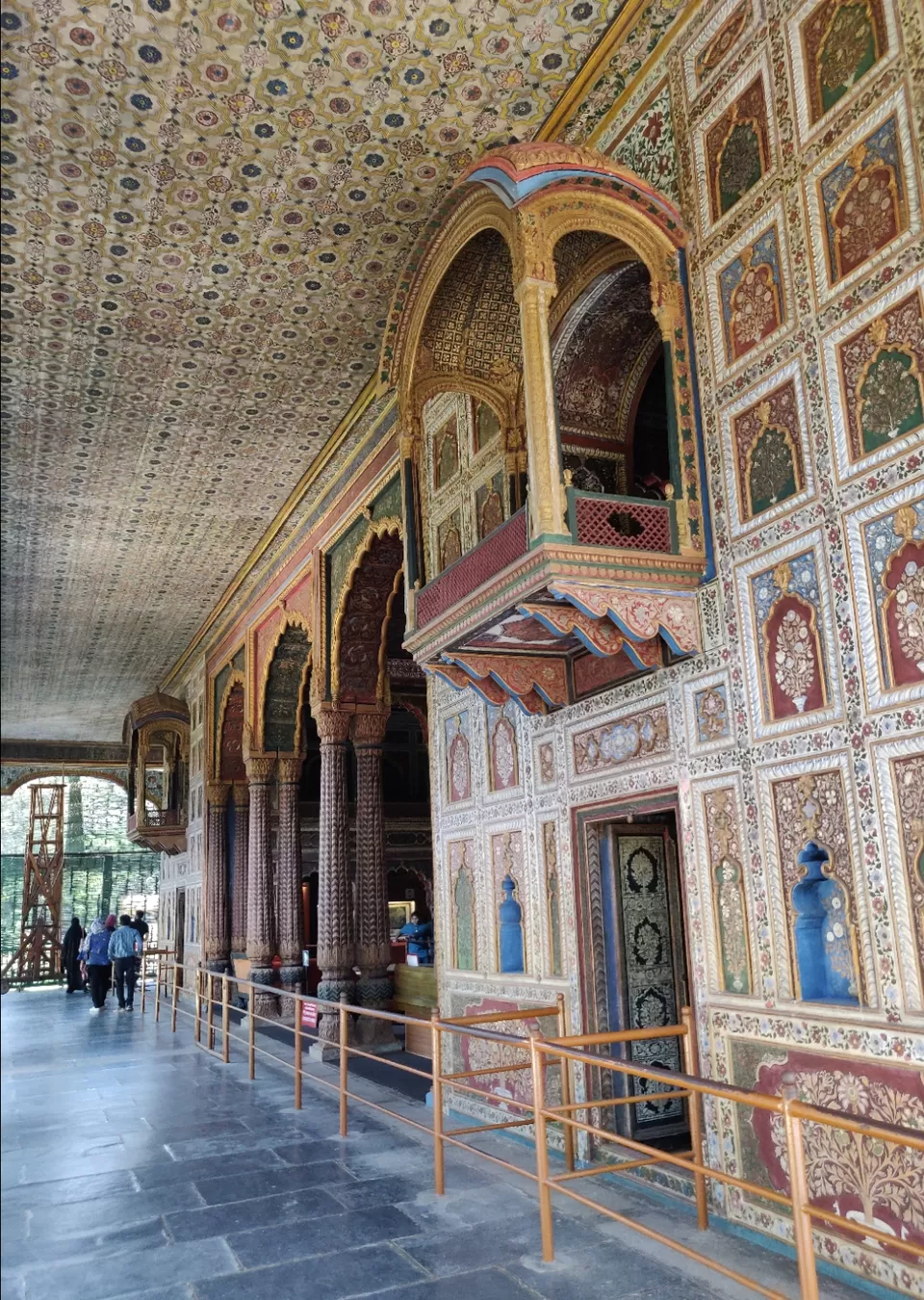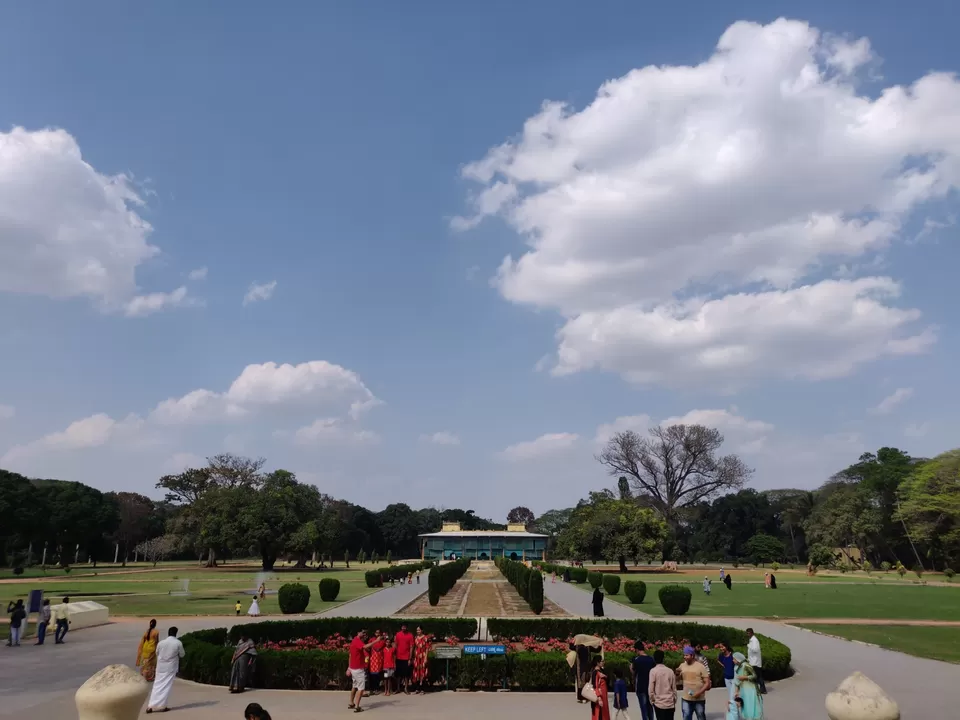 Tipu Sultan's Summer Palace is a treat to history enthusiasts with the exquisite art work and artifcats inside the palace. The Palace is surrounded by some well maintained grounds all around.
The visit to this Palace was indeed a revision of history classes back from the school days and indeed a great experience.
This was our last destination for a short but much eventful weekend.
We headed back to Bangalore to avoid the weekend traffic on a Sunday evening, planning for the long weekends to come, only to realise this would be the only trip to cherish and look back to in 2020.
Nonetheless, this trip surely was one of the best roadtrips in the recent time.