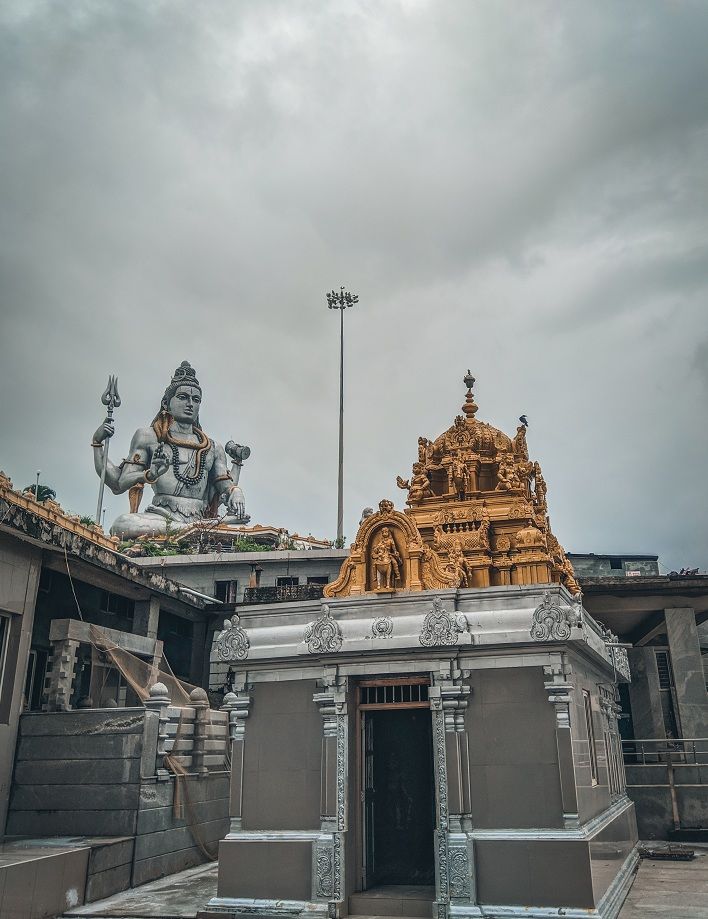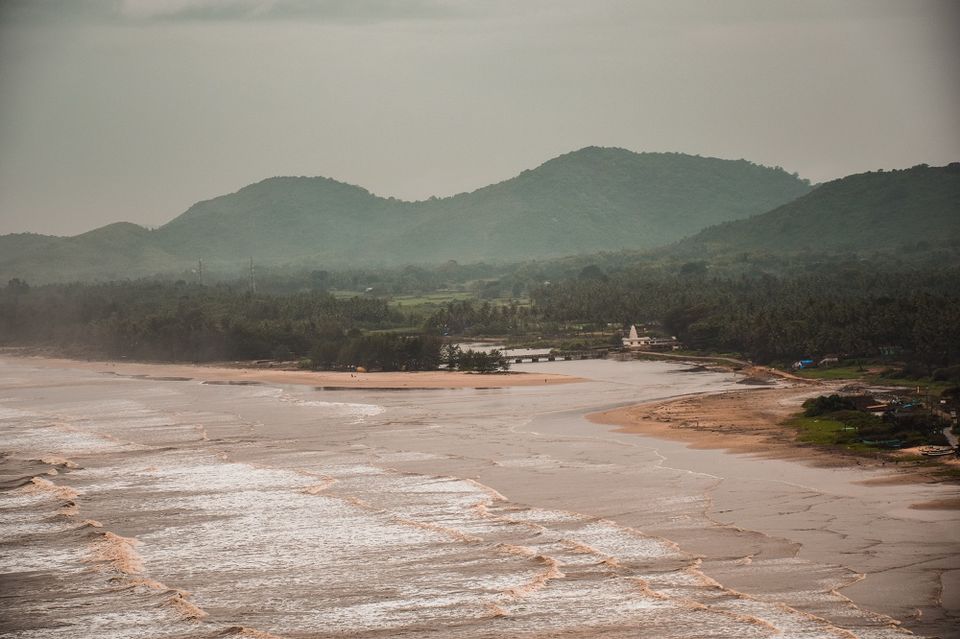 From my last two trips to Karnataka one thing I realized that stay and food is much cheaper Karnataka than anywhere in India. And the most important thing for Maharashtrian like me is I get chapati, roti, paratha here easily. Also the people here in karnataka are not like other parts of South India who get angry when we ask them or communicate something in Hindi.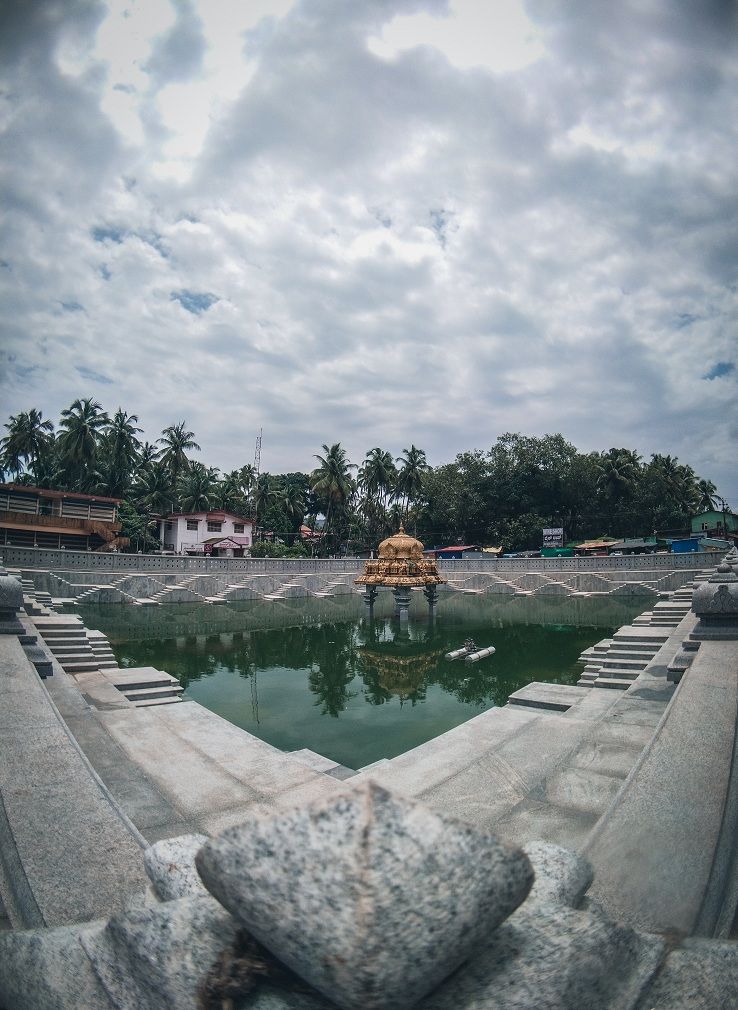 Murudeshwar is small town in Bhatkal taluka of uttara kannada dist of Karnataka. Many of us must have seen picture on social media of Lord Shiva's statue and ocean in background. The main attraction of Murudeshwar is world's second highest Lord Shiva's Statue. Murdeshwar also offers clean beaches which are crowd free & totally picturesque. The temple is built on the Kanduka Hill which is surrounded on three sides by the Arabian Sea. It is dedicated to Sri Lokankara & a 20-storied gopuram is constructed at the temple. The temple authorities have installed a lift that provides a breath-taking arial view of Murudeshwar and the 123-feet Sri Shiva idol from the top of the Raja gopura. The view from top is spectacular, one can enjoy the cool breeze and soothing music of ocean waves hitting rocks of muudeshwar. The beauty of town from top is something i can't put in words. Also there are few more statues of Gods and demons around the main statue. Inside the Shri Murudeshwar Temple photography is prohibited but you can use camera and mobile in complex area and at Shiva statue.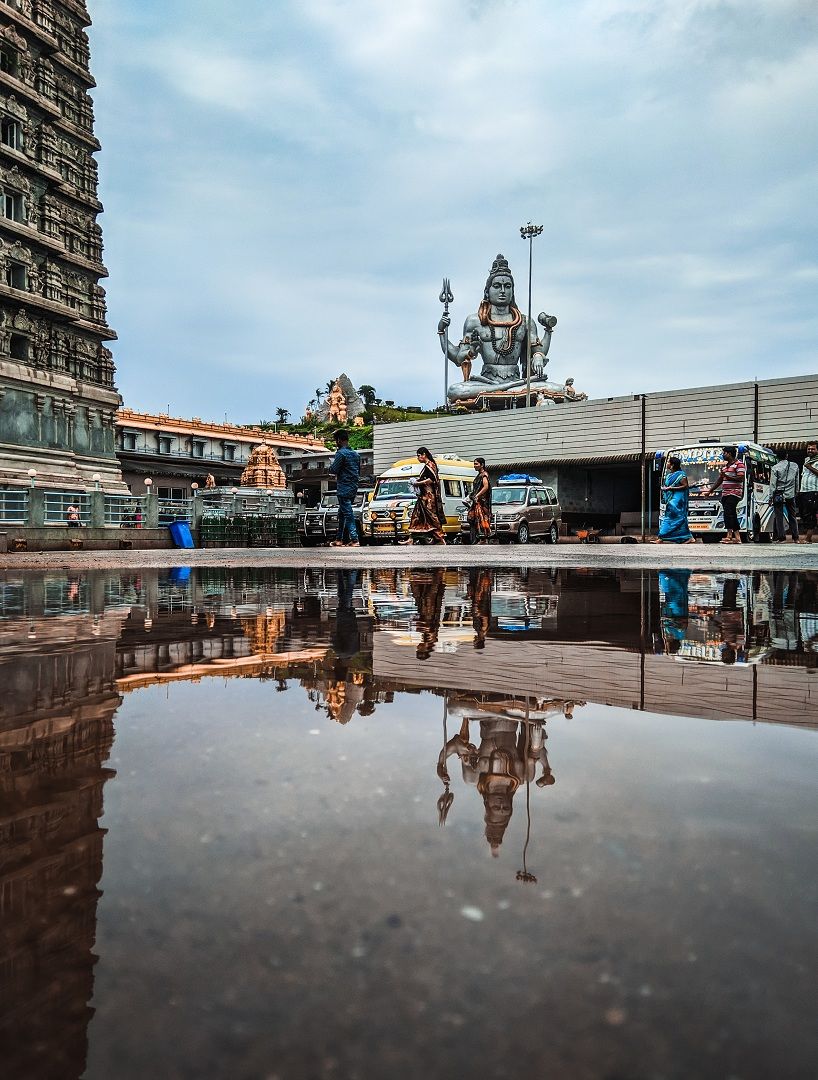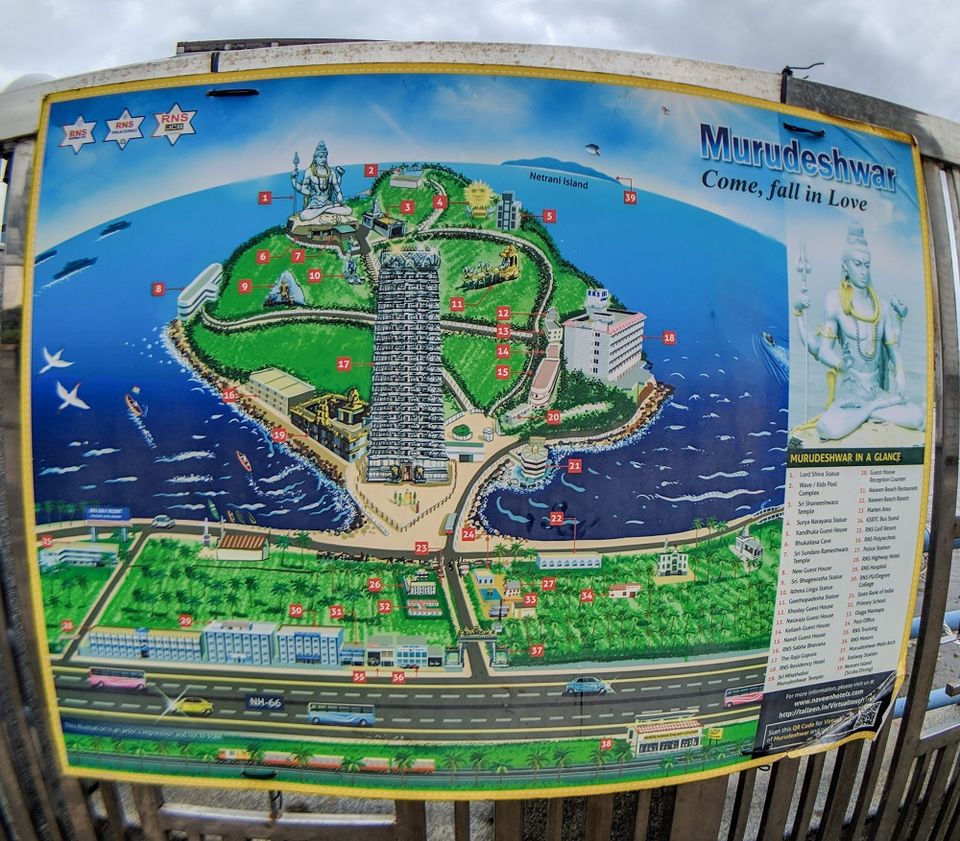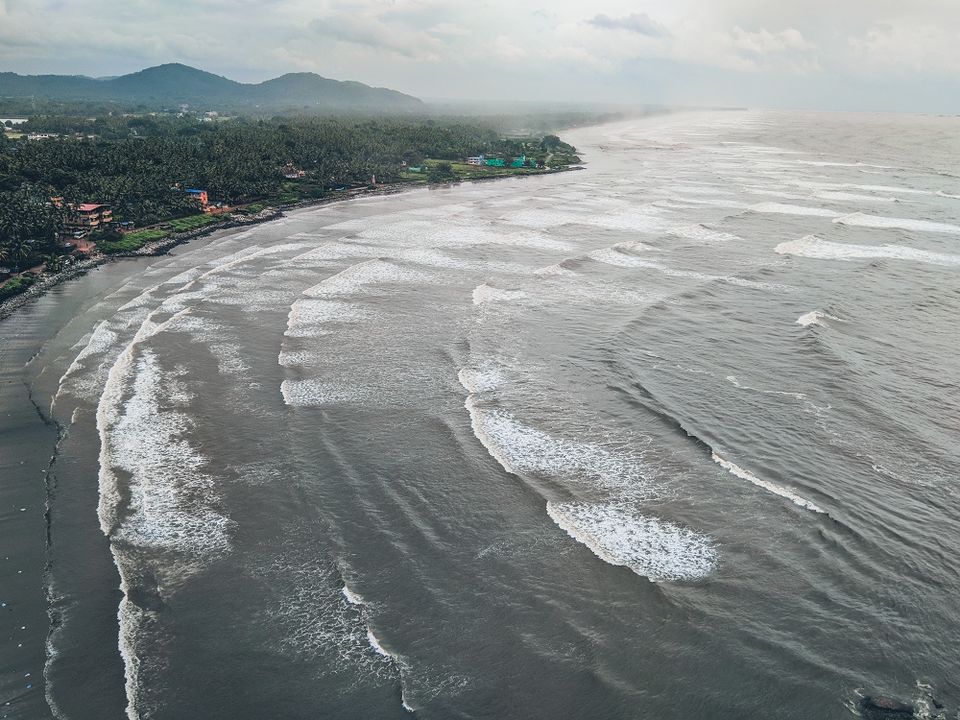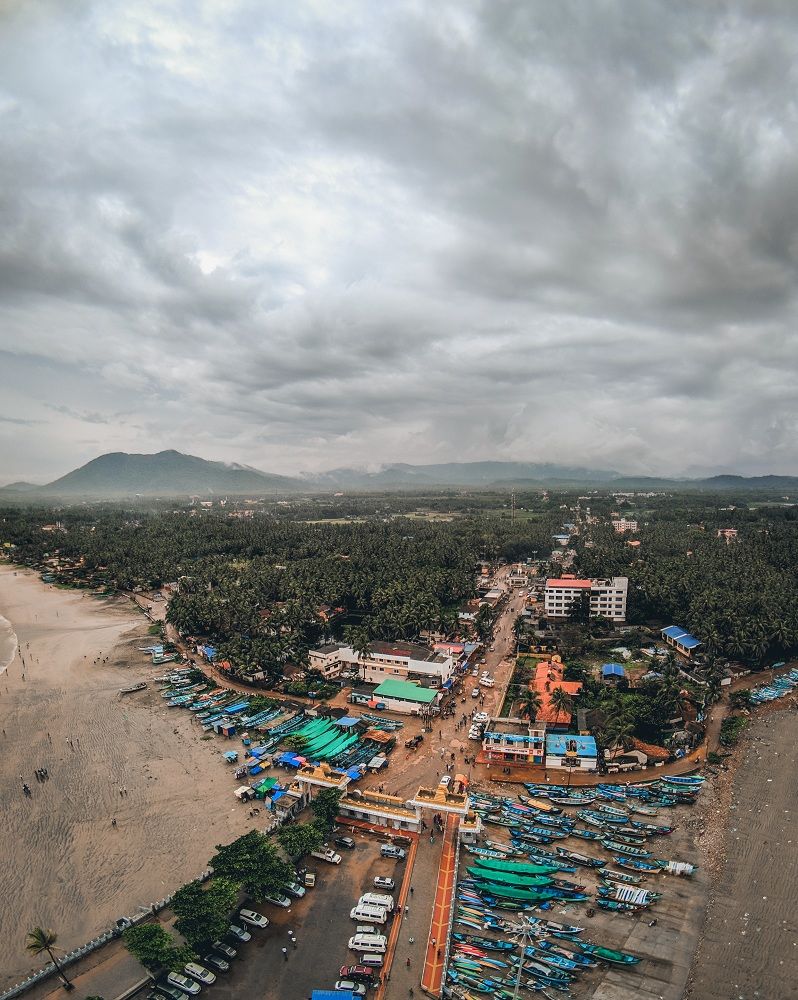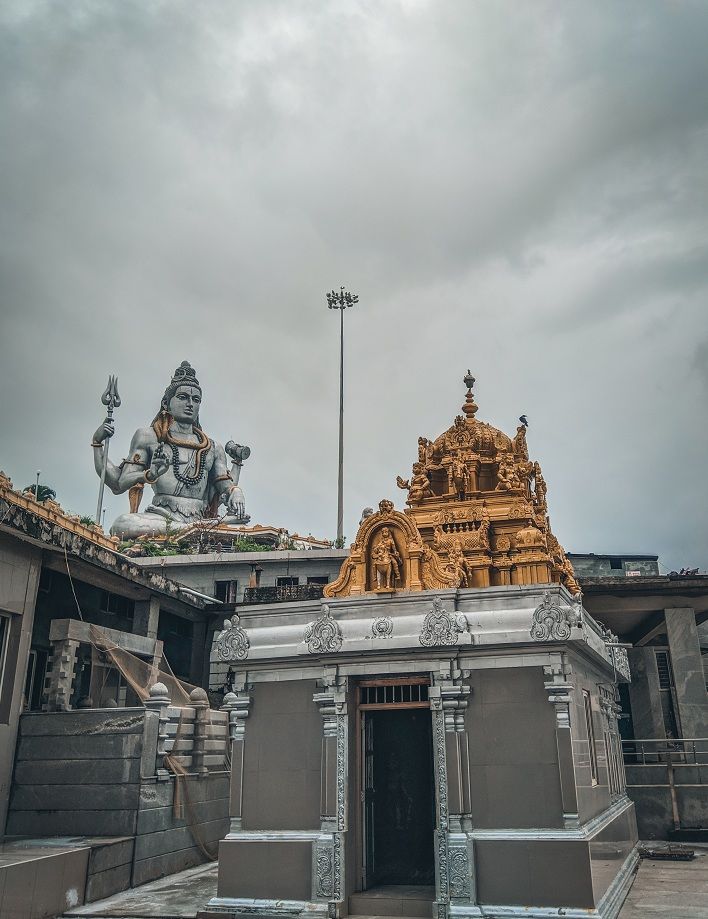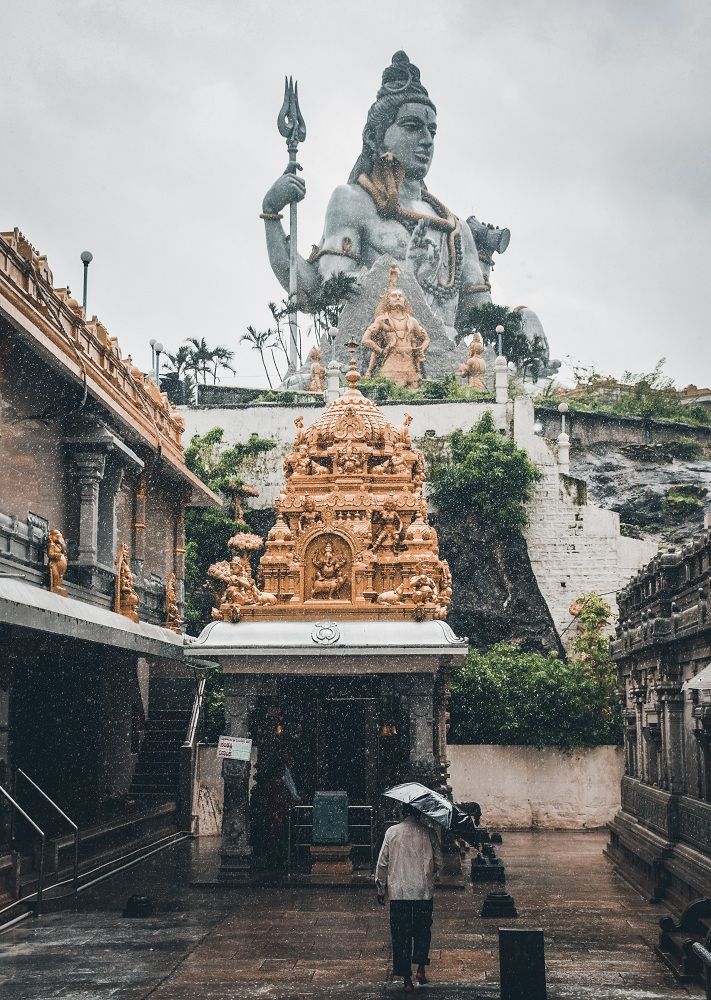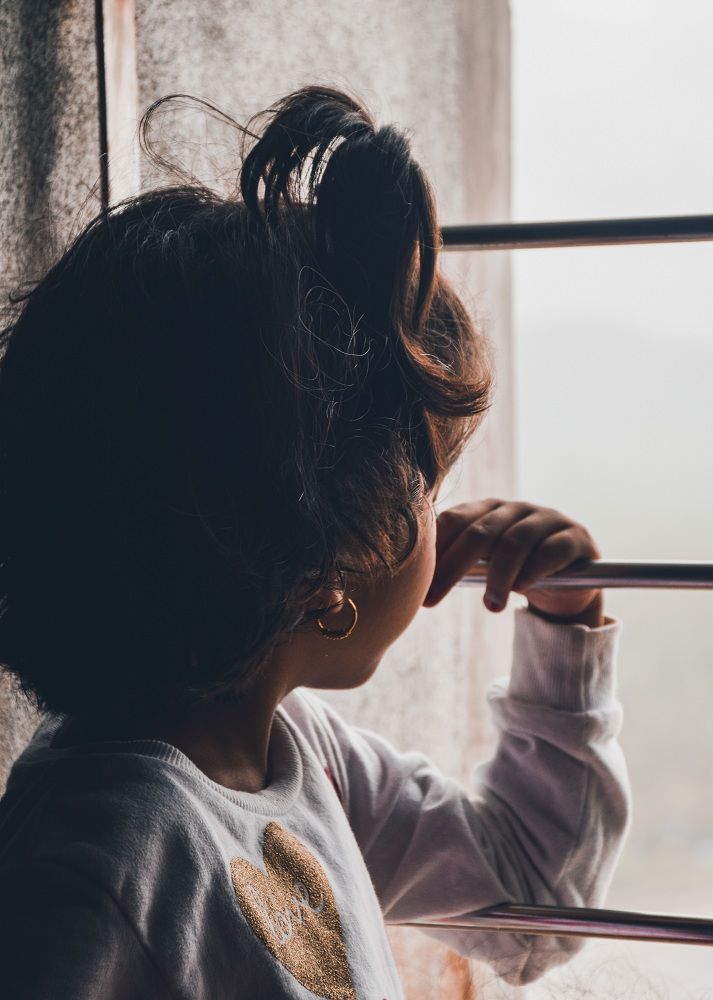 After visiting temple you can sit back at Naveen Beach Restaurant. Which is at left of temple exit gate. Naveen beach restaurat offers amazing beach view, where you can enjoy the food by staring the waves hitting hard to the rocks at beach side. Also the food is also tasty & reasonable. We stayed at Shri Murudeshwar Resisdency opposite RN Shetty Gov Polytechnic, Temple road. The rooms were clean and with minimal stuff like chairs, table, fan etc. It was off season, because of the monsoon many don't like to travel here. So we got room at just Rs. 300 for two people. The overall experience was beyond my expectations and totally a budget friendly trip we had. It's really worth place to travel.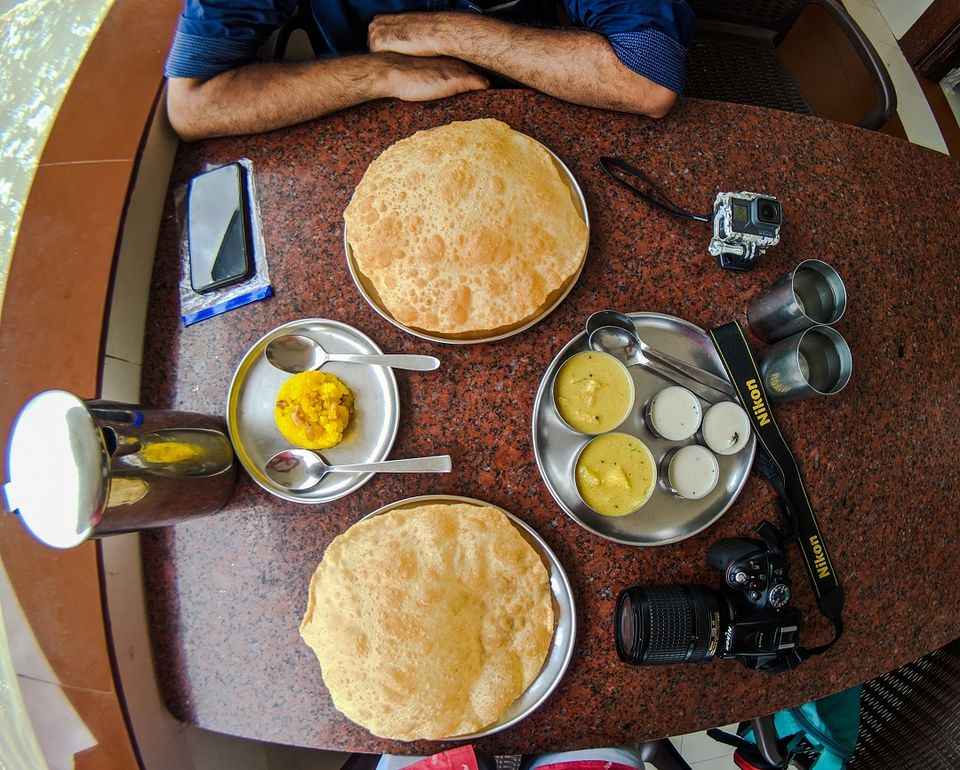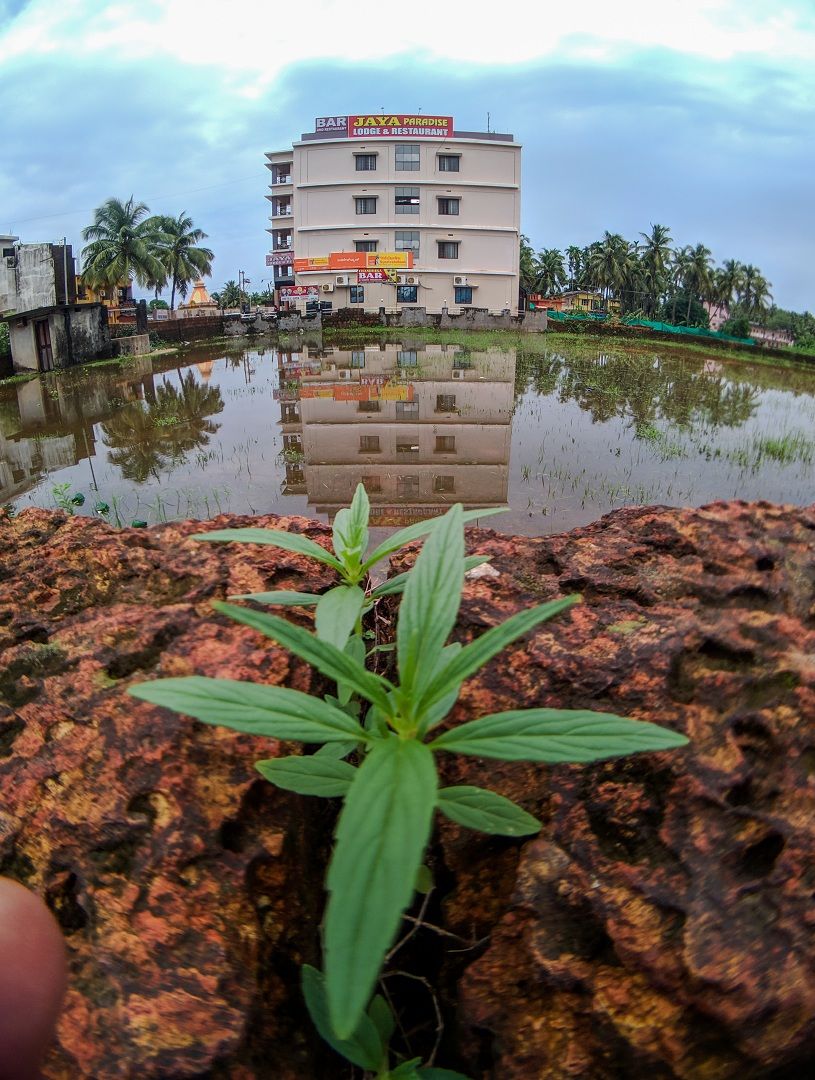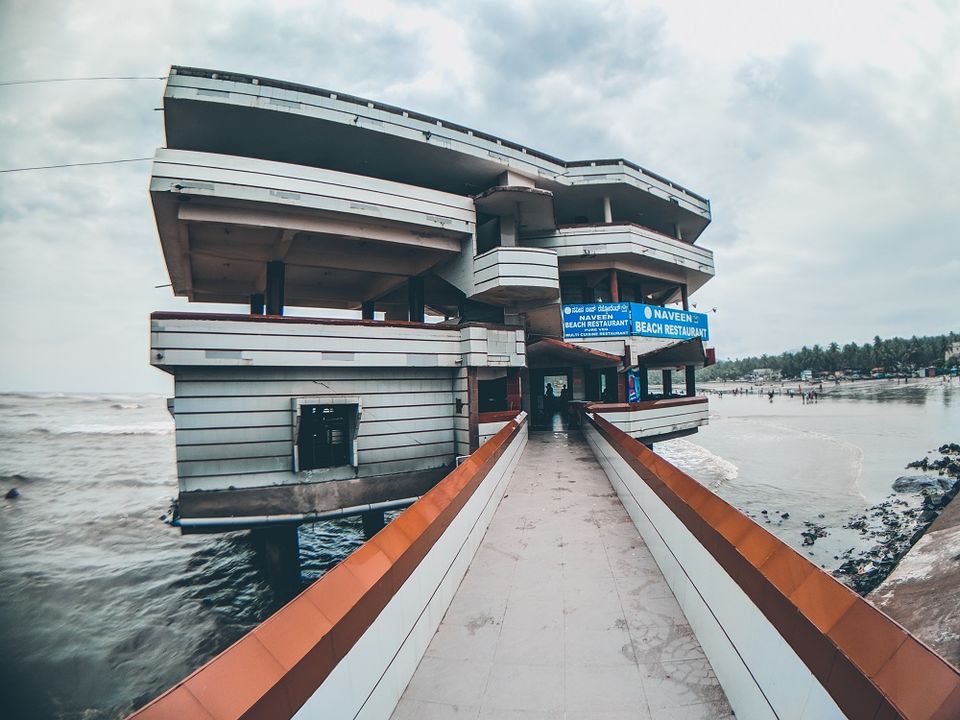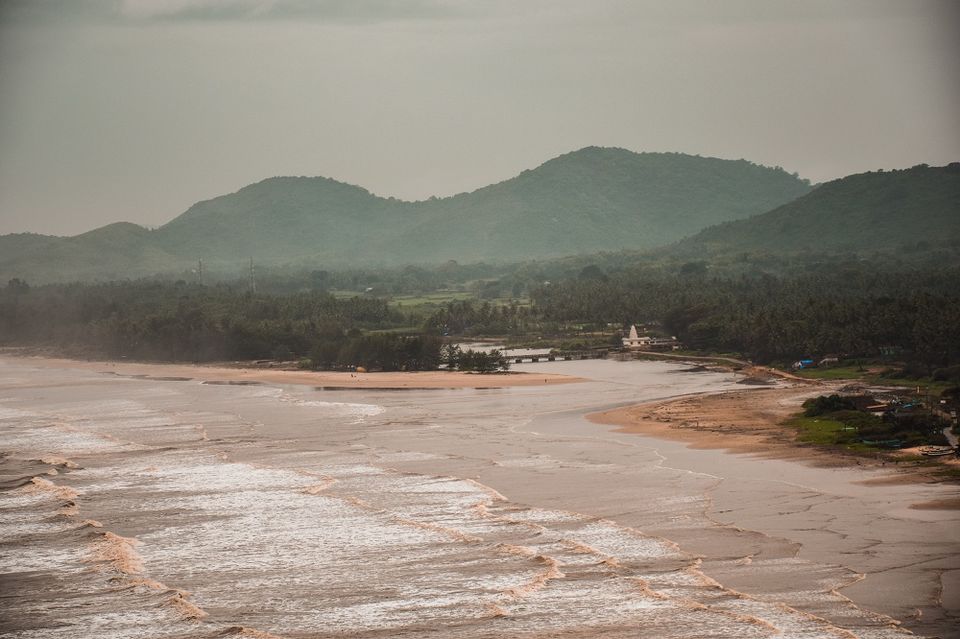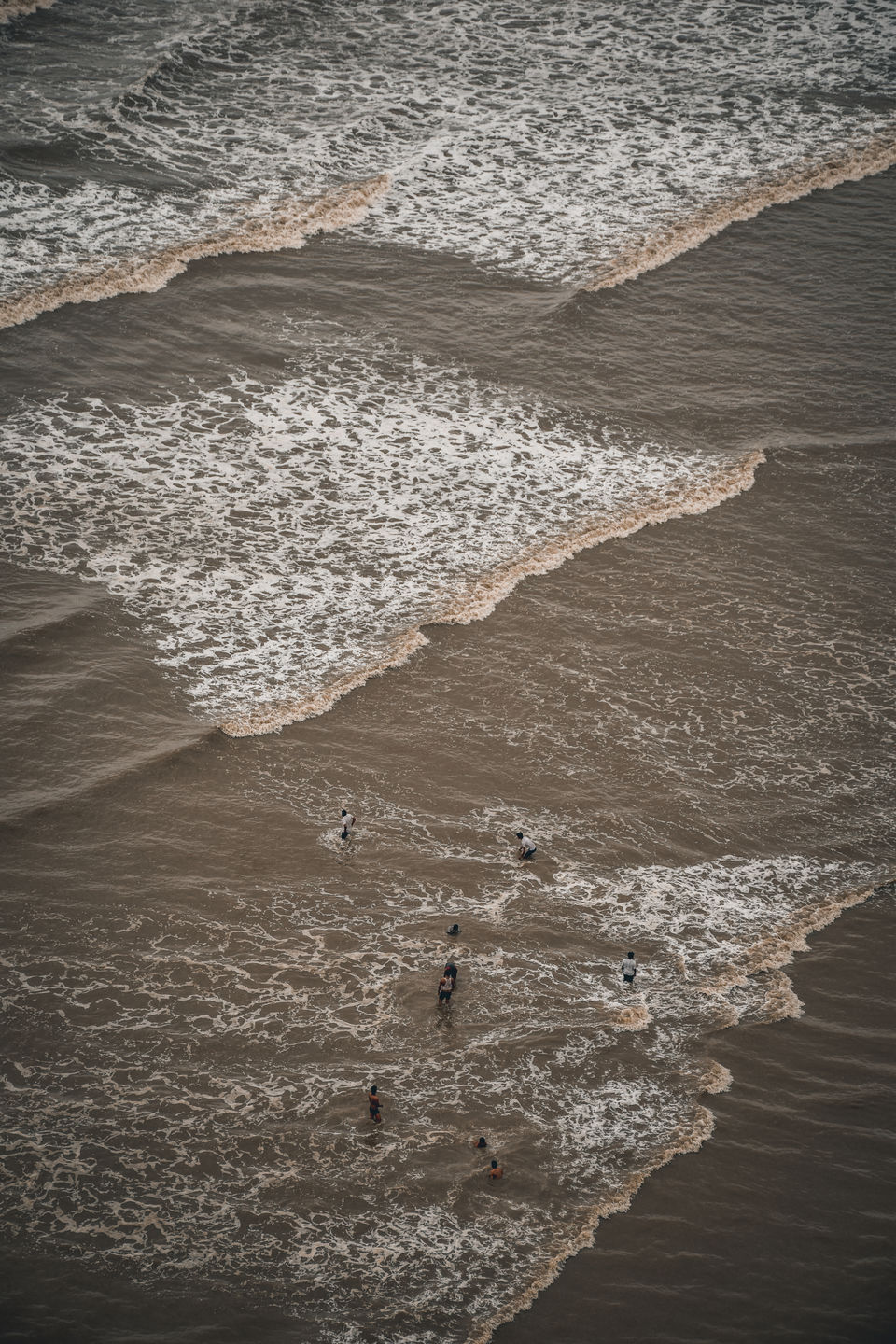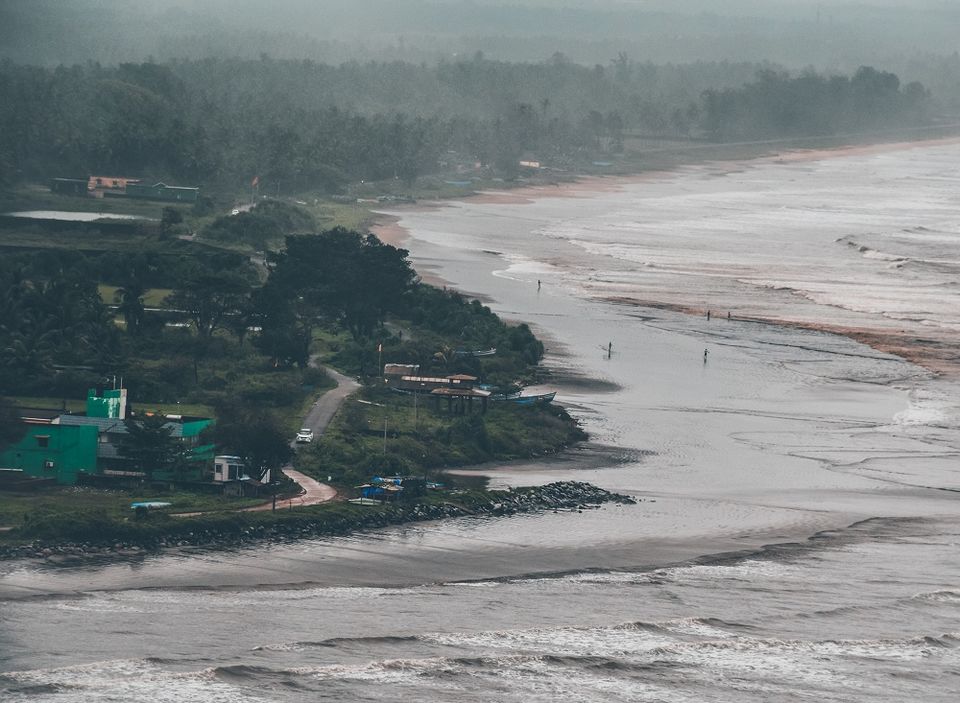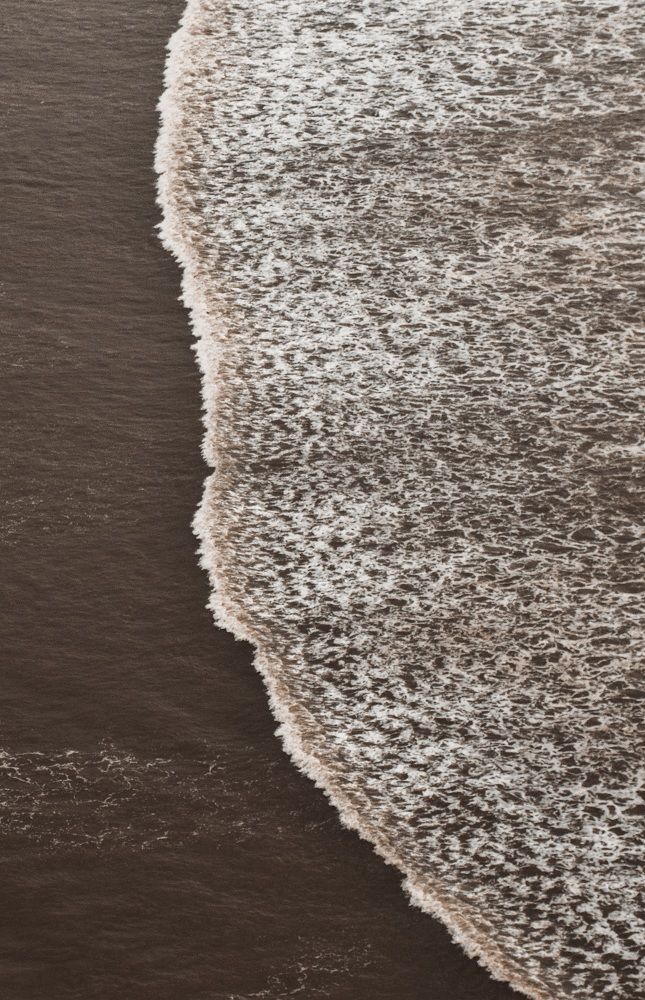 "I am Shakti, as well as Shiva. I am everything male and female, light and dark, flesh and spirit. Perfectly balanced in one single moment lasting an eternity..."
Good Read? Tell us what you think about this in the comments below. Or write about it here on Tripoto and earn Tripoto Credits!