This article comes straight out of my own personal experience by traveling solo to Karnataka. When I started off I didn't imagine that it would turn out to be Temple Backpacking, well it did. Thanks to the Station I missed.
I boarded my train to Gokarna from Lokmanya Tilak Terminus, Mumbai. The dainty blue Matsyagandha Express arrived and I hopped on it imagining about things I'll do once I'll reach Gokarna. Things took a turn when I accidentally slept (because hello! normal people are sleeping at 3 AM in the morning), and missed my station, and woke up two stations later. The train was about to halt at Murudeshwar so I quickly grabbed my bags, and searched how can I reach Gokarna from Murudeshwar. Luckily, both the places were well connected with buses. 'So, it's okay if I missed my station, this has brought me to a new place instead. Explore!' the traveler in me screamed. I grabbed my bags and searched the internet a little about Murudeshwar. As a traveler I am always inquisitive to know about new places so I didn't panic but considered to be a bonus. I am a huge devotee of Shiva and when I came to know about the importance of this place I reveled with joy. Thus, from there my Temple Backpacking began.
Murudeshwara
Murudeshwar is a temple town dedicated to Lord Shiva located on the coast of Arabian Sea. I reached Murudeshwar by 4 o'clock in the morning, as I came out I was lucky to have found rickshaws right outside the station. I asked them to take me to the Shiva temple. The moment I reached there I just couldn't take my eyes of the enormous Gopuram! It instilled a different feeling in me. A Gopuram is pyramid-style structure which acts as the entrance of temples in South India. I entered the temple premises and witnessed the sun rise. The rose-colored sky touched the sea's skin and the sea gleefully embraced its color. I paid my prayers and then went outside towards the main statue. It was magnanimous. Magnanimous accurately describes the whole structure. It was larger than any life on this earth. I stood right in front of the largest statue of Shiva in India and the place captivated me with its aura. Such a peaceful abode my Lord!
After exploring Murudeshwar, I went towards the highway to catch my bus for Gokarna. It took me an hour to reach Gokarna. While I was on my way to 'Zostel' I visited Mahabaleshwar Temple. The story behind Mahabaleshwar Temple is pretty interesting and Murudeshwar is directly linked to it. The story belongs to Treta Yuga, Ravana, the demon king was an ardent devotee of Lord Shiva. After Ravana's strict penance Lord Shiva granted him a boon in which he asked for the Atma Linga, which means immortality. Lord Shiva granted him the boon but well, conditions applied. Ravana had to carry the Atma Linga on his shoulders till his kingdom, Lanka. If he stopped anywhere in between and kept Atma Linga there, it would affix to the ground and his boon shall be null & void. The Gods conspired against him and requested Lord Vishnu & Lord Ganesha to help them. Lord Ganesha disguised as a Brahmin Boy and Lord Vishnu used his Chakra to block the sun and disguise it as dusk. They took advantage of Ravana's dedication towards performing his daily rituals. Ravana asked the Brahmin boy to hold Atma Linga for him, the boy agreed but again conditions applied. He told him if it started to feel heavy he would call him thrice and if he didn't listen he would just keep it. Well, that's exactly what happened and Ravana realized he was deceived by gods when Lord Vishnu removed his Chakra exposing the Sun rays. An enraged Ravana tried really hard to uproot Atma Linga and in despair he named Shiva, Mahabaleshwar. While he tried to deracinate Atma Linga a few pieces fell into Murudeshwara. That's how Murudeshwara also became a Hindu Pilgrimage site. The other sites where the pieces fell are, Surathkal, Sajjeshwara, and Guneshwara. That makes it 5 places where Atma Linga is situated. Well backpackers you know where to go next, at least I do!
Hampi
The ancient ruins of Hampi have been recognized as a World Heritage Site for its historical and archaeological importance. This place has some exquisite temples and a heaven for Temple Backpacking enthusiasts. As a matter of fact, it is a marvelous place for all the people who are interested in architectural beauties. Have a look at the temples below:
Udupi
Udupi is known as the 'Temple town of Karnataka.' This small town consists of three ancient temples namely, Udupi Shri Anantheshwara Temple dedicated to Lord Shiva, Udupi Shri Krishna Matha dedicated to Lord Krishna (the temple is also has a Gaushala inside, a haven for cows), Shri Anantheshwaram and Indrani Panchadurga Parameshwari Temple. I went to Udupi on a Sunday and my goodness, it was exceptionally populated on that day. Devout people of Karnataka gather together at all the temples to pay their respects to holy deities. What an amazing sight it was! It is easy to visit all the temples on the same day since all of them are closely knitted location wise.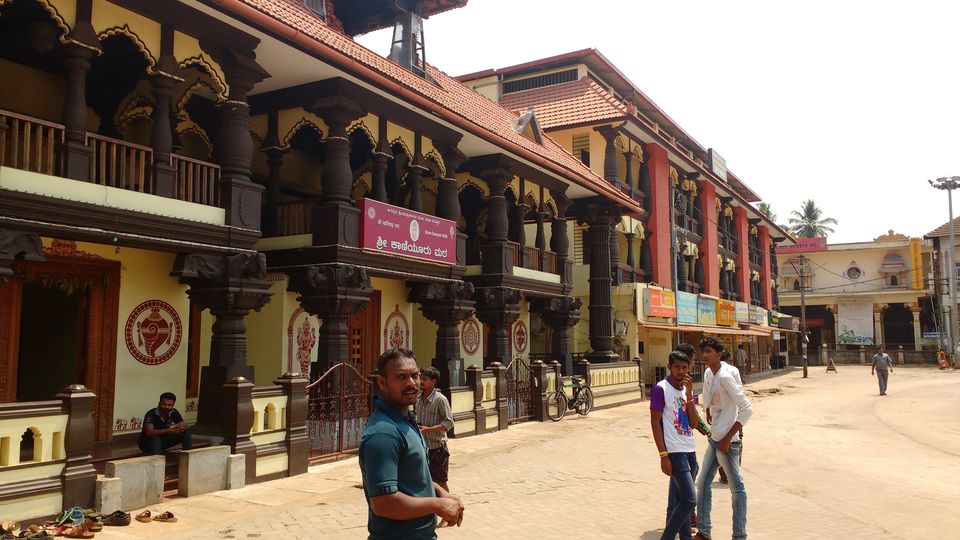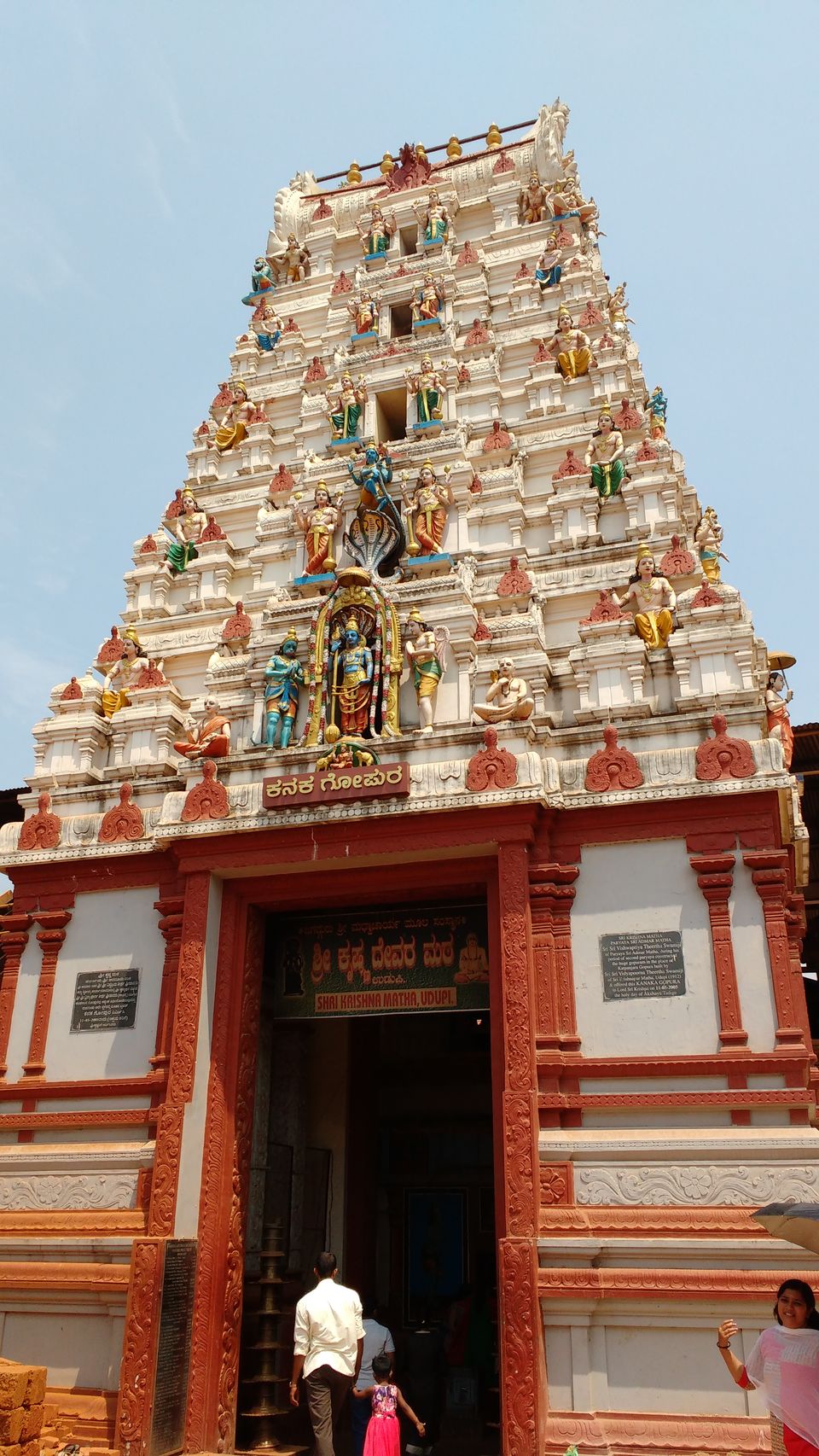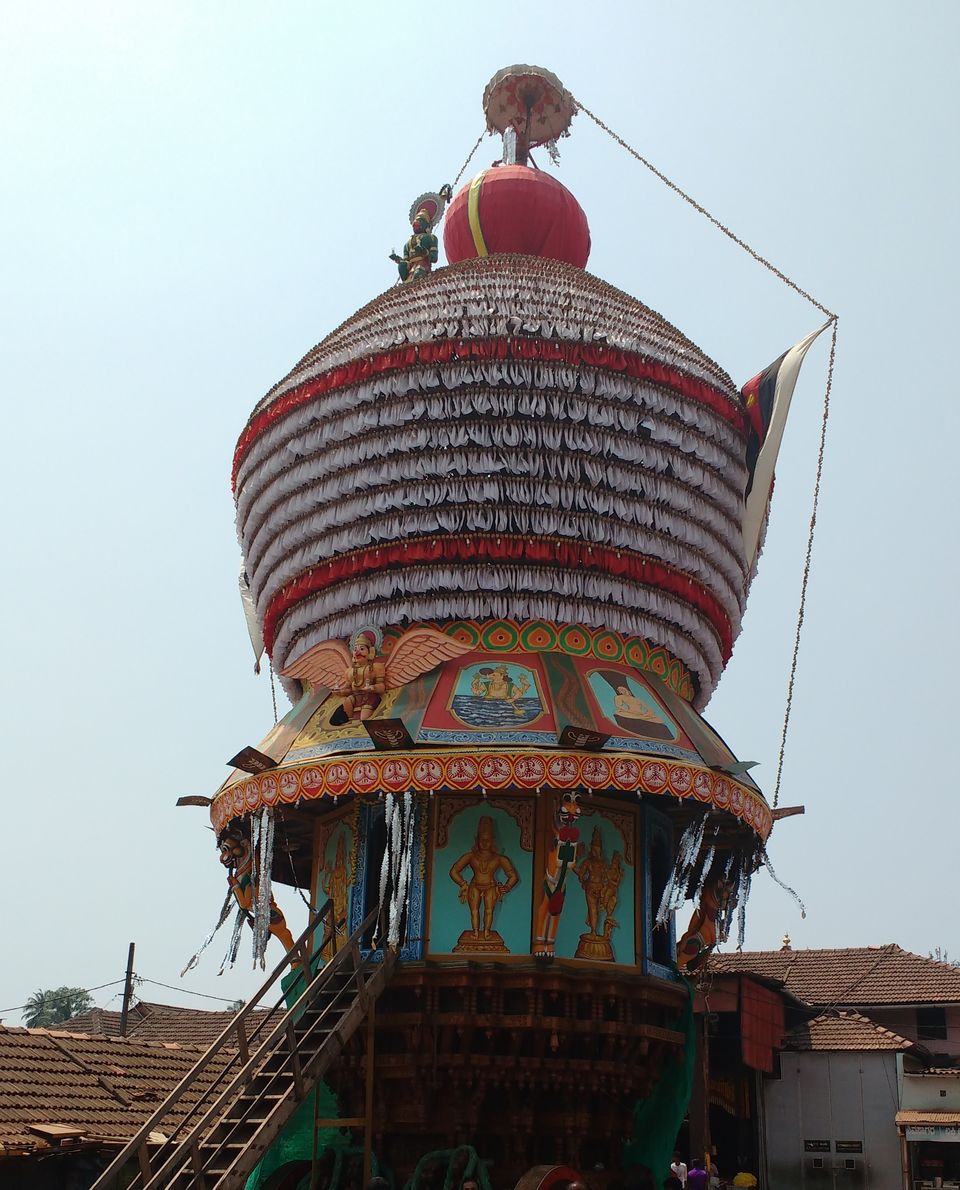 Kammansanda, a small village an hour away from Bangalore is home to 90 Lakh Shiva Lingas. A saint during 1980's initiated the installation of Shiva Linga, and his devotees carried his legacy. People from various parts of the world come here to install Shiva Lingas, that is the grace of religion it unites people if precisely understood. Kotilingeshwara houses the tallest Shiva Linga (108 meters) on this entire earth. When I stepped in here, I was in complete awe of this extraordinary place!
Frequent searches leading to this page:-
karnataka tourism packages from hyderabad, karnataka tour packages from chennai, karnataka tour packages for 4 days, karnataka tourism office in hyderabad, murudeshwar package tour from hyderabad