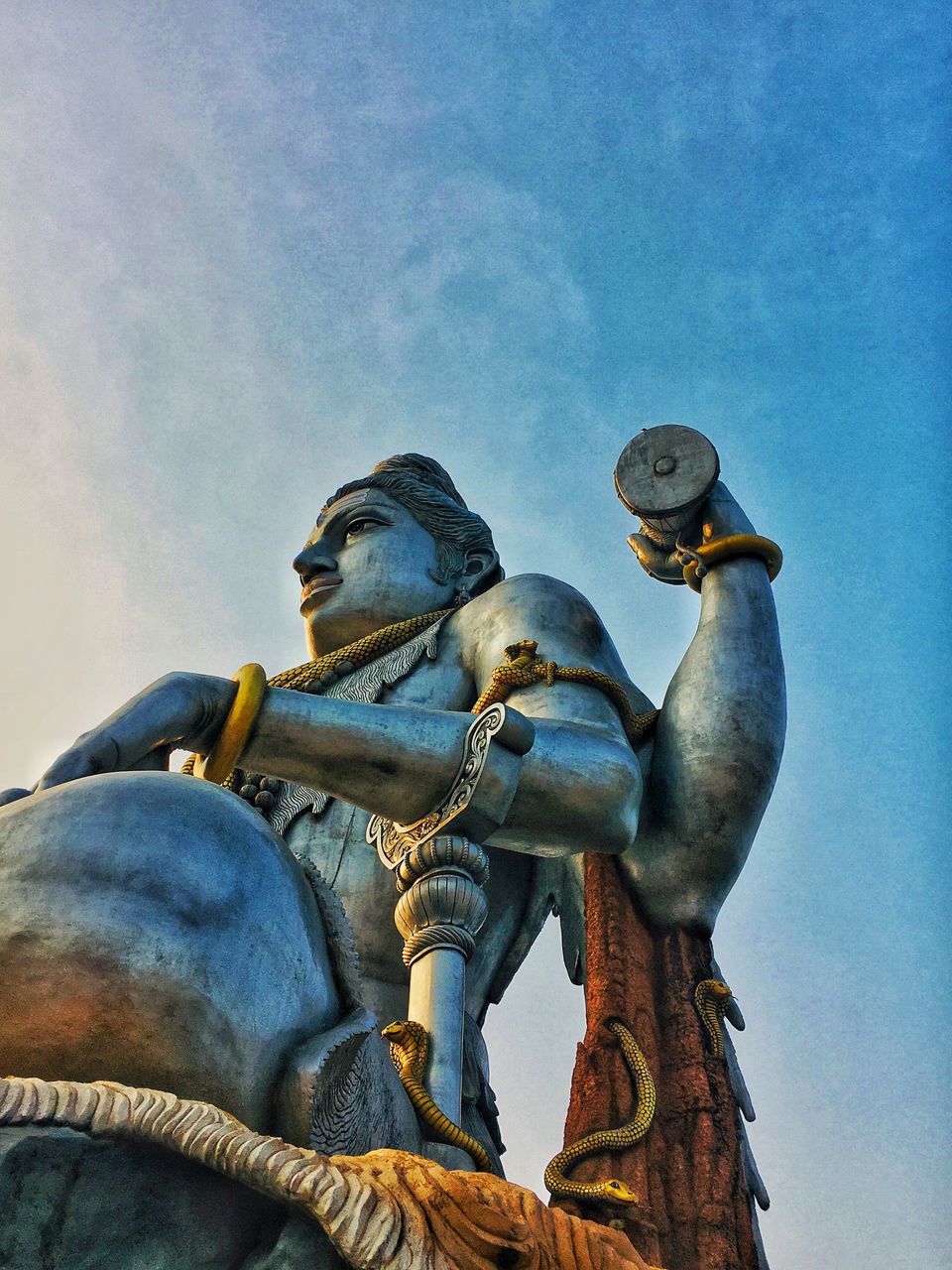 This is the story of enticing Lord SHIVA temple-the main attraction of Murudeshwar(Karnataka), surrounded three sides with the Arabian sea. This temple is built on Kanduka Hill with a scenic beautiful architecture. This temple has the world's second-tallest lord shiva statue with a height of approx 123-feet(37.49 meters). There is a lift installed in the 20-story gopura, so anyone can go to the 20th floor and see the mesmerizing views from the top floor (Lift Charge 15rs/ person).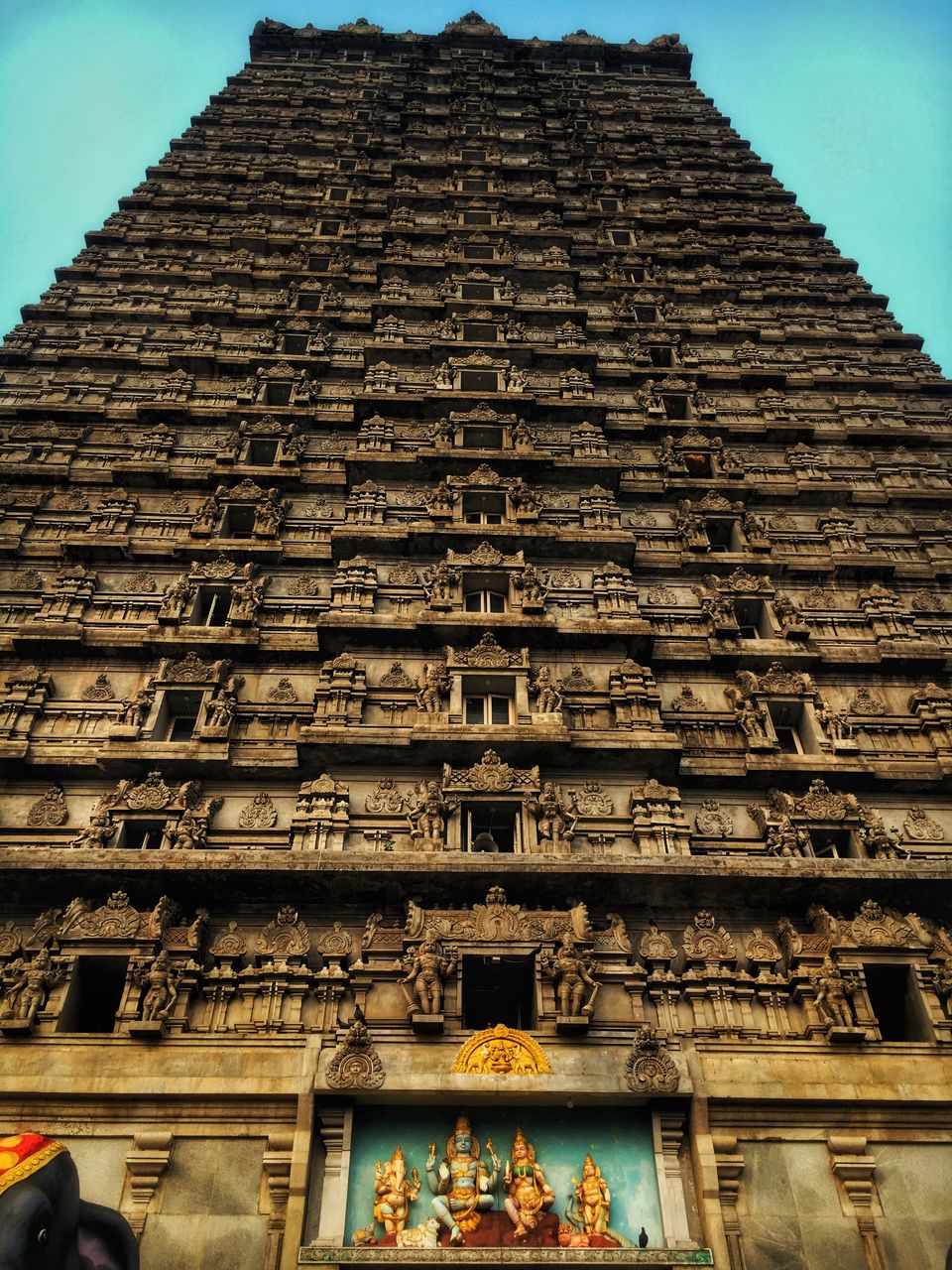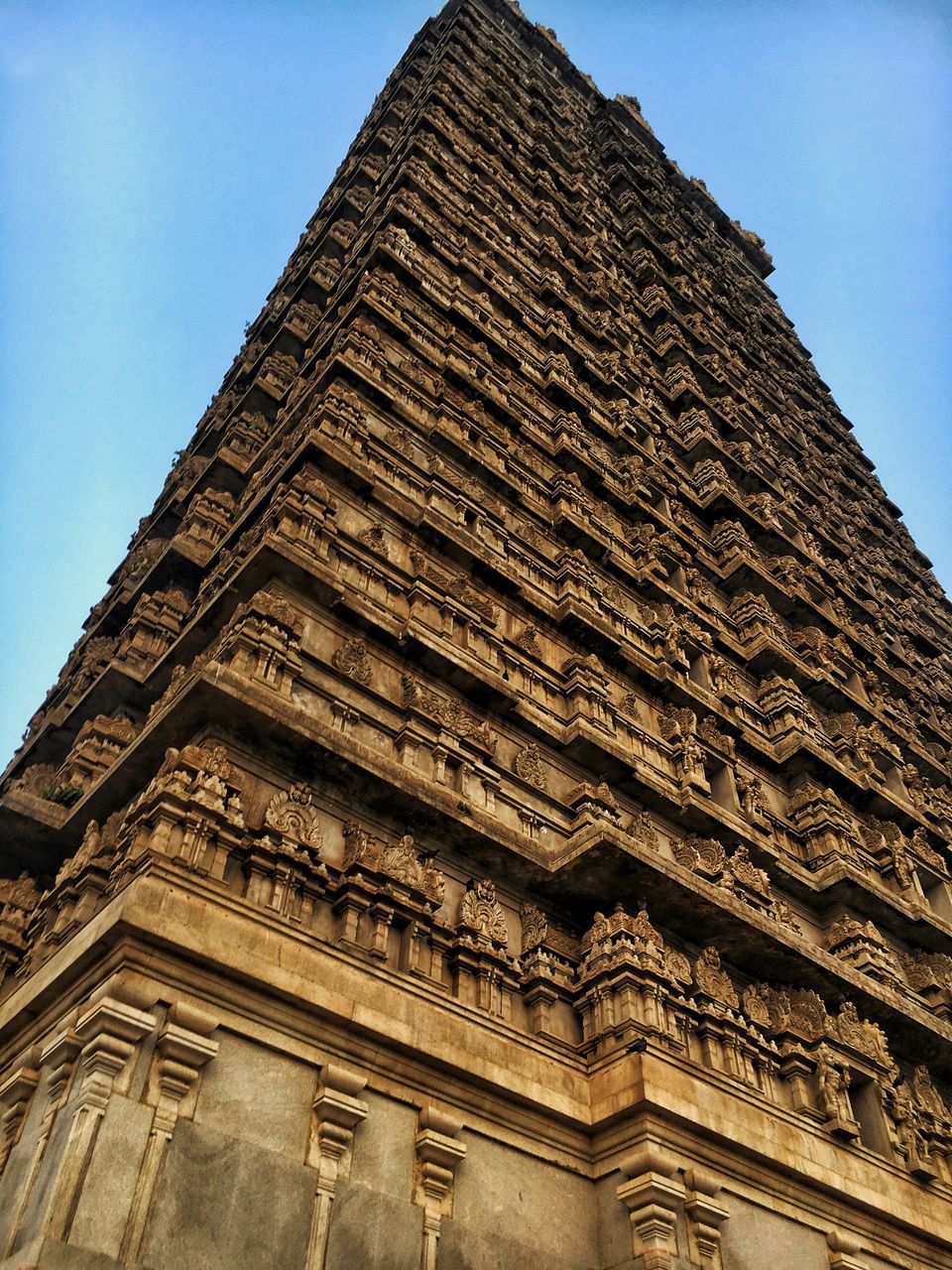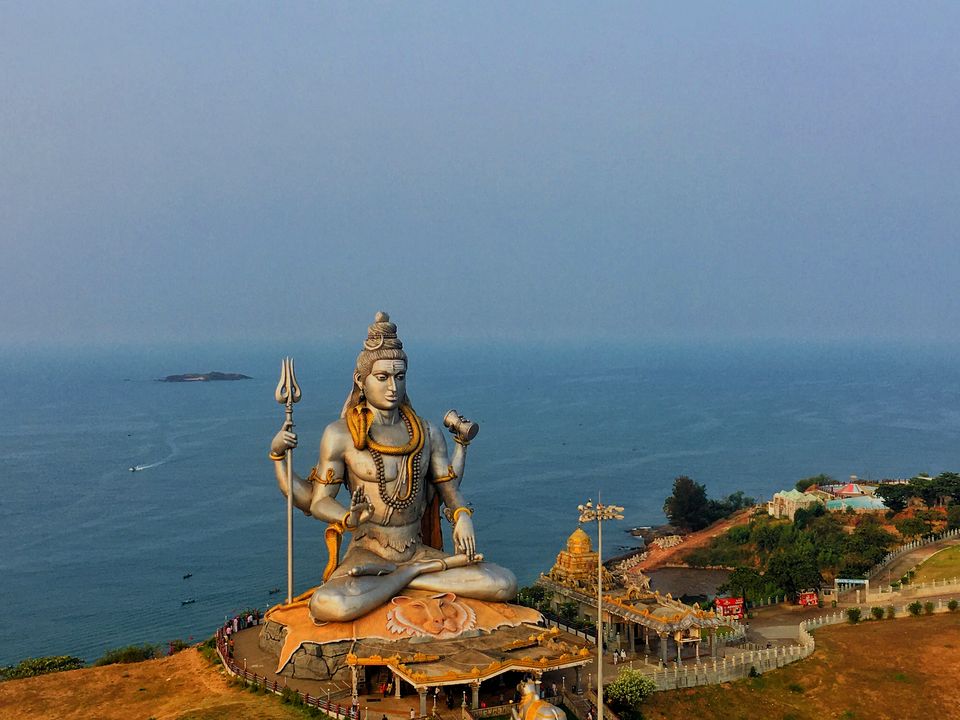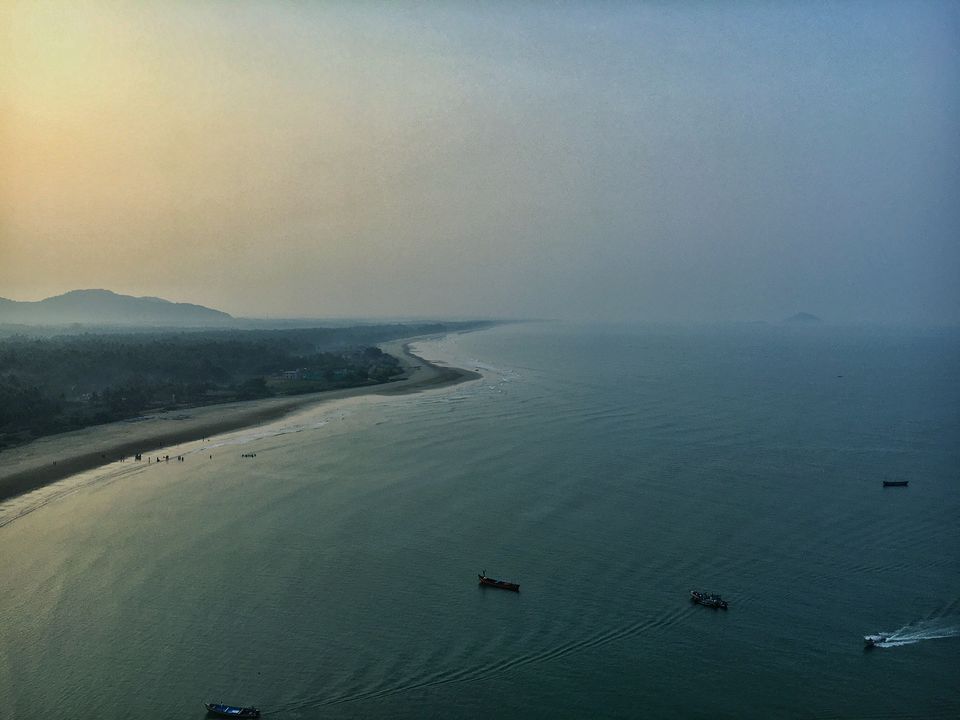 The roots of the "Murdeshwar" is from back to the Ramayana era. It is the same place where Ravana worship the Lord Shiva to get the Atma-linga(Soul of Lord Shiva) to attain immortality and also had obtained it but lord Shiva put a condition before him to not put that Atma-linga on earth before reaching to Lanka, But other lords knew that if Ravana obtains immortality, he may trouble to the humanity, So Narada Muni tricked him with the help of Lord Ganesha, Ganesha went there as a Brahmin boy, Ravana asked for help to hold the Atma-linga till he worships before leaving to Lanka. Ganesh had already laid the Atma-Linga on the ground before Ravana could return after completing his rituals . When Ravana realized that he had been fooled, he attempted to destroy Atma-Linga in anger, due to which Atma-linga shattered into pieces and felled on different places nearby in Karnataka i.e. Sajjeshwara, Gunavanthe, Dhareshwara, and the covering cloth falls in Murudeshwar.
Temple has plenty of numbers of statues that depict the whole story about this place and inside the temple there is a small cave that explains the story with the light and sound effects so beautifully.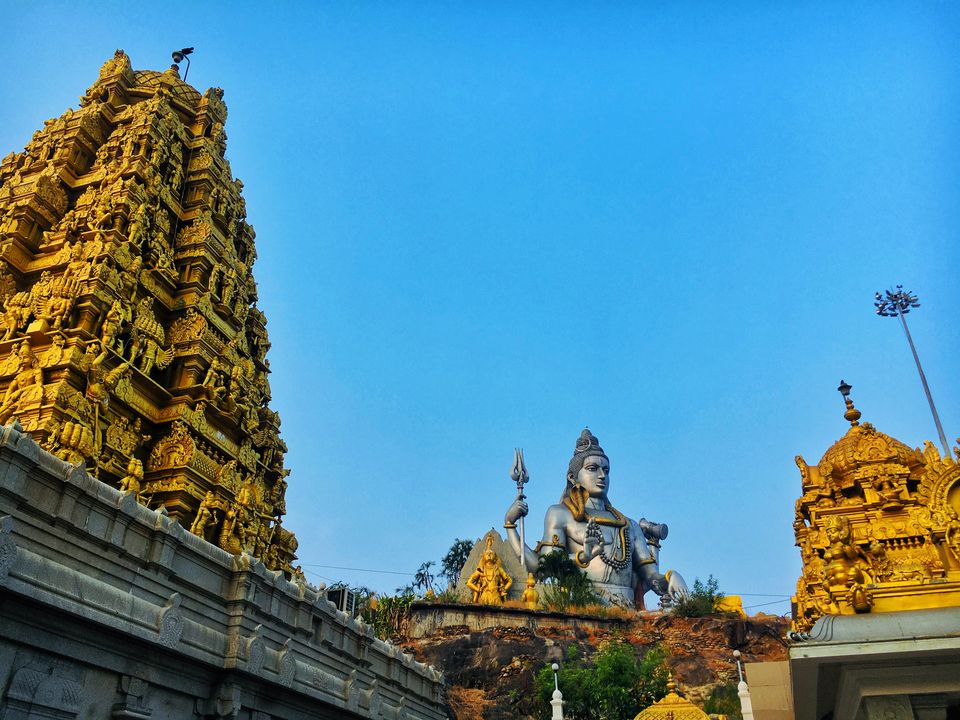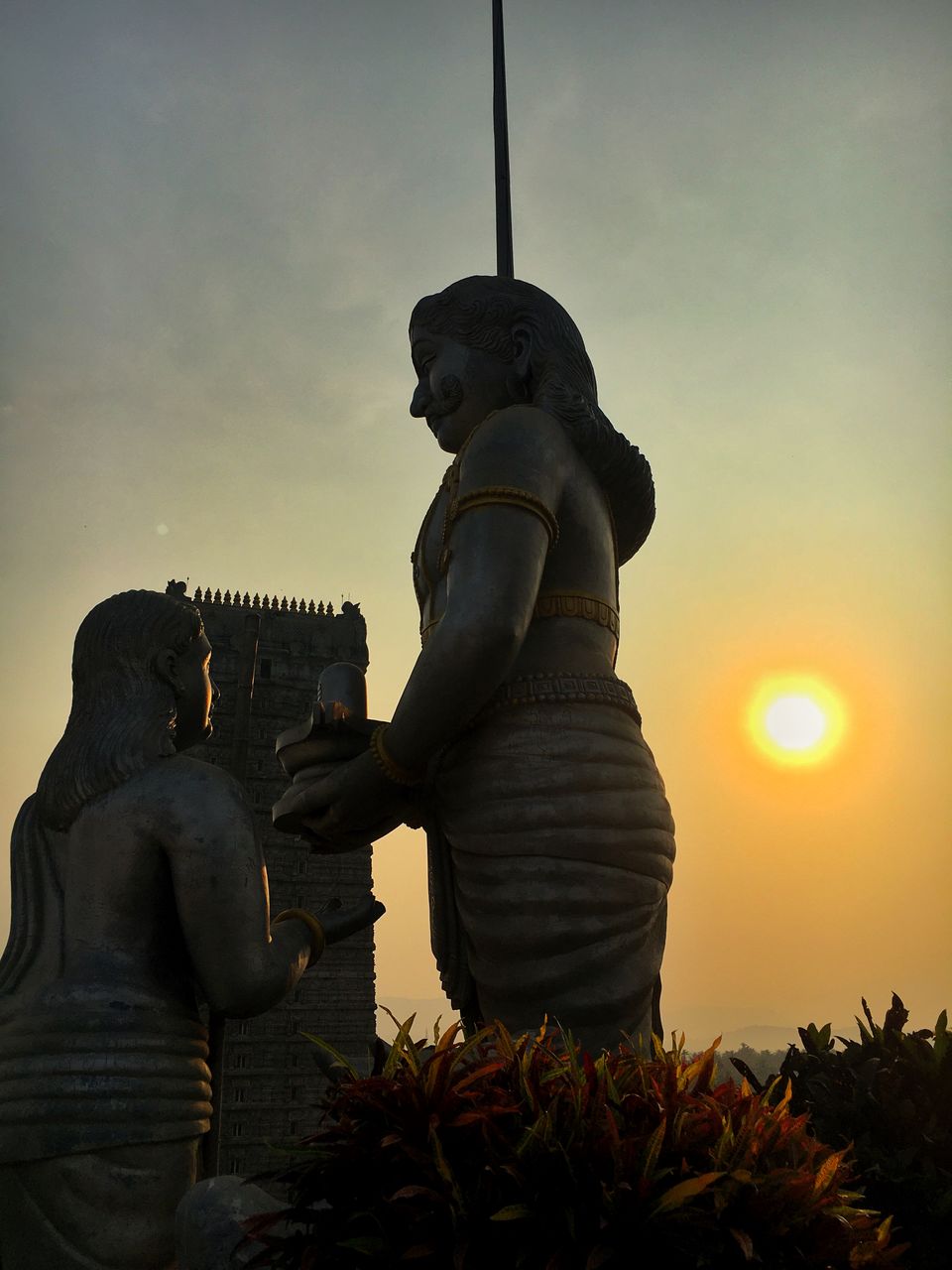 A must visit place for a sunrise lover When the first ray of morning fall on the mighty Shiva statue it looks more shiny and beautiful and the beach is also too peaceful at that time. There is a nearby island famous for scuba diving called Netrani Island. So many adventure seekers come here for scuba.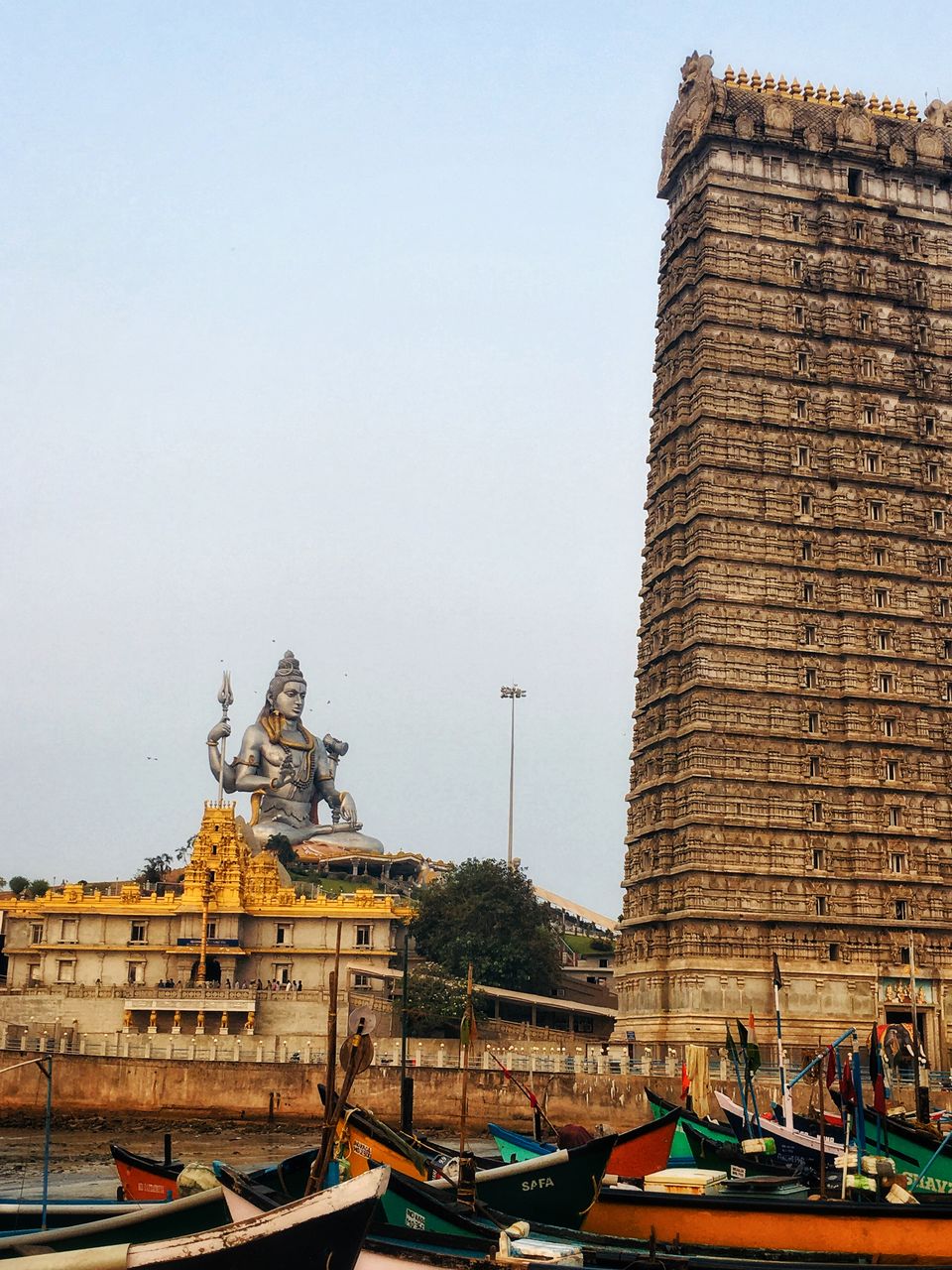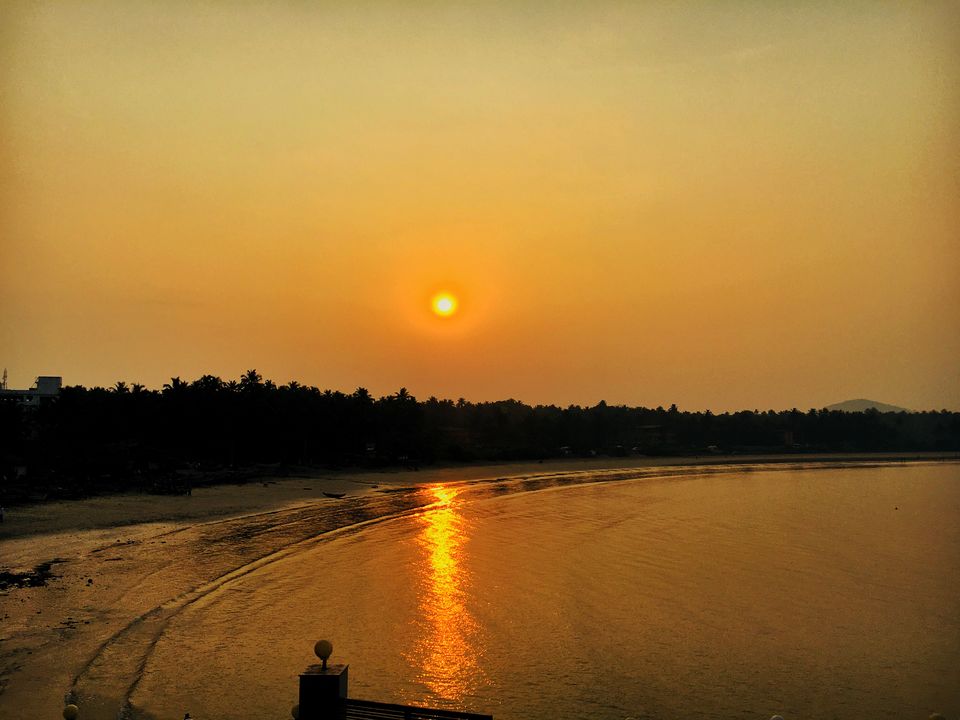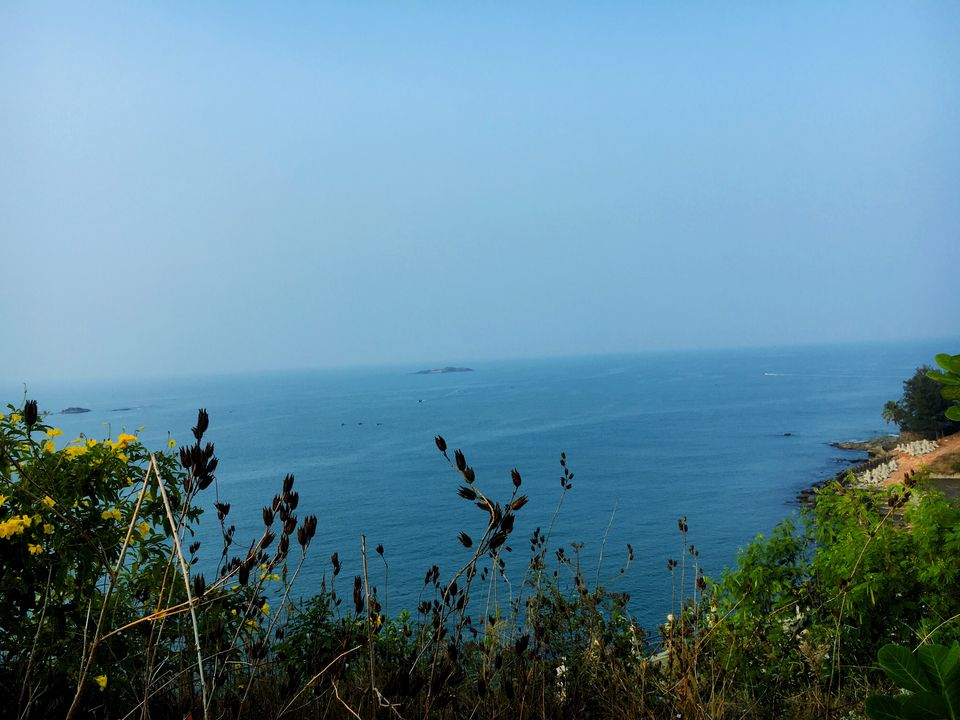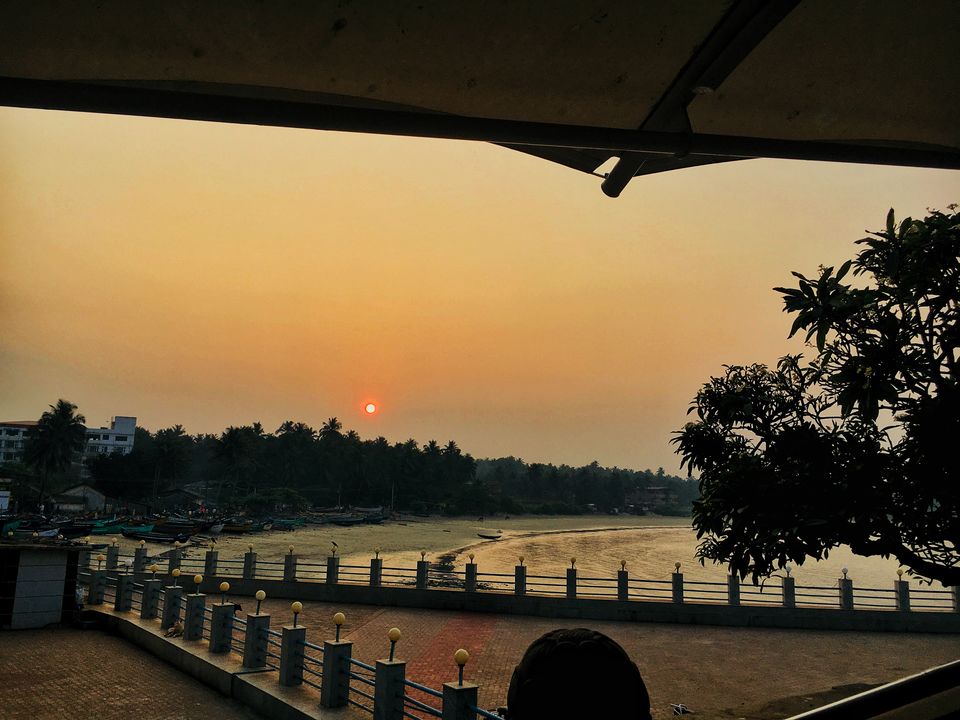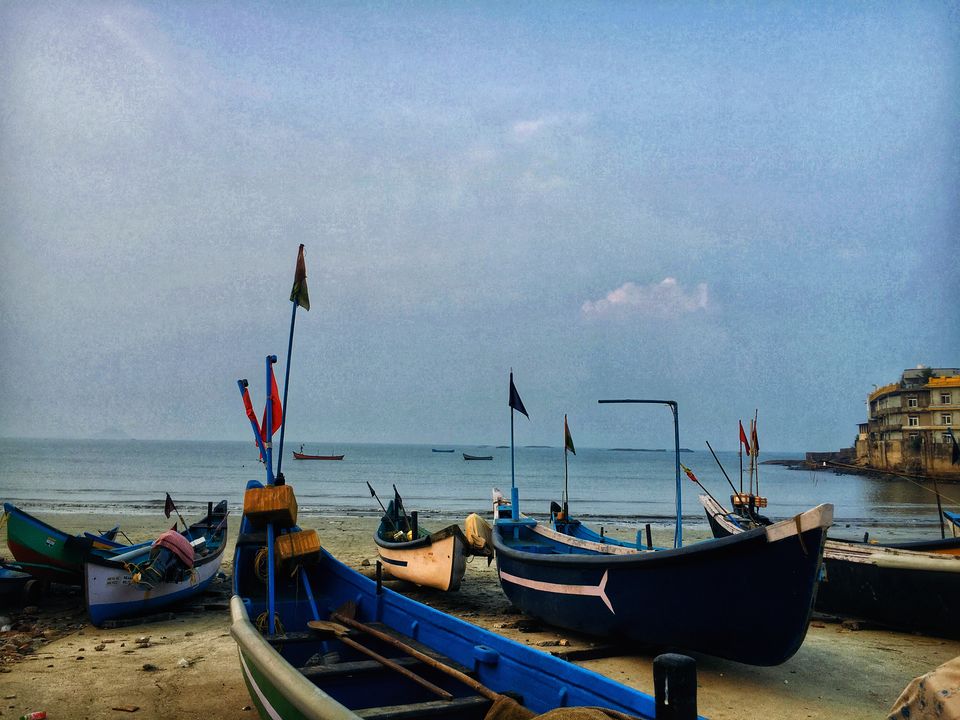 The best time to visit the temple is early morning, i.e. 6-6:30 am because at this time this place is less crowded.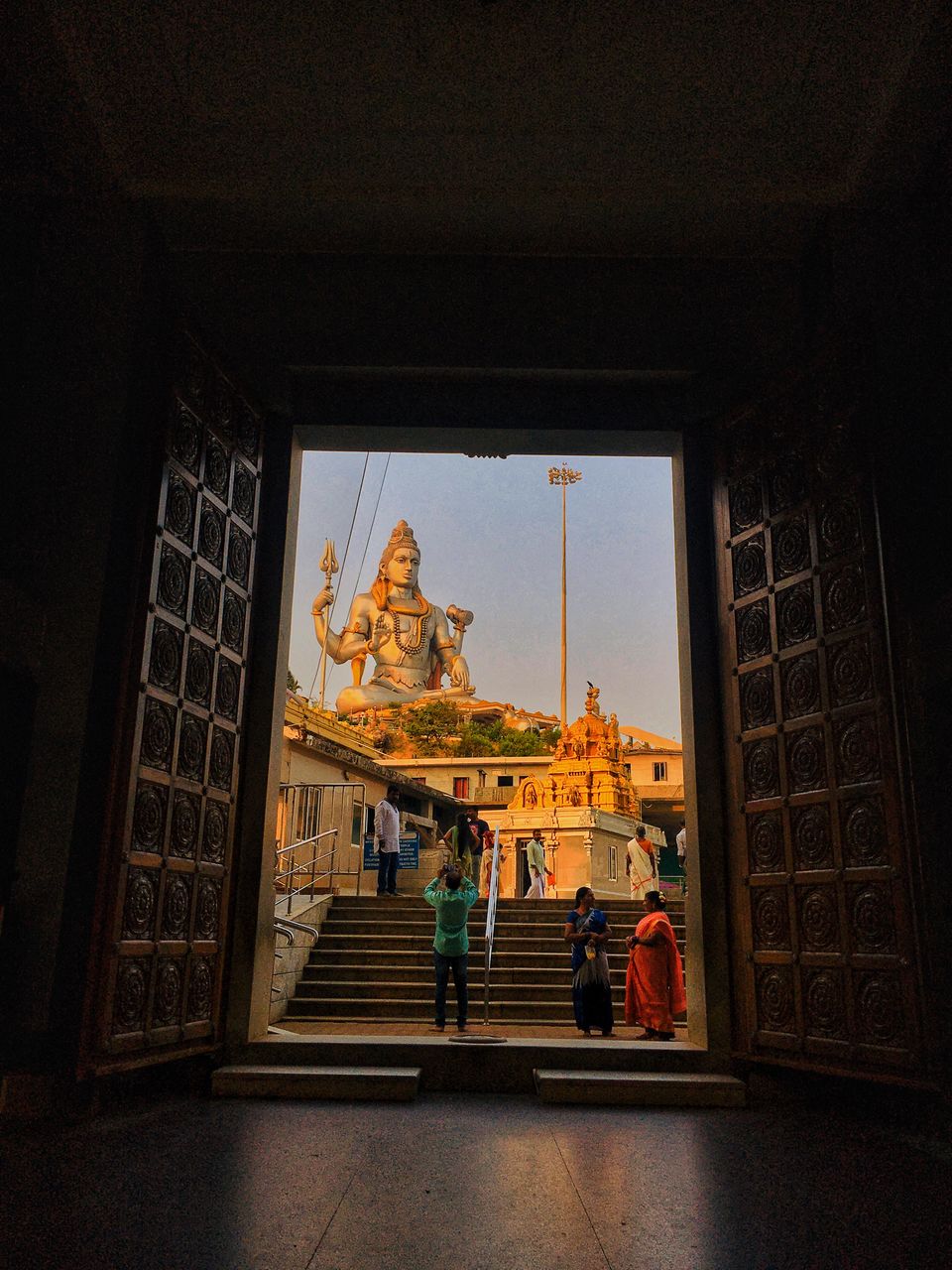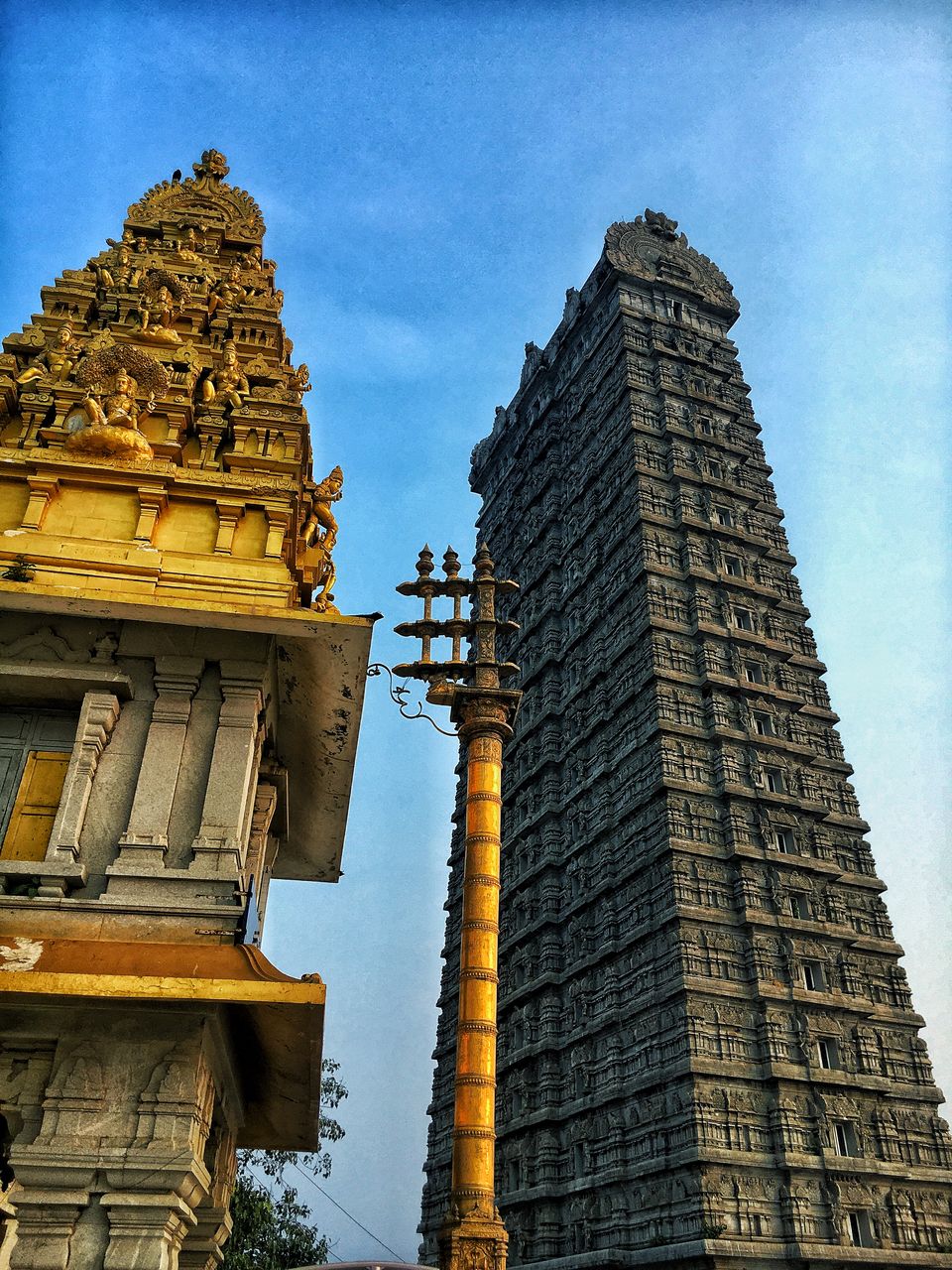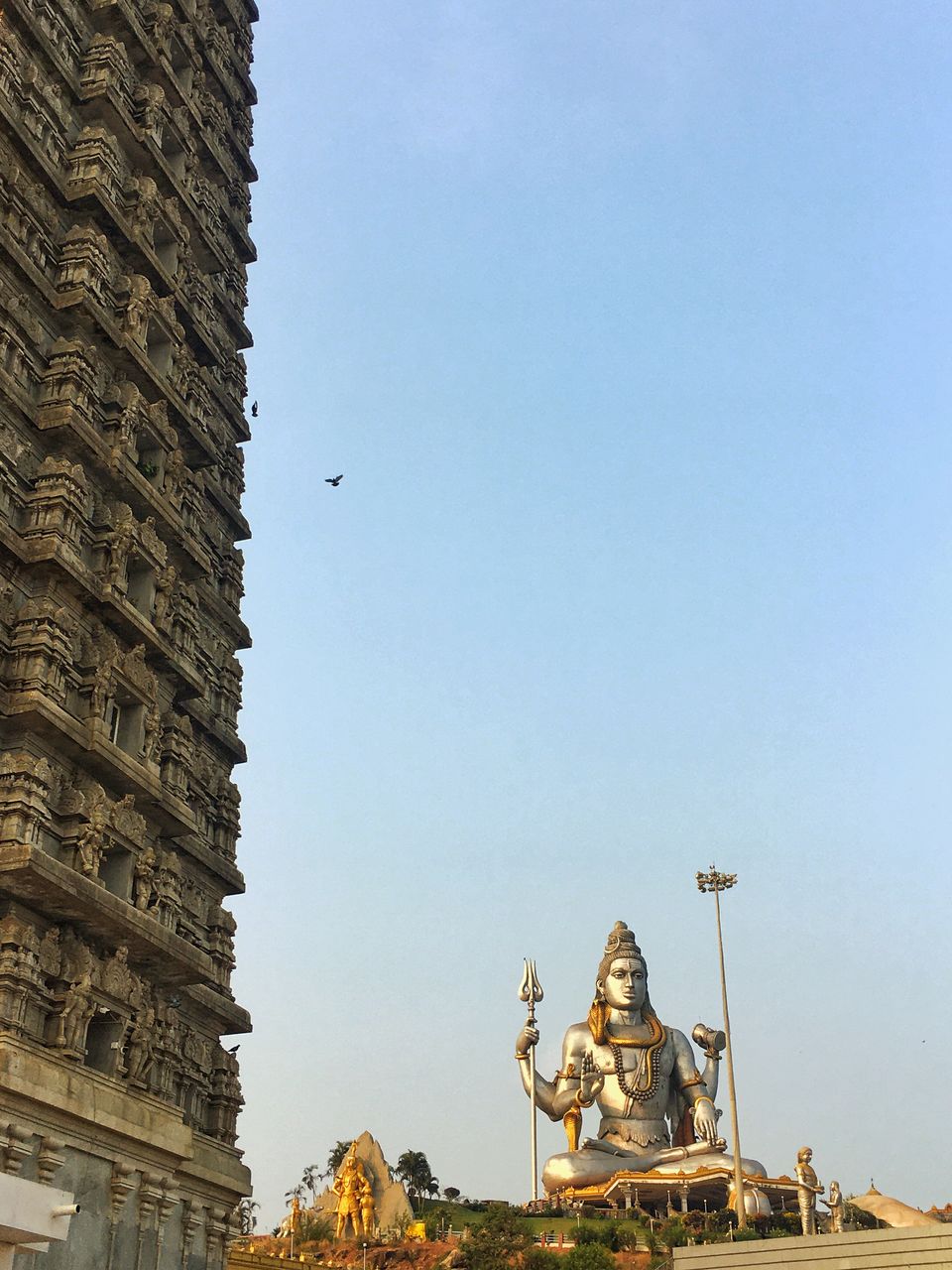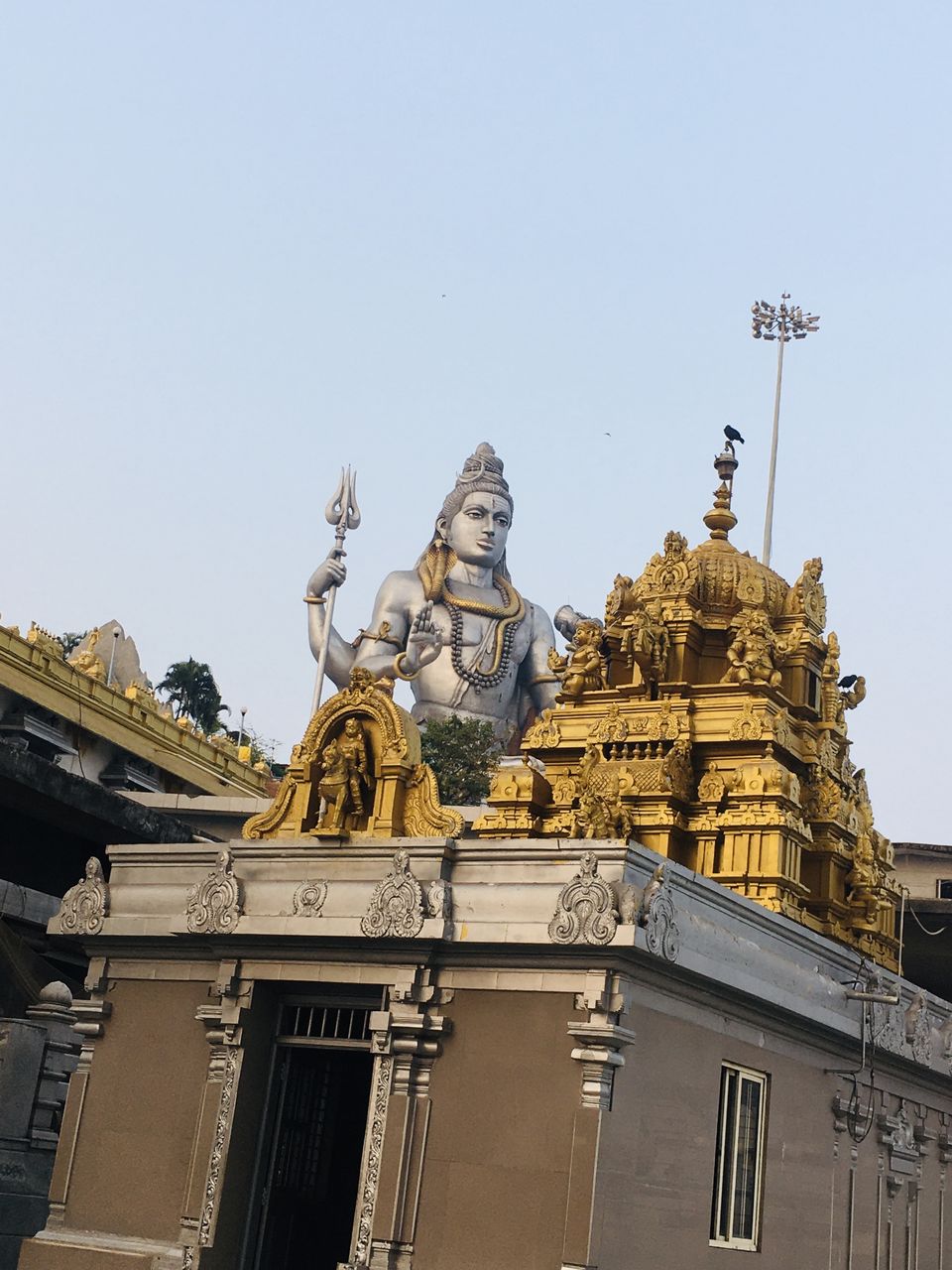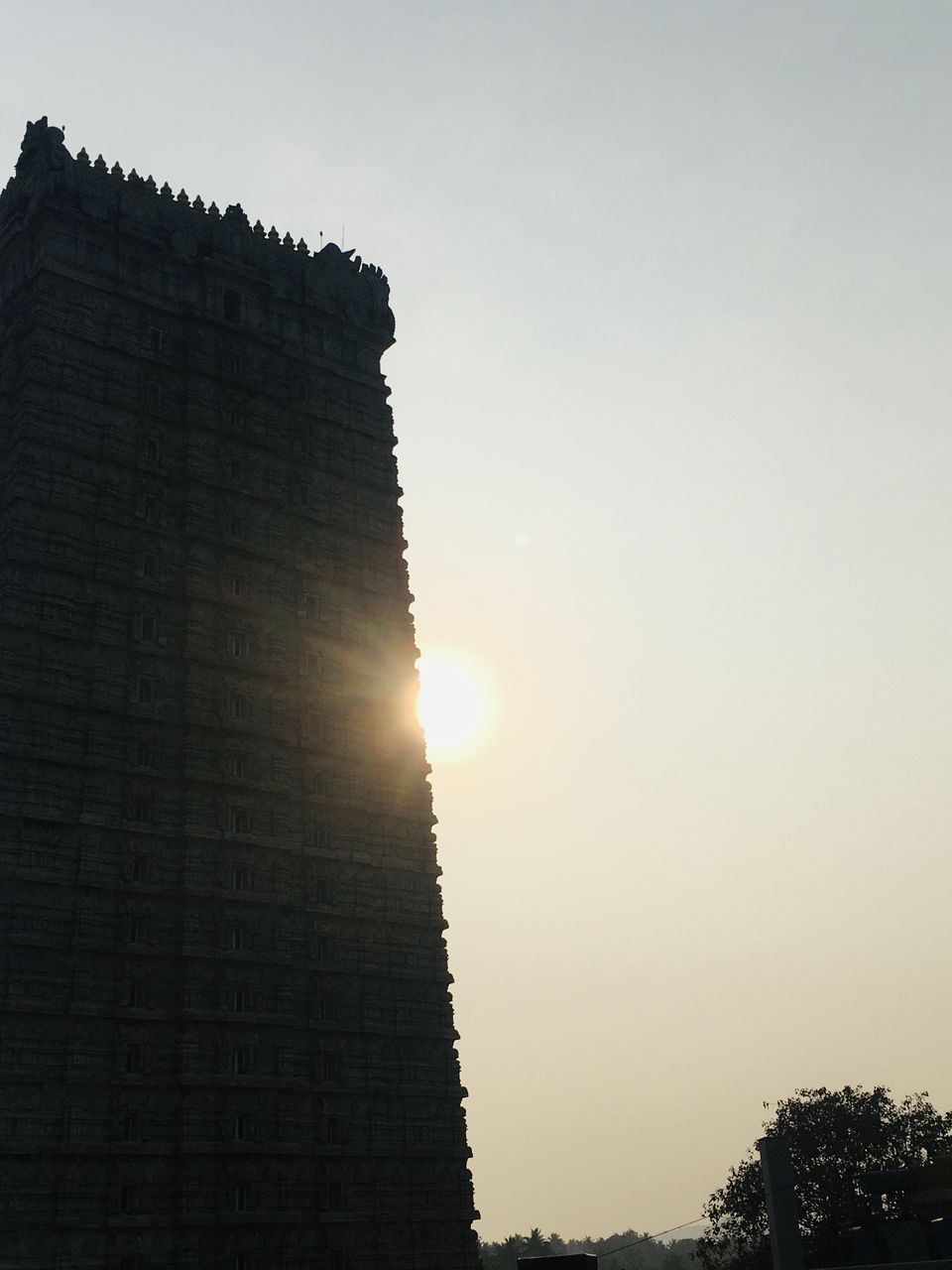 Stay:
In Murudeshwar you can get local hotels at a reasonable price i.e. Rs. 500-2000 per night. If you don't have the pre-booking no need to worry, you will easily find a decent room after reaching there.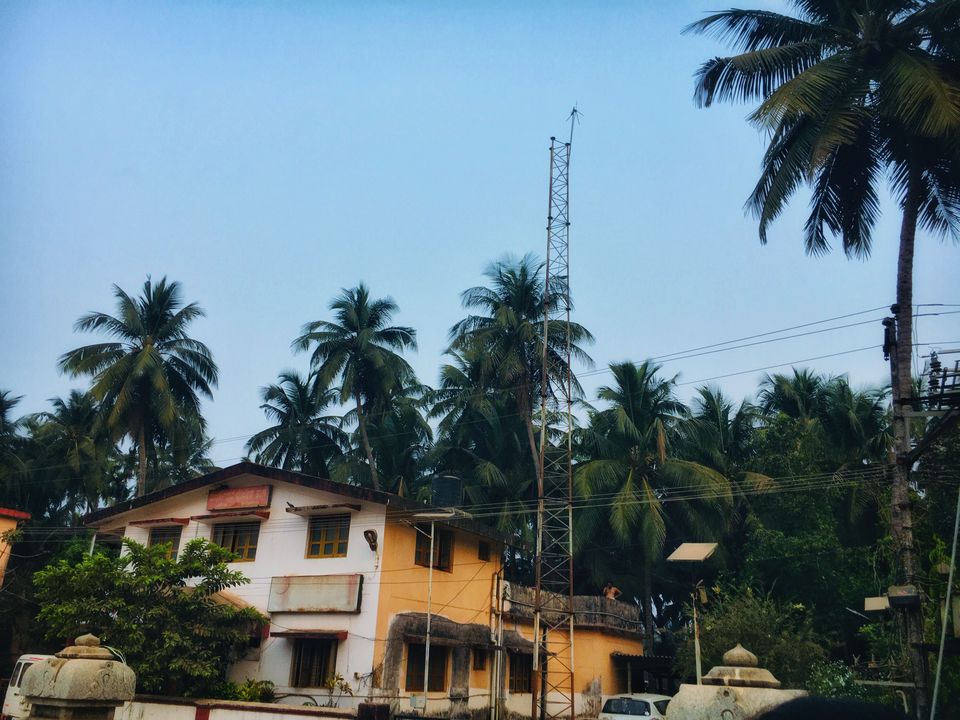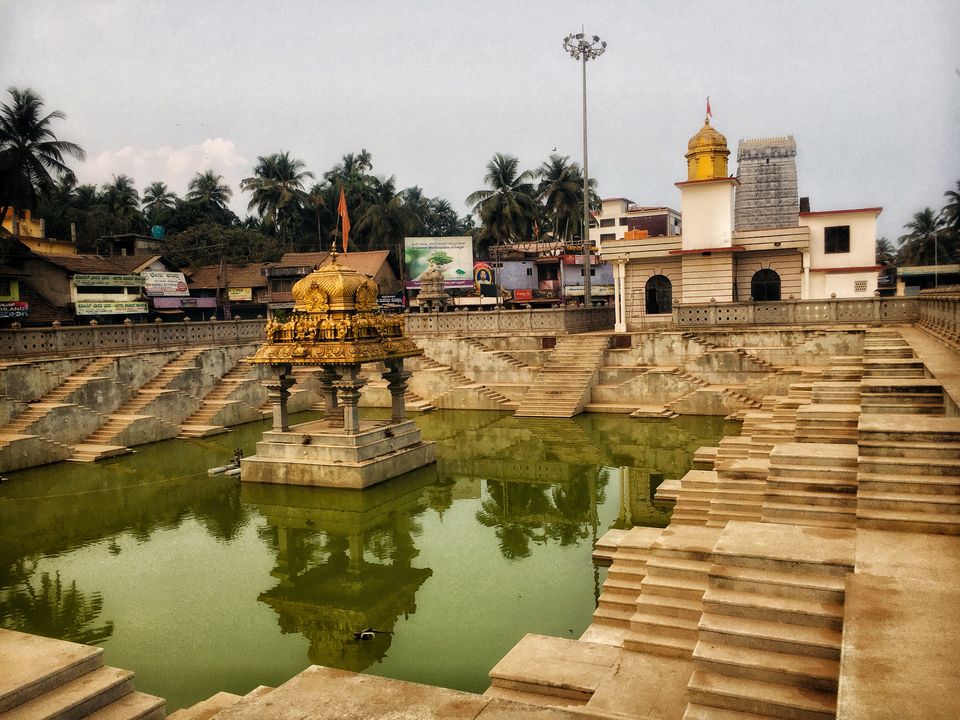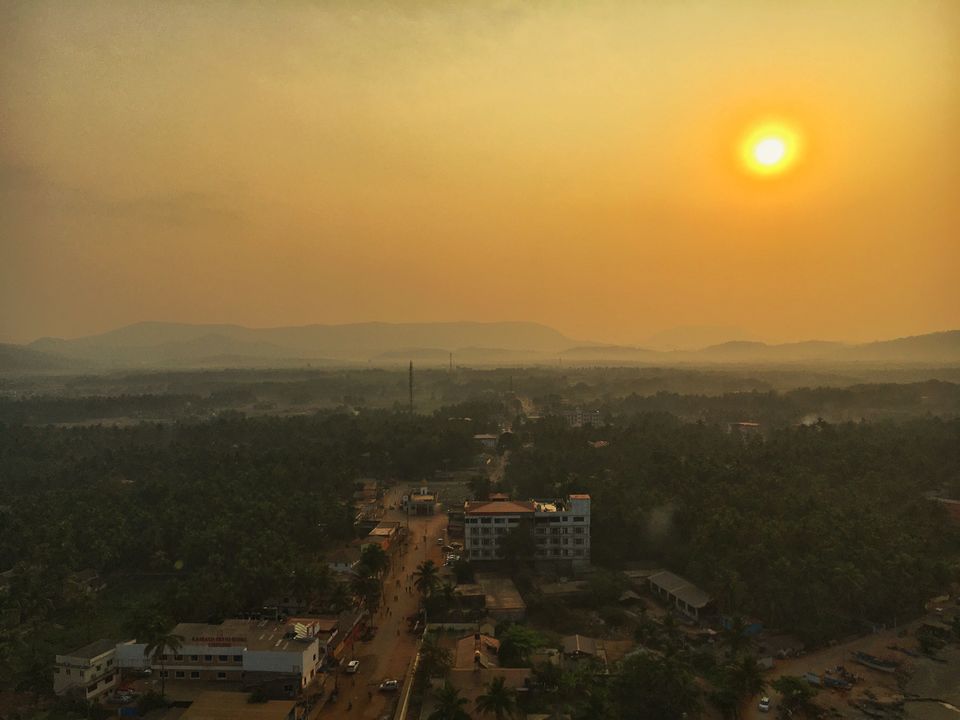 Transport:
If you are coming from public transport late at night you may get 2-3 autos on the main road, a personal vehicle is recommended for nearby travellers. The town is completely safe for solo female travellers.
Food:
Town has many restaurants mostly nearby temple which offers a variety of cuisines, but the local south indian and seafood dishes are recommended.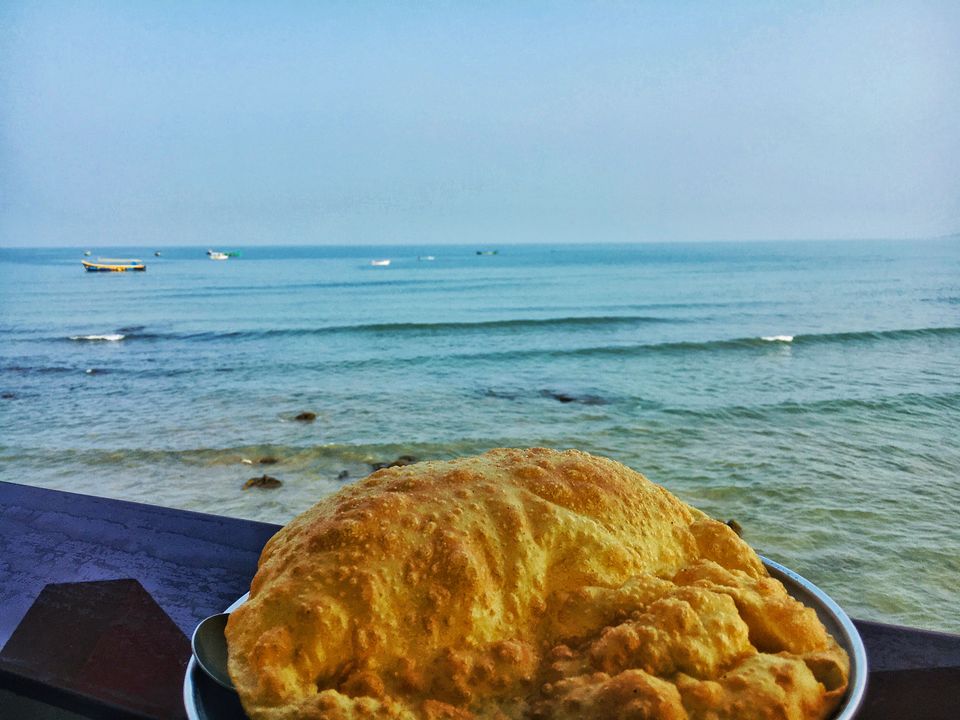 Nearby places to visit:
• Murudeshwar Market
• Mirjan Fort
• Statue Park
• Netrani Island