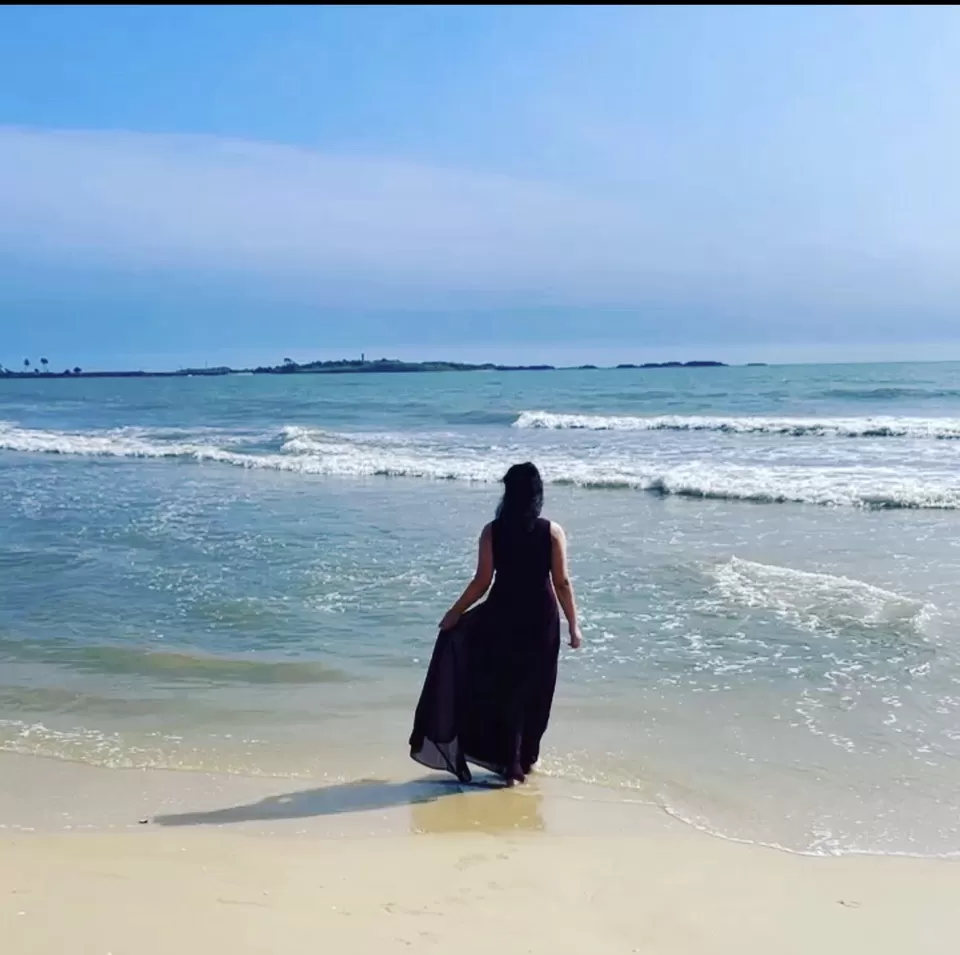 To travel is to live, they say. Experience the adventure that awaits you. Going to different places will expose you to to different cultures, opinions and perspectives. It will help you to find yourself. It will change your opinion, it will give you a different virtue to look at things, people. Moreover it will give you peace.
I have been travelling since last 10 years. Explored many places in India, It helps me to find me, change my perspective for life. This time I explored Udupi - A coastal town in southwest Indian state of Karnataka, Udupi is a hidden gem with pristine beaches, divine temples, rich heritage and cultural traditions that add to its charm. Mainly know for its Hindu temples, including the huge 13th century Shri Krishna Temple, know as Krishna Math.
The best time to visit is between October to January. Plan your visit when the ocean is calm and the weather is pleasant, avoid summers and peak monsoons.
Top places to visit in Udupi:
1) Malpe Beach: Most popular beach in Udupi, important port and fishing harbour in state of Karnataka. Located at a 6 km distance from Udupi city centre. It has good road connectivity. Most happening and crowded beach in Udupi. You can enjoy the water sports activities here.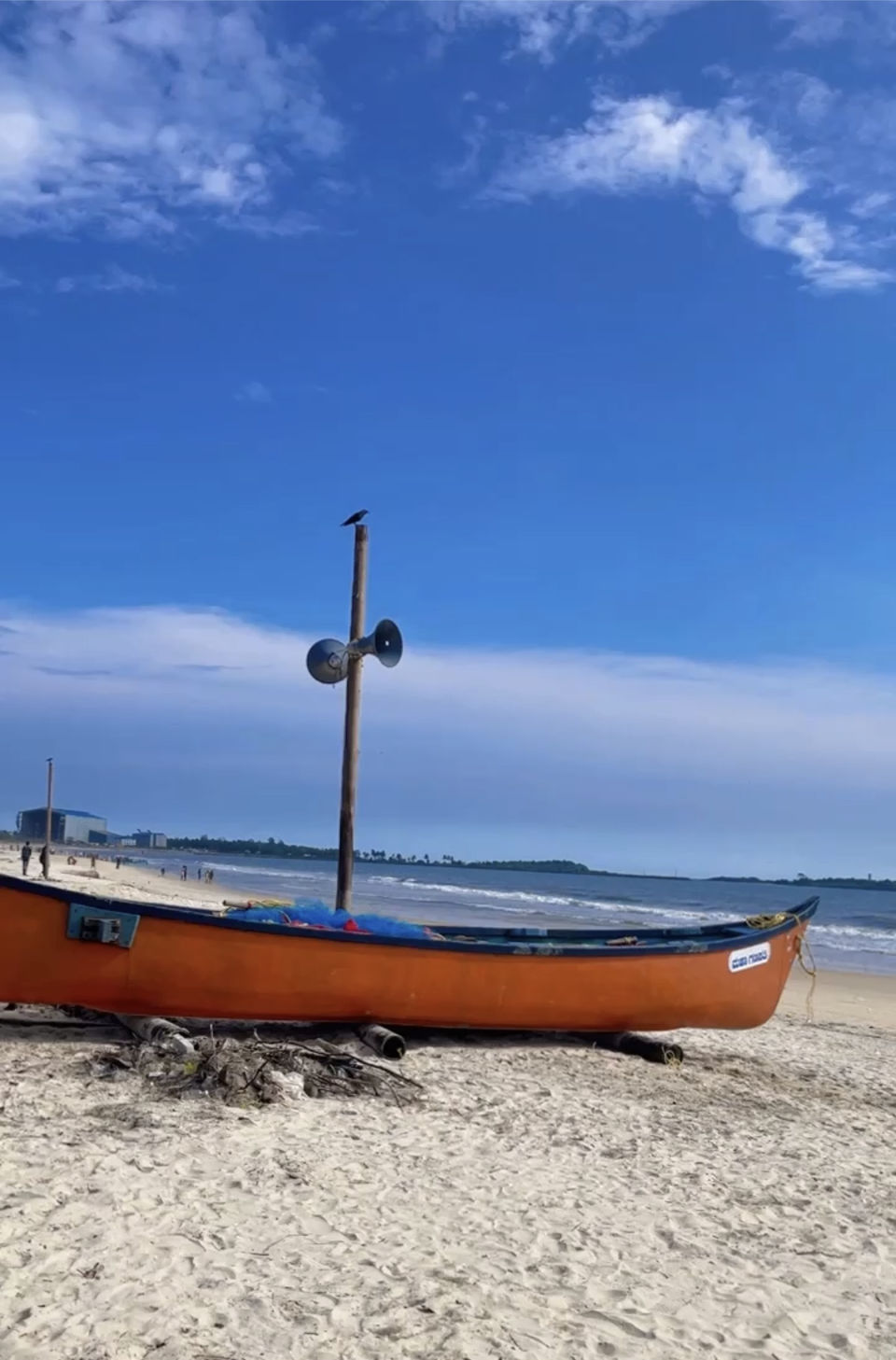 2) St. Mary Island : 8 km from Udupi and can only be reached by taking a Cruise ride or by speed boat from Malpe Beach. It will cost you around 300-400 INR.
3) Shree Krishna Math - the Heart of Udupi. People from different part of the world visit this temple to catch the glimpses of Krishna. This temple is famous because the idol is worshiped through Navagraha Kitiki. Visit wiki page to learn more about this. the temple is open from 6 am to 9 pm.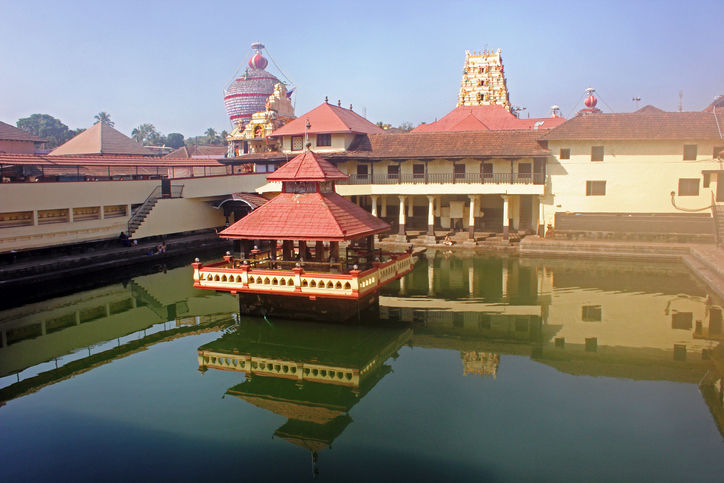 4) Maravanthe Beach - Uniquely positioned beach, with Arabian Sea one side and Souparnika River on the other side. It is 55 kms from Udupi.
5) Murudeshwar Temple: Home to the world's second tallest Shiva statue, Murudeshwar is a scenic coastal town overlooking the Arabian Sea. This spiritual town also offers amazing scuba diving and snorkelling opportunities. 103 Kms from Udupi, 2 hrs ride.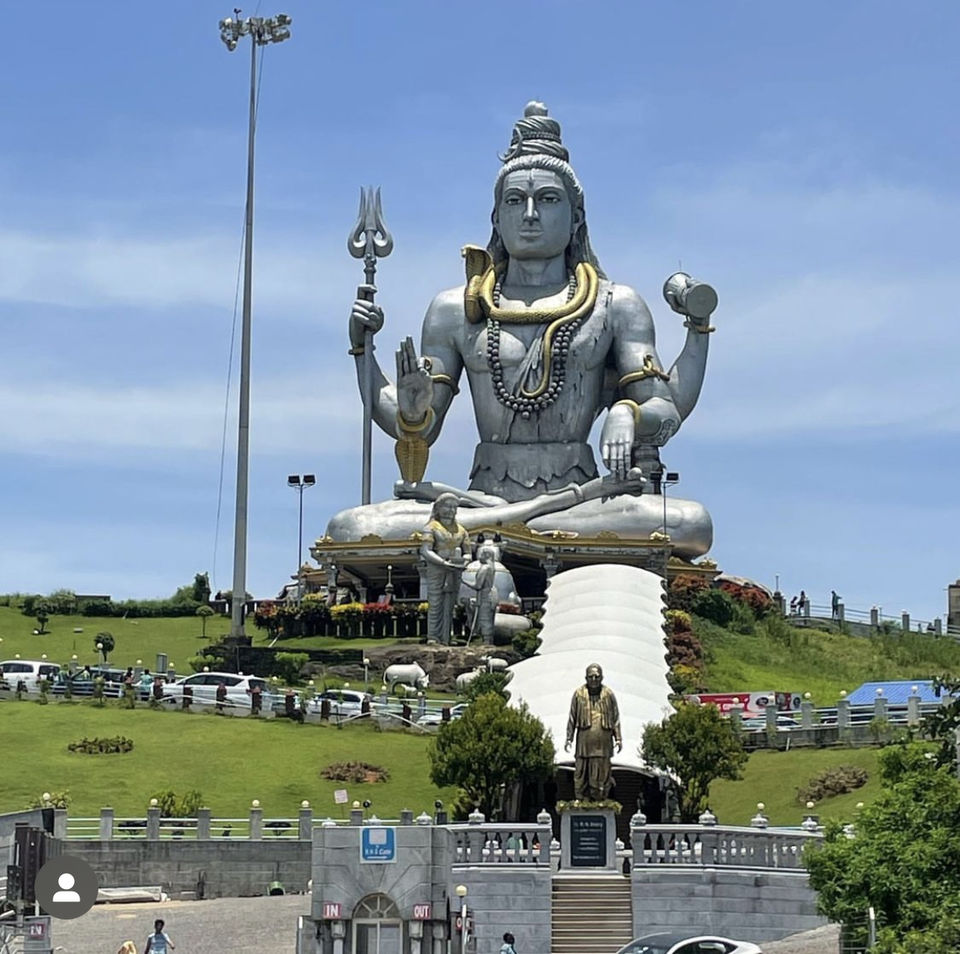 There are so many other tourist attractions like Kudlu Theertha, Kapu Beach, Manipal Endpoint.
Mine was a small 2 days trip, boarded the bus form Bangalore, it's an overnight journey and cost me around 1100 INR (Sleeper). Stayed in Byndoor, it is an Coastal Town and the Headquarters of Byndoor Taluk in the Udupi District, 60 km from the Udupi centre. Visited the nearby Native places, had the best home cooked South Indian food. The whole trip was amazing. Learned so much about the south Indian culture, people, their lives and Cuisine.