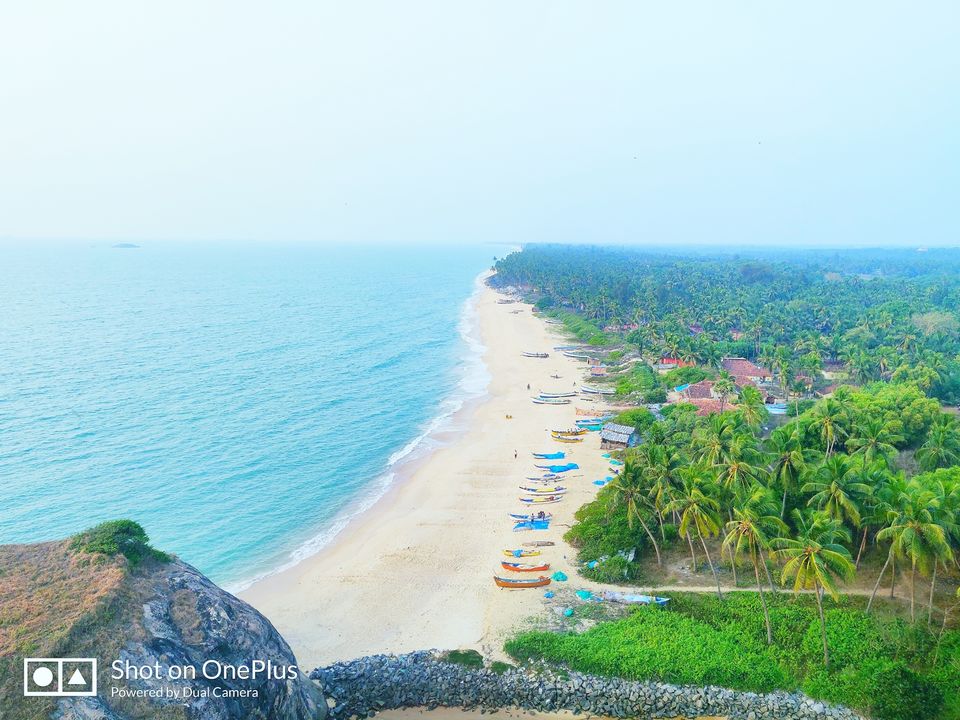 Udipi is an overnight journey from Bengaluru by bus. It takes usually 8 hours either by bus or car.
I took a AC sleeper bus to Udipi and did the same while returning to Bangalore. The bus journey was around 1800 INR round way.
Accommodation is quite reasonable with good 3 star plus hotels ranging from 1500- 3500 per night. I stayed at White Lotus Hotel, near to Udipi bus stand.
This trip was quite a surprise in terms of the quality of beaches in India to be honest which I will write about in details in the latter part of the article.
Starting from Malpe Beach, the most common and well known beach in Udipi. Malpe Beach true to it's popularity was crowded, brown waters till about 20 metres from the shore. Water sports starting from Jetski's, parasailing to banana boat was all happening at this beach. There are loads of food shacks and stalls at this beach to fill your food quest.
I had come to this trip primarily for visiting St Mary's Island. So with no time to waste I got on the ferry from Malpe Beach to the island. Truly the boat ride to St Mary's Island which was a unique experience altogether.
The water of sea was blue and clear, the island was well maintained and clean unlike most other places.
The natural formed rock cut structures were the most prominent feature of the island.
There were food shacks offering fruits, light breakfast and lunch along with some souvenir stalls. Fresh coconut was also being sold on the island. Again water sports like jet ski and banana boat was going on in the Island as well. Jet ski being priced at 400 INR.
It was 300 INR for the ferry ride to and fro to the island.
Tip: Do come early on weekends to avoid waiting for hours for getting on the ferry for St Mary's Island.
Also renting a self drive car from Zoom Car, which recently started in Manipal/Udipi is a good option for easy and cheap travel.
I rented a car and drove to quite a lot of different places.I went to Kodi Bengare Island as it is so called. It is basically a strip of land surrounded by Sea on one side and a river on the other. It's a 15-20 km drive from Udipi and must go to place if you enjoy scenic drives.
I found Coconut trees all along the strech of the roads leading to the place.
Next I drove to a long strech of beaches which came one after the other
The first being Mattu Beach, which was around 15kms or 20 mins from Udipi. The beach was quite, with it being solitary. It was lined up with fishing boats and coconut trees near it. The waters of the sea was light blue, clear and trust me you wouldn't require instagram filters on it. The beach was in true sense a travellers delight.
Next I drove to Kapu Beach which had the lighthouse.
It was 10 mins from Mattu Beach and basically on the same strech of land.
This beach and the light house was an eye opener as I haven't seen a more clean, blue waters and white sand on a beach in India.
The view from the light house was spectacular and the sunset even better. The waves being calm and waters being clear & blue made it a good beach for a swim. There were another 2-3 beaches which I drove around in the same length of road and we're quite good decent beaches. However given a choice to pick one Kapu Beach would be my favourite.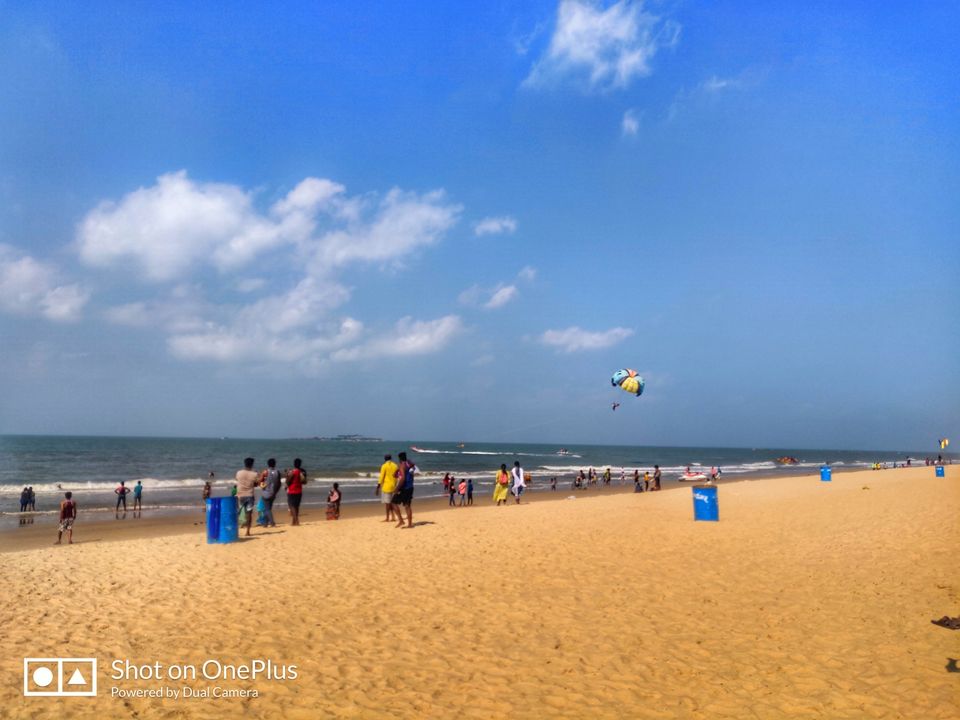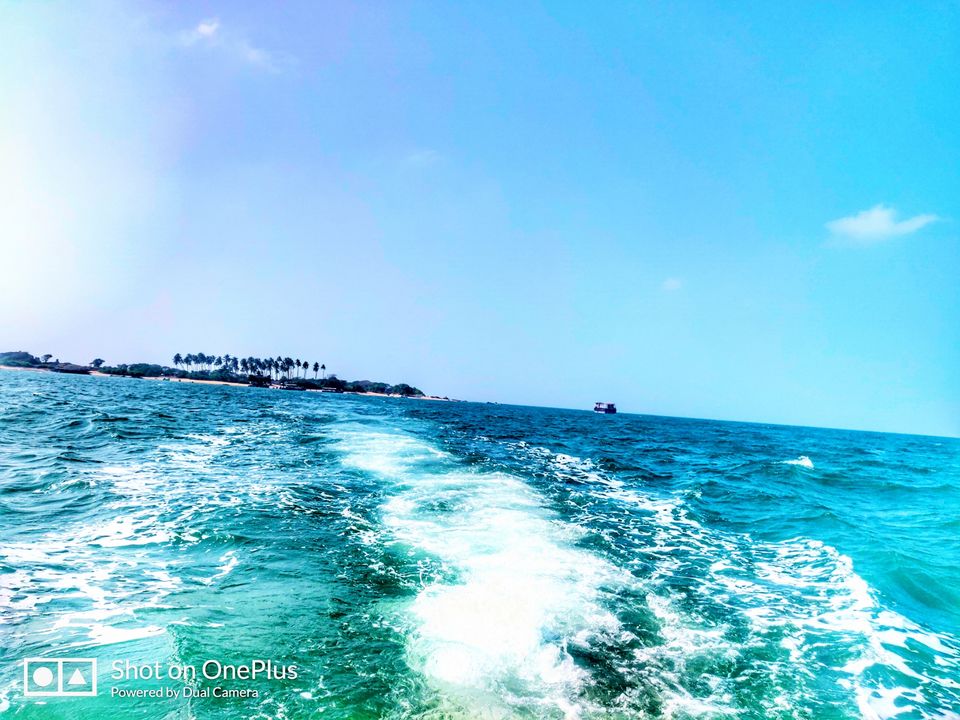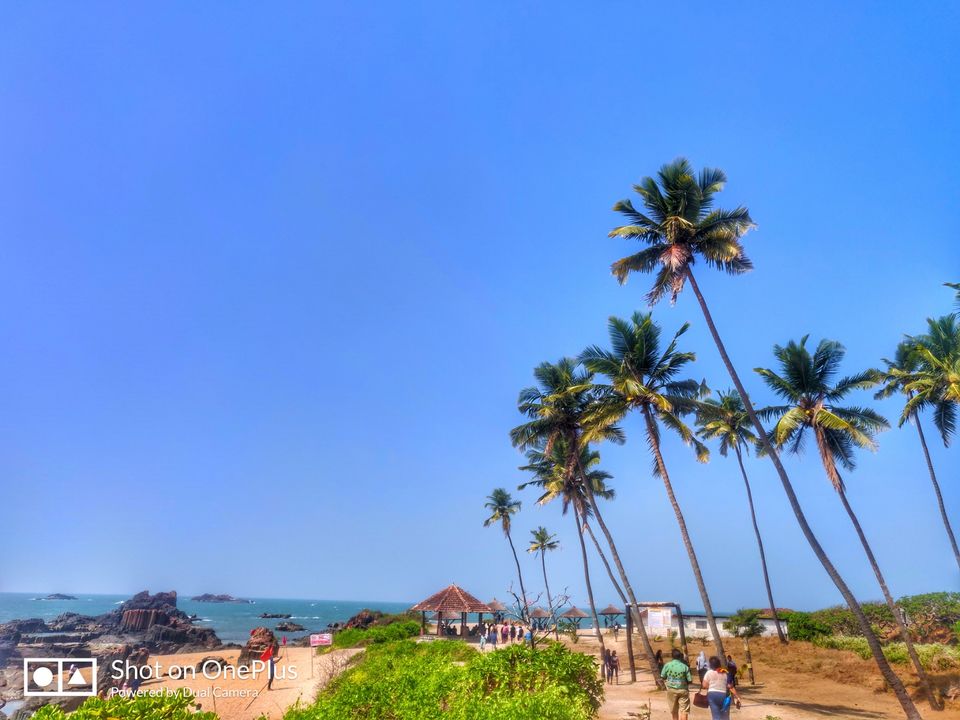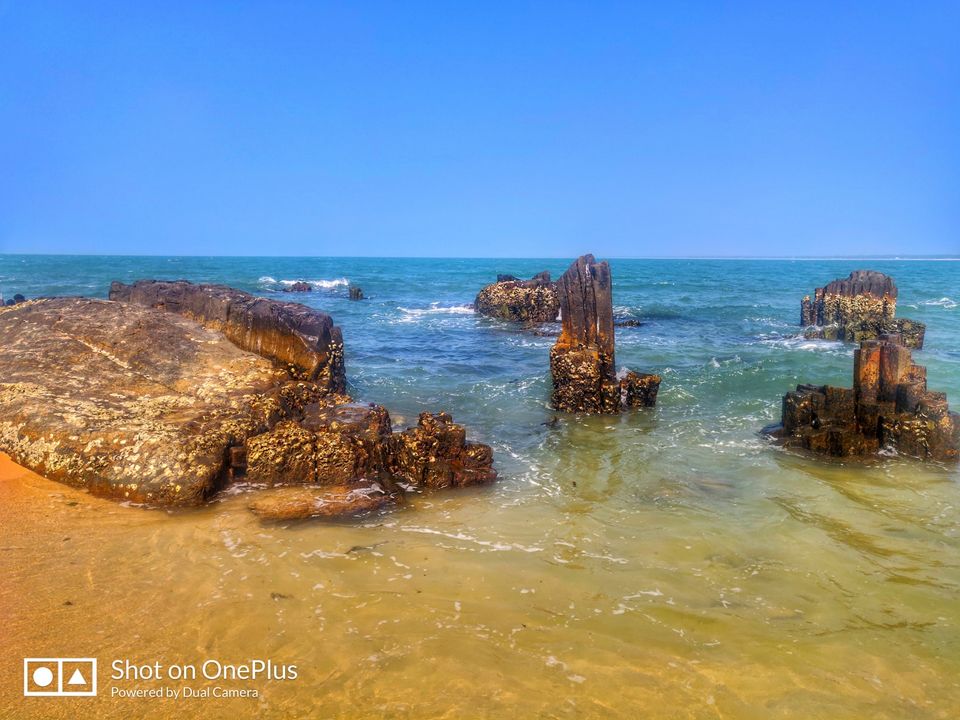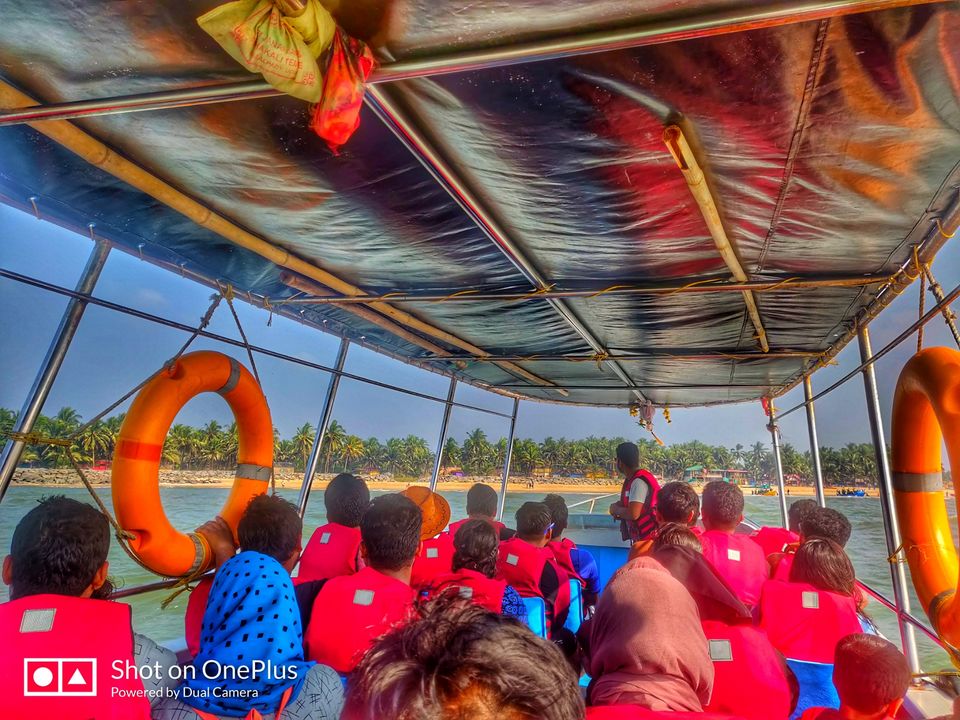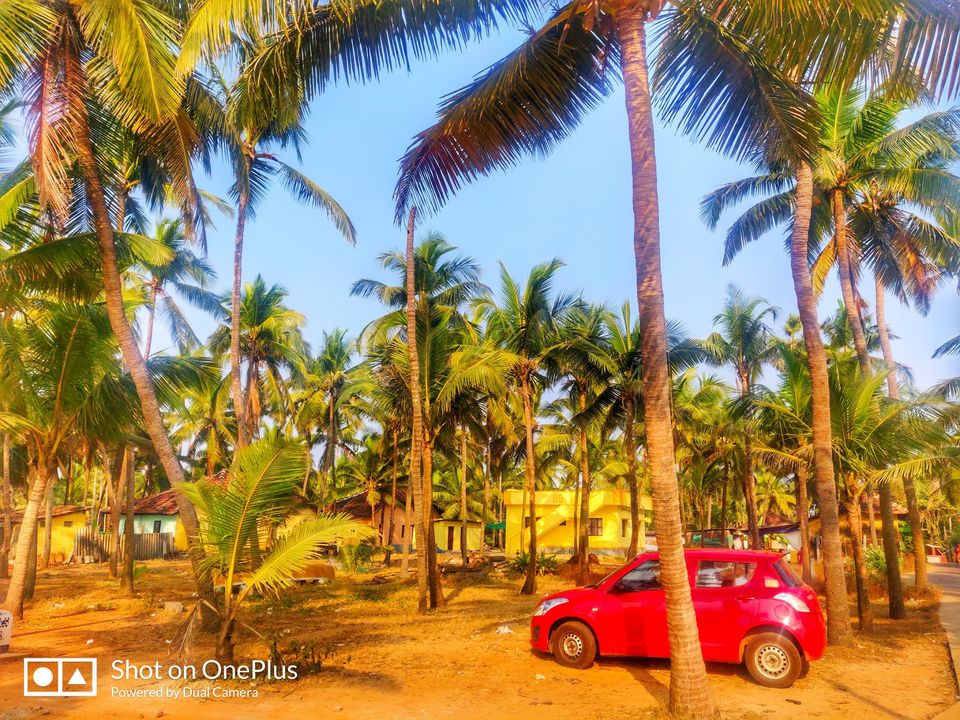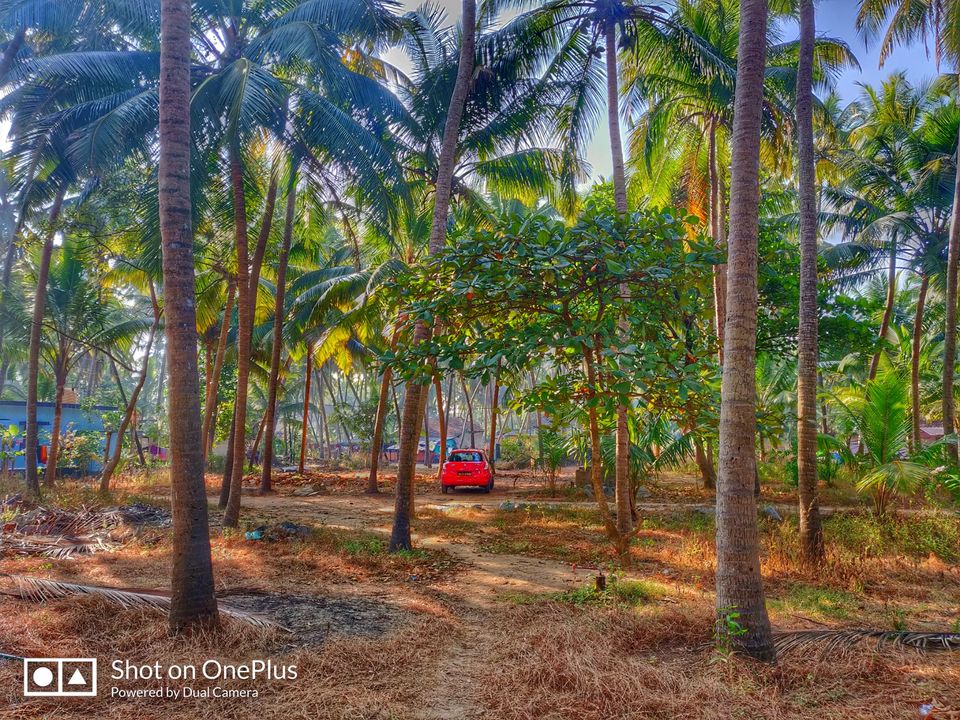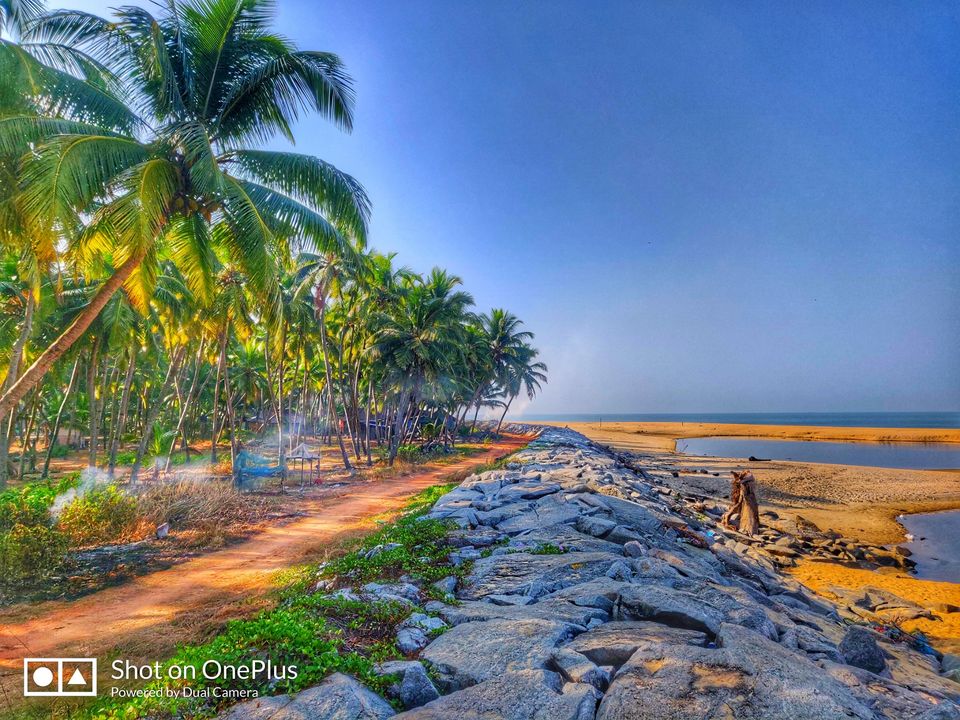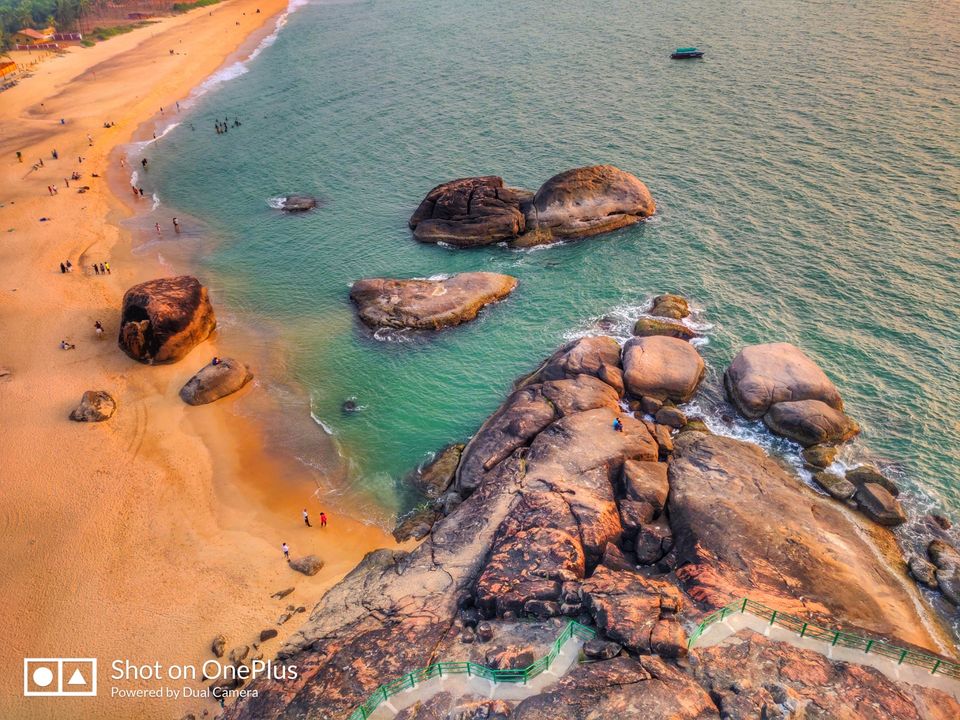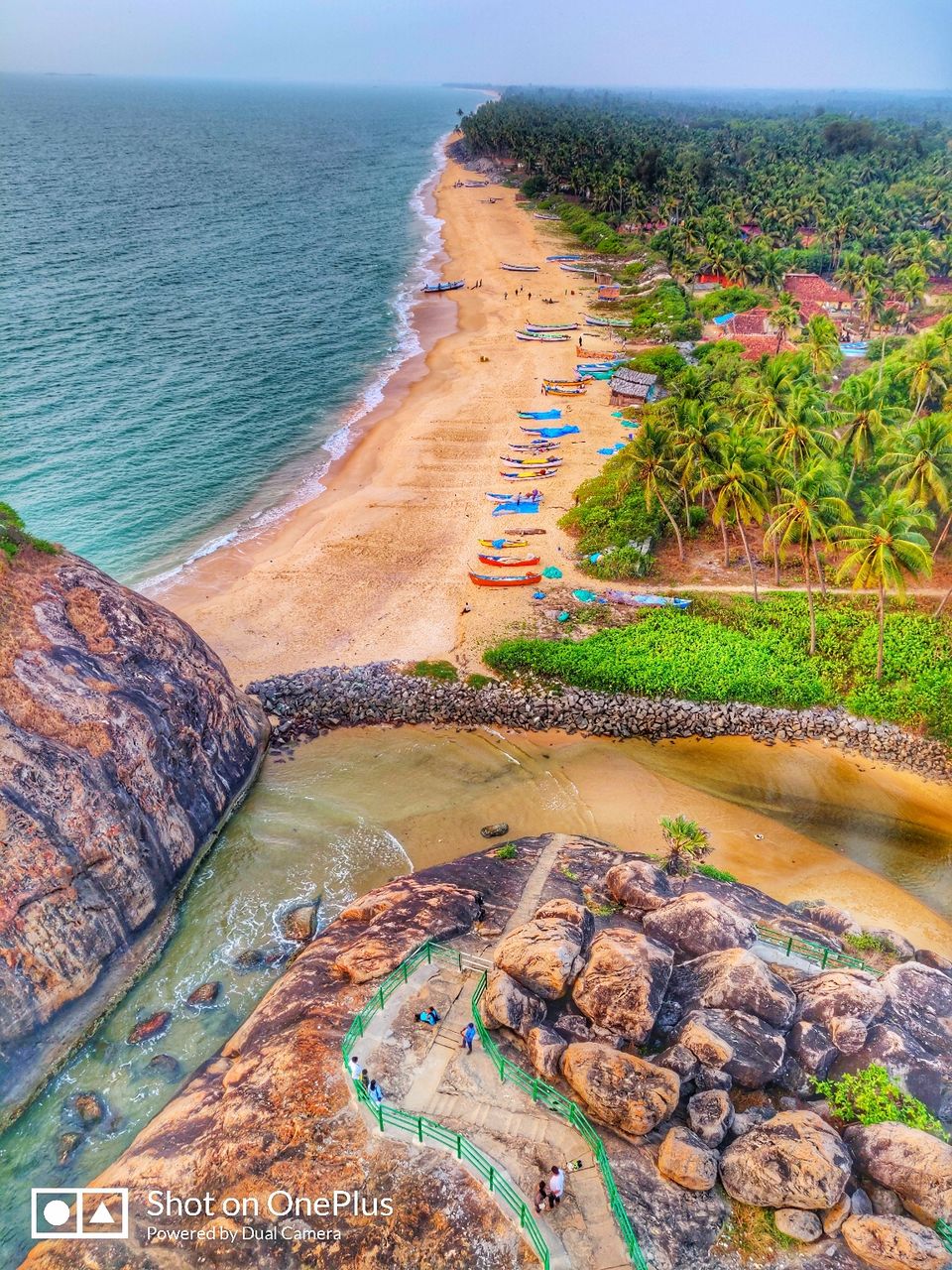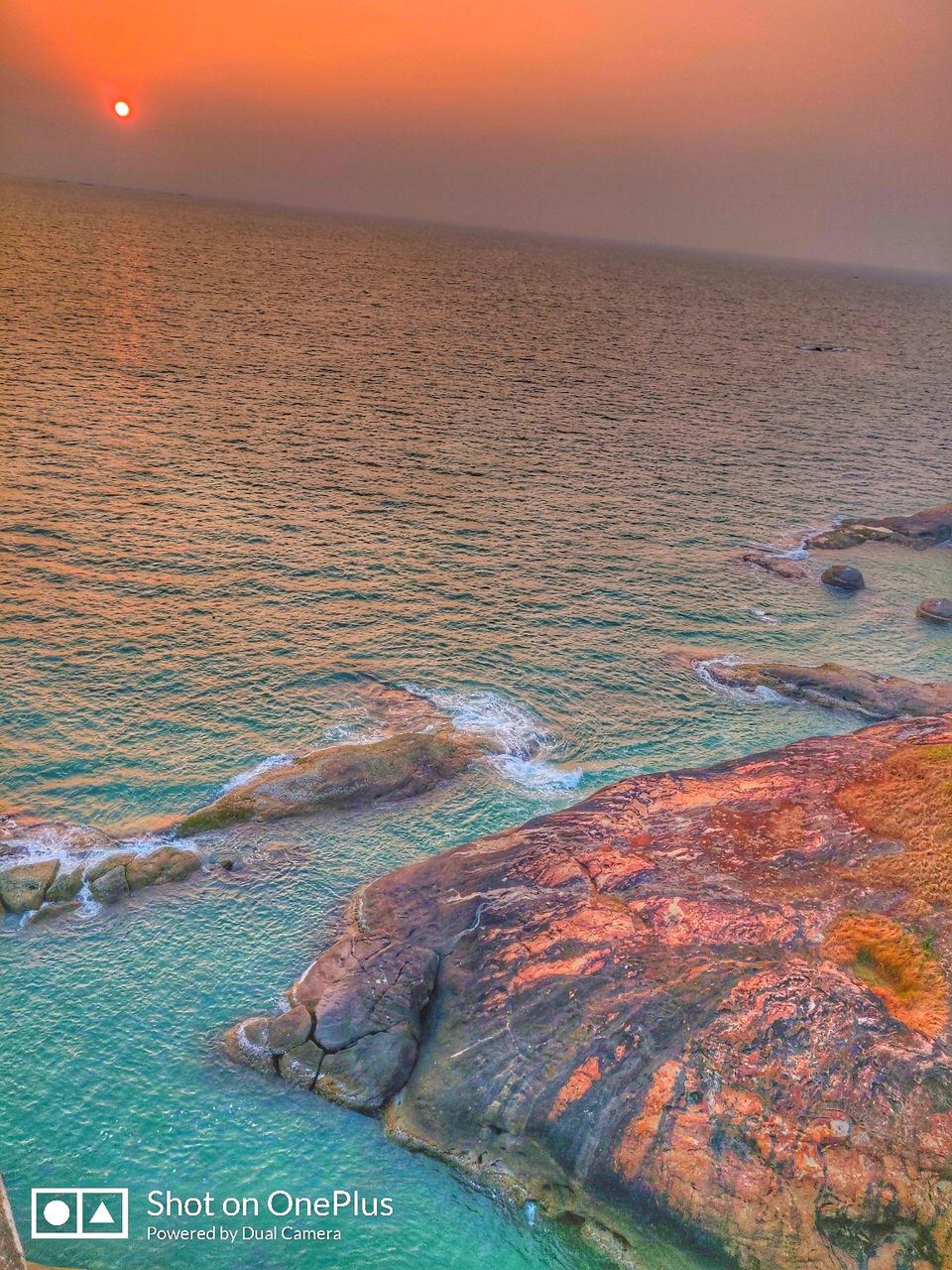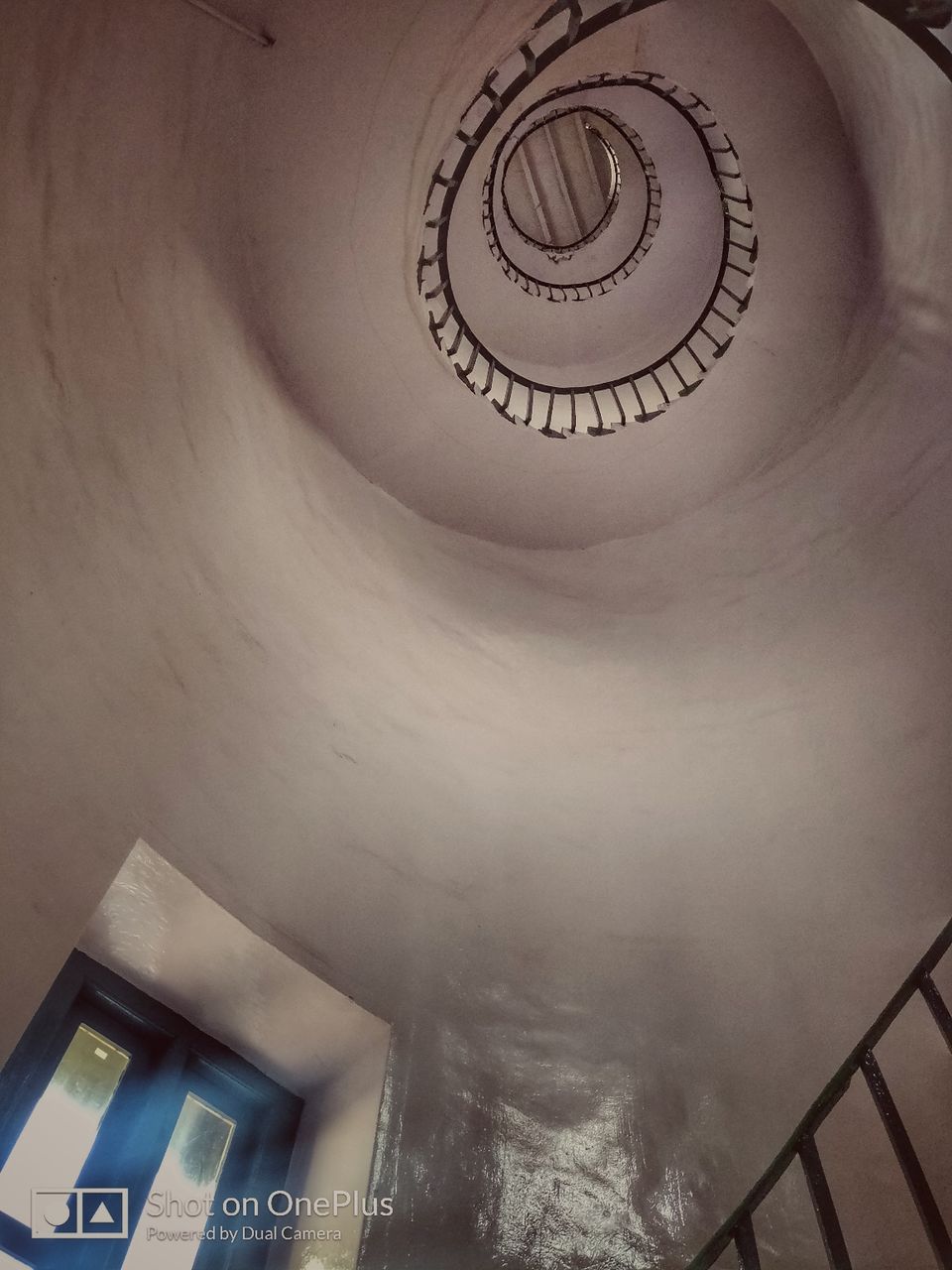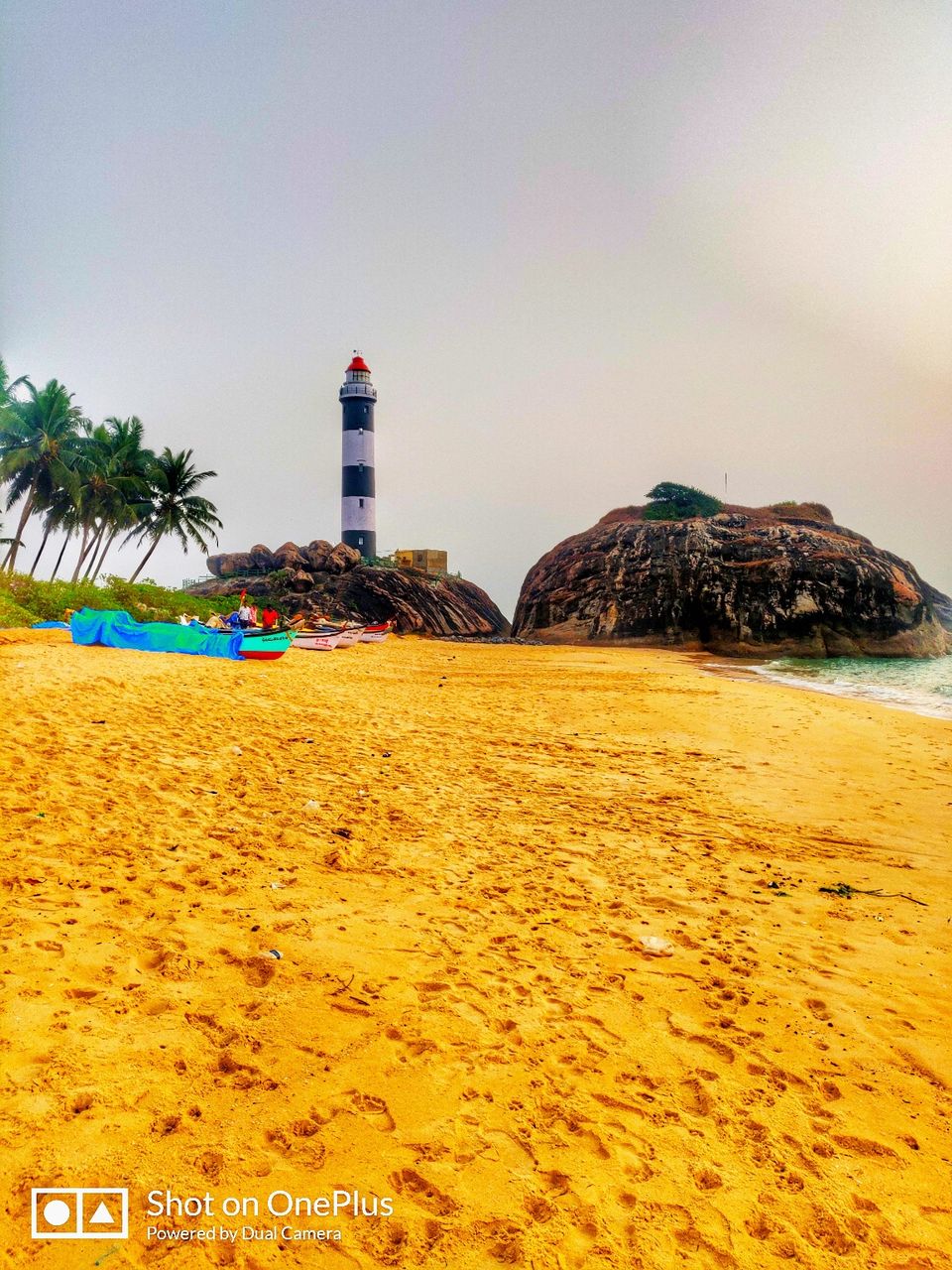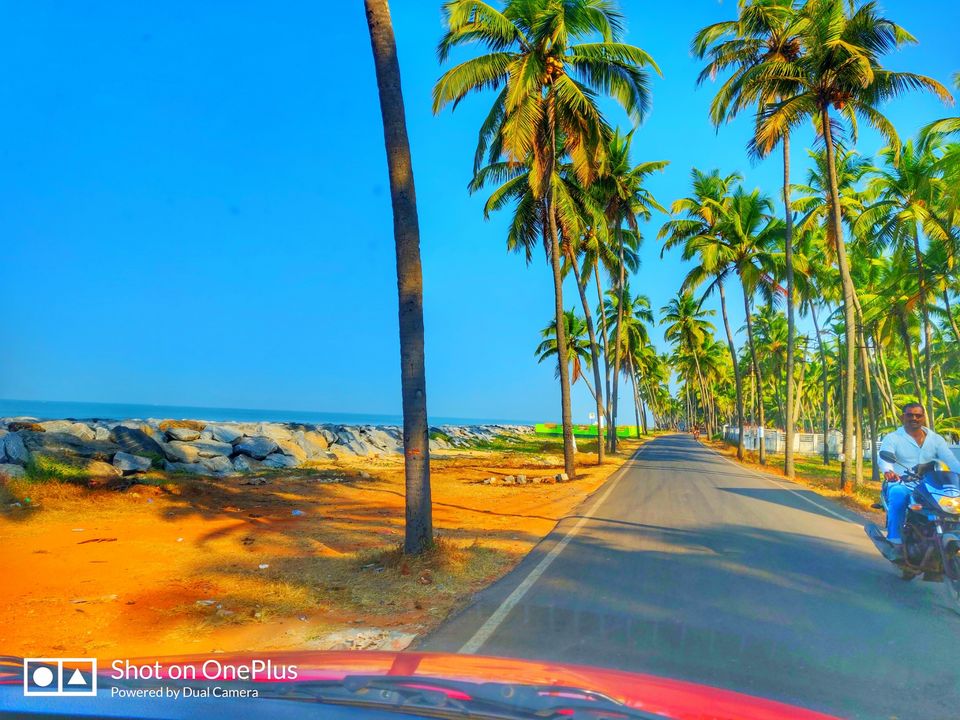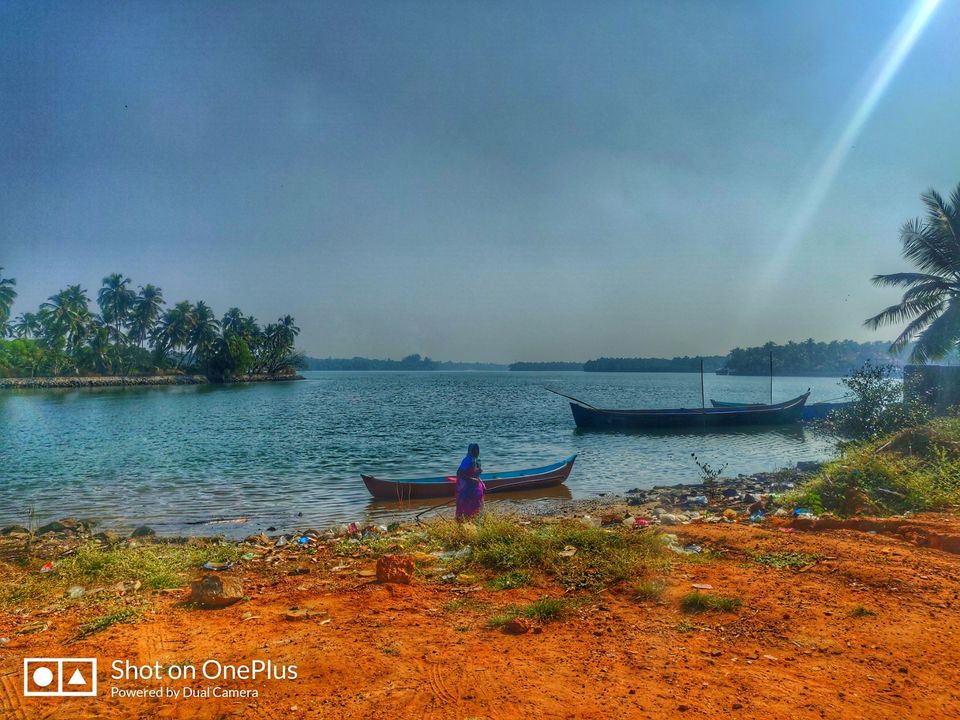 Agumbe Rainforest being 60kms from Udipi,gave me a good reason to go for a solo drive to Agumbe.
It was an amazing drive with stops at various kiosks on the route to have sugarcane juice, fruits.
Stopped at the the Agumbe rainforest viewpoint to see loads of black faced monkeys.
I didn't go for the waterfall due to lack of time,one should definitely go for it.
Overall an excellent drive and day trip from Udipi.