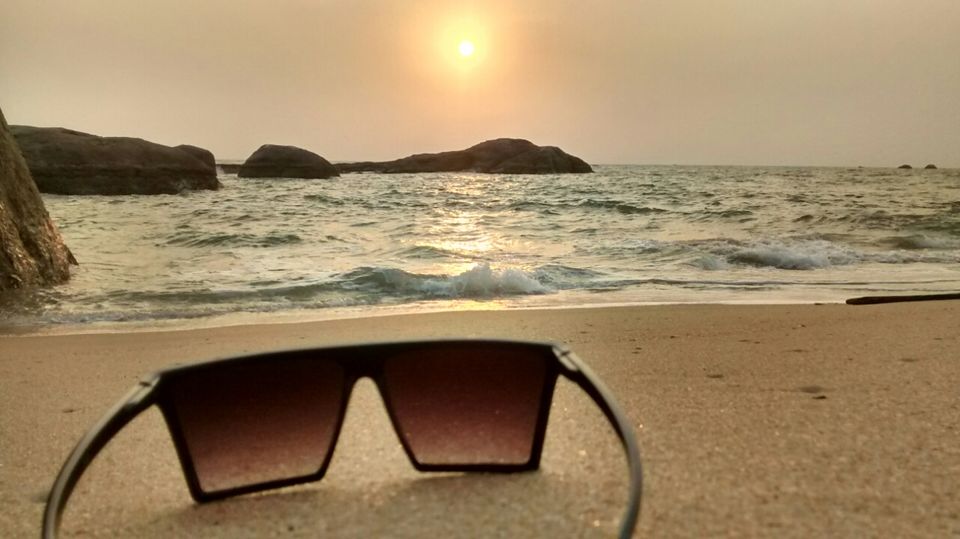 We Three Ignited our Ride from Shiggoan (Haveri Dist.) By 4AM with 2 Bike . In a Cold breeze Road,trip started with Dusk light.
Route Plan
Sersi - Kumta -kundapura -Udupi

It was 6:30 am when we were riding in sersi ghats with Hairpin roads ,we entered new brightened day at sersi temple ,ghat point .
By 9am we reached kumta and joined to Kochi panvel road .

After riding over 160km in massive Hot summer we reached place called #Apsarakonda .
The main specialty is that this place include beach shore , falls and Temple .
We took bath in #Apsarakonda falls had some fresh break . Then we again started our ride towards kundapura with Bright sunny day .

Tip: Carry enough water and mask in summer . goggles to avoid dust and heat especially in costal region

After riding over 140km we reached kapu ,Udupi. We stayed in relative house.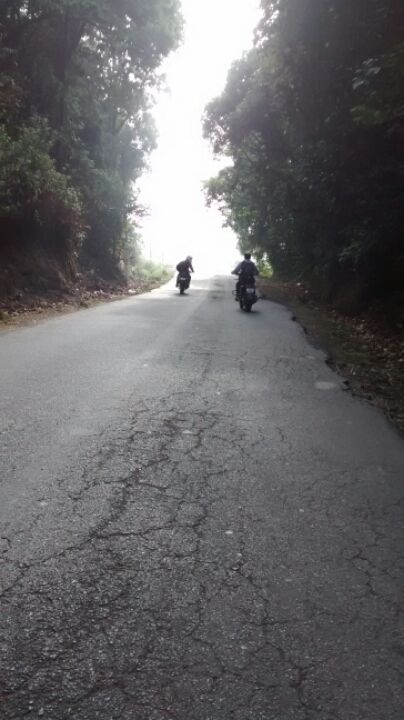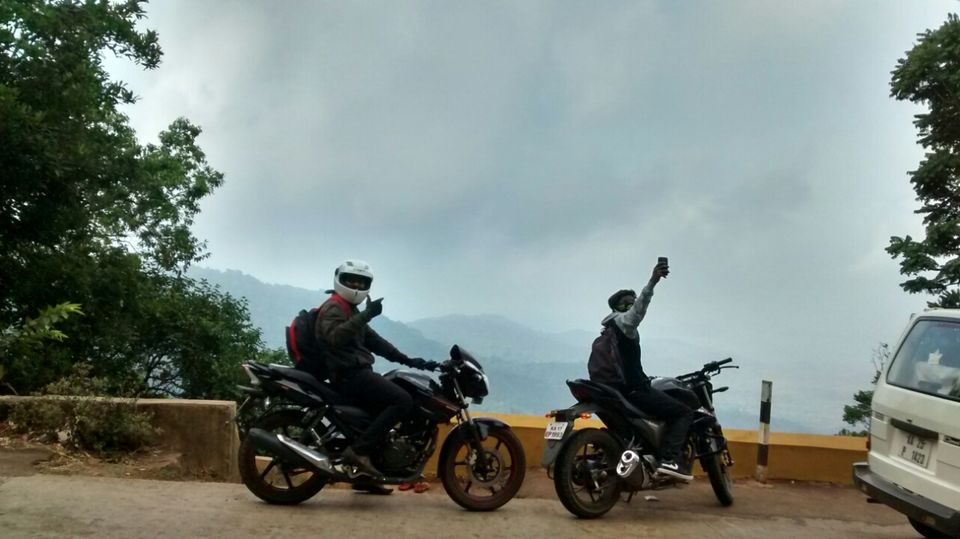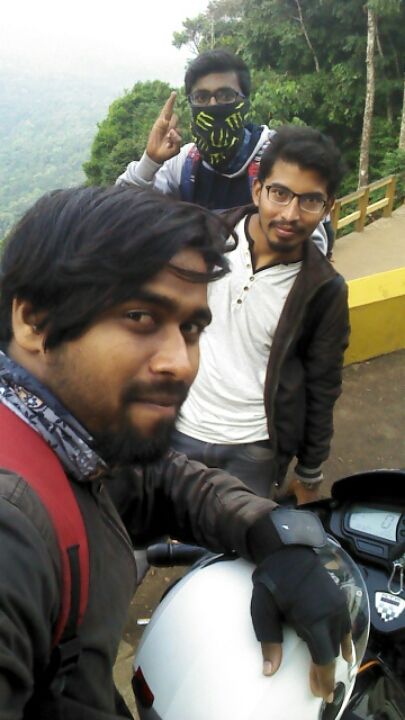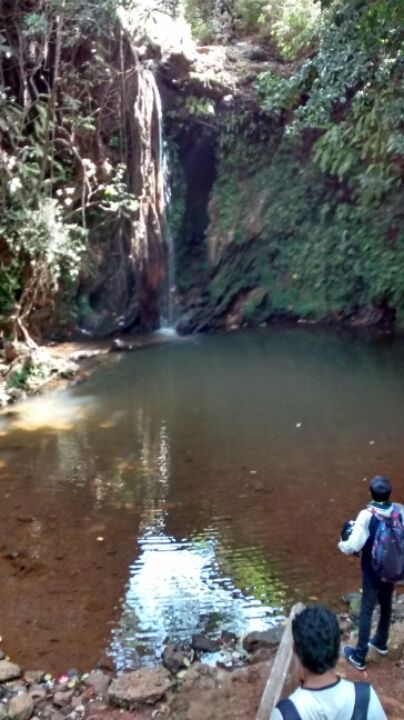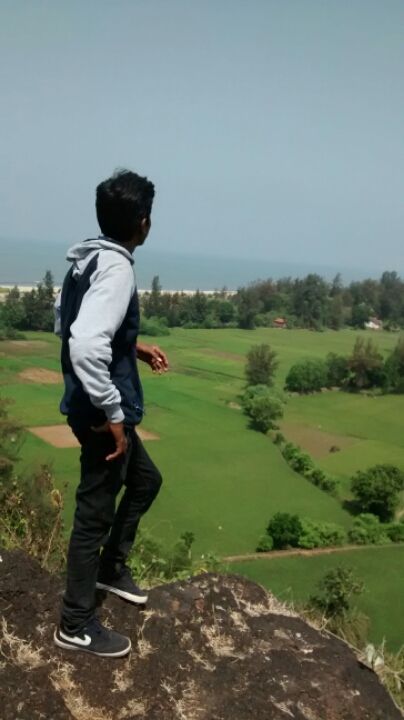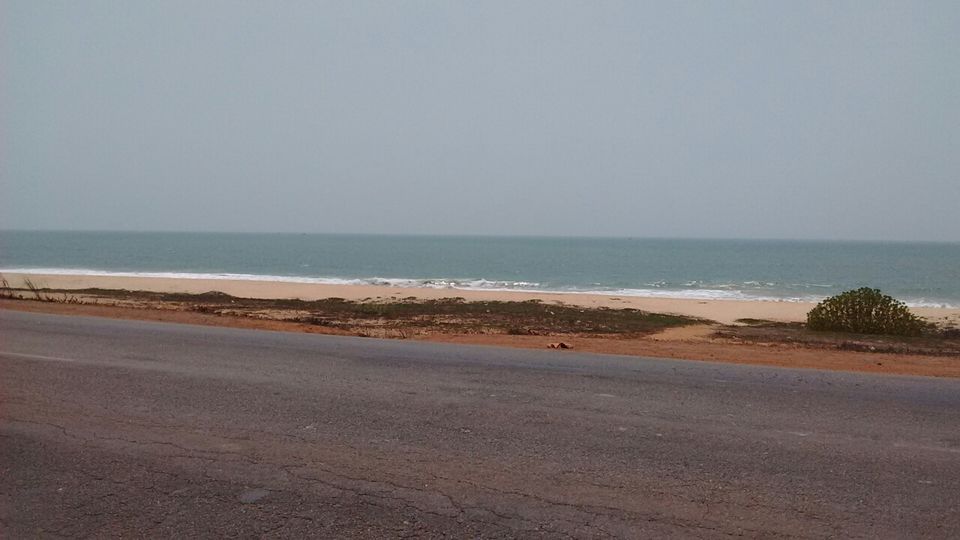 By 9am we headed to Krishna Mata, udupi
Holy place of Krishna . where we can see holy place of kanakana kindi ,lord Krishna given drashana to kanakadasa.
Then aftrnoonn we rode to malpe beach .
#Beach swimming # Sea food #Hot summer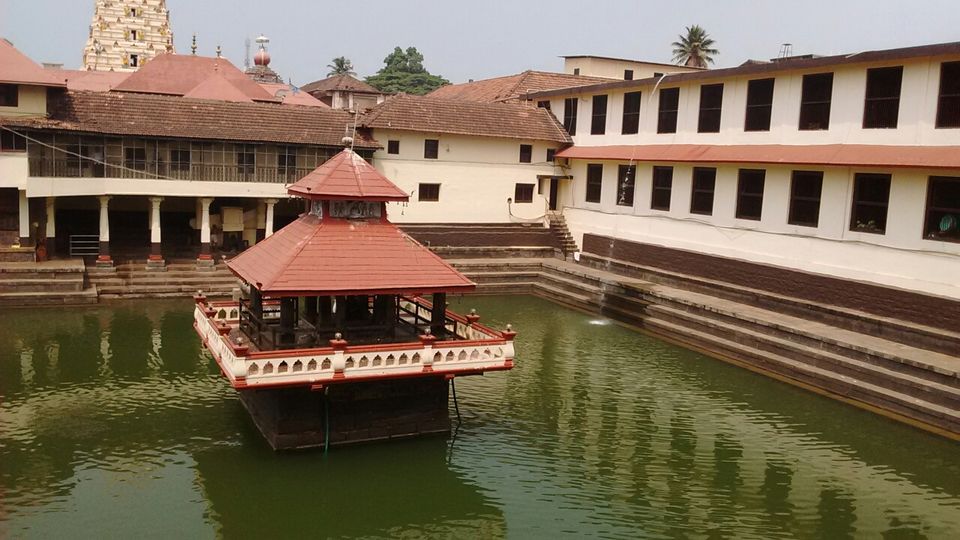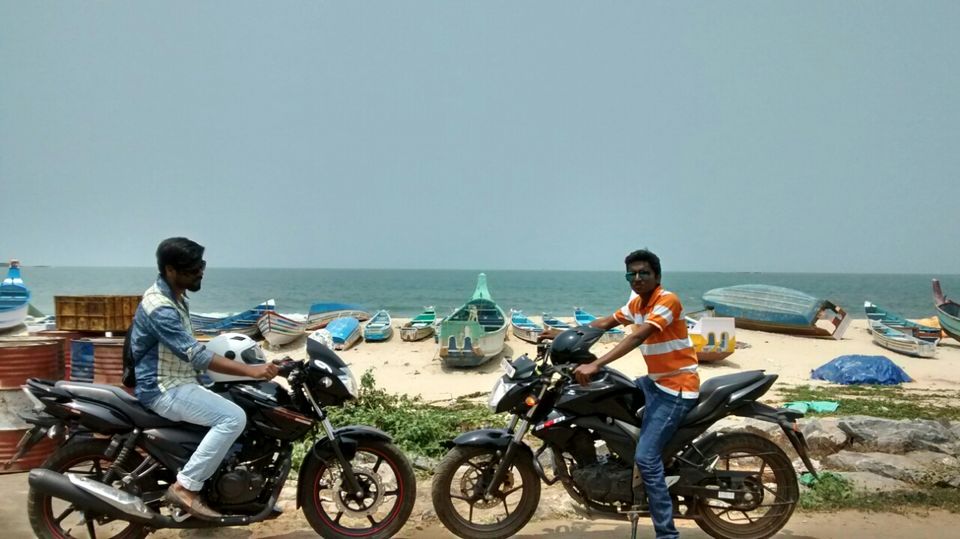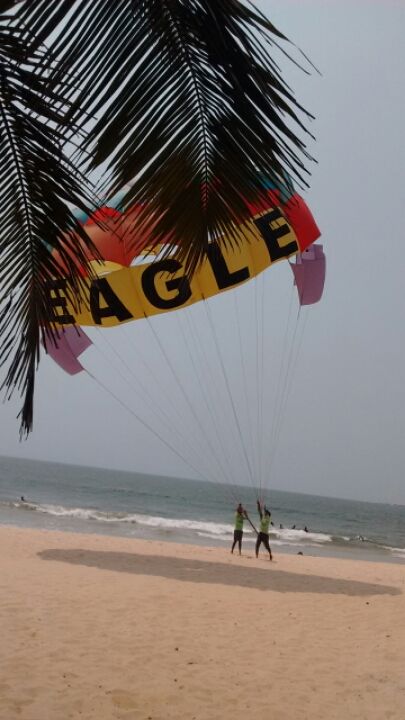 We took ride of 46 km from kapu to reach Mangalore . visted to penmbur beach as it was afternoon we stayed for while and moved to kadri temple, Mangalore then we again headed back to kapu .
In the evening we rode to kapu beach to catch best sunset view .
One of the clean and best sunset view you can see in kapu beach one must visit this place .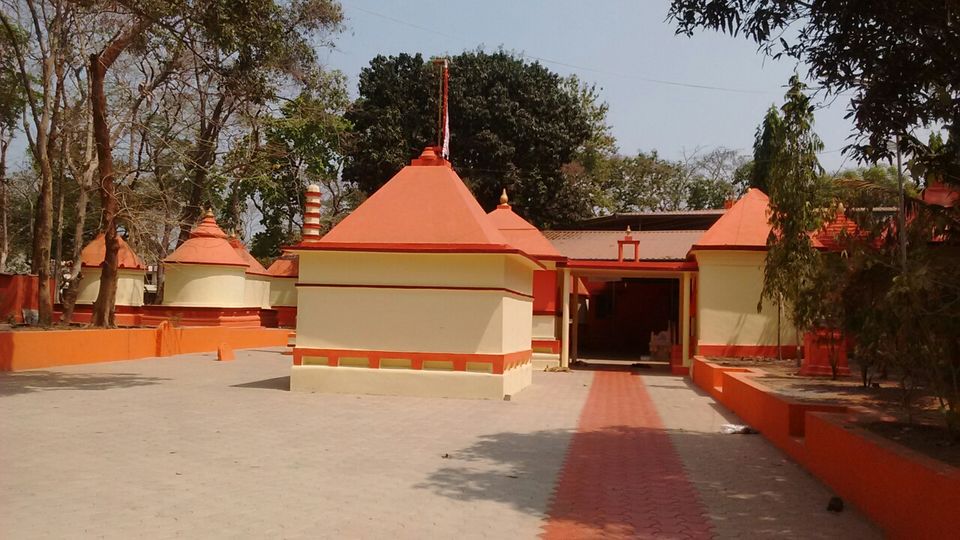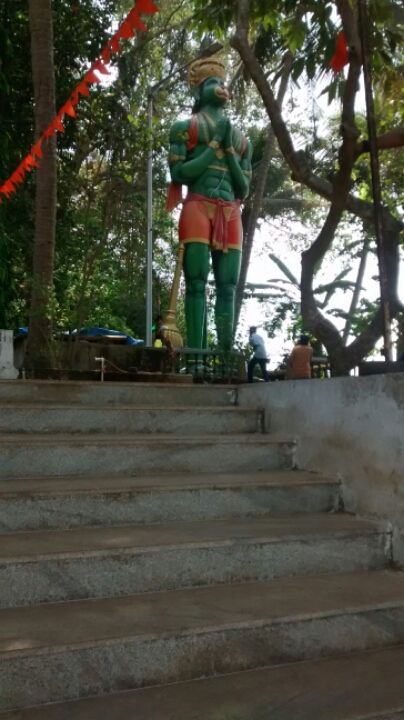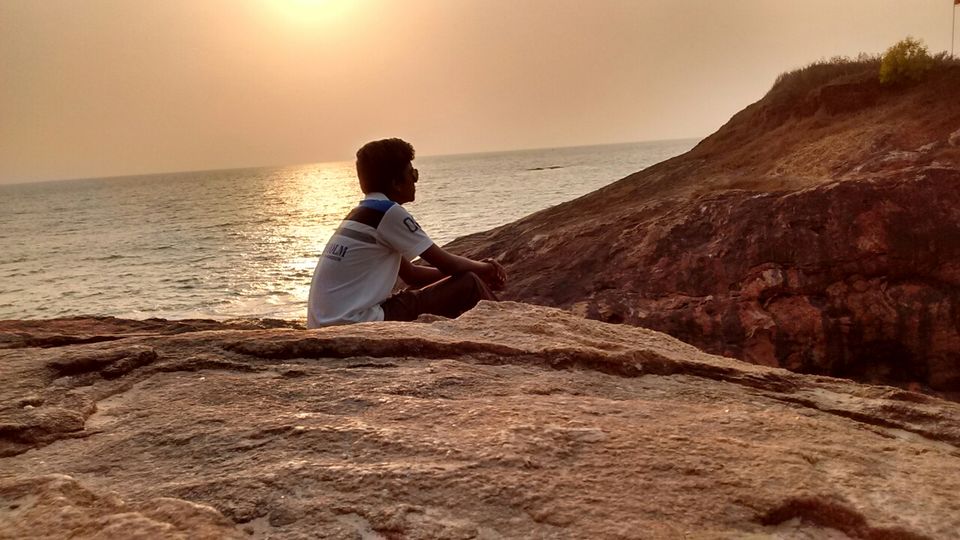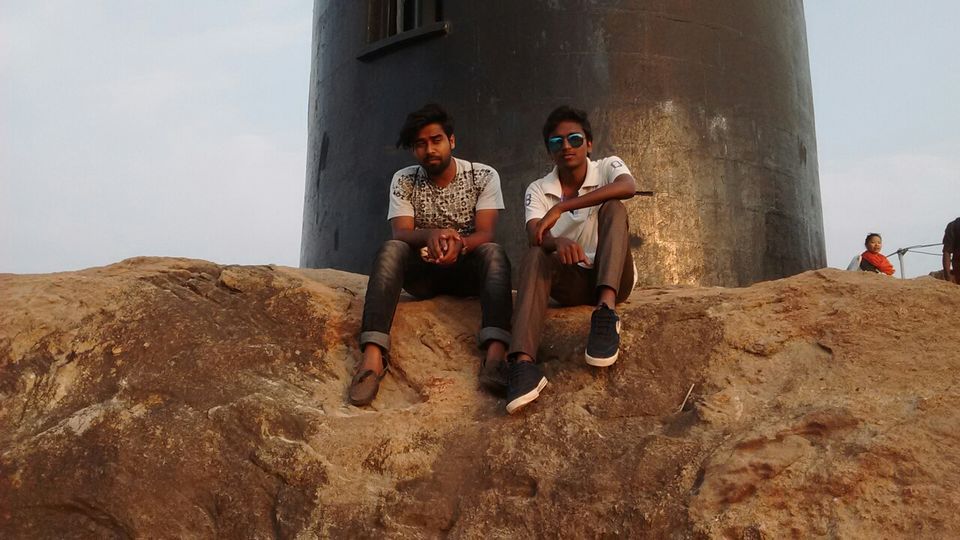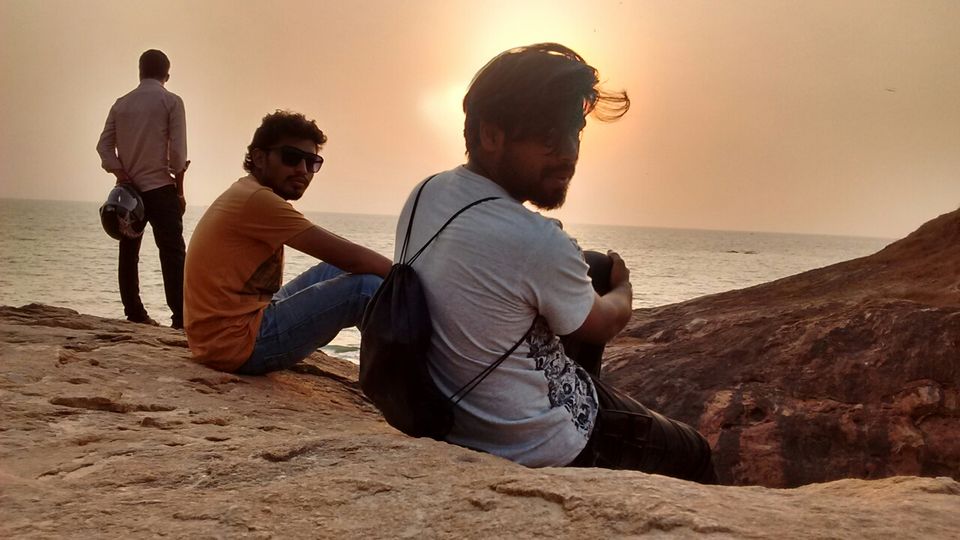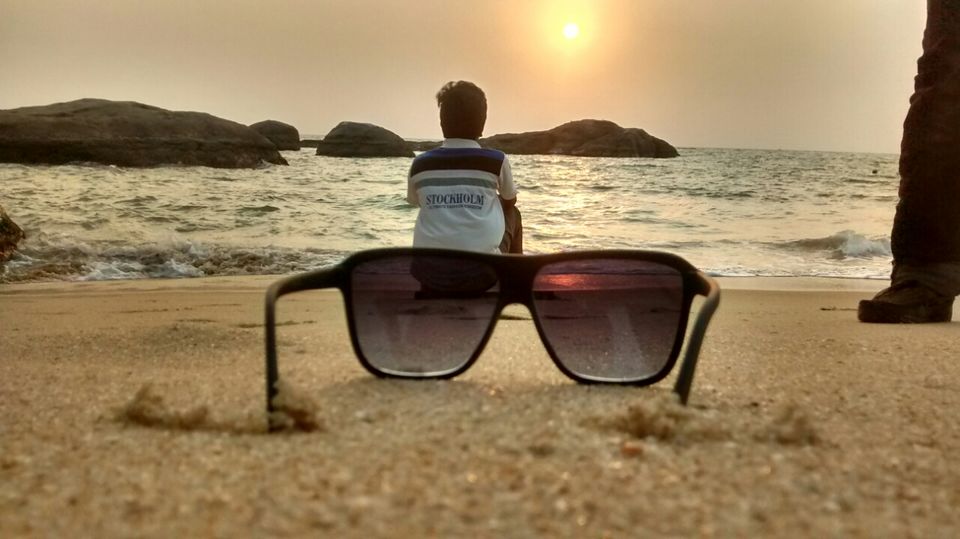 #Final day
And the final day came .... We took morning ride from kapu to shiggoan. We rode over same Kochi panvel road. In between we visited murudeswara Beach .
#Lord Shiva Temple #Beach #Best Boat ride

Totally we took a bike ride of 850km Hot summer Road , hairpin roads were best challenging one . Best riding moments we had in those 4 Days .


Get the life either By Book or Living Road
#DeepakDeep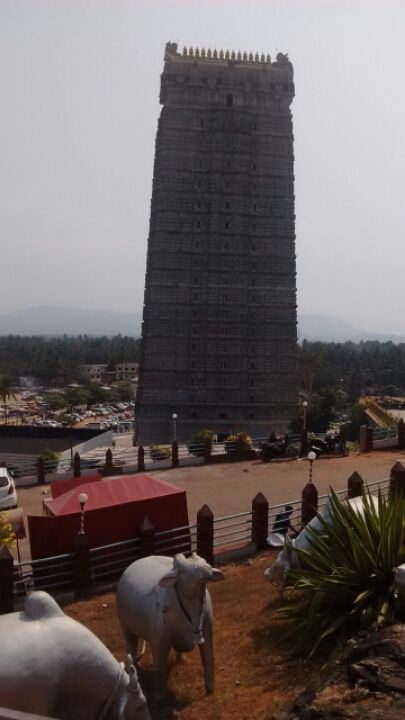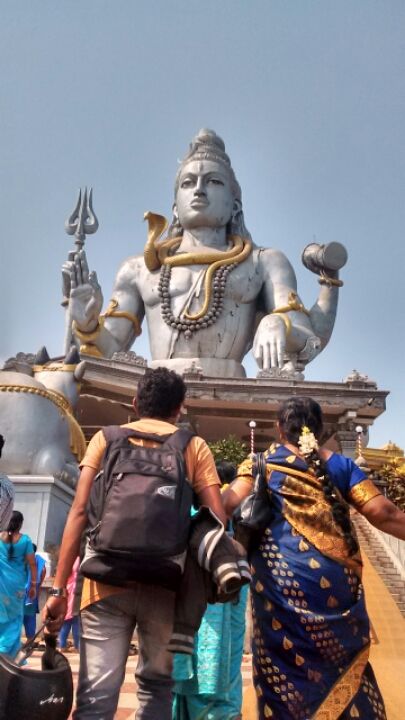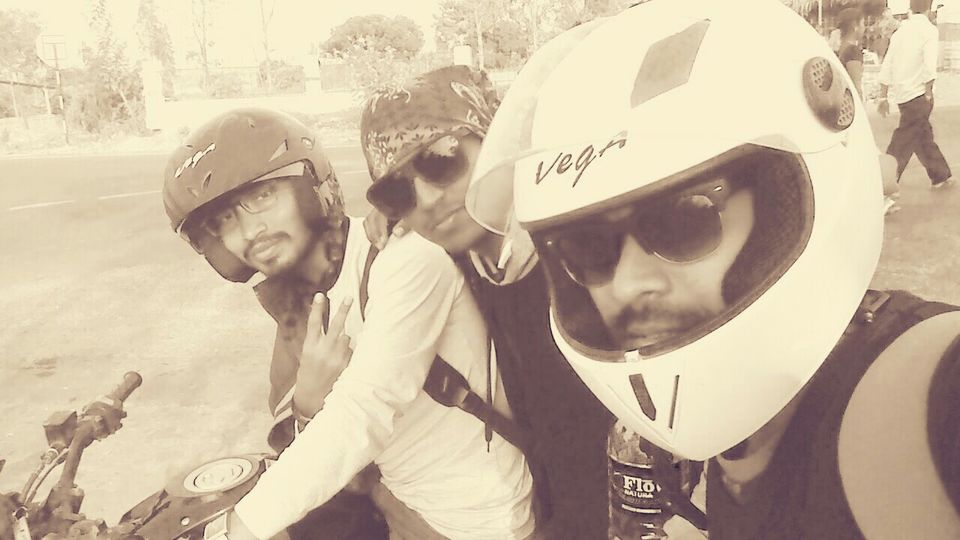 Clean and best beach for swimming , Boat Ride . Even you can visit to saint marry island from there