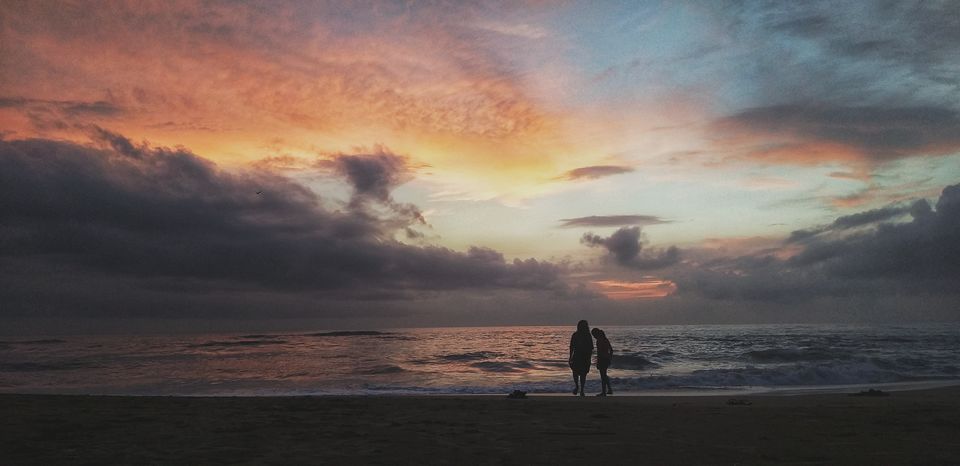 A road trip to Goa with your friends is on everybody's bucket list but for some reason it never materialises. Just like everybody I wanted to take a trip to Goa ever since my high school but it never took shape.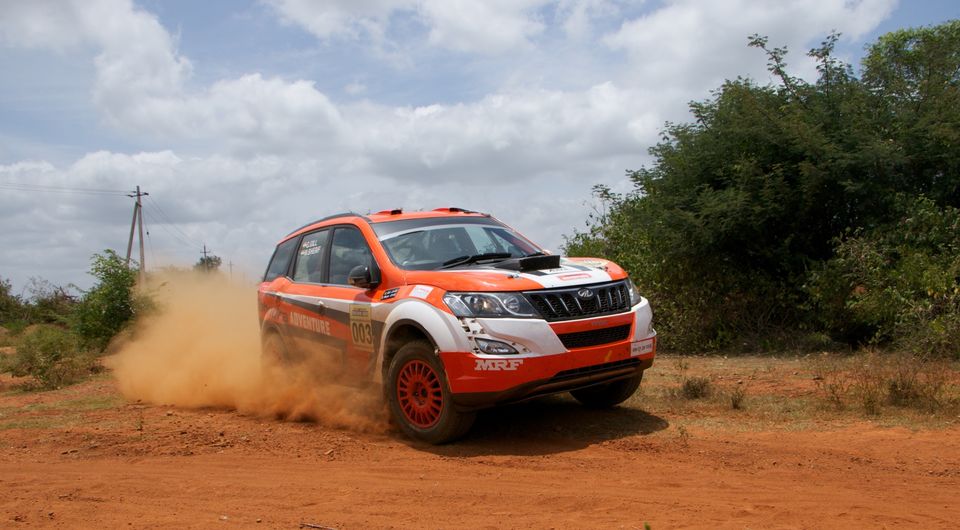 But luckily, I got this amazing opportunity to travel with Maruti Suzuki along with five other people, to road trip with them from Bangalore to Goa and capture the Dakshin Dare rally, which is a cross country car rally. So the first day was scheduled at Davanagere, which is the heart of Karnataka. We stayed at the Apoorva resorts. We had to travel around 200kms each day to travel to the place where the rally was happening. This drained out our energy, but it was really worth it as I got some really great shots taken.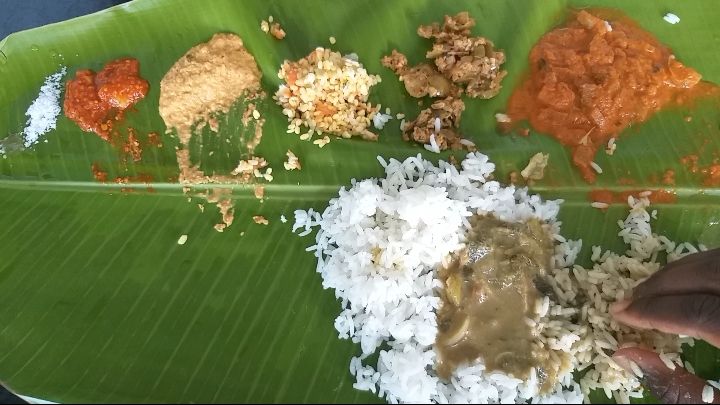 But more to the excitement, I got to experience the local culture and cuisine of Karnataka. I tried the banana leaf thali and it turned out to be real yummy. I ended up having it everyday. We travelled through Davanagere and explored the villages close by. I was not familiar with the language but managed with actions pretty well. We stayed in Davanagere for two days and then left to Belgaum.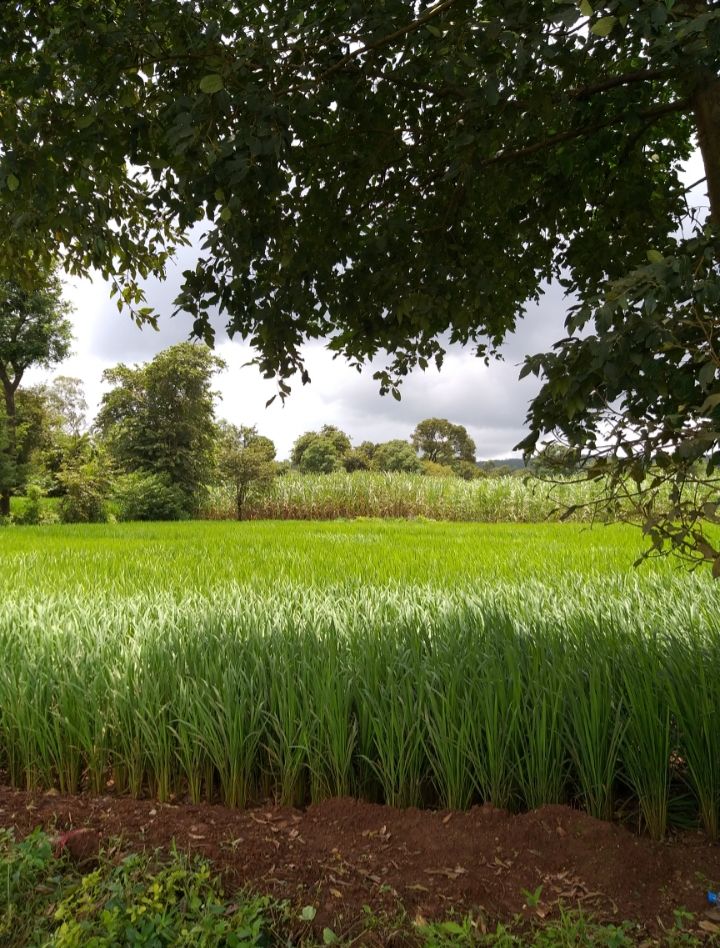 Belgaum was totally different from Davanagere. The weather was cold and breezy and the entire place was surrounded by paddy and sugarcane fields. The locations were picturesque and gave me a Bali kinda vibe all along. The entire drive was very scenic. We tried out the Holige meal, which consisted of Chappathi, Roti, Boli, Rice and around 5 side dishes. It was scrumptious to the core.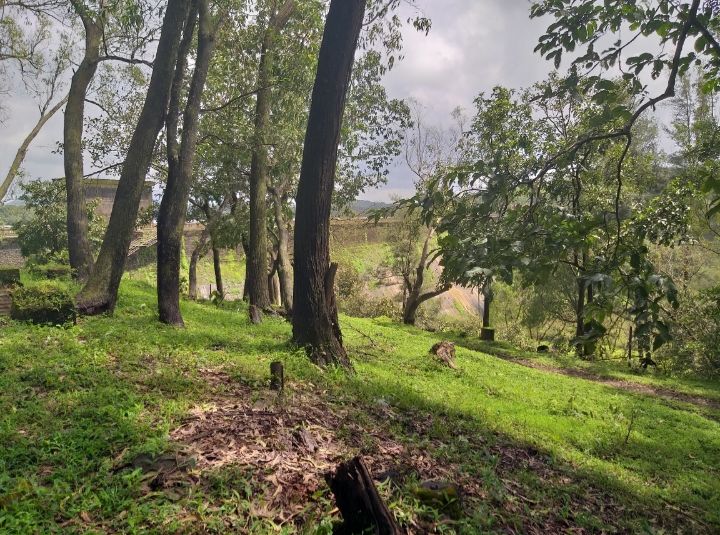 We took a detour and visited the Tilari Dam. The drive was very scenic with small streams and waterfalls on the road. Lush green fields covered with little yellow flowers were gorgeous to the eye.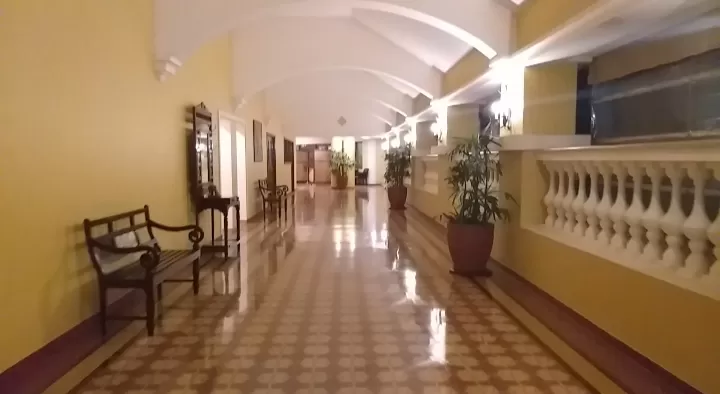 Finally it was time for Goa. The roads to Goa had very little traffic. It was calm and beautiful. The canopy of trees added to the beauty and roads were great too. We stayed at the Lalit golf and spa resorts which looked much like a palace. It looked traditional and authentic. It had its own private beach too. We immediately rushed out to the beach and we were right on time for the sunset. And later at night we went to the Palolem beach where we sat down and relaxed for a while. We tried out some amazing Goan food like the Vindaloo, Xacuti etc.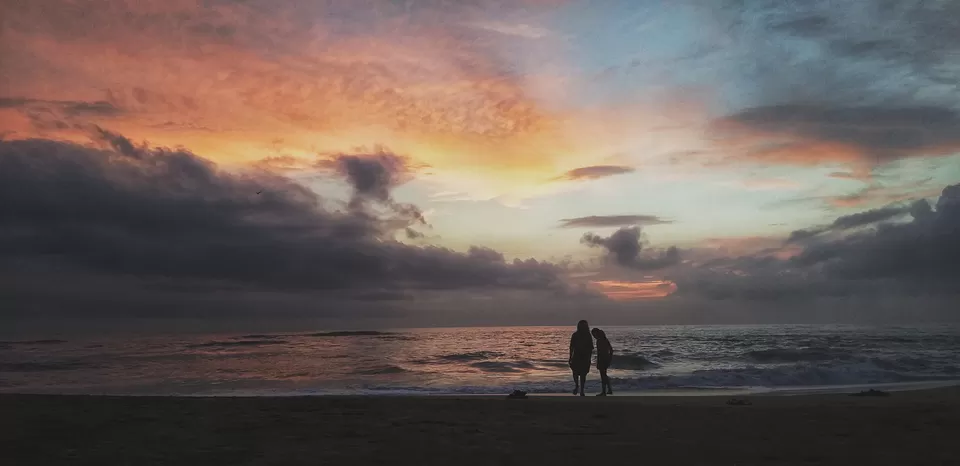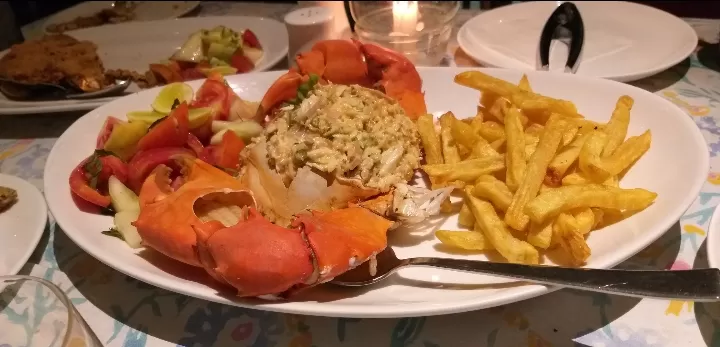 At the end of the day, this road trip has exposed me to different cuisines, different landscapes and different cultures and that is what matters when exploring a place. A direct flight to Goa would have saved so much time, but these things couldn't have been experienced. And so, try out this amazing road trip, and skip your boring flights.