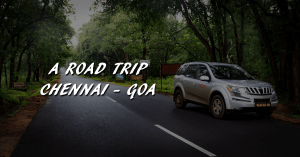 If you ask anyone in India, Which is your favorite destination with your close buddies? I'm sure 80% of them will answer GOA. The beaches of Goa & delicious sea foods are the perfect treat for everyone. Recently I've been to a road trip from Chennai to GOA. We are six people and rented a Mahindra XUV500 from Myles, one of the leading car rental service providers in India.
Road trips are always fun and more exciting with your best buddies. What else you need? You won't understand until unless if you experienced it. I'm sure you won't get that fun with any of the other stereotype travel through flights, train and buses.
It was a 14 hours journey from Chennai to Goa. We chose Chennai - Bangalore - Tumakuru - Chitradurga - Davangere - Hubballi - Goa route. As it's an overnight journey this will be the safest route to Goa. But be ready to pay for toll booths. For only toll booths we have spend around INR 3000.
We started from Chennai from 6:30 pm on 25 th August and the 1 st stop for us is at Ambur, located exactly halfway between Chennai and Bengaluru. It's a important town which comes under Arcot region, which is ruled by Nawabs of Arcot. Arcot Biryani has now become Ambur Biryani. You can witness Biryani shops in either sides of the road. After having a delicious dinner the stop for us is Bangalore.
We reached Bangalore by 12:30 pm and it was my b'day on 26 th August, so we had a small celebration with a cake. Then we headed towards Goa with the Mahindra XUV 500 which we rented through Myles. We reached a Dhaba near Davanagere and we stopped for 30 minutes to get refreshed. After a much needed break we tried to continue our journey but unfortunately our car didn't get started. We tried to push our car but the result is negative. We tried to reach their road assistance but the result is same.
Later the Dhaba owner called a mechanic from a nearby town. He came and said there is some issue in the starting switch. Then we almost pushed the car till the service station and it took five hours to rectify the issue.
I must say thanks to Suresh the mechanic who helped us to repair the car. They are the hero's on that day. Without them we won't be moved an inch further on that day.
Then we thought of inflate the Stephanie, and it was a burst tyre and it's useless. It's one of the biggest lessons which we learnt on that day. Never ever start your car without checking your Stephanie. Then we checked it was local tyre which is been used as a Stephanie. I personally prefer and regularly use CEAT tyres for my own car.
At last we reached Goa by evening 8:30p.m & we stayed there for two days. It was a fabulous stay in Goa with some yummy Goan cuisines for all the three days.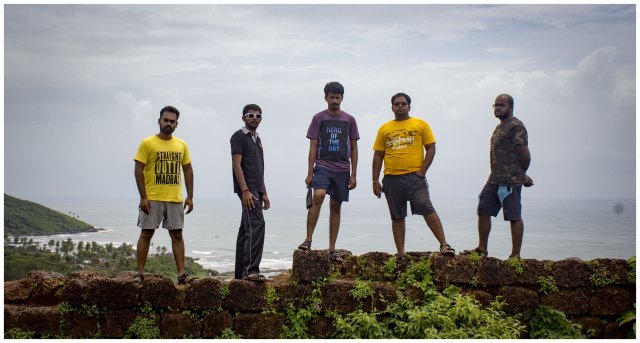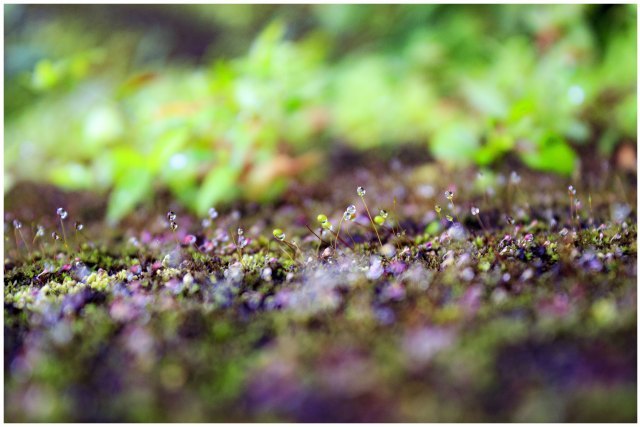 And this trip became one of the favorites without any doubt. But the below mentioned are the two important lessons I learnt from this trip.
If you are driving a rental vehicle, familiarize yourself with the car and all of its equipment (horn, brakes, and hazard lights).
Before setting off on a long car trip, be sure your vehicle is in prime condition - tires are properly inflated especially Stephanie.
Always ensure the car tires has enough grips especially when you are travelling during monsoon time.
'I'm chronicling my road trip adventure for CEAT Tyres in association with BlogAdda.'
This blog was originally published on 'JIGARTHANDA'
Frequent searches leading to this page:-
Chennai to Goa Road Trip, Chennai to Goa Road Trip Experience, Chennai to Goa Route, Best Travel Packages for Goa, Best Goa Trip Packages, Goa Holiday Tour Packages