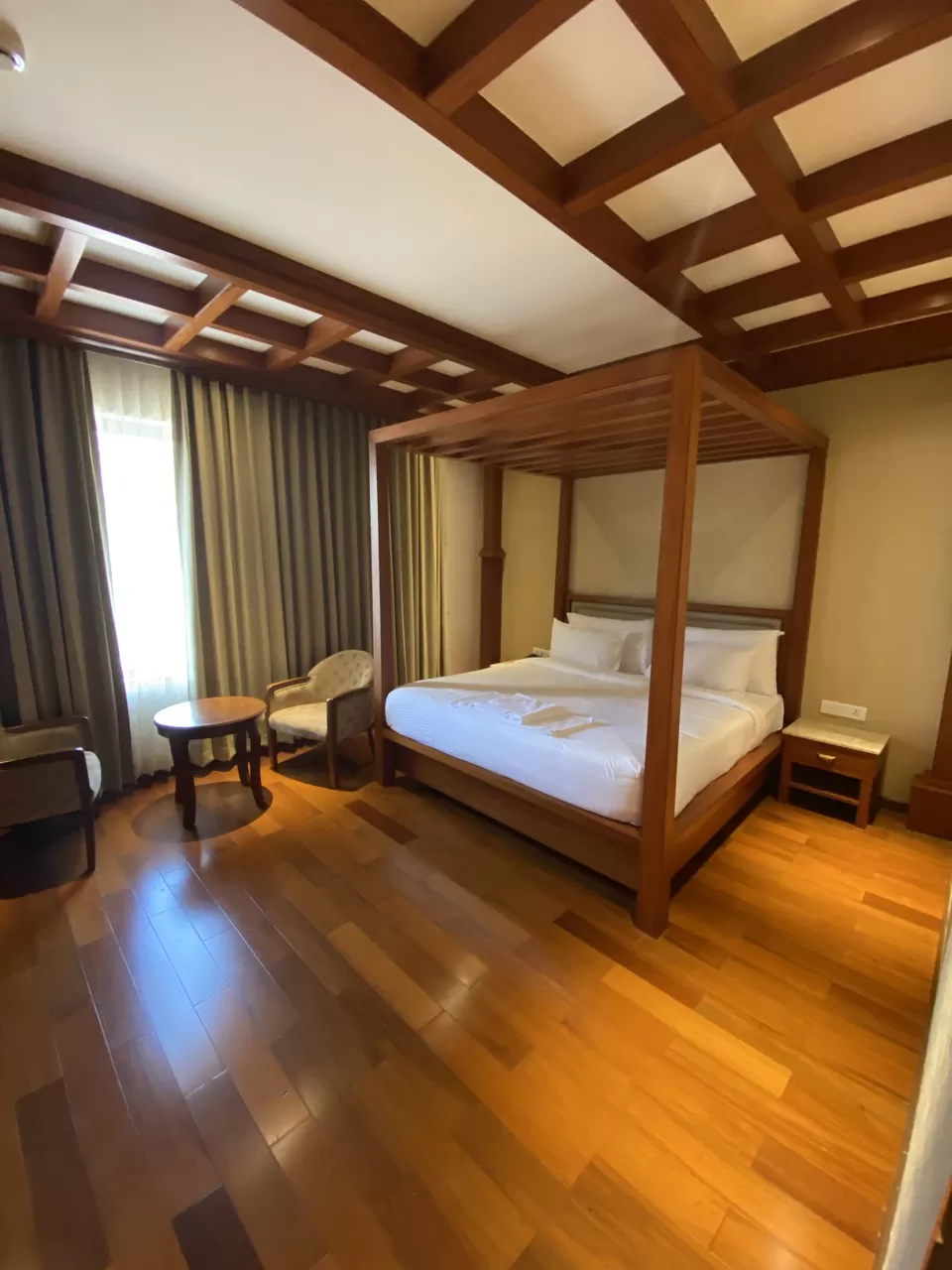 The excitement of checking into a fantastic hotel is unmatched. The Hotel Supriya International isn't the typical luxurious option that you'd anticipate in a small town like Sirsi. It is located in Sirsi the heart of the Western Ghats and is only a short distance from a picturesque thick forest that I home to numerous waterfalls and notable temples. Sirsi's first ever 3-star hotel.
IDEAL FOR
Families, couples, and business travelers who appreciate luxury with a combination of the city's distinctive cultural heritage would find the Hotel Supriya International to be ideal. 10 minutes from the bus stop, it is the ideal starting point for seeing the city's attractions.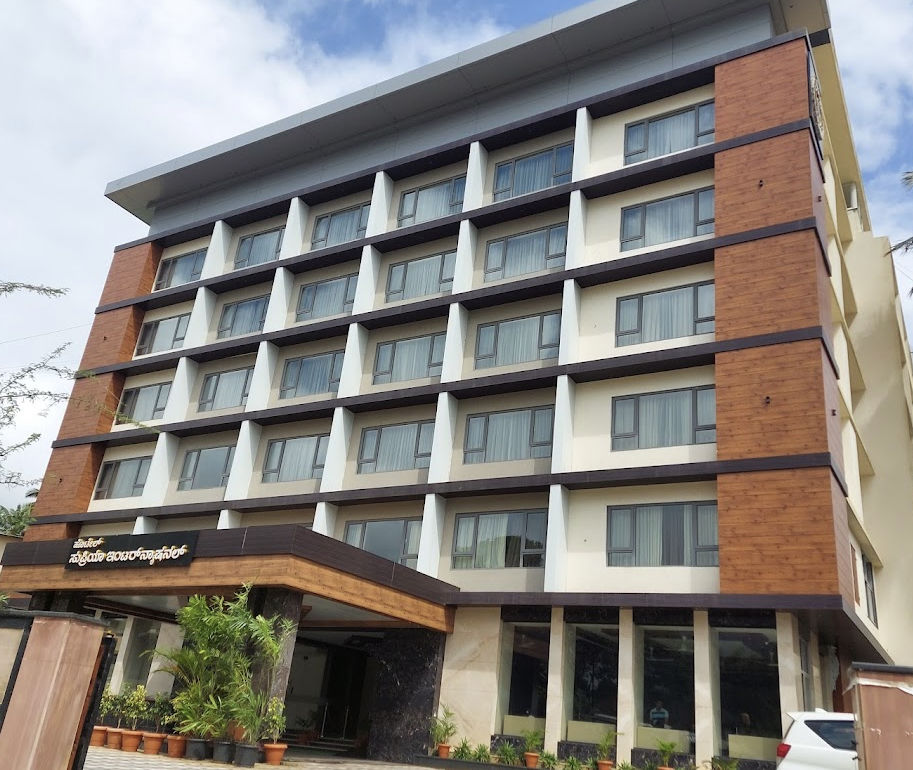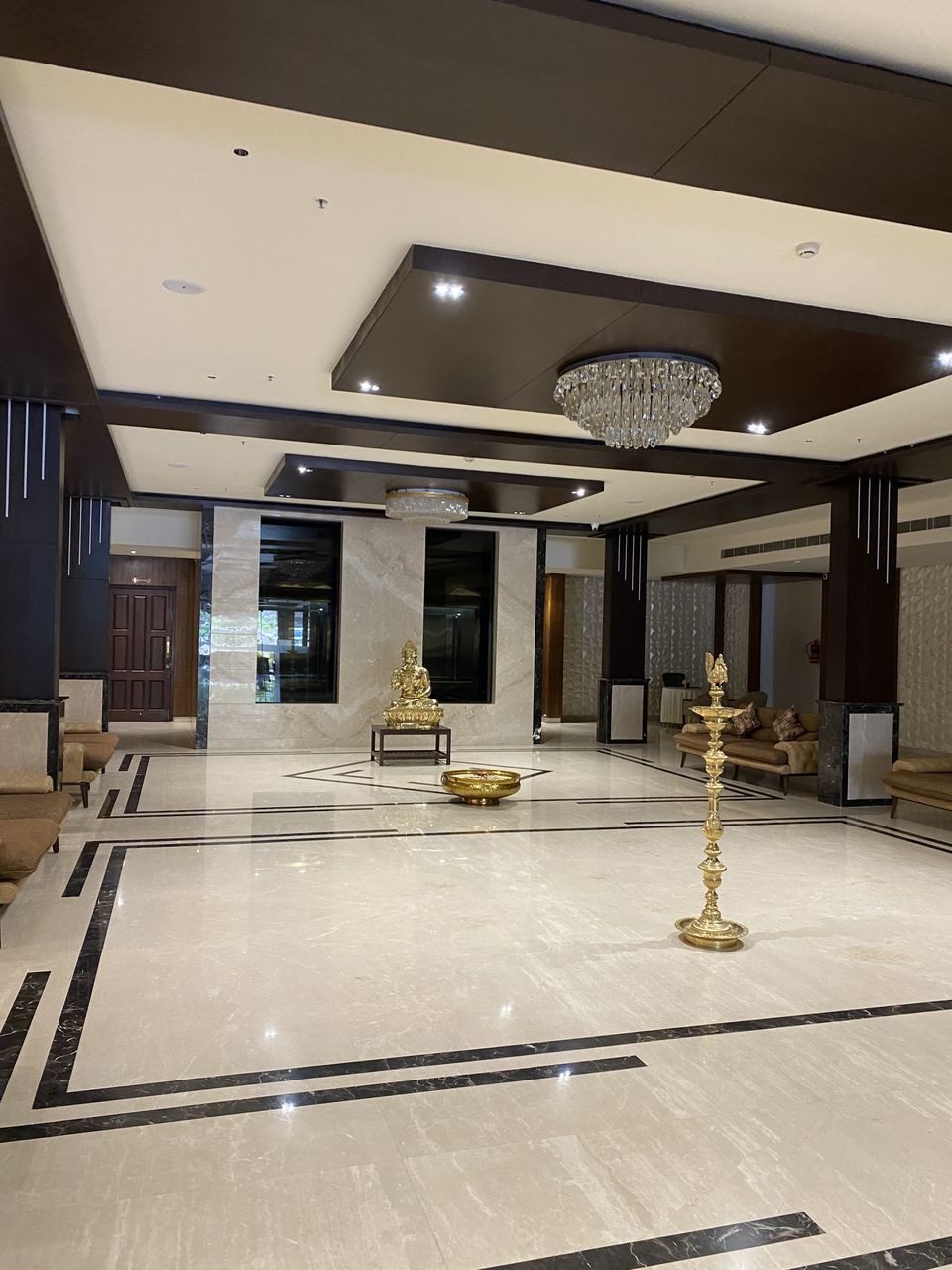 ABOUT THE PROPERTY
The hotel's 117 distinctive guest rooms are divided into 4 types of accommodation: Non AC room, twin rooms, deluxe rooms, and suite. Each room features contemporary wooden furnishings, minimalist décor and just a touch of color. Suite room design is based on traditional Kerala style upholstery. The hotel's public spaces include a calm lobby with a lovely Buddha statue and pristine couches, as well as a tiny library on the first floor that is a great place to relax throughout the day.
COST
The cost varies depending on the type of room one chooses, with non-air conditioned rooms costing 1500 INR, luxury rooms costing 3000 INR. Free Wi-Fi and 24-hour check-in/check-out.
Facilities
The property is among the best in the city. It has 2 large restaurants and 2 banquets each with a capacity to house nearly 500 people. The 117 room property fully equipped with all modern amenities – television, seating area, modern bathrooms.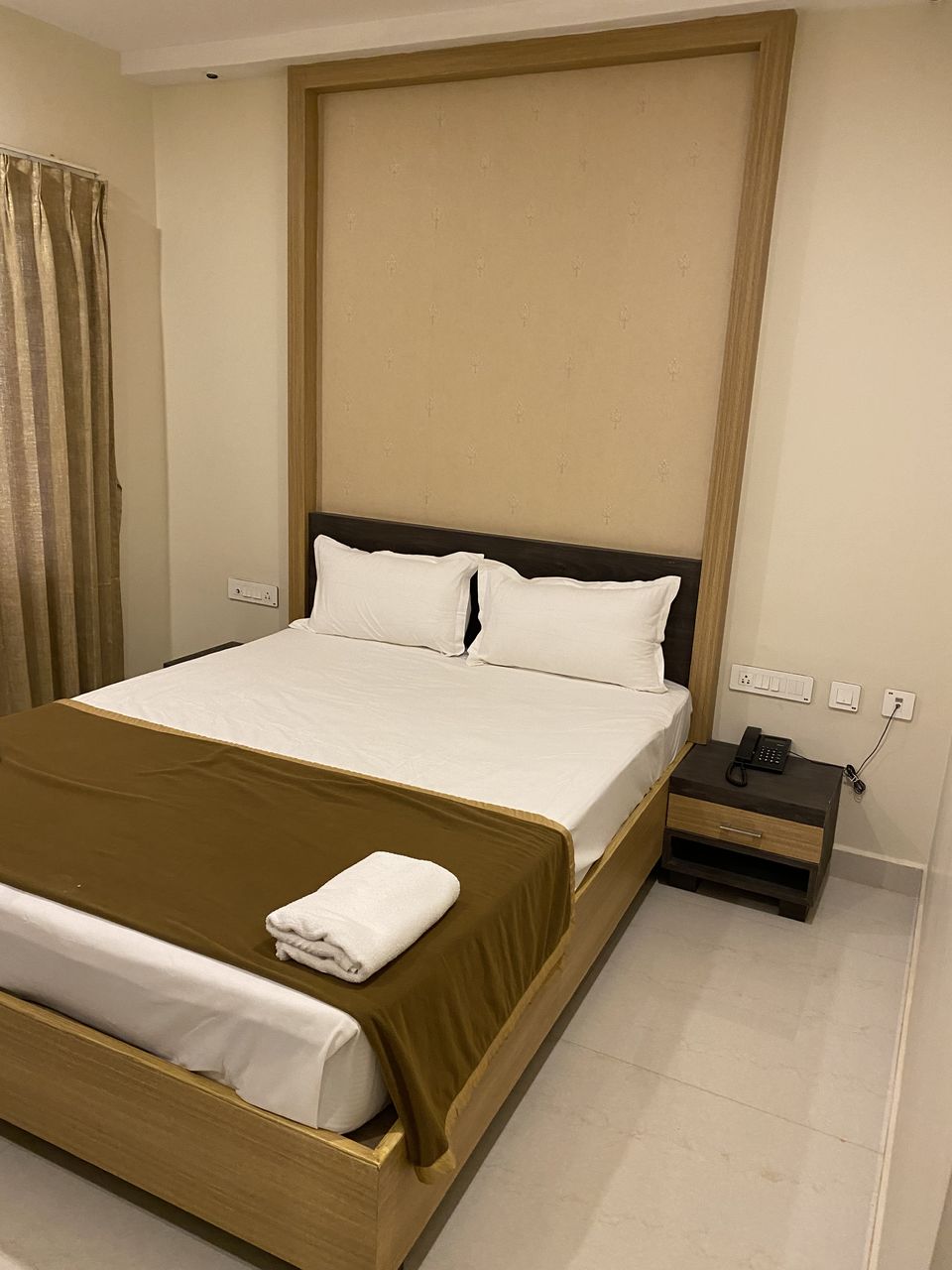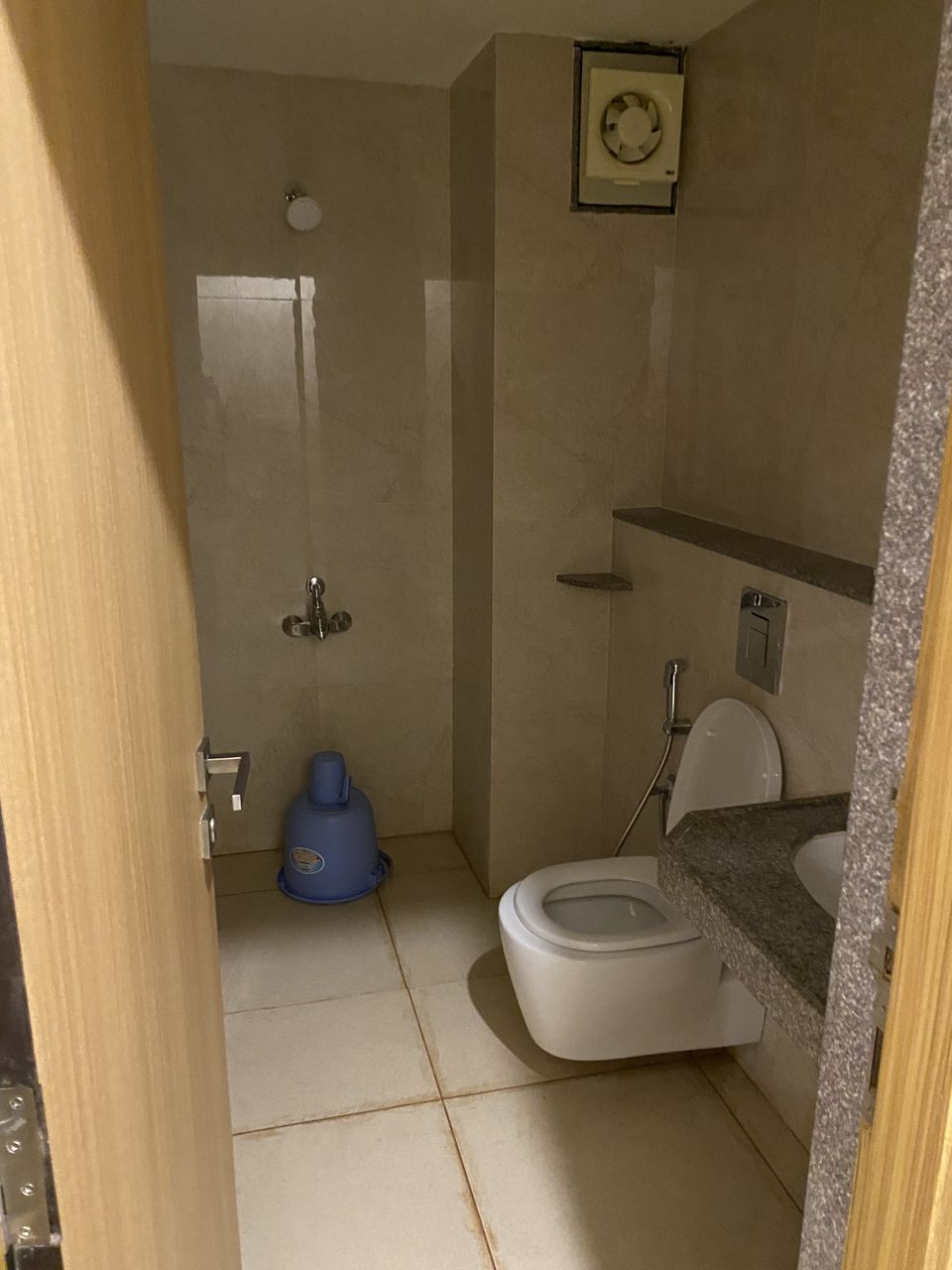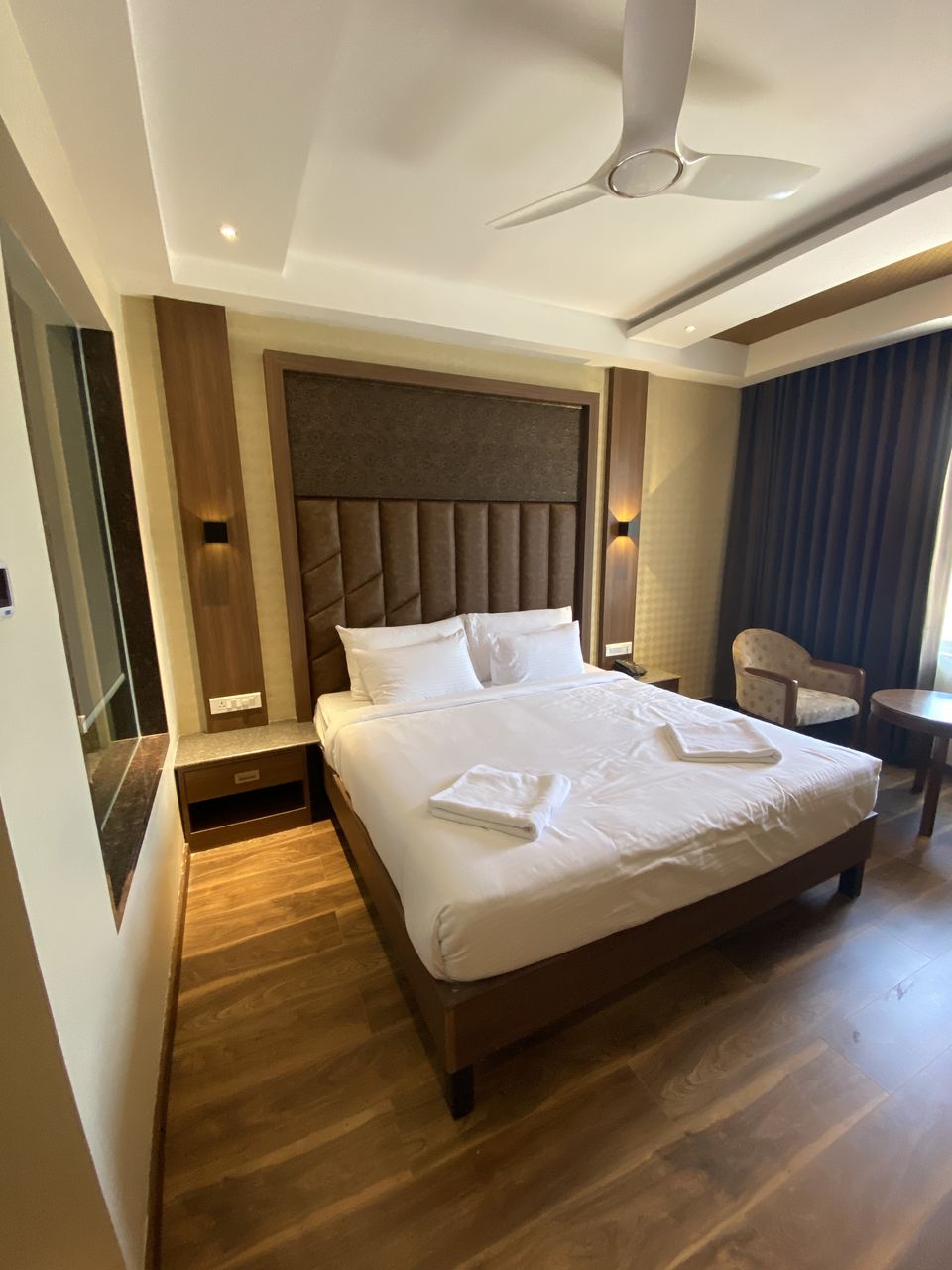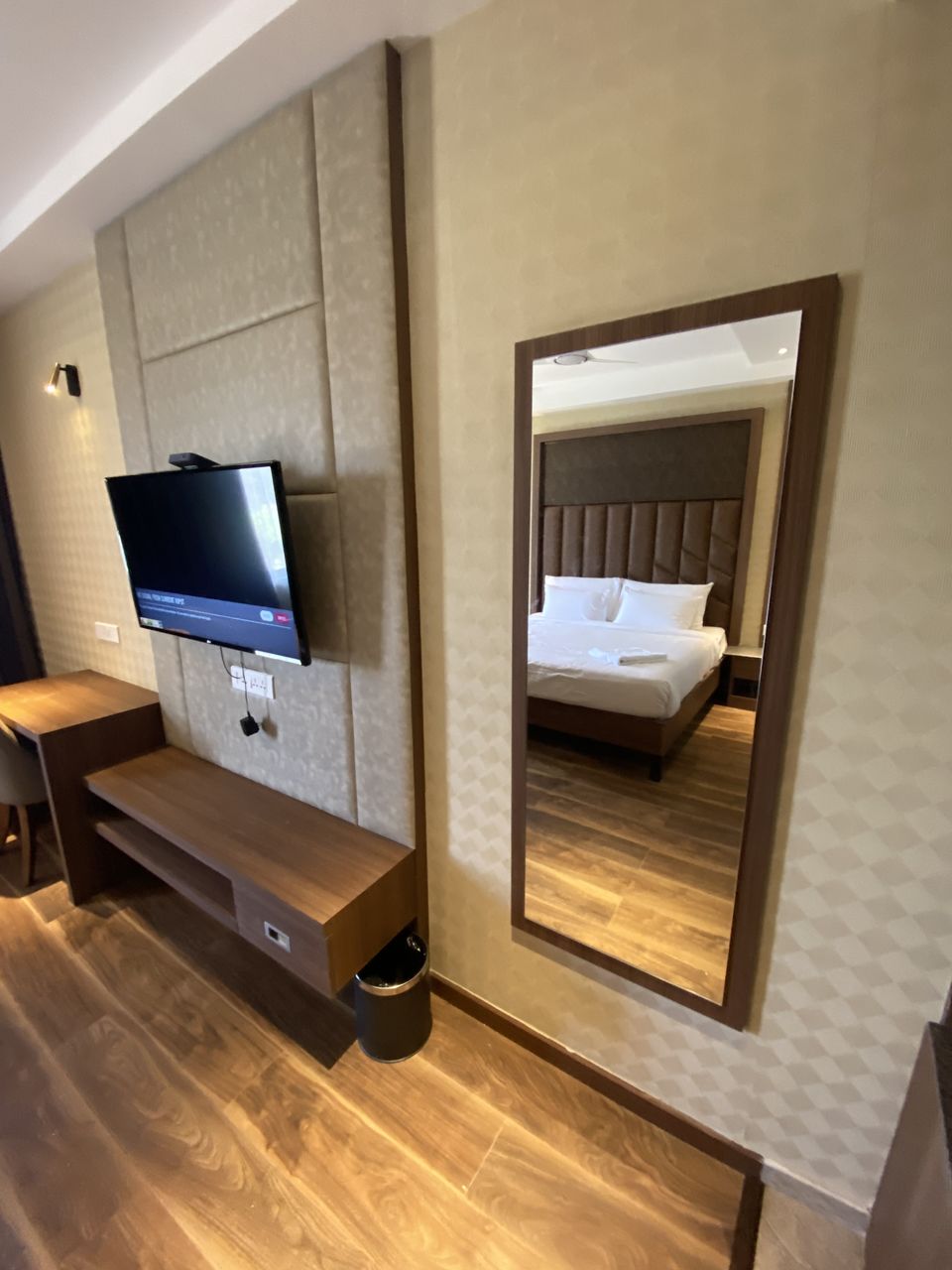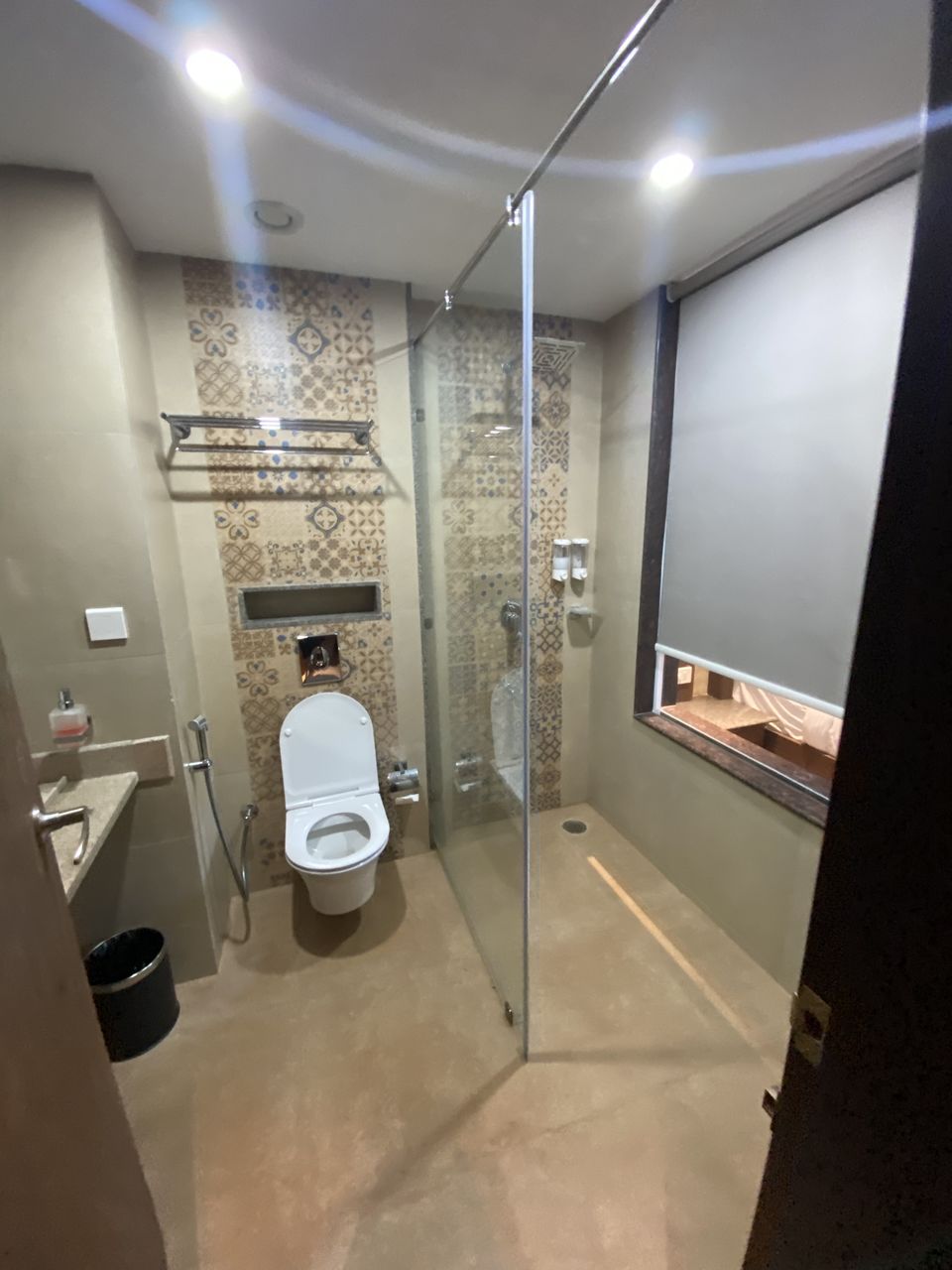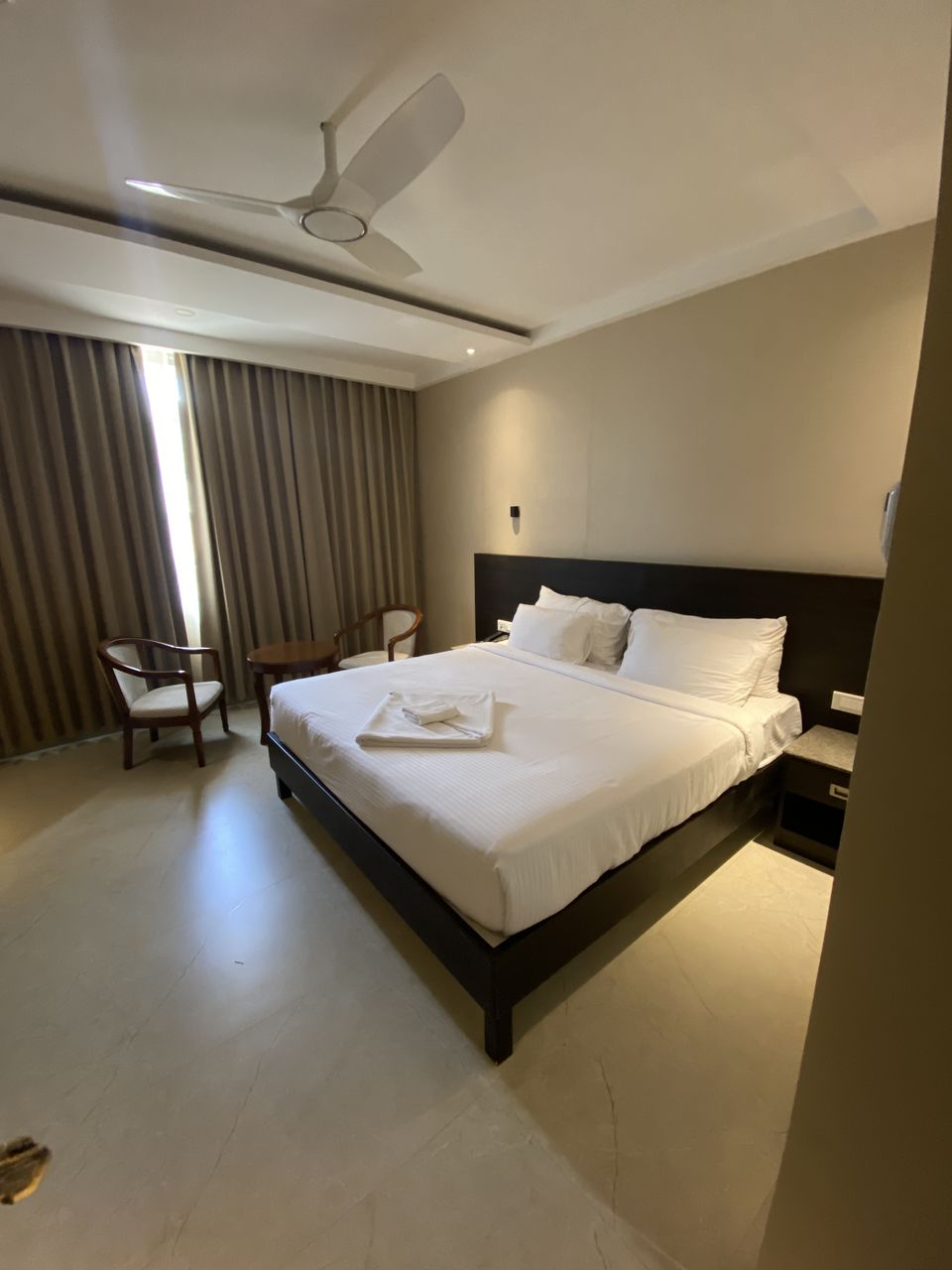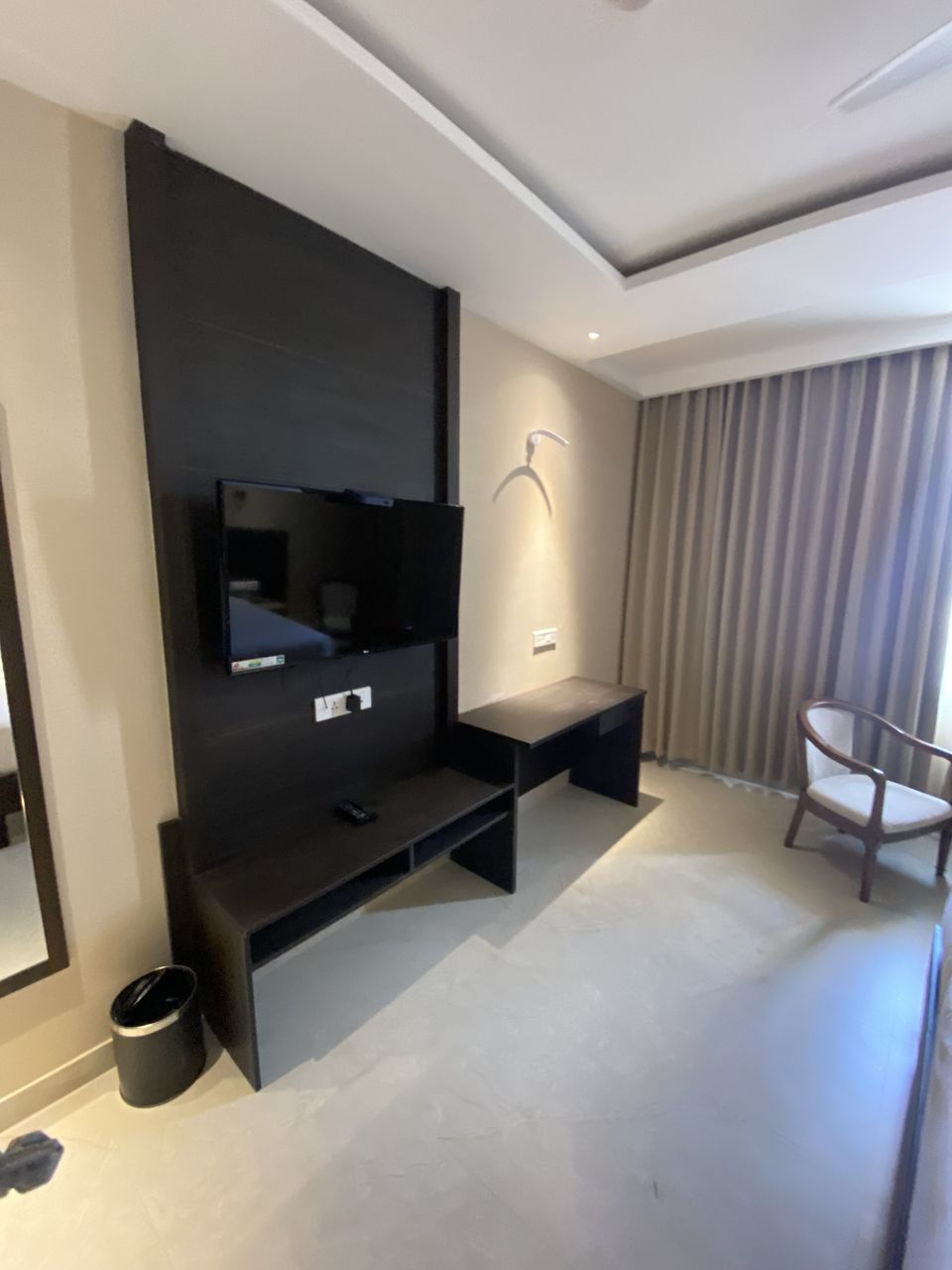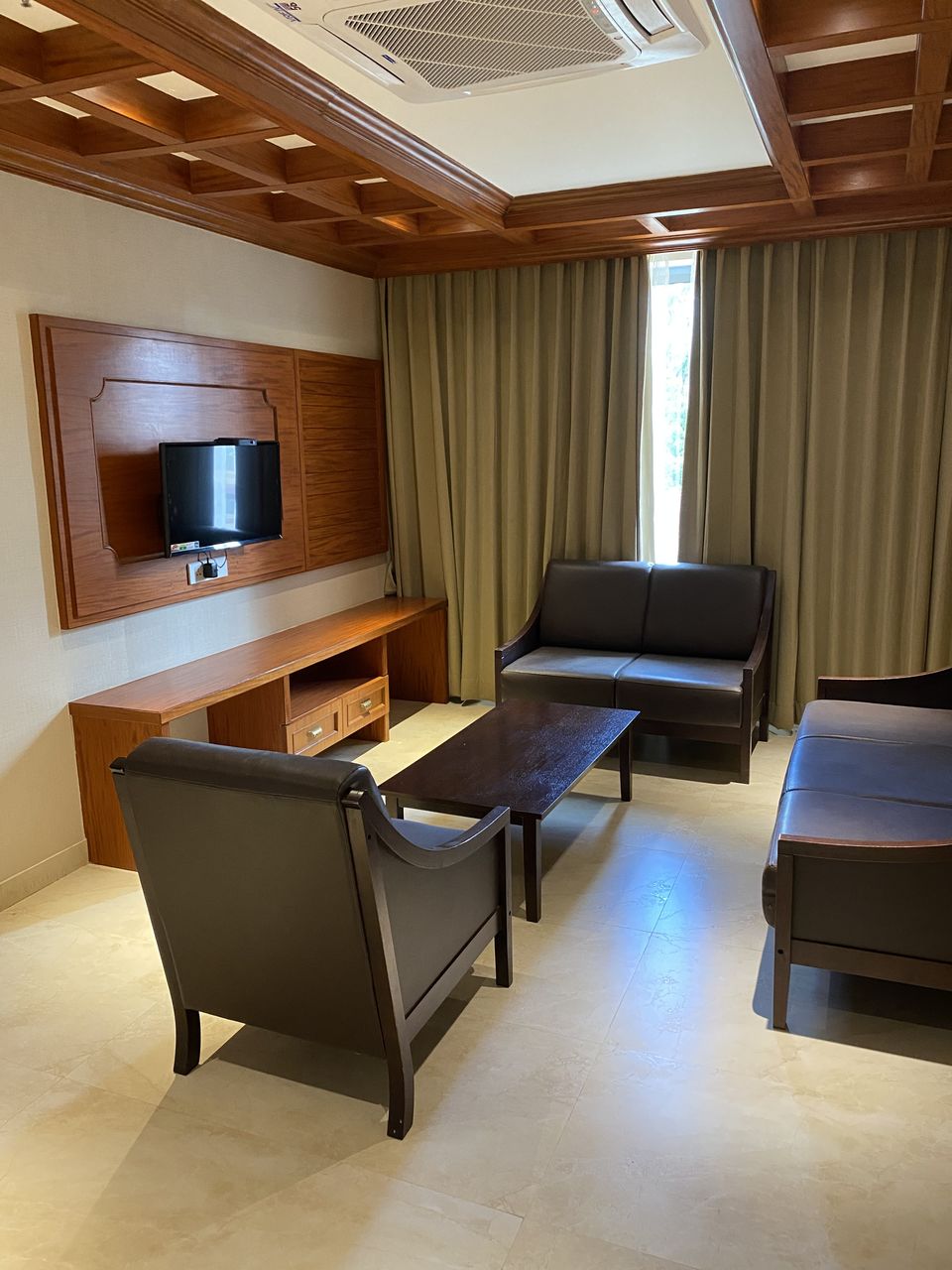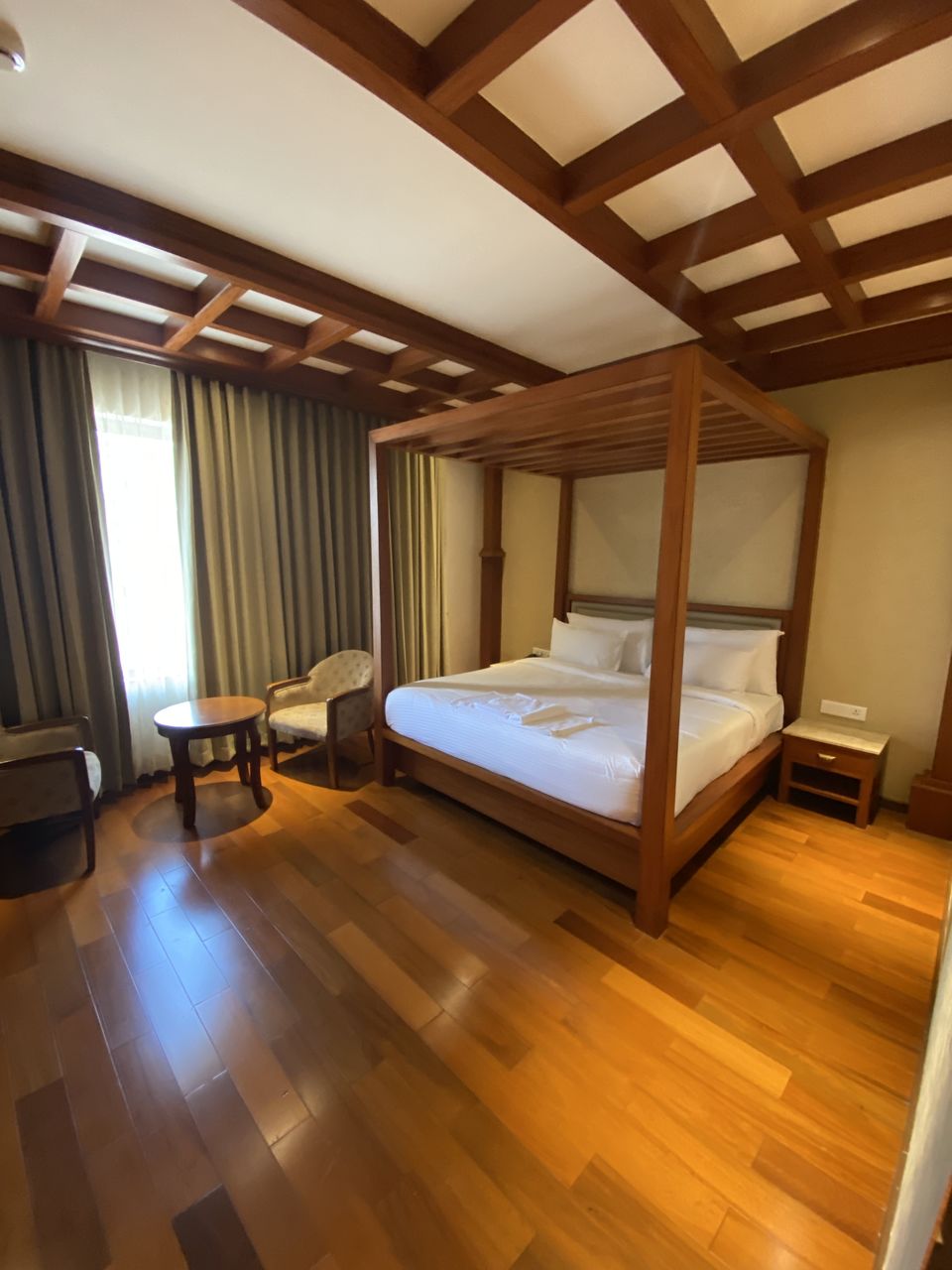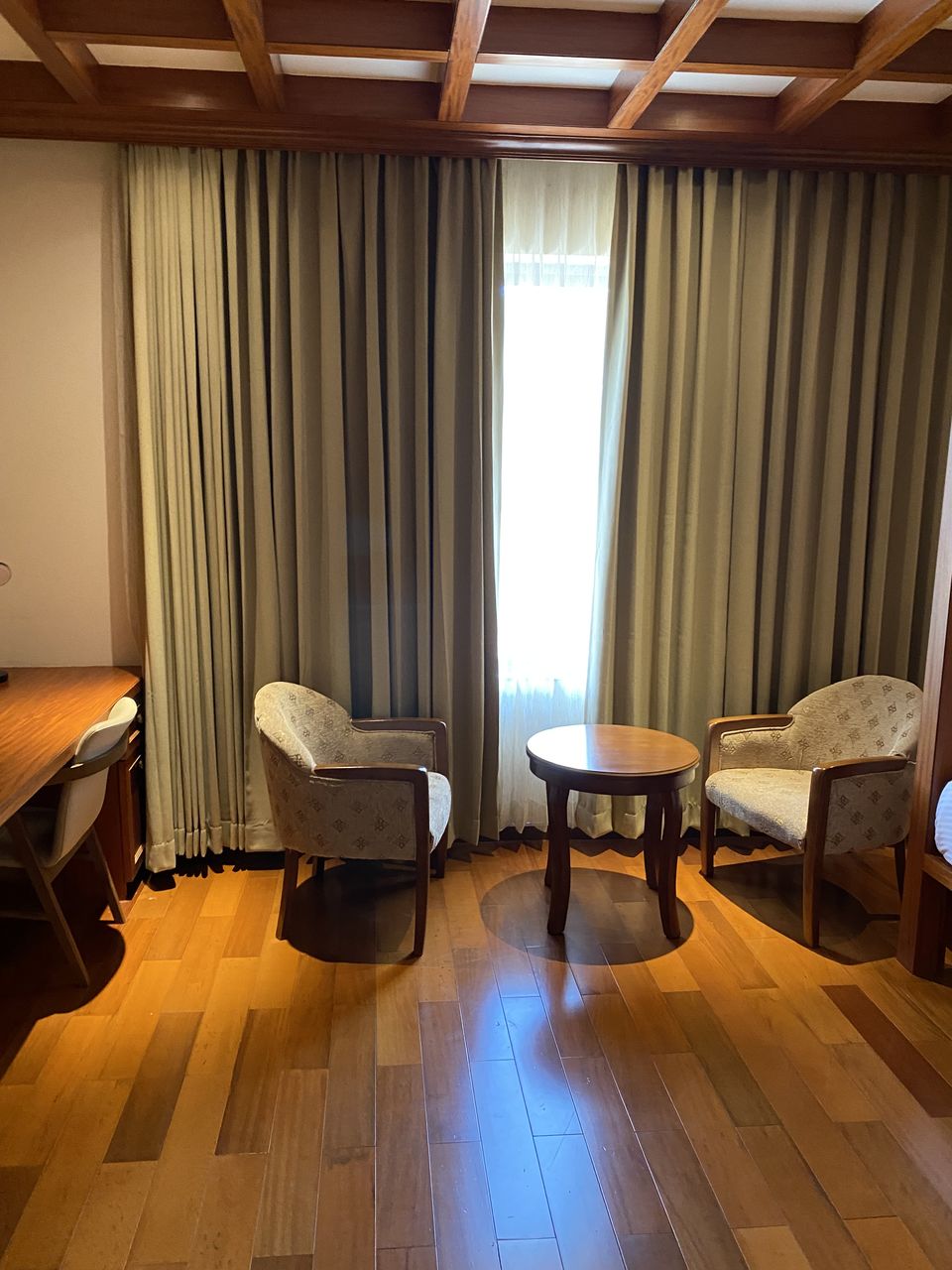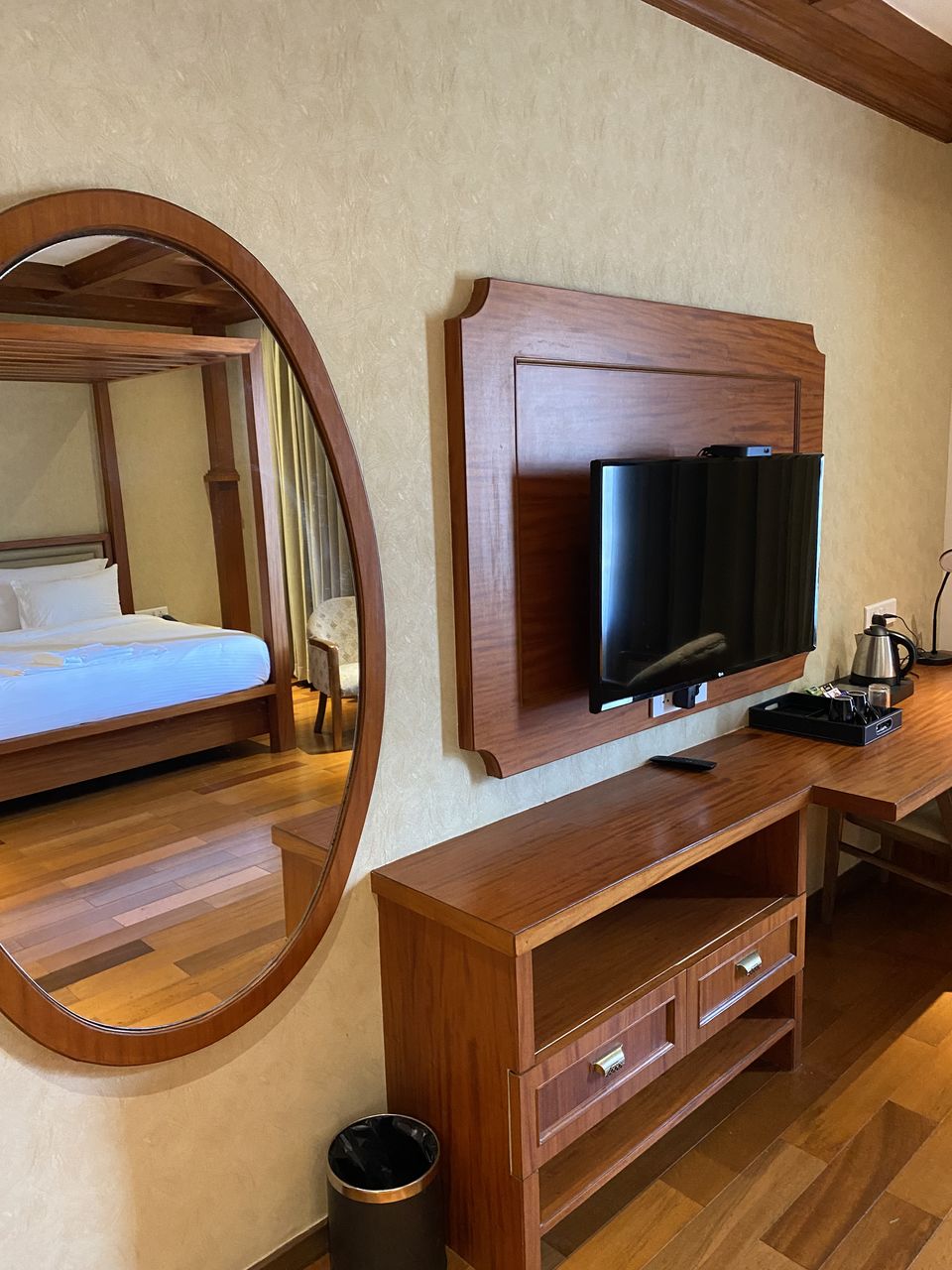 DINE AND SIP
The staff at this establishment continually works to make your stay as individualized as possible, and when it comes to your eating experience, there are no compromises made! You can dig into the most authentic South Indian cuisine at the hotel's vegetarian restaurant and if you want to chill with friends head to roof top multi-cuisine garden restaurant on first floor.