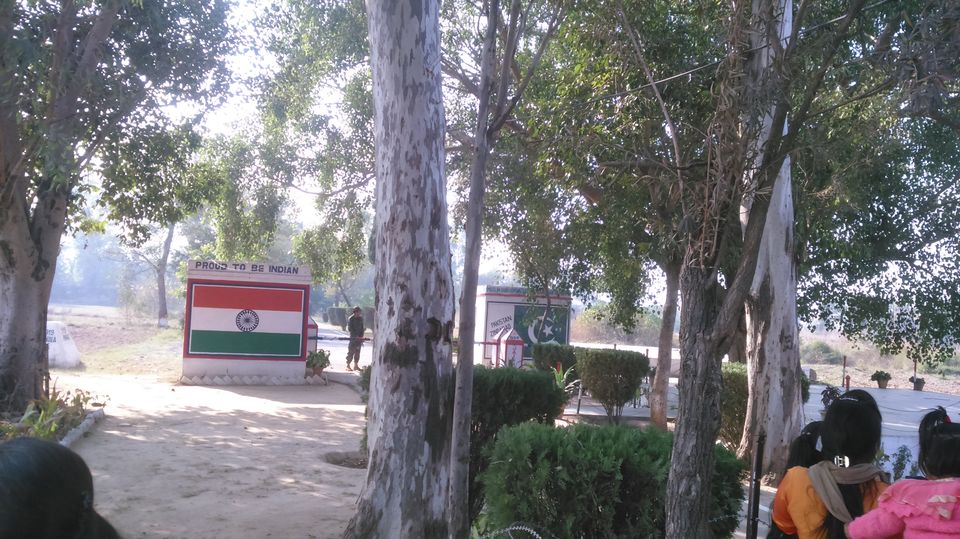 Welcome to Jammu & Kashmir -The crown of INDIA and the Northern most state of India . Being in the north ,the state shares its borders with pakistan and china and these neighbours have not proved out to be good for India. pakistan being a mean neighbour always makes attempts of breaking the peace by ceasefire violations , firing mortars and bullets at the Indian villages. The firing from the other side is unprovoked and can happen any time ,so, the Indian forces remain alert every time.
About 35 KM from Jammu is Suchetgarh in RS Pura sector which is a an area where pakistan is not even miles away ,its separated just by a fence. pakistan has been messing with India through this area just to get beat down by the Indian force's retaliation every time.
I had heard about mortar bombardments and firing from pakistan and the border gate where Indian tourists are allowed to enter and see the border from just a few feet away.Some of my friends in college belonged to Suchetgarh itself and the stories about bullet marks on walls and mortar shells in the fields were kind of adventurous and frightening. So, i wanted to go and experience this environment full of tension and adventure and to see where our lands end.
How To Reach: Its the airport road that leadts to RS Pura(so cab can be booked from the jammu airport)(its should cost around RS 600).
Cab can be taken from the railway station also(its should cost around RS 600-700).
Don't relie on the bus ,bcz its crowded , slow ,not frequent and drops only till RS Pura bus stand(Then from there u have to take an auto or a tempo)
Where to stay: Jammu city has lot of hotels which can be booked online beforehand.
TIMING: Make sure that u visit by the afternoon .Don't go too late.
TIME REQUIRED FOR EXPLORING: ONE HOUR
PLAN MADE...!!!
LETS GO...!!!
Its morning 10 am and my two buddies came up at a meeting point and we were on the move on our bikes. The road is good and fun to ride . RS Pura from jammu city takes an hour to reach .We had lunch(ALOO NAAN ) at a restaurant at RS Pura market and then again moved ahead towards the border. Just when you are about to reach the border , less and less houses will be seen and Indian posts will be see. The pakistani towers can also be seen from a distance which means that you are close to the destination.
(Suchetgarh)Its a rural area in the middle of the fields where the road ends at the border. We parked the bikes and entered the tourist area which guarded by the BSF.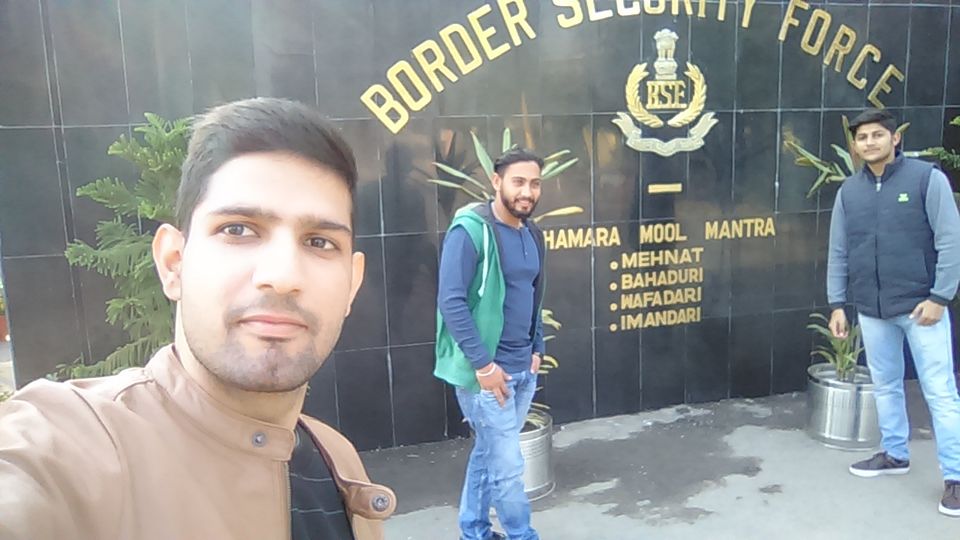 After going through an entry at the Gate and security checks , the BSF personelle gathers the tourist group and then the group is escorted to the real fenced border through a gate on the Indian side.One has to walk a distance of about 150 meter by a path to the real border. People from all over India come with their family and friends to see this place. And BSF will take good care of you.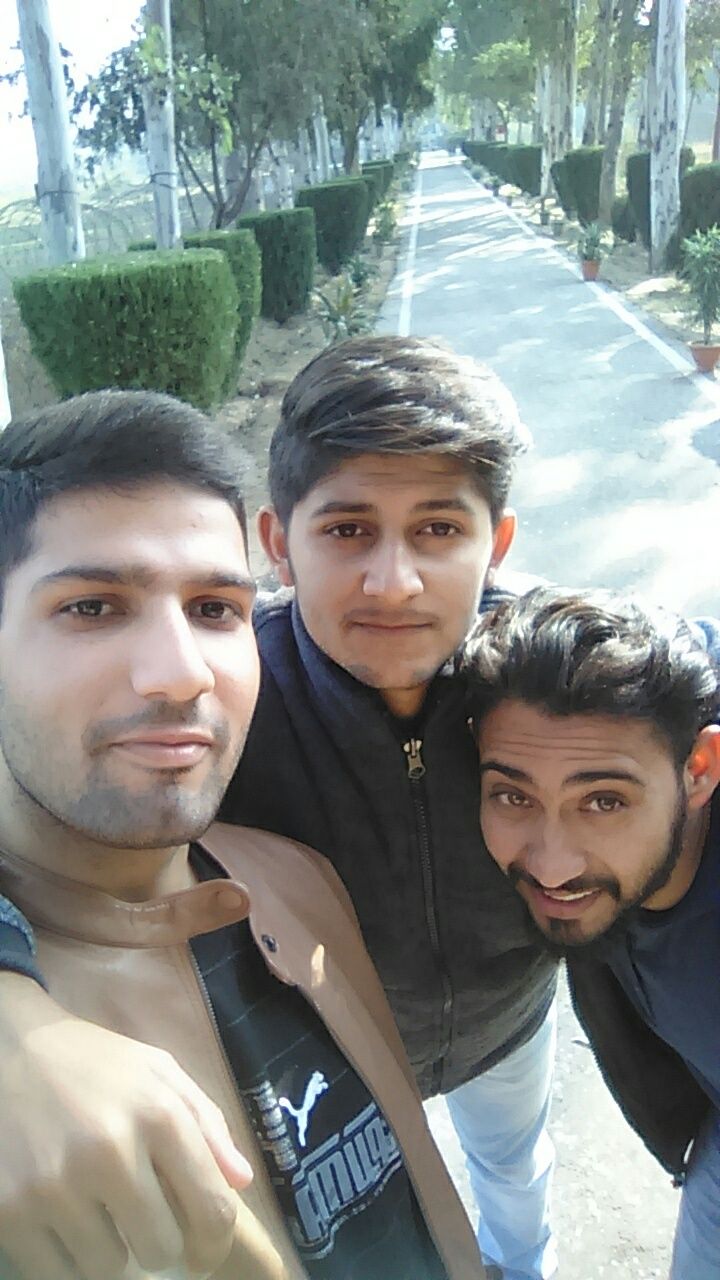 The border is surrounded by fields and farmers can be seen working in the fields on a normal day ( normal day means when there is no firing going on ). The border is sealed on the days when the firing is going on and one should stay away from the border to avoid any sort of mishappening . The villages nearby on our side are called SADDA PIND (our village) and u can hear from the locals about the sleepless nights they must have spent during the exchange of fire .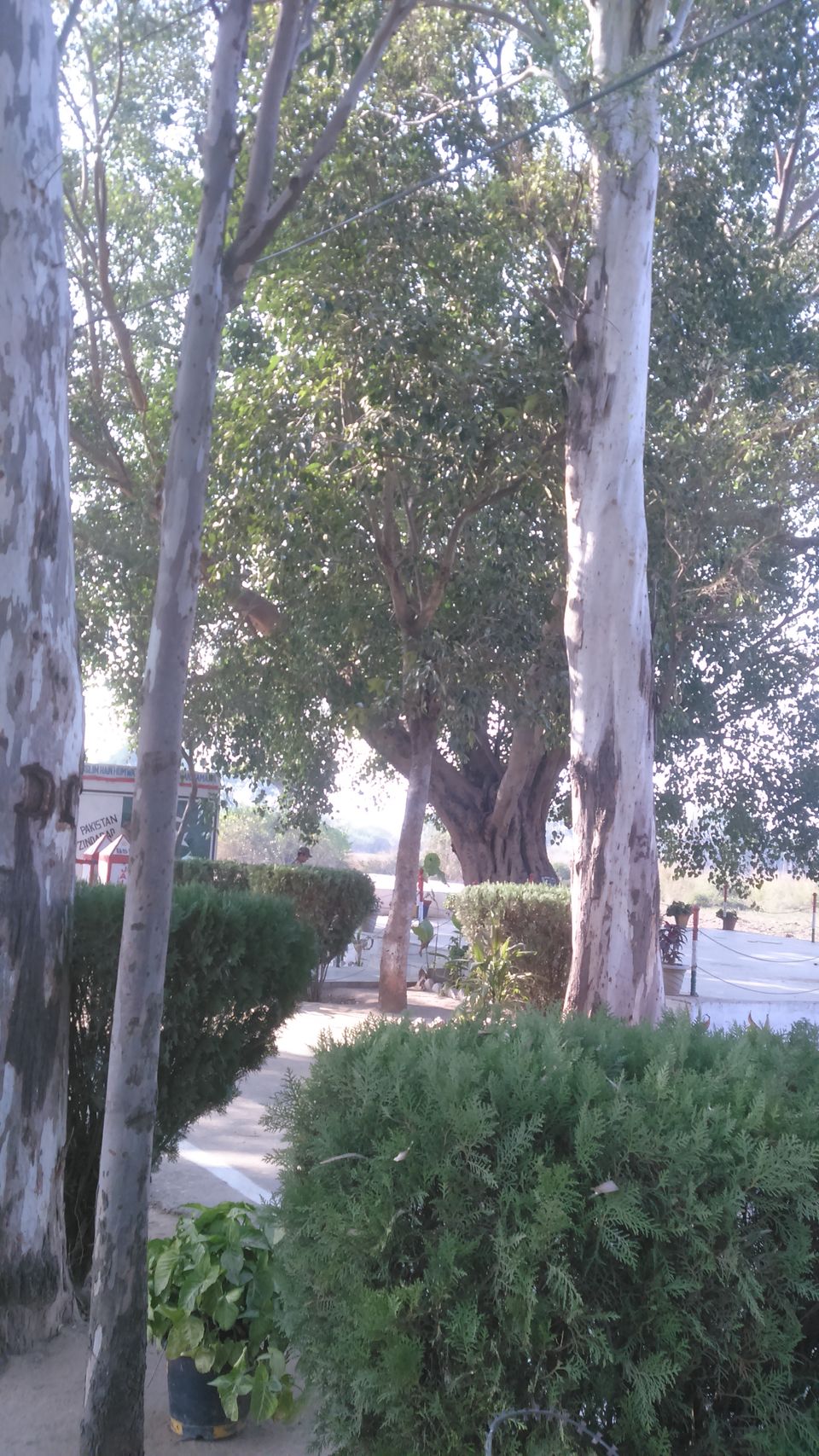 Border complex area is being developed now a days and there is a temple and restaurants outside the border gate where one can relax and have their meal.
TIP: 1 .LOCAL MADE MILK CAKE IS DELICIOUS.
2. In the Migratory bird season ,Gharana wet land can also be visited , which is nearby.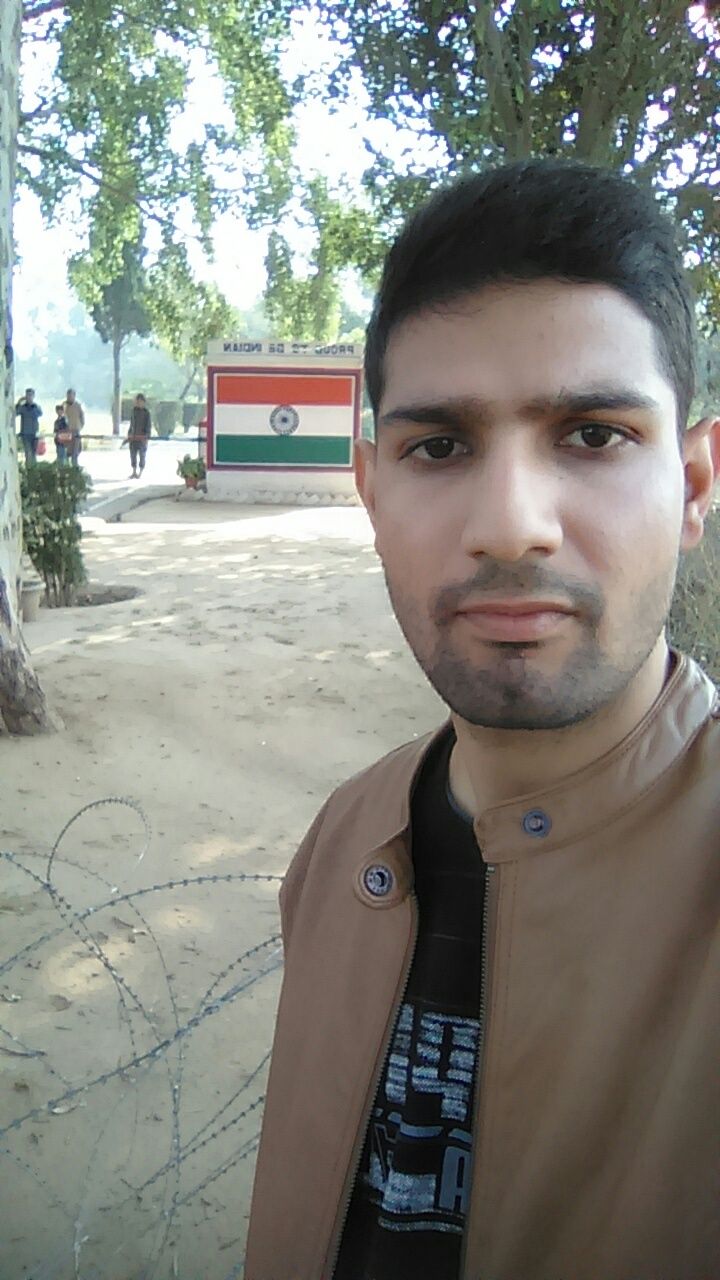 Its is not like Wagah border, but its is a serious live border where lands are separated and the answer of pakistani firing is given by a tremendous INDIAN firepower .This can be seen only in J&K where u can see the other country (which is a hostile one) from such a close distance and not everyone gets a chance to visit such a place in their lifetime.
J&K is peaceful and friendly, come and see the beauty, experience the place and enjoy the journey....
IMPORTANT: 1. Keep your identity cards with you and try not to carry any baggage with you.
2. DON'T click pictures in the restricted area .
3. Remember there's not friendlies on the other side of the fences, so, know your limits and boundary well.
Overall trip cost (3 people) :Rs 1000
Fuel/Transportation (2 Bikes):Rs 500
Lunch:Rs 300
Milk Cake:Rs 200