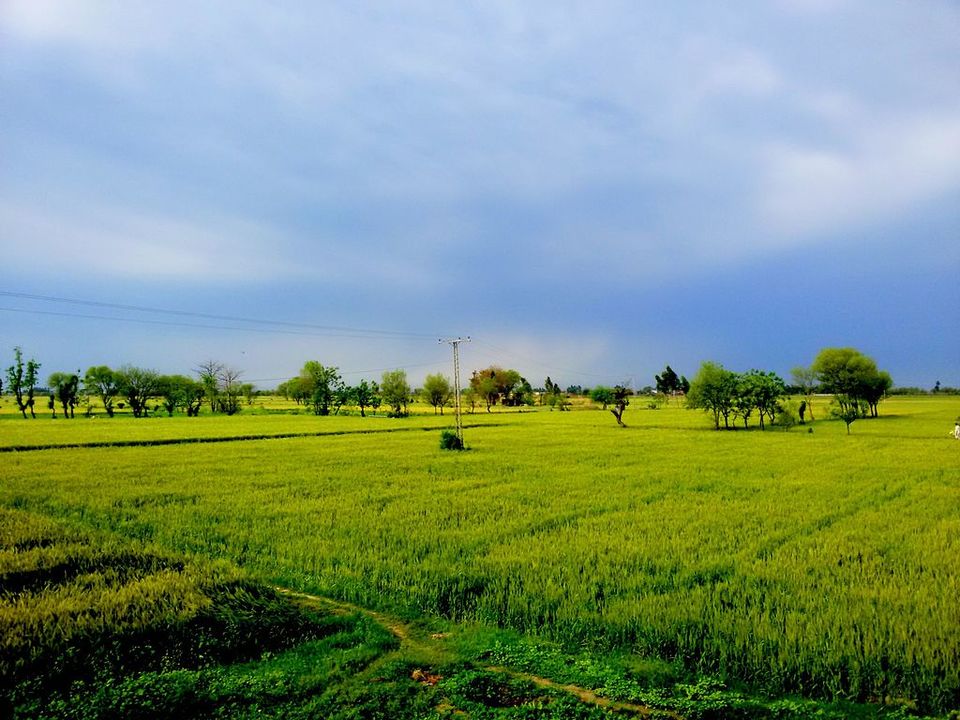 Situated just 11km off the India-Pakistan border, this 165-year-old town isn't someplace you'd expect to read about in a travelogue. In fact, not a lot of people really know about the existence of this small place called Fazilka. About 200km south of Amritsar, this historical town started gaining attention just last year after the Indian and Pakistani governments decided to host a daily beating retreat ceremony here (similar to the one at Wagah Border) to strengthen ties.
Why travel to Fazilka?
Rooted securely in its culture and traditions, Fazilka will make you feel like you've travelled back in time. Apart from the small town-centre, which is the hub of all activity here, there is nothing but rice and wheat fields on all sides. In fact, Fazilka is one of the major rice exporting centres of the country. Before partition, this town was also India's biggest wool market. You can still find some good quality wool here, although the trade is almost nil.
People here commute mostly on scooters or the specially-designed vehicles called Jugaads. It will be rare for you to spot a car. But underneath its peaceful garb, Fazilka speaks of a bloody history. Over 200 Indian soldiers had died protecting the borders here during the 1971 Indo-Pak war. A war memorial speaks of their heroic exploits. The brunt of the war, however, can be felt even today. Army and BSF men patrol the area day and night and you can see them face-0ff with Pakistani Rangers during the ceremony every evening.
What to do here
Witness the beating retreat ceremony at Sadqi: Located just 14km from Fazilka town, Sadqi village on the India-Pakistan border is the third joint check-post, after Wagah in Amritsar and Hussainiwala in Ferozepur, where the retreat ceremony is performed every evening by the Indian Border Security Force and the Pakistan Rangers. The cheering crowd, patriotic songs and the enthusiasm of the soldiers will have you at the edge of your seat throughout. Once the ceremony is over, you can also cross over to the Pakistani side for a little bit to click photographs.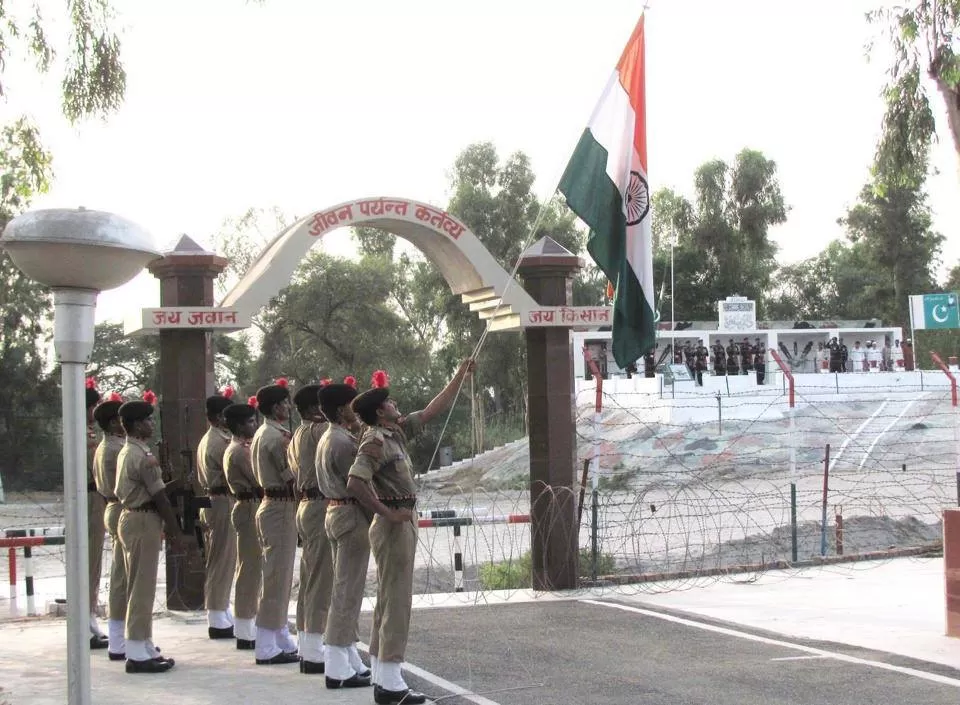 Get a glimpse into history at the Asafwala War Memorial: Located just off NH-7, about seven kilometres from Fazilka town, is the Asafwala War Memorial that has the ashes of of all the 221 soldiers who were martyred in Fazilka while protecting the border during the 1971 Indo-Pak war. There is also a temple on site to pay reverence to the soldiers.
Visit the emu farm in Katehra village: Located very close to the popular resort, Jyani Farms rears emu birds. This is something you will not get to witness elsewhere in India. Currently, there are around 45 birds. You can take a tour of the farm and the guide will tell you all you need to know about emus.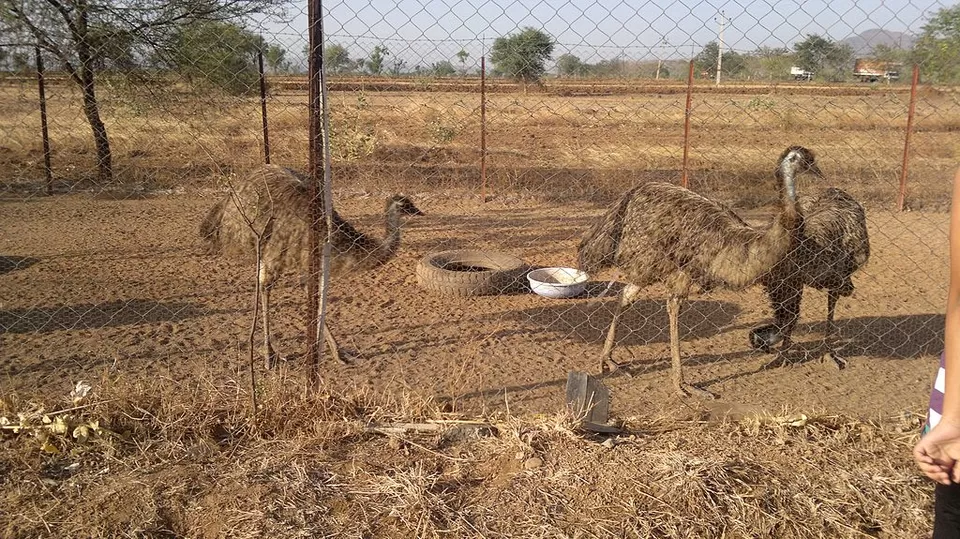 Watch blackbucks in their natural environment at the Abohar Wildlife Sanctuary: Spread over an area of more than 18,000 hectares, the Abohar Wildlife Sanctuary, located about 30km from Fazilka, is formed on a unique concept. It is an open sanctuary, comprising of farmlands from 13 Bishnoi villages, where herds of black bucks, nilgai, and the indigenous antelope can be seen wandering around freely.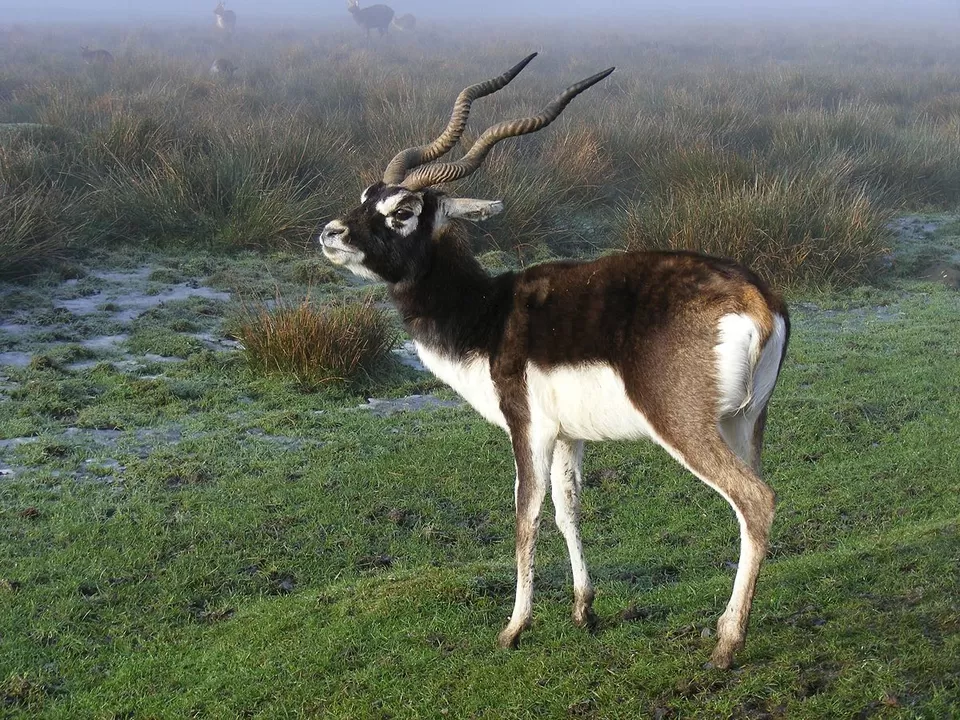 Cuisine on offer
The number of eating joints in Fazilka are somewhat limited. There are small roadside restaurants and general stores, but nothing too elaborate. Almost all eating joints serve traditional north-Indian cuisine. Some of the popular dishes are makki ki roti and sarso ka saag, paranthas, dal-chawal, and tandoori chicken. While the resorts and hotels will have continental items on the menu, the speciality is still north Indian food and it's advisable to stick to that. The area is famous for its tosha barfis, which can be found at a number of local sweetshops and should not be missed. Pakpattanian Di Hatti is the most popular option for this sweet.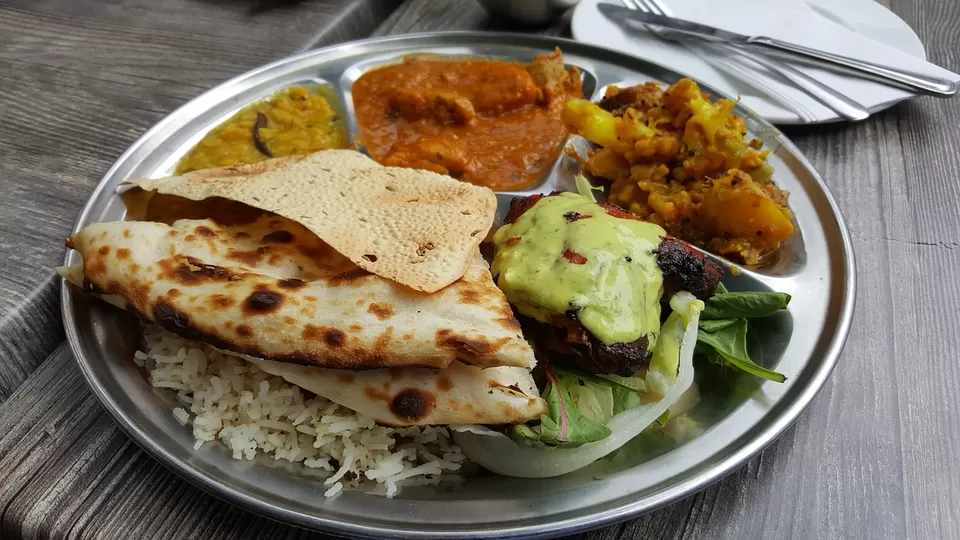 Getting to Fazilka
By air: Amritsar International Airport and Ludhiana Domestic Airport are the nearest airports about 220km away. From there, you will either have to take the train to Fazilka or reach here by road.
By train: Fazilka railway station is connected via direct trains to Ferozepur and Bhatinda. If you're coming from other parts of the country, you will have to switch trains at these junctions to reach Fazilka.
By road: Fazilka is located just off NH-10, which connects it to Delhi via Hisar and Rohtak. The state highway runs from Fazilka to Ferozepur and to Malout. If you're coming here by road, you will have to bring your own car or hire a private cab as Fazilka does not have a public bus transport system. Rickshaws are the available to travel within the city.
Accommodation
The accommodation options in Fazilka are limited. There are two private hotels and one resort. It is difficult to find state-owned accommodation.
Taj Guest House is a four-star guesthouse that offers all basic amenities including a 24-hour front desk, flat screen television, hot water and wardrobes in every room, in addition to serving a continental breakfast each morning.
Another decent accommodation, Hotel Paradiso is a popular choice with business travellers and large groups. The hotel offers a 24-hour restaurant, bar and well-equipped rooms.
This is an eco-tourism resort in the heart of Punjab and one of the best places to experience the local culture of the area. In addition to a splendid accommodation, Jyani Natural Farm provides field tours, dairy farm visits, yoga and horse riding sessions, as well as tractor rides. It is a popular place to stay with families.
What do you plan to do on the Republic Day long weekend? Write about your plans here on Tripoto and maybe we can get some ideas too.