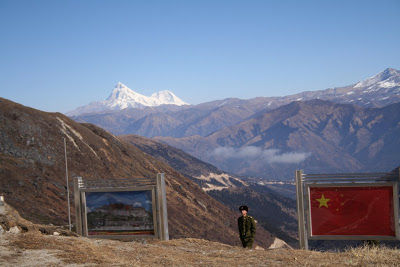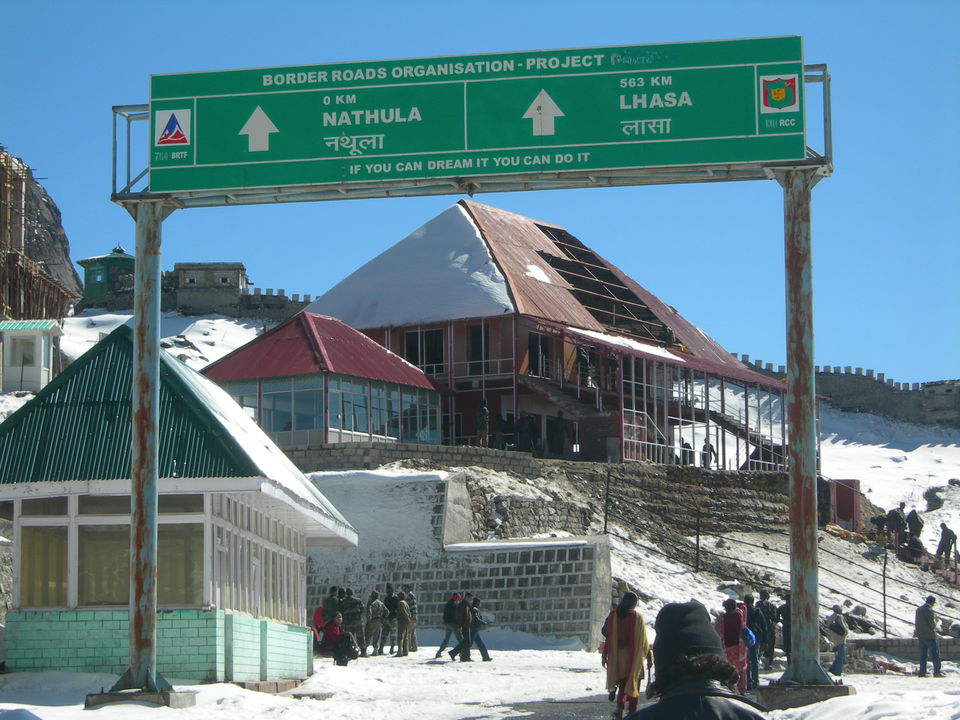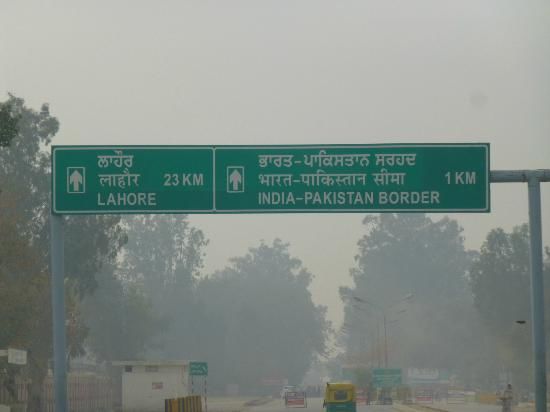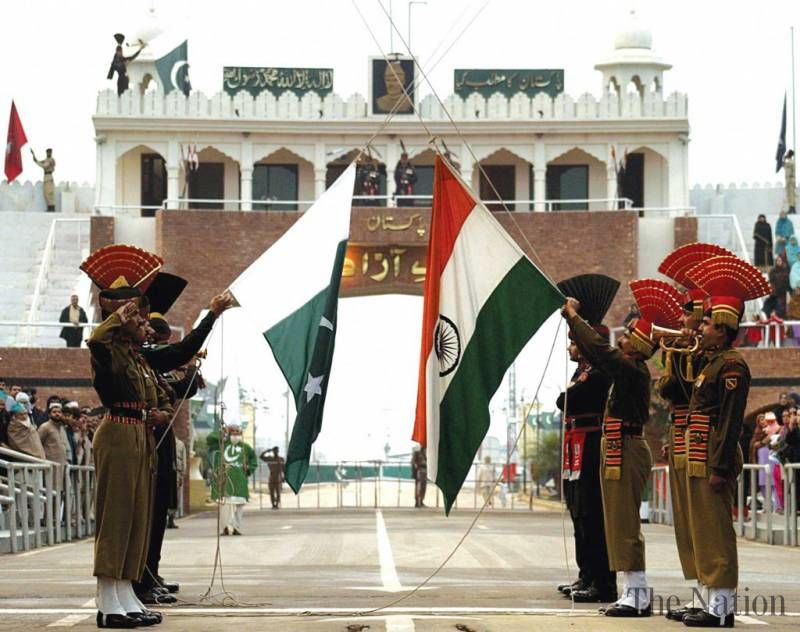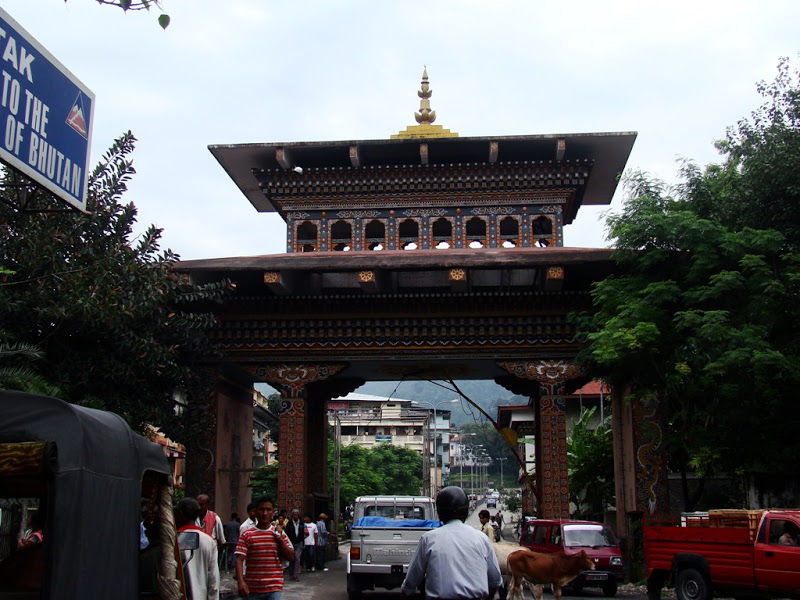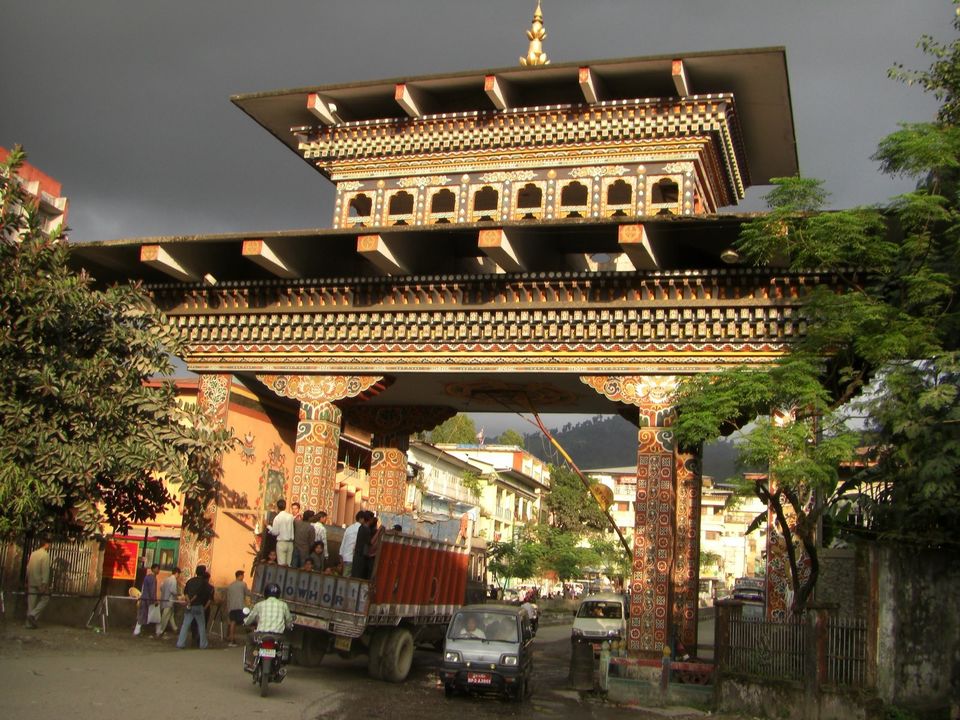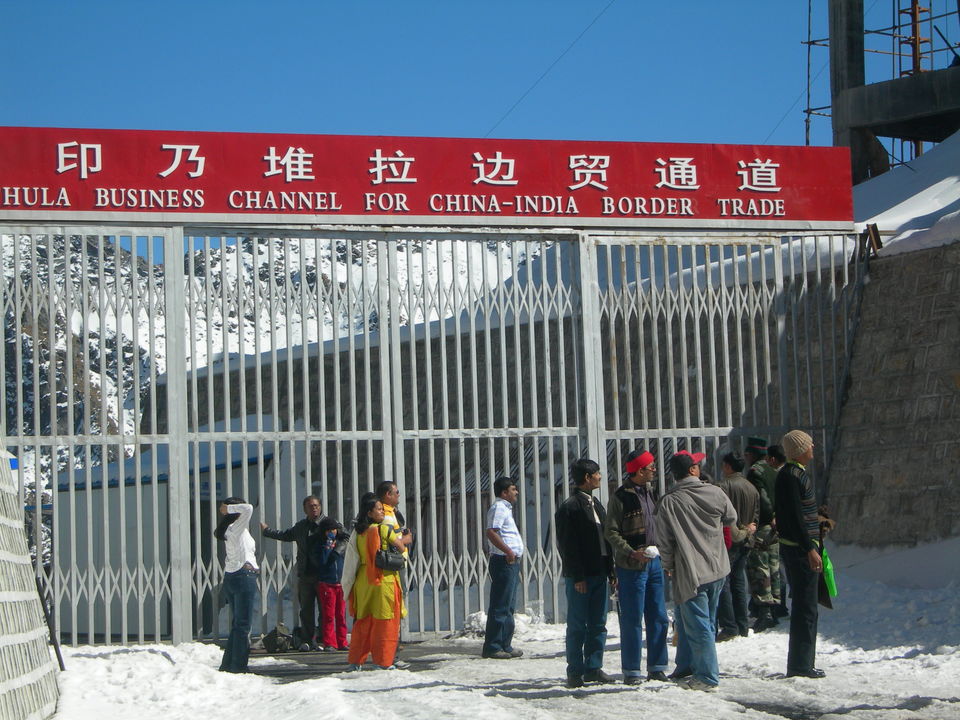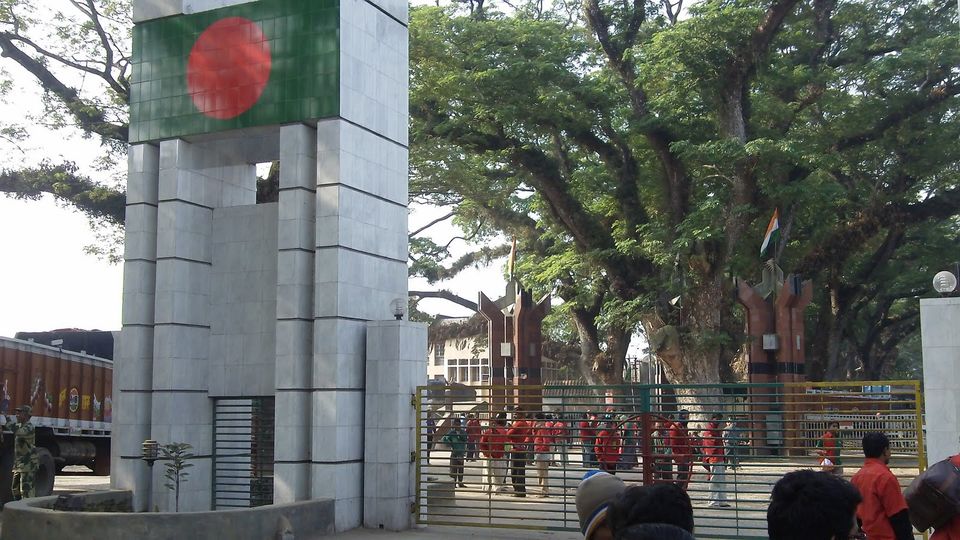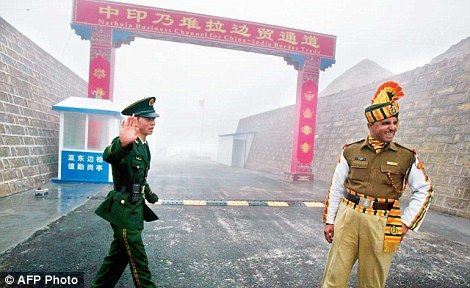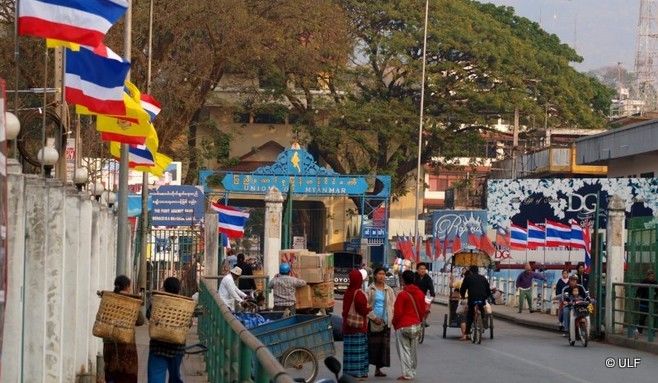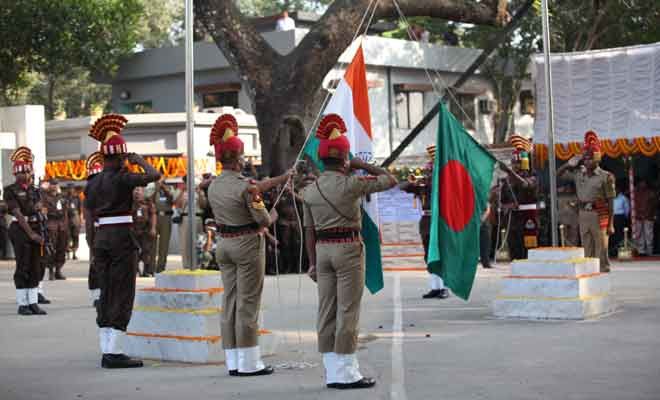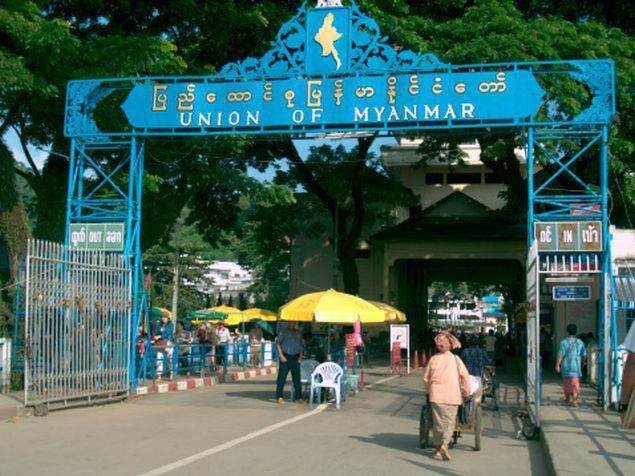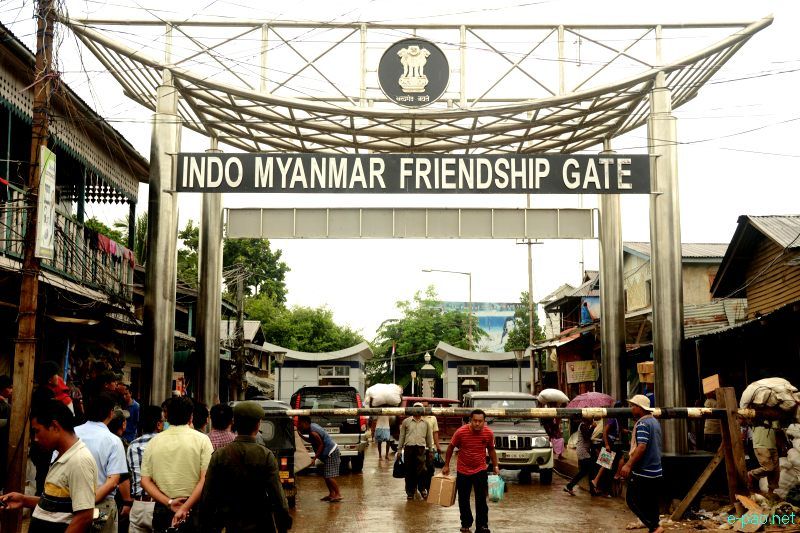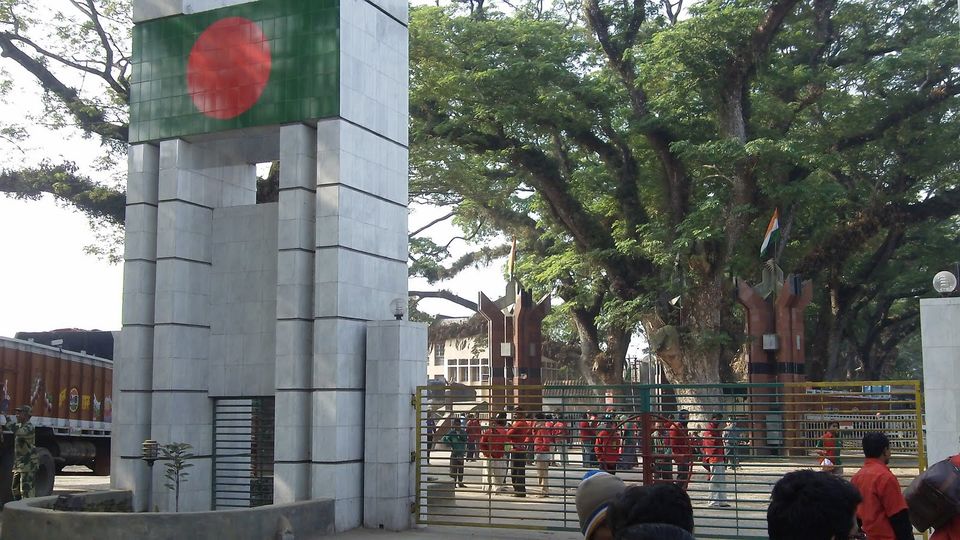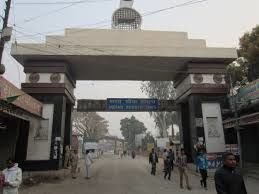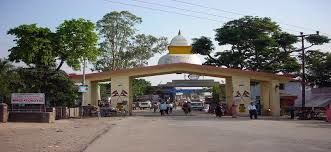 Hey guyss...
In typical sense these are not escape routes but yes if You want to travel to our neighbouring countries on road these are the MOST COMMONLY used international border points.
For the biker in me it is always a pride feeling when I touch any international border town. It gives a different feeling altogether when you touch that international border and atand in the no mans land.
It all started with my bike ride to Wagah Border then it never stopped. I have gone to all most all possible BSF check posts across many parts of the country.
1. Wagah Border-- Pakistan
2. India Border Check Post-- Kutch-- Gujrat and Pakistan border
3. Jaisalmer and beyond -- Pakistan 
4. Many BSF posts of J&K during my Leh trip.
5. Jaigaon- When I entered first time to any International Country on road on a bike. Bhutan Border
6. Petrapole-- for the similar BSF parade of wagah borser-- Bangladeah border.
6. Entering Nepal at Pasupati market - near Mirik- Darjeeling.
7. Nathula border-- China
I am sure I am not going to stop here. May be it was my deepest desire to join Armed Forces which makes me ride to all these places. But trust me when I say, its a diffrent feeling for any explorer to touch that no mans land and cross borders on a motorbike or car.
I dedicated my bike Zeus's make over to armed forces by painting it all olive green.
JAI HIND