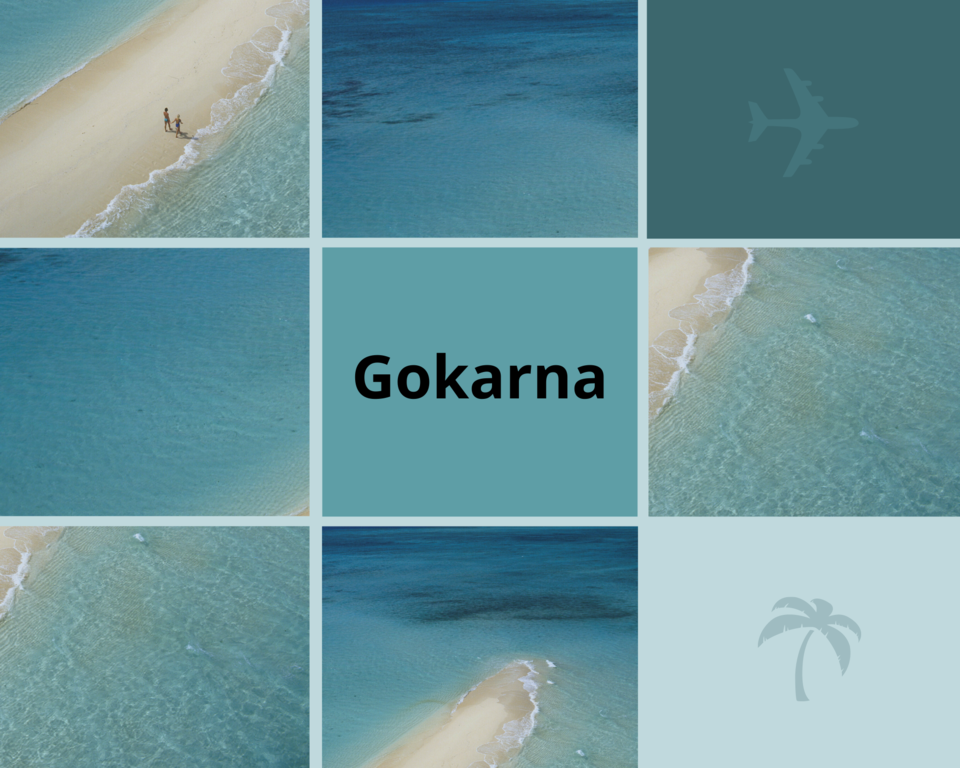 Who loves messy hair, grubby clothes, less cash, uncooked food and no hygiene? Well I do when I am travelling. When people ask me, what kind of a person am I, a beach person or a mountain person? I expeditiously answer them Mountain. Because mountains are calm and different everytime I sit on them. I don't know why, but there is a passion, a feel which calls and connects me with them. But I go to beaches because I want to remind myself that there is a place from where sun comes up and sets similarly. That there is its home.
But what's the reason for which I travel?
I travel because I like places and destinations, and both are very different until visited. I want to experience beauty, weather, history, culture, beliefs, misbeliefs; One place at a time.
This time I visited Gokarna.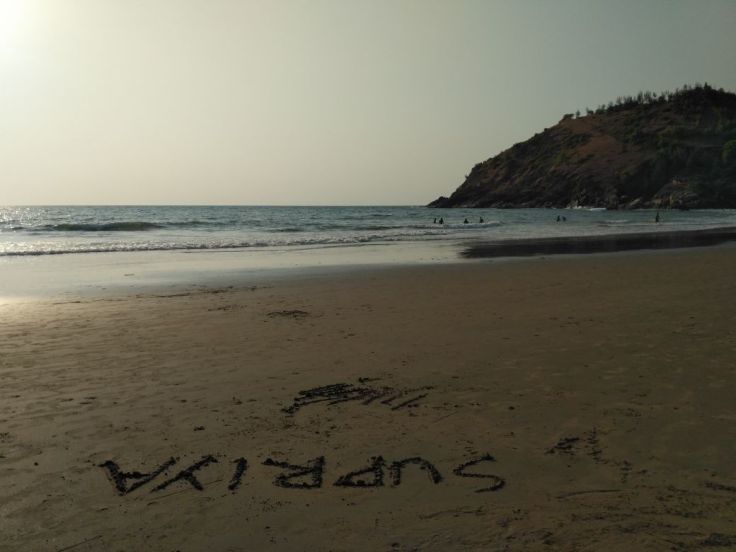 Gokarna is a small town on western coast of India. It is known as one of the seven important hindu pilgrimage centers. Lord Shiva's temples are spread all across the town. The best time to visit here is from october until March.
A literate told us that if we look from above, then this place is like cow's ears and hence the name[Go + Karna]. We didnot get this chance because obviously we didnot want to miss the enchanting beauty on the road. We did a road trip from Bengaluru to here, long road, 484 KM to be approx.
On reaching there, we could definitely experience no pressure of work, more air and cold weather. Autowalas will charge you more because they are lesser in number and they know, you are a traveller. So, to be precise he charged us Rs. 100 for 2 KM.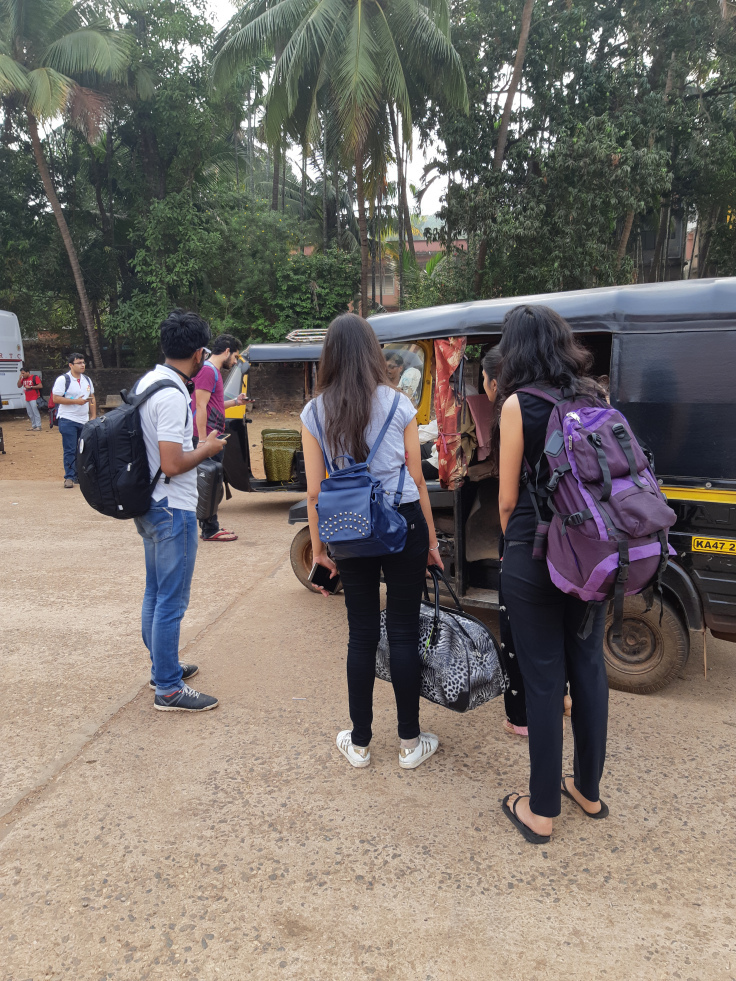 You can easily find places to stay, but don't settle easily. They will charge you more. Look for alternatives, try to find a place nearest to the beaches or temples as you may prefer and find your best match. We stayed in Kudle Ocean Front Resort. It is directly facing the beach and it is a wonderful option both in case of staying with family or friends. Aaaannnd... It is beautiful.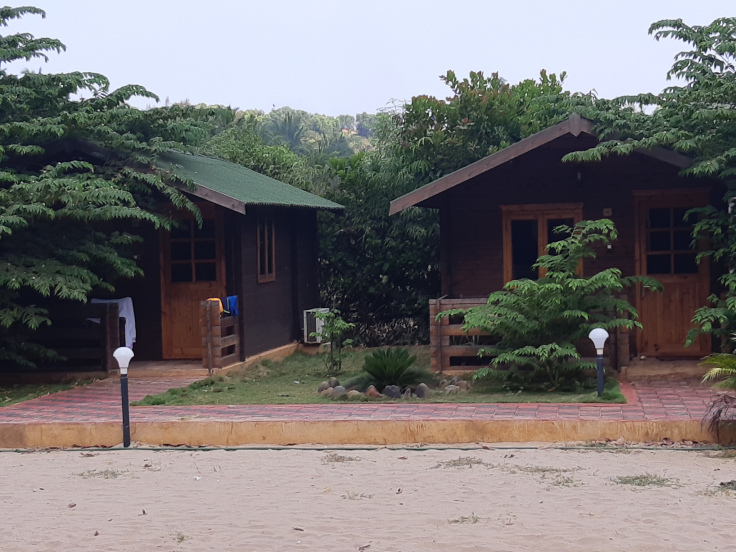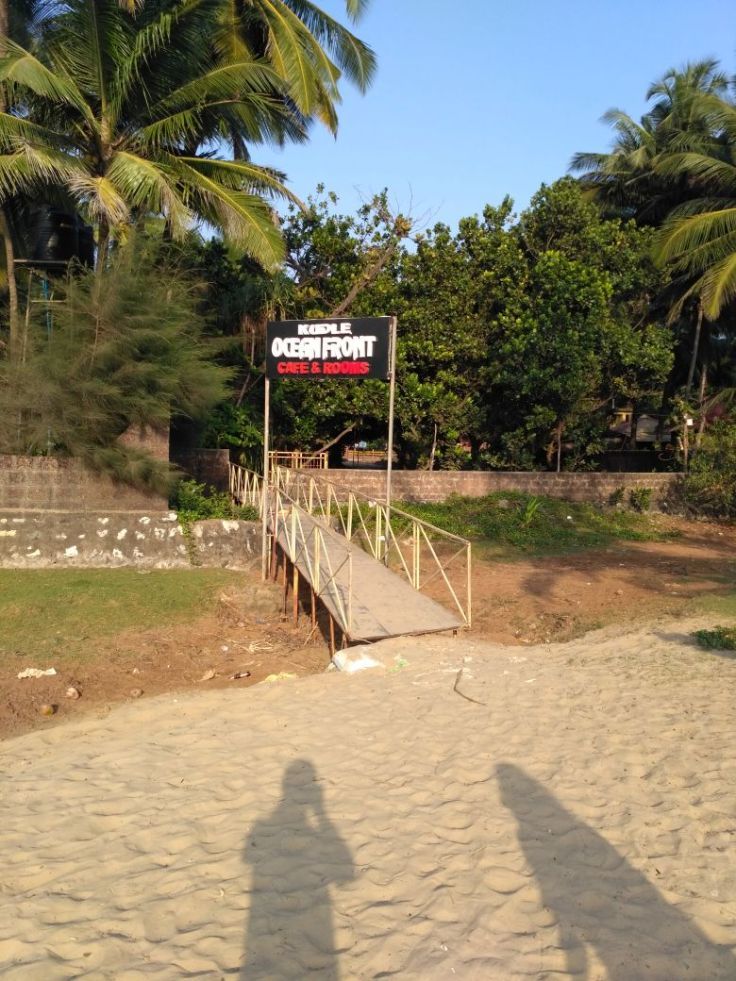 Relax. Time to think.
Kudle Beach, OM Beach, Paradise Beach and Half Moon Beach, all are aligned simultaneously. Try to cover them all in a day.
Kudle beach is considered to be the simplest of all. It looked beautiful and silent but it scared the hell out of us when we saw life guards roaming around, whistling not to go far from the shore. They told us that two people drowned that morning. That is the thing about oceans, you will not know what is 1 inch below, 1 step forward.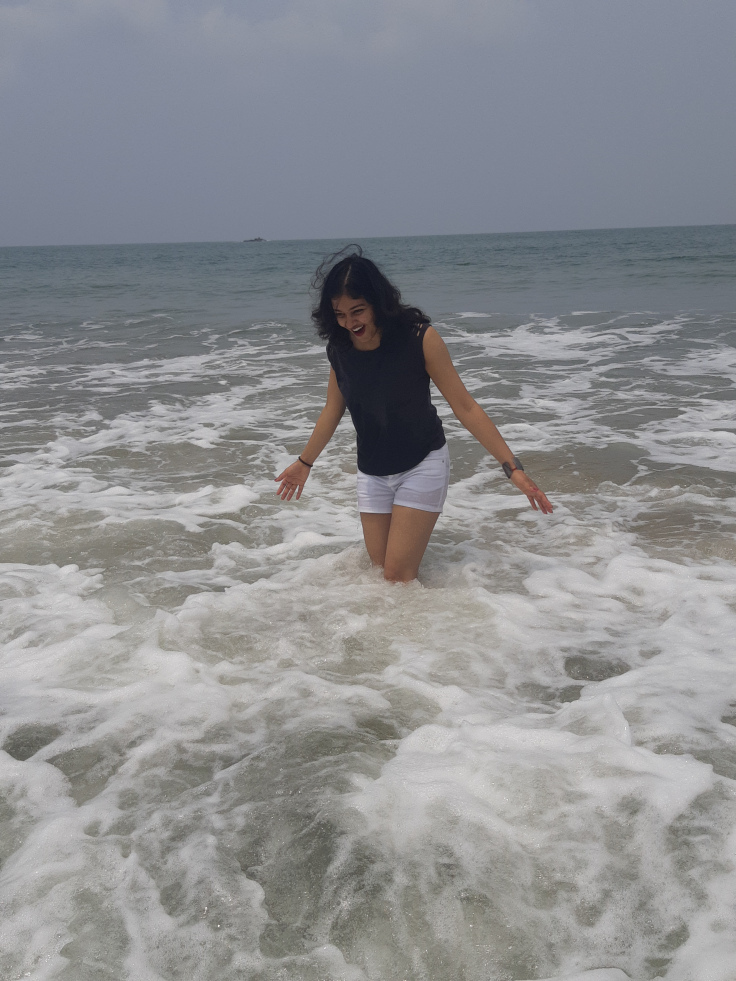 After crossing from here, we reached OM Beach. It is more of a water sports place. The coast is rocky and can leave a lot of scratches and bruises. So be careful here. Banana Ride, Jet-Skiing, Parasailing and others. Don't forget to visit Namaste Cafe. Try prawns. I loved it.
According to us, going by ferry loses the charm of the journey and so we took the trekking road on the mountain to reach Half Moon Beach. Smaller it is but very less populated. We relaxed for sometime here.
In the end, we visited Paradise beach. It is really clean, also referred to as private beach due to the privacy it offers.
My group covered all this in one day. Next day, we went to some temples and local market. There are lesser ATMs, so carry some cash.
If we compare this place with goa, the hype is definitely low but the beauty and the calm of this place cannot be replaced by any other tourism and pilgrimism combo. Two day time is alright to cover it all but never sufficient. Go deep but don't look down. Think about the fun and happiness you can achieve in just 2 days which you can cherish for lifetime. Visit and absorb the beauty.