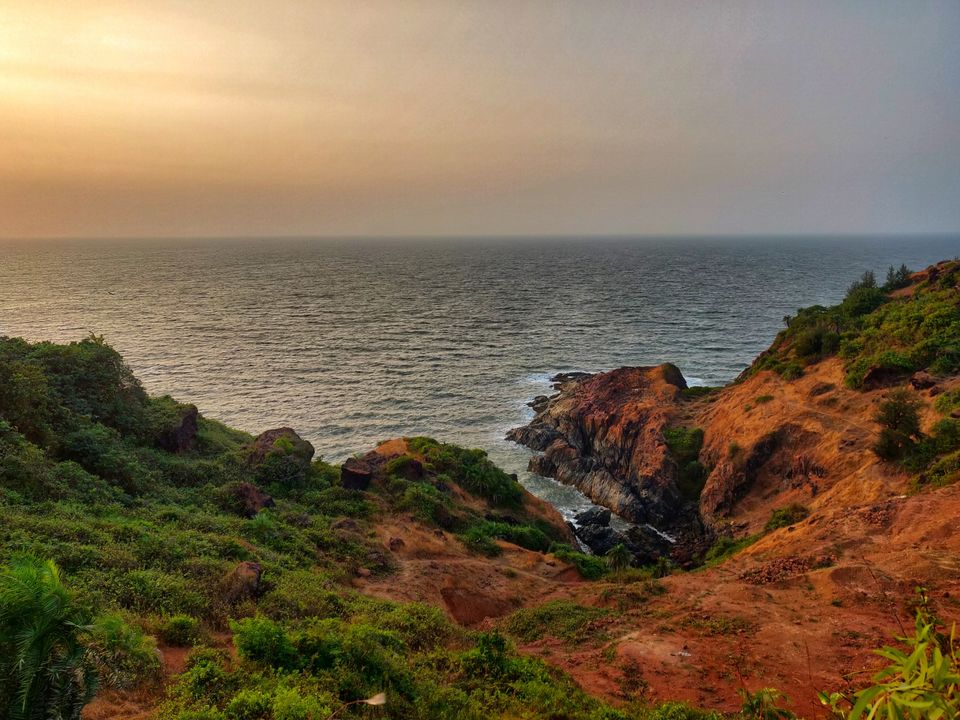 I am so glad that we choose Gokarna as our destination because it was so appropriate. It was away from the busy humdrum of general beaches, yet everything was available handy. It was so beautiful, peaceful, I will definitely come back here sometime later. Gokarna is suitable both for group and solo trips. As we choose to travel on weekdays we were lucky enough to enjoy crowd less beaches. The beaches had more foreigners than Indians 😅.
We started our trip from Pune after a tiring day at office. For those who don't know, there are direct buses (both AC/NON AC seater and SLEEPER) available from Pune/Mumbai to Gokarna and it's the best way to travel here on short notice. Those who are planning from beforehand, you can also book train to KUMTA. Another way to travel is first reach Madgoan/Goa and then head to Gokarna. Our bus took approx 11 hours and we reached Gokarna next day around 6:30am.
From Bangalore as well, direct buses are available to Gokarna.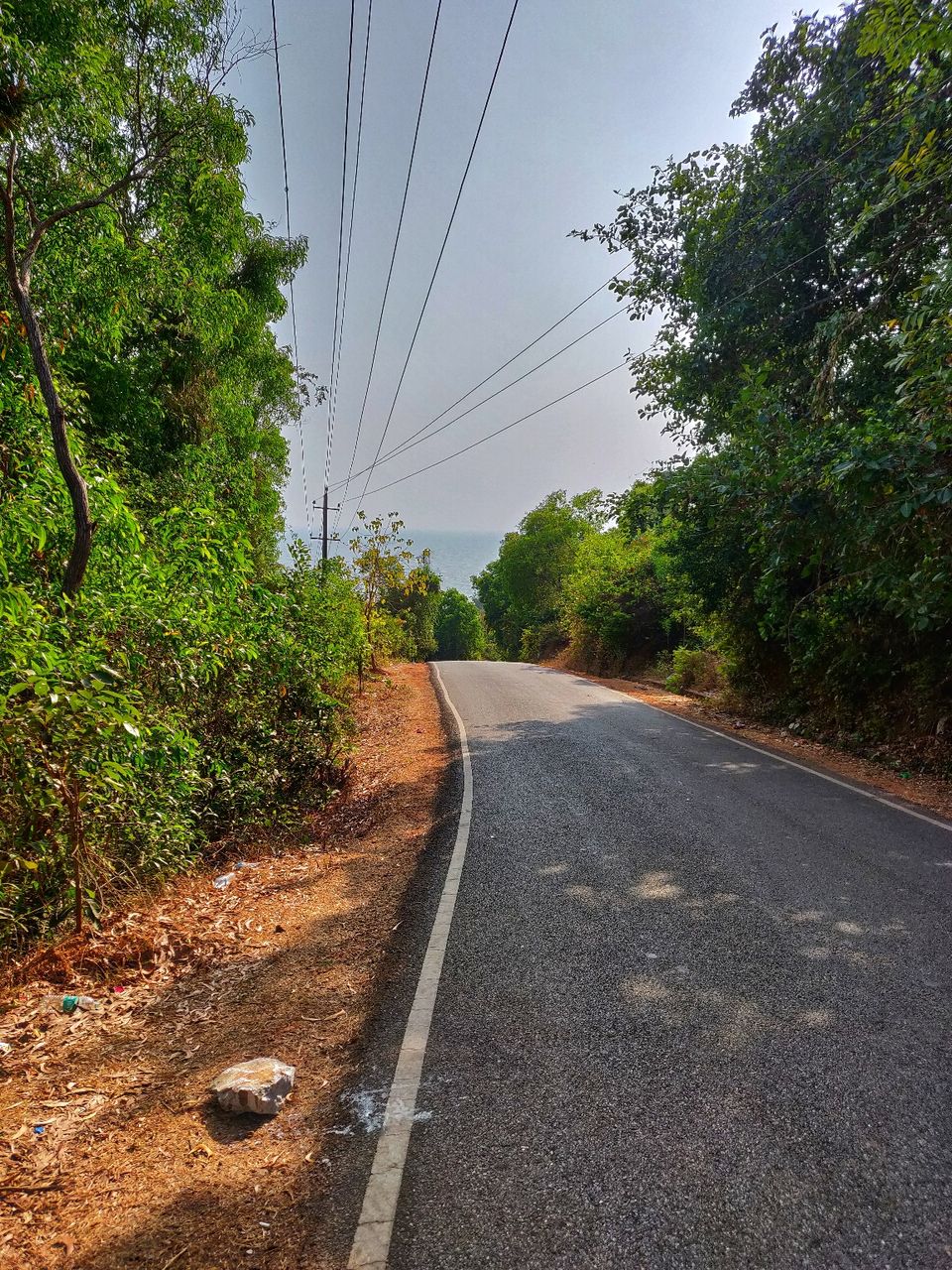 As we had pre-booked our accommodation, we directly headed to our Cottage. It was situated on a cliff beside Kudle Beach.
We stayed in White Elephant Restaurant and Cottages. The rooms were simple and clean. The best part was the amazing view Of Kudle Beach it offered. You can check their website for details but here are some pictures of its beauty. We spend all our evenings here and they offered amazing food throughout the day.
Now coming to the trip, we reached here before sunrise, so we decided to freshen up and head to Kudle Beach to watch sunrise and have some breakfast in the beachside shacks. There were some foreigners in the beach practicing yoga/jogging. You can just spend all day sitting here. You can also dive into the sea as this is a sandy beach, unlike all other beaches in Gokarna. After spending some time we headed back to White Elephant and rented some scooties for going around. A note here, if you are renting scooties, please check whether they are providing helmet along with. If not, clarify with the owner in the beginning. We went to visit Om Beach after that. 'Om' because the beach is shaped so. Namaste Cafe is one of the famous places in Om Beach for food. We ended our day by watching sunset from a cliff(adjacent to White Elephant). Since there is nothing much to do in the evening and we were extremely tired , we partied inside our rooms and called the day end.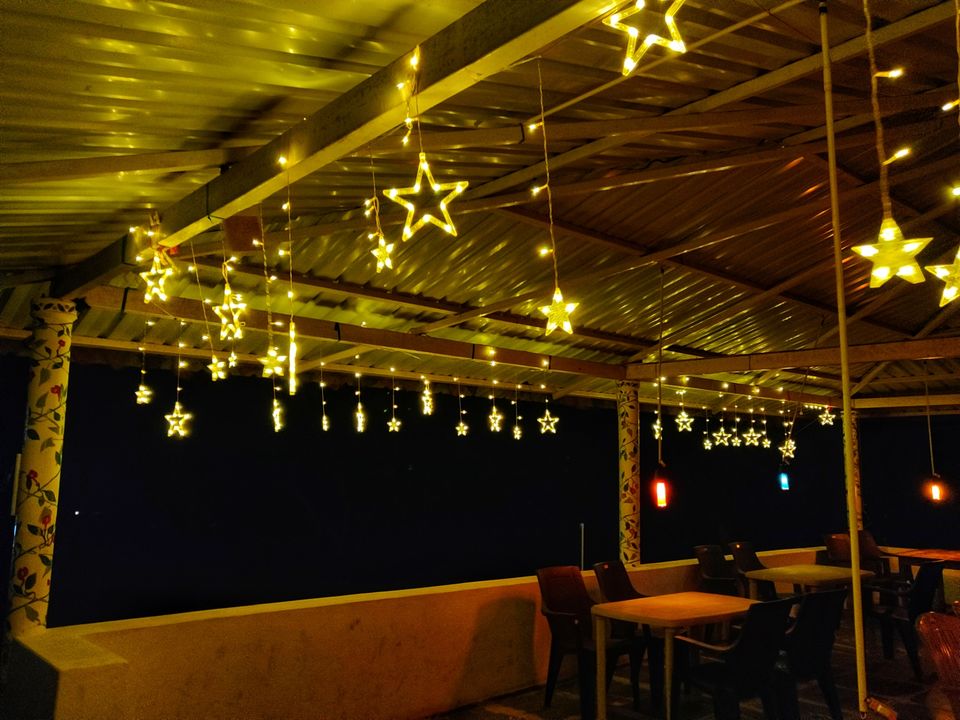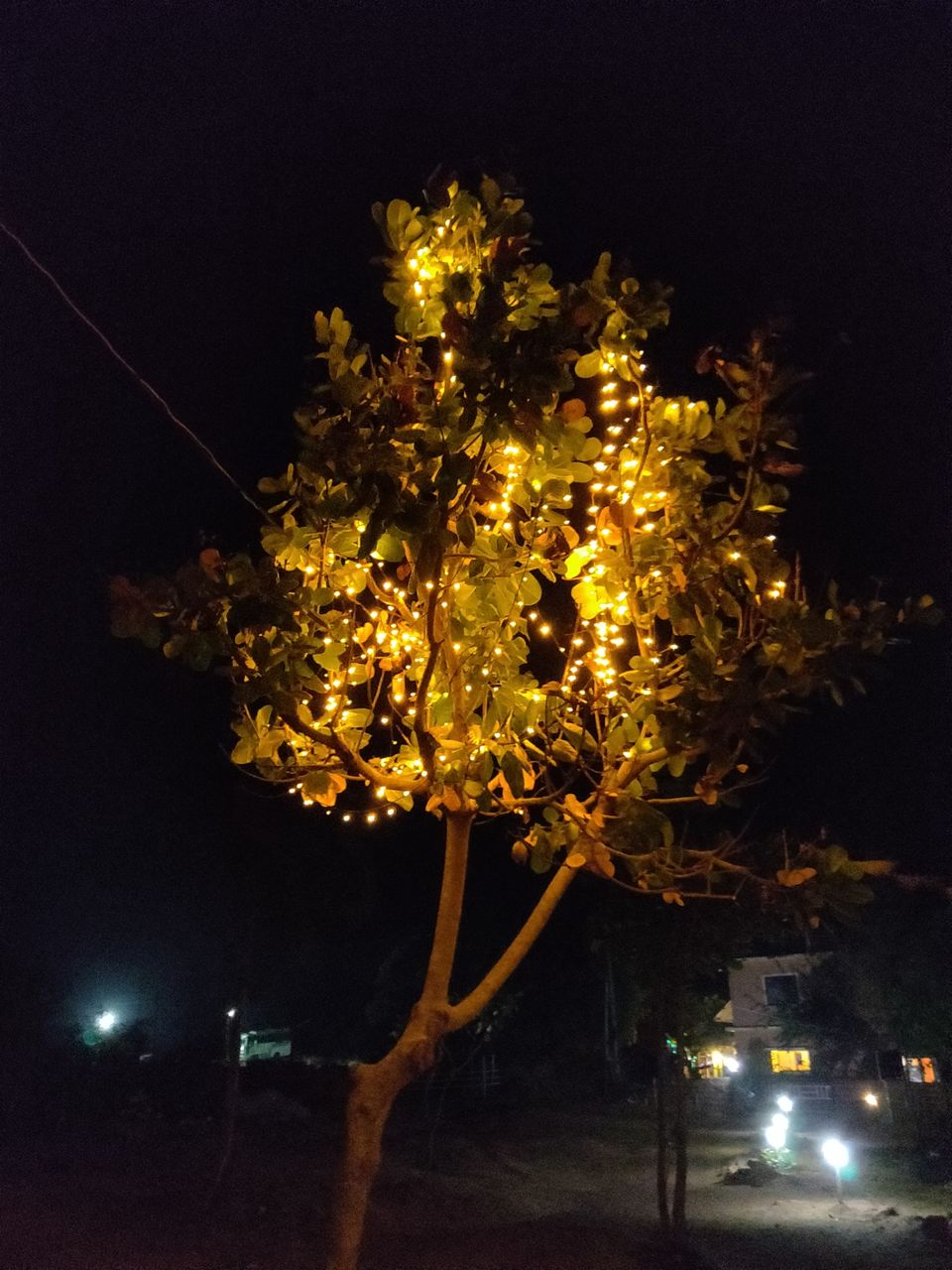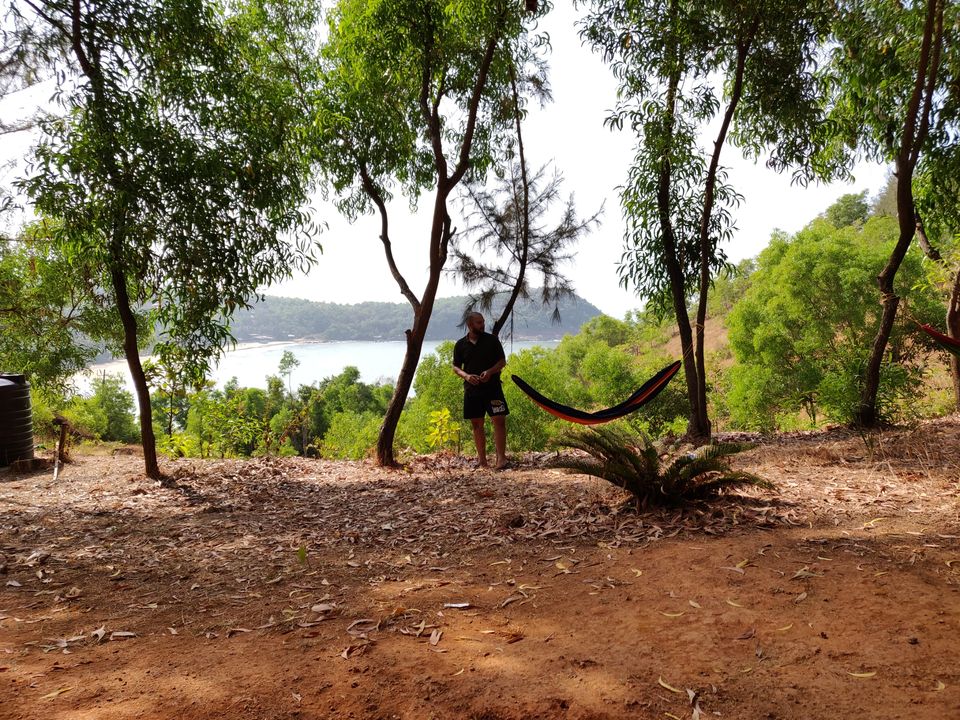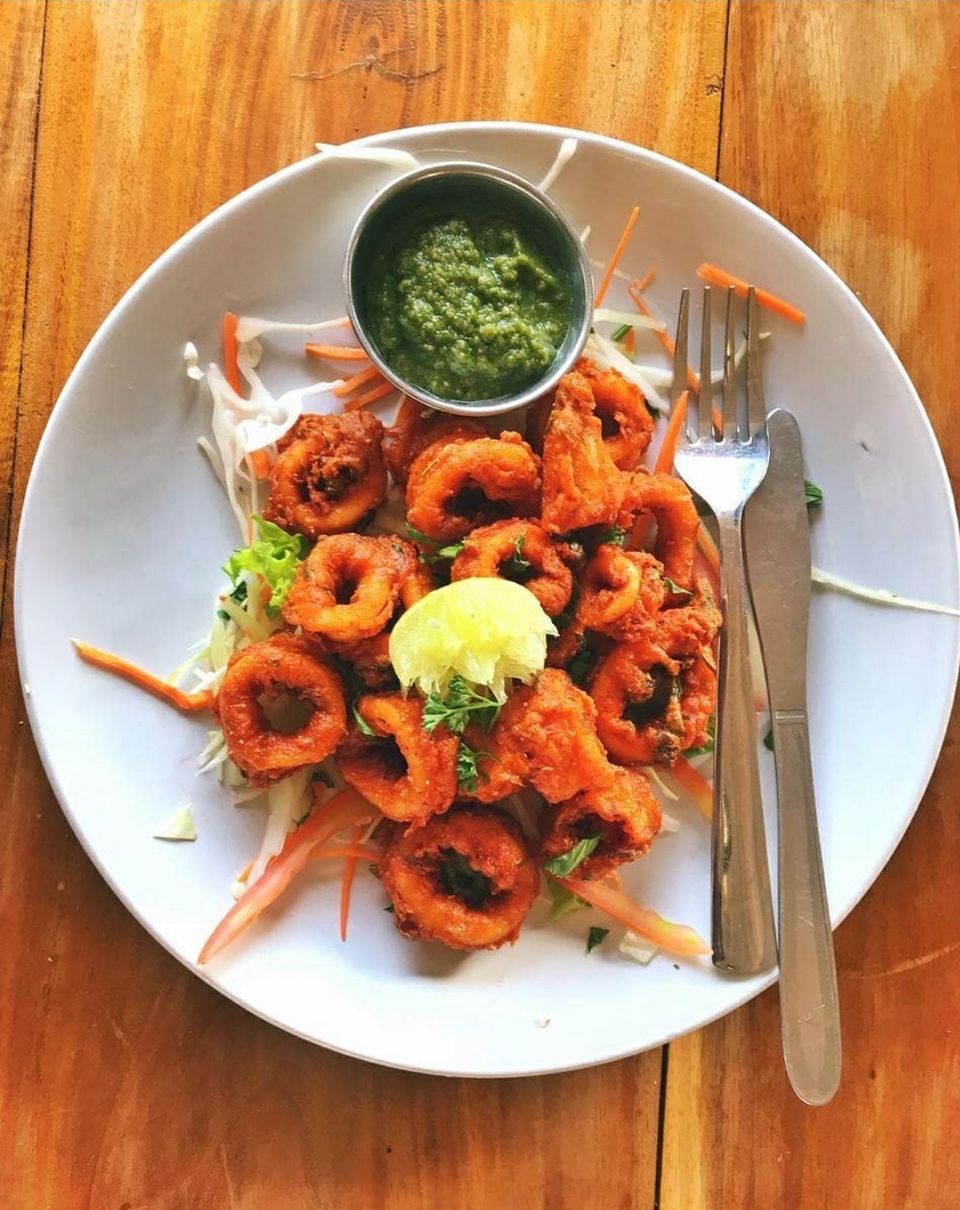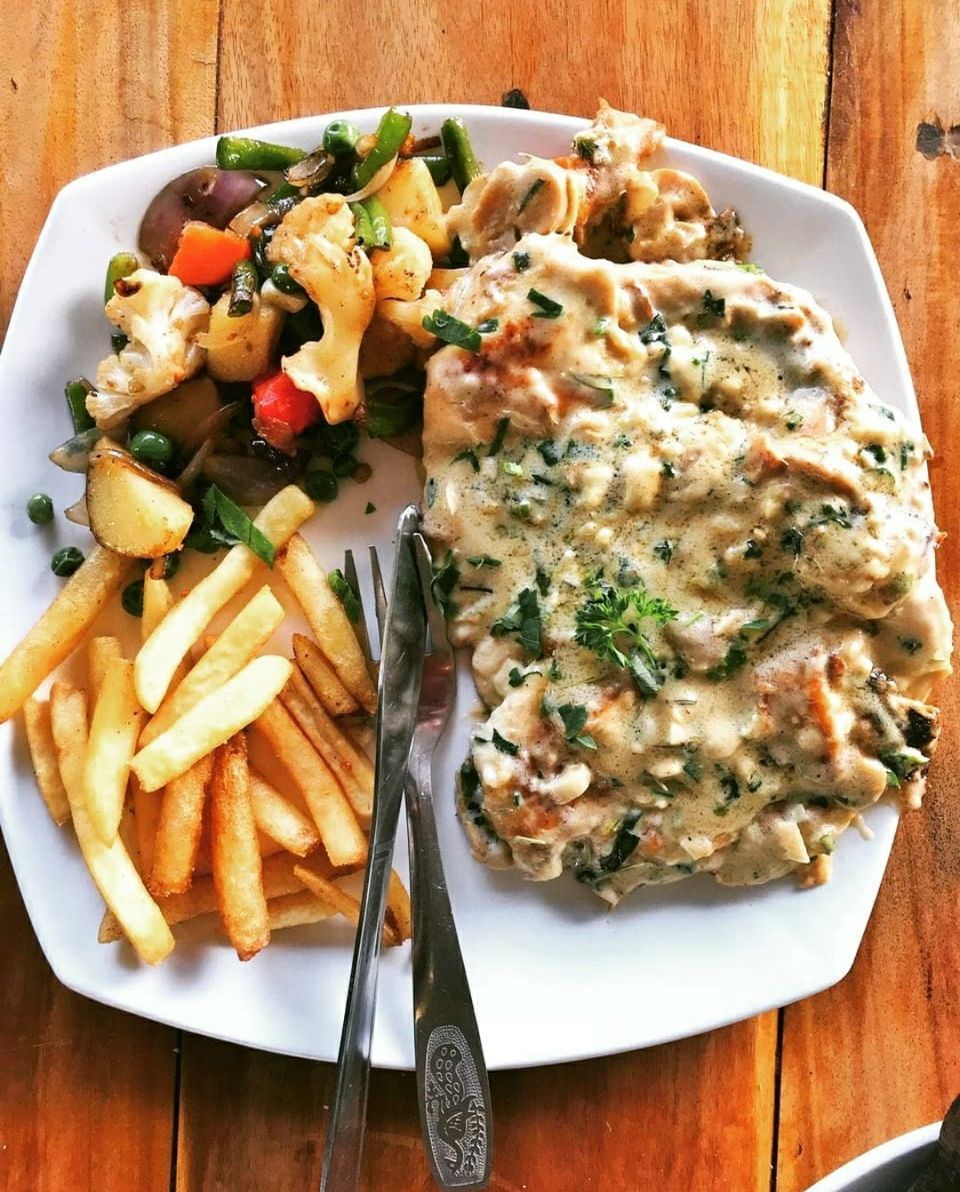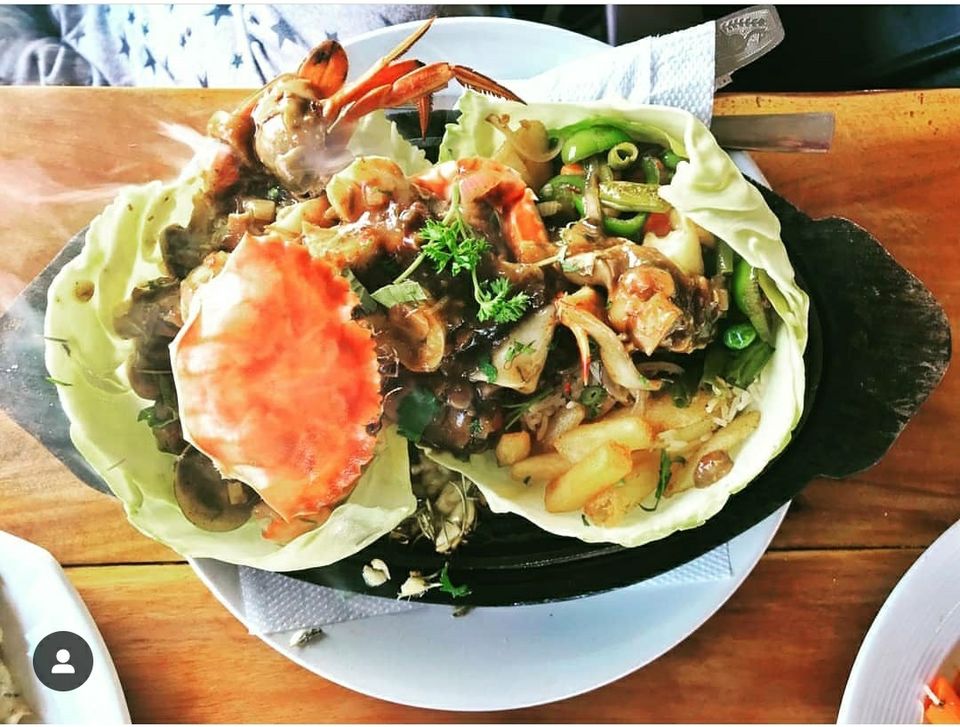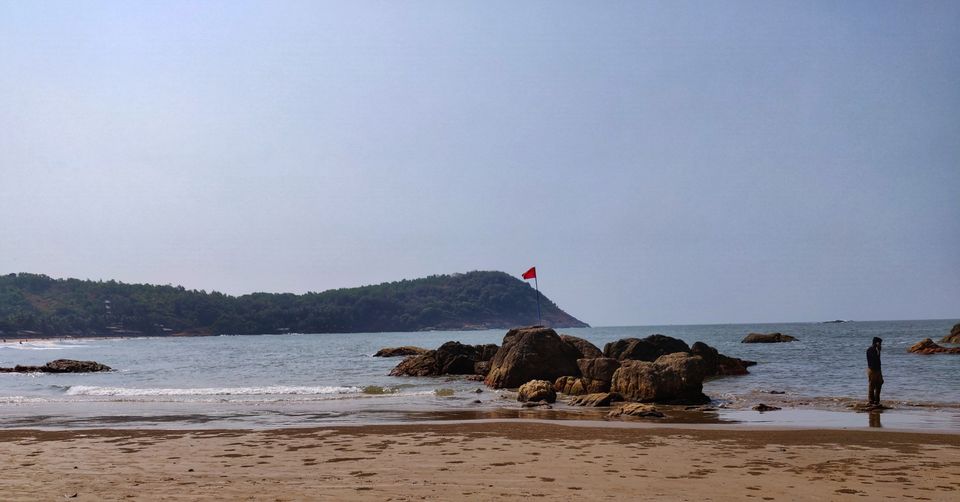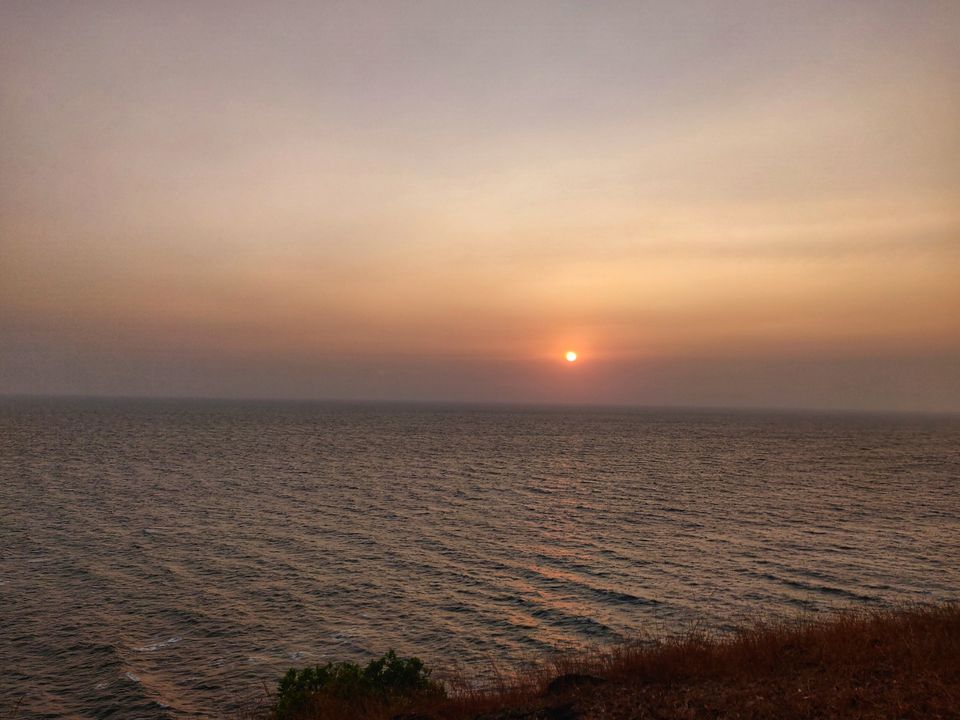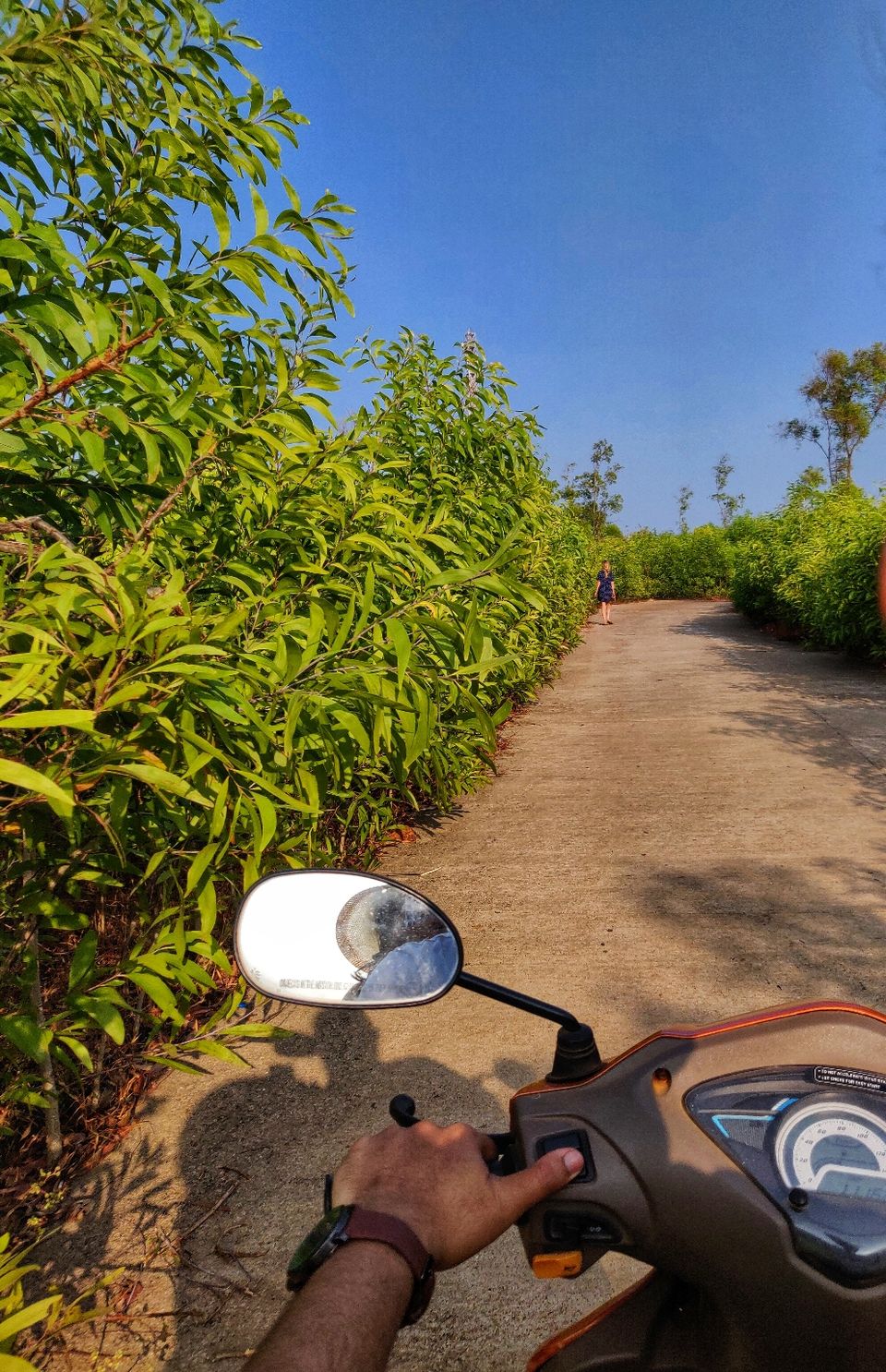 Next day began with a heavy breakfast and then jumping into the waters of Kudle Beach. After spending quite some time there we headed back to freshen up. Next we headed to Half Moon beach, full moon beach. We spent the evening by watching sunset from the same point and it was so peaceful. Next day we headed back to Pune.
There is also Paradise beach and Honeymoon beach you can visit. Many people do the beachside trekking covering all the beaches in one go.
In all, for us this was a trip where many of us met with each other after years. It was a reunion in the best way possible and a laid-back holiday for a couple of days made me forget all the worries of our daily busy lives. To many more such trips cheers to our group, cheers to the non-commercialized beautiful beaches of Gokarna!