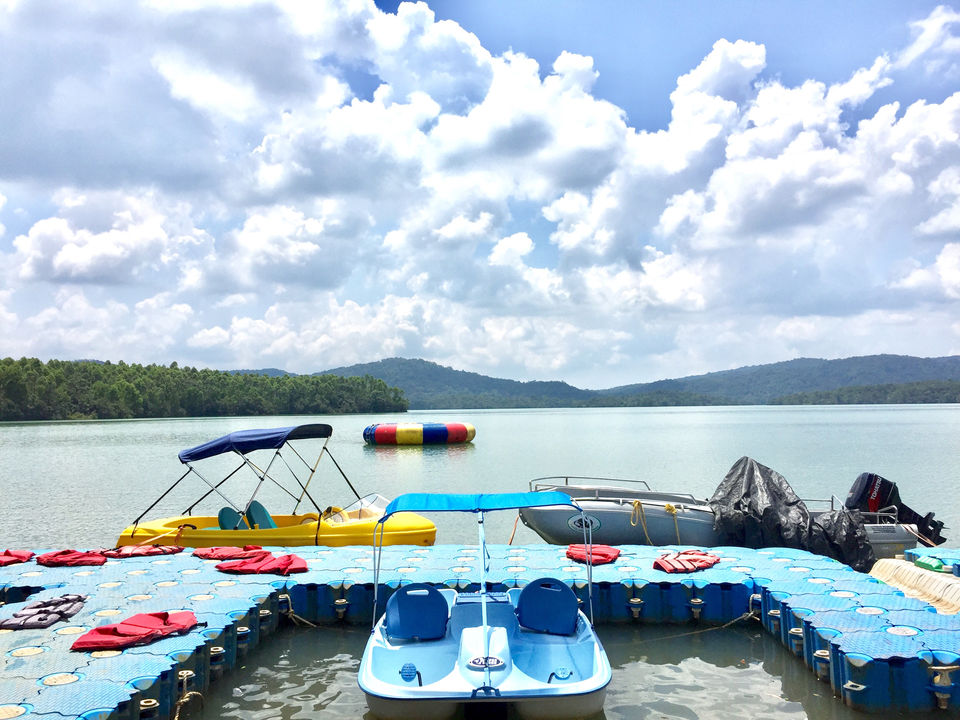 Use your phone either as a clock or a camera while you enjoy every possible activity this place offers.
Be it kayaking, swimming in fresh water, trampoline jumping, boating, trekking, cycling, playing indoor games, taking a walk around or just sitting under the sun with the water touching your feet and reading a book.
Reach Talguppa by an overnight train from Bengaluru (Train Number - 16227) to save time and enjoy the scenic landscape.
As soon as you step out, you would spot half the passengers heading for local transport while the remaining lot will be indulging in hot dosas and beverages served just for ₹10. ( Do try )
Take a cab from Talguppa railway station to reach Sharavathy Adventure Camp. ( ₹500-₹600)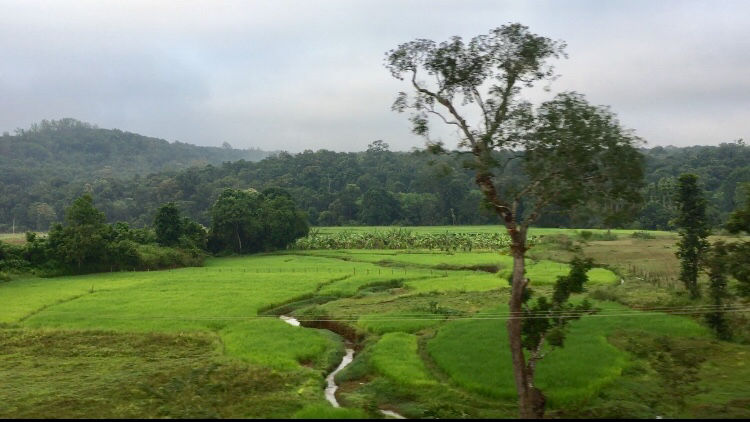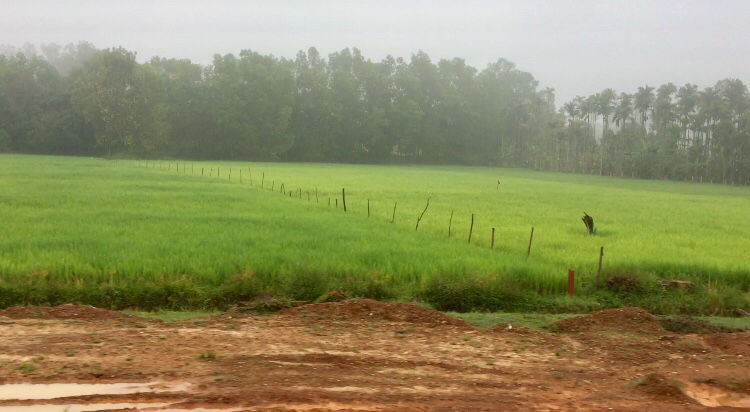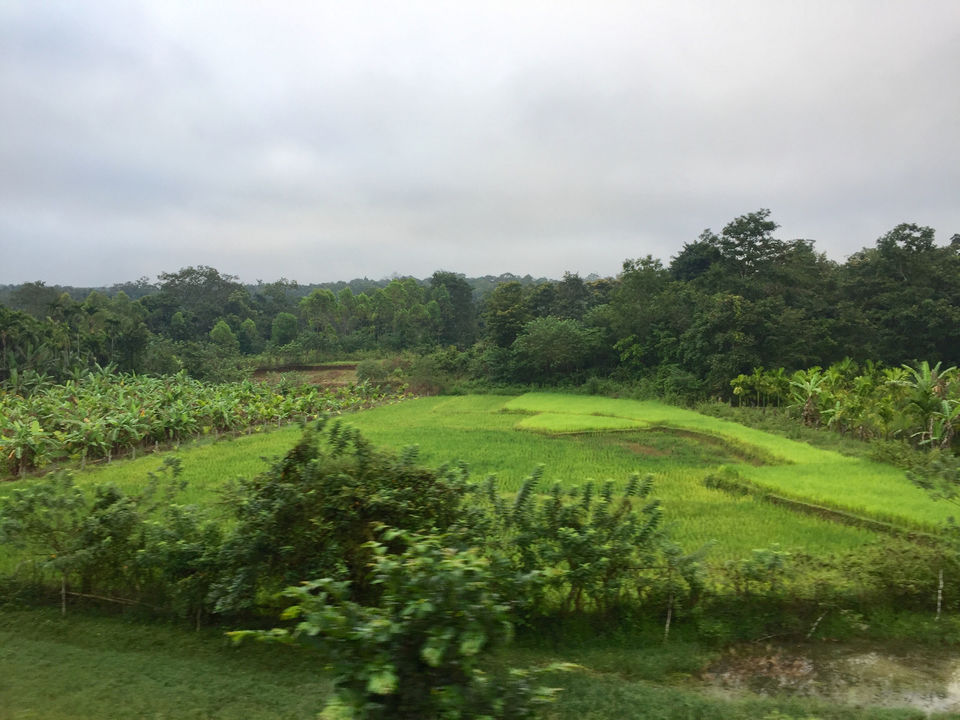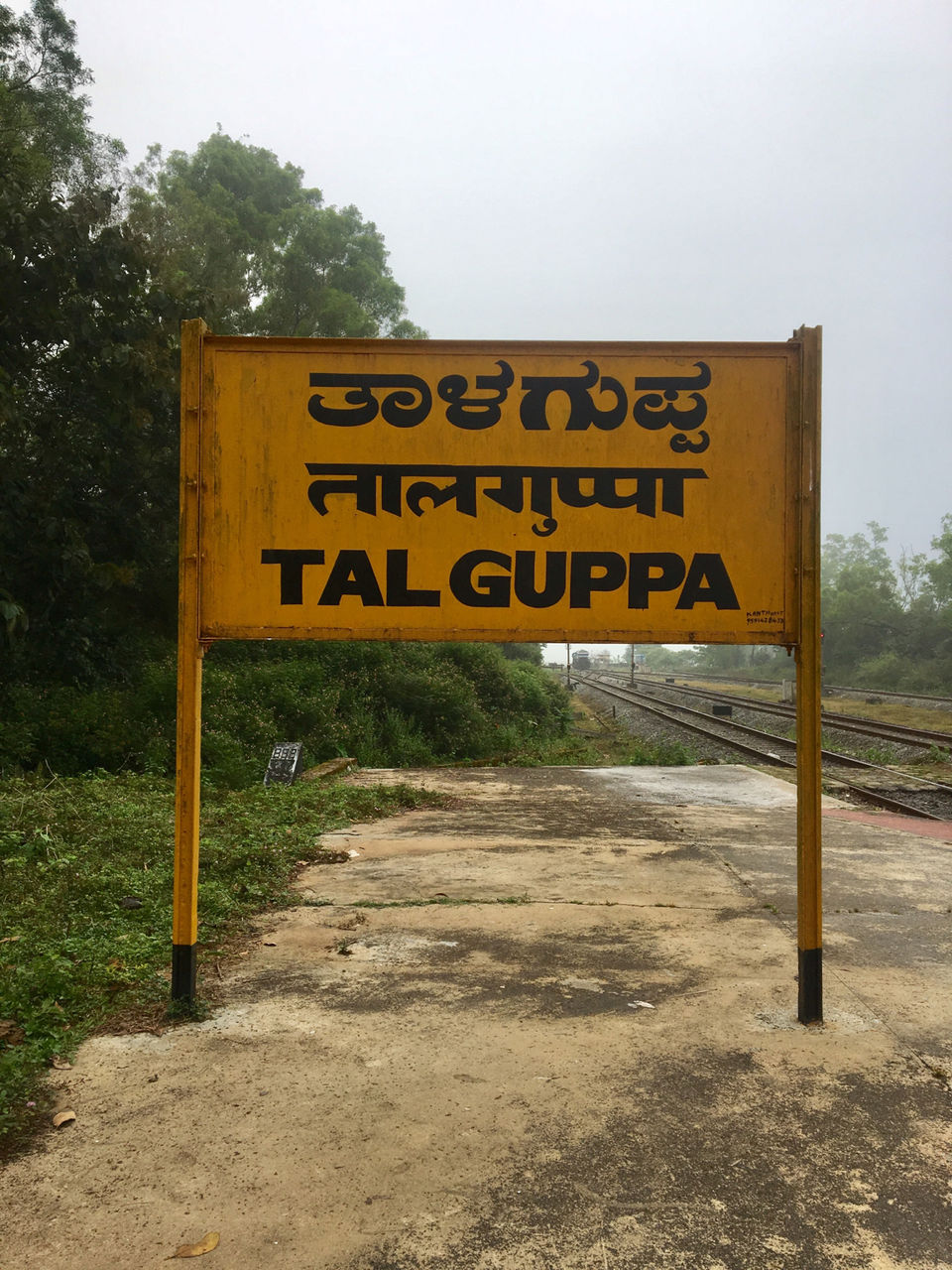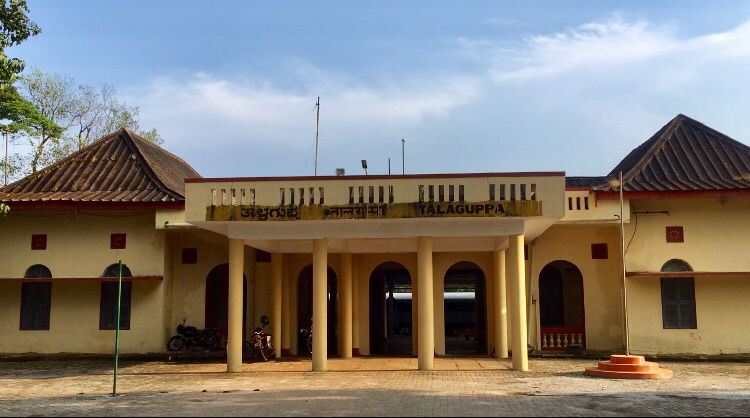 This place drives you into a time zone where you forget everything other than the present.
The cottages are stacked in a hill overseeing a huge natural water body.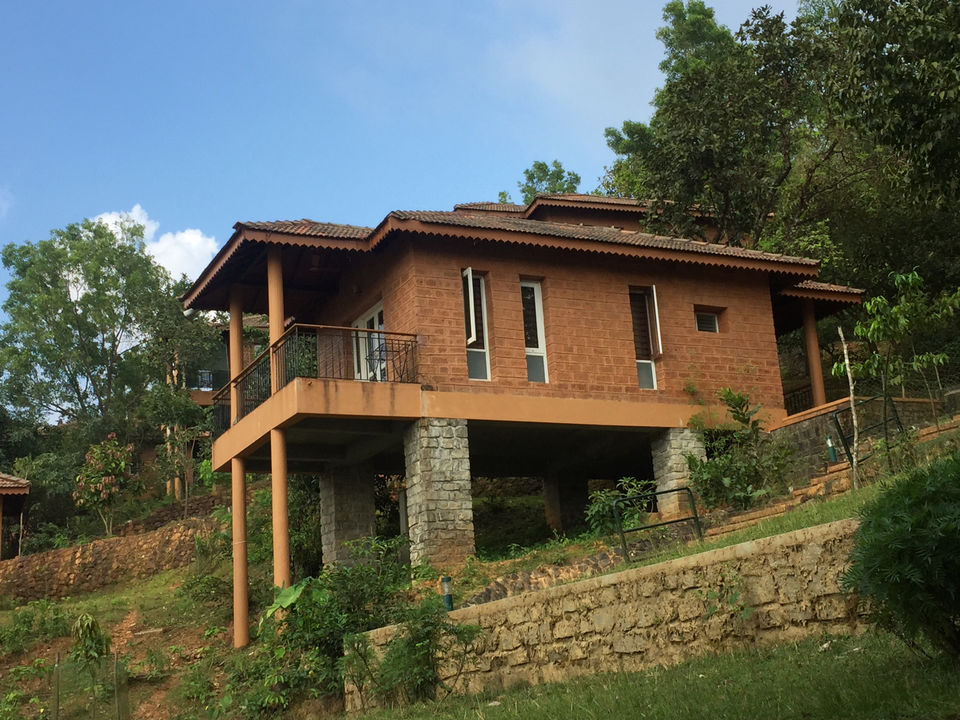 The resort provided us with a jeep and a guide to visit jog falls.
The guide showed us hidden and lesser known view points to catch a spectacular view of the falls avoiding the crowd.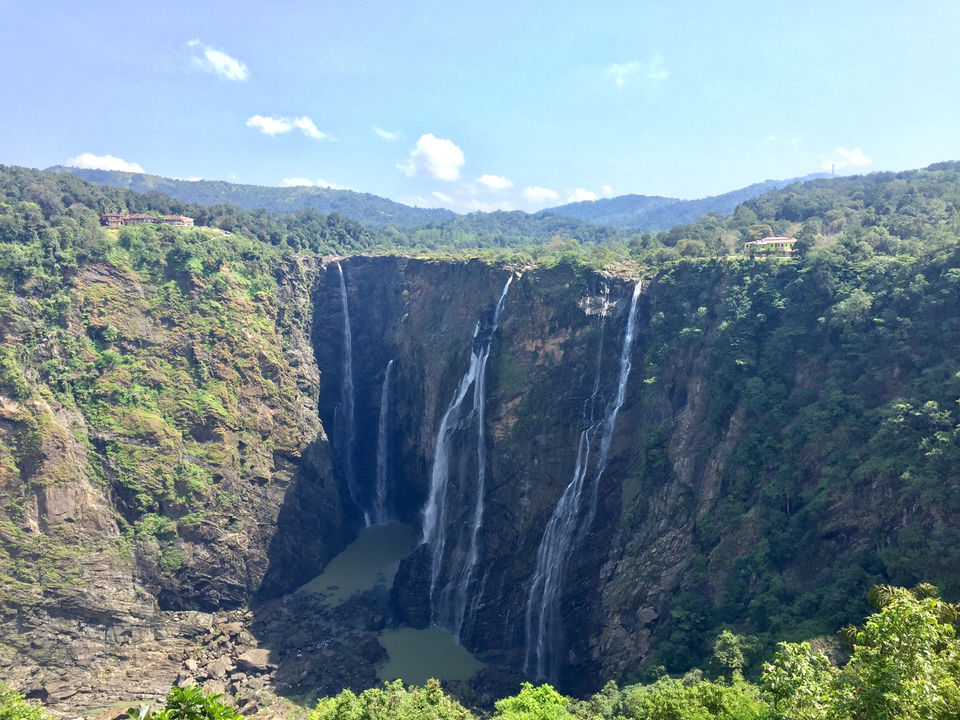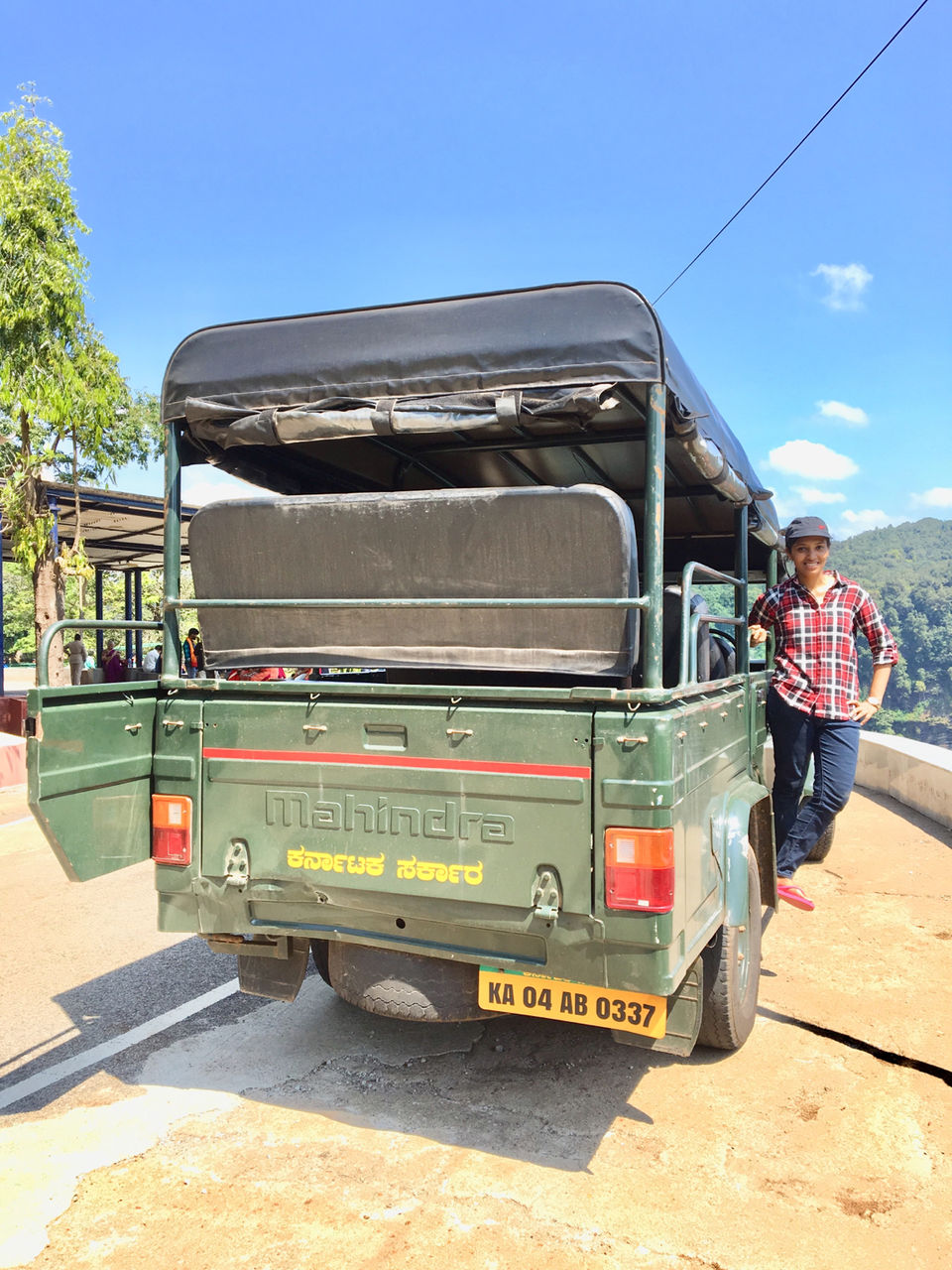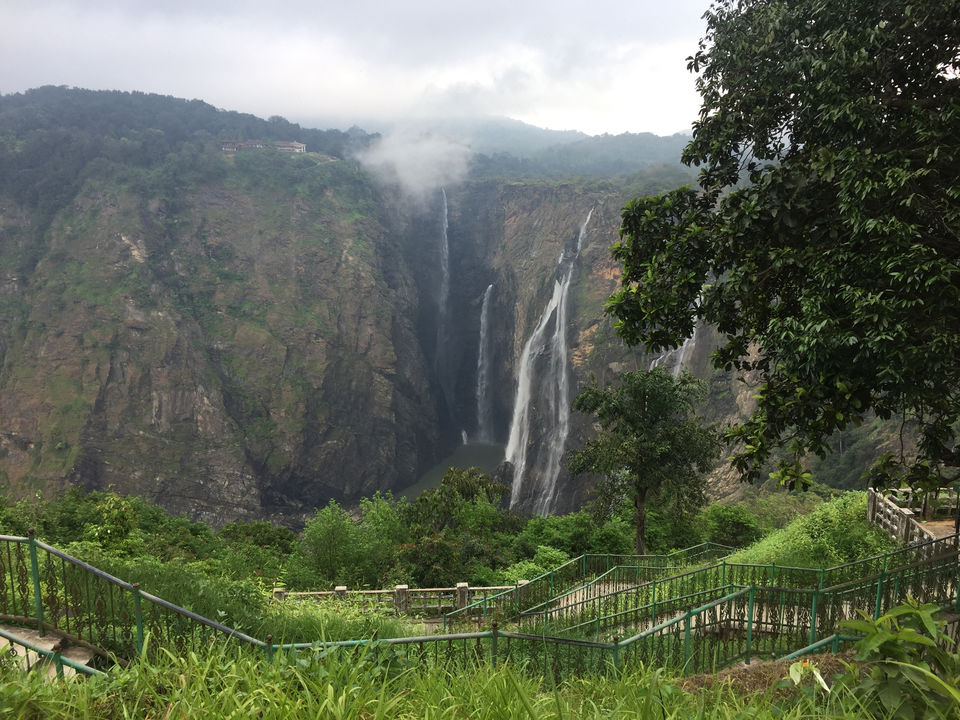 We spent the rest of the day kayaking for hours together, swimming in fresh water, trampoline jumping till we dropped exhausted, pedal boating and island spotting in a motor boat.
Don't expect steps to descend into the water or a flat tile flooring in the bottom, because it's a natural water body and trust me, you'll have an even better time here.
We watched the sunset and played table tennis and foosball till dinner.
Their price for a day is inclusive of access to all activities, jeep ride to jog falls with a guide, early morning trekking with a guide, 4 meals ( breakfast, lunch, snacks and dinner) and hot beverages twice.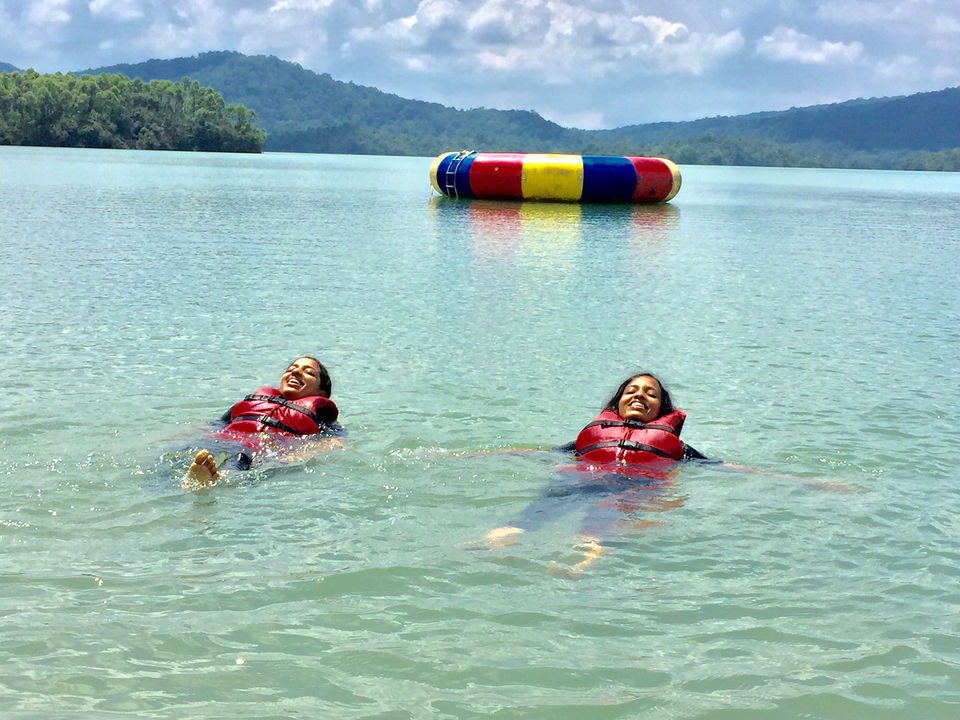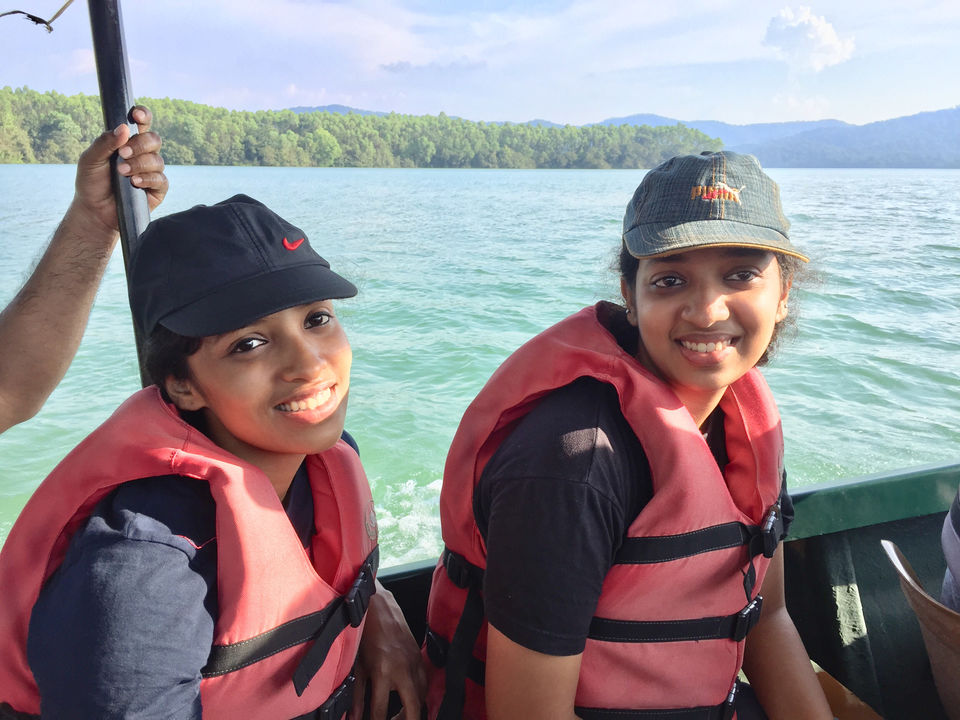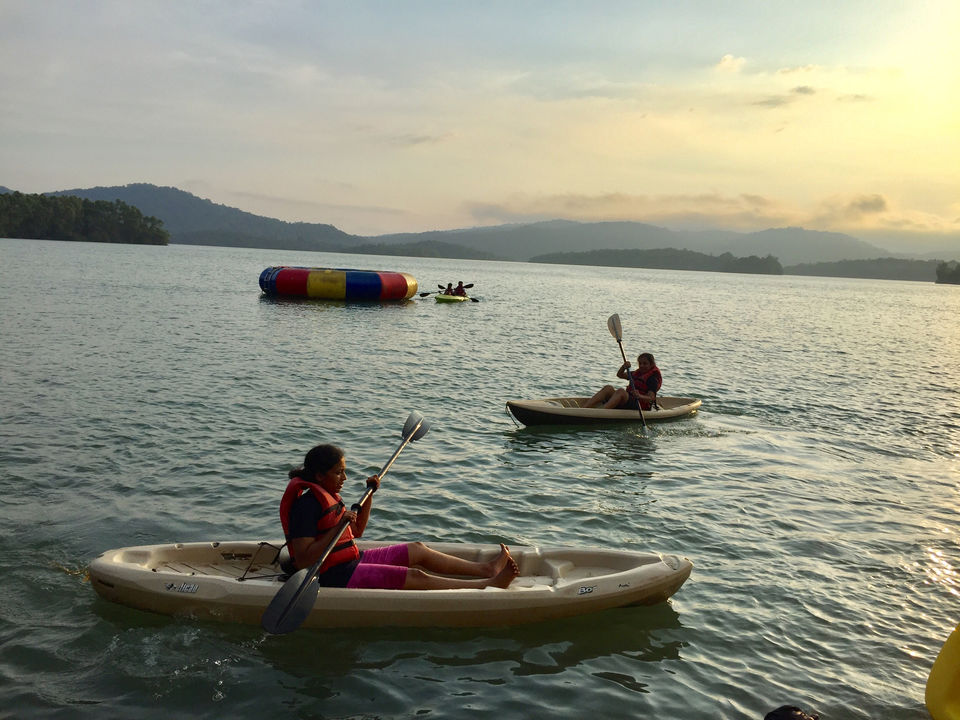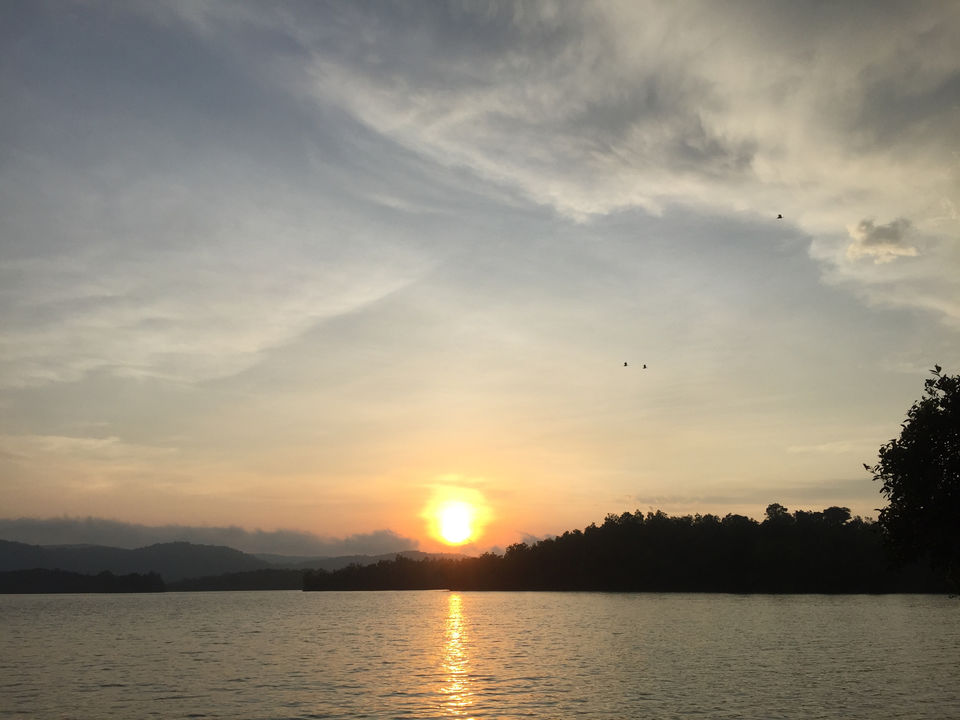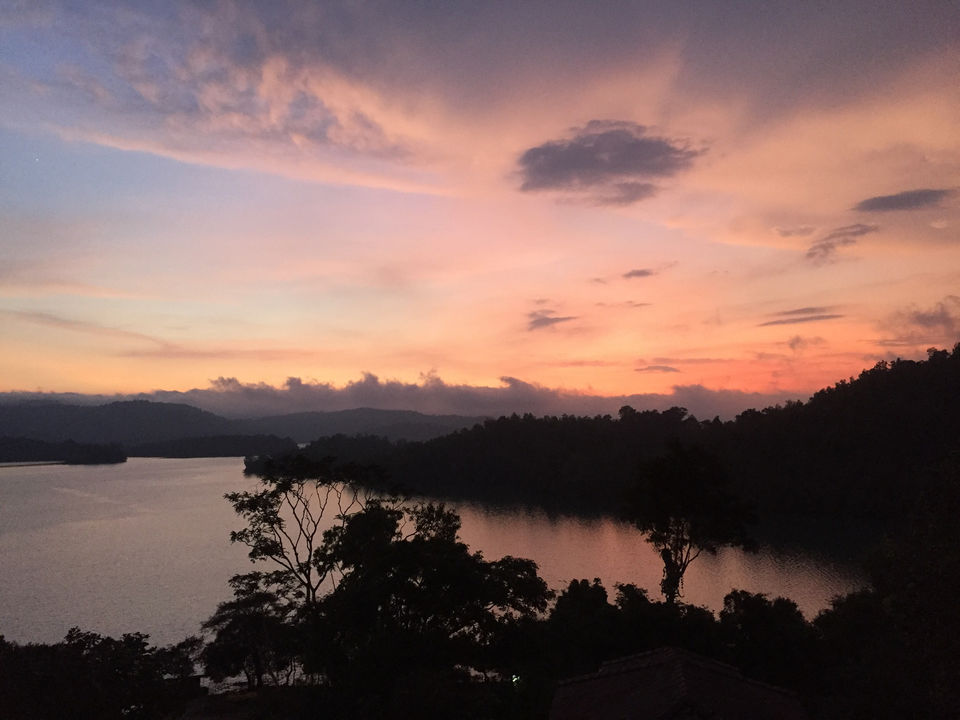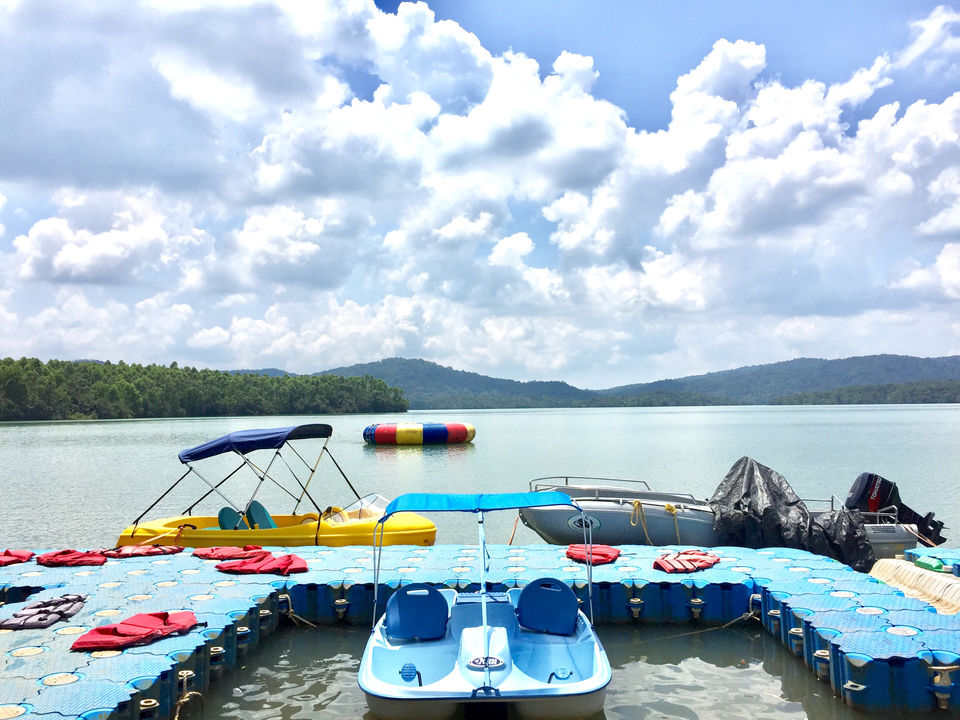 We started the day with a trek. Though it was only a 2 km climb, the route was wild and challenging.
The guide gave us sticks and showed us the way through the forest.
The view from top was definitely worth the climb.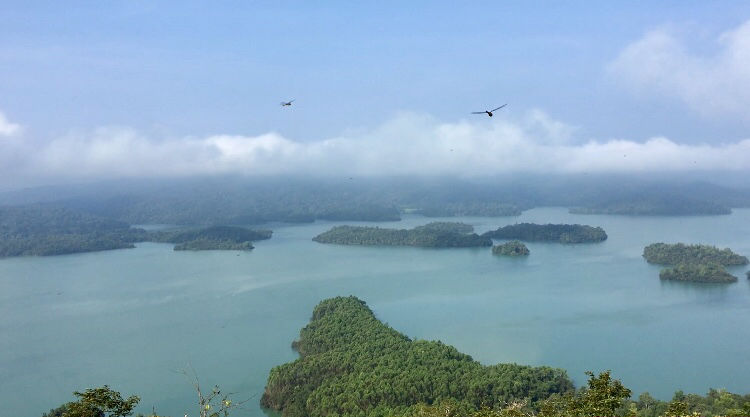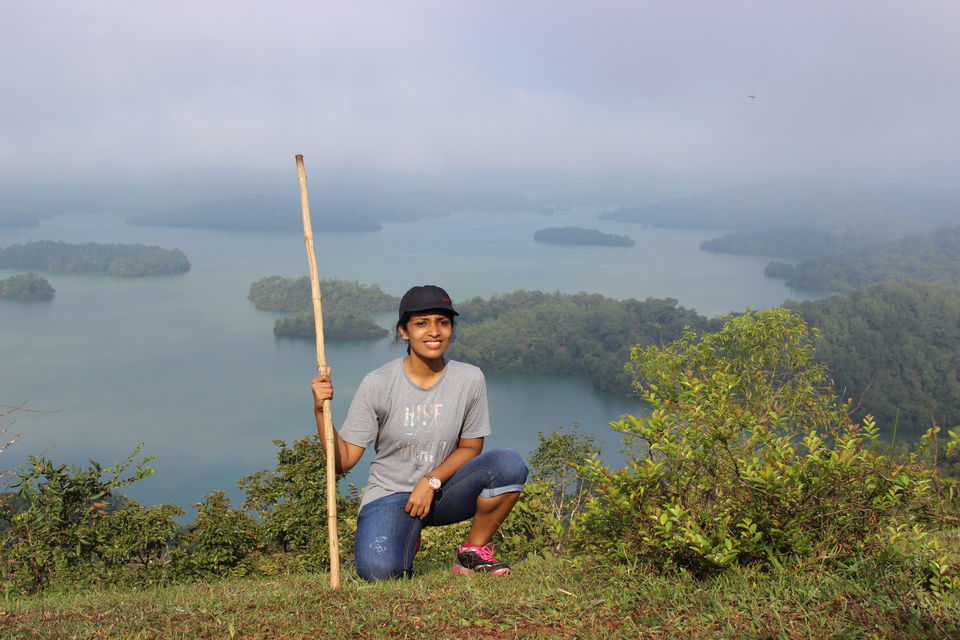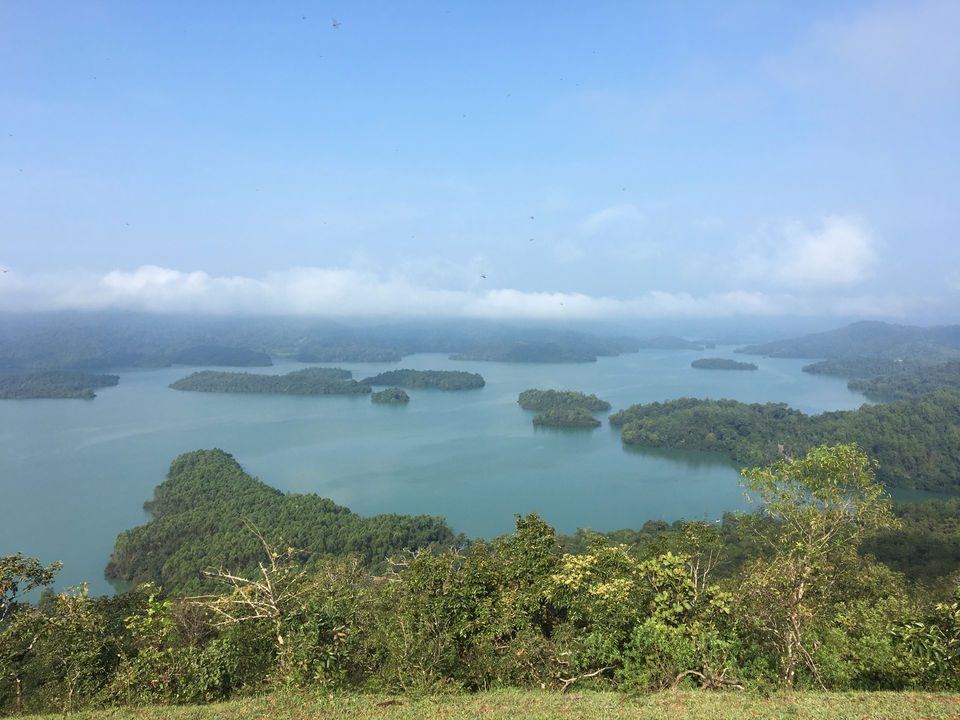 Got into the water and spent hours kayaking until we decided to bid goodbye to this beautiful place late in the evening.
Boarded train (Train Number - 16228) at 8:20pm from Talguppa and reached Bengaluru early next morning fresh from a much needed break.