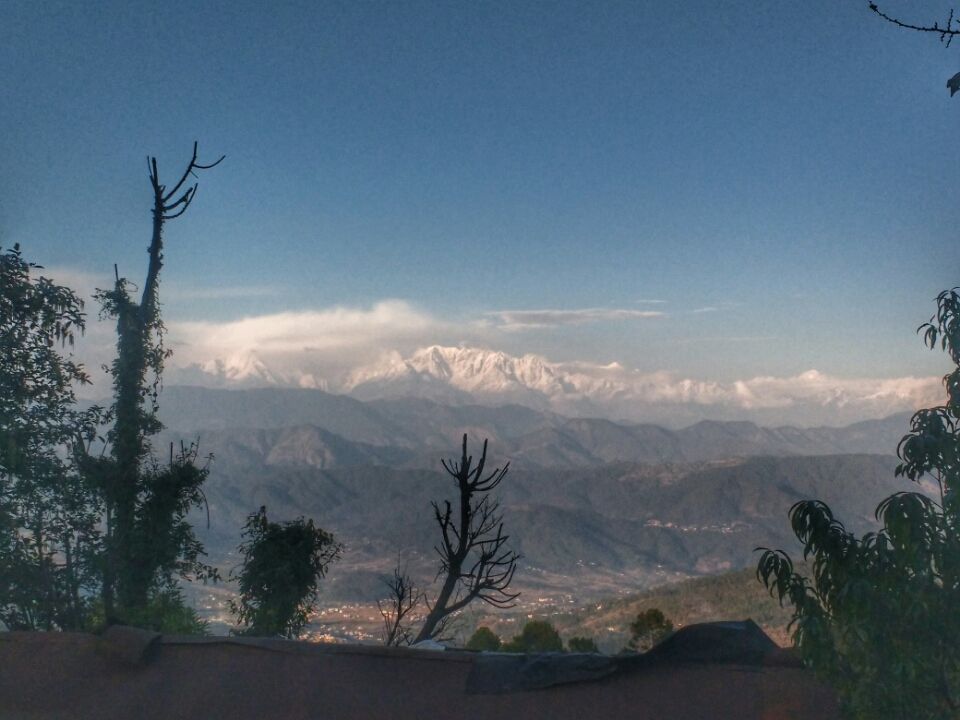 There are days when you wish to escape the hustle and bustle of the city and elope along with the wanderer in you, to a place serene and calm like a mother's lap. Wherein you can surrender yourself and feel at ease, vanquishing the worries that have bothered you so far. A place like this seems like a utopia and Kausani is one such utopia that does exists in real. Situated near Almora, Kausani is a small town that is famous for its unparalleled natural beauty and a view of Himalayas that feels too good to be true.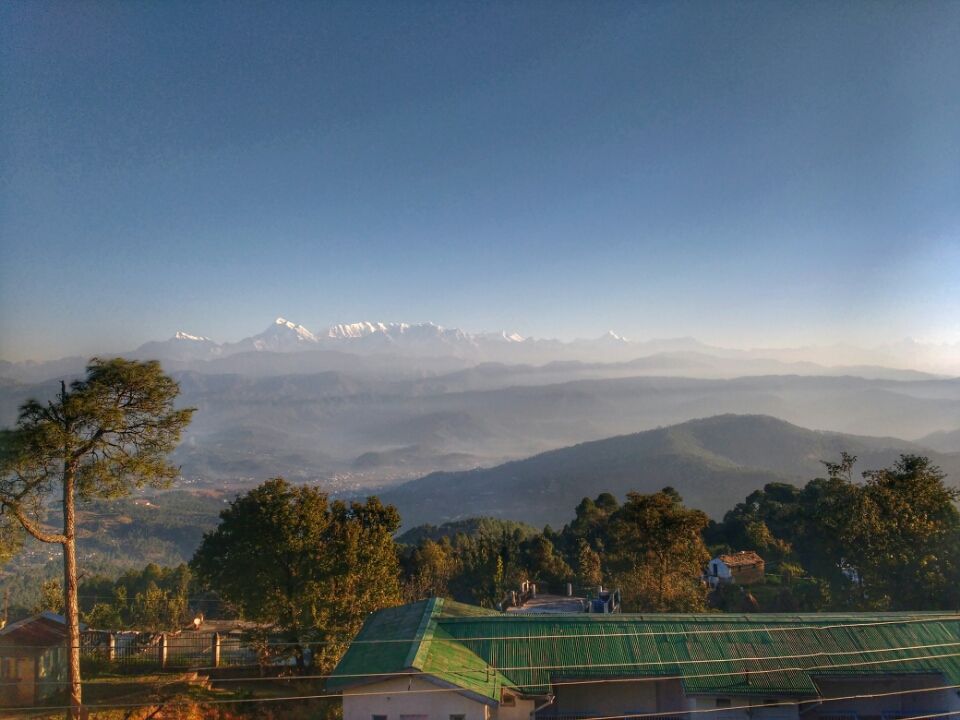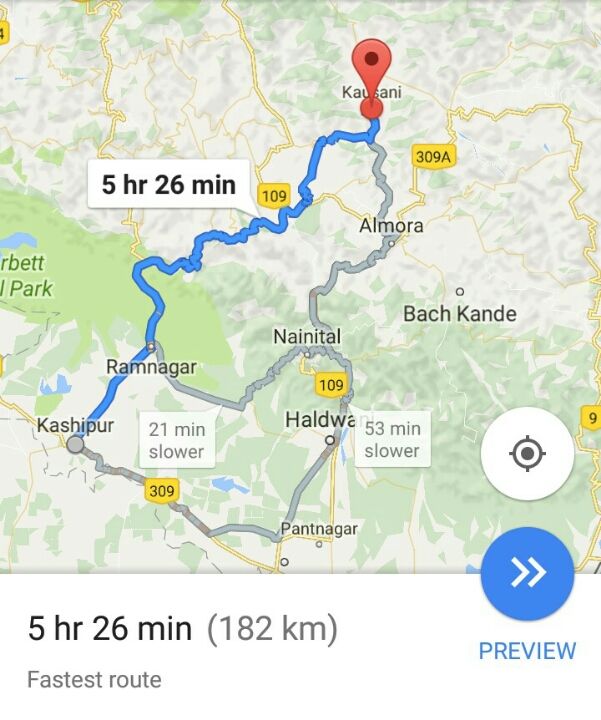 I embarked on my 5 hours long journey from Kashipur a small town near Ramnagar in uttrakhand. The weather and roads were fine throughout which gave a great impetus to my journey and made the traveling experience worth remembering. All along the way but especially near Almora you will encounter hills covered in steps, because of the extensive farming in these areas which is a sight to behold.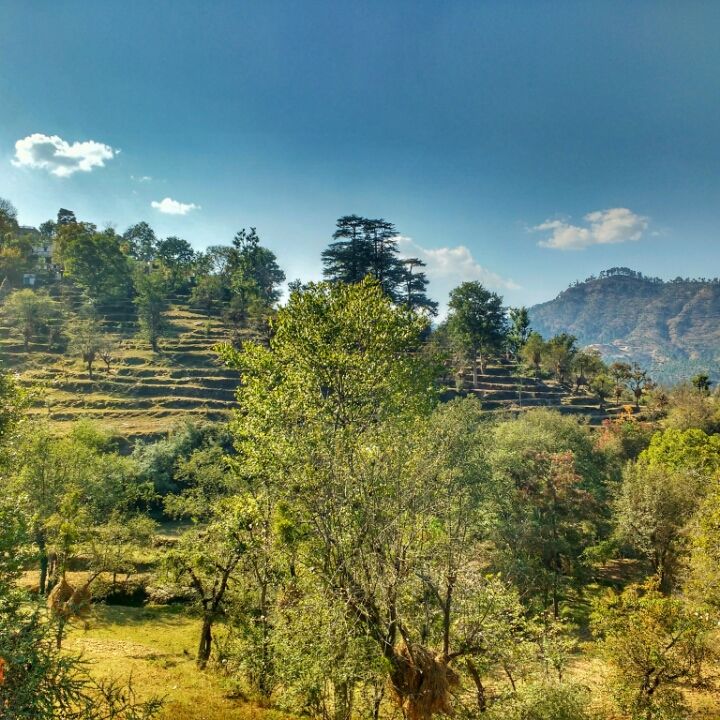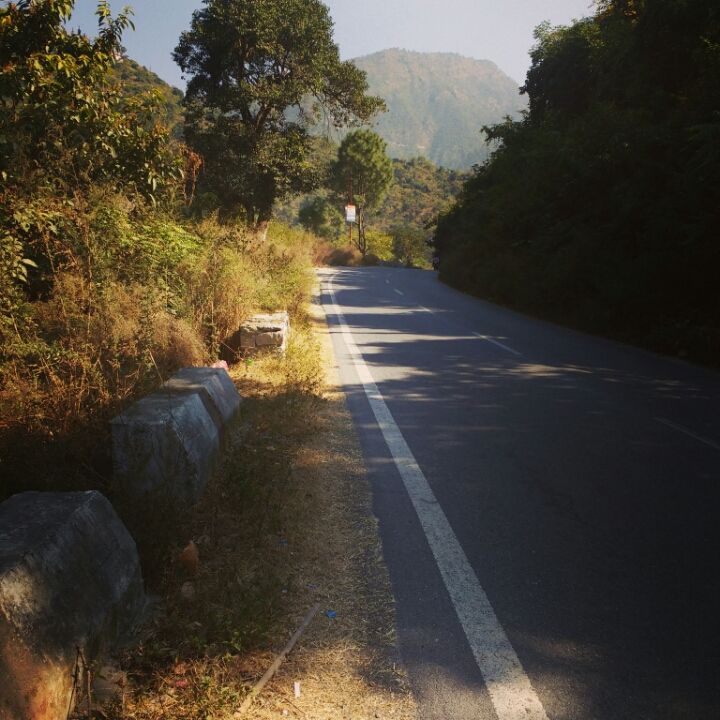 With a breathtaking view in front of me I continued ahead and reached Kausani in the afternoon. The KMVN guest house where I was staying was one of the oldest property in that area and hence had the best location and the best view of the Himalayas. Although there isn't much to explore but in order to sedate the traveller in you, you can take a walk through the small market of kausani that is basically a few shops centered around a junction, or get awed by a 10th century temple named Baidyanath temple that will awaken the spiritual side of yours, and once you have done all that it's time to lay back and relax in the lap of kausani because after all you are here to unplug yourself from the viciousness of urban dwelling.