More than a century and a half ago, the British had established their summer home in the Kumaon region of the Himalayas. The towns of Nainital, Kausani and Ranikhet in this region were uninhabited gems and the Britishers took no time to establish palatial mansions, which quickly became ideal retreats amidst the flowering meadows of Uttarakhand.
Flash forward a hundred years and the old colonial homes of the British have now been turned into awe-inspiring heritage resorts in Uttarakhand.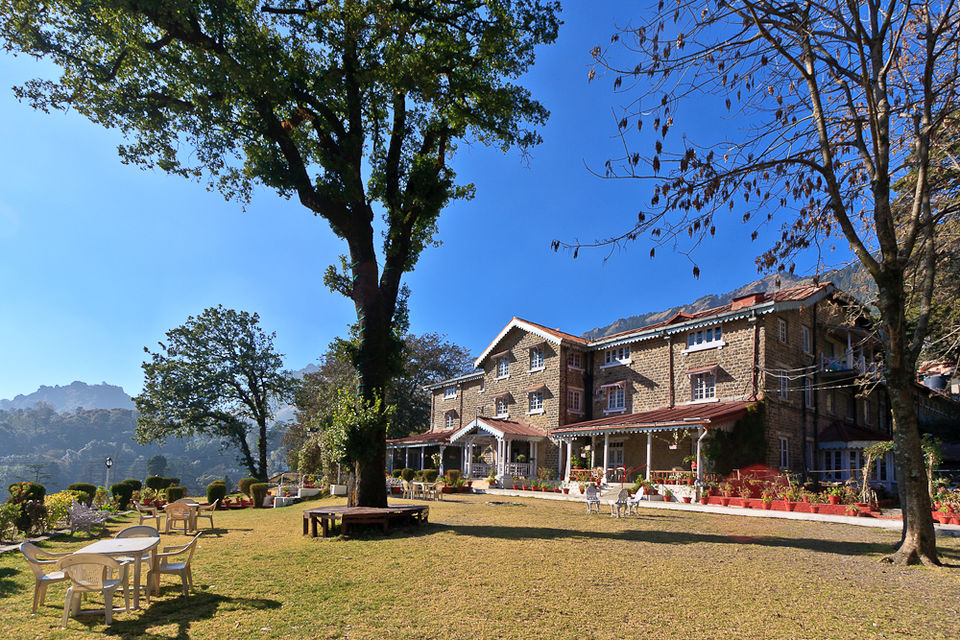 Heritage resorts and farmstays in the region promise the kind of inspiring isolation that we seek desperately today. If you too are looking to get away from the chaos of city life, here are five of Uttarakhand's best vacation retreats travellers have been swooning over lately.
Check them out!

Top resorts in Uttarakhand