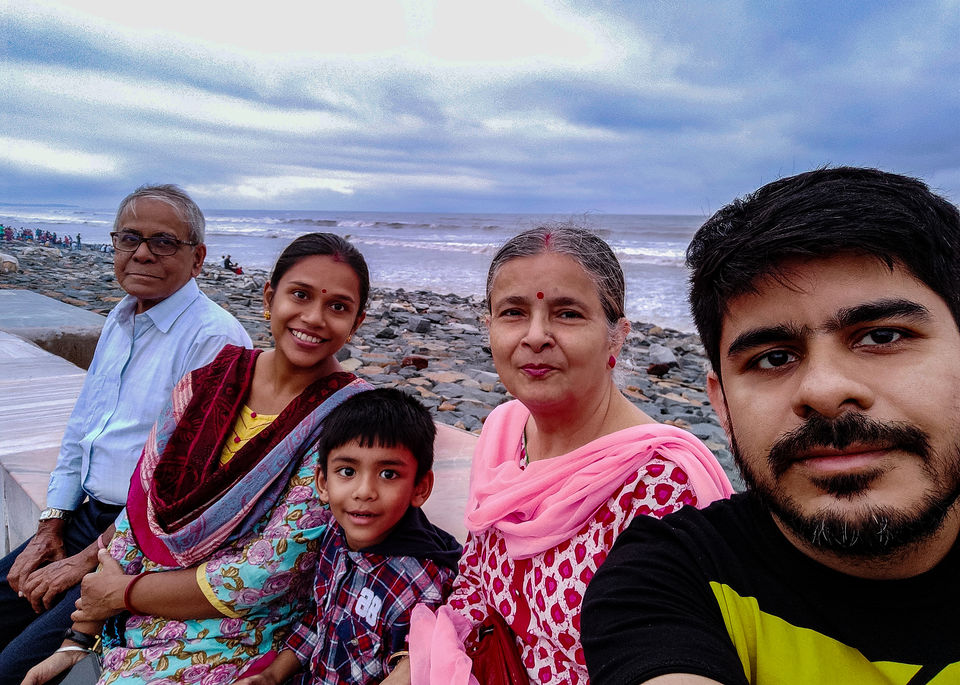 For most of us, travel is a very personal experience. We all have certain expectations from the trip and from ourselves, when we pack our bags and set out on that trip. As kids, growing up in joint or nuclear families, we all would have at some point travelled with our parents. So is also the case with me, our annual vacation would constitute a visit to Kolkata, the home of my relatives. And the format of that travel was also like a set routine.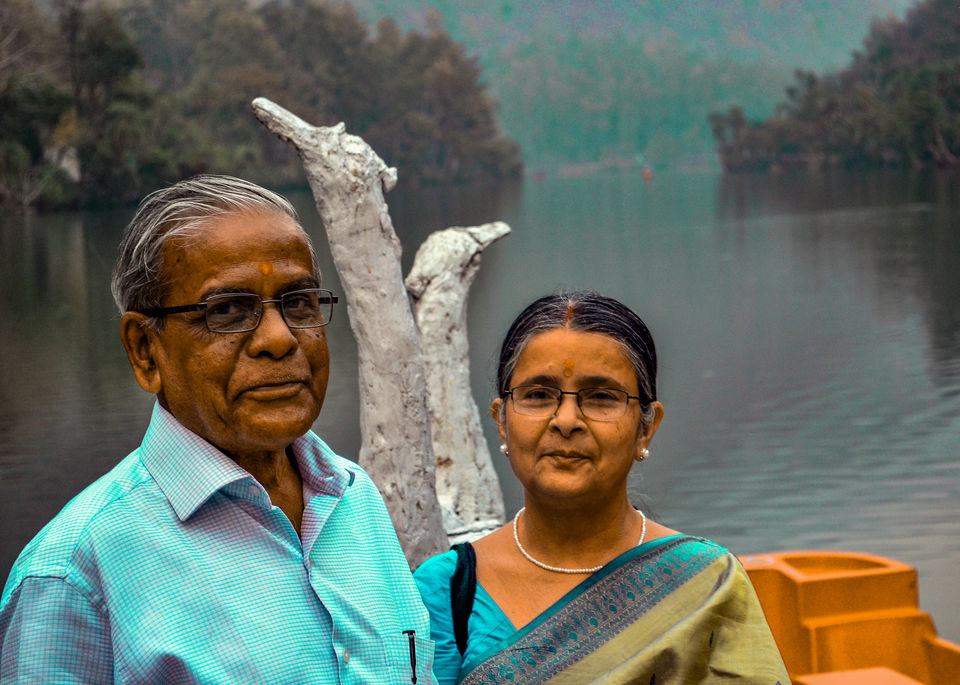 Travelling comes genetically to me
I must acknowledge at the outset, that the love of travel that I have grown to have, is passed on from them. Like most middle-income families, leisure travel wasn't a big item in the 1990s and early 2000s. However, post retirement, my parents have traveled extensively in India. They have been to locations that are yet on my bucket list.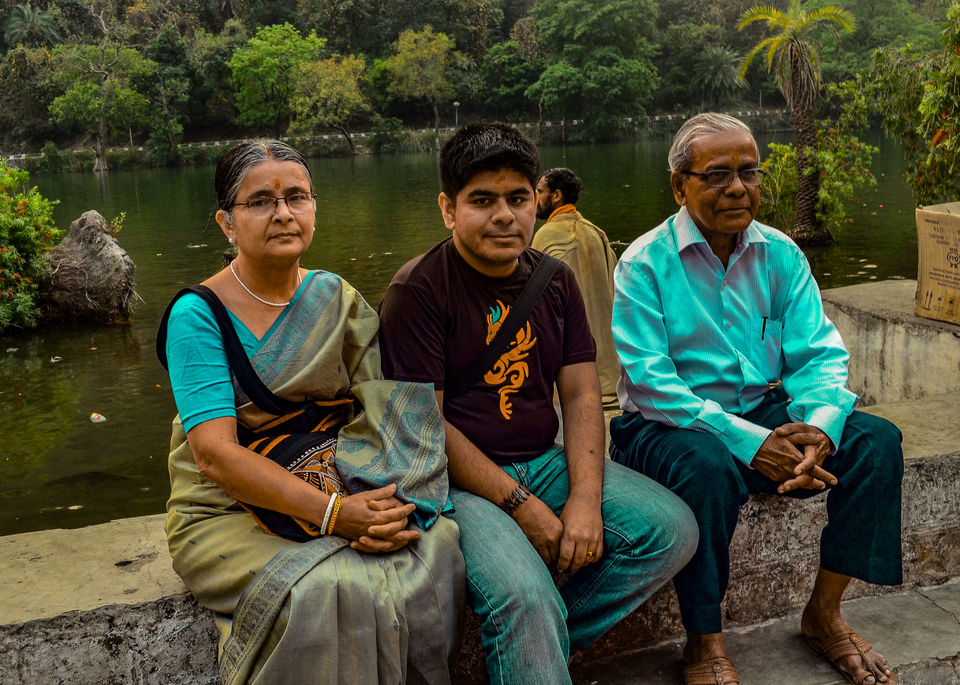 What is my personal travel style?
Cut to my adulthood, ever since I was in college and then started out on my career, I developed my own style of travelling and exploring. In all these years of travelling and exploring, I have come to realize that my style of travel is more backpacking formats and carefree in nature – I broadly book the travel and the stay. The rest of the elements are non-itinerated. The choice of food is also non-planned, and in most cases I prefer to sample the local fare.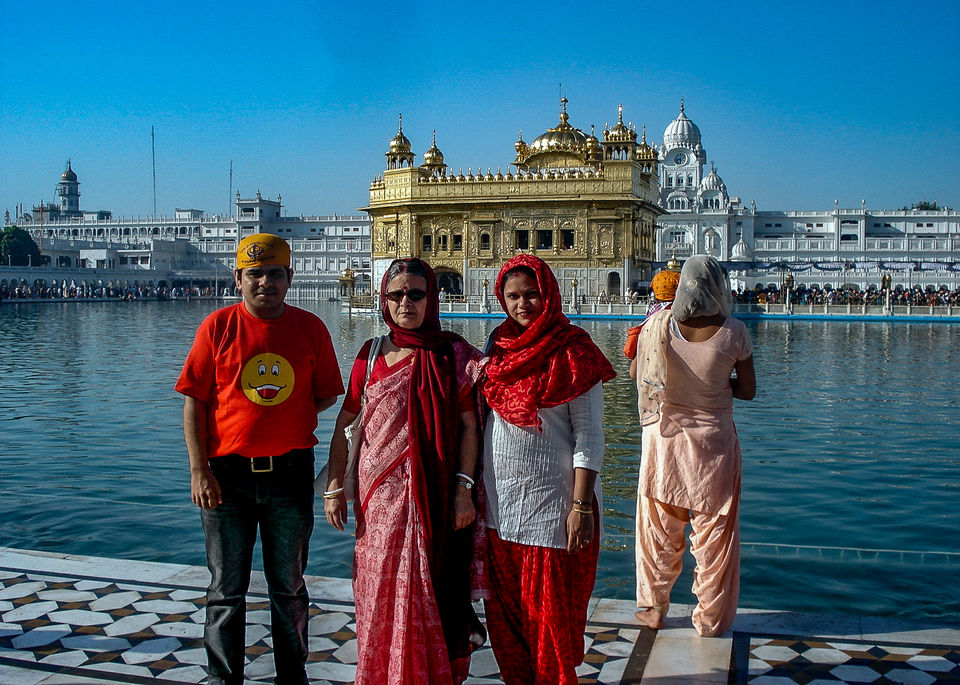 My parents are quite different travelers
On the contrary, my parents are more careful travelers. They are comfortable with fixed itineraries. The day should be planned, and they need to have visibility on what is scheduled when. They wouldn't suddenly go for a walk by the beach in the middle of the night. They would prefer food, that they are comfortable with – and hence would end up with limited options that they could savor.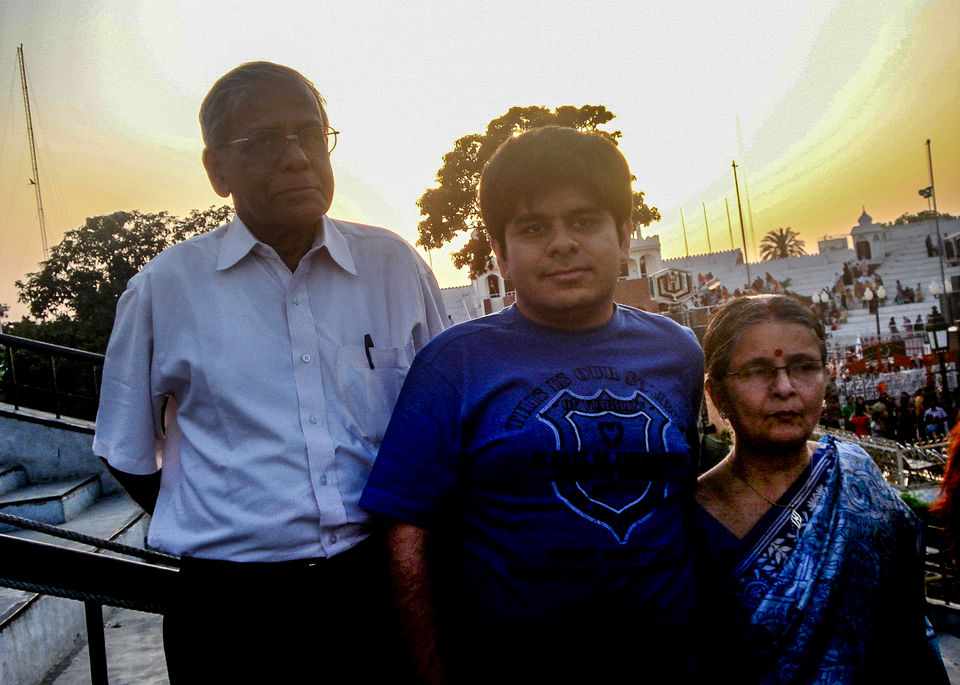 Our choice of destination is also quite varied.
I have traveled on rather limited occasions with my parents after adulthood. The destinations have been mostly such, which do not require a lot of travel. Also in most of those cases they have been places with some religious aspect – some temple or shrine that has been a part of the itinerary. While I may not be too keen to visit a temple (not that I am not religious or spiritual), for my parents (especially my Mom), she draws strength from places of worship.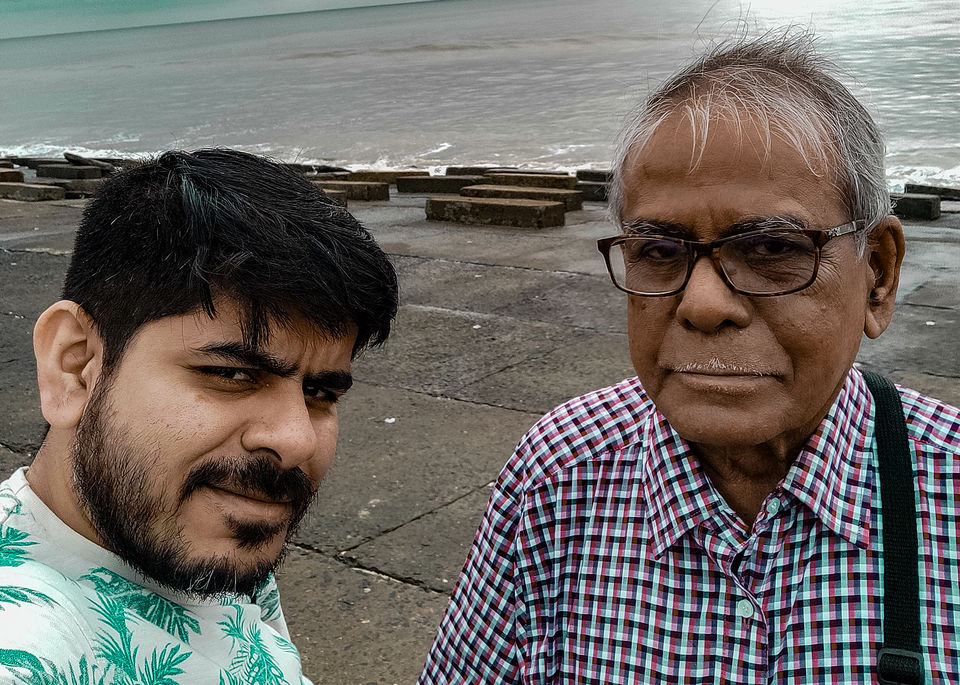 Choice of travel format is also very different.
Personally, I prefer solo travelling, not because I hate company, but mostly because then I can be on my terms and do not have to factor in multiple preferences, multitude constraints etc. My parents on the other hand, prefer group travel with such tour organisers, primarily because they draw some comfort in travelling with strangers and yet in environs familiar – food, stay etc. Also, I believe it's a factor of age. Knowing that there is a tour manager gives them the reassurance that everything will be taken care of, just in case!
Some realizations
However, these travels have made me realize that my parents too love to explore new destinations and places, unlike what I had grown up seeing them as. This revelation further strengthens my resolve to pass on the "travel bug" to my son. I can't wait for the time when we will regain confidence of travelling with our kids, to explore the world with him.
To follow my travel journeys and more, ping me on Instagram @thewanderjoy. See you around!!