A few years back, I was on a sabbatical so I'd travel around the country exploring my interests and furthering my skills. Since I'm someone who prefers a homely touch no matter what part of the world I'm in, my travels took me to a number of Airbnbs in some of the most stunning and remote destinations.
One day, when I checked into an Airbnb and the warmth of my hosts instantly reminded me of my parents, a golden idea struck me.
My parents had recently retired from their jobs and they didn't know what to do with all the free time! In addition, my two siblings and I constitute for a big part of their lives. So when my sister got married, and my brother and I shifted to different cities for work, they were left with a gaping void in their lives.
As fun-loving people who've worked all their lives and revel in social interactions, this point in their lives was marked with a fair amount of frustration. I could sense that my parents needed to have a routine again and be involved in something that they were truly passionate about.
So on an upcoming family trip, I introduced them to Airbnb.
An introduction that changed their lives
My parents are very particular as travellers. They are extremely finicky about comfort, cleanliness and are always looking for local and authentic experiences while on a trip. Moreover, they have special demands when it comes to food. Naturally, an Airbnb experience was right up their alley!
My father got ghar ka khaana, which is usually the biggest challenge when we're on trips, and my mom was happy that she didn't have to be restricted to a small room. When my parents interacted with the hosts ( a lawyer couple) who had converted a 100 year-old bungalow into their home as well as an Airbnb, they got enamoured with the entire concept of hosting on Airbnb.
My parents love travelling, interacting with new people and introducing new experiences to the world. So I thought that becoming hosts on Airbnb would help them meet people of all ages, learn from their perspectives and most importantly, be engaged in something that they're passionate about.
Over the course of the trip, I convinced them to convert our lake-view home back in Nainital into an abode that welcomed travellers from around the world. This idea gave birth to Aspen Cottage–our cosy duplex tucked amid the deodar trees of Nainital.
The lovely experience of hosting on Airbnb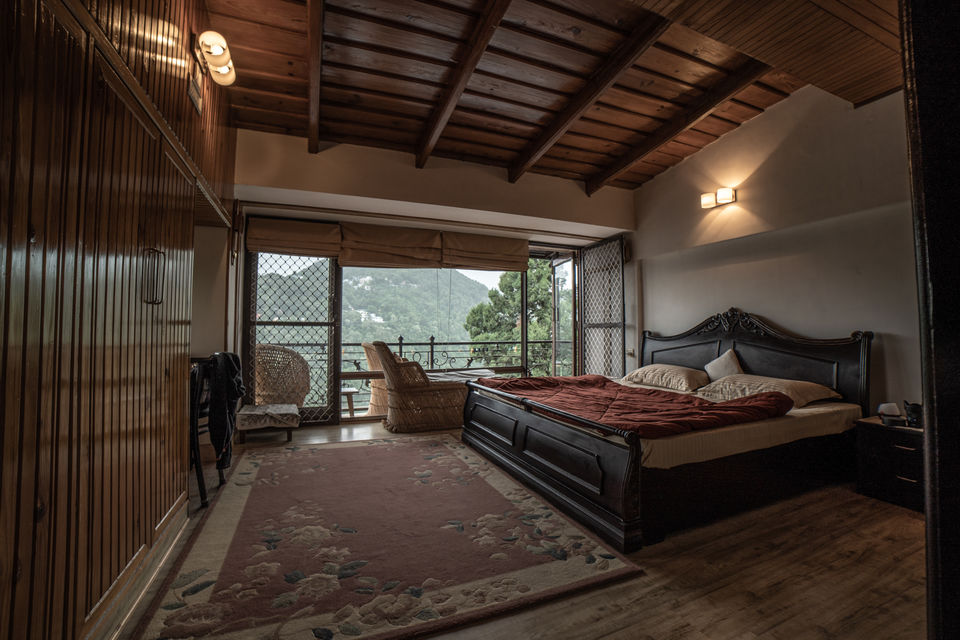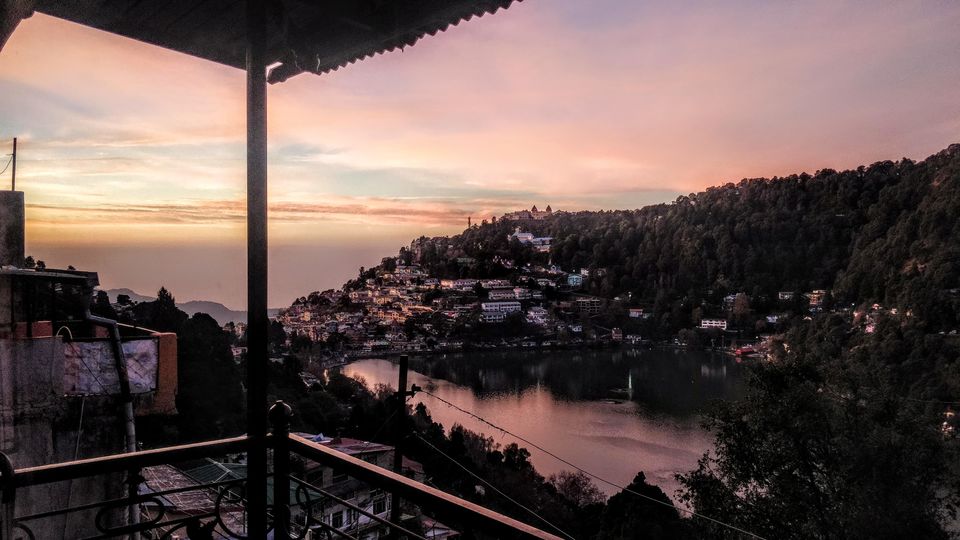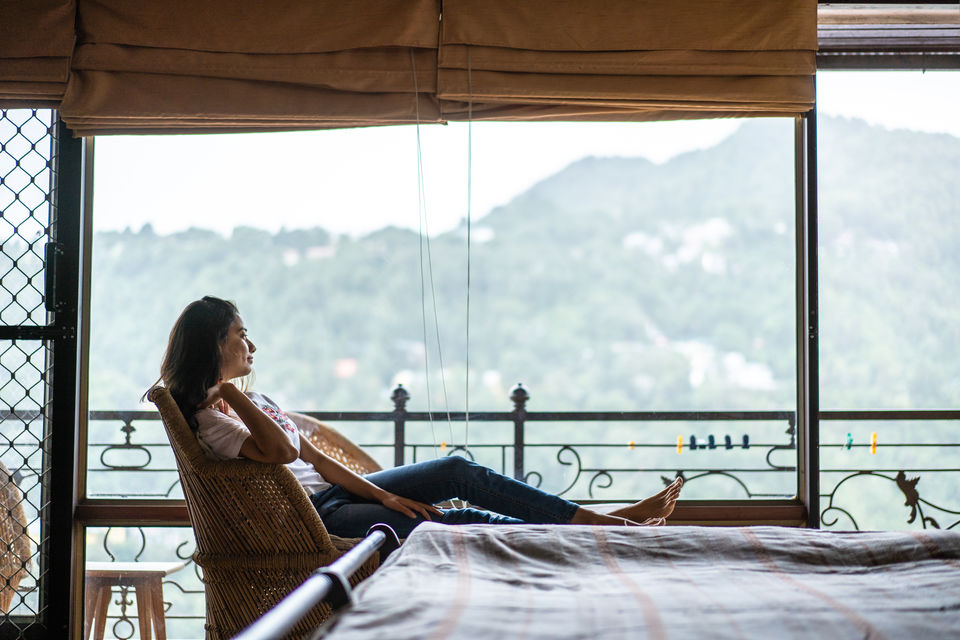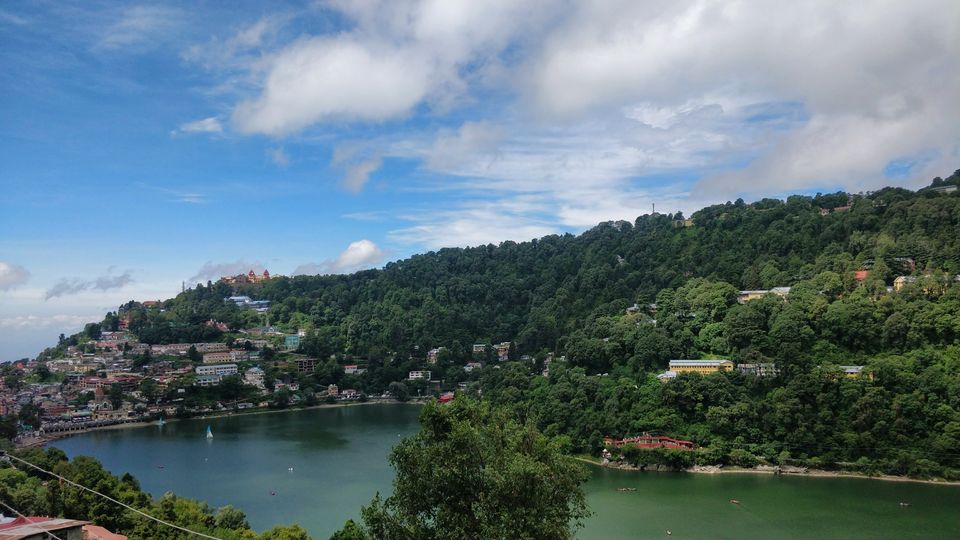 When my parents started remodelling our home into an Airbnb, it was amazing to see how their personal travel experiences influenced the services that they wanted to provide their guests. From the bed's mattress, to the tiny farewell trinkets, everything was ideated and picked out by them personally. My mother, a voracious reader, added a variety of books in the room–works on Nainital's history and Murakami's best fiction added the perfect touch to the snug room. My father, who has an expert eye for detail and decor, ensured that the room felt homely yet luxurious at the same time.
Welcoming guests into our home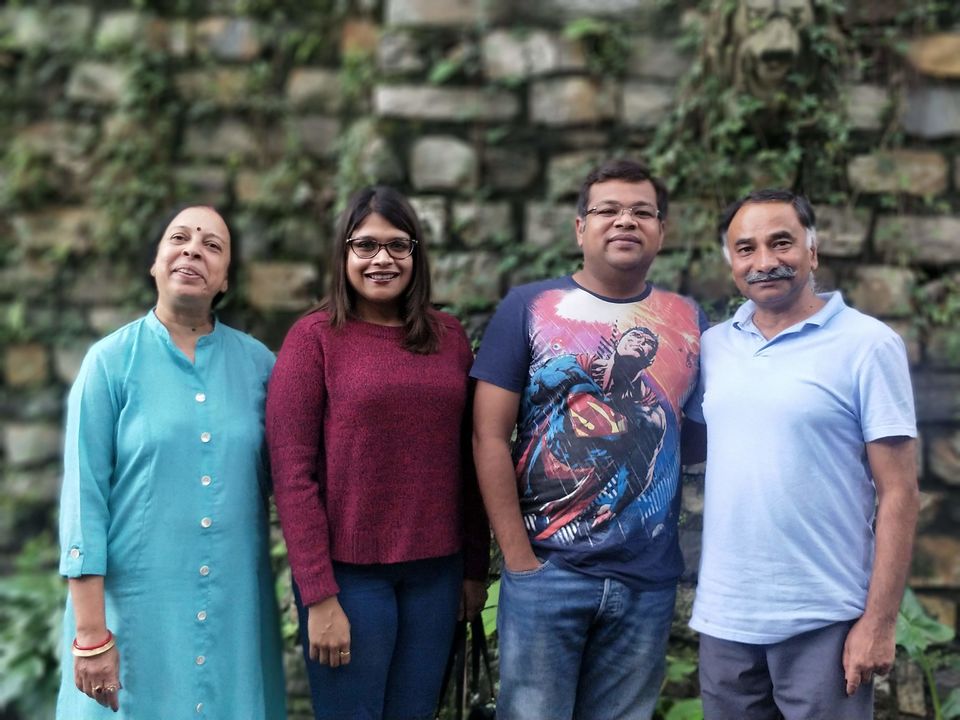 My parents have been hosting on Airbnb for one year now, and it's been a beautiful journey for them. They've welcomed guests of different ages–from college friends on their first breakaway trip to couples on their 50th anniversary trip!
It's been delightful to see them interact with people from starkly different walks of life. They enjoy narrating their life stories till wee hours of the morning, discussing socio-political issues with people who have different ideologies and even get inspired by the guests' travel stories. Mom and dad host guests with utmost care and affection because of which even though they come as strangers, they return as friends and family.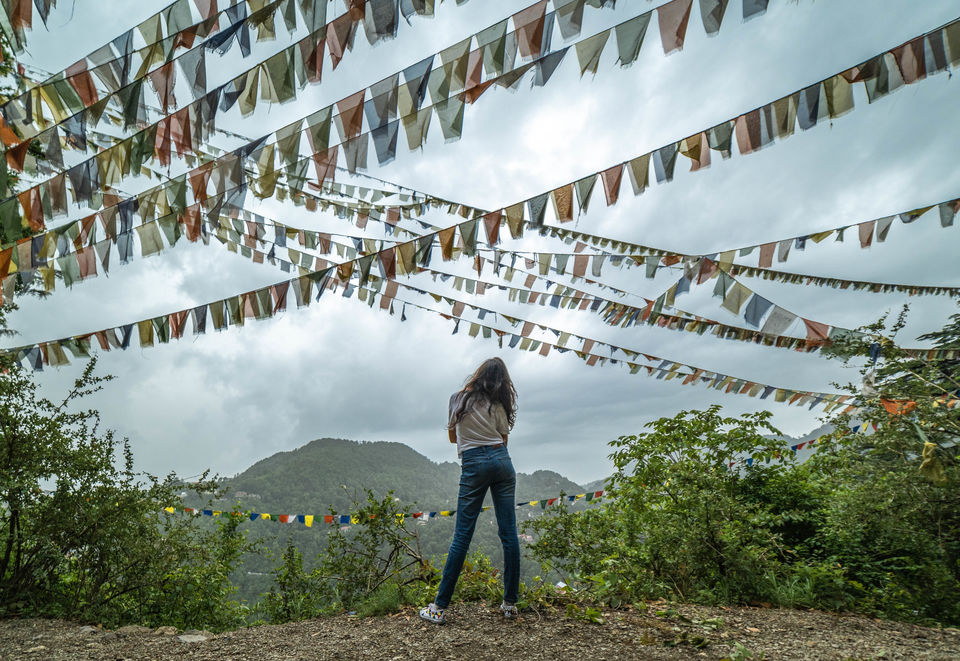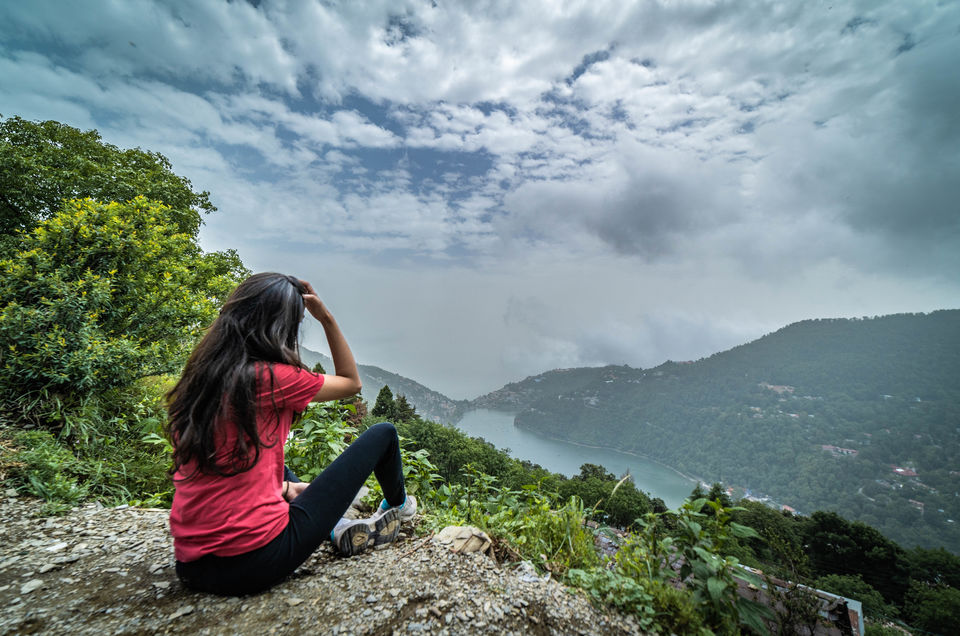 My Father, who has been born and brought up in Nainital ensures that our guests enjoy the most unique experiences. He personally guides them to his favourite trek routes and even ensures that they get the real flavour of Kumaon by pointing them to restaurants and stand-out dishes that only locals know of. Aspen Cottage's secluded and pristine location serves as a cherry-on-top for our guests.
Starting their second-innings with a bang!
Ever since my parents have started hosting on Airbnb, they've found a new purpose in their lives. While for most, life after retirement becomes slow and lonely, my parents are enjoying an effervescent life as they host and meet people from around the world.
Each day is filled with the excitement of welcoming someone new into their home, and helping them have the best vacation ever. At this stage in their lives, Airbnb has helped them open their hearts to the values of the new generation and at the same time, has given them a platform where they can extend a homely warmth to people who're far away from their homes.
After becoming hosts, my parents are so impressed with the wholesome experience that Airbnb provides that they are now busy planning their first ever Euro trip, where they want to visit secluded villages that they've only read about in books and seen in films. They want to experience the European life as locals, and so they're opting for an Airbnb hop across the continent!
Tell us why you Airbnb in the comment section below! You can even narrate your Airbnb experience by creating a blog here.
In association with Airbnb.