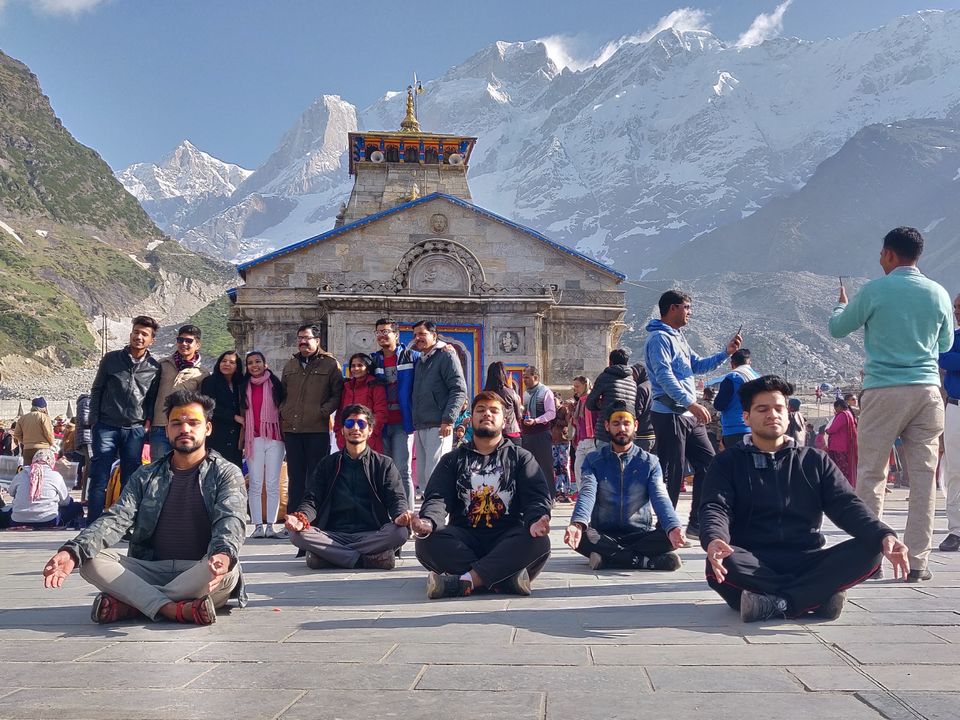 From Parking to the location from where the track start, is the approx 2Km and when we reached there, I saw the board N it says the trek is of 18 Km and I was totally shocked, because I know that the trek is of moderate level.
So we start our trek approximately at 2 or 3 Pm while the weather was litle bit rainy. Slowly the trek got harder and rain is going on heavily and we travelled only 8 Km because I and my friend Bhartu got fucked up ( problem in breathing ) and the time was around 9 Pm, we all got tired and take a break for night in a tent.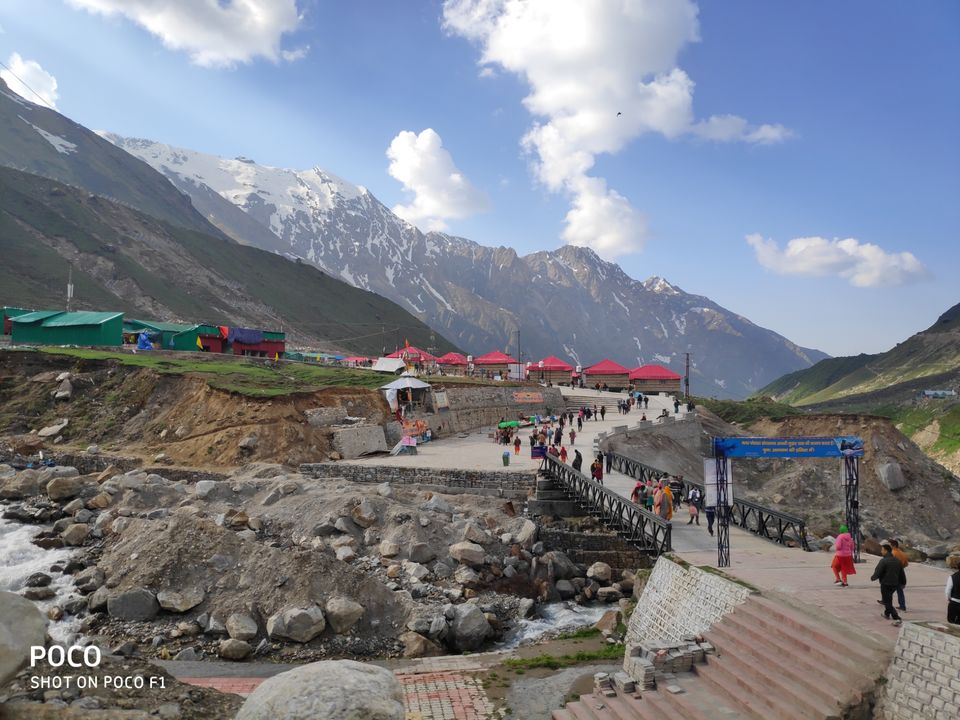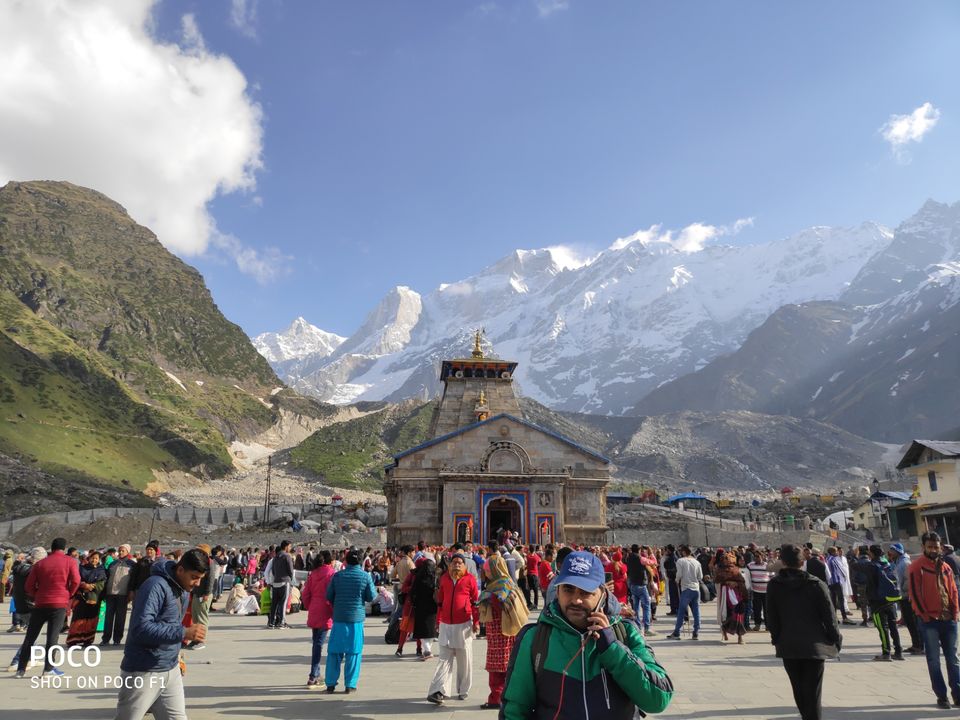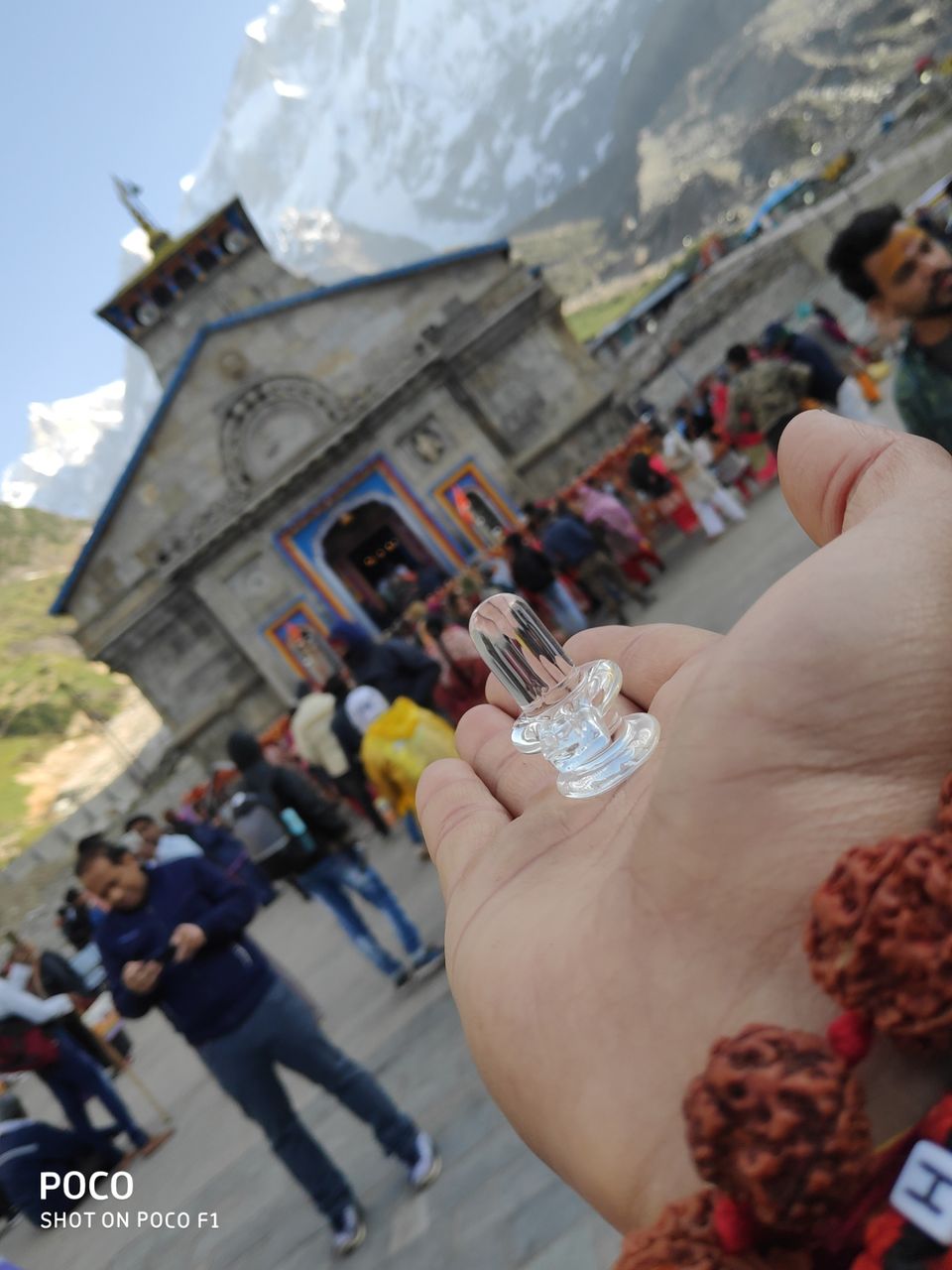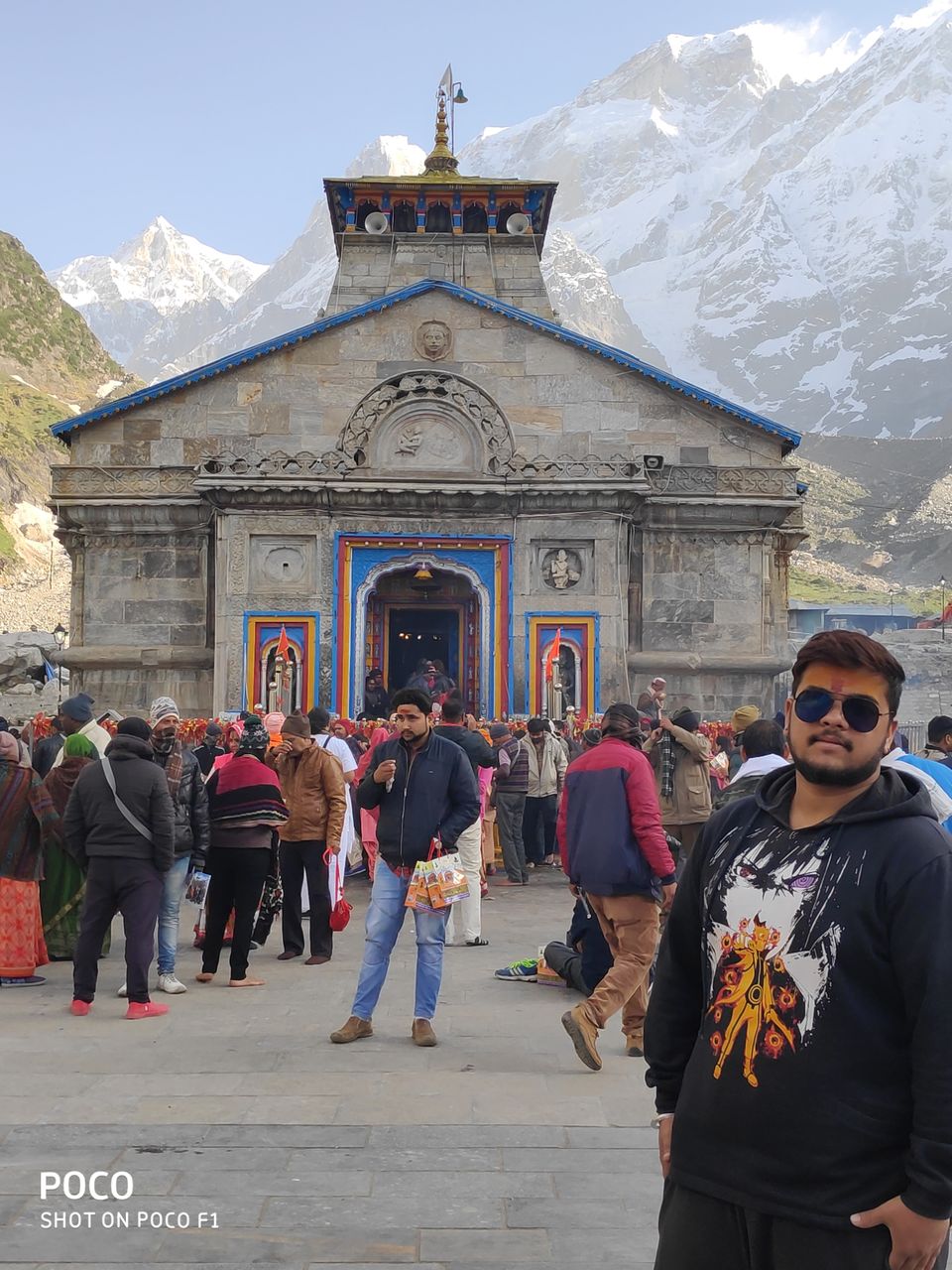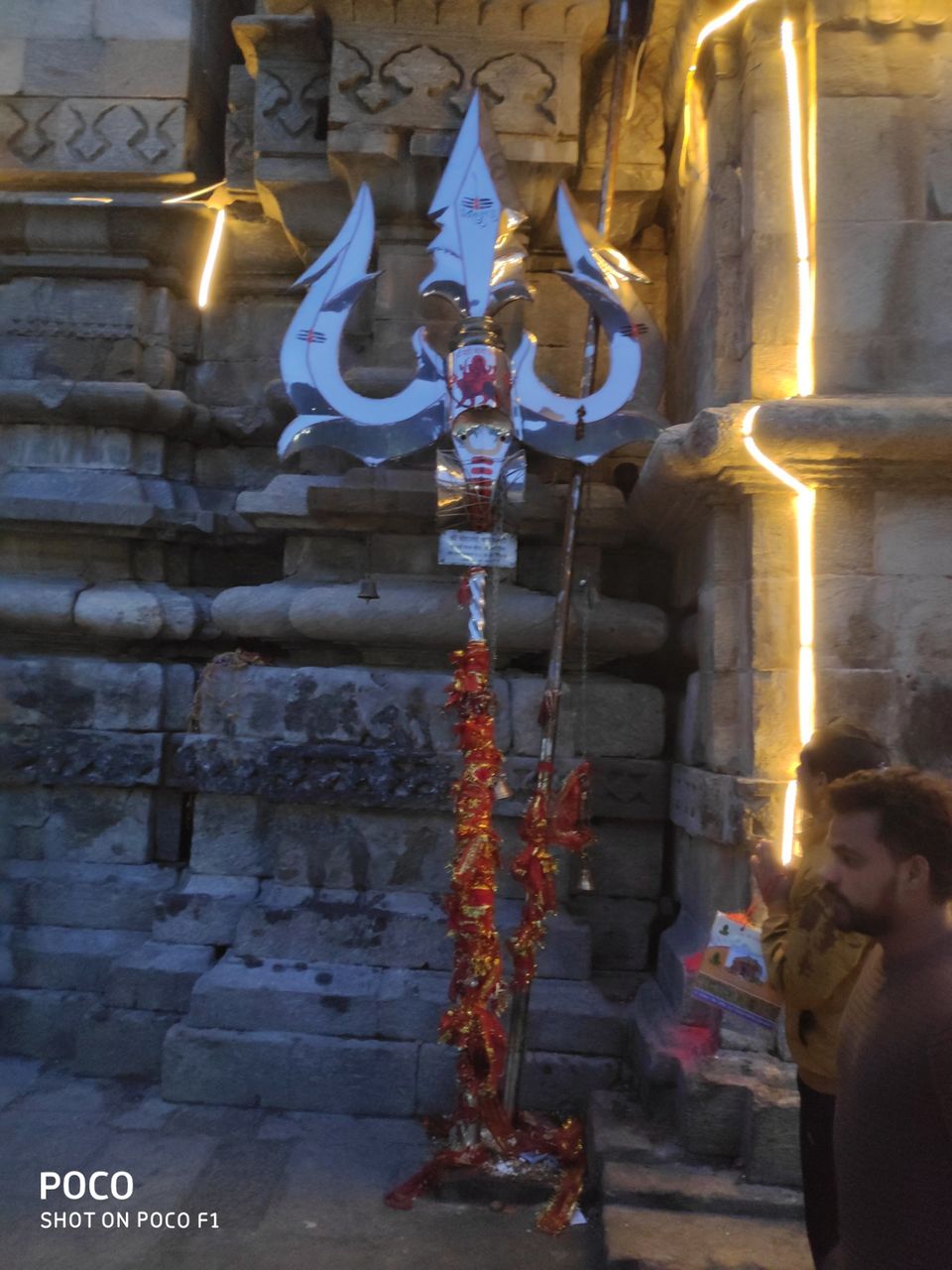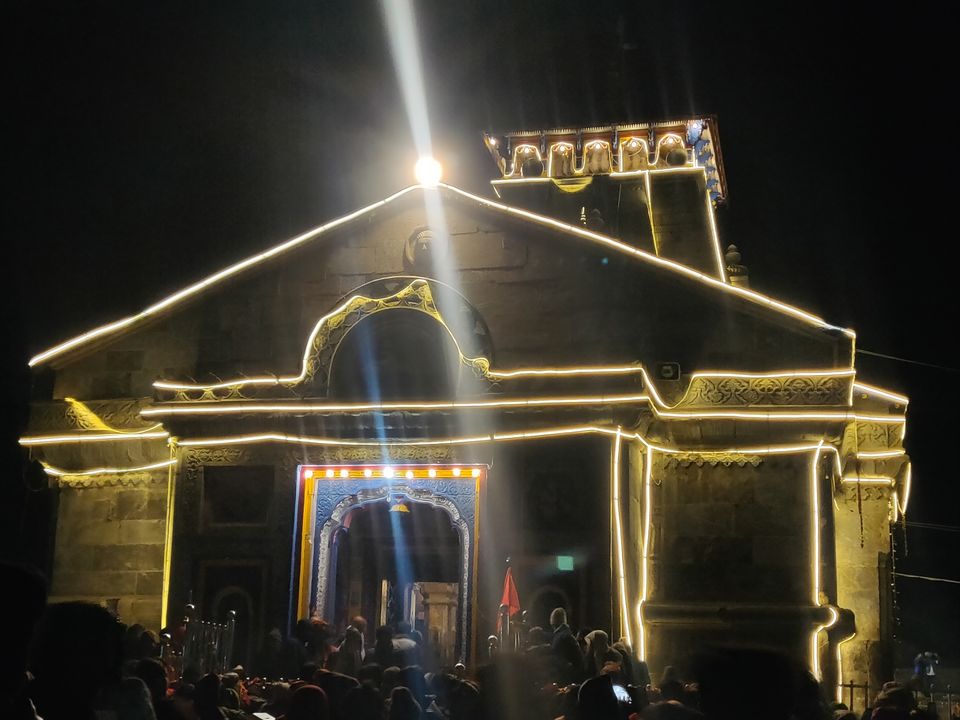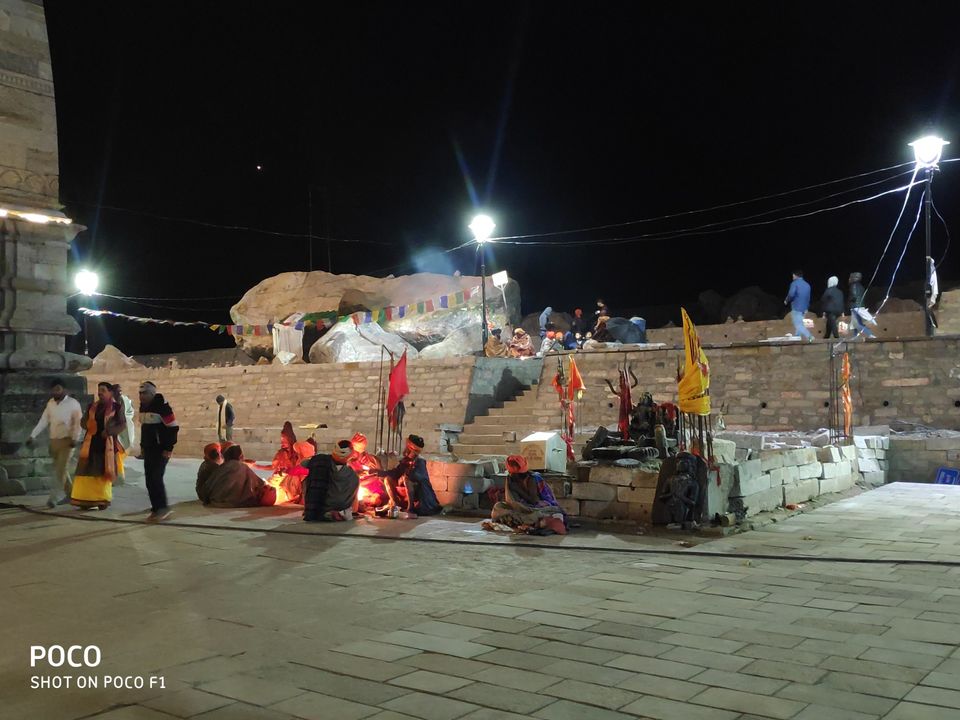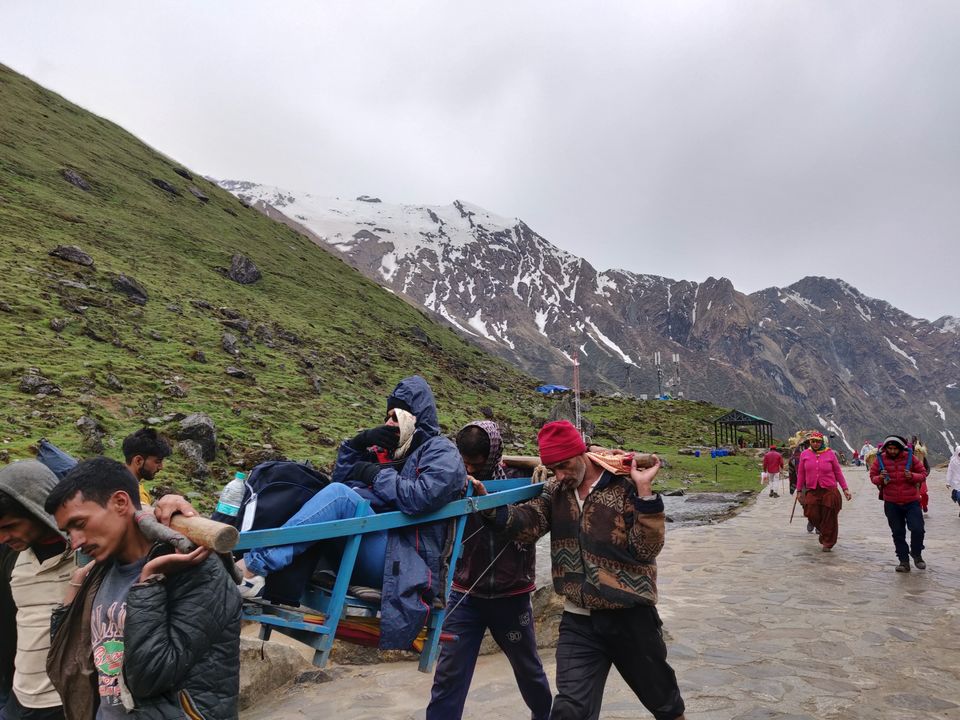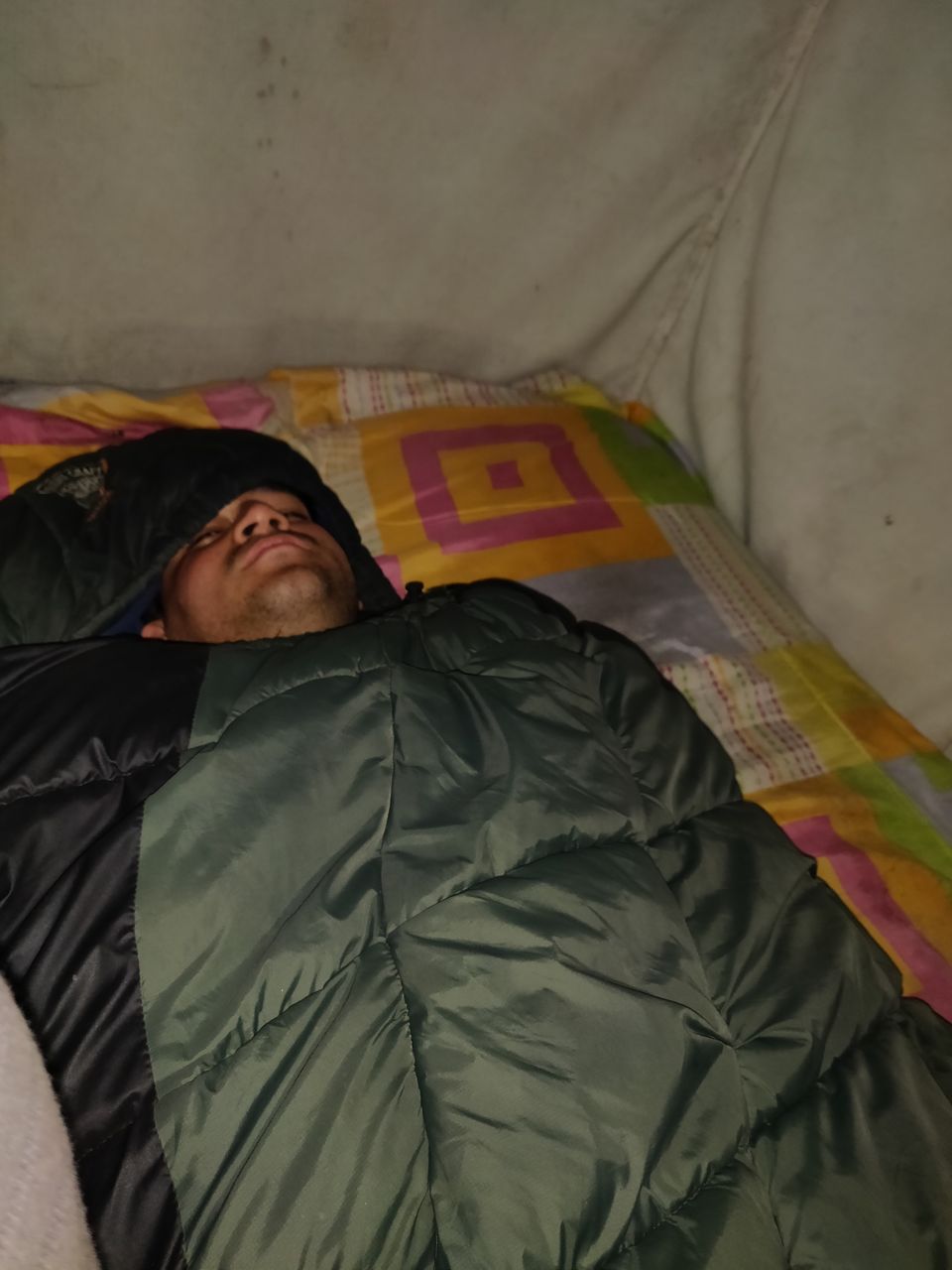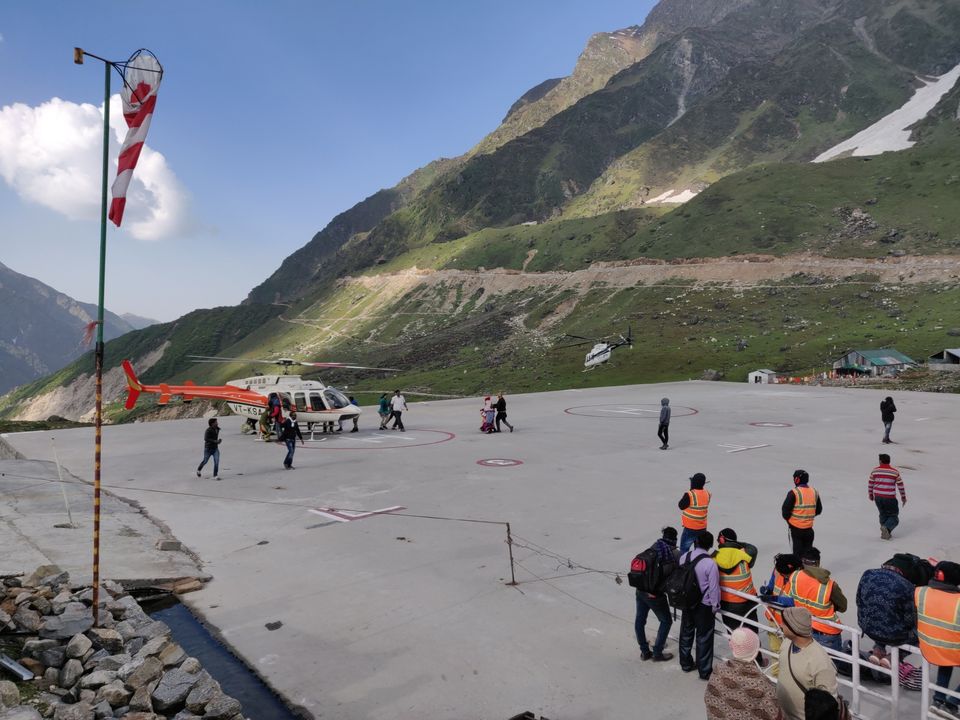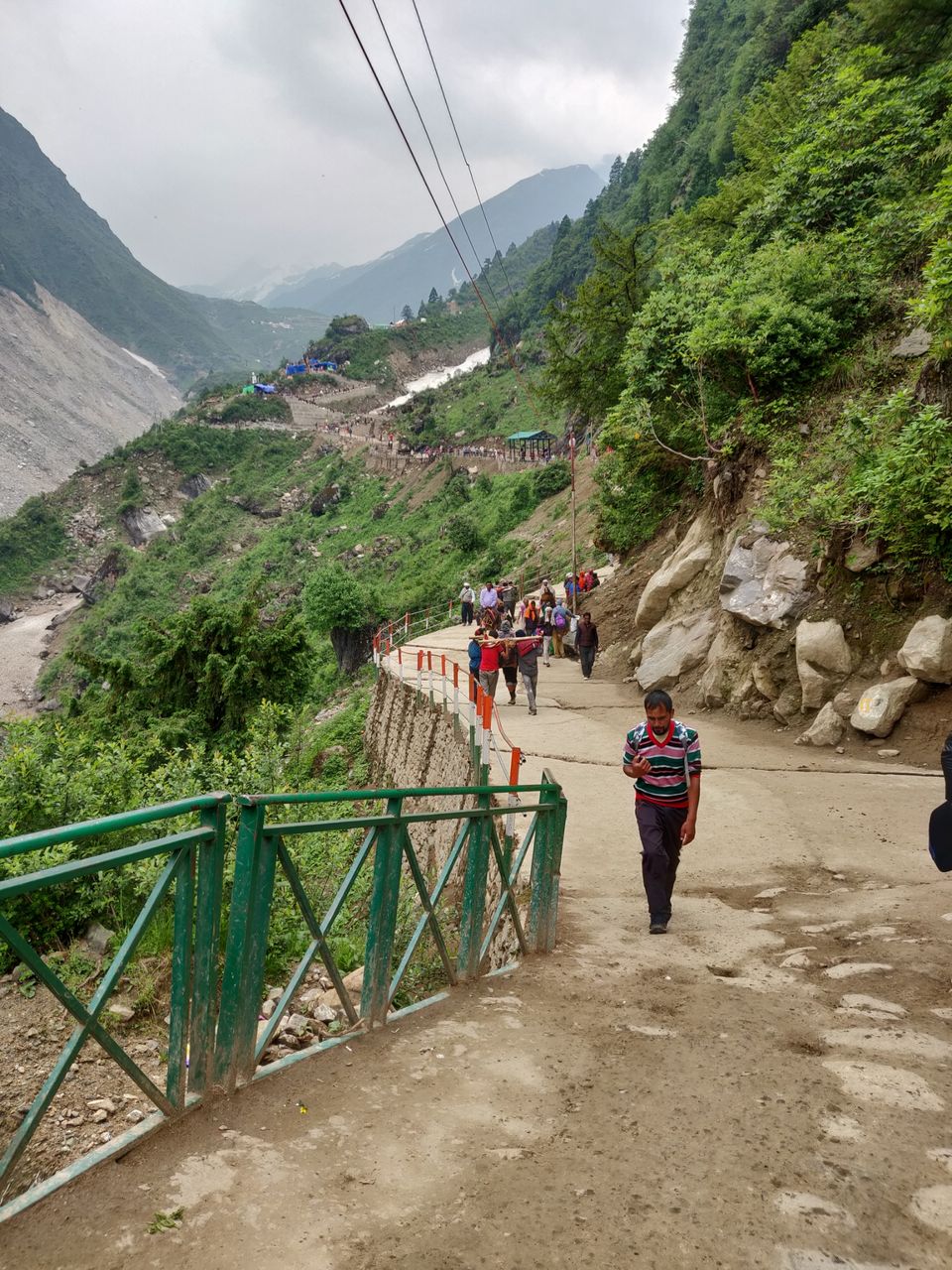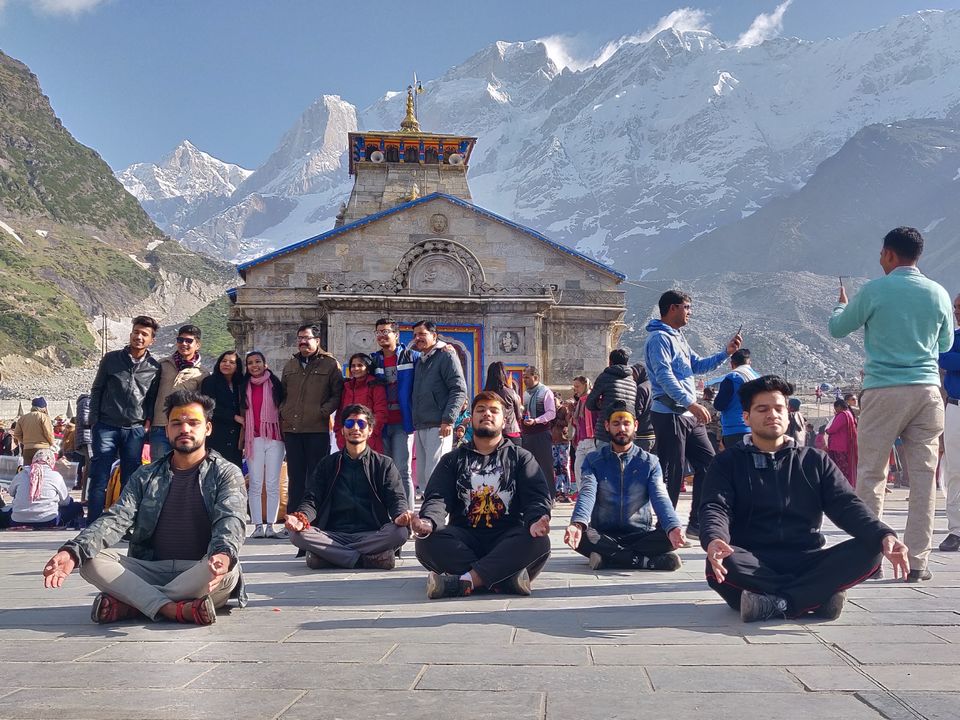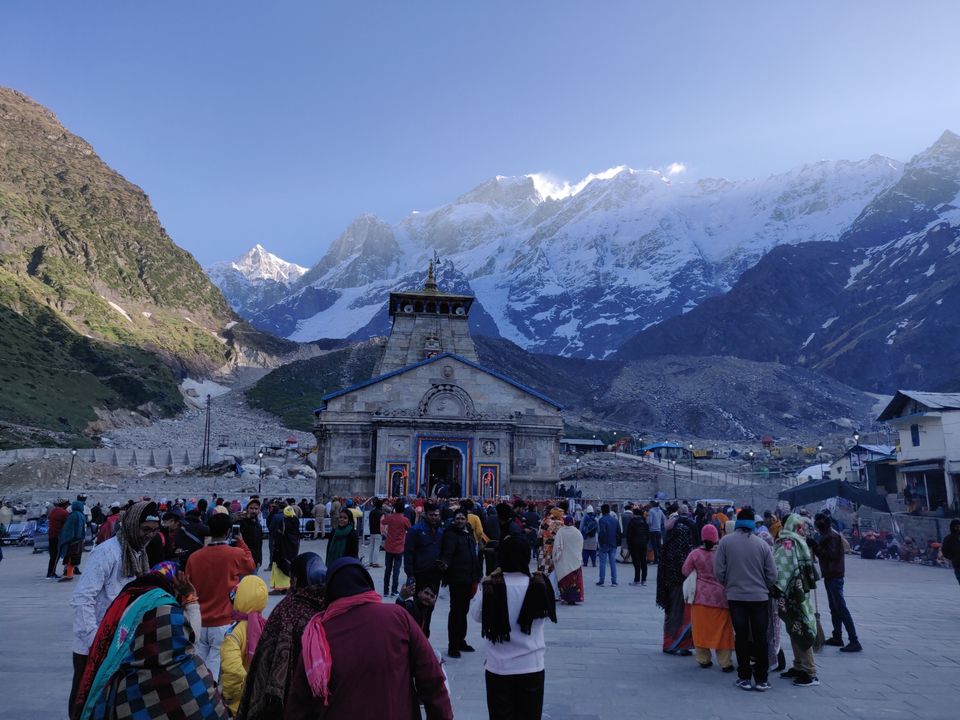 Then next day early in the morning again we start the trek of 10 km which is of moderate level, there as time came when I give up & said I can't go further ( because of my obesity, I'm facing breathing problem ) but friends motivate me, which results good N we finally completed the trek. When we reached the temple the time is approx 3 to 4 P.M and little bit rain is falling we all got wet and then we take a room which cost us a lot.
Then at evening we take a walk to the surroundings because the temple is closed, afterwards we take the dinner and go to our respective rooms.
Again in early in the morning we are ready to visit temple around 3:30 Am and we are standing in a line to the visit temple and around 4 or 4:15 the gate get opened & finally we visit the temple, there is a different auro which feels so great. Afterwards we go for a little bit shopping there and after that we are ready to leave.
Then we start our way to heading back to parking area where we parked our bikes and it takes 20 to 22Km distance by walk to reach there and finally we completed our track. 🔥