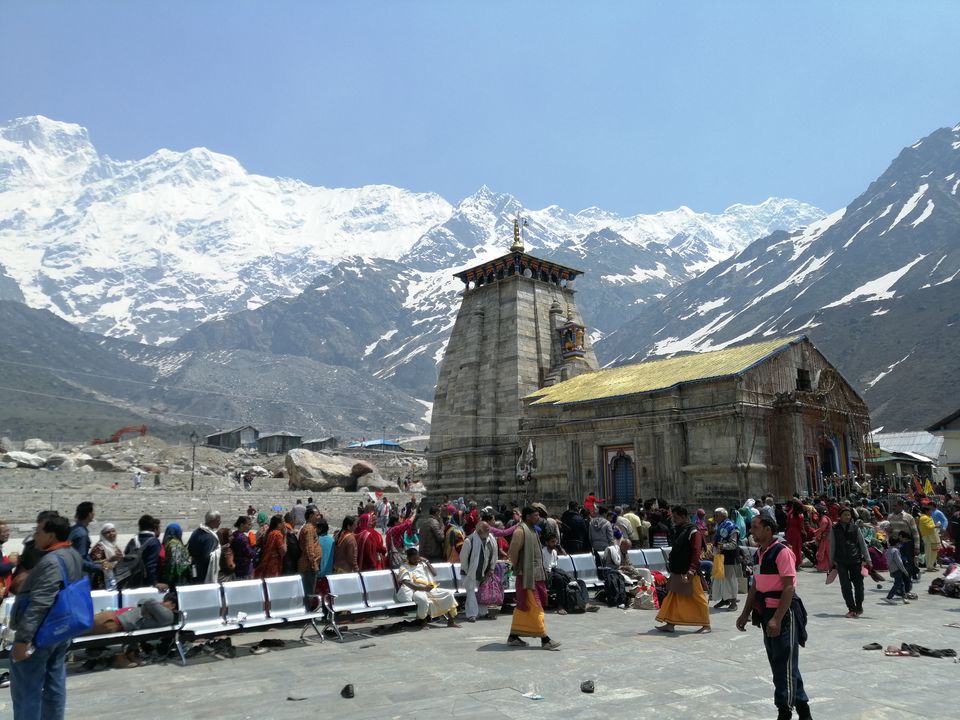 One evening, while discussing with my friend, we decided to travel to Kedarnath as we both wanted to have Shiva's darshan and to make this dream trip come true asap.Soon, we decided and requested two more friends, thus four of us heading towards our destination.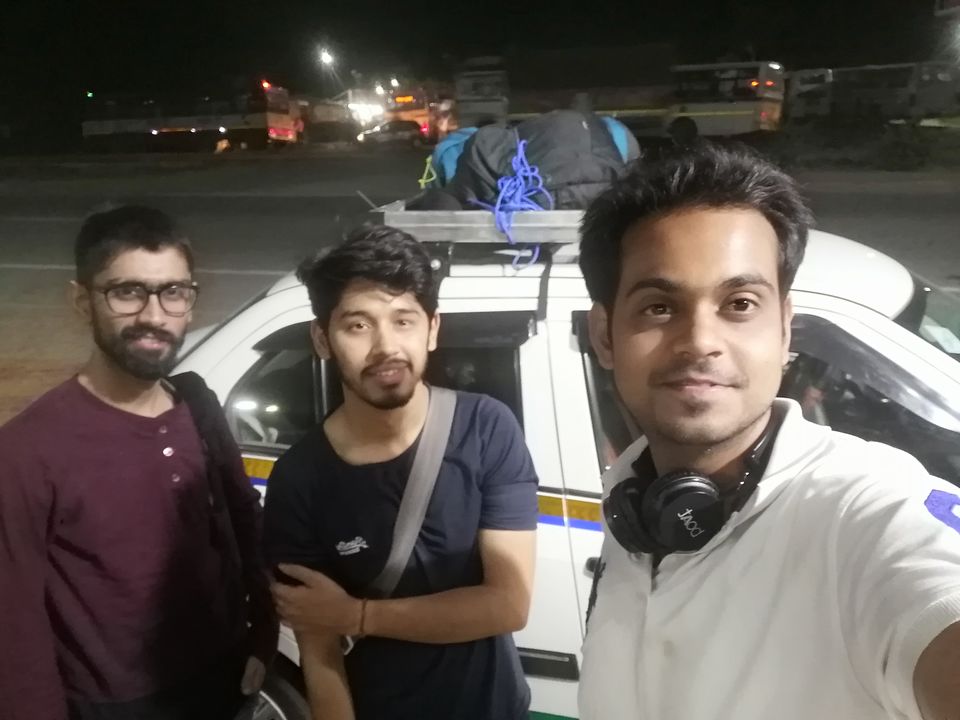 We have booked taxi from delhi to kedarnath, his charge for 4 days of trip were around 16k including toll tax and all.
One can also take bus from Delhi to Rishikesh, then Rishikesh to Gaurikund bus.For flight passengers, nearest airport would be Dehradun Airport.
Day 1 : 12:30 am, 29th May : We started from Delhi, took state tax at UP-UK border,reached 5am at Rishikesh and had some tea and snacks. We got to know, every taxi needs to get green card pass and also have to go through vehicle testing to visit any of the char dhams.
These all procedure took around 4-5 hours at RTO Rishikesh, we started feeling the exam phase we have to go through to reach almighty.
Then, kicked off again at 11:30 am from RTO office Rishikesh post all the procedures and reached Agatsyamuni,Rudraprayag Uttrakhand at around 8pm, took a hotel and slept.

Check out below on road images between Rishikesh to Agatsyamuni :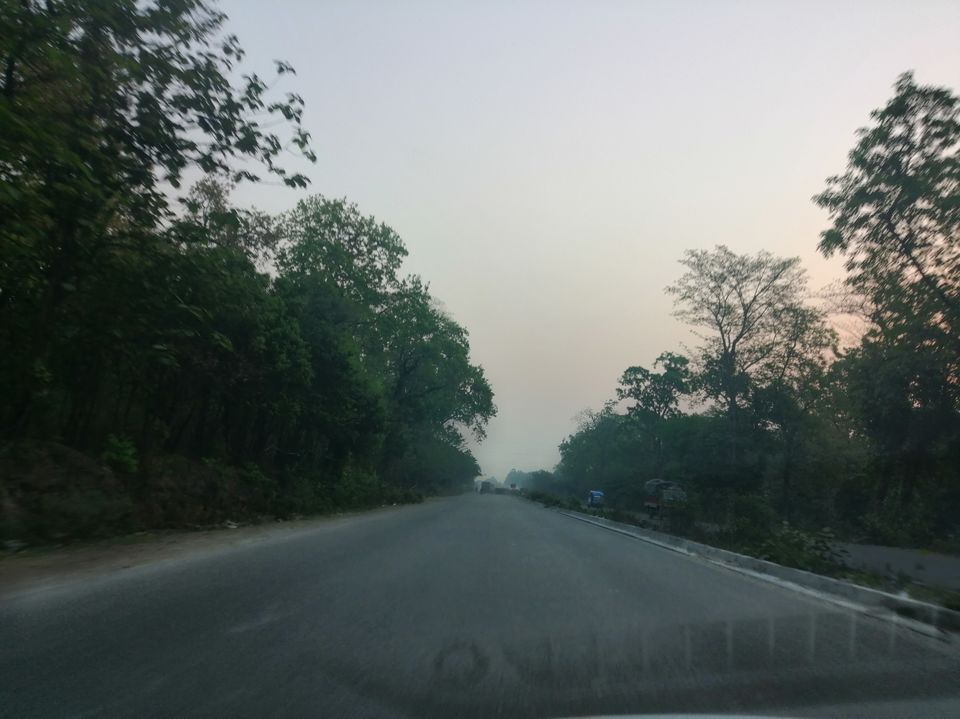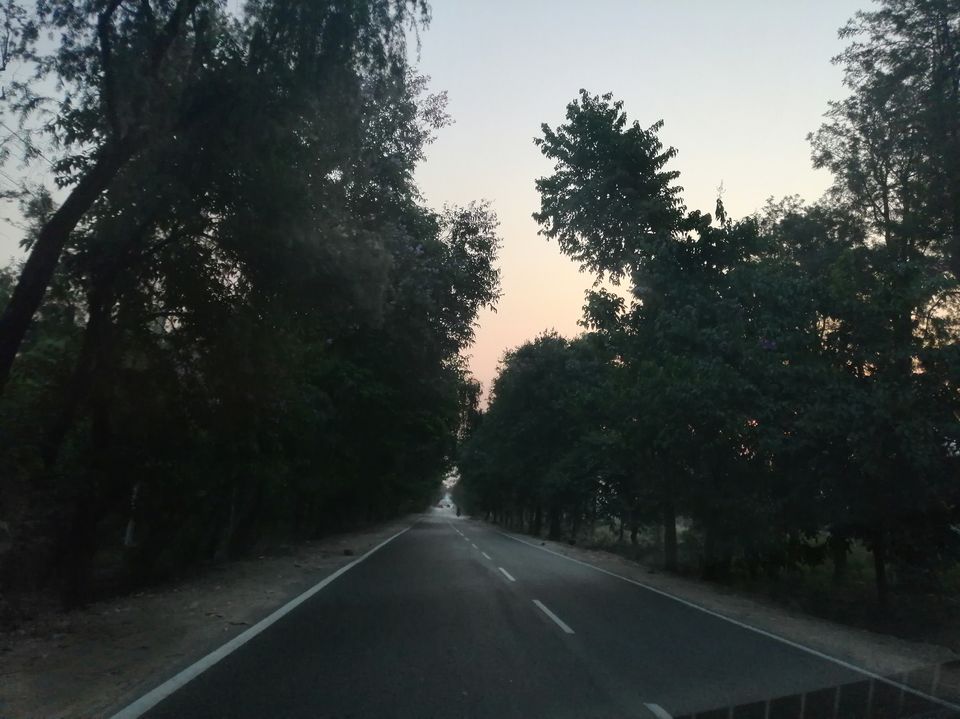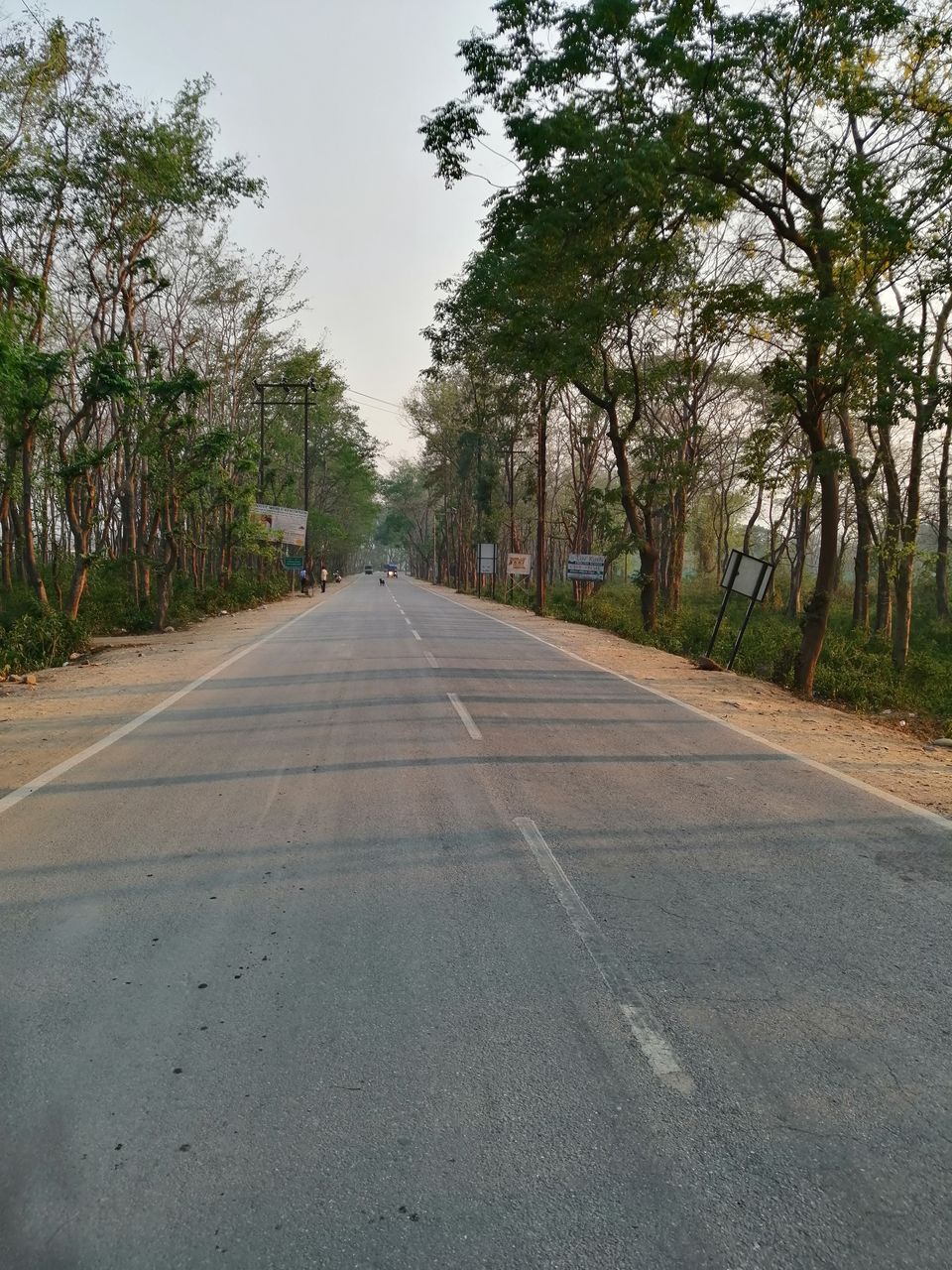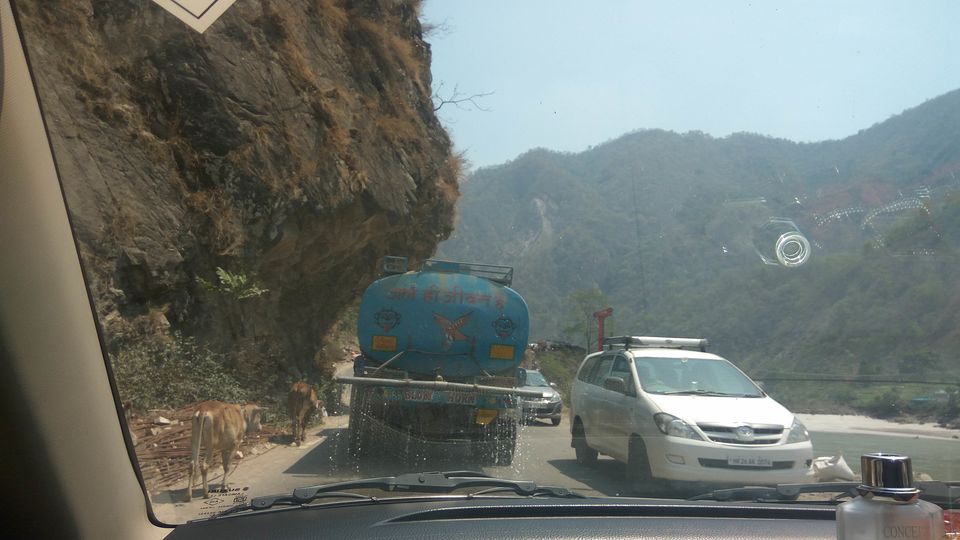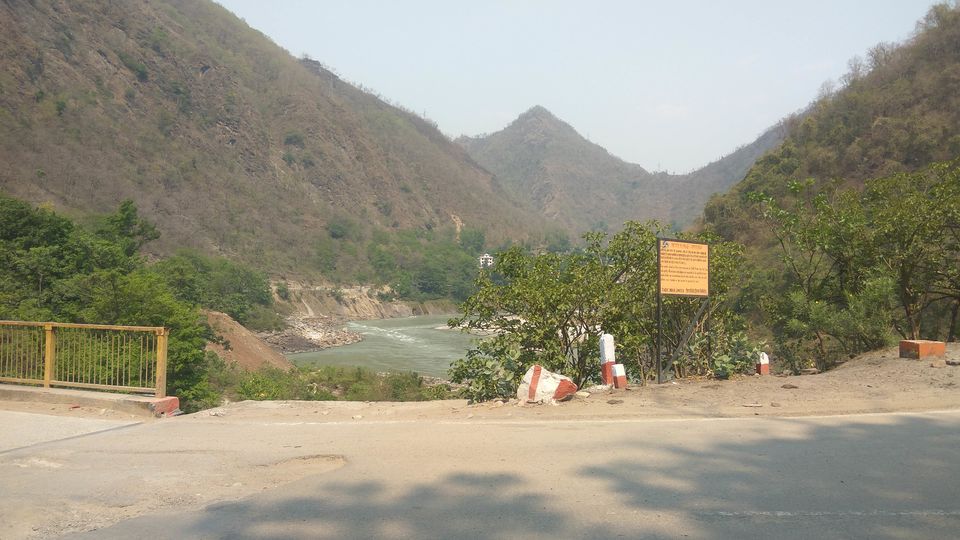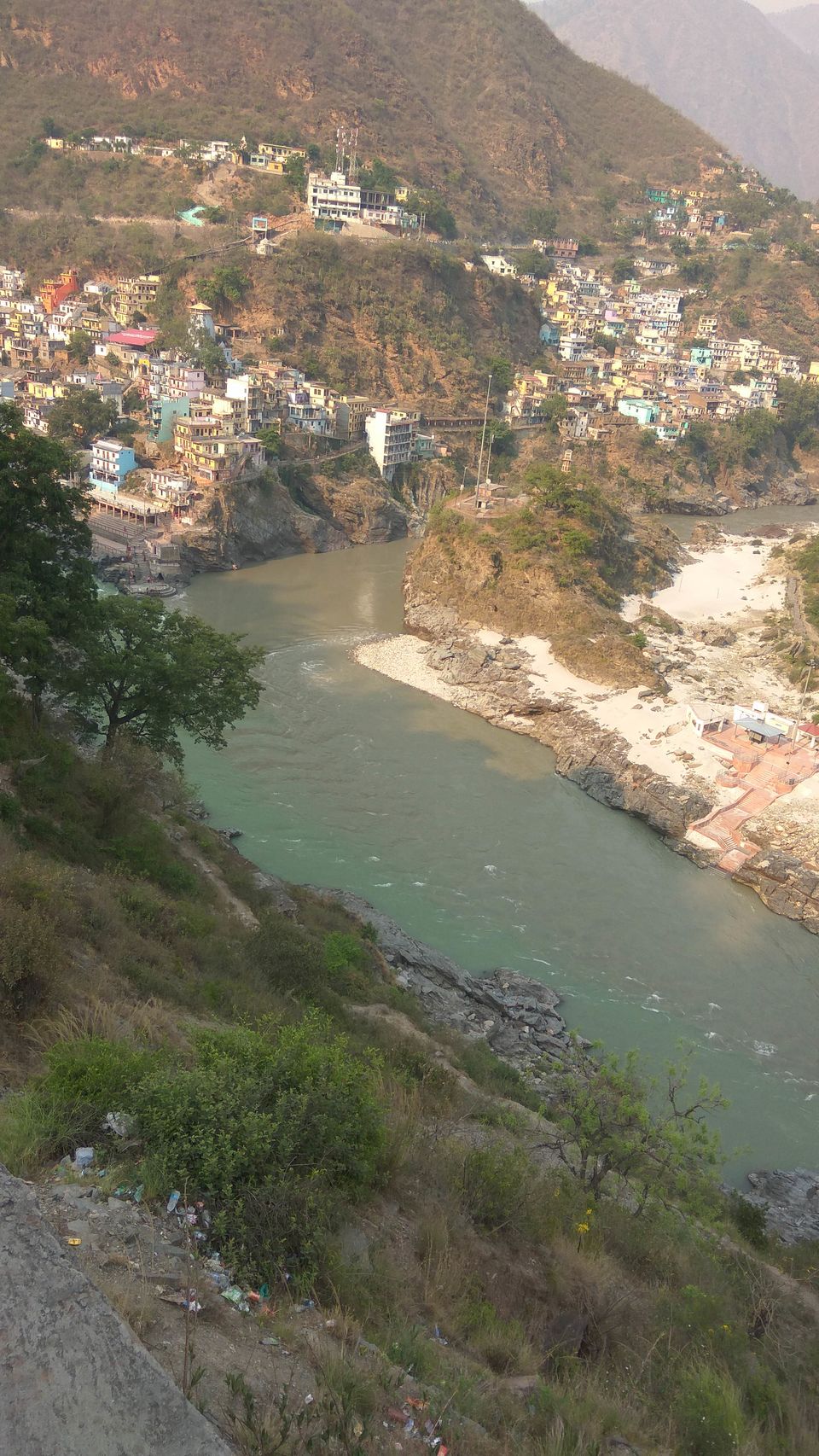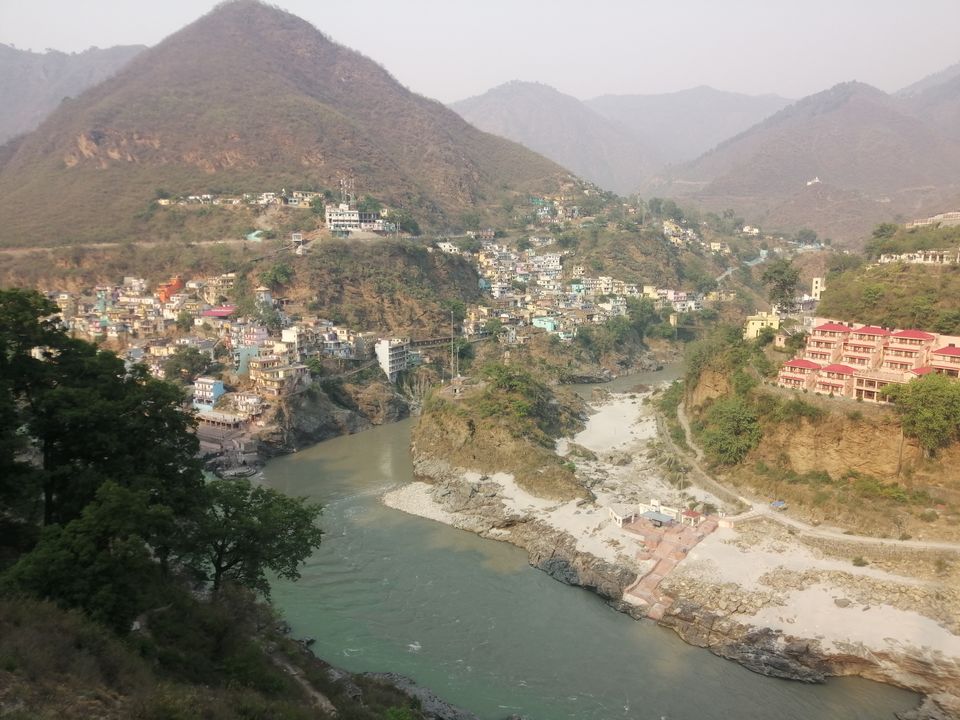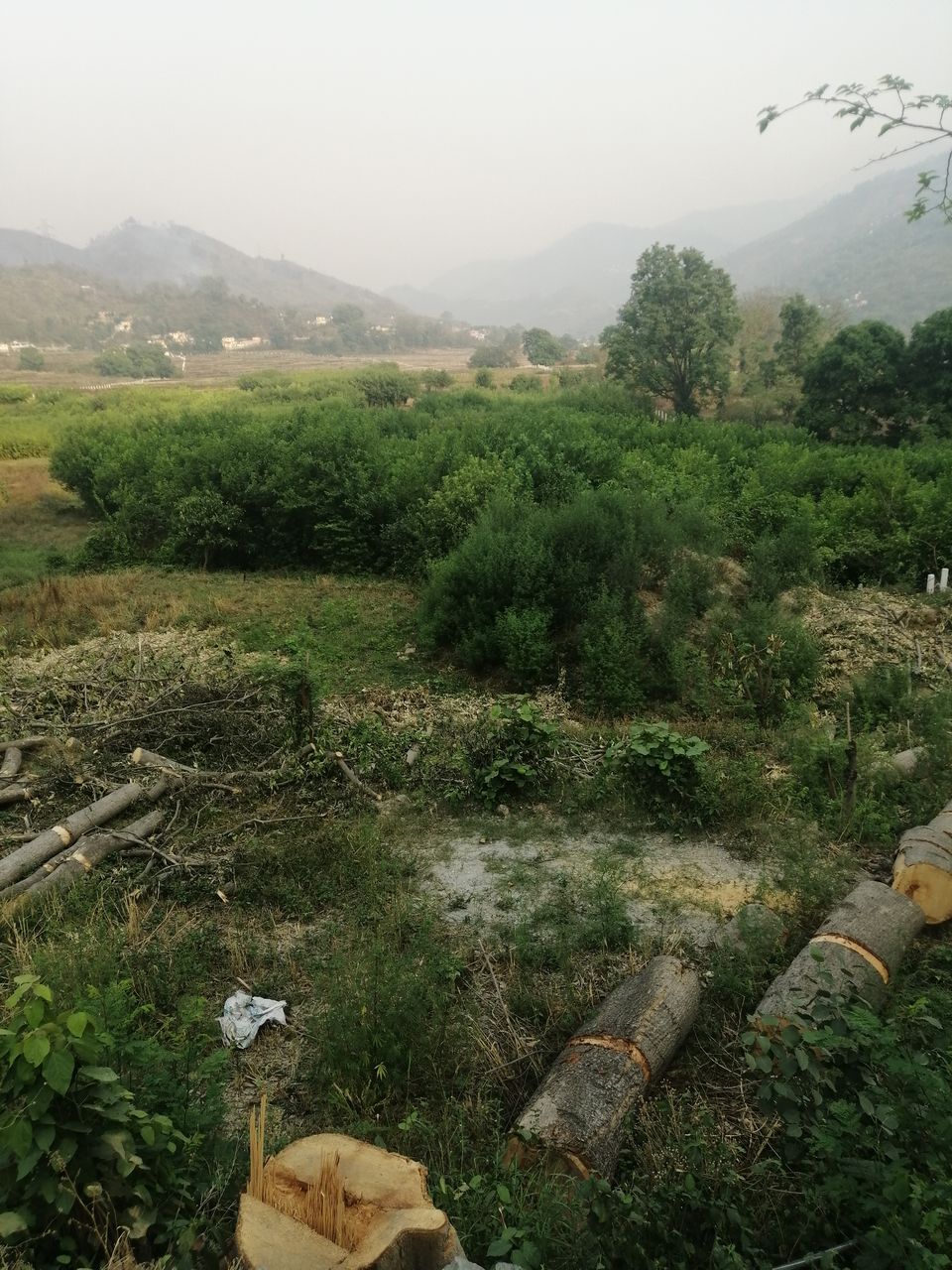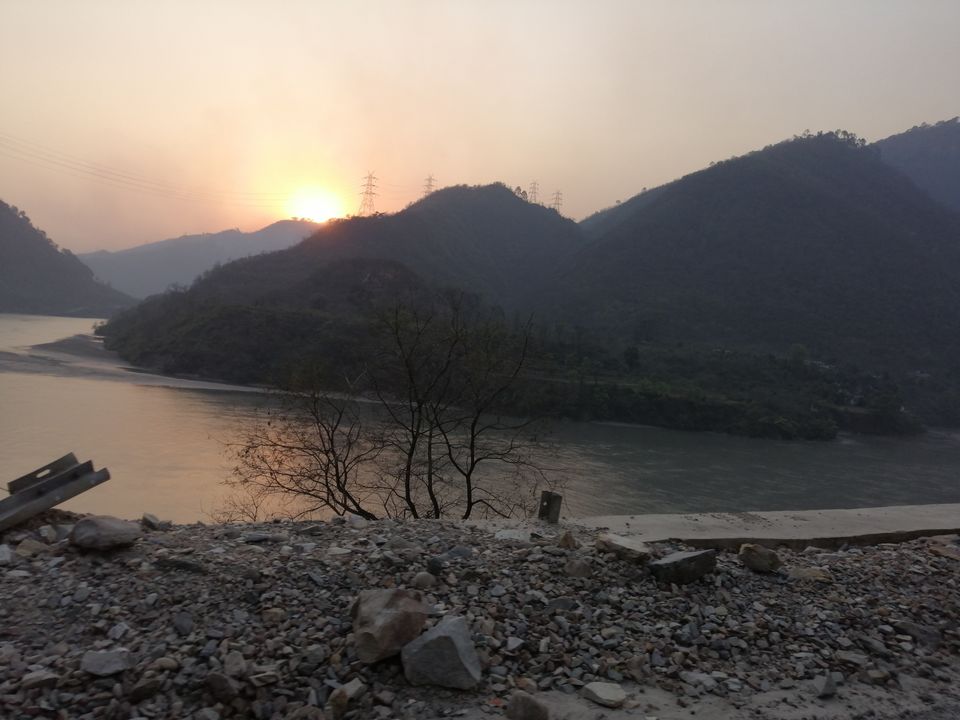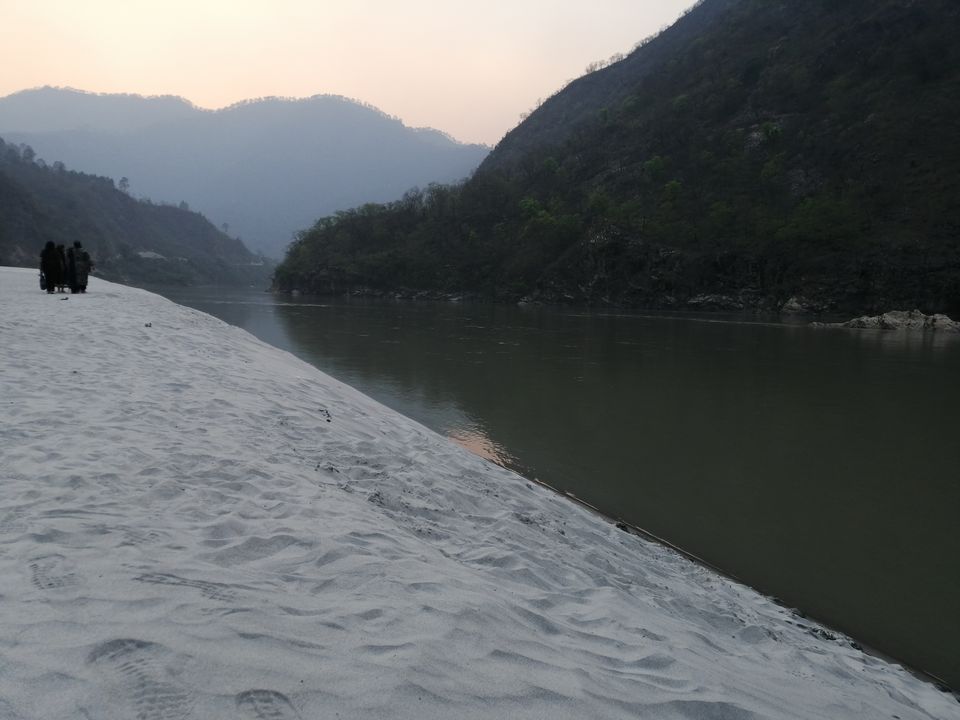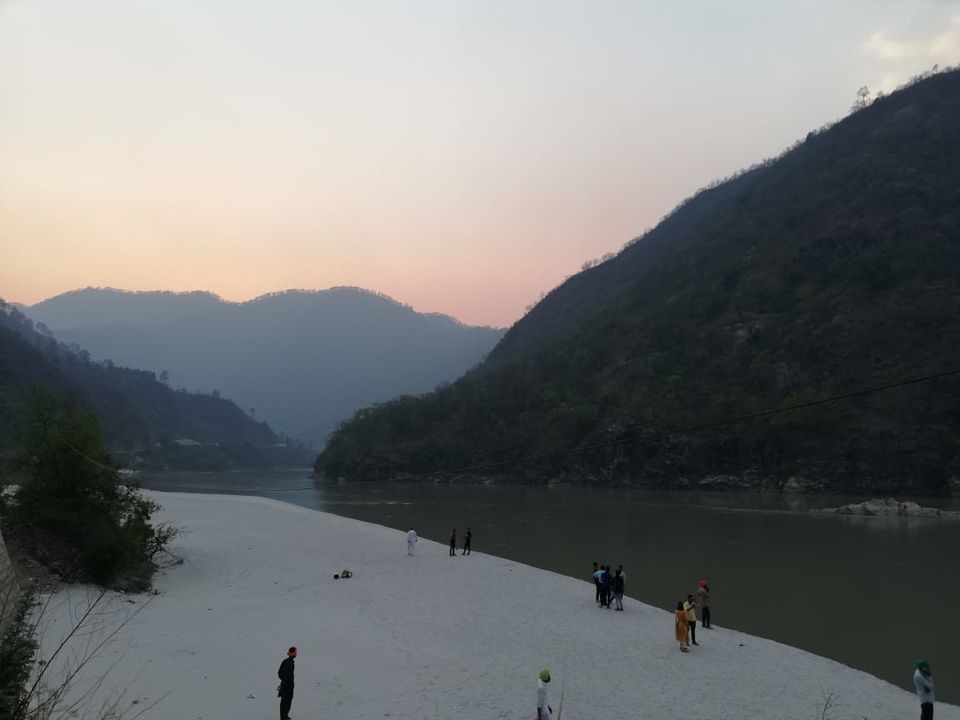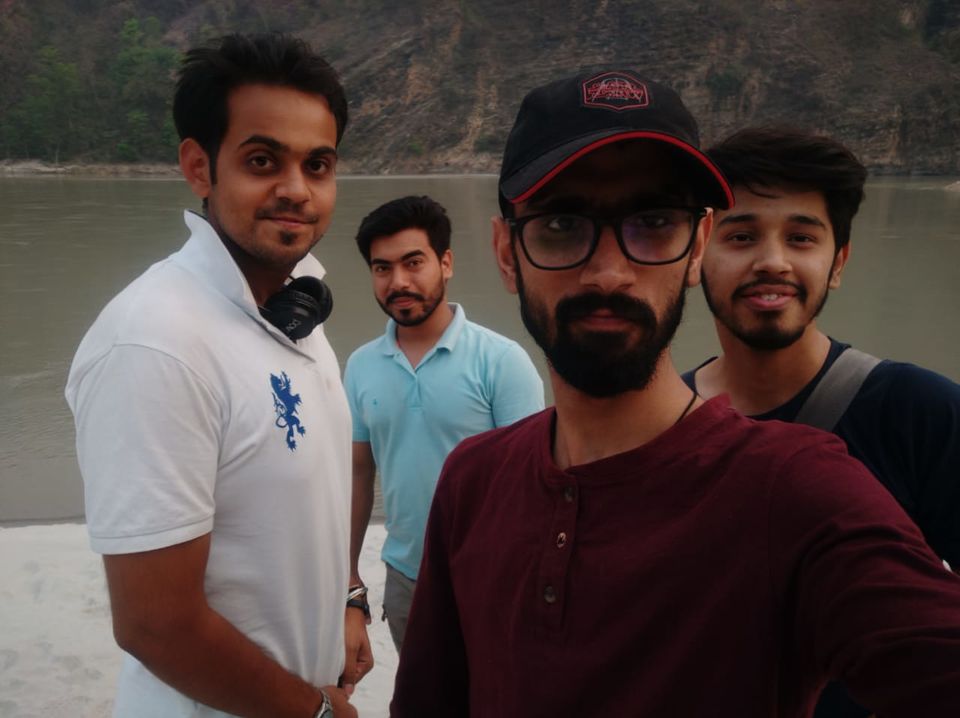 Day 2 : 06:00 am , 30th May - Taxi started from Agatsyamuni for Sonprayag, approx. 55 kms. but due to jamm, we reached around 10:00 am.Now, from Sonprayag to Gaurikund (5 kms. distance), UK local taxi goes with a charge of 20Rs/person, But due to very long queue, we decided to travel this by foot, thus actual trek for us started from here having our heavy woolen clothes in bagpack.
We reached Gaurikund at 12 pm , had light lunch, then decided to start our trek to reach kedarnath temple, 17 kms journey more !!

12:45 pm, 30th May : Trek started , we had 3000-4000 Rs. cash in case any of us gave up and opted for horse or pitthoo. Starting 4-5 kms were moderate, we decided to make mini goals of 1.5-2 kms and then had lemon water or any lighter meal to be on safer side. As soon as we reached Rambara , we were tired like anything. Two of us were left behind as they started feeling difficulty in breathing due to smell of horse shit. From Rambara to temple, journey was tough as the way was rock mud sort of and inclination level was higher,Also as we started reaching more and more height, oxygen level was getting low.
"Chants of HAR HAR MAHADEV ! OM NAMAH SHIVAY ! NAMO NAMO SHANKARA" acted as panacea for us giving us the required energy and our purpose back.
Check out Gaurikund - Kedarnath trek clicks for better experience :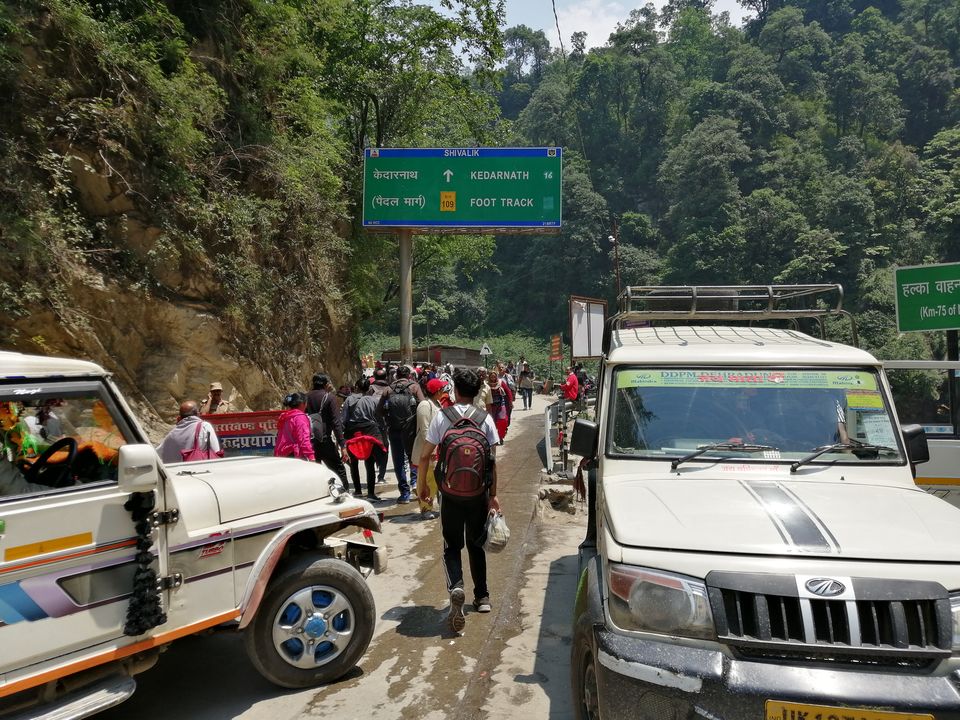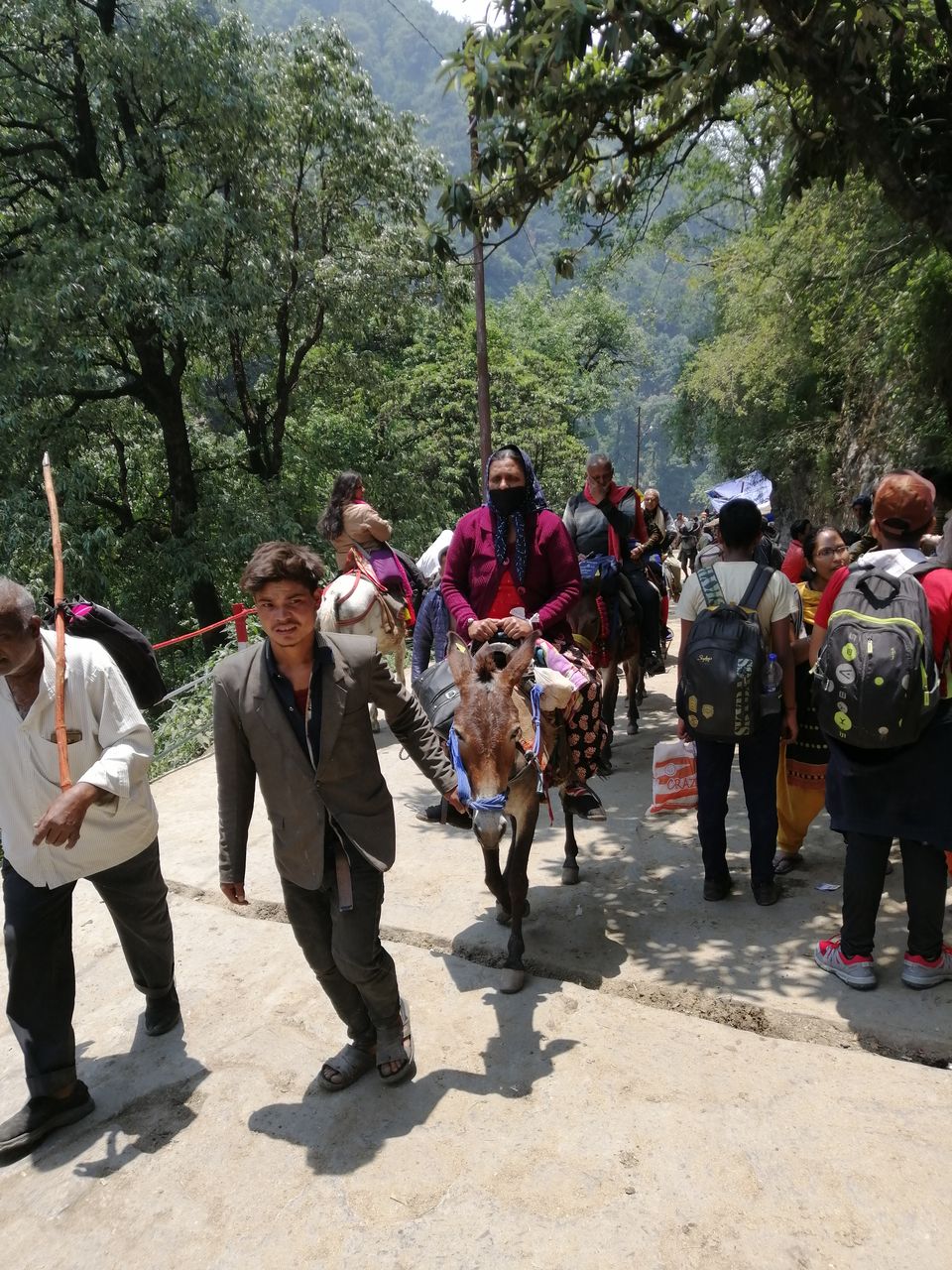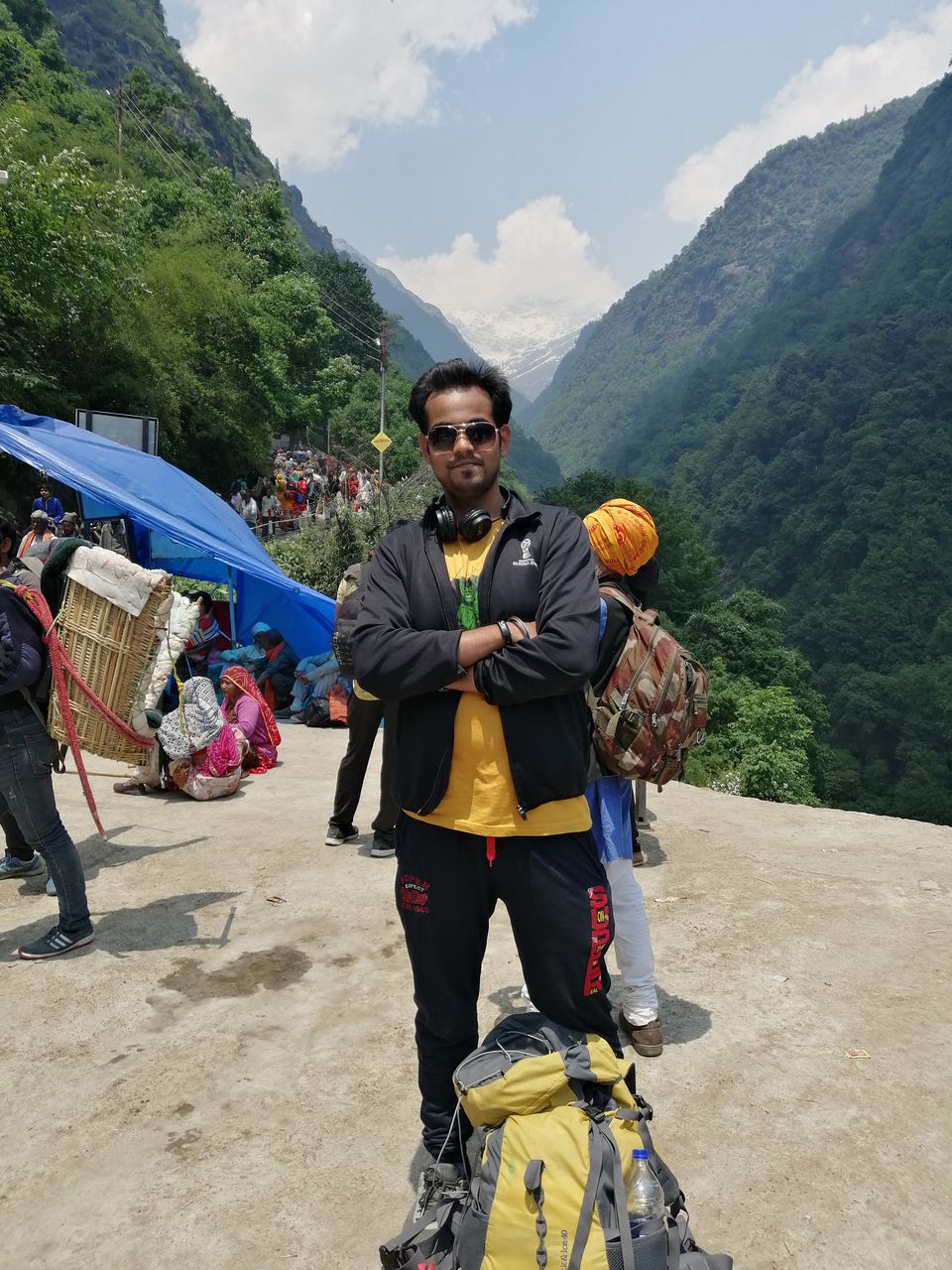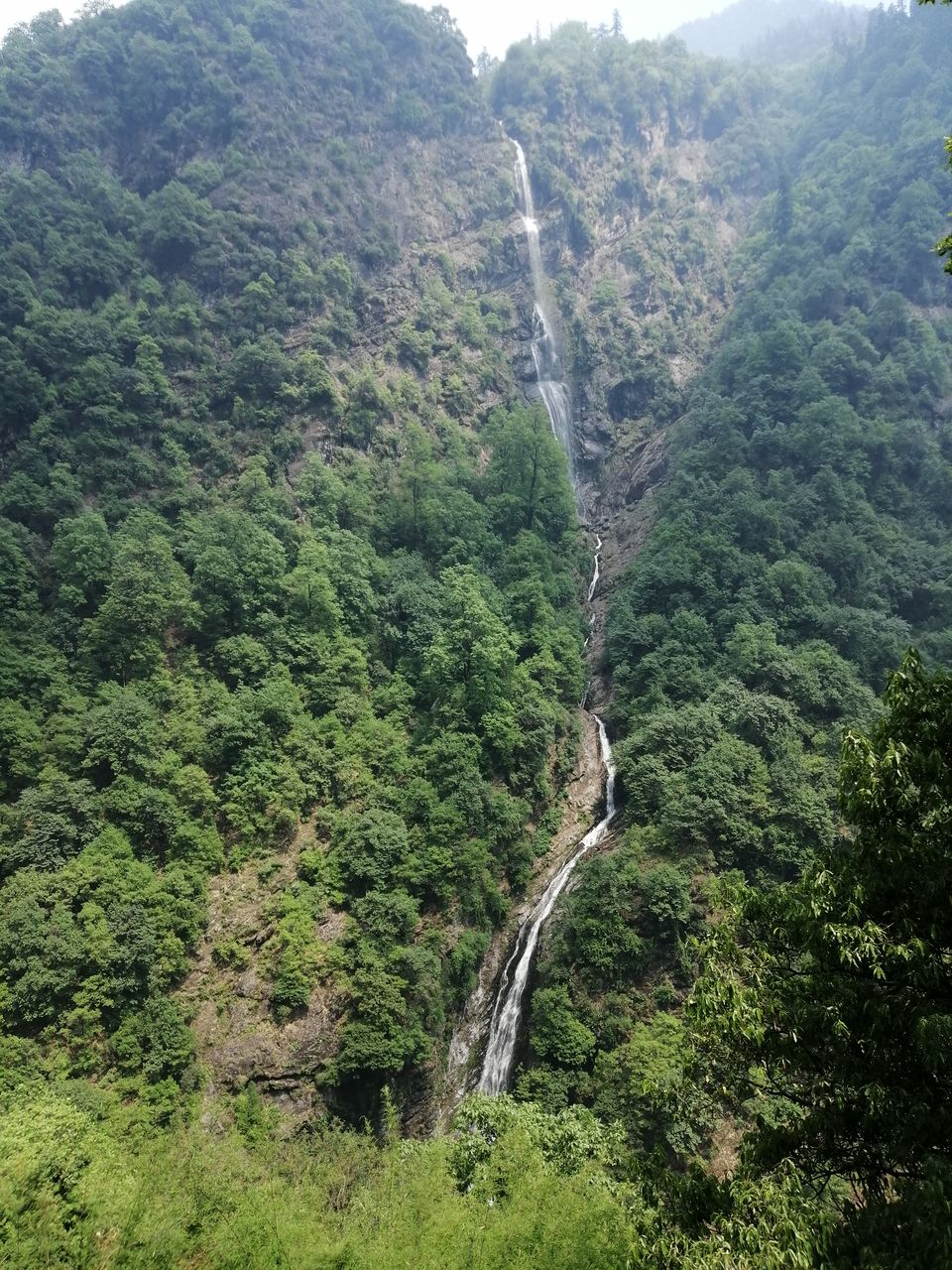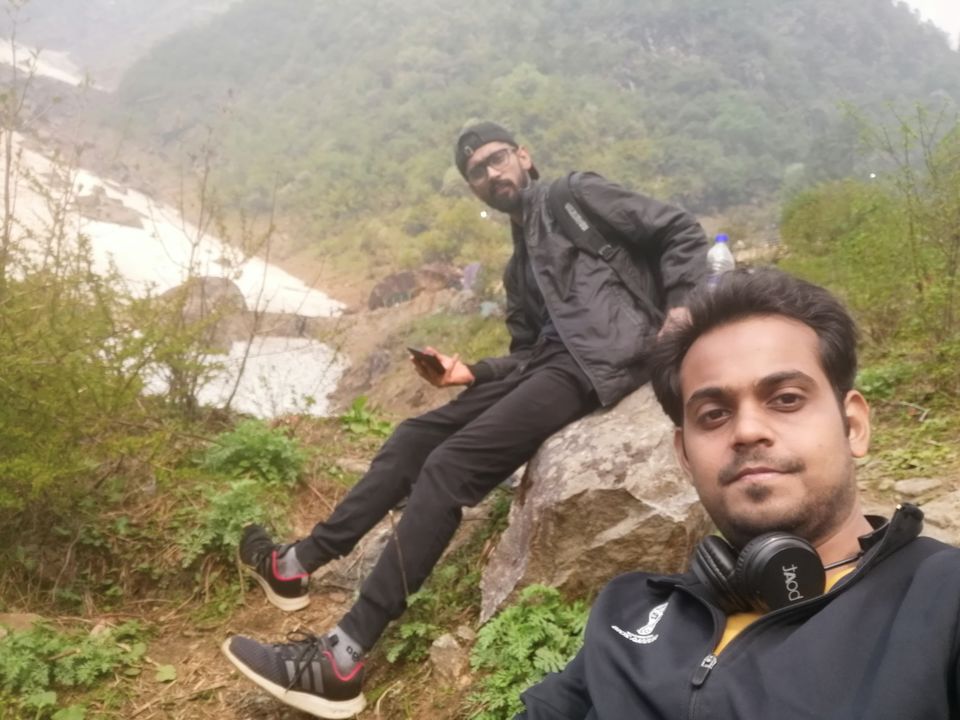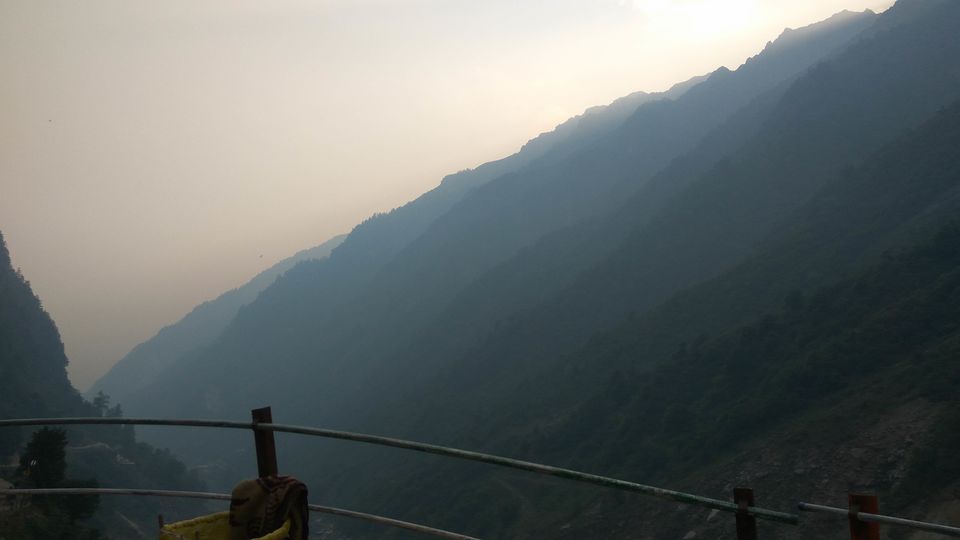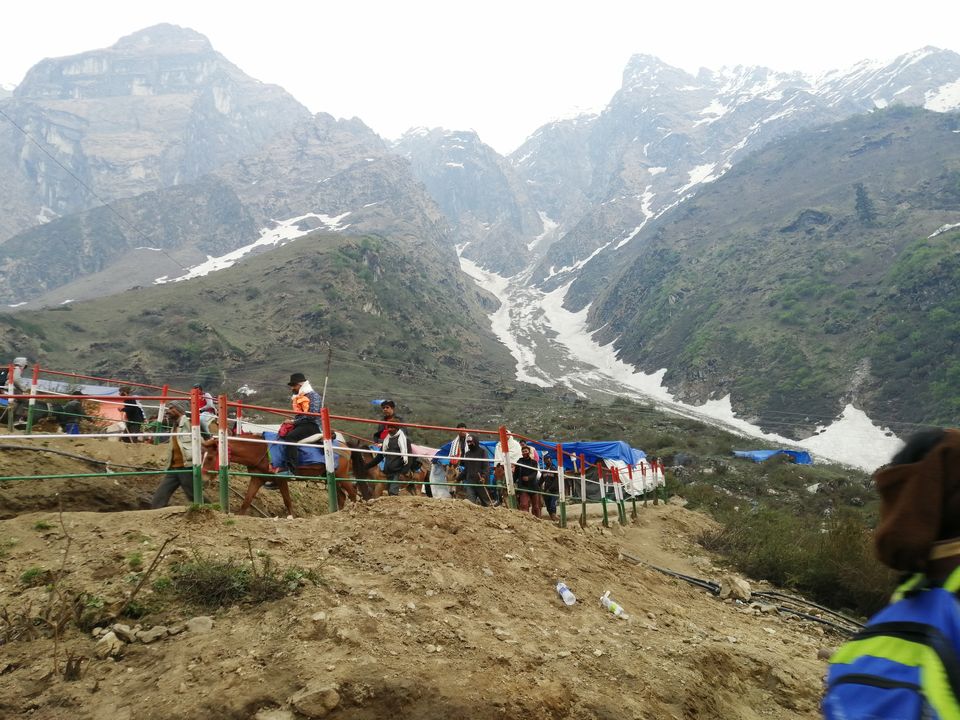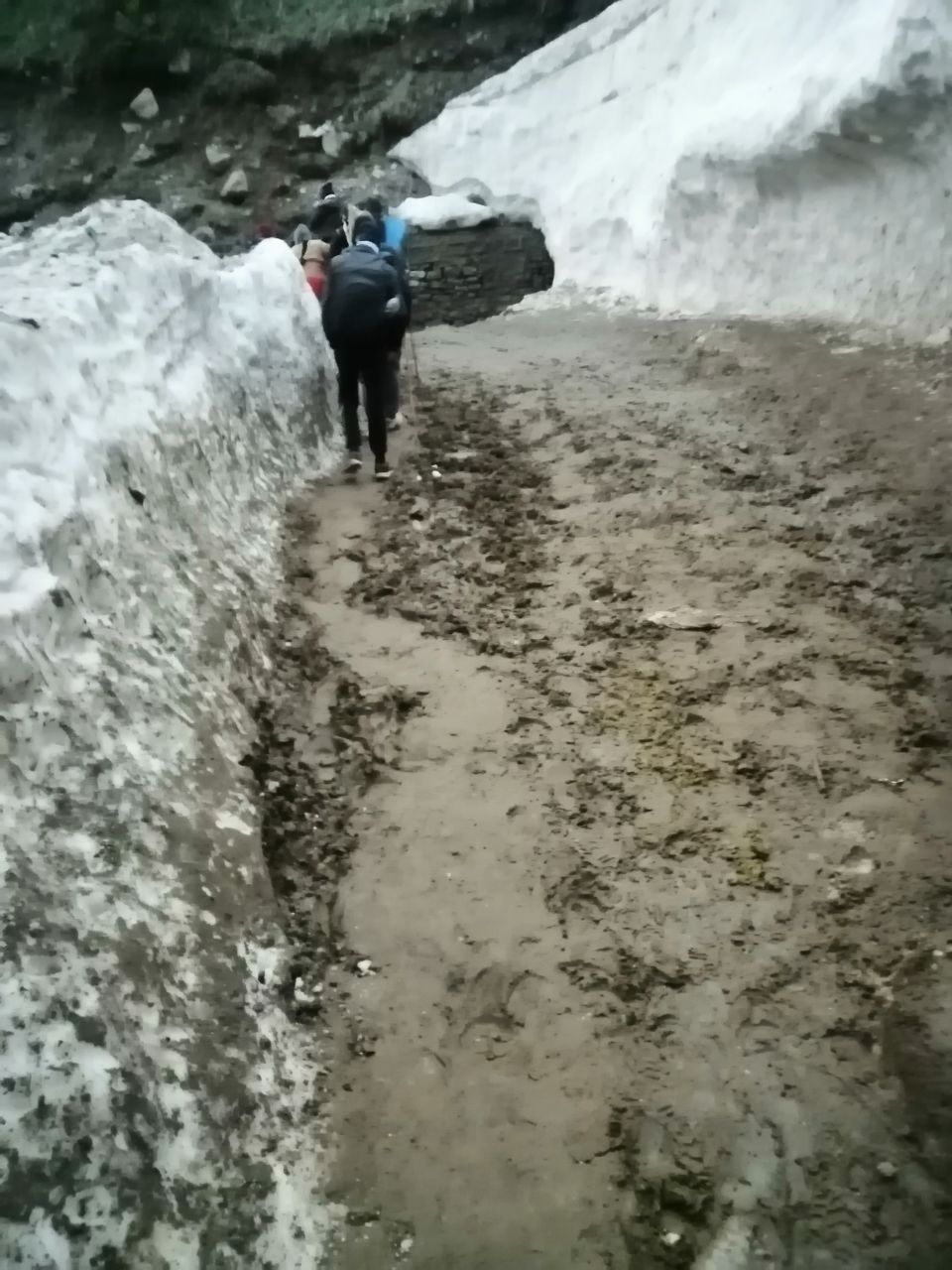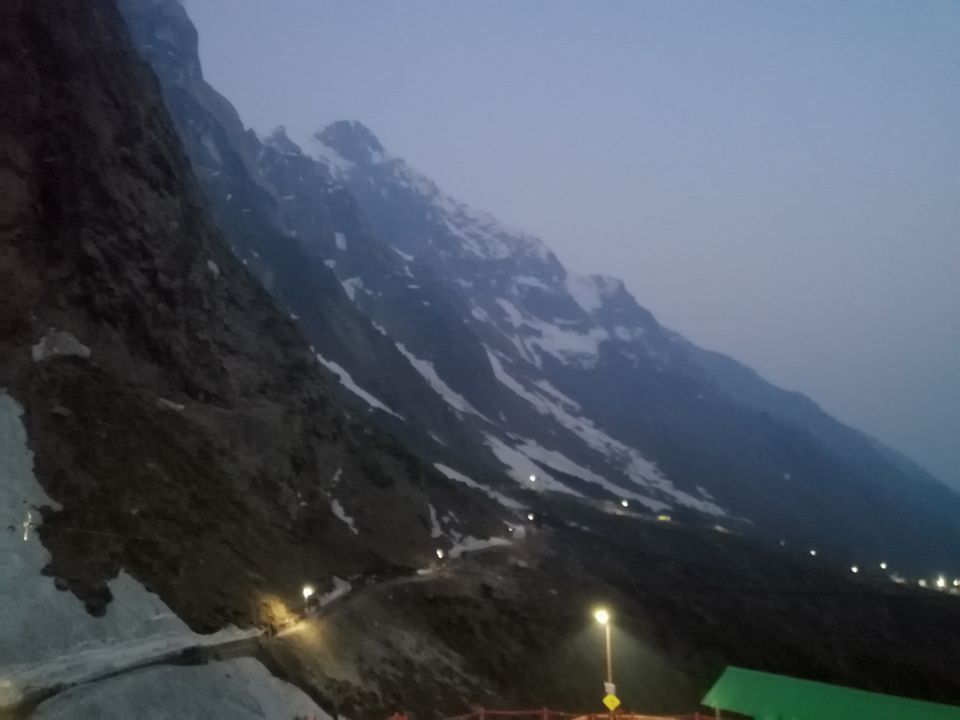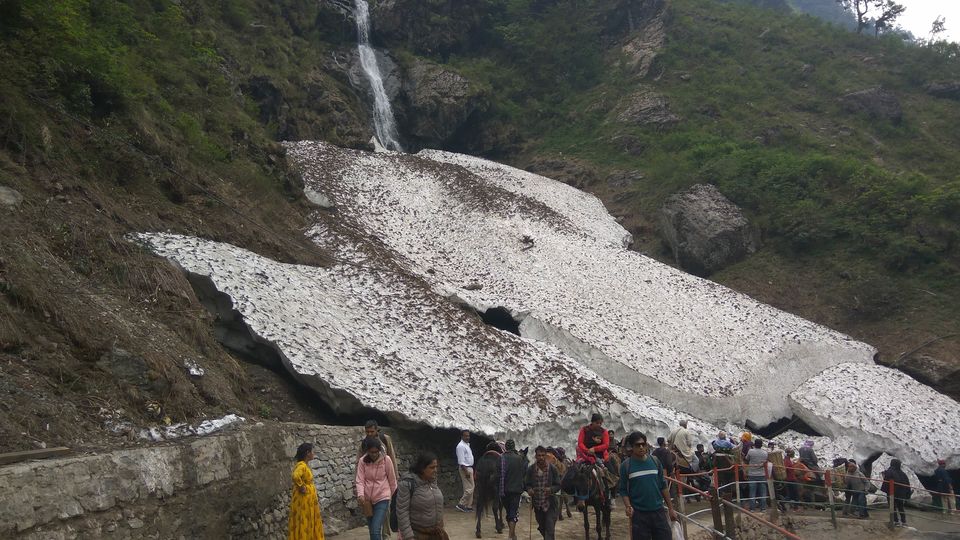 With Shiva in mind and some snacks, we reached near temple at around 8pm and waited for two of our friends. Temperature here was -2 degree celsius, although we had woolen clothes but still we were shivering and exhausted too.Then, around 10 pm we reached our lodge very near to temple which we had pre book since it was peak time. As soon as we reached lodge, one of the gate for darshan in temple was still open, so we decided to have darshan immediately, because if we would have been opted for morning, we would have ended up standing in long queue of around 5 hours.
But, we were dirty and hell lot of tired, trust me the moment we step out of lodge towards temple, we forgot everything and just saw the heaven for which we came. Shiva helped us all by healing us.We had a beautiful darshan, I can't express the beauty of this place and the feeling we were going through at that moment of life.

It was, we were experiencing true life,free from materialistic world.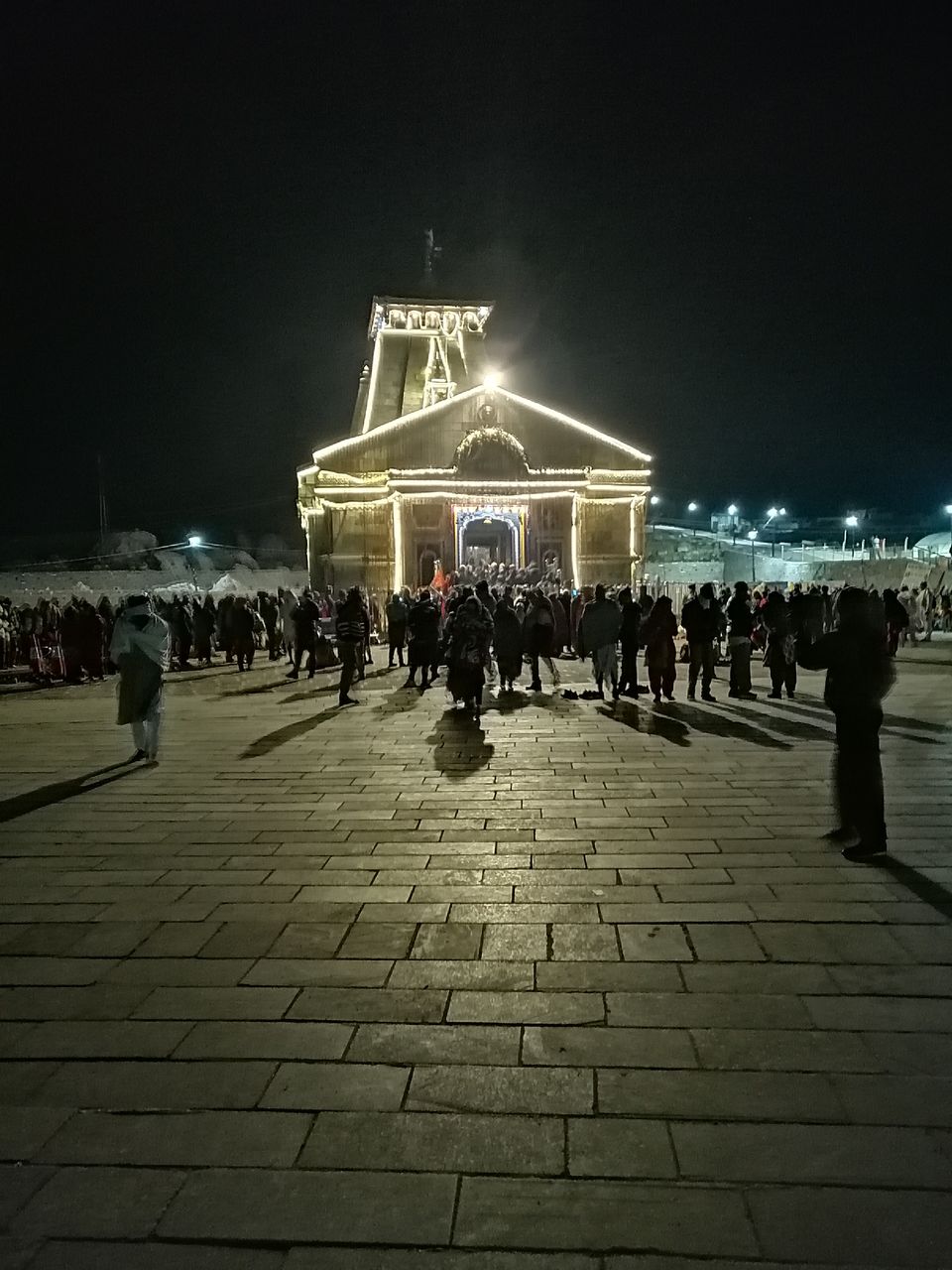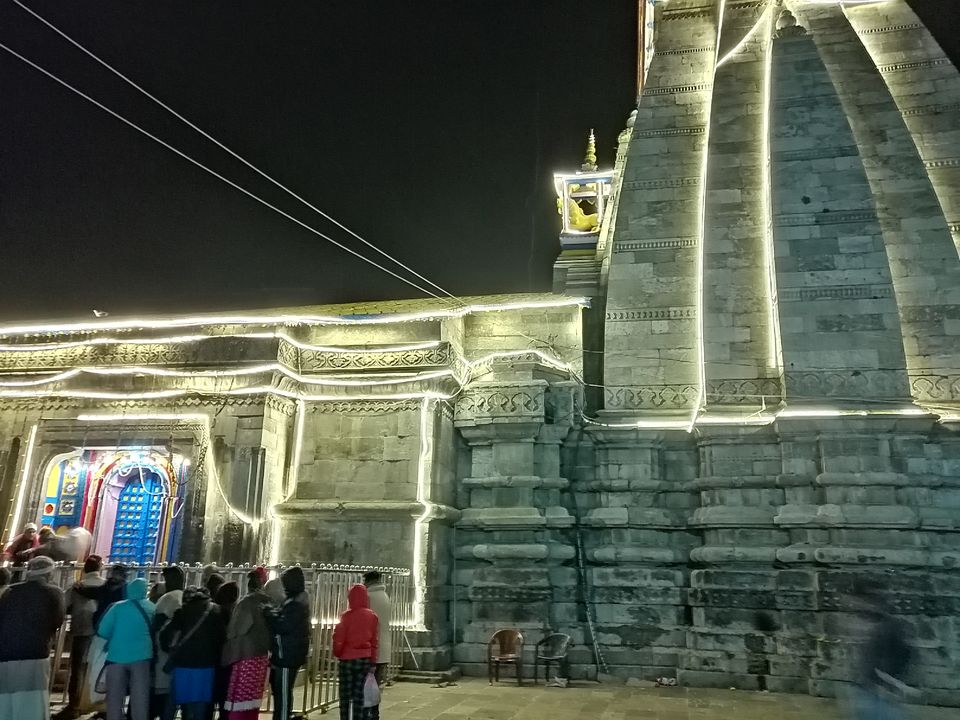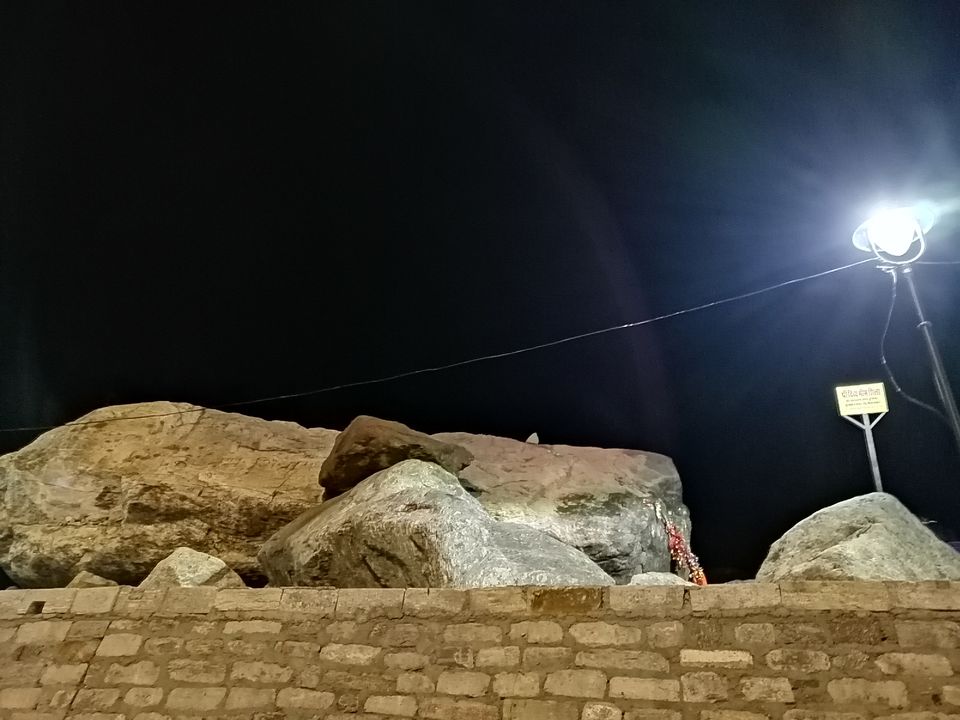 As i fell on my bed, i was shivering due to cold and high fever with strong headache, all my friends slept ,and here i was lying on bed like an unconscious brain, I remember, i said, O Shiva, We wanted to have this jyotirlinga darshan at any cost, thank you for everything! Tomorrow morning, i have to step down around 20 kms back to our car parking, please help me!

Day 3 : 07:00 am 31st May : Fever was still high, took medicine and then miracle happened, Not only my fever was stable, i got my energy back within an hour, we had darshan from outside again, sat and felt that peaceful state within, purchased some prasad and religious stuffs, had breakfast and then decided to step down around 11:45 am.
Check out below Kedarnath images :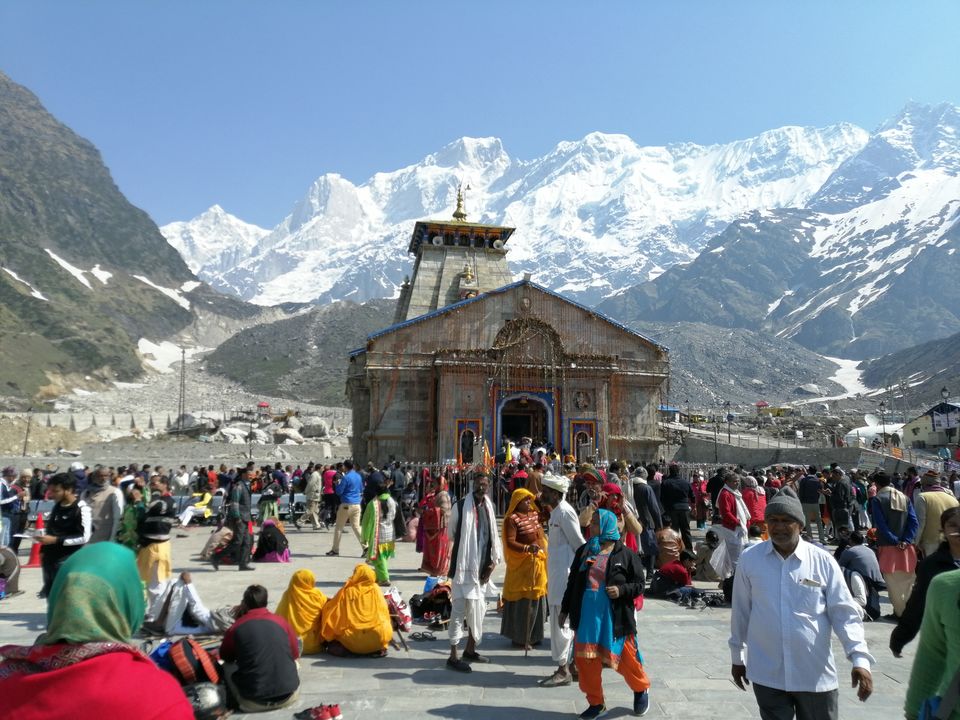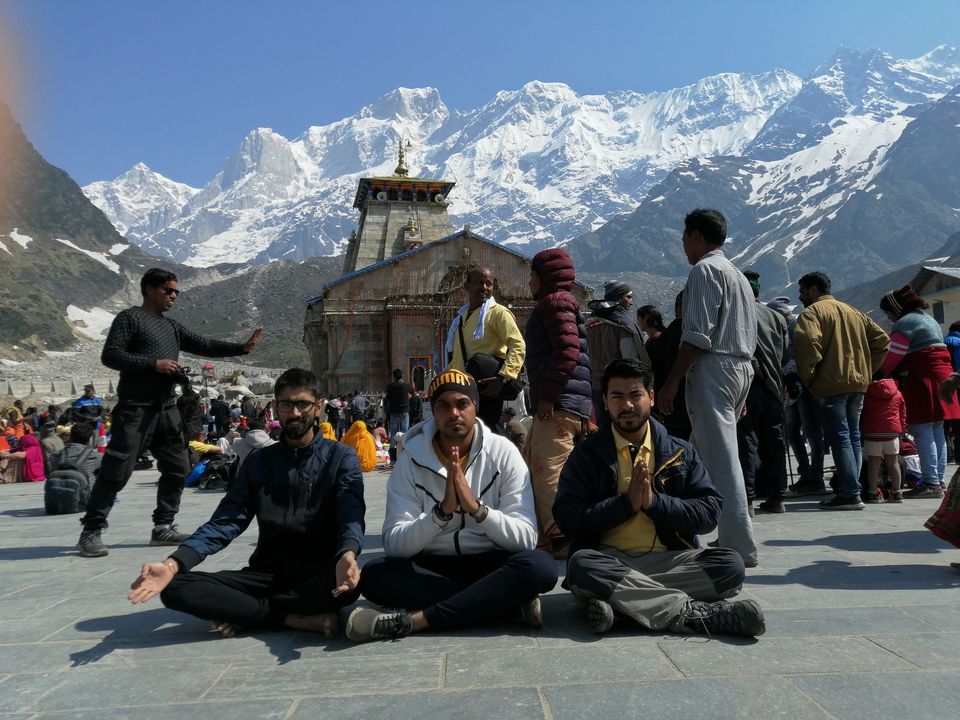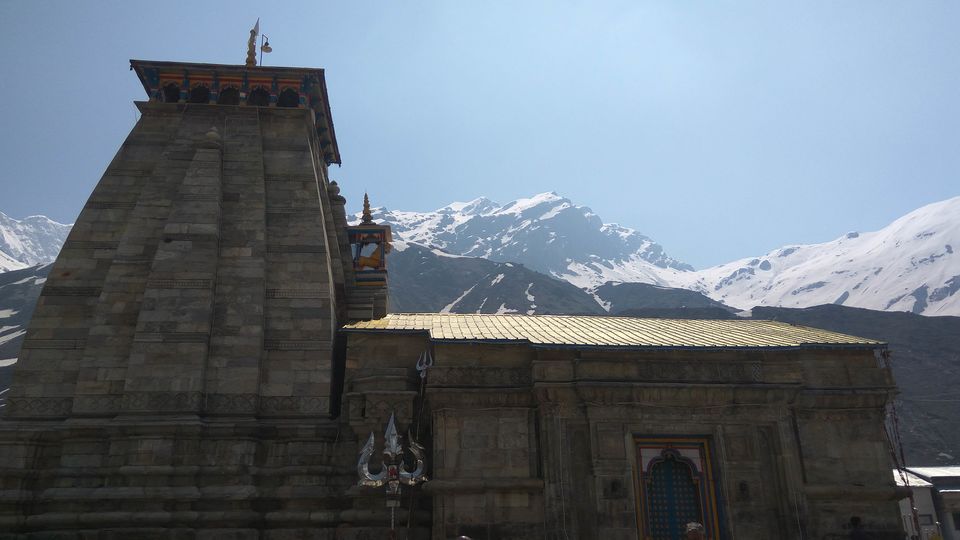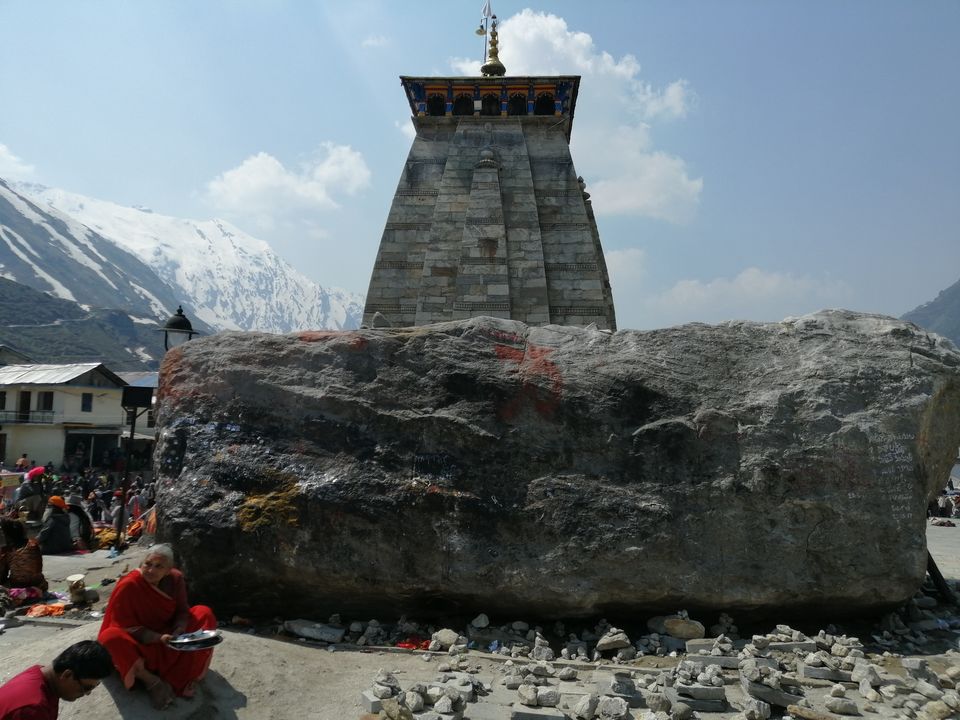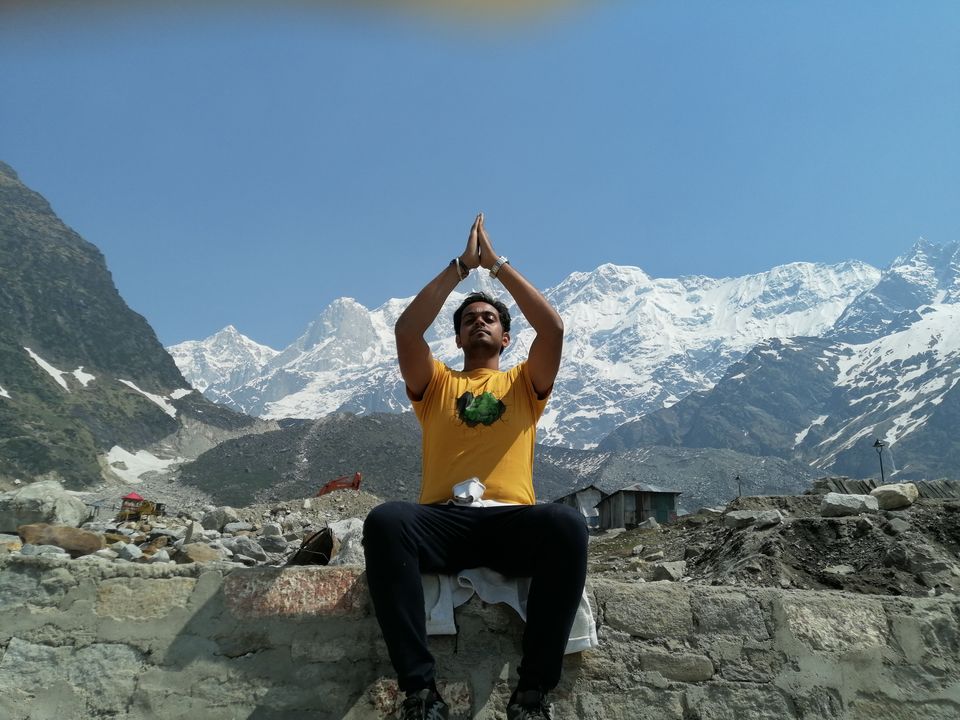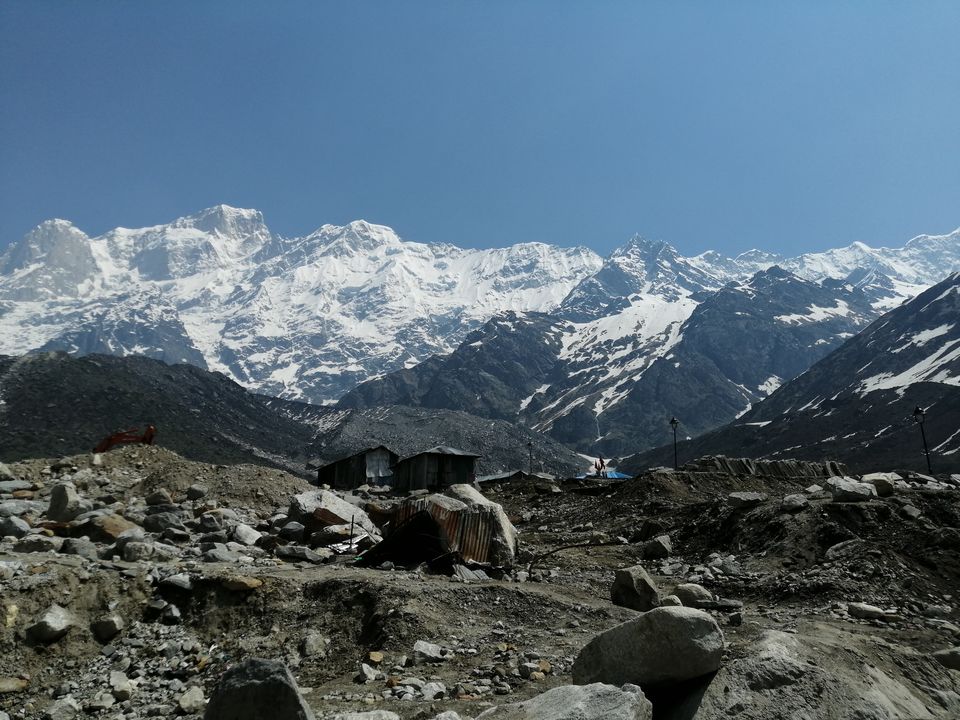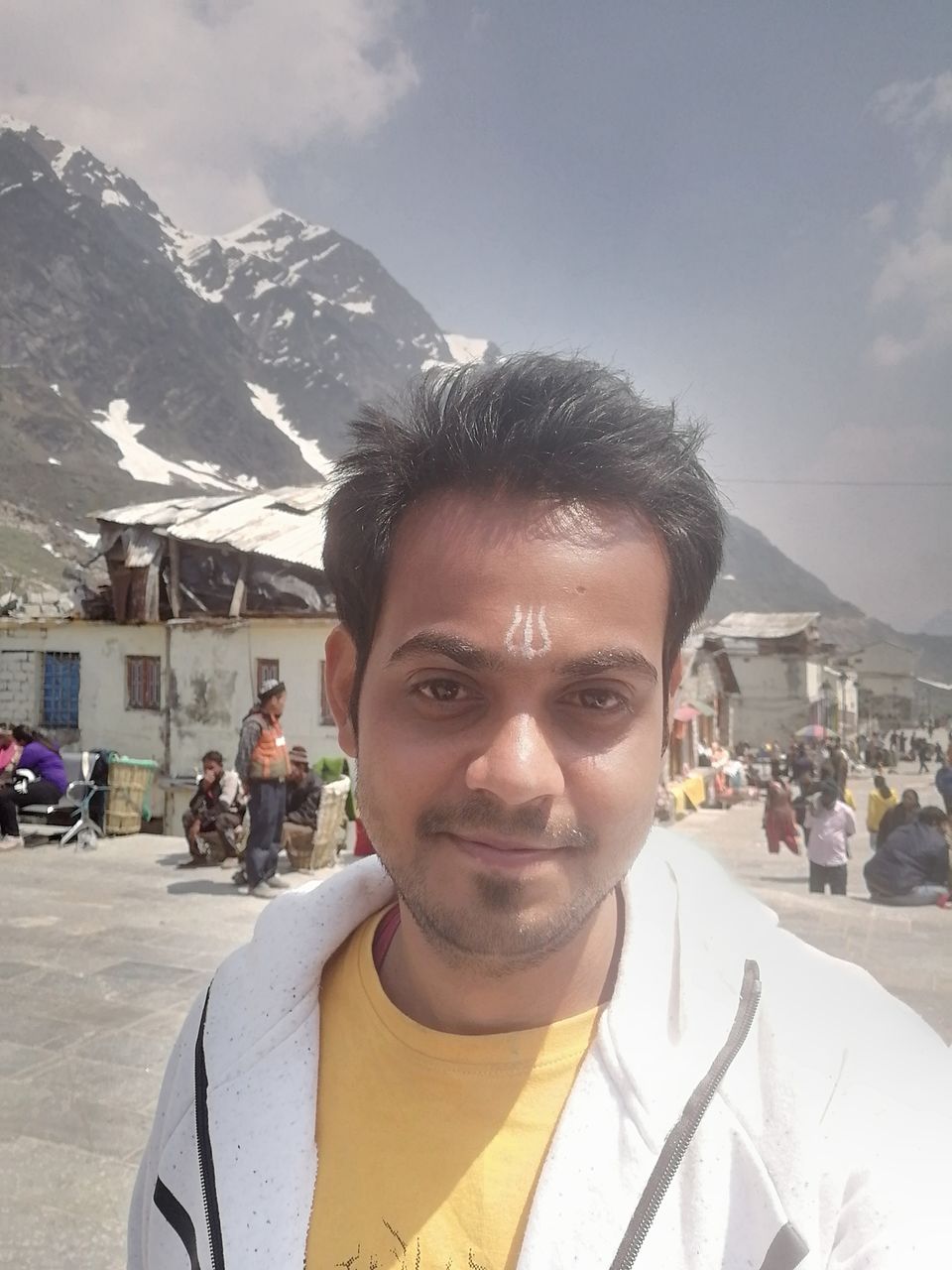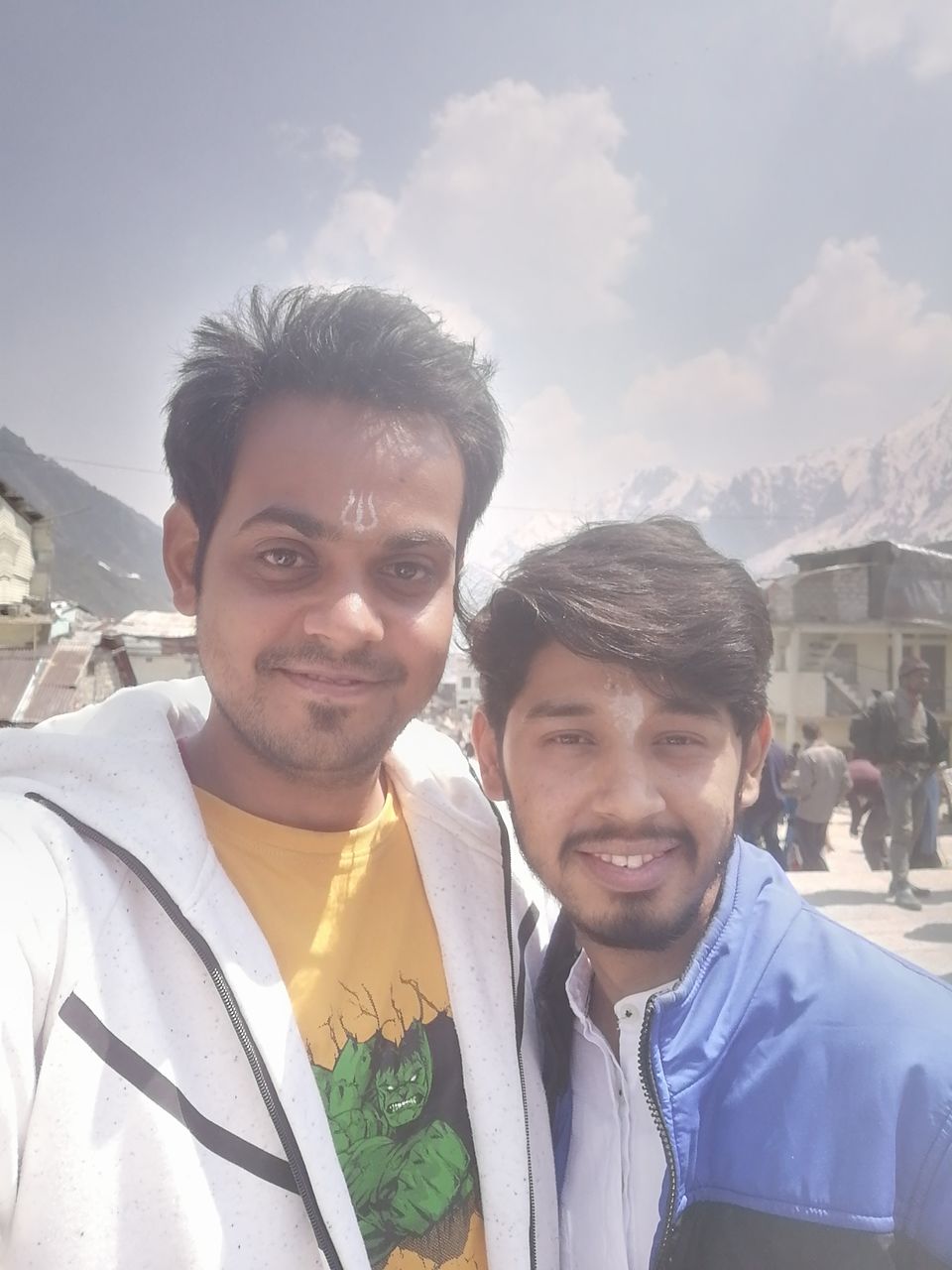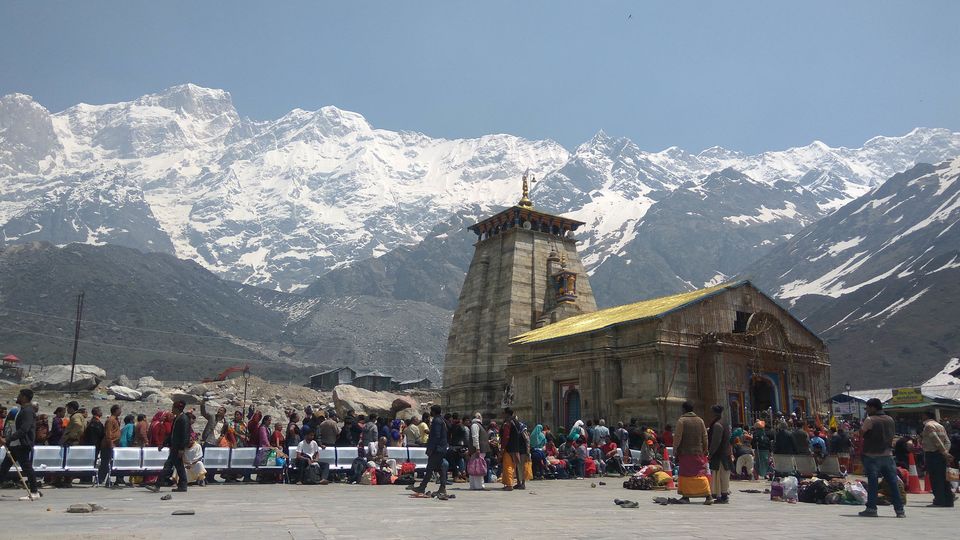 It took , 5-6 hours to reach Gaurikund, then to Sonprayag(5-6 kms.more) for our car parking. We kicked off at 6:45 pm and decided to go as far as we can, in start we found jamm but were lucky after 9 pm, we kept traveling in search of hotel, asked in 7-8 hotels but all were full, no space.

Day 4 : 1:00 am : After our full attempts and hope, we found a hotel in Srinagar, Hotel Shiv Shakti. Took rest for 4-5 hours and then again started for Delhi. Around, 10 am we were in Rishikesh having our breakfast and then lunch in a Dhaba at Meerut - Delhi highway, and reached delhi around 6 pm.
Things to do before going for Kedarnath Trek :
1 - Online char dham registration using link onlinechardhamyatra.in
2 - Have all the documents of car and driver(in case of car).
3 - Must have rain coat which can cover body and bagpack.
4 - Prefer trek shoes over normal shoes and take a wooden stick
5 - Must keep woolen clothes as its freezing cold over there.
6 - Keep all necessary medicines and tubes/medical kit.
7 - Have a mindset to "Never Give Up" and make smaller trek targets.
Hope you like my blog and find it useful as well. Kedarnath is one of the char dhams in India and this is truly a magical experience.
Remember, Shiva always helps, One just need to fight for his true purpose and aim. OM NAMAH SHIVAY! HAR HAR MAHADEV!