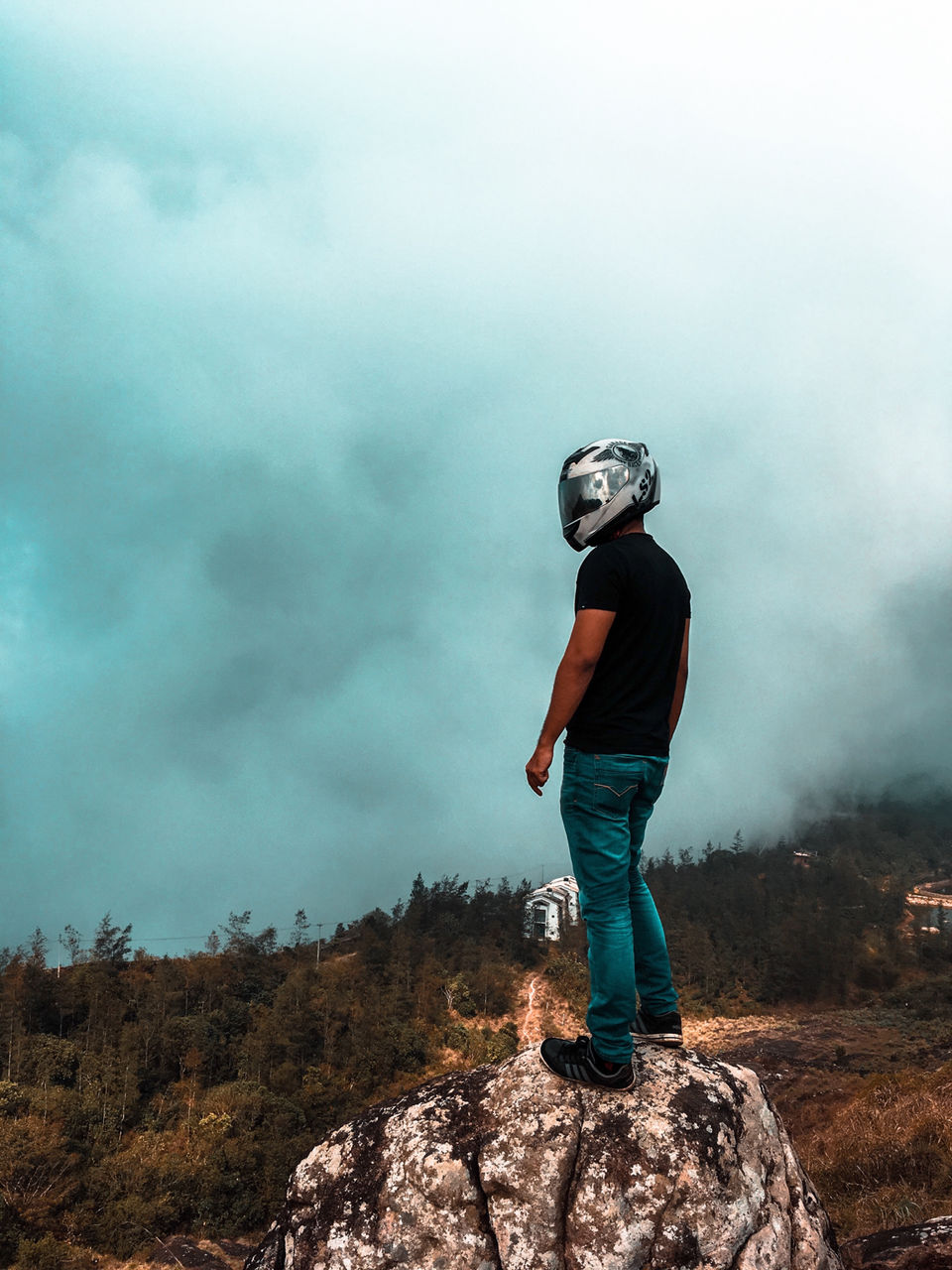 What better way to take a break from a hectic week than to go on a weekend getaway to a hillstation? We reached Vagamon after 4 hours ride from Cochin. Since we were reaching there at night we had already booked with Zostel. The host at zostel greeted us with a warm welcome. We spend the night with a chilled beer and music.
Next day we woke up as early as 5.30 to view the sunrise at Thangalpara. Thangalpara is one among the best yet unexplored places in Vagamon. While the Rocky Mountains covered in fog gives you a breathtaking experience, the cool breeze from the west gives you euphoria . Moreover there are enough nooks and corners with ample amount of privacy in and around Thangalpara where you can comfortably sneak in for a different sort of experience...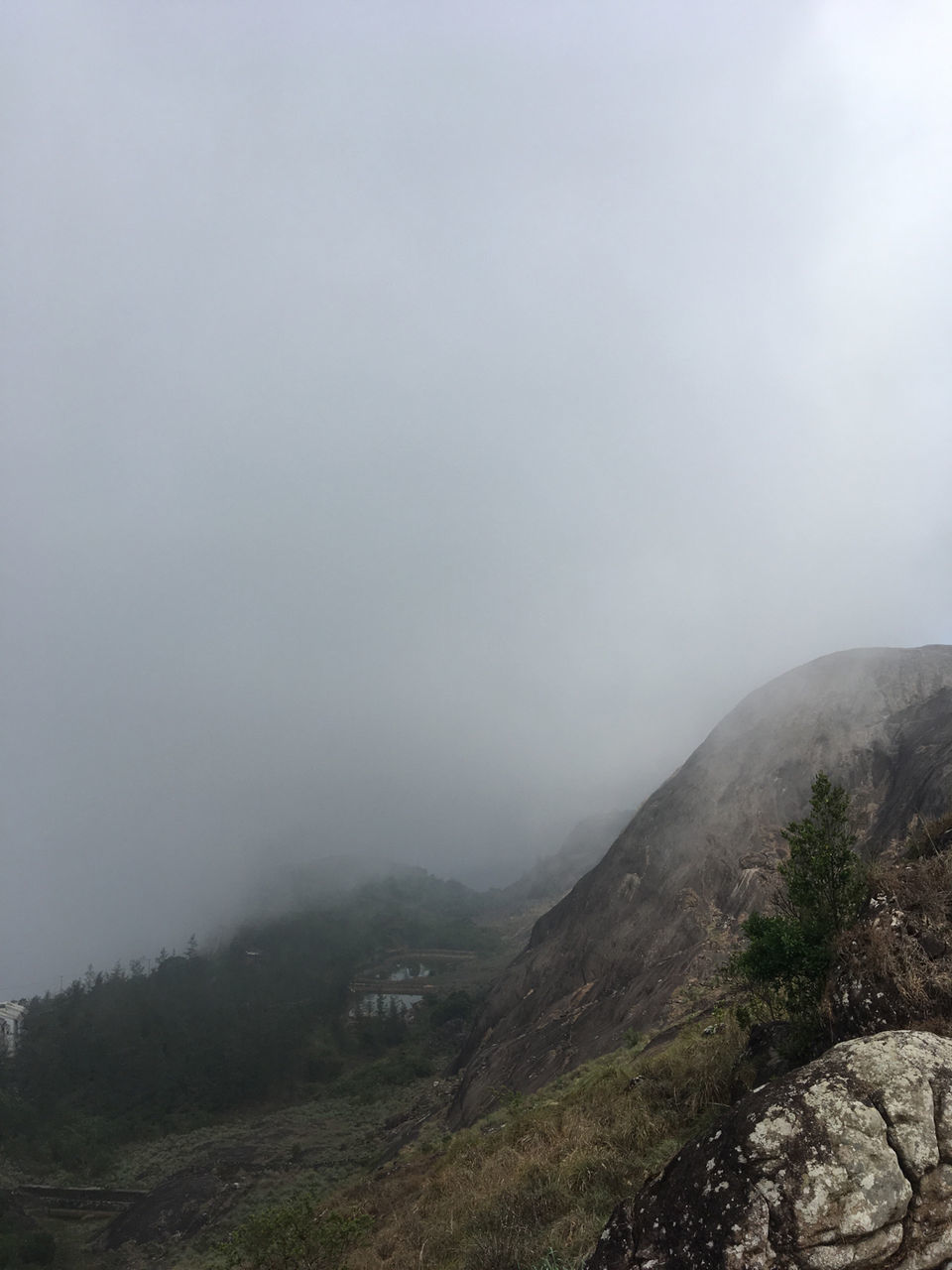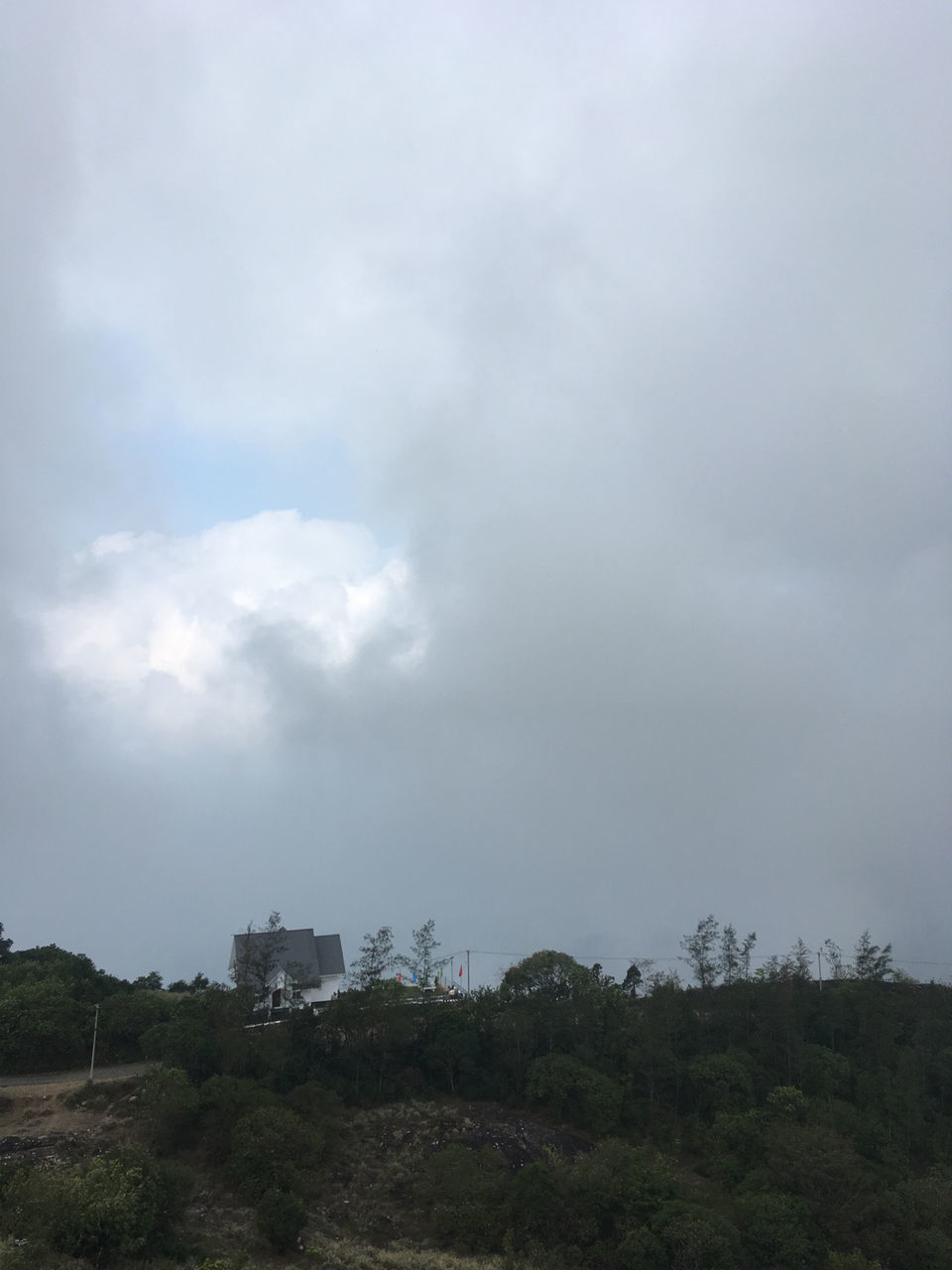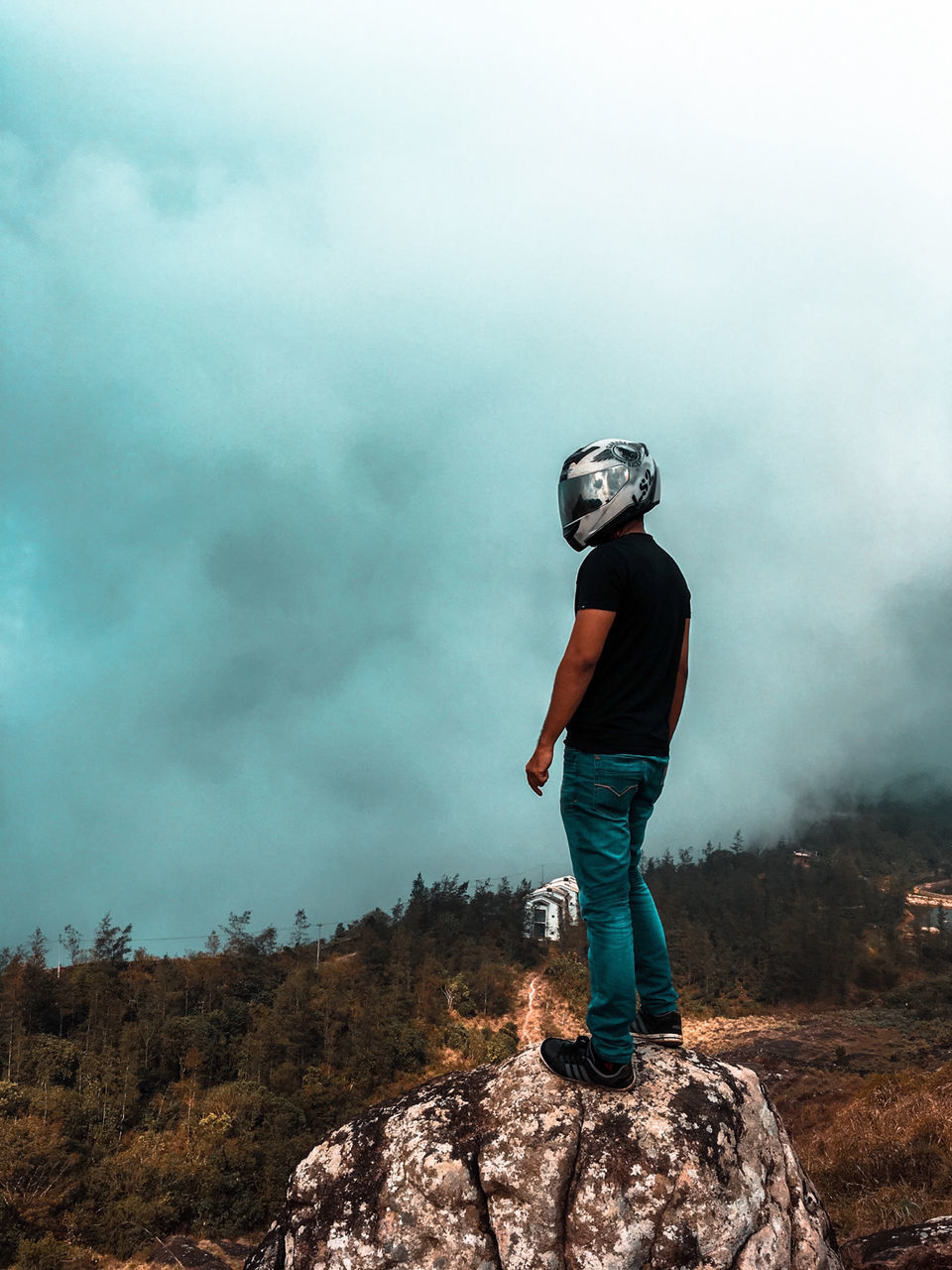 Since it was a 2 day and night trip we didn't have enough time to visit many places. Besides the whole purpose of the trip was to take a break and relax. Which is why I preferred Zostel since it has just been a month since it's opening and the location was picturesque and tranquil ,where one can easily lay back and meditate. In the morning we went for short trek near the Zostel and it was one worth remembering. So if you have any plans to visit Vagamon I'd suggest Zostel for lodging . Also the best time to visit Vagamon is from October to March since these are the chilly months.
We left for Munnar in the afternoon from vagamon. We headed straight to our camp in Suryanelli, where we had already booked our tents. Sleeping under the starry sky in those cozy tents was yet another experience we brought back with us.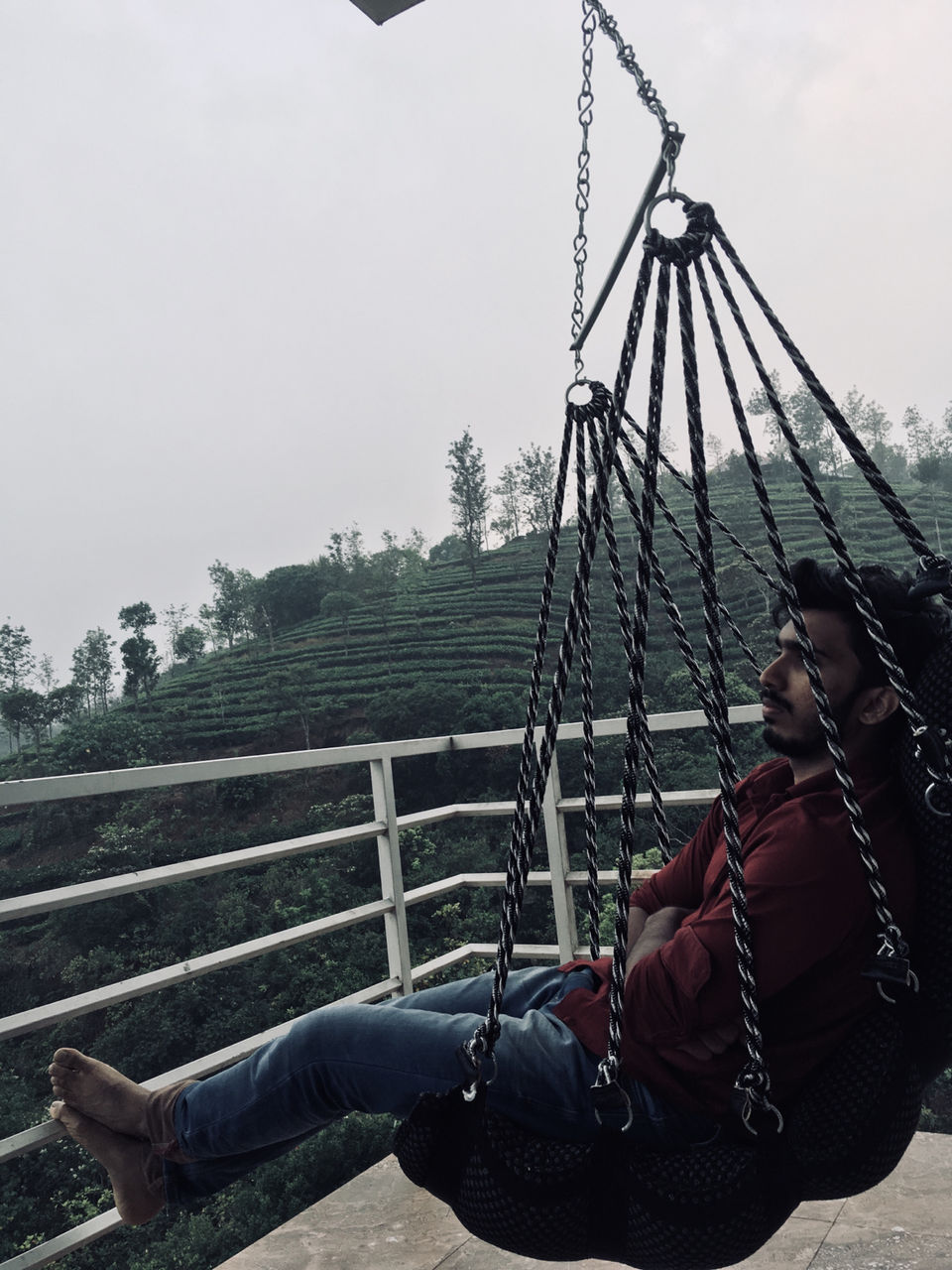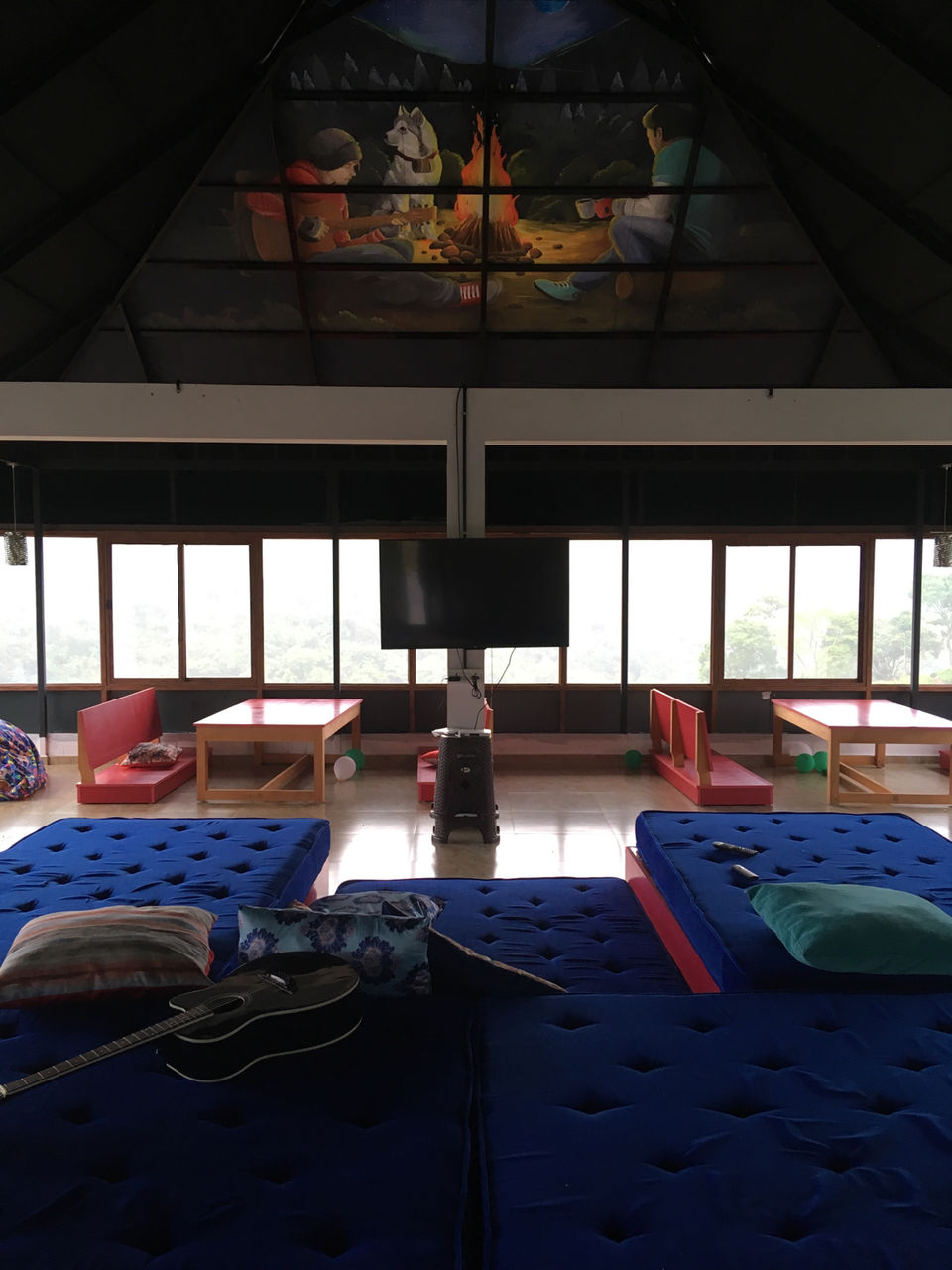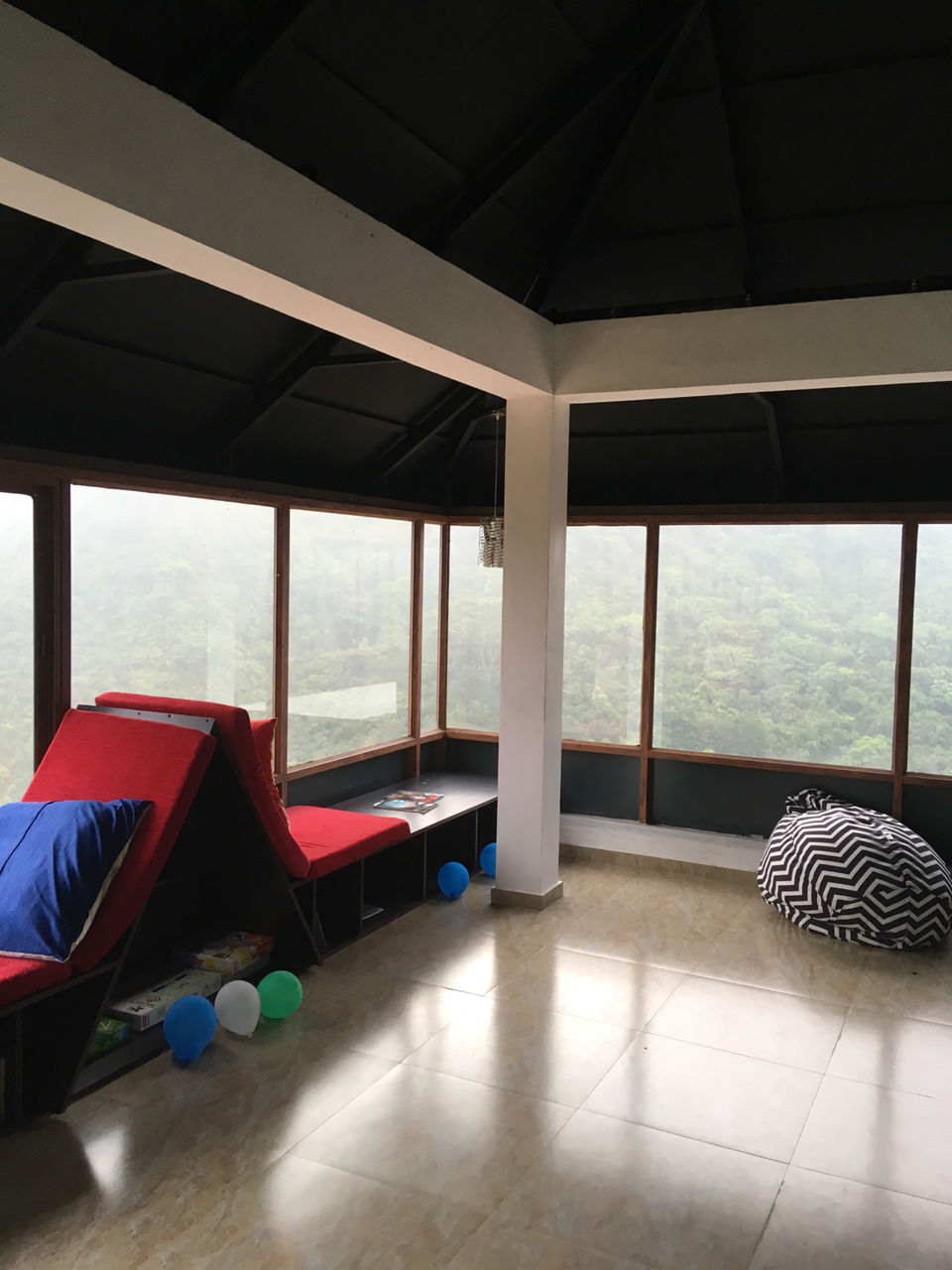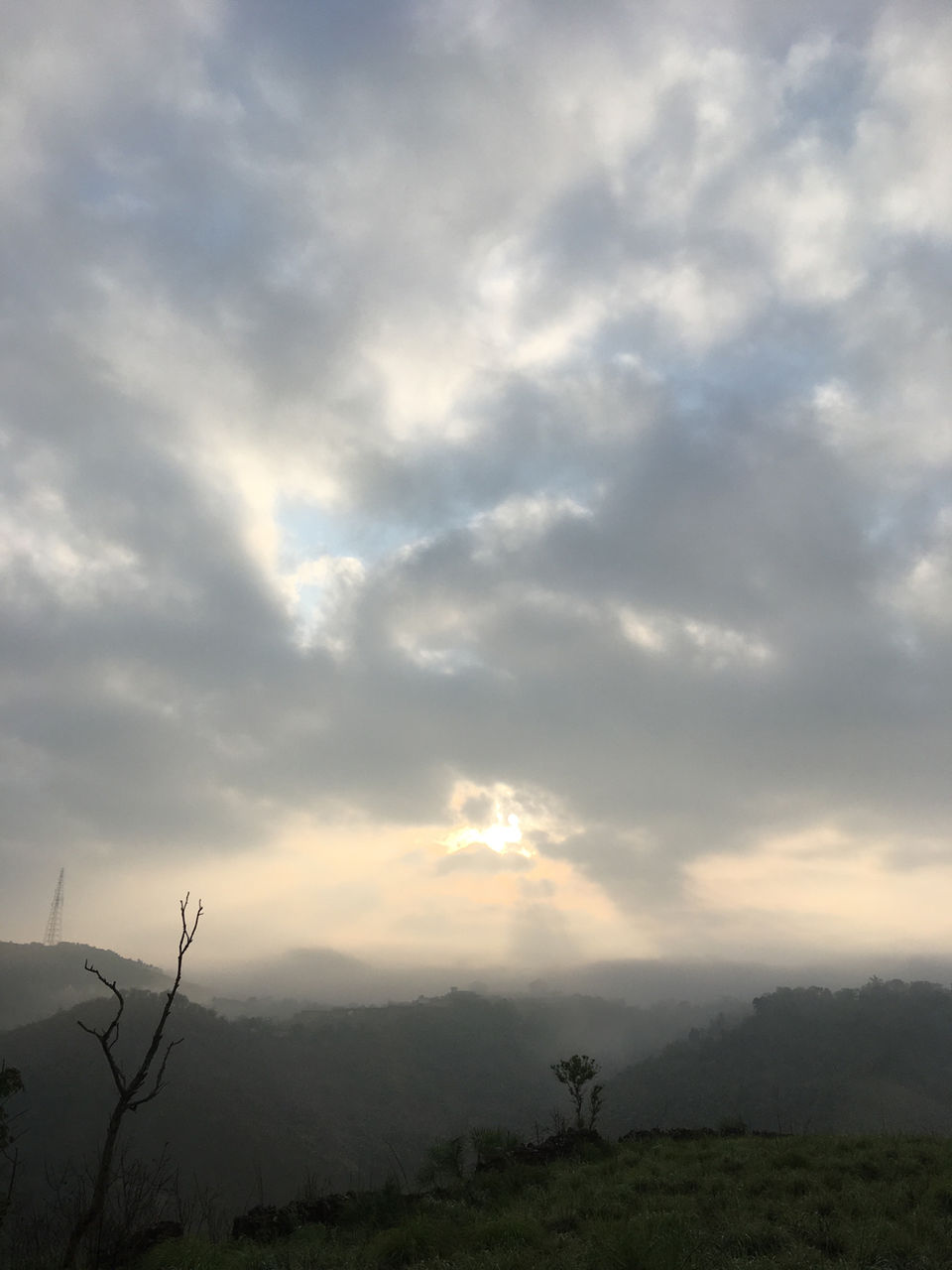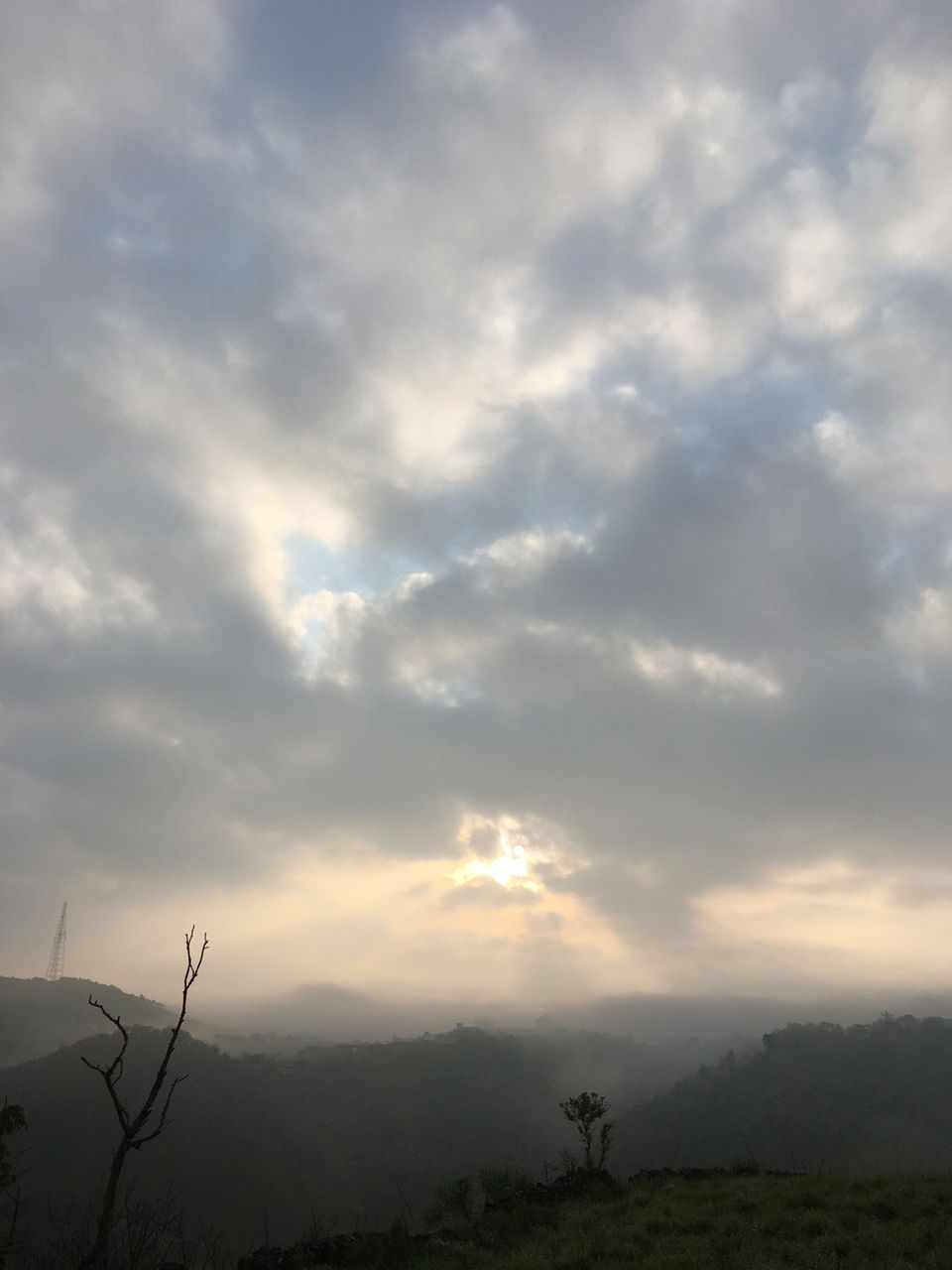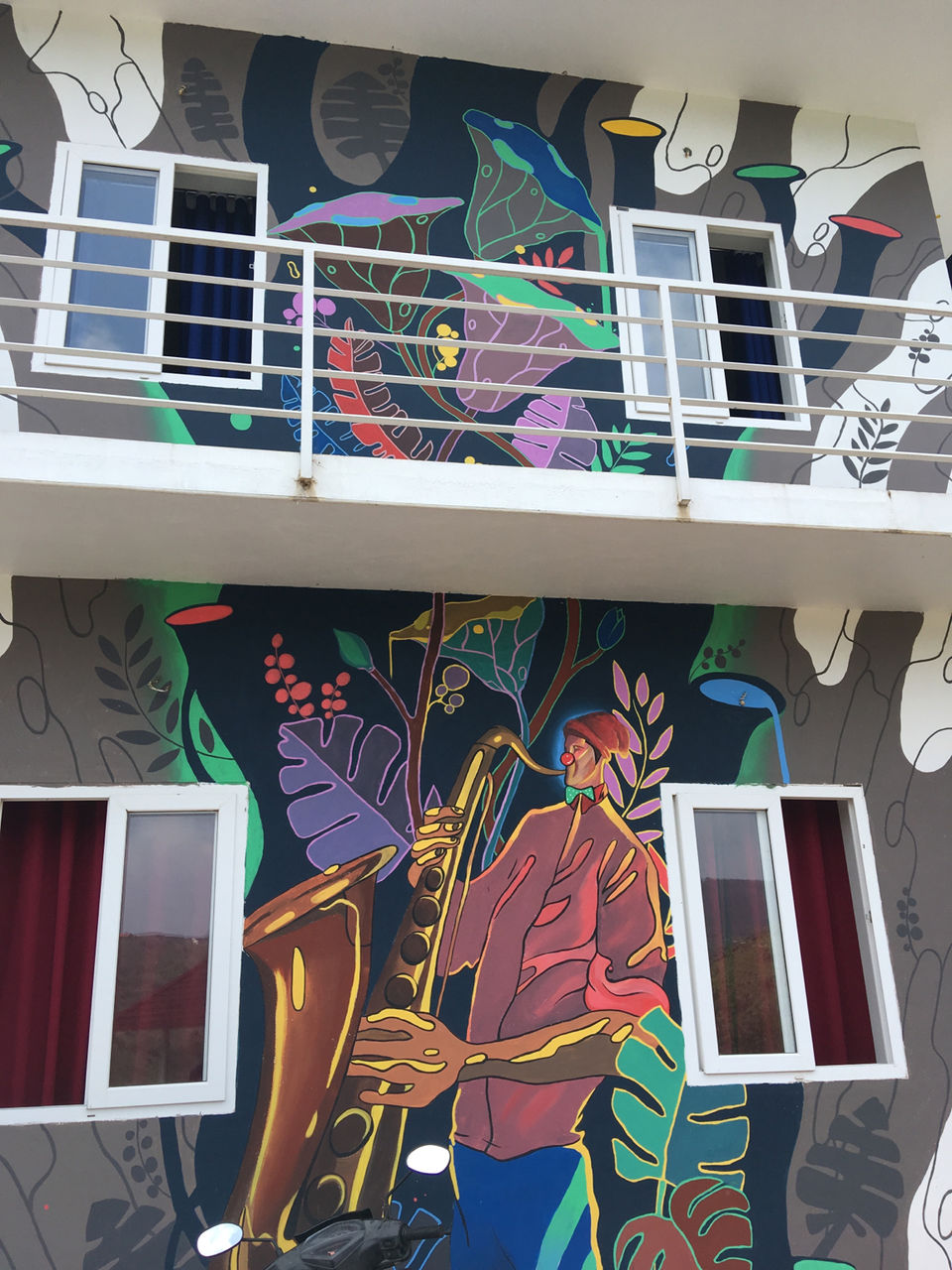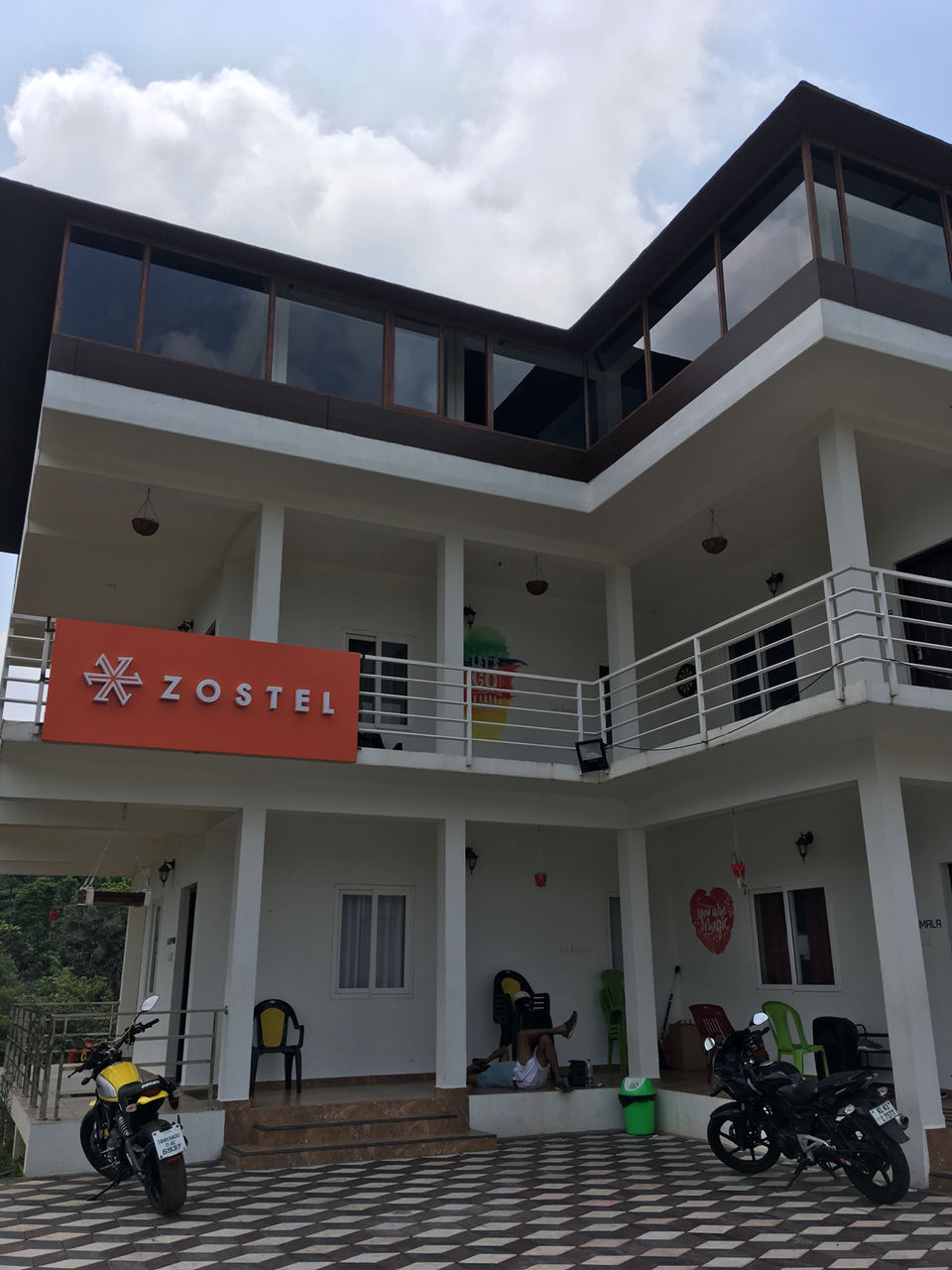 Next on our list was to view the sunrise from Kolkumalai. 5:30 in the morning , a jeep took up to our destination. To say the least the view did not disappoint us at all, in fact it exceeded our expectations and was on of the best sunrise we have ever witnessed
The crimson red Sun and the chilly winds of kolkumalai filled our hearts with awe. After spending a few hours there we left to explore some offbeat places in Munnar town and met a few locals. Now it was time for us to bid adieu to a memorable weekend, we hit the road back to Kochi to go back to living our mundane lifes.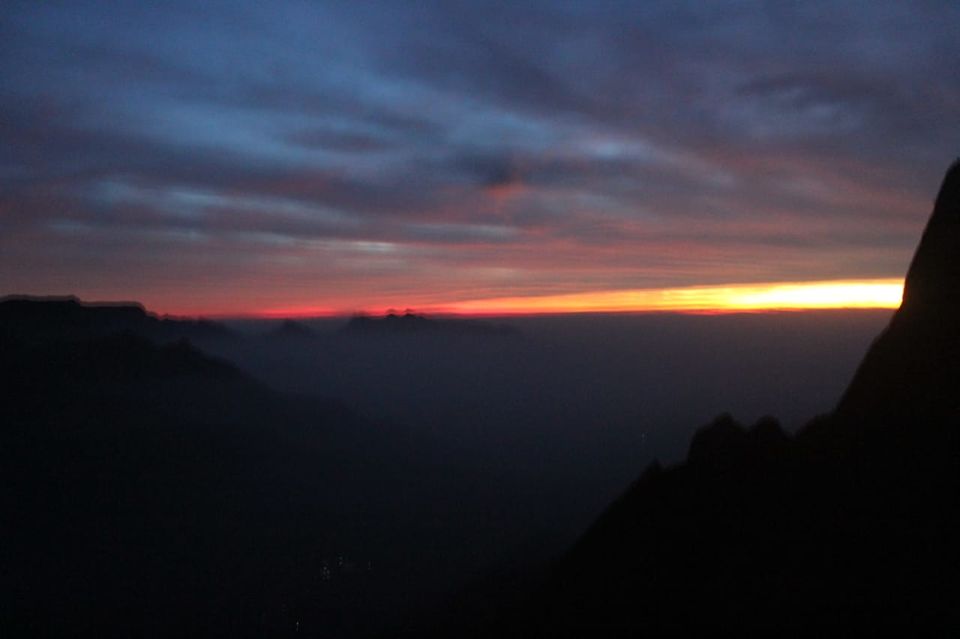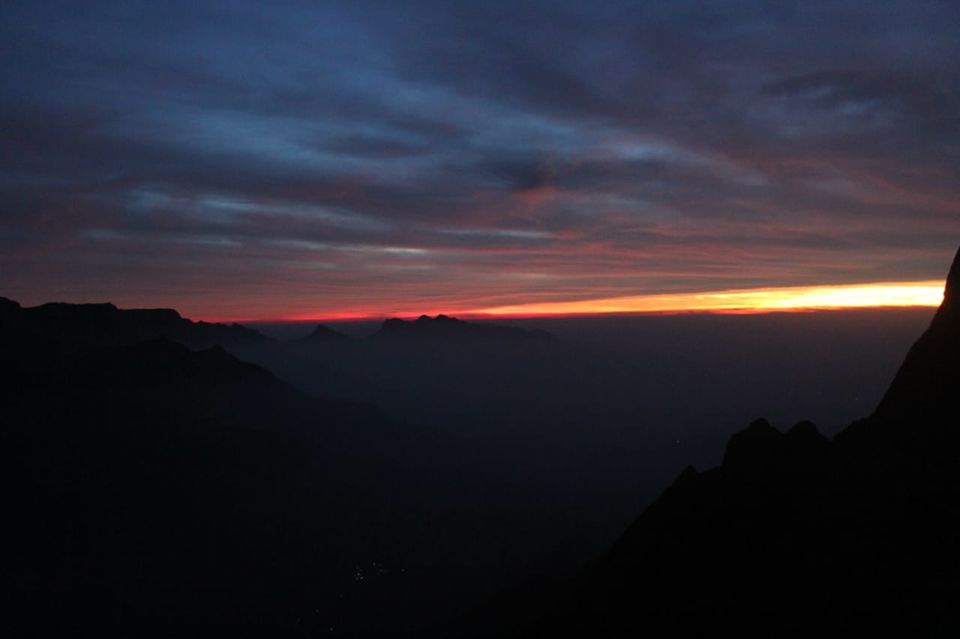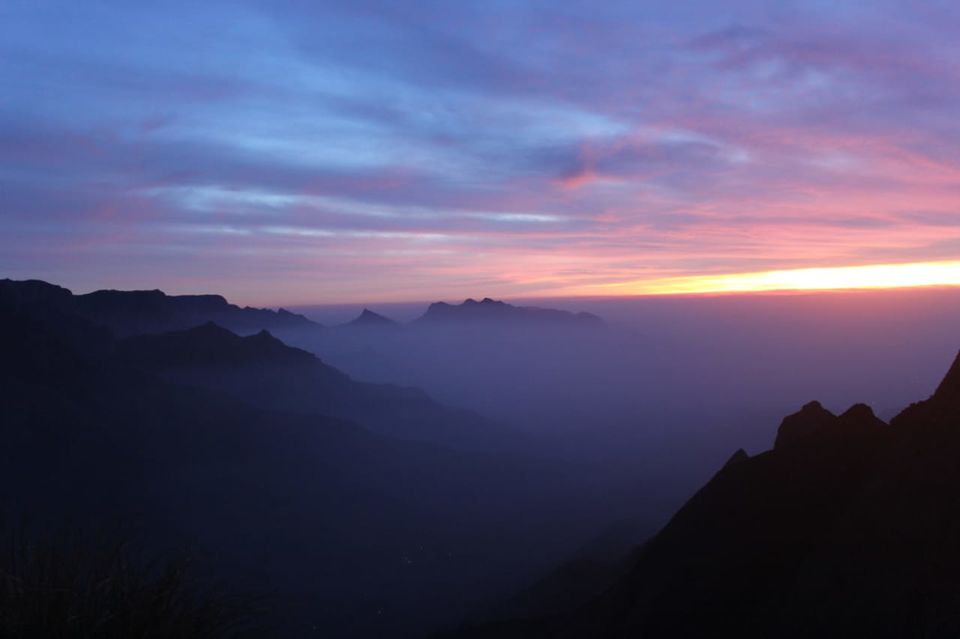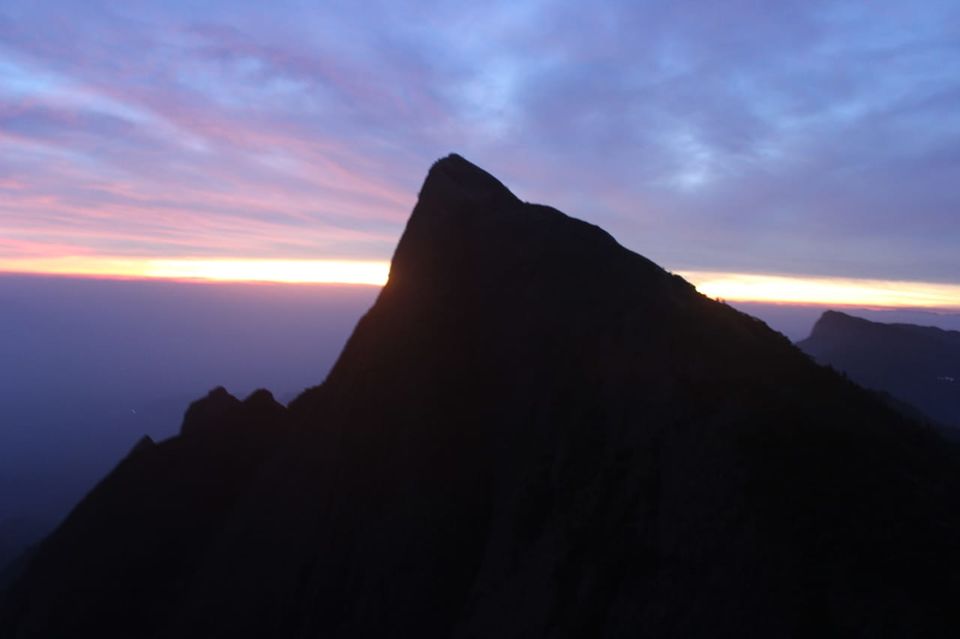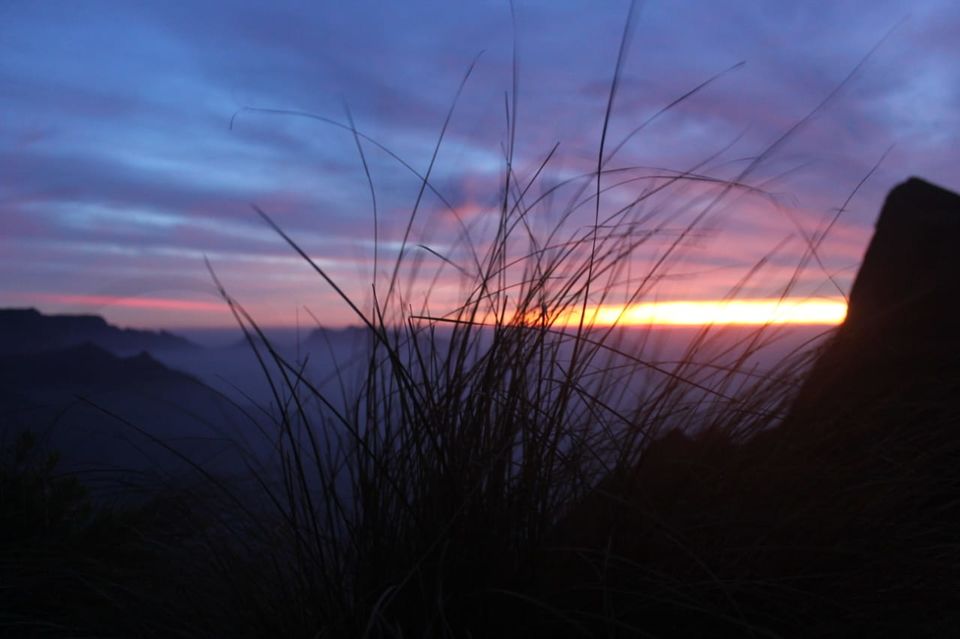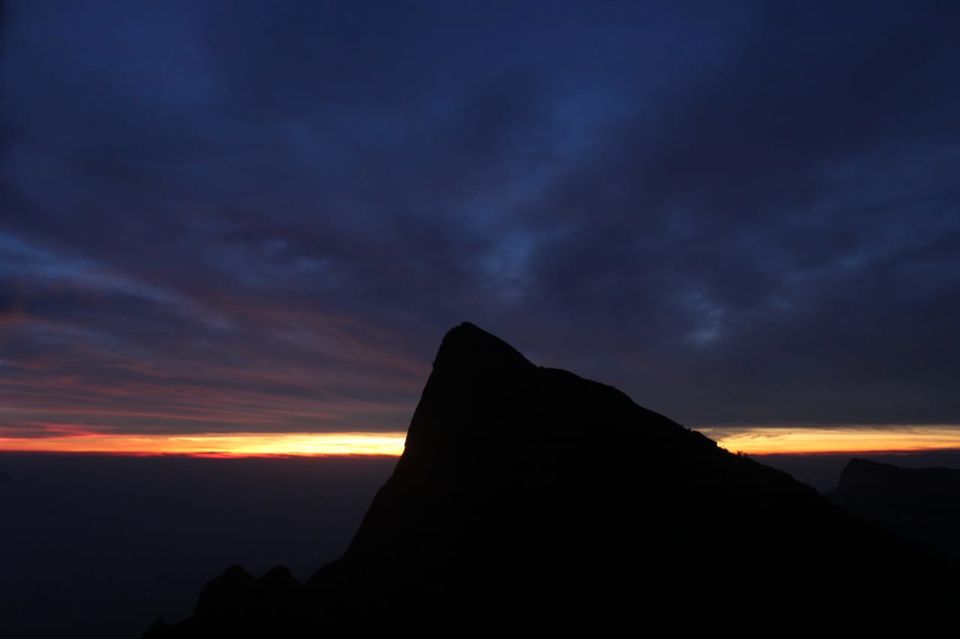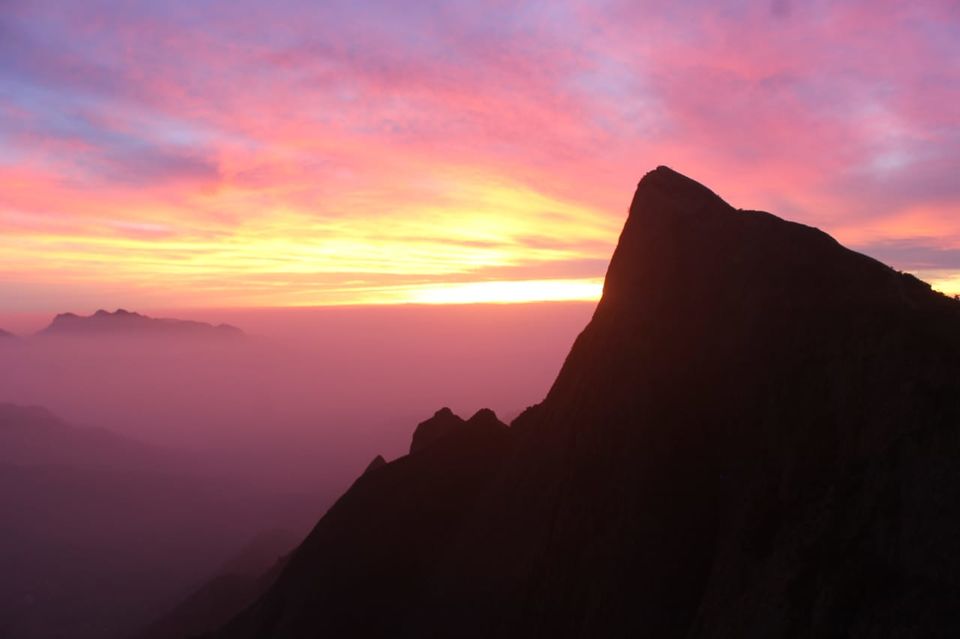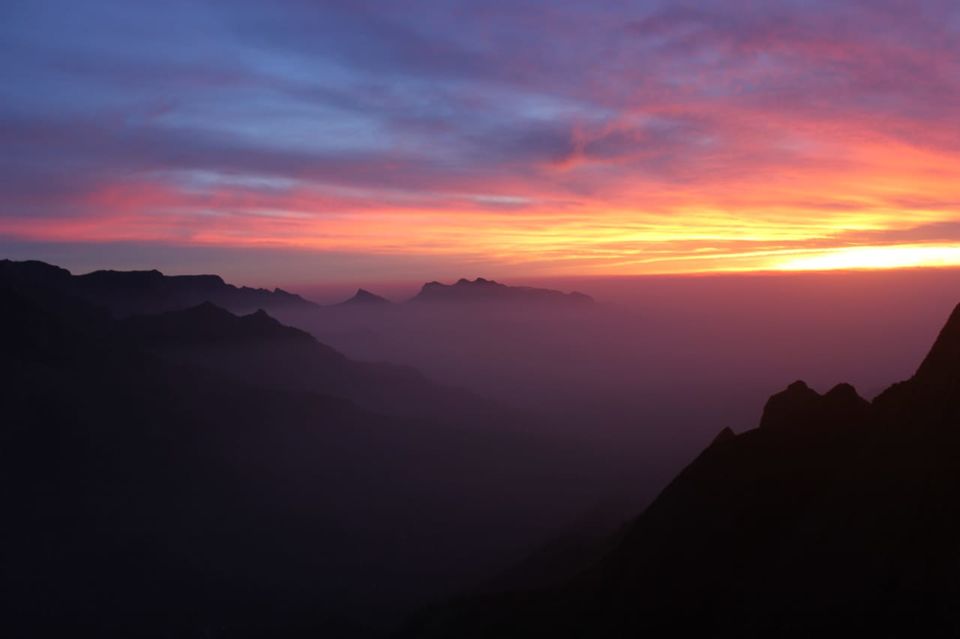 Trip cost
Zostel Dorm- 450 per bed
Tent at Kolukmalai Munnar- 900 for twin sharing
Petrol Expenses (from cochin)- 1000