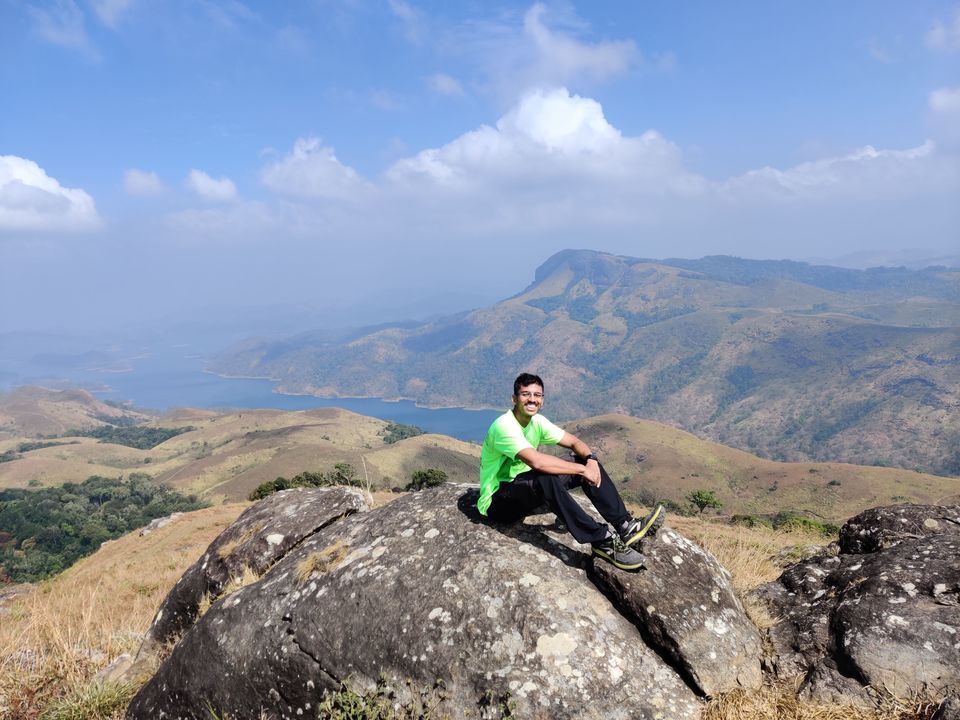 It was the first long weekend of 2020 when we decided to undertake a road-trip to a lesser known hill station of Kerala - Vagamon. It is a 3 hour drive from the more prominent tourist destination of Munnar. Vagamon is located in the Idukki district of Kerala. It is situated at an elevation of 1200 m, approximately 300 m below Munnar.
Vagamon is an underrated destination offering offbeat hiking, camping and off-roading experiences. It is also famous for paragliding and a one of a kind Pine forest.
How to reach
Vagamon can be accessed only by road. KSRTC buses ply to Vagamon from Kottayam and Ernakulam. Both these cities have railway connectivity. Ernakulam also has an airport. We, however, chose to drive to Vagamon from Trivandrum. We rented two cars through Revv for three days. It cost us about ₹2ooo per person (including fuel) for a group of nine people. The rates offered by Revv were much cheaper than that offered by Zoom Cars.
We chose to drive as the road from Trivandrum to Vagamon is pretty scenic and is a convenient option. We were able to complete the journey at our pace without having to lug our luggage all the way while changing multiple modes of transportation.
However, if you are on a short trip, it is advisable to take a bus to Vagamon from either Ernakulam or Kottayam. Finish your stay in Vagamon and then proceed to Munnar. Periyar National Park in Thekkady is only a 2 hour road journey from Vagamon.
Introduction
Before I start the blog, I would like to introduce all the participants of this trip.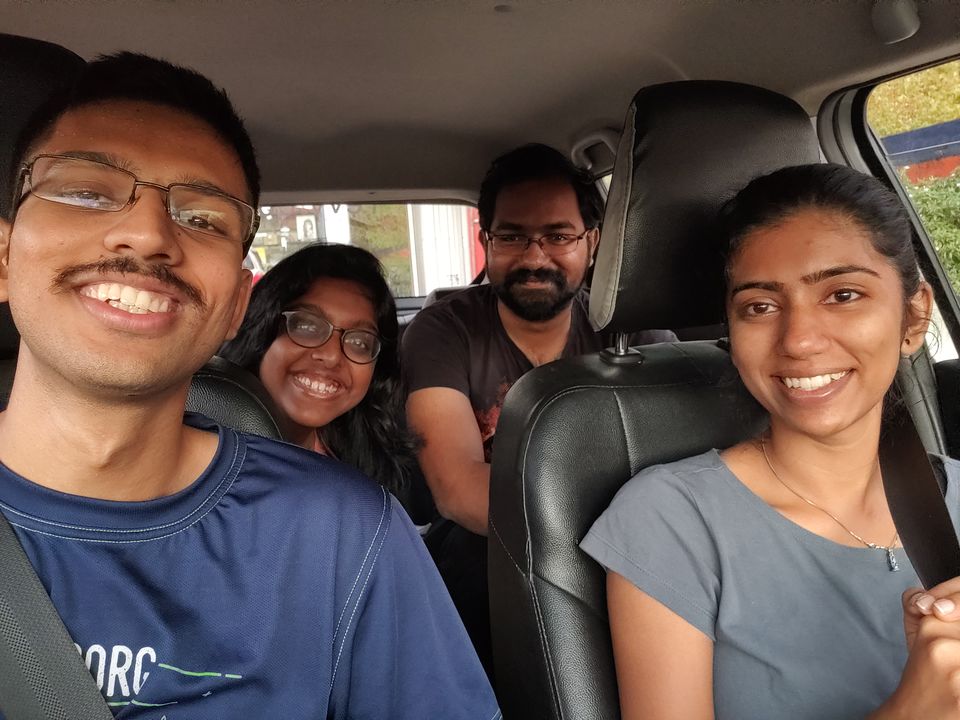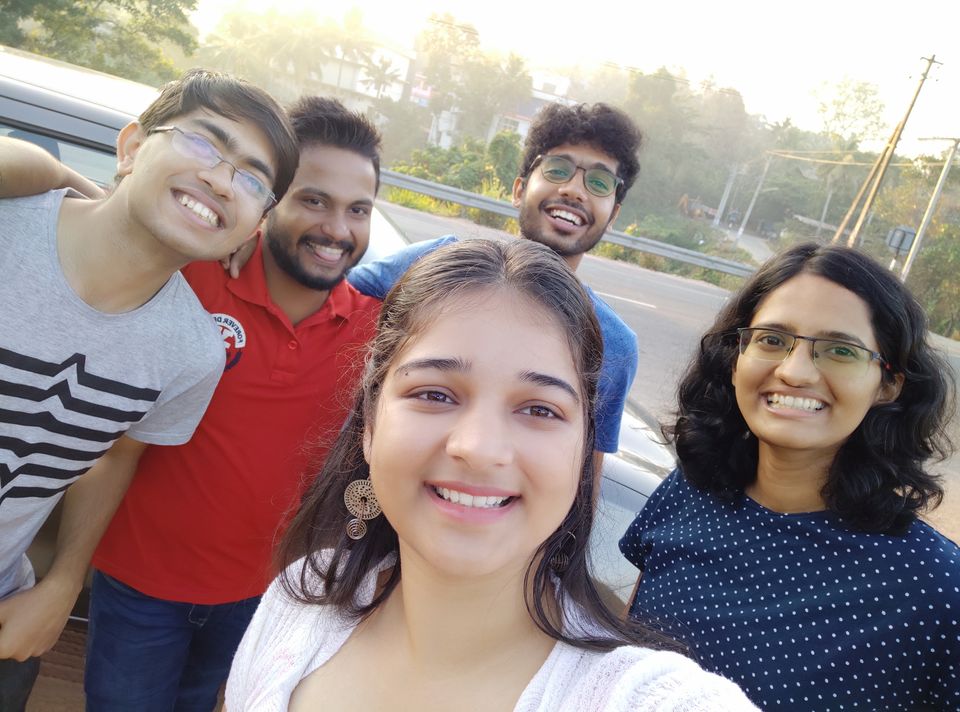 A big shout out to all the cool people we met at Zostel. They really enriched our experience. Interacting with people from different walks of life is the reason why I believe many people undertake the decision to travel.
Mahesh Maddala (@maheshey) was the manager at Zostel. Super chill guy. He helped us plan our itinerary around Vagamon.
Sandeep Nagargoje (@confused.launda) was a volunteer at Zostel who also runs a homestay in Himachal. He had come down to Kerala during the offseason period. Check out his Insta page for breathtaking pictures of the Vagamon hills.
Akshata Tilwankar (@the_akseffect) was a traveler from Mumbai who actually had plans after Vagamon as well, but ended up staying two more days because she liked the place and people so much.
Jyoti Yadav (@jyoti_yadav577) was a teacher from Kendriya Vidyalaya Kottayam. She was on a weekend getaway from her ordeal of dealing with hyperactive kids at the school. Check out her Insta to read up the experiences of a UP girl in Kerala.
Aditya Shankar (@qocktail) was another traveler from Mumbai who had just packed some clothes, a bag of ground coffee and a phone full of hindi poetry and was out for an adventure. Also, did I mention he is an IIT Bombay alumnus.
Anish Singhania (@anishsinghania) had come all the way from Kolkata to embrace the beauty of Gods Own Country.
Overview
The entire trip was managed in under ₹5000 per person. An approximate breakdown of expenditure per person is given below:
Transport: ₹2000 (including fuel for the self drive car)
Lodging: ₹1300 (₹650 per person per day x 2 days)
Food: ₹1000 (approx 120 per meal)
Entry fee/ Other charges: ₹350 for Ginamala hike and ₹155 for Kuvalettam hike
The RoadTrip Begins