All of us are different , different people have different travel tales. Some like luxury escape while some others are budget travellers, there are some that like all the fancy man-made creations while there are others that like to experience nature in it's most untouched form. There are some that choose to vacation in a way that is sustainable and Eco-friendly. We've got a place for this niche category of discerning traveller who loves to experience the beauty in raw form. One of such Eco-restoration and conservation initiative is little flower farms.
Ideal for
This place is appropriate for nature lovers, adventure freaks and for those who love waking up to beautiful views.
About the Property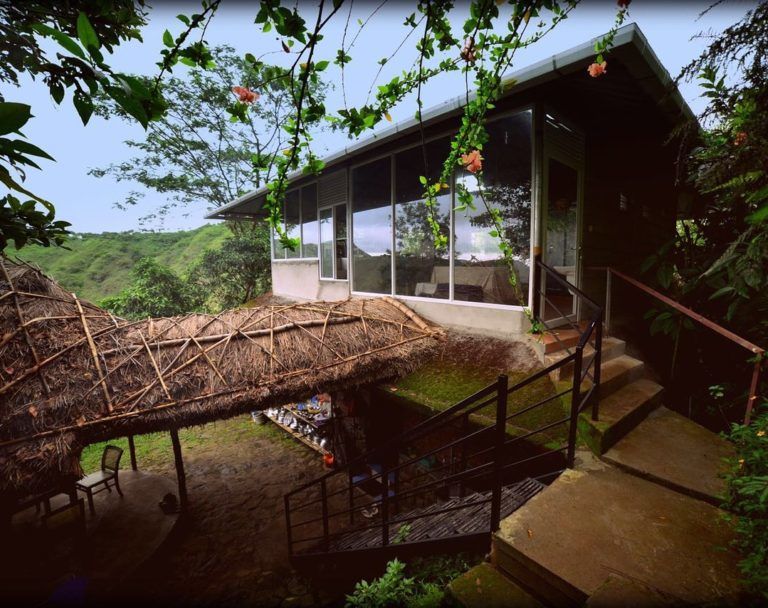 This beautiful picturesque homestay is located in Vagamon, Kerala. The biodiversity farm is on a hillside and has 3 levels. A paradise for plant lovers; this place is covered with native species as well as hand-picked exotic varieties of plants like pine groves, bamboos, ferns, clusters of zingibers, aralias, bromeliads on rock faces, aroids and heliconias, and also the occasional wild orchid. The good folks at little flower farms have taken every little step possible to be as sustainable as they can so as to serve a good example for the community. From growing their own vegetables, fruits and spices organically to harvesting rainwater for use during the summer months, they have taken every possible measures to reduce the waste they create. You will be amazed at the agricultural diversity as it is surely going to have meditative, stress relieving impact on you. Visit this place to remind yourself of the good old childhood days, when you would dig the mud to sow a new sapling and feel victorious when it bears fruits, vegetables and flowers.
Accommodation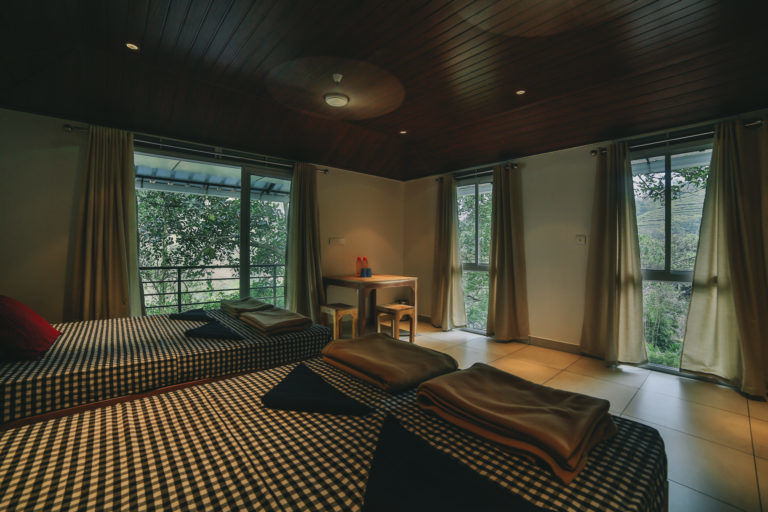 The farmhouse converted into homestay is a perfect hideout for the people who love to slow down from the hustle-bustle of city life. The place was originally built in 1975 and was renovated further; the farmhouse has four separate bedrooms with individual bathrooms. All the rooms are furnished with necessary facilities. Trust me; you would not like to stay indoors as the outdoors is so scenic and mesmerizing.
Food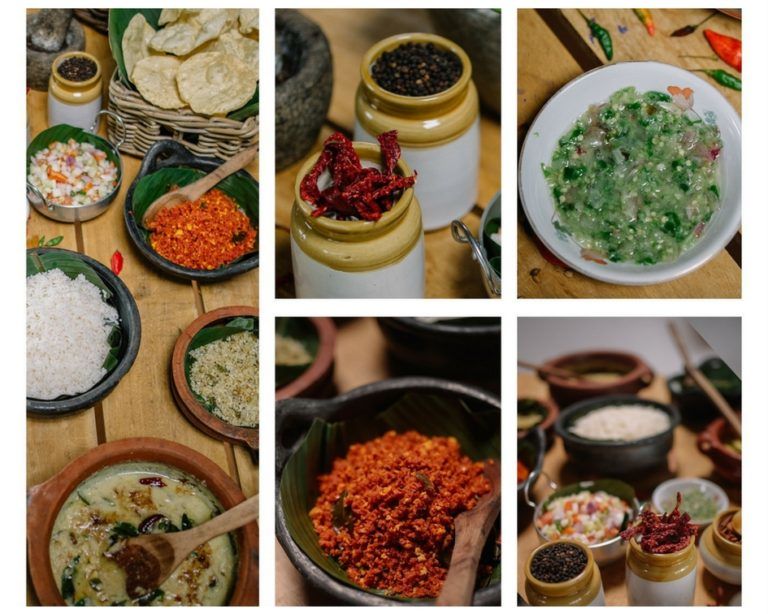 Parnasala at little flower farms is the roof patio where meals are served. You will be served authentic syrian christian cuisine.All the fruits, vegetables and spices are grown organically, so the taste of the food is indeed delicious. Vegetables like tomato, melon, spinach, onion, brinjal; herbs like lemongrass, oregano, thyme; spices like pepper, turmeric, ginger, cardamom and fruits like guava, passion fruit, apple, gooseberry, papaya, banana, jackfruit, mango are grown at the farm. A lot of dishes are centred on fish, farm fresh vegetables and fruits. Fruit preserves and jams, homemade wines, ghee, pickles and honey made from farm products are available at the farmhouse for sale depending upon the season.
Activities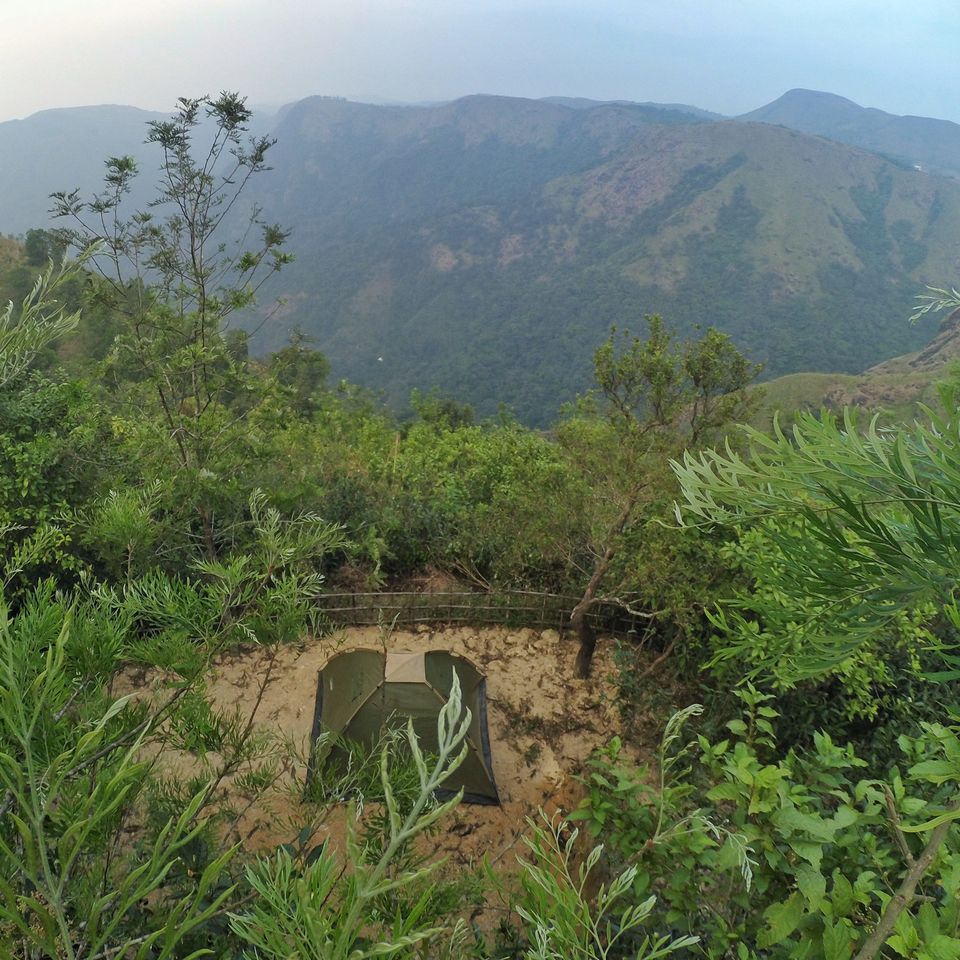 There are limitless things you can do at this farm: practice yoga, read a book, paint or just laze around. If you are an outdoor person, this is the perfect spot for stargazing on a clear night or bird watching during the day. You will be lucky to wake up with the sound of chirping of birds. Urava is farm's best secret, a pool that fills up during summers from a spring above. Kalari is the outdoor area where you want to unwind, listening to your favourite music, or better still, the music played by nature, chirping of birds, splashing of water. Take a farm tour and be amazed at the agricultural diversity of native and exotic plants numbering to several hundred species. If you love trekking or hiking, hike up to Kurisumala, Muruganmala, Thangalpara, Moonpara- for perfect sunrise or sunset views with the backdrop of western ghats. The vegetable and spice gardens are open to the guests. So, go ahead and have some fun.
Cost
One night stay at this homestay will cost you approximately Rs.4500.
Best Time to Visit
The best time to visit Vagamon is from November till February. Vagamon in monsoon is not a very good season due to heavy rainfall.
Places Nearby:
Kurisumala is one of the most popular tourist spots in Vagamon. This popular christian pilgrimage attracts a lot of devotees, especially during the good friday week. It's a small trek, about half an hour to reach the top. The view from the top is beautiful.
Located approximately 10kms away from Vagamon, Uluppuni makes up for a perfect picnic spot. This place is away from commercialisation and you might spot couples boating here. It is a peaceful romantic destination and a good place to spend a day with your kids, friends and loved ones.
How to Reach:
By Air: The nearest airport is the Cochin International Airport (75 Kms). From there, you can take a bus, car or cab to Vagamon.
By Train: Kottayam is the nearest station to Vagamon, 64 kms away. Buses, taxis and shared cabs are easily available from the station.
By Road: Vagamon is 100 kms away from Cochin and is easily reachable via road. Private taxis, state tourism buses can be taken to reach this hill station. Direct buses to and from Cochin, Trivandrum, Madurai, Kottayam and Munnar are available.
Visit this place and be motivated to do your bit and contribute for the well-being of the community. Do you know of some hidden gem, please share your story here.
Check out Tripoto's Youtube Channel for some interesting videos.
Get travel inspiration from us daily! Save and send a message at 9599147110 on Whatsapp to start.