This was one long awaited road trip with my school buddies, as the history tells those planned trips never work out at most times. So we started our journey from Tirur to Cochin and that night we stayed in Cochin as it was a long hour journey to the main destination that is Jatayu Earth's Center which is situated at Kollam district Kerala which is about 6 and half hour journey from my hometown.
Day 2
The next day we started from Cochin and reached our first destination "Jatayu" by 1 pm. The place was way beyond our imagination as they had developed the world's largest bird sculpture on top of the Hill. Kerala tourism had built a wonder for all those adventure seeking tourists all around. There are few cable cars which takes us to the top of the Hill, the tickets cost is about Rs 470/- per person as one will not be disappointed at all after reaching the top.
They have 3 types of packages, the one we took was the normal cable car and the other two are for those who goes some extra miles for some daring views of this place as they have Helicopters which will give you a wonderful view of the sculpture from the top. The last package is mainly combines of all such adventure activities like they offer Rappelling, Climbing, and like these daring activities and these are a bit costly when compared with a budget traveler. They are coming up with various other activities and also after some time they will open the gates for tourists to go inside the sculpture cave which depicts the History of the place and sculpture.
Day 3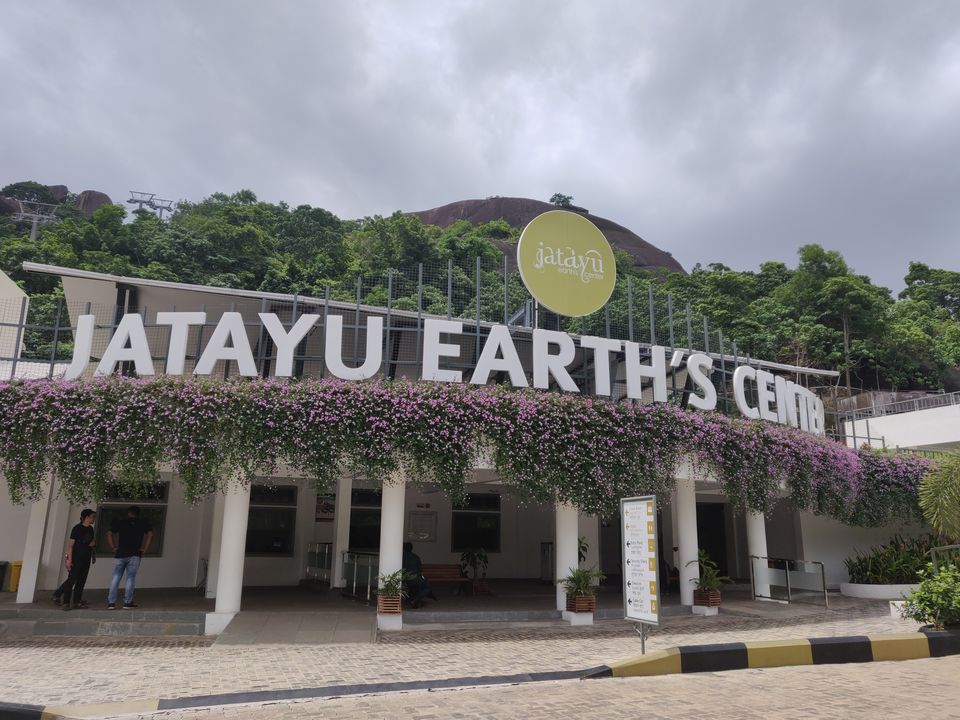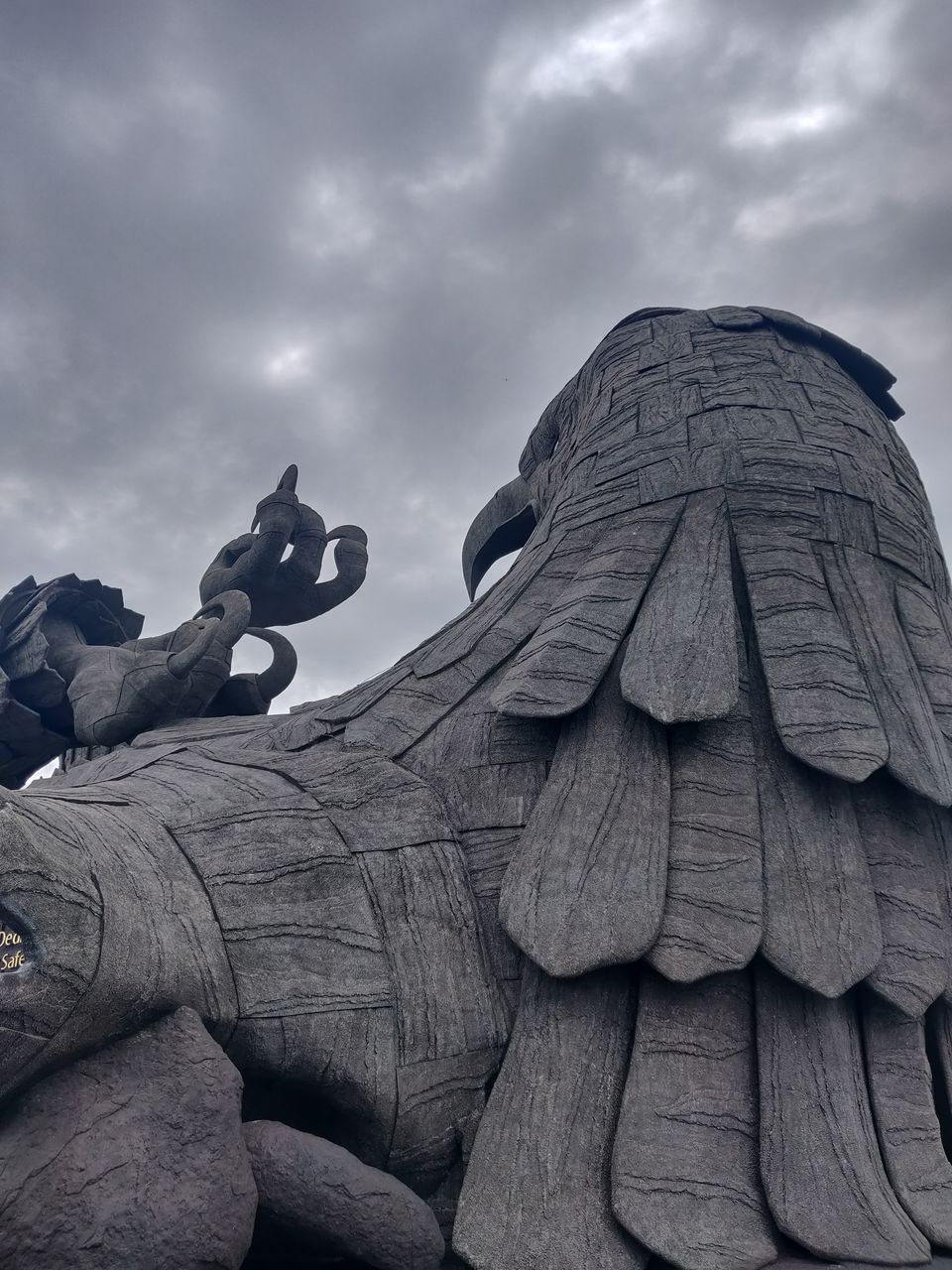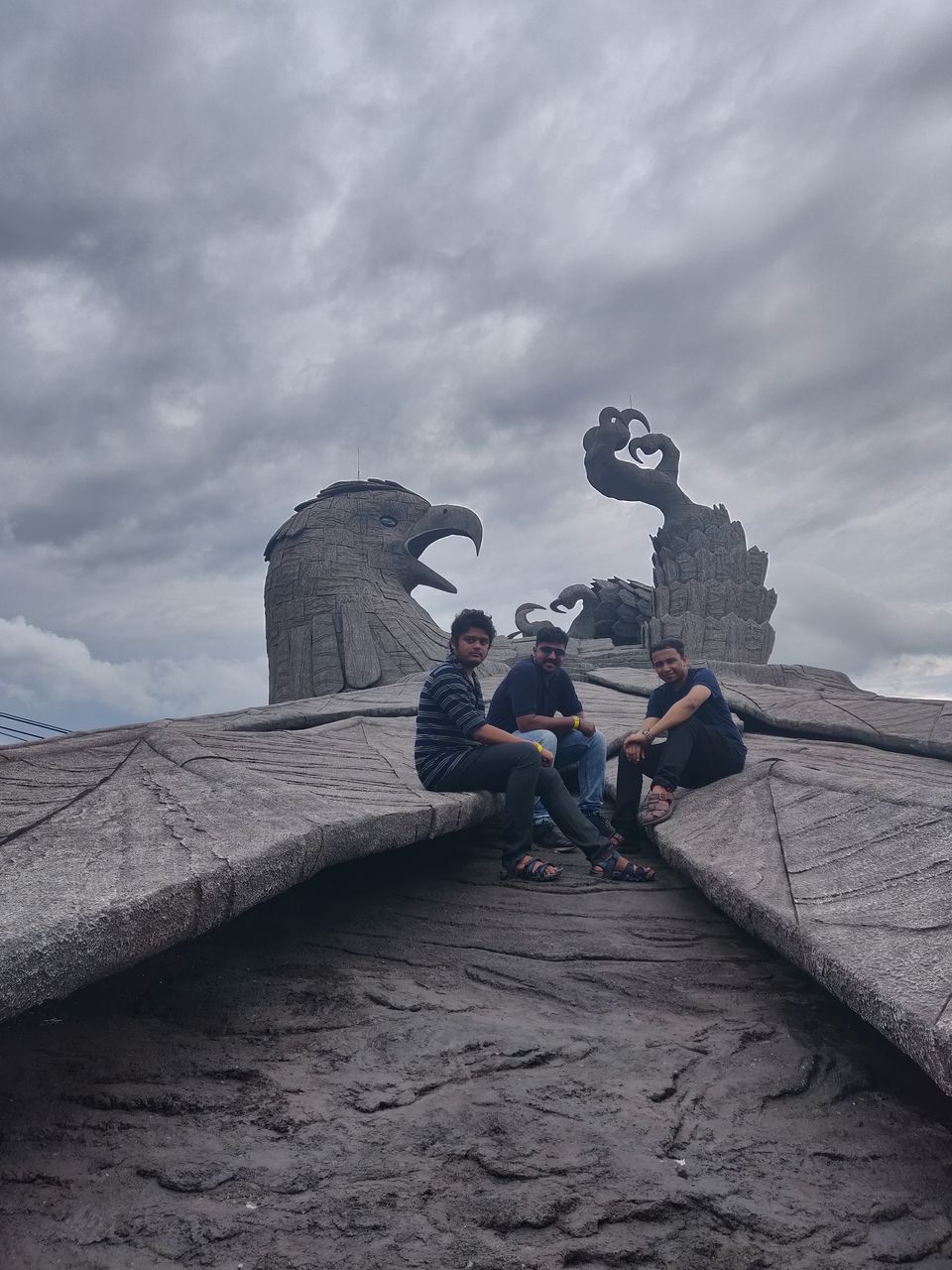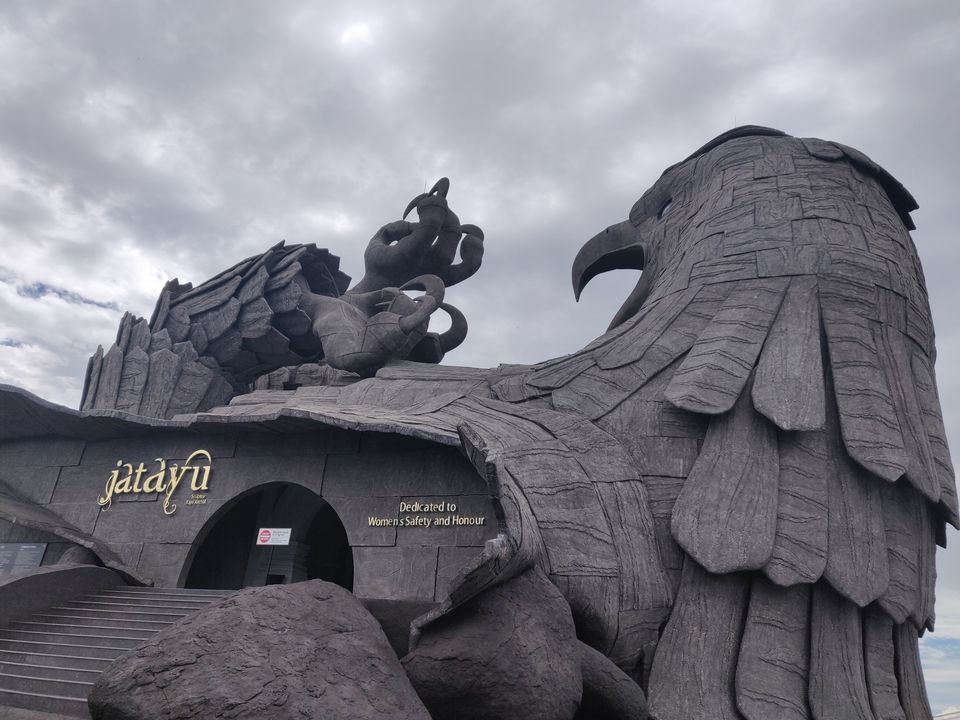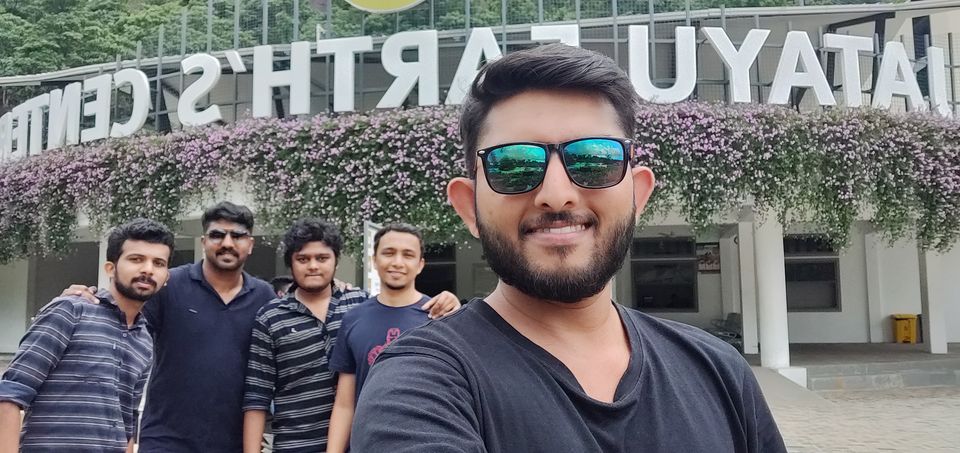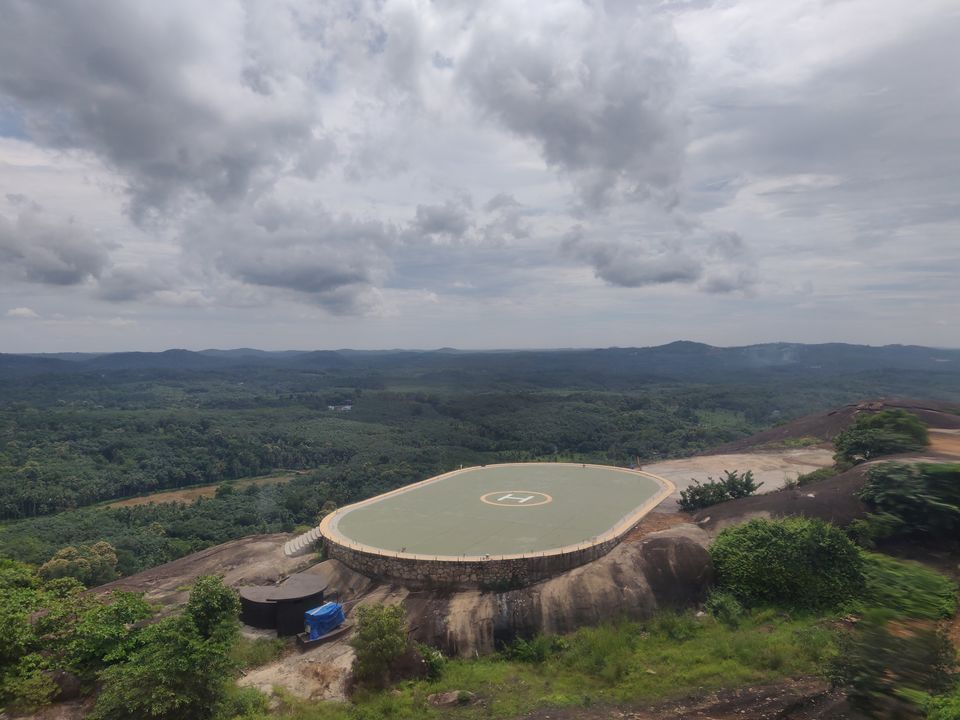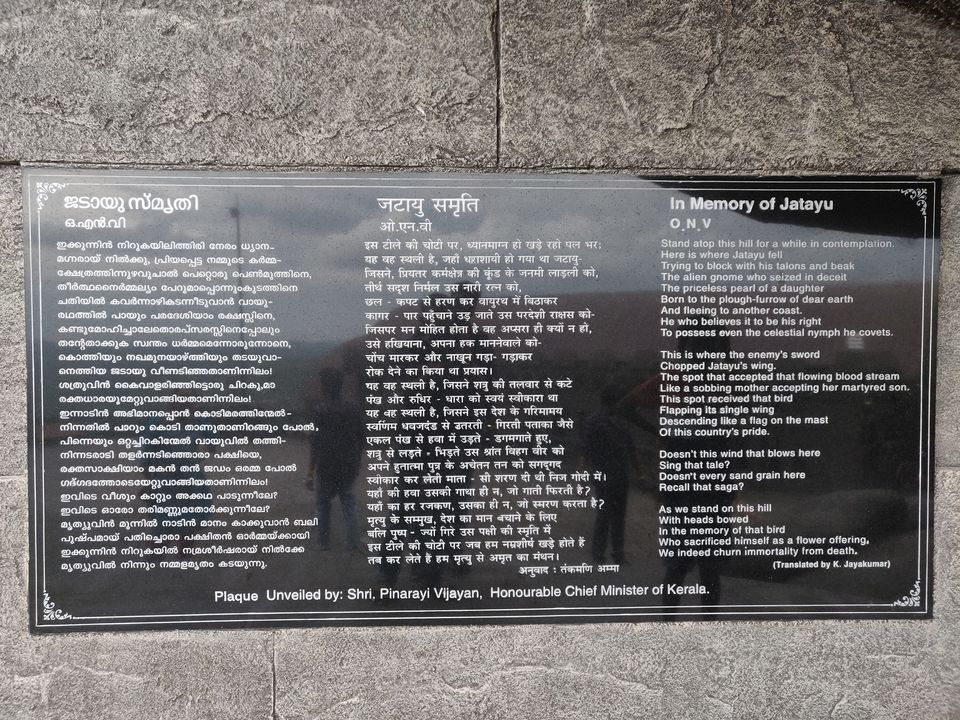 The last destination of our trip was the beautiful Varkala Cliff, which offers a different feel to each and every beach lovers. The climate was good and the panoramic view of the beach from top of the cliff is such a refreshing feel. The sea breeze and those waves will defenietly wash off all our sorrows.