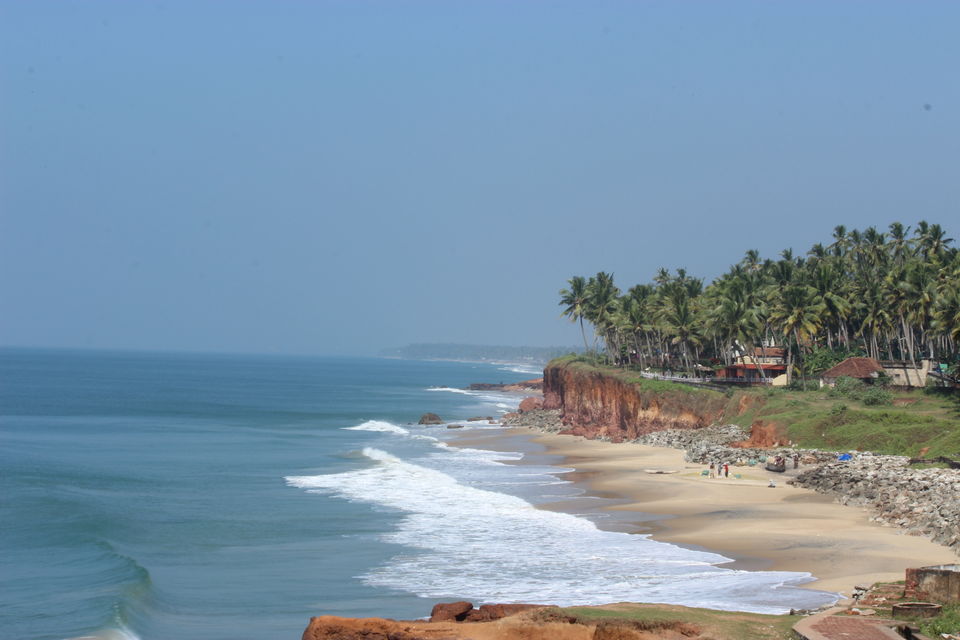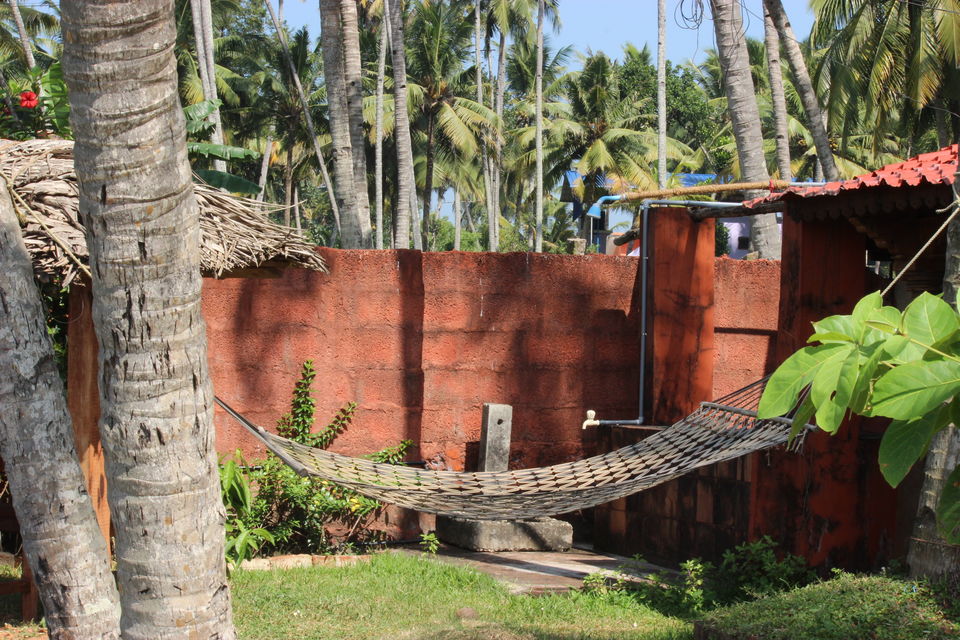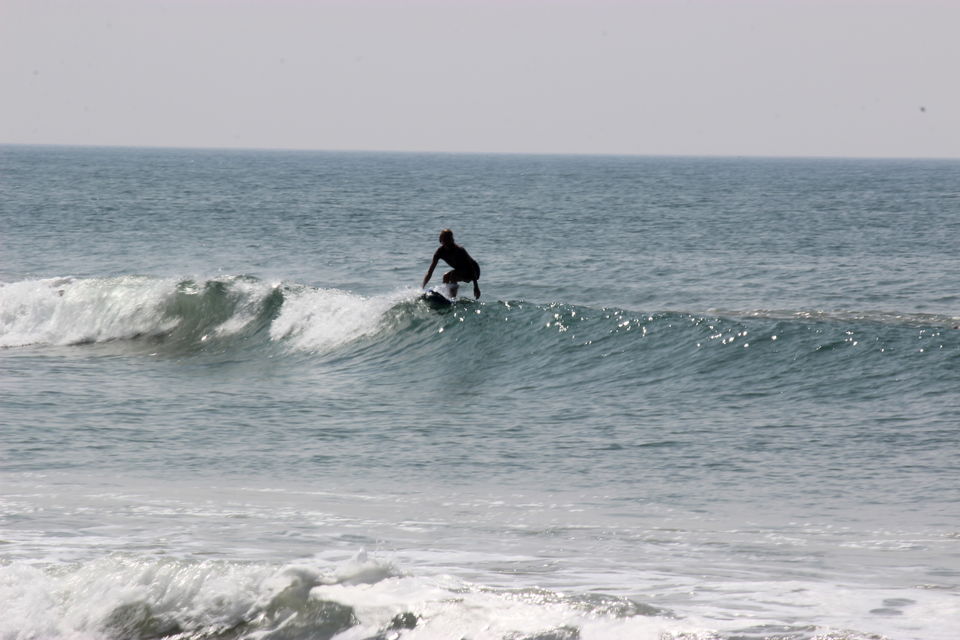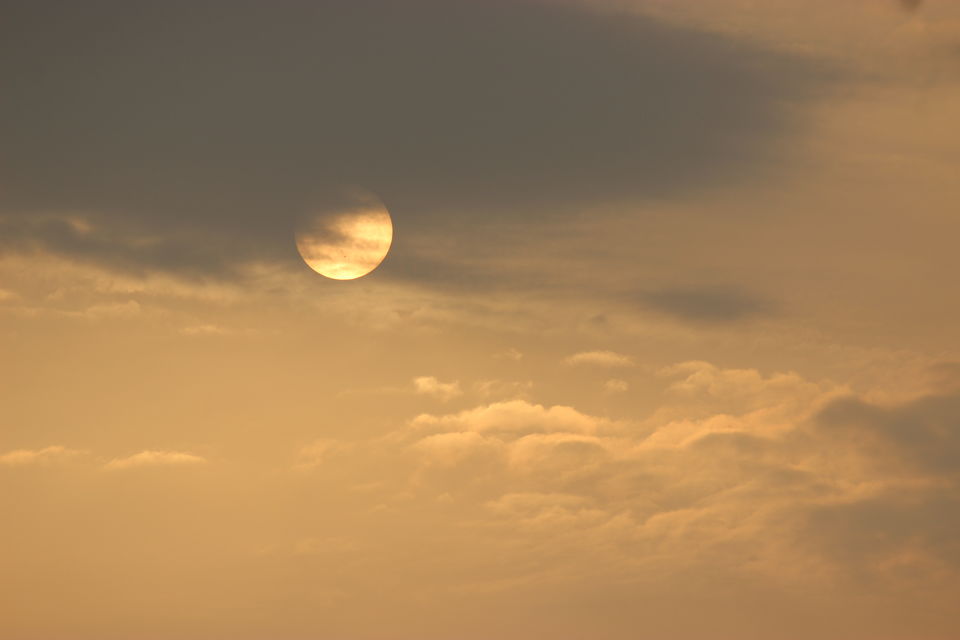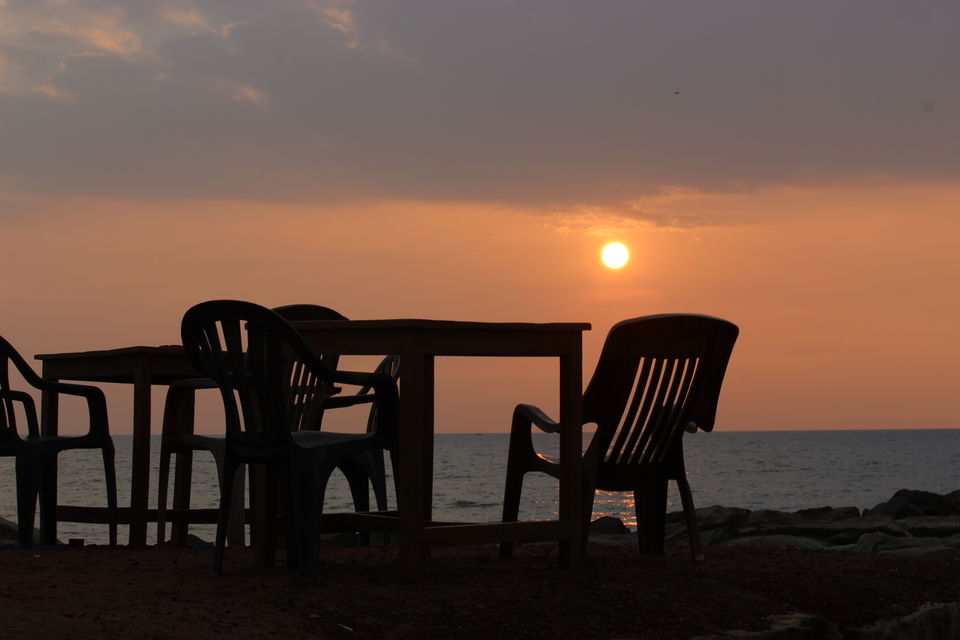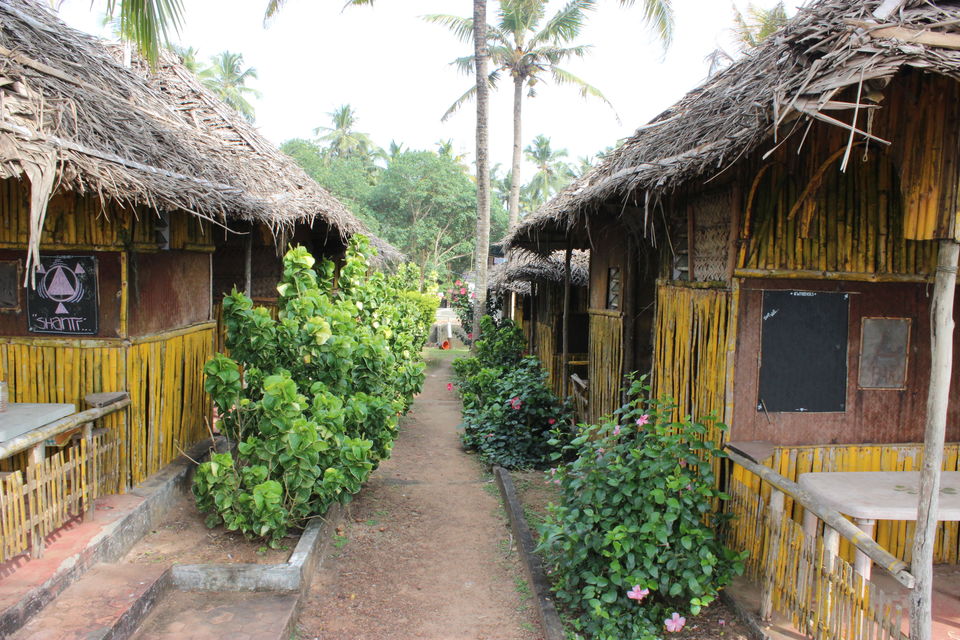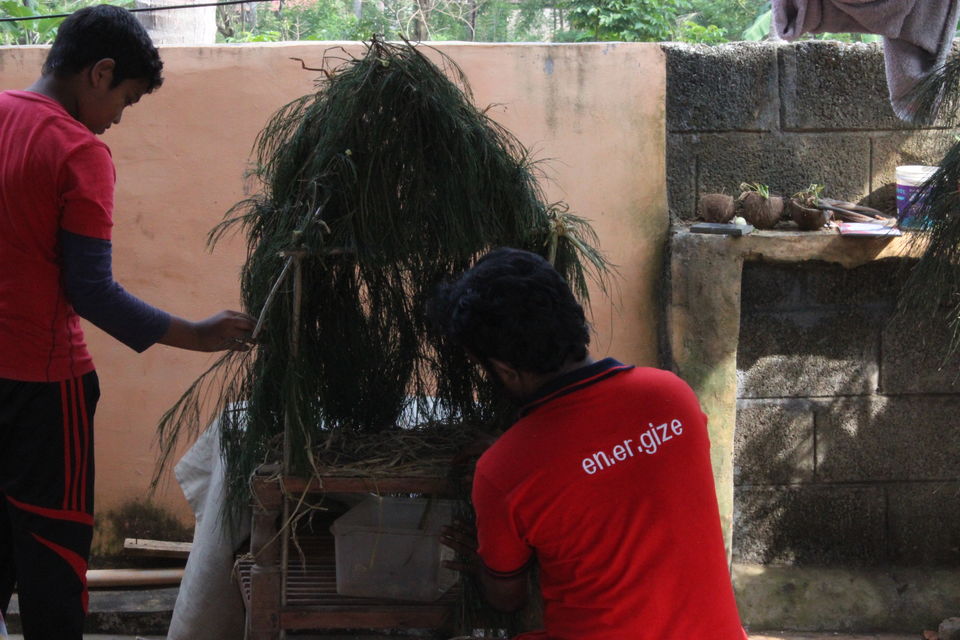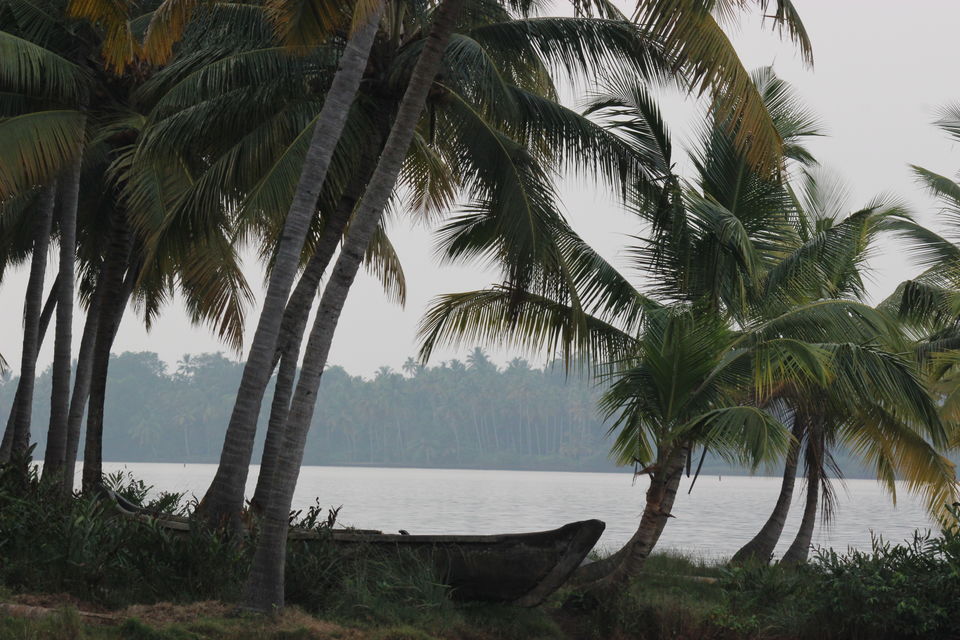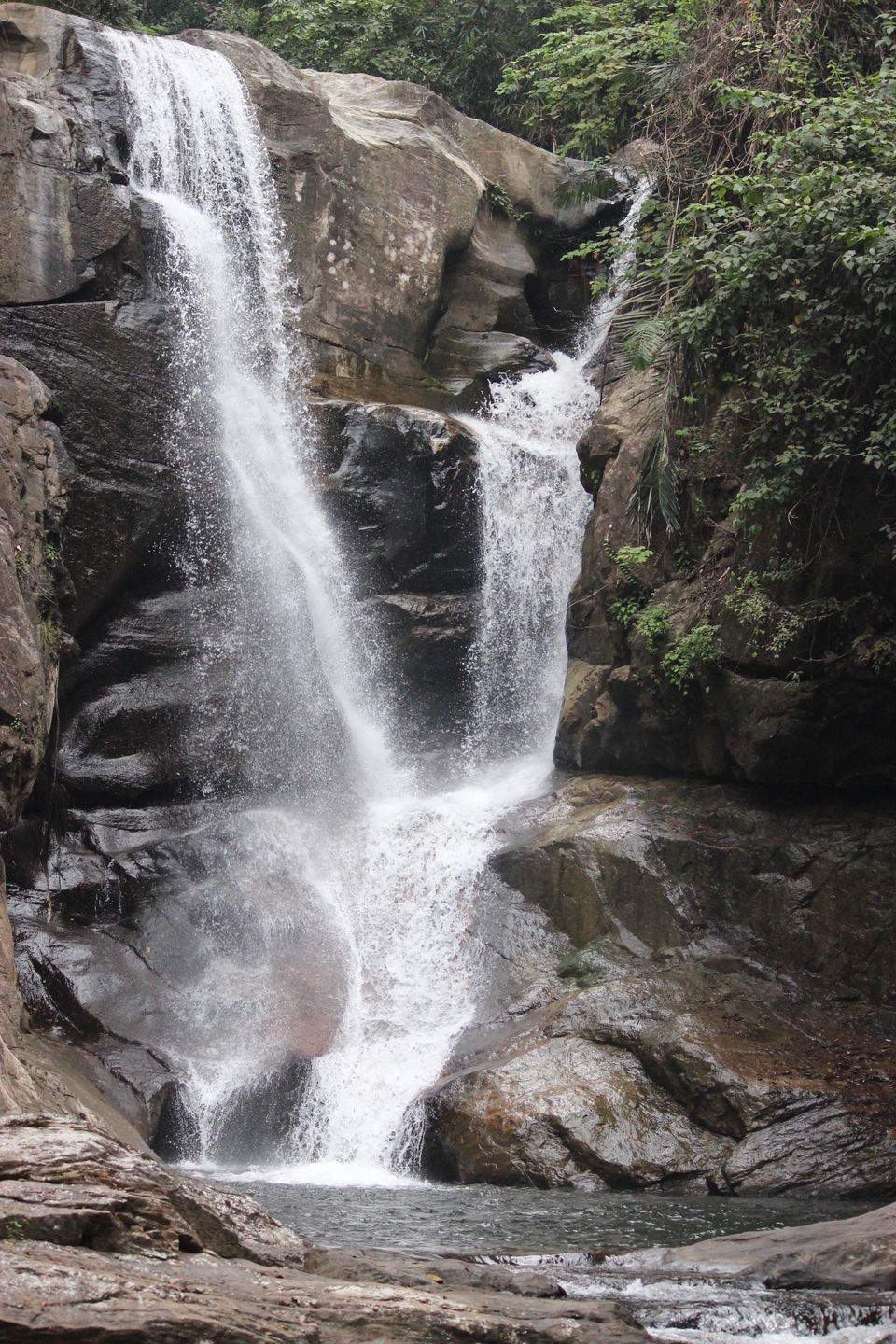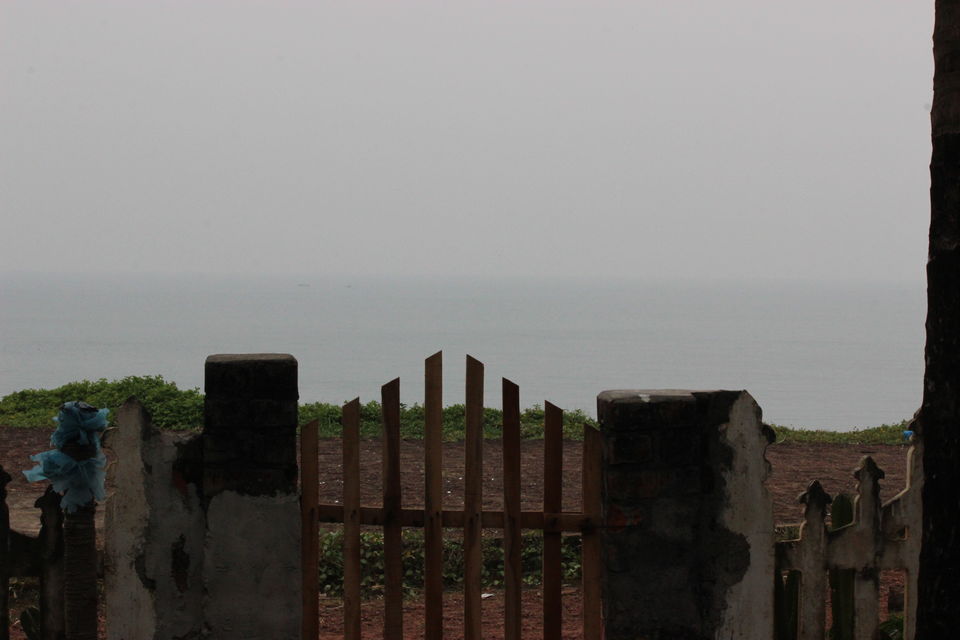 i had nothing on my mind when i left for this place but for finding peace in the nature and Varkala just offered me that. i little bumpy and not so comfortable ride from Kochi but it all goes away once you reach this beautiful place. i stayed at a nice secluded place called asin momo homestay at the black beach. (around 2km from varkala beach). warm hospitality and good home made food. i have deliberately skipped the photos of the main beach cause its quite crowded commercial and not i wanted to portray the other side of varkala. you can just lay with a nice cocktail at any of the shacks and you'll not get bored of the stunning view this place has to offer.
day wise iternary for laid back travellers:
day 1: just let the place sink in. you have come from a very busy life and you dont want to be hurrying into exploring this beautiful place. sit back and watch the sun go down.
day 2: take long walks on either side of the beaches. they stretch for as long as you can see with no one to bother you. you can also visit the varkala beach with all the fancy resturants and bars at the cliff offering cold beers and a beatiful sunset. the days are very warm so you might just wanna take a swin at the beach and relax.
day3: there is a beautiful lake nearby (around half hour scooter ride. ask for ambedkar colony, the lake entrance is right there) serene and calm, you can just keep walking along the track around the lake or you could just sit at any of the places and be lost in the wilderness. dont forget to do the boat jetty at the lake.
day 4: take some time off to sit and chat with your fellow travellers. get to know different cultures topped with cold beer of nice homemade filter coffee :)
day 5: visit the braemore hills for an dip in the waterfalls. local myths say that people who take a dip in that water live 5 years of extra life, so you will find lots of locals taking a bath there. dont be intimidated, all are welcome :)
day 6: overview your entire trip and do that one thing again which you liked the most. i preferred sitting at my beach shack, reading books and talking to fellow mates. it was completely worth the time.
if you are a lone walker, there is nothing better you can have than visiting this place.