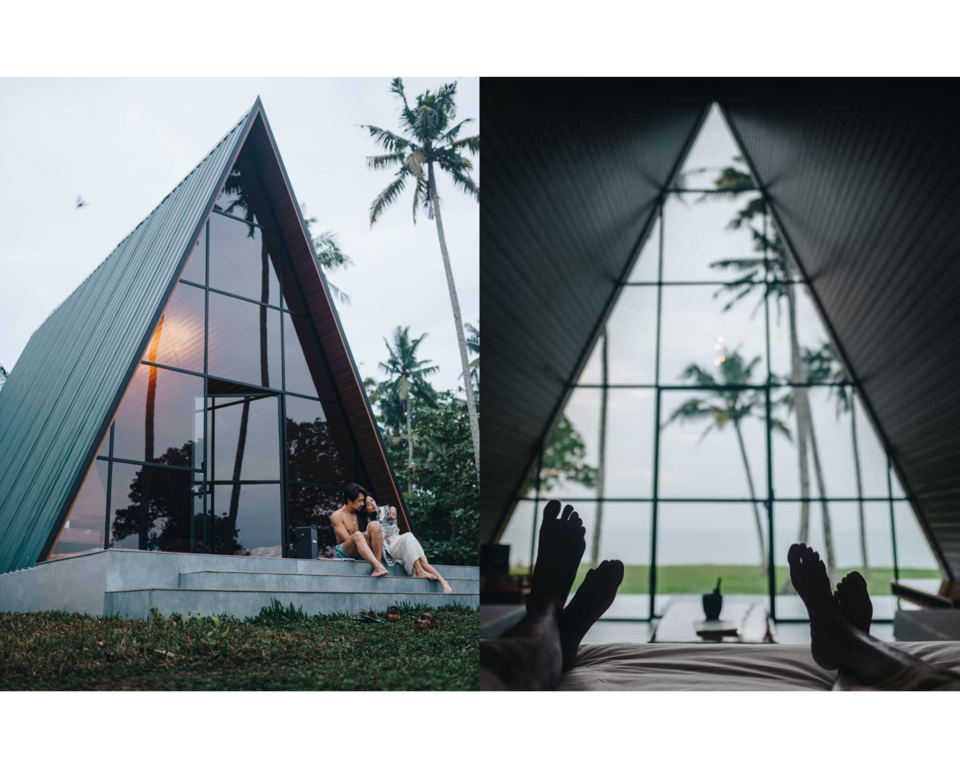 Diamonds, perfumes, roses – too clichéd,

Think hard for it is time for you to defray!
Well, Valentine's Day is that day in every couple's life when they thrive to relive the unique bond they share, and when someone somewhere finally decides to tell that one special person how much they mean to them. Whatever be the case, this one day holds phenomenal importance in every lover's life, which is why, it is of utmost importance to celebrate it in such a way, that it leaves an everlasting impact over your better half and moves their heart.
This time look out for a nice place that gives you a chance to relax and spend quality time with each other which you guys have been longing for for long. This gorgeous Sea-Facing property would be perfect for your romantic weekend plan this Valentines' Day.
Where?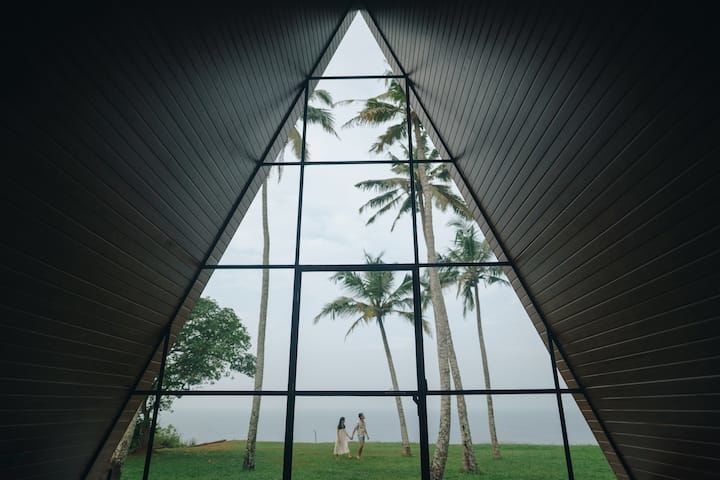 Located on the cliff facing the sea in Varkala, Kerala, Trip is life's A-frame cabin is a unique and private space to give yourself a perfect break. You get complete privacy with the comfort of a sea-facing stay and a private garden.
About The Property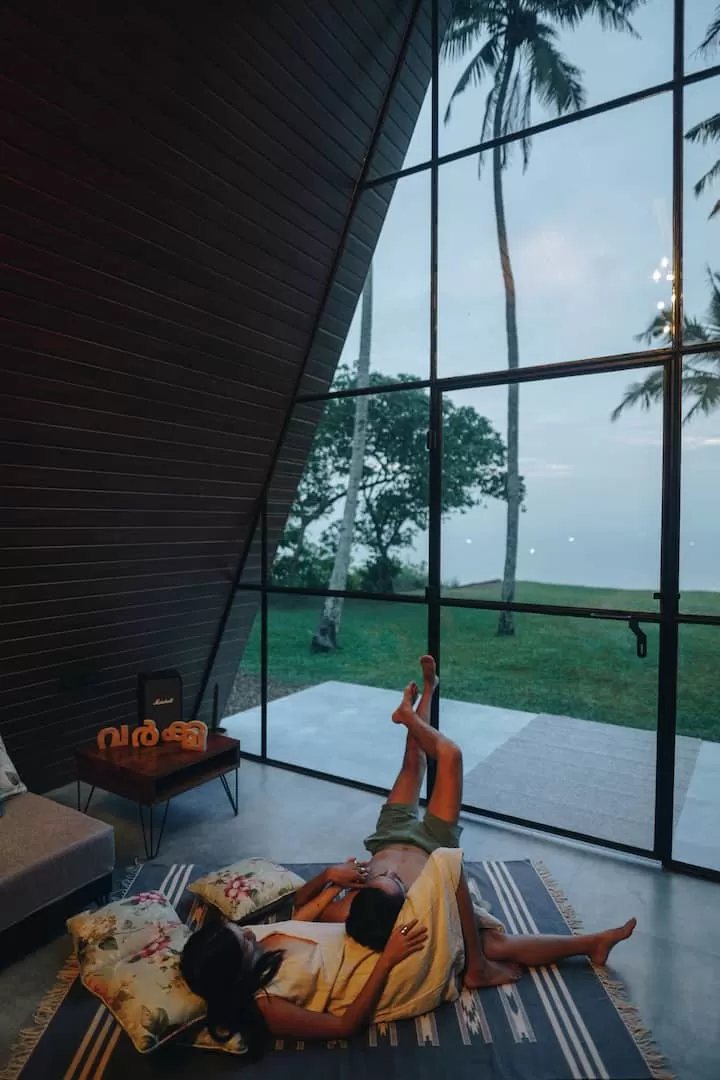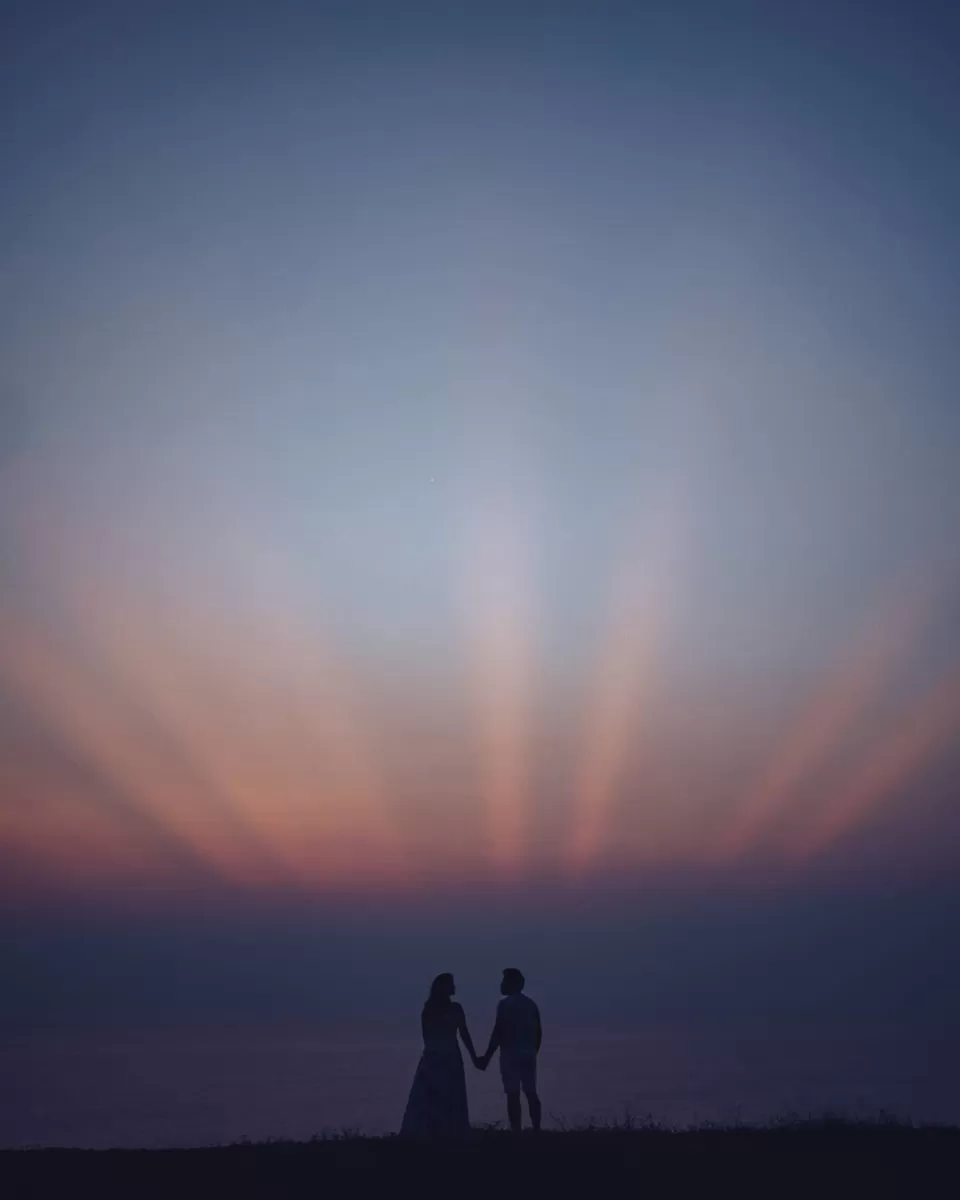 The Trip is life's A-frame cabin on the cliff facing the sea truly gives breathtaking views. On top of the panoramic views, private beach access takes this property over the edge and expands Valentine's Day loving potential. The view at night is even more mesmerizing and romantic as well.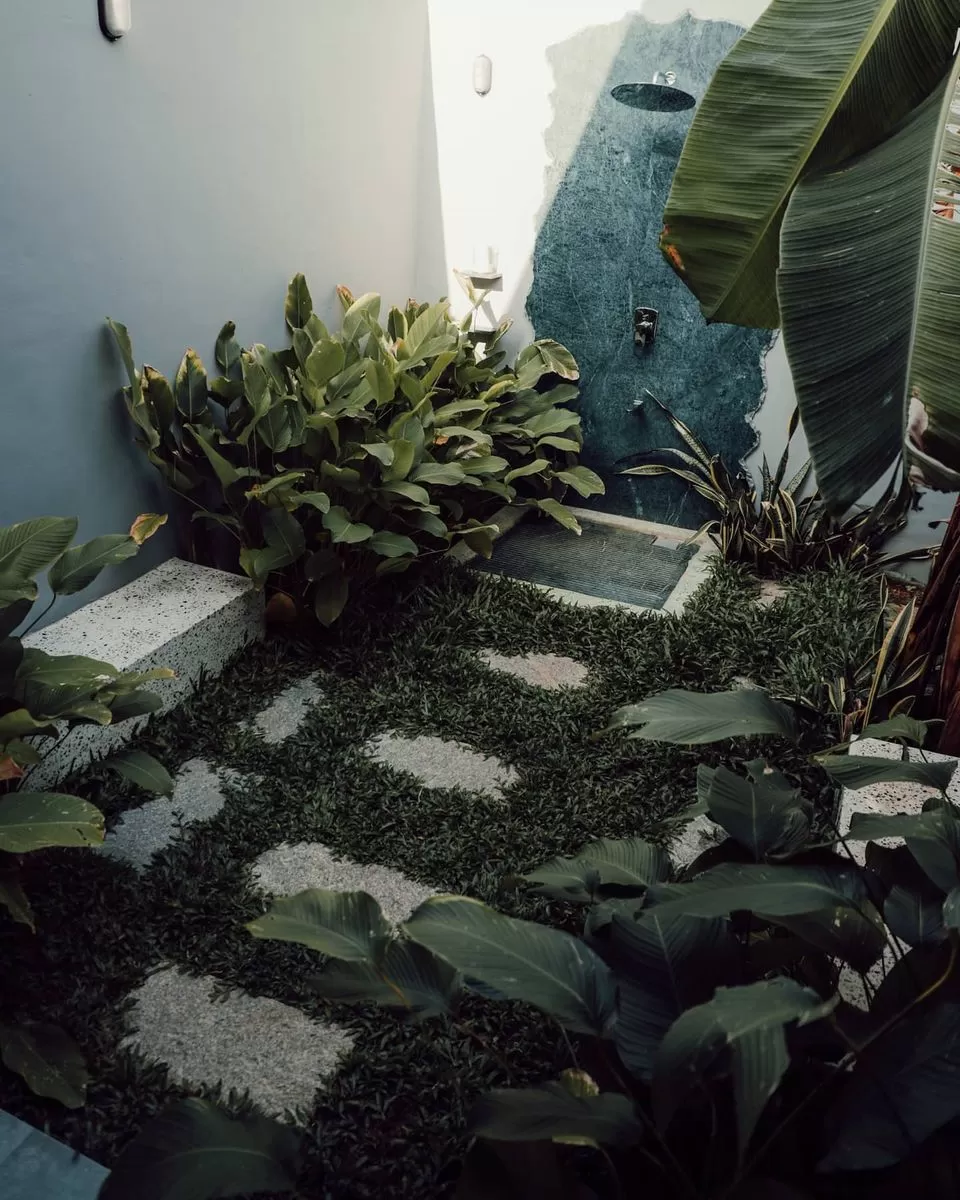 With exterior amidst nature, interiors are equally beautiful. The stay is very well designed using entirely natural materials and is decorated with natural fabrics and wooden interiors adorning the villa.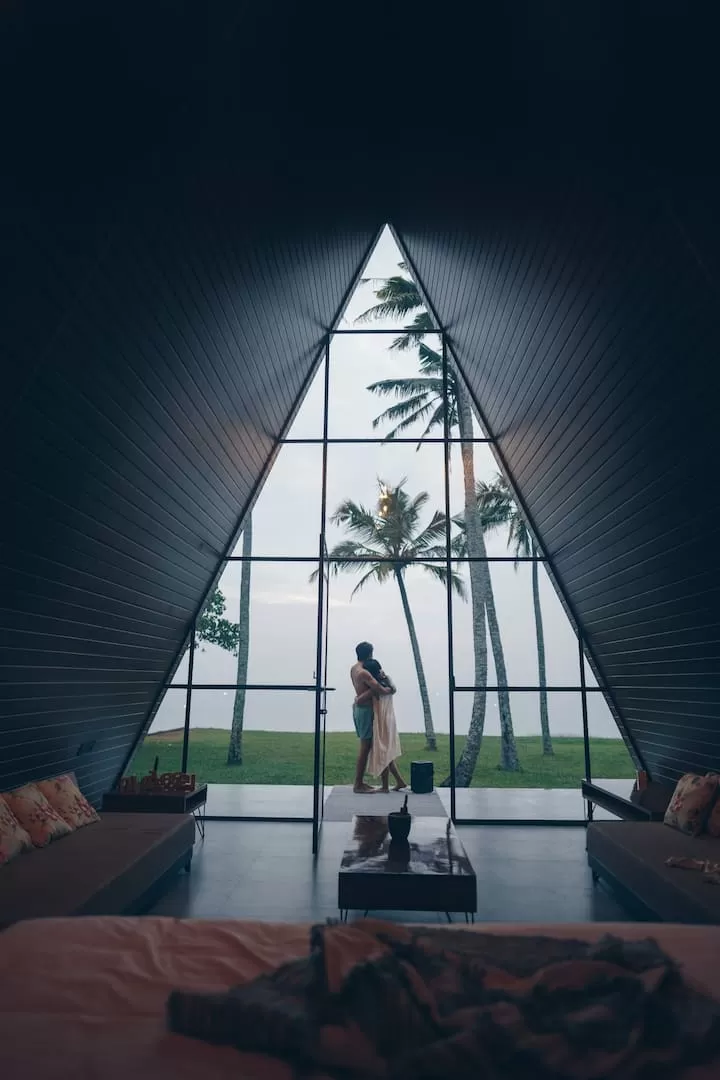 The secluded feel of this place gives you a perfect opportunity to laze around with your books or watch mesmerizing views of the sea in front. Spend that cozy time with your partner which can't be felt in hustle-bustle of the city.
The property consists of 1 bedroom that accommodates 3 beds. It has got a nice open roof bathroom beautifully decorated with plants giving luxury vibes all around.
This luxury property is hosted by Deepak who runs this place by the name of Trip is Life. Known to be a superhost, he provides a great stay.
What makes it Special?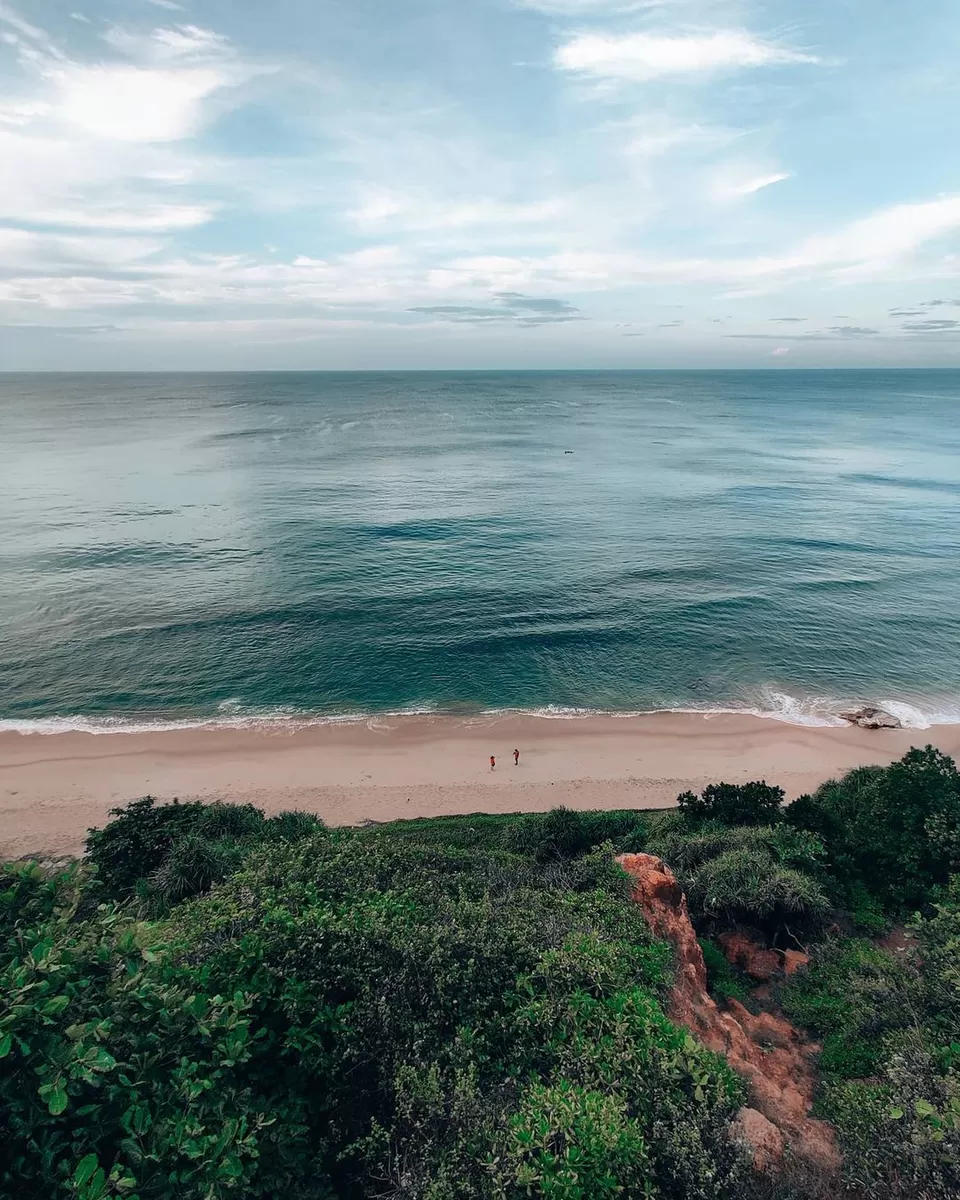 The thing that can make a good property even better is some amazing views that you can indulge in. This cabin opens up to a private beach. You can sit here admiring the sea from low-tide to high tide without any disturbance or crowd breaking nature's magic.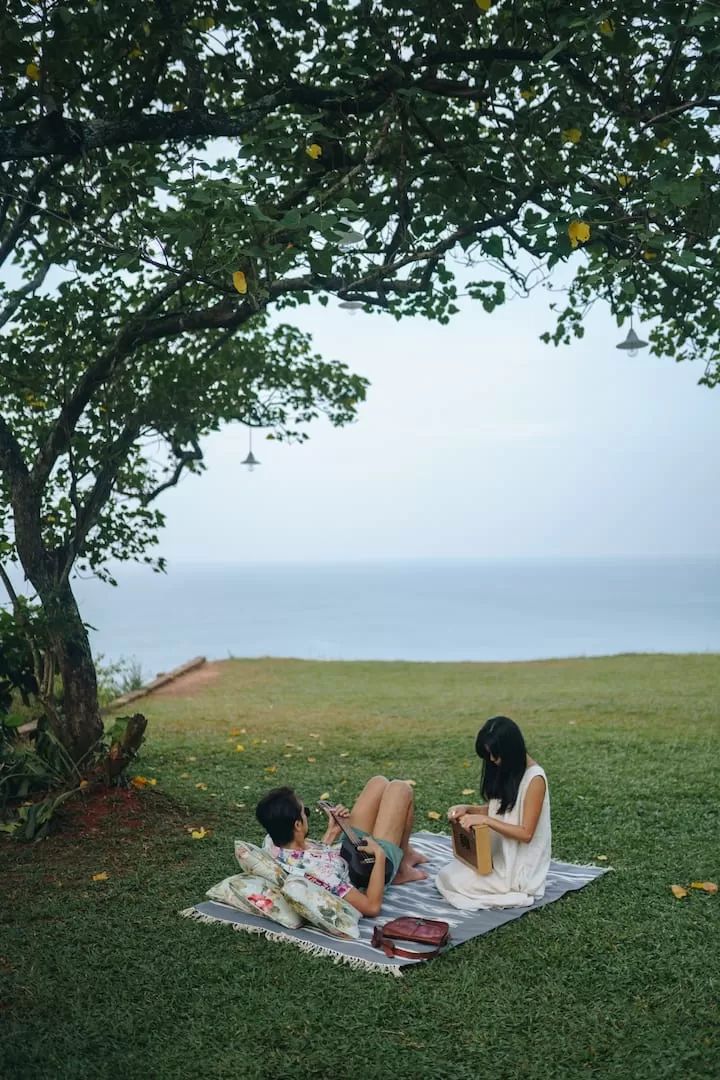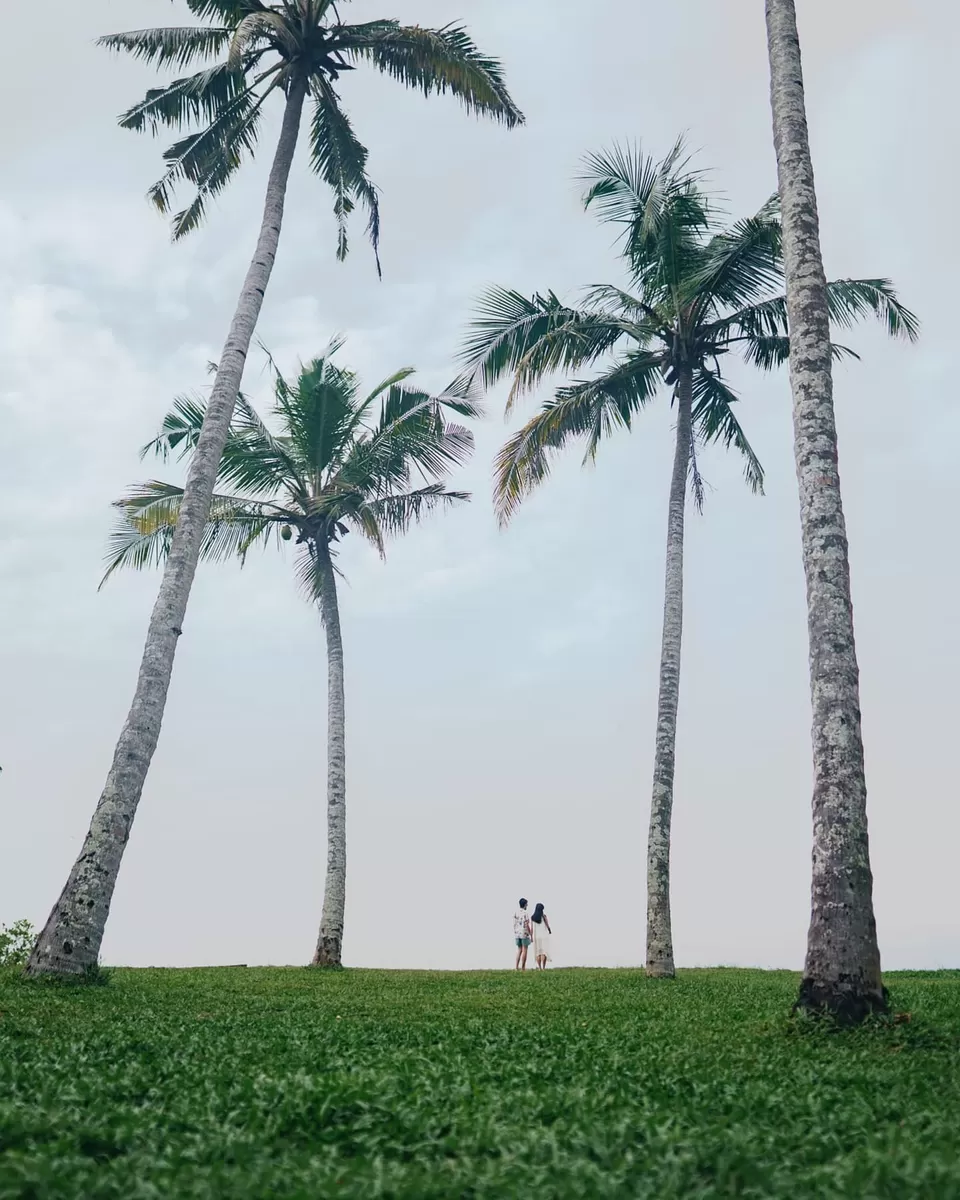 If you are someone who likes peace and self-time, this is the place. Take your book or your guitar and sit by the seaside listening to the waves. A small nap with a cold breeze giving taps on the face is all you need to get energized. You can never be bored with the view.
Things to do
You can hike up the nearby hills to take in some scenic views of the surroundings. If that seems like too much work for you on a vacation, go for a walk on the beach. Enjoy morning vibes with a hot cup of tea. Watch sunset right from your stay.
Or if you are a travel buff, explore lighthouse in the Varkala. Dine-out at beautiful cafes, visit Varkala Cliff.
Ideal for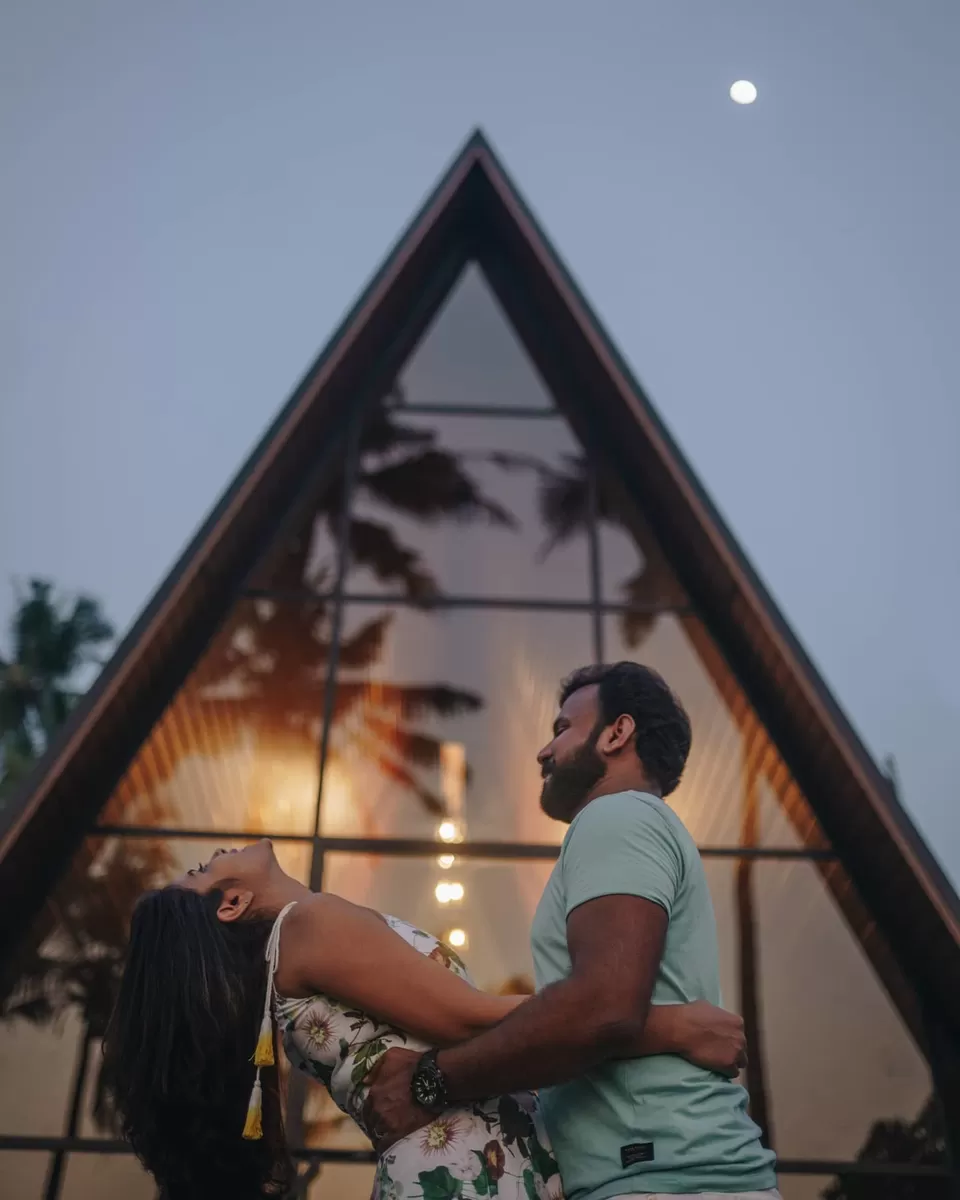 Couples, small families, or a small group of friends. If you are someone who is looking for total peace and a beach holiday, this place is for you.
How to reach?
The nearest airport is at Thiruvananthapuram located around 45 km away from the beach town. Follow the detailed instructions given by the property (received after the booking) to reach the exact location.
Cost
A night stay at the cabin for up to 4 people sharing costs ₹14000 for accommodation excluding taxes. Meals including breakfast, lunch, snacks, and dinner can be provided at extra charges.
You can book your stay here!
Explore Trip is Life's Instagram for a more sneak peek of the property.
What's your plan for Valentines' Day then?
Earn credits and travel for free with Tripoto's weekend getaways, hotel stays and vacation packages!
Watch travel stories come to life with Tripoto on Youtube!