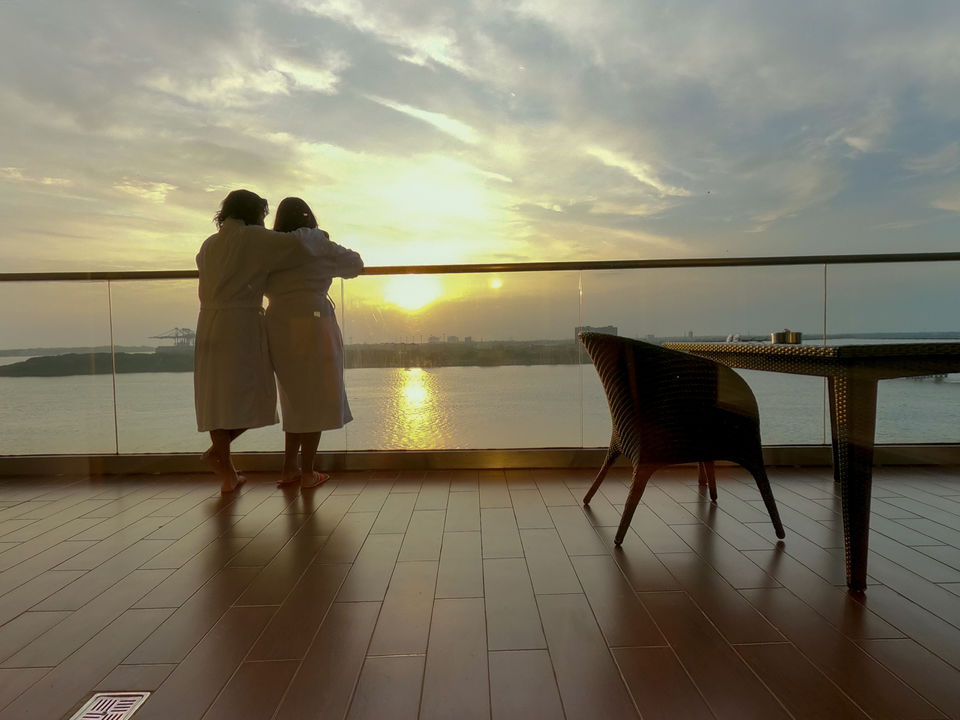 So I had a 3 day weekend at hand and some prior plans that I had made had to be cancelled at the absolute last minute (at 10pm in the night). The only thing in mind was an impromptu getaway. I am based in Trivandrum and we wanted to experience a good drive and a nice location to stay in. We decided to travel to Kochi and enjoy a staycation at the Grand Hyatt Kochi Bolgatty. I had signed up for Hyatt Rewards programme last year and was a Discoverist member at Hyatt, meaning I did have some points at hand and I saw that I could redeem these for this awesome Grand Terrace Suite at the Hyatt. (Usually this costs around ~15000 INR Per night)
Here are some pictures from our suite room. The highlight is the large private balcony and the 270 degree sea view experience from the room.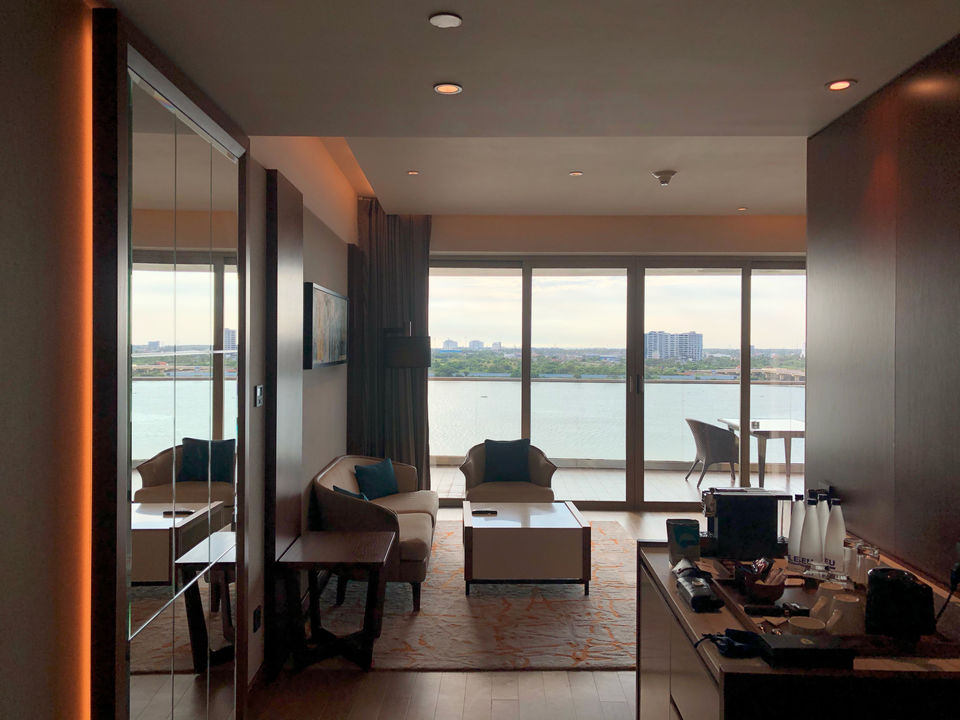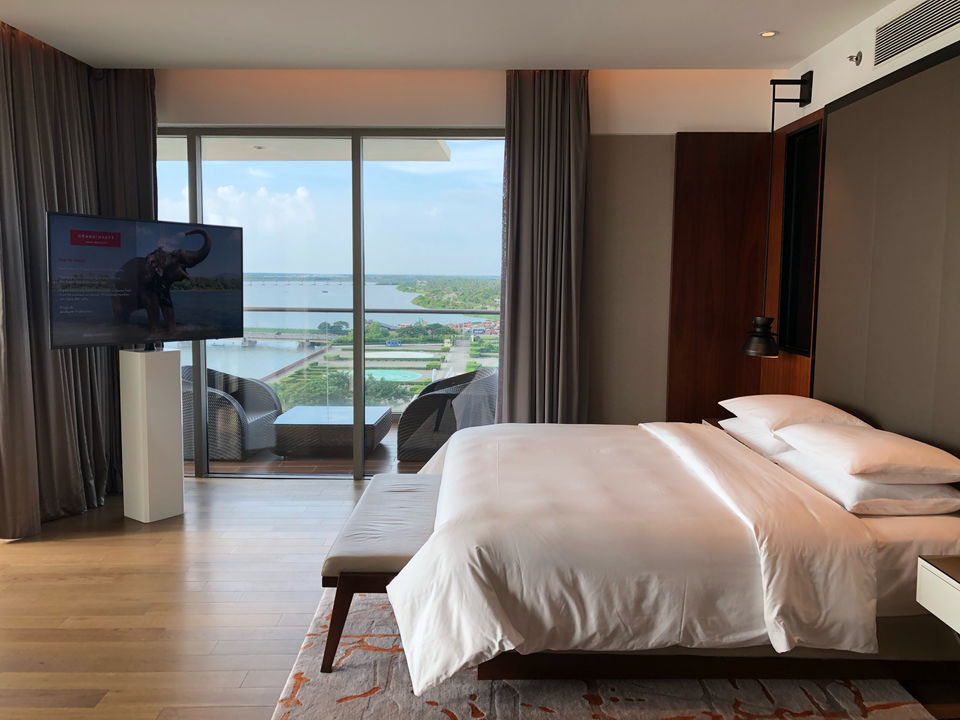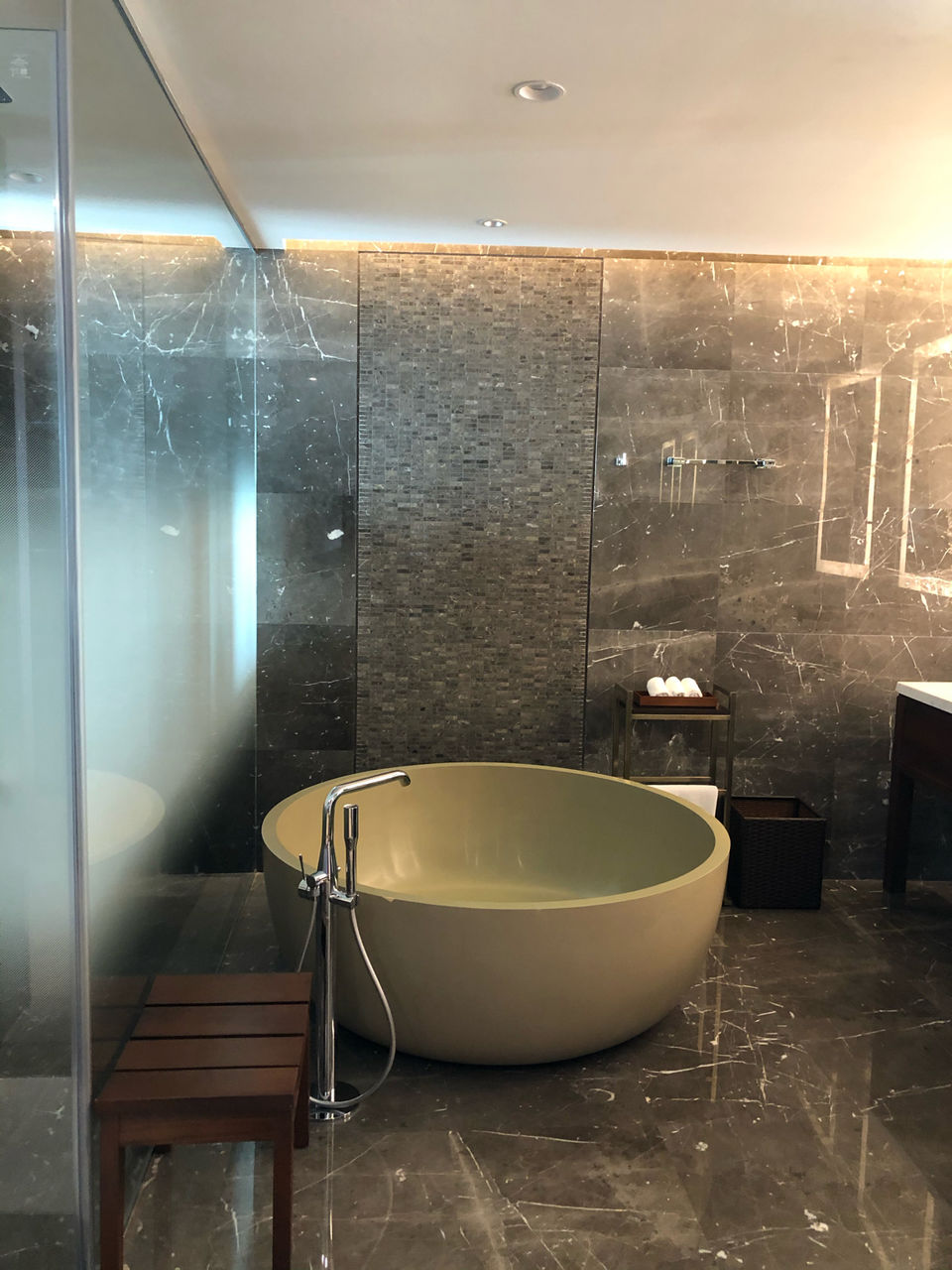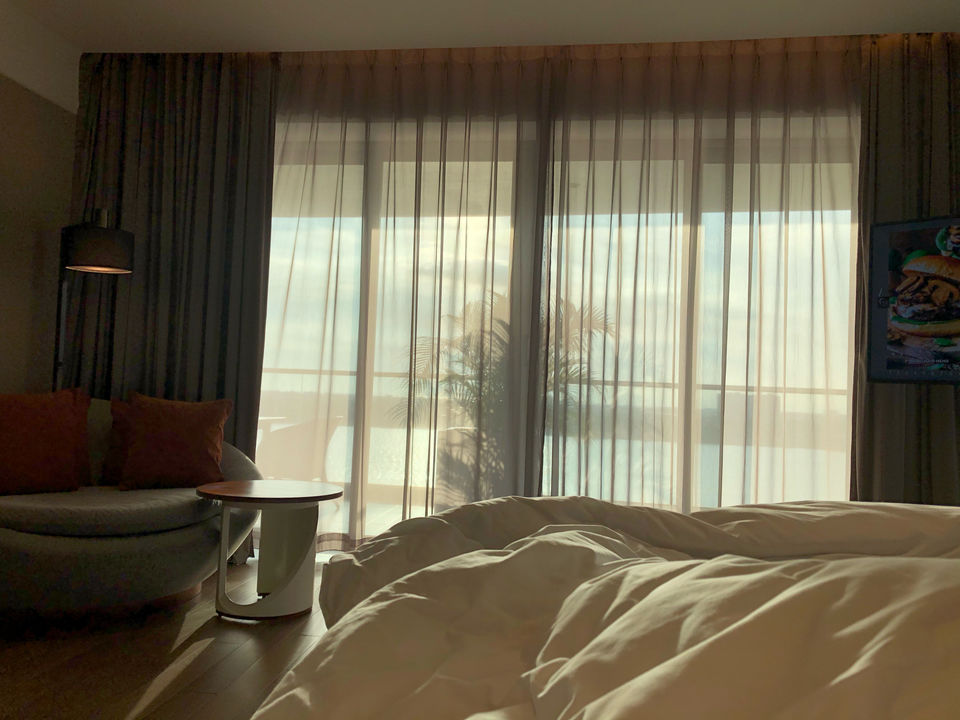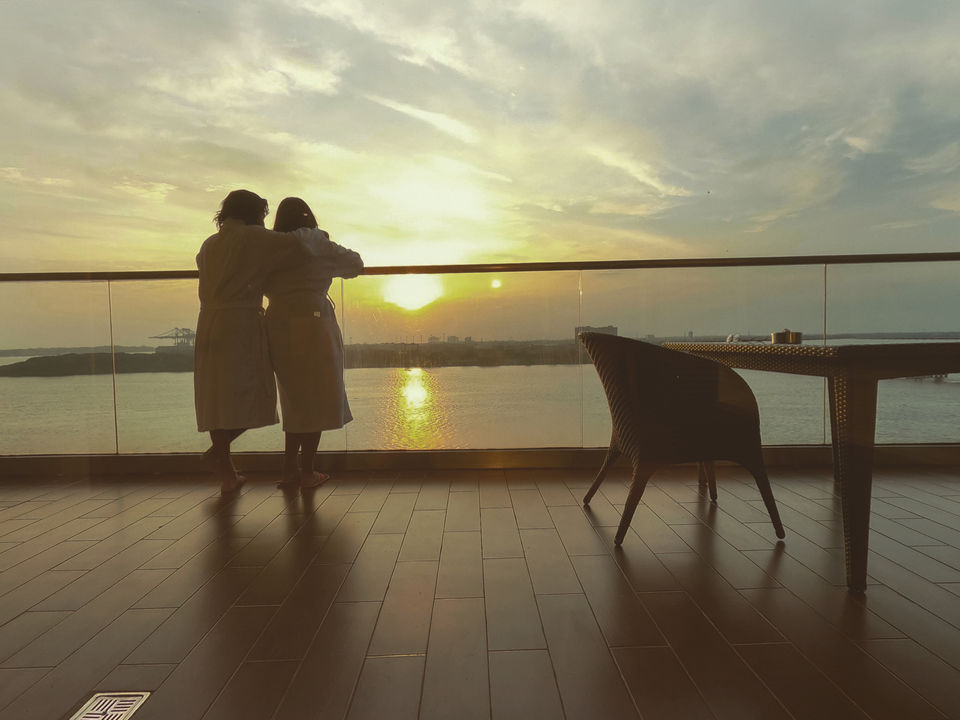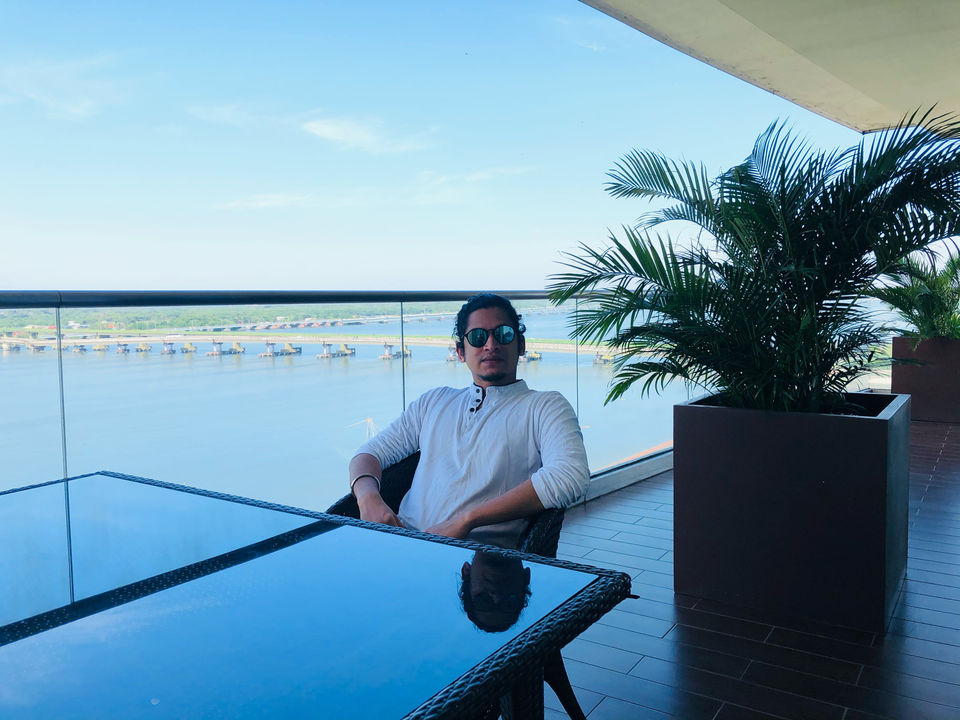 The overall service was excellent and the Food was also quite good.
Breakfast and checkout!
They have a lavish breakfast spread comprising of Indian, authentic Kerala Cuisine and English Breakfast. I didn't grab any pictures of this, but I do have the view from the breakfast area ( you should have guessed by now that I am a "view" person)
We spent some more time taking all this in and then checked out after a lovely stay experience!
#staycation #weekendgetaway #hyatt #kerala #covidtravels #kochi