Once in a while, even the most adventurous city-slickers need a break from the busyness they live in. Between Paris and Tokyo, here are T+L's top five luxury finds—all members of the distinguished Preferred Hotels & Resorts group— for urban travellers looking for a quick escape. By Anwesha Sanyal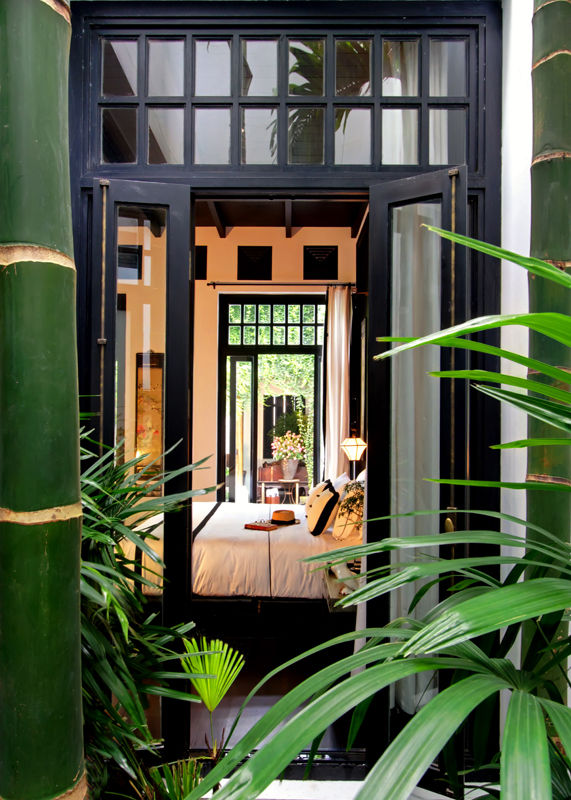 DONE DEAL : The Siam Staycation package (US$985 upwards per night; till December 18) offers one night in a Pool Villa Courtyard or a Pool Villa Riverview suite with complimentary breakfast, set dinner, and an hour long wellness therapy for two\ at the Opium Spa.
Until early last year, no one had heard of the word 'staycation'. This year, however, top-notch hotels have begun using the term to describe a special set of services they offer to singles, couples, or families, inviting them to sit back and relax as the luxury rolls out. Afternoon teas, wellness therapies, cocktail hours, room service, and a private butler later, luxury has been redefined.
THE SIAM, BANGKOK
The Siam, Bangkok is a fine specimen of contemporary Thai luxury. If you're seeking an immersion into local history and culture as a way of escaping the city, this is your best bet. Book Connie's Cottage (for couples; US$819 upwards per night) a century-old villa with a bedroom, en-suite bathroom, and a private outdoor balcony for a comfortable snooze during the weekend. Enrol in a private Thai cooking class or spend time in the Library browsing a collection of rare books on Asian history. thesiamhotel.com
BAYERISCHER HOF, MUNICH
From Charlie Chaplin to BB King, the iconic Bayerisch Hof has been host to some remarkable celebrities since 1841. A timeless benchmark of sophistication, its Presidential Suite 032 (US$4,470 upwards per night) is our classic favourite with a private elvator and butler service. Book the Luxury Weekend Package (two nights and three days, US$1,154 upwards; available now through November) for a Moët & Chandon champagne on arrival, breakfast buffets in the roof garden, and other delightful perks. bayerischerhof.de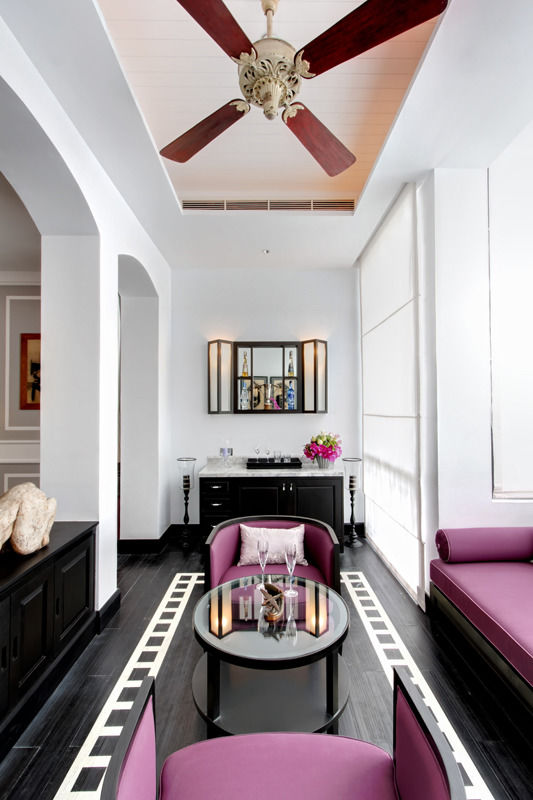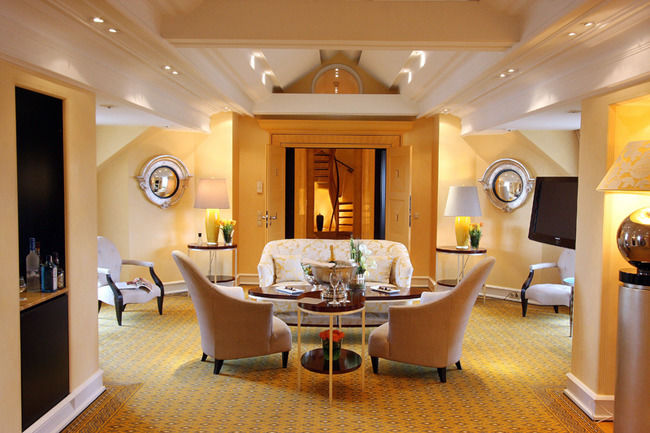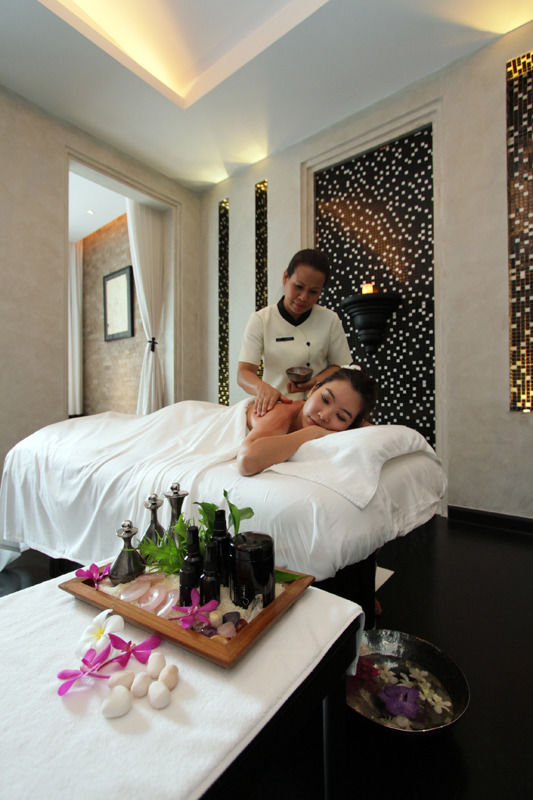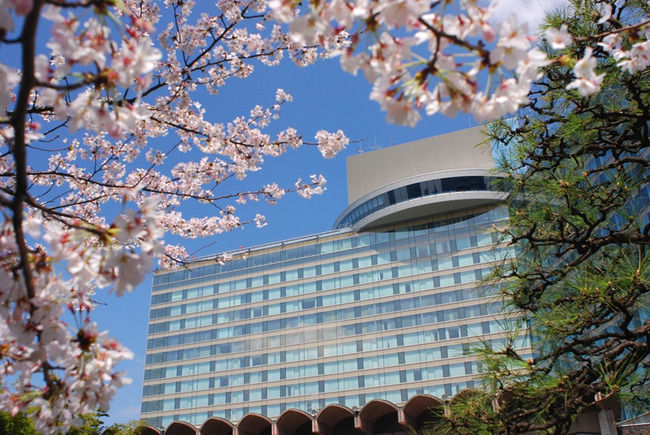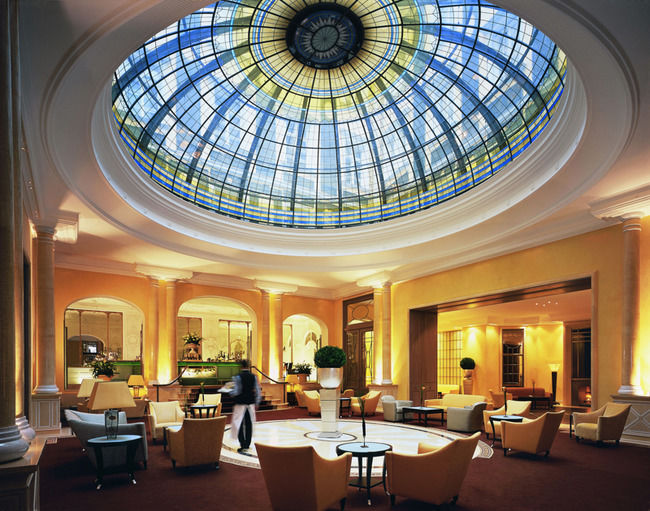 NEW OTANI, TOKYO
Rising above the city skyline, our Tokyo favourite, the New Otani Presidential Suite (US$2,990 per night; newotani.co.jp) offers a breathtaking view of the cityscape along with top-notch service.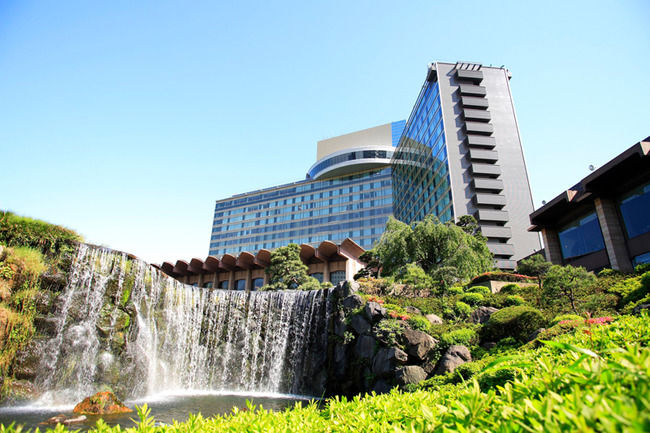 PALAIS ART HOTEL, PRAGUE
A residential building from the mid-1800s was transformed in a striking Belle Époque style in the later part of the century, which ushered in the new Renaissance in hospitality. The Palais Art Hotel, near the elite Wenceslas Square, has a historical ornamental stucco with magnificent wall paintings complimenting its Italian atmosphere; a place where you'd find the rich and elite of the city networking in the evenings. Book the historical Belle Epoque Suite (US$856 upwards per night), a masterpiece offering, with an original fresco by Ludek Marold on its ceiling and lavish furnishing. lepalaishotel.eu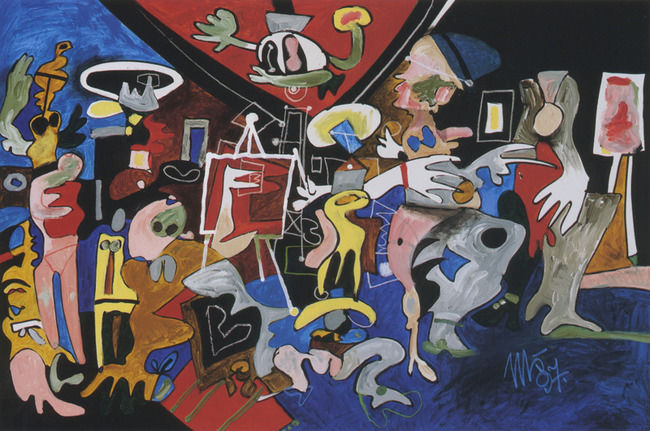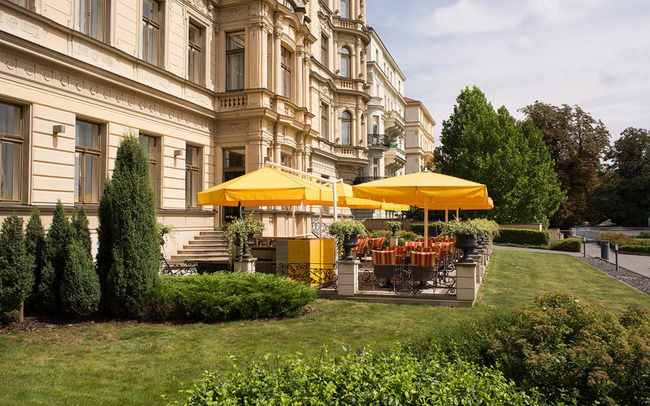 MAJESTIC, PARIS
In the peaceful neighbourhood on the Right Bank of the Seine, stands one of the finest Parisian hotels establishing its take on French understated luxury. Its philosophy of 'home away from home' lies in an immensely personalised and discreet service, making it ideal for couples. Book the two-bedroom Majestic Suite (US$1,181 upwards per night) that comes with a private terrace and kitchenette, and be left to the comfort of your twosome. leshotelsbaverez.com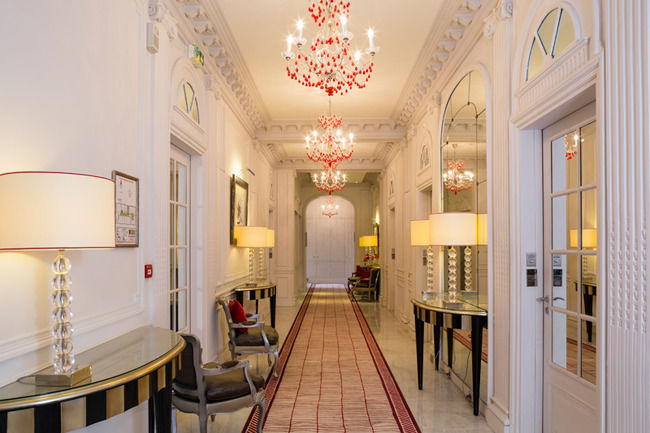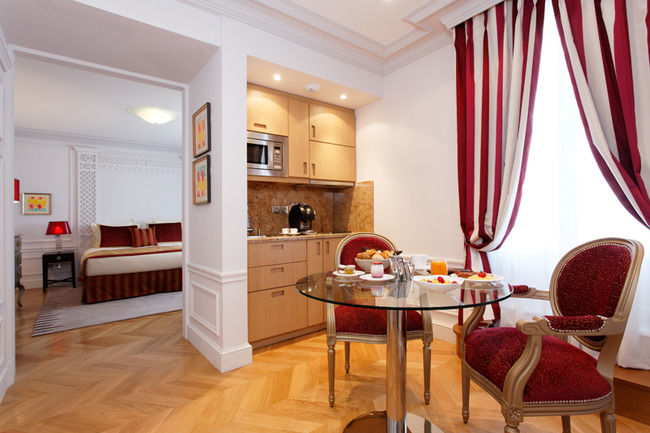 Above: Get the Wellness Package (US364 upwards per night, for a maximum of three nights; till December 29) at Palais Hotel offering Mercedes airport transfers, welcome drinks and red wine on arrival, breakfast, three couple treatments, relaxation tea time, and access to the Health Club.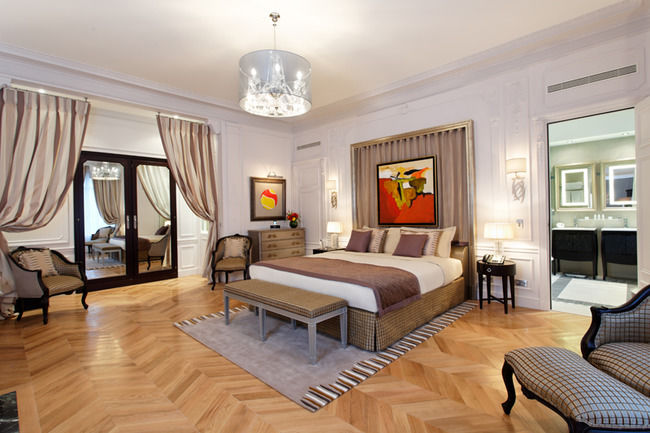 Above: The Majestic Lover Package (US$891 upwards) at Majestic Paris offers a Veuve Cliquot Champagne, a Love Box (selection of sensual accessories), and wellness products by Matispa on arrival, in room breakfasts, a relaxation therapy for two, and access to pools, saunas, and fitness rooms.