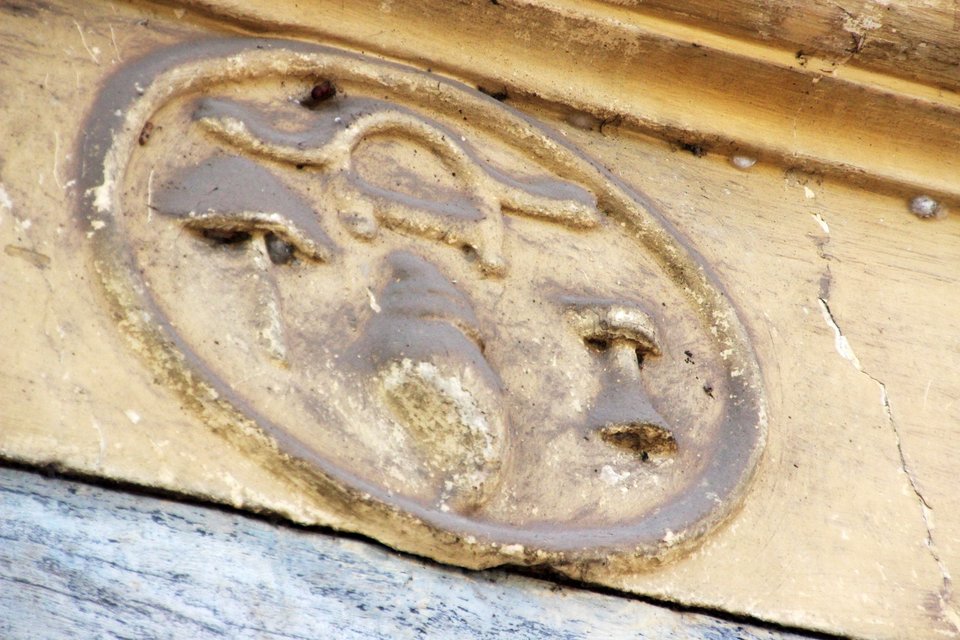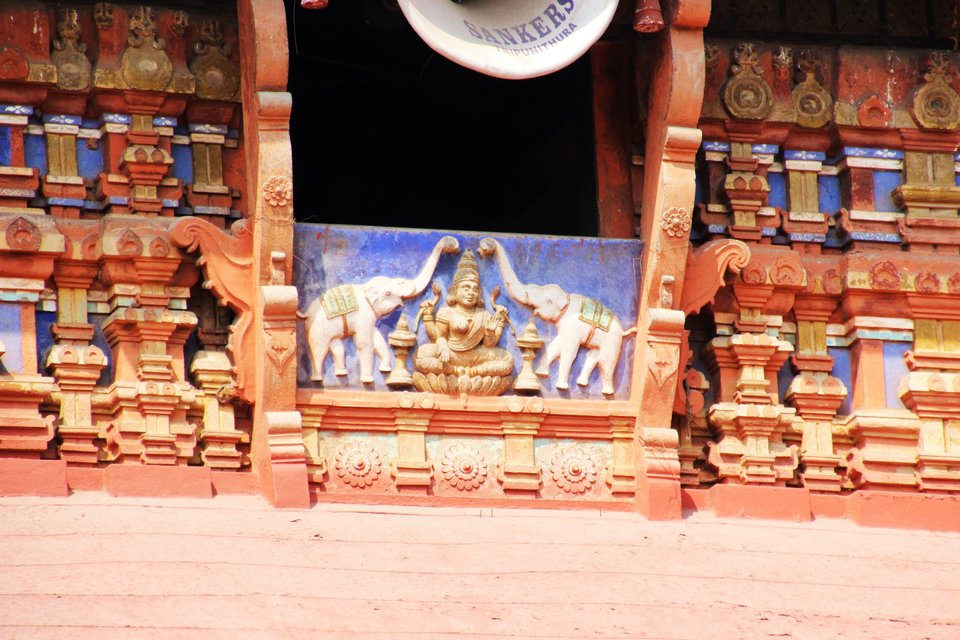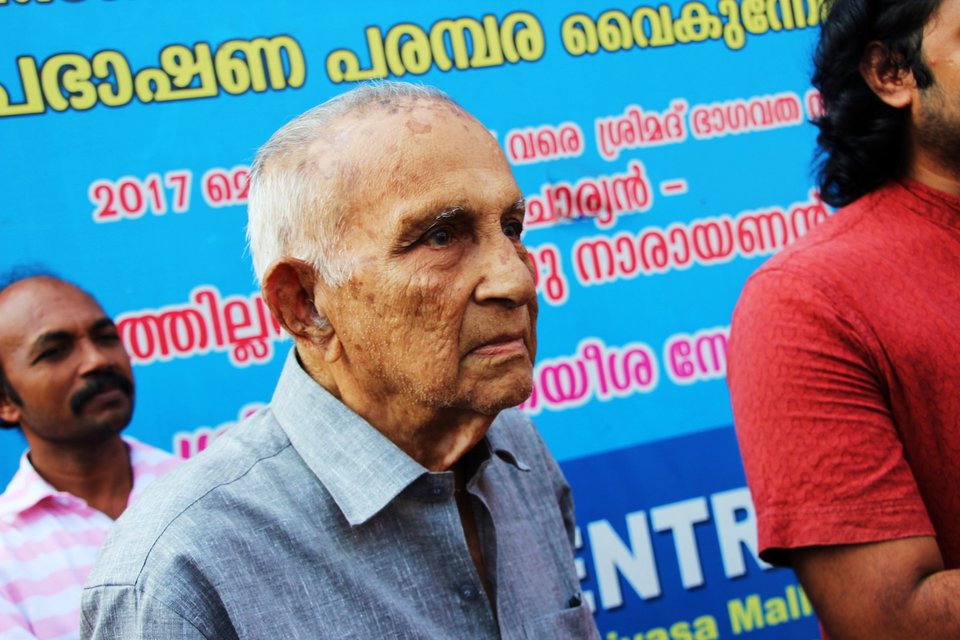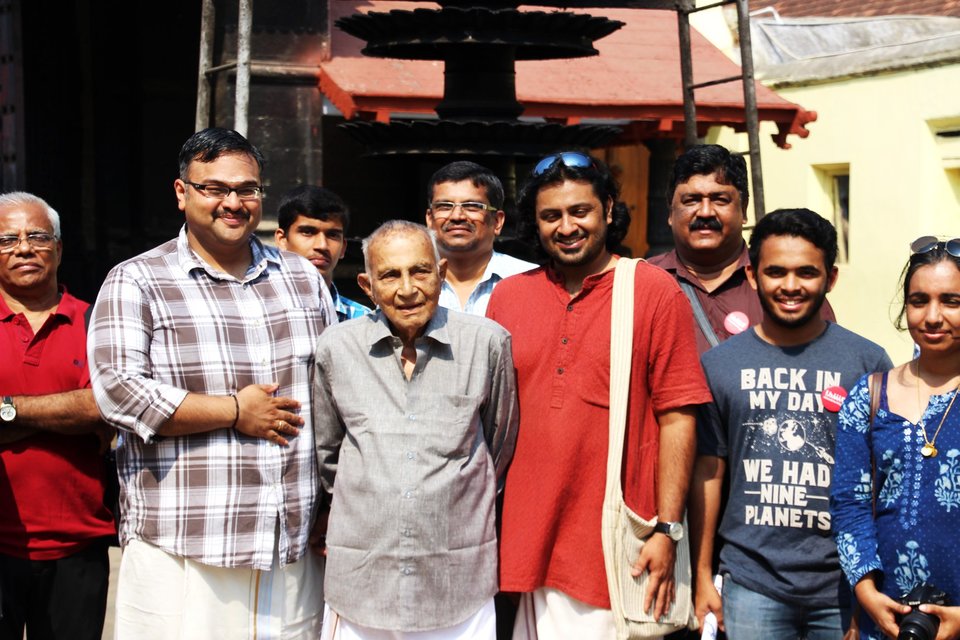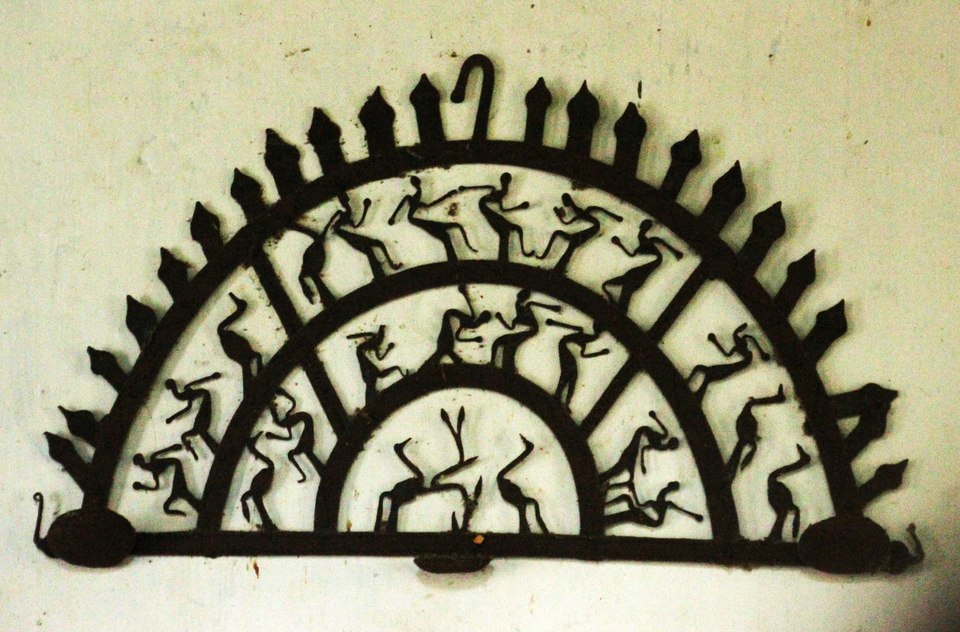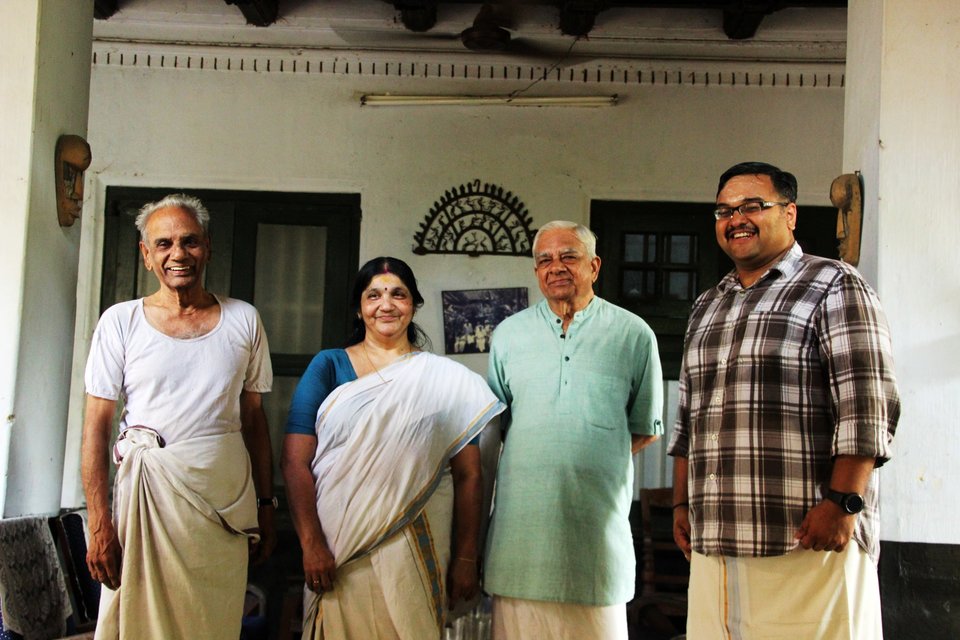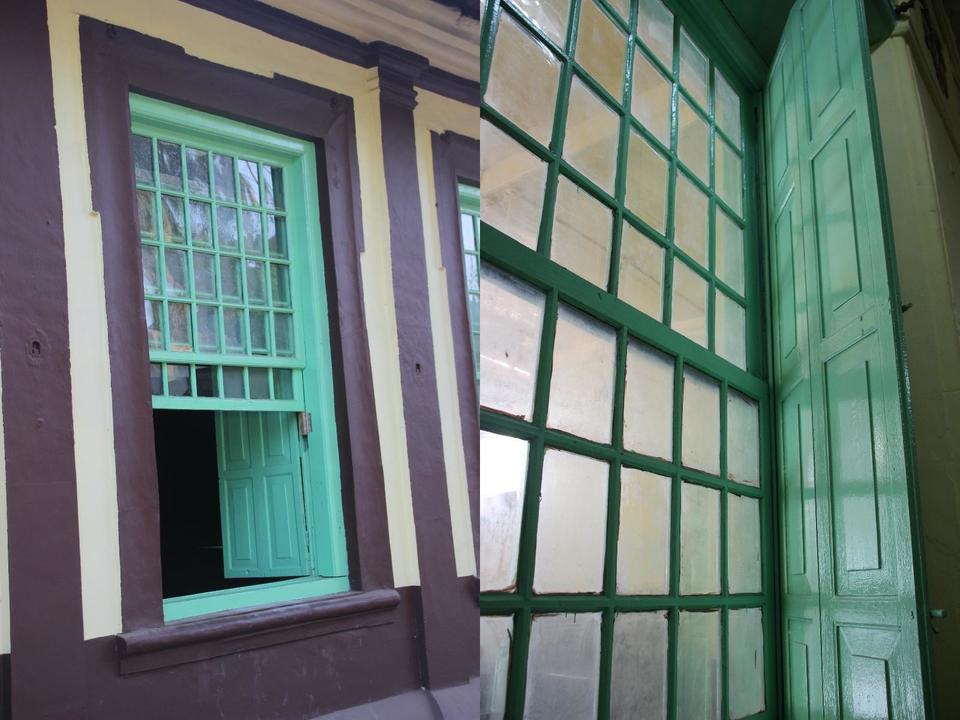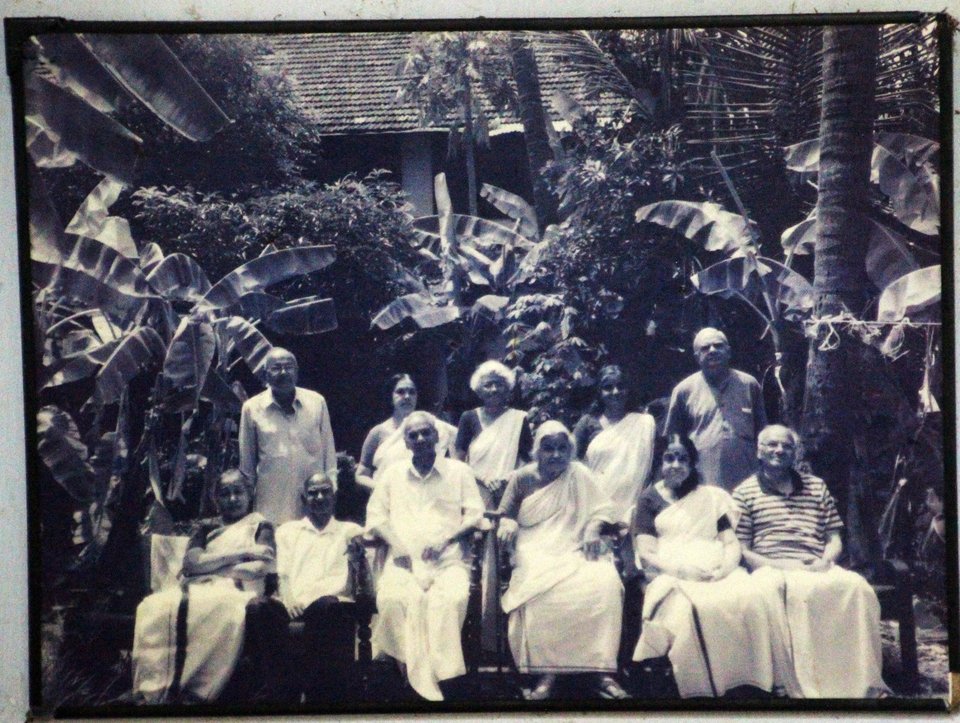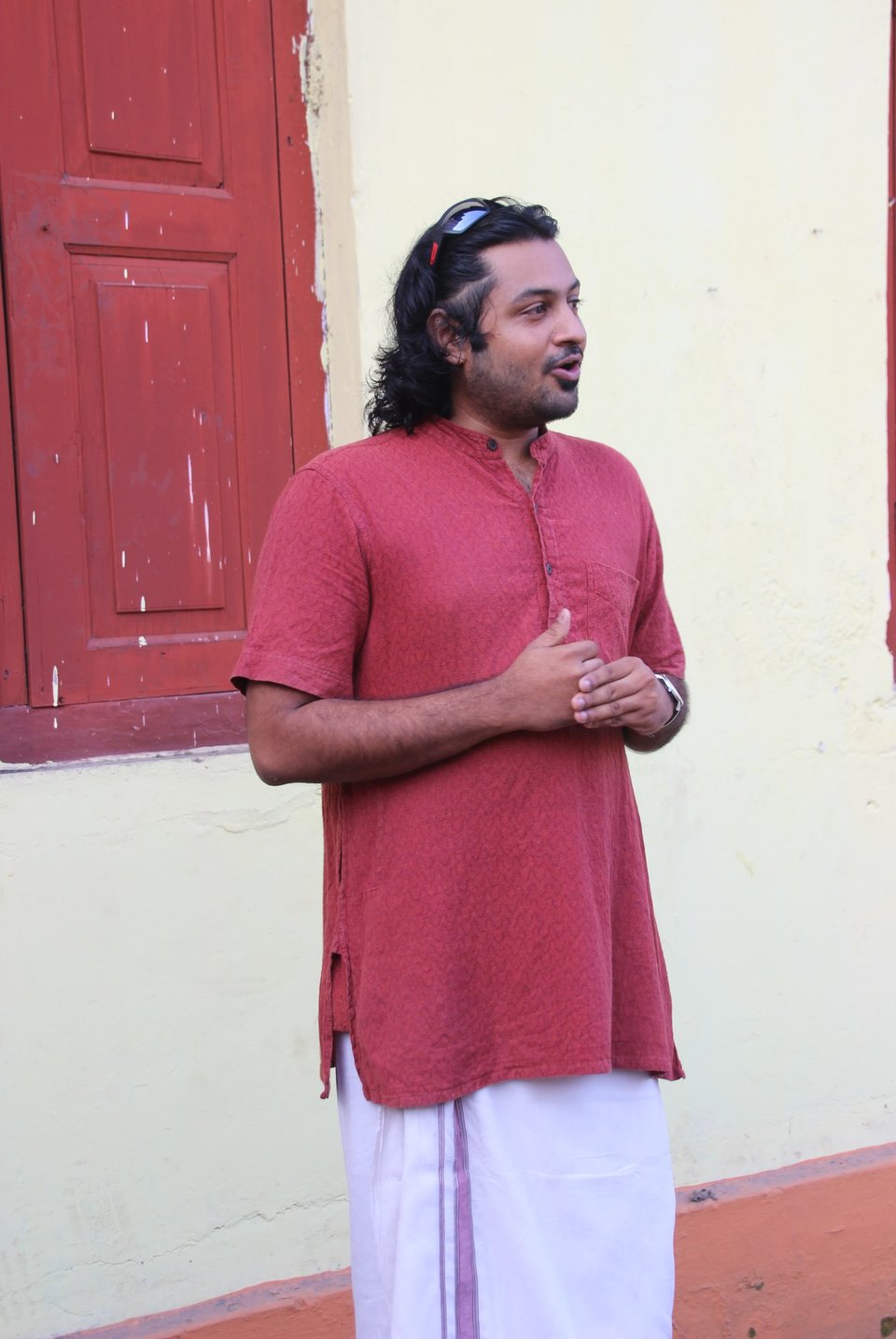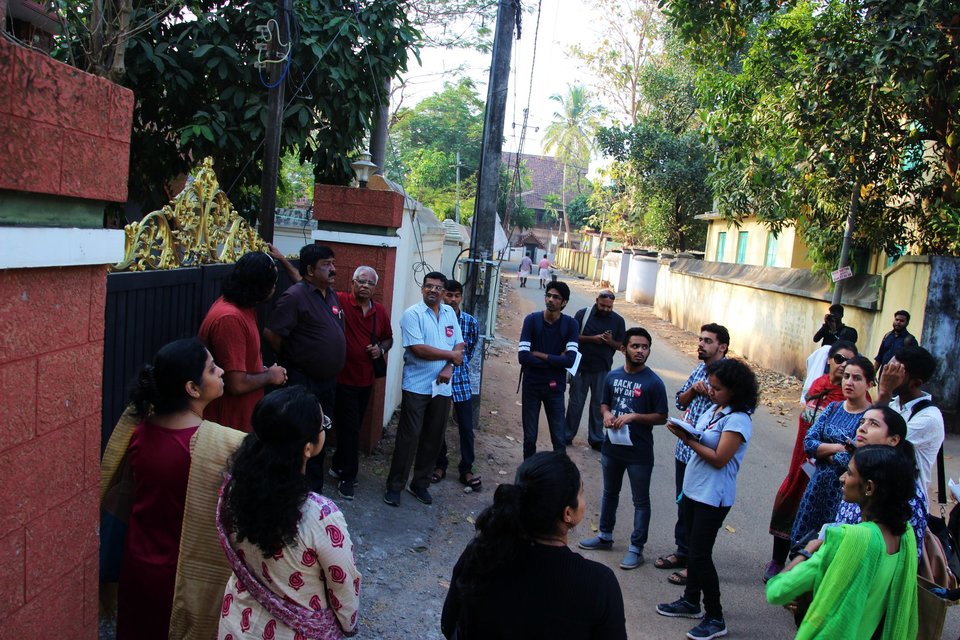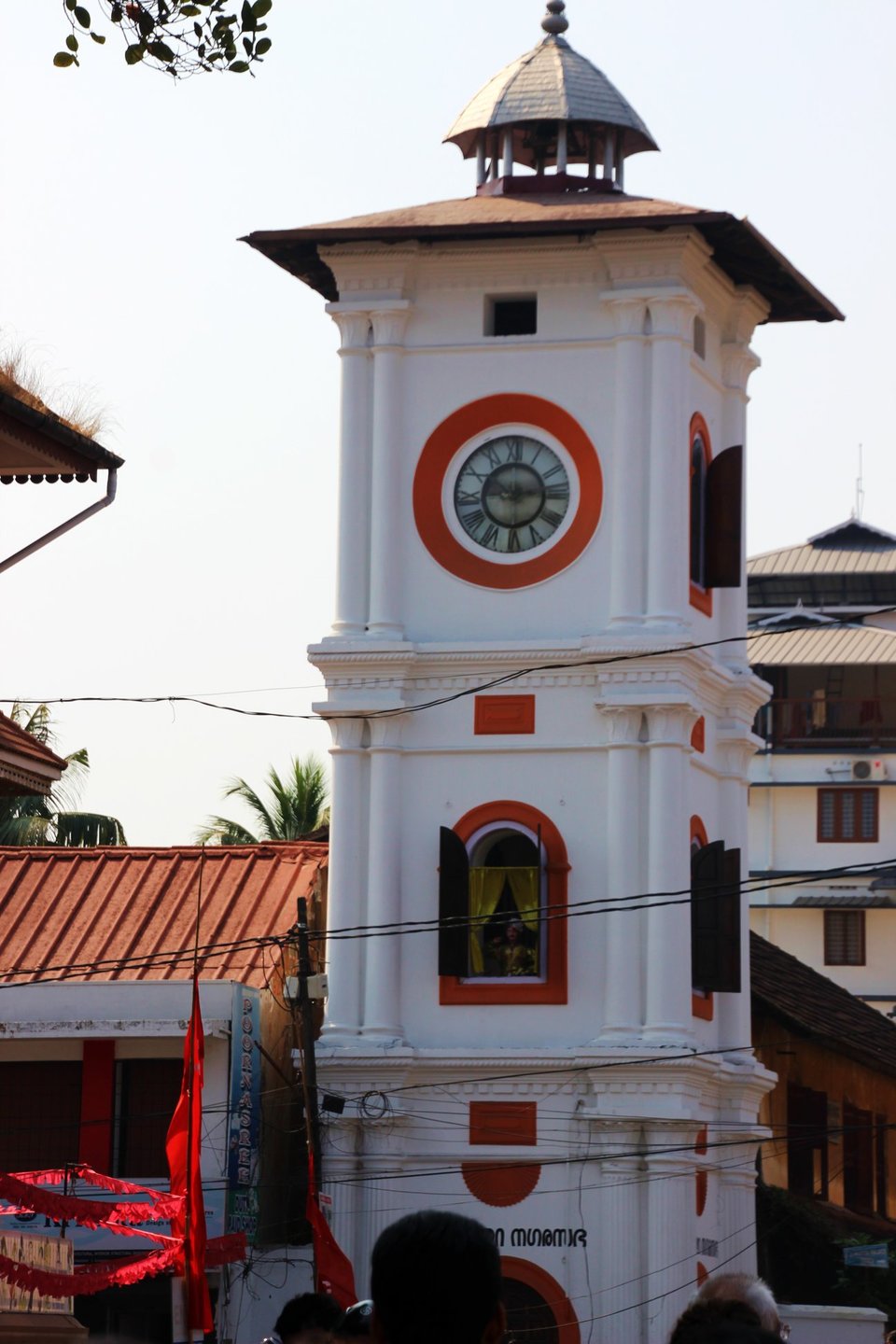 Heritage comes from the old French word 'inherit'. Sadly today very little is actually inherited, especially culture and traditions. Our much sought after education system ensures that we are least aware of our heritage or ensures that after studying our history we should not ever get a glimpse of our glorious past!!! How many of us are aware that when the British government refused to build a railway line from Shornur to Kochi it was the Cochin Royal Family who were instrumental in building the Shoranur Junction–Cochin Harbour Terminus railway line. Yes this was built by Sir Sri Rama Varma XV(1852–1932). Since there was not enough funds available, the King decided to sell 14 gold elephant caparisons that belonged to the Sree Poornathrayesa temple and other valuables to build this railway line, which was complete in 3 years(1899 - 1902).
To step back before July 1, 1949, the current state of Kerala was ruled by two major kingdoms, "The Kingdom of Cochin" and "The Kingdom of Travancore".
The Tripunithura - Royal Heritage Walks was organised by Sahapedia the online encyclopedia of Indian arts and culture, and YES Culture.
For folks who may be interested in a similar walk can contact Balagopal who is also the founder of Tripunithura Royal Heritage Walks and organises regular walking tours. He can be reached at @TripunithuraHeritageWalks on Facebook.