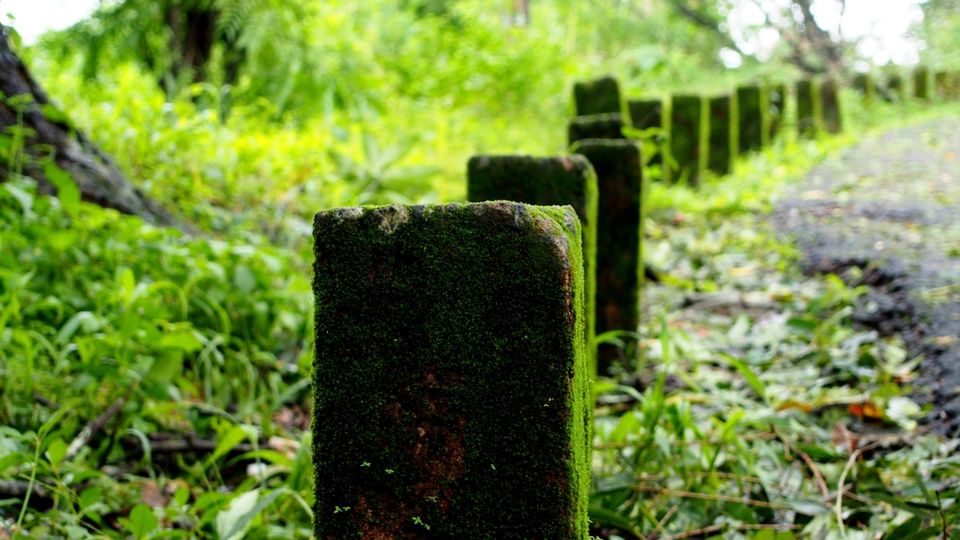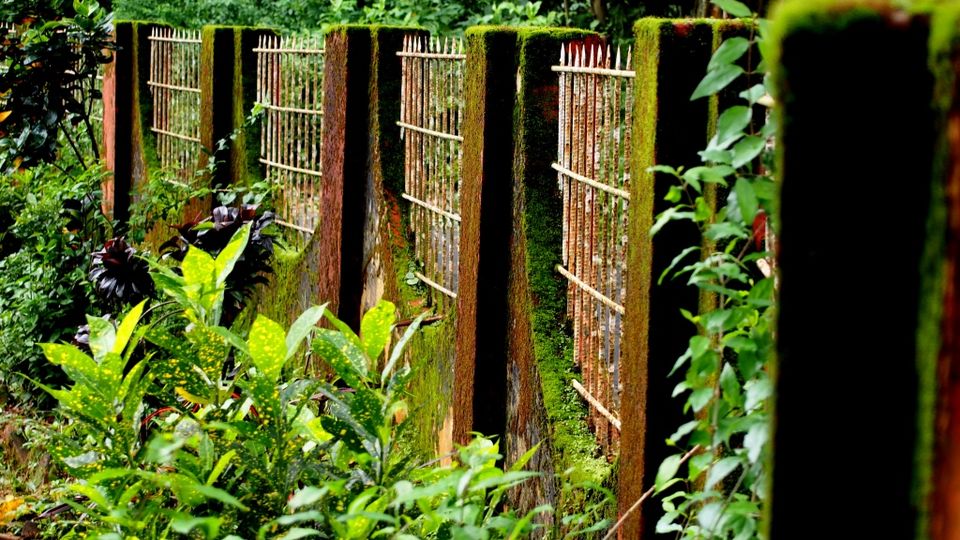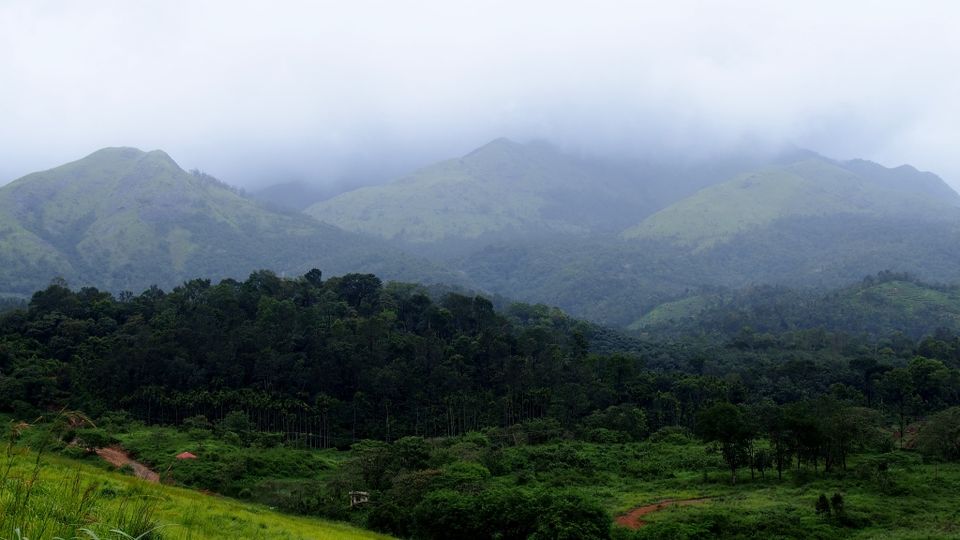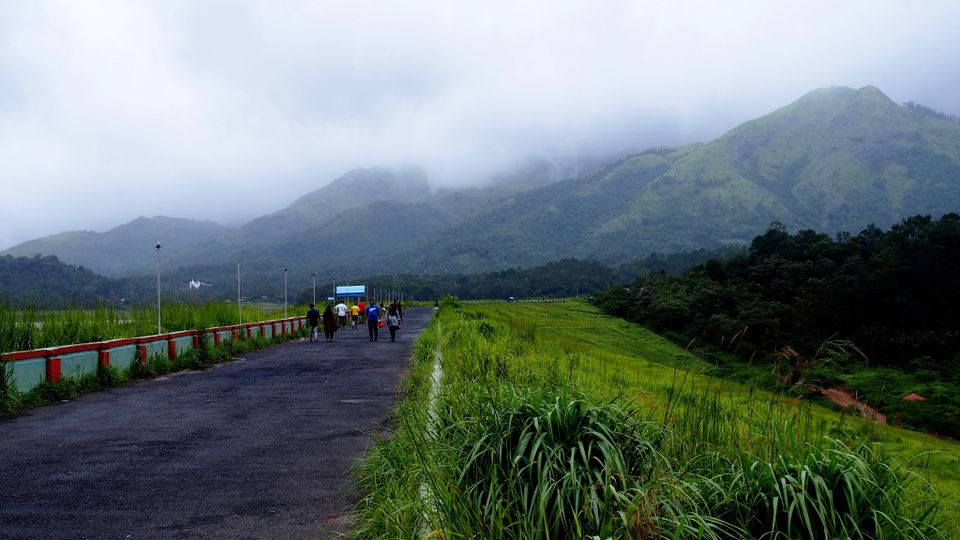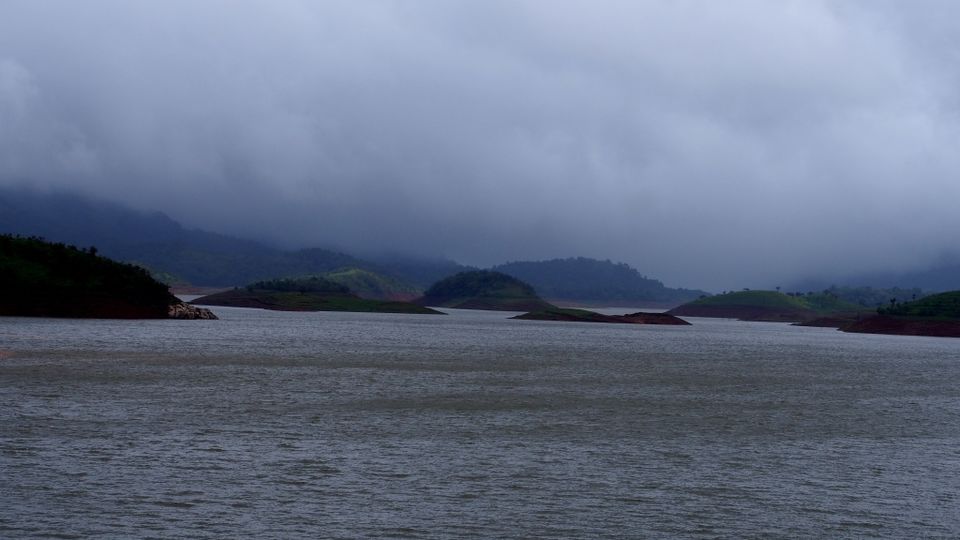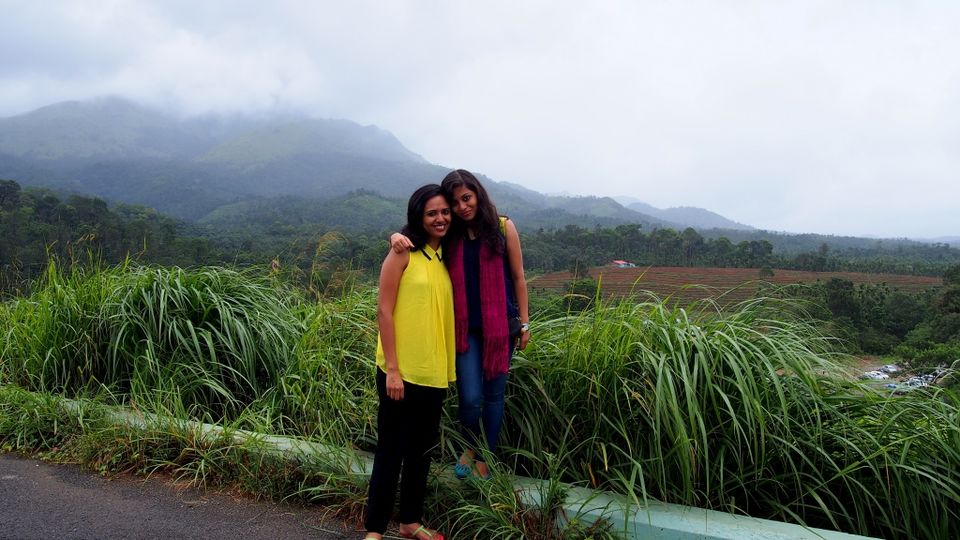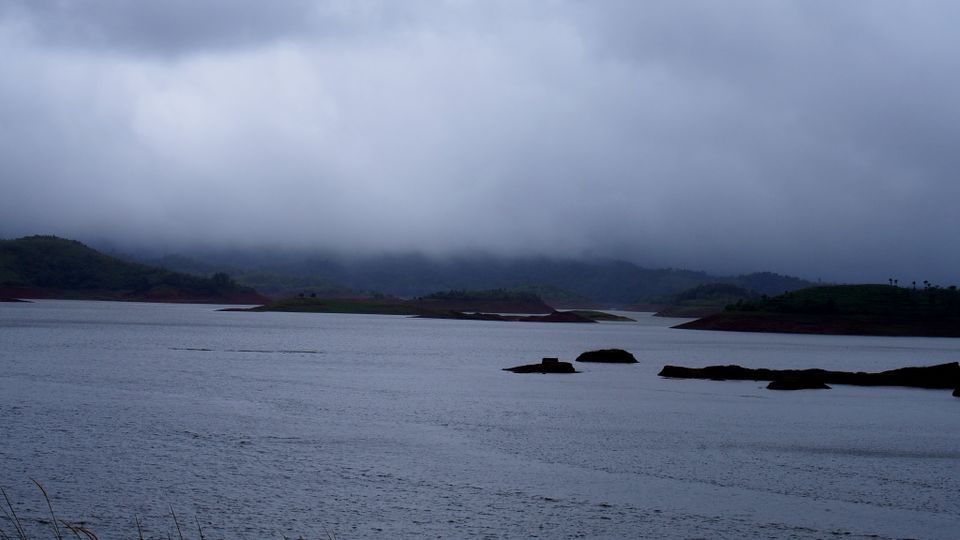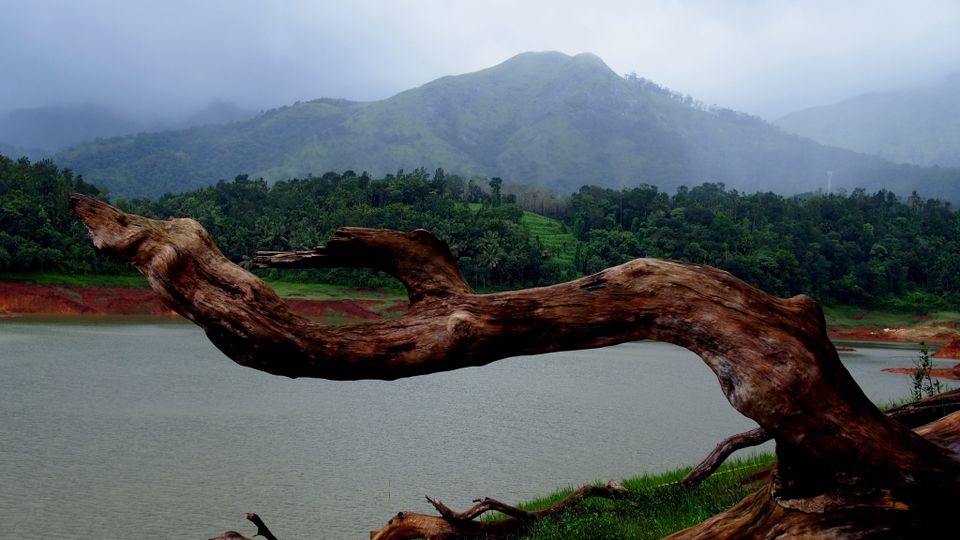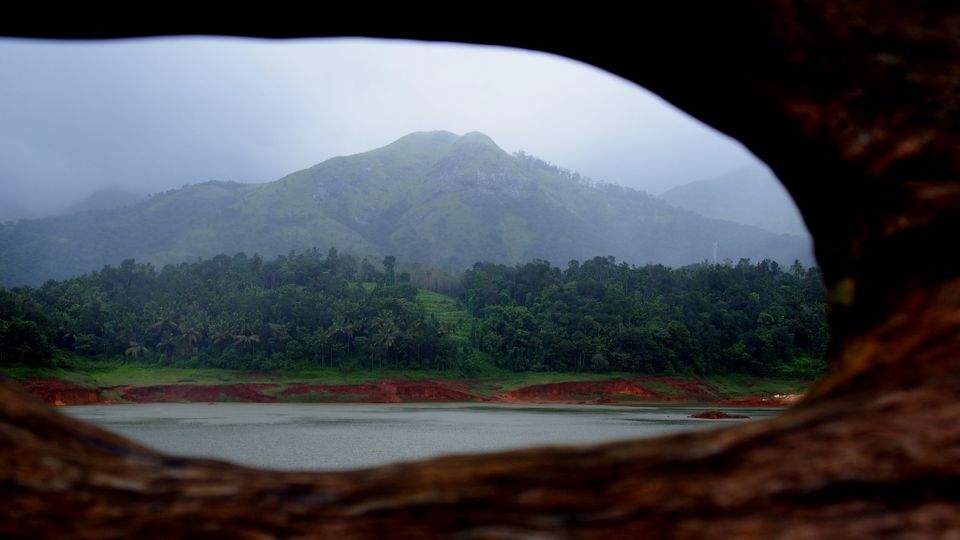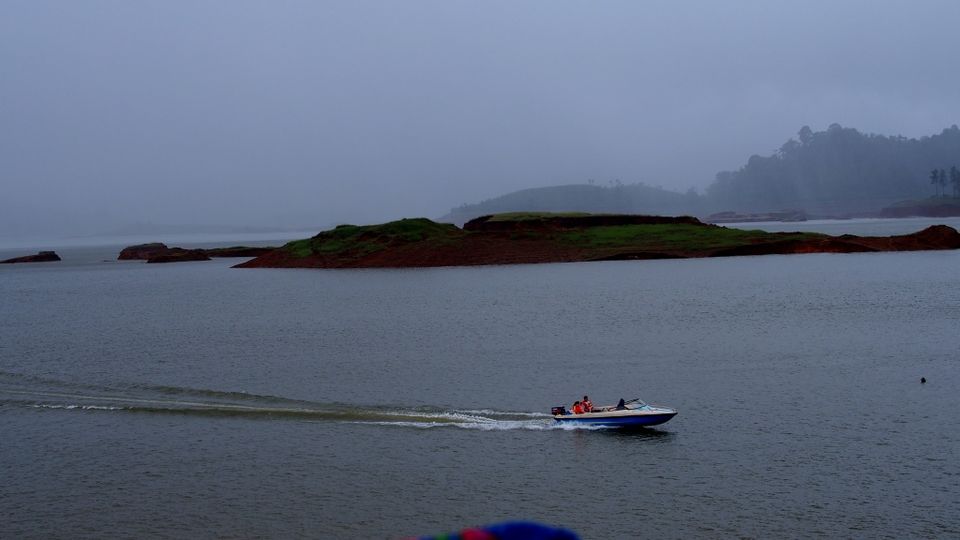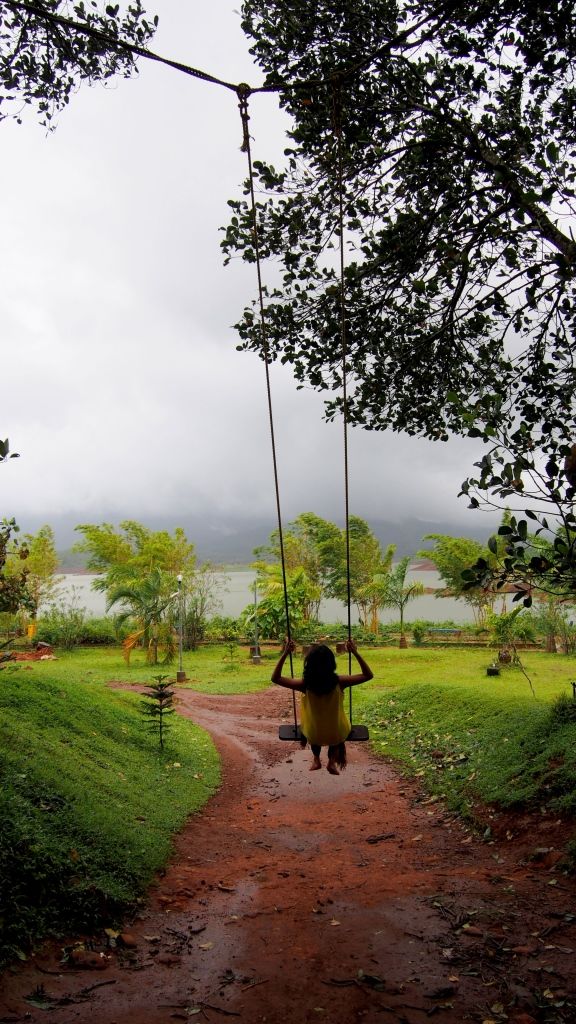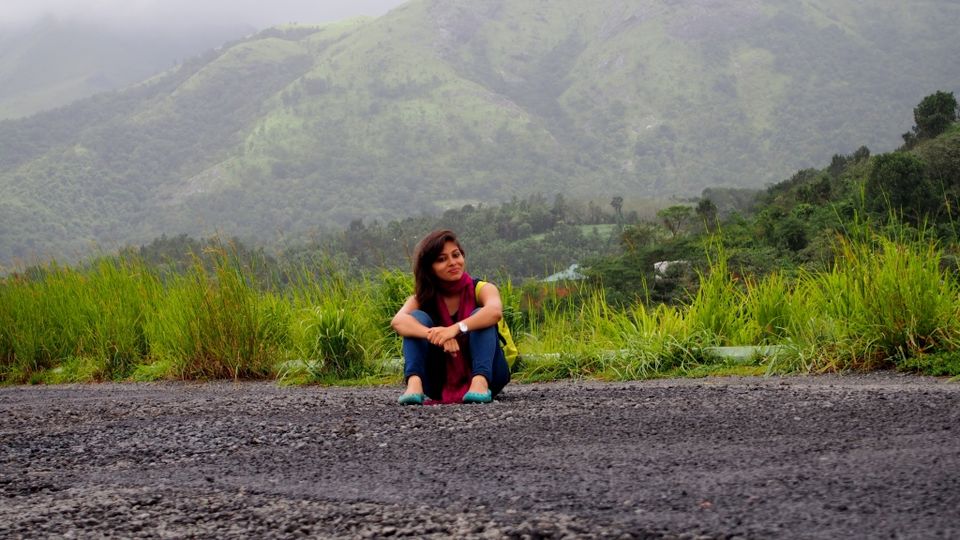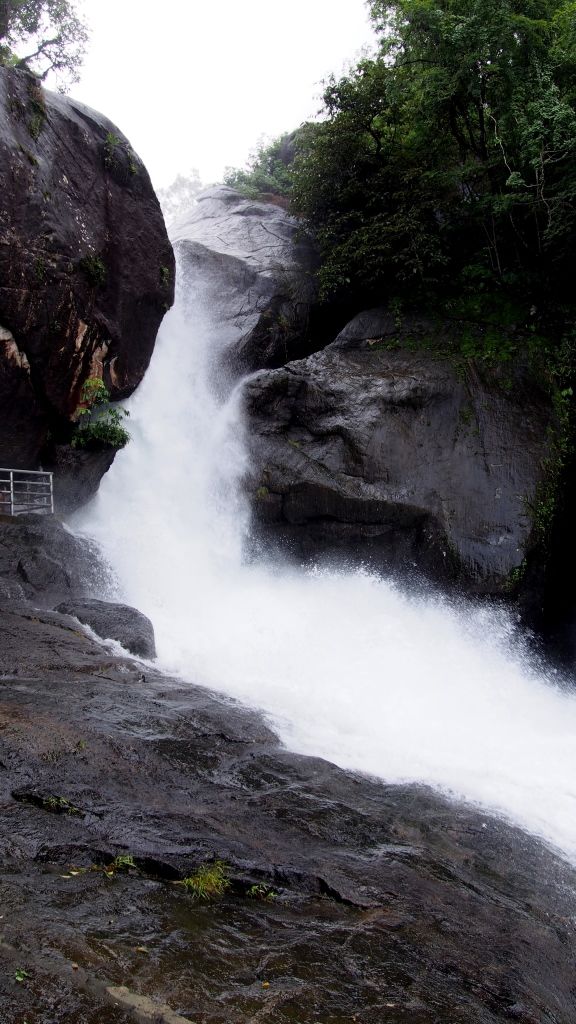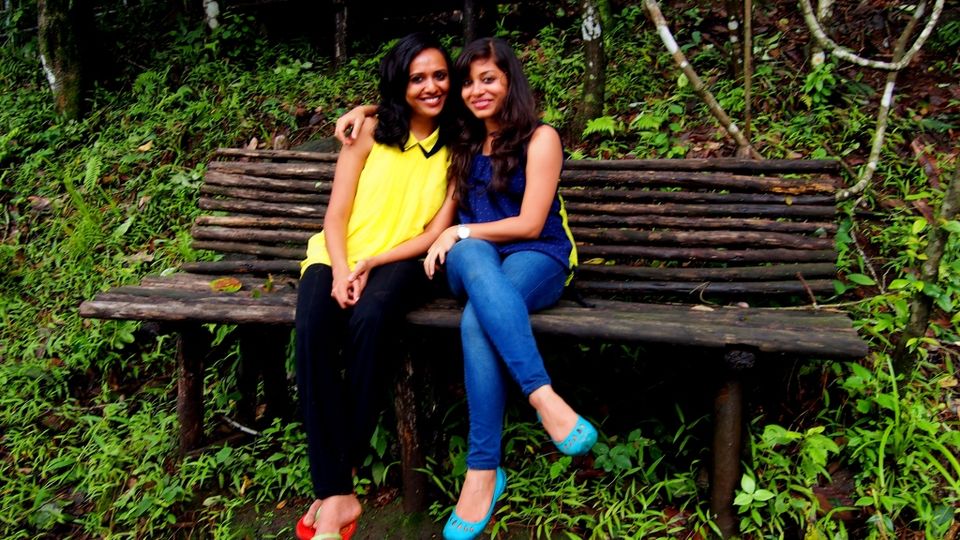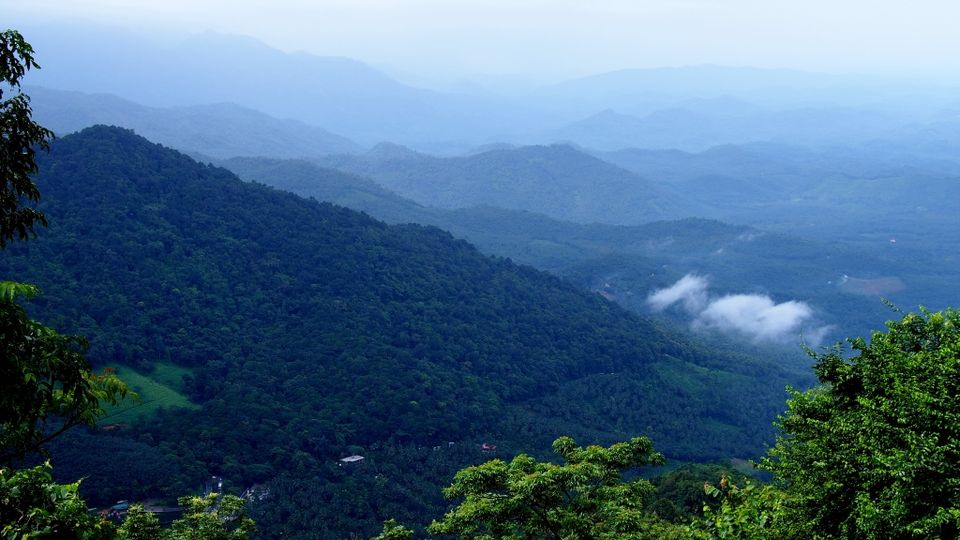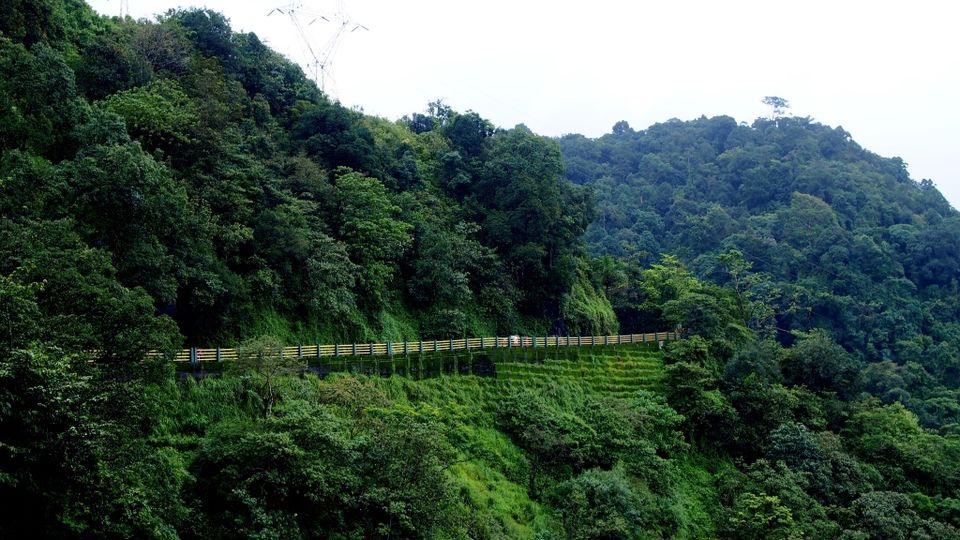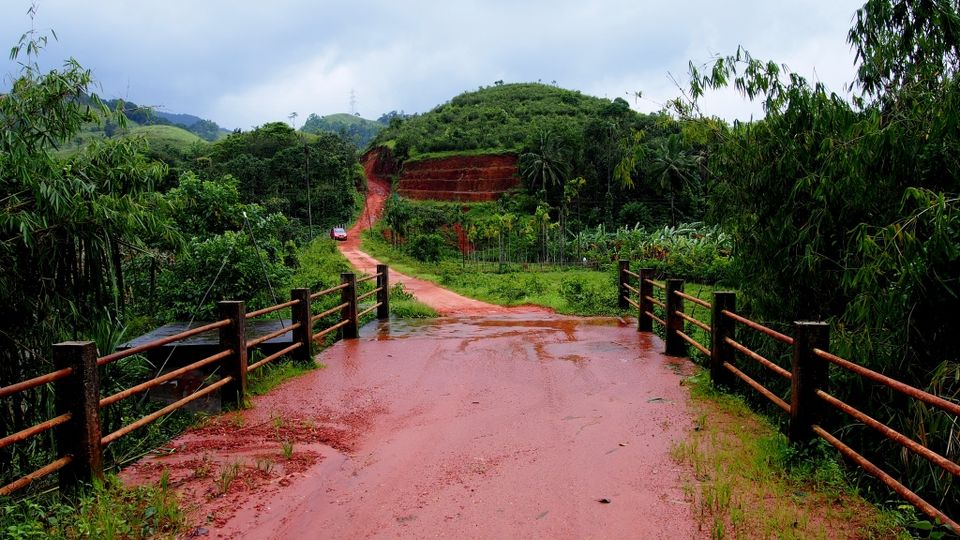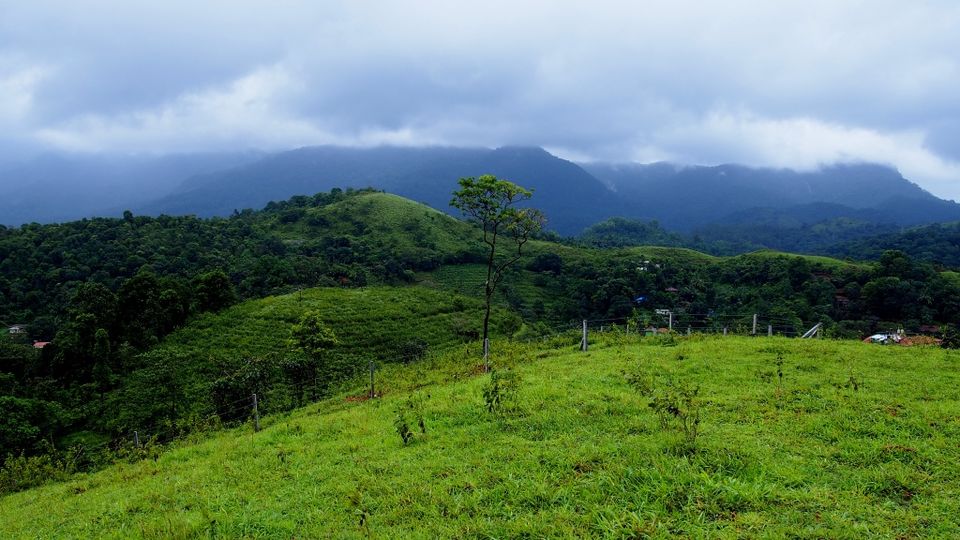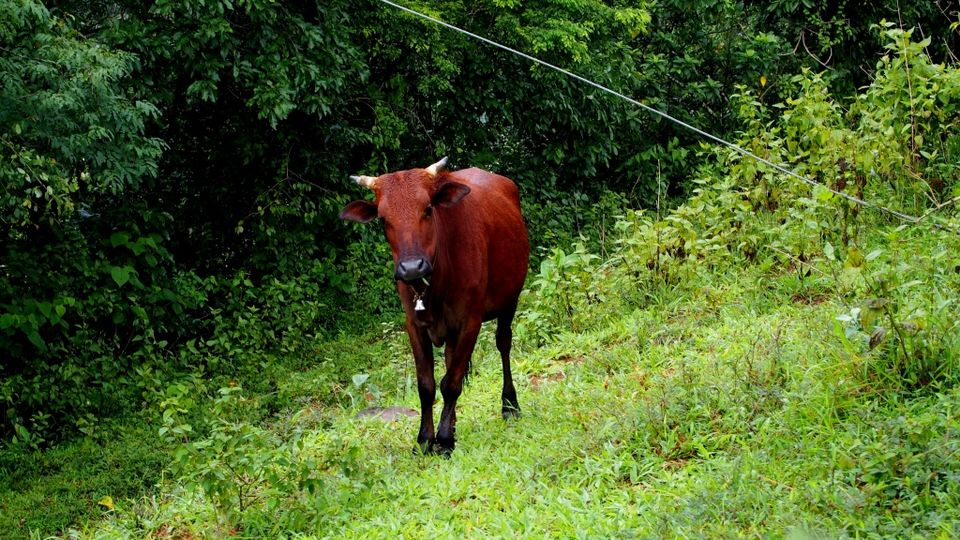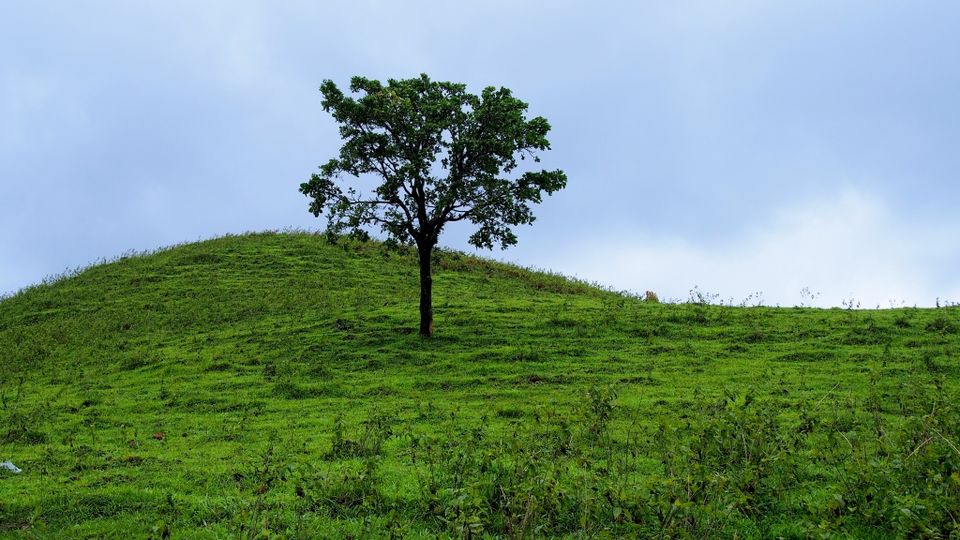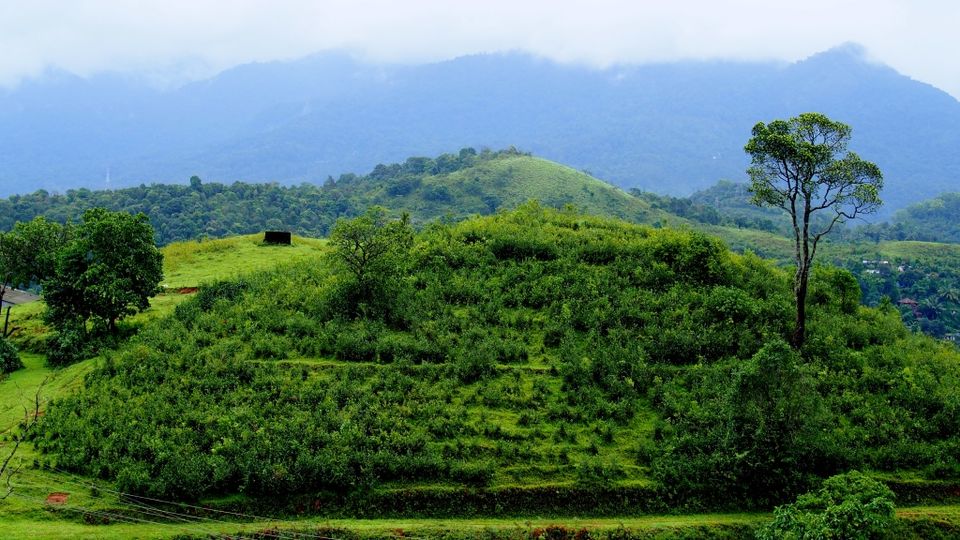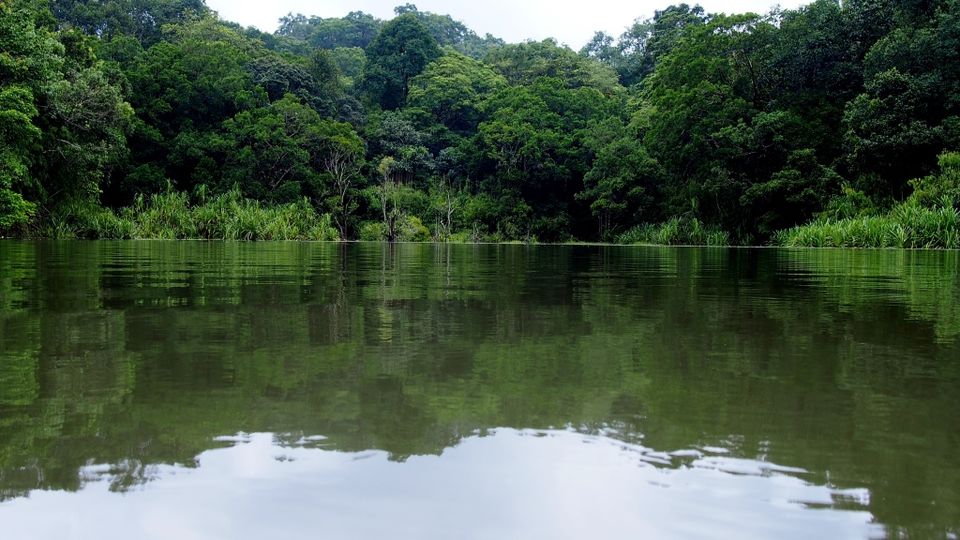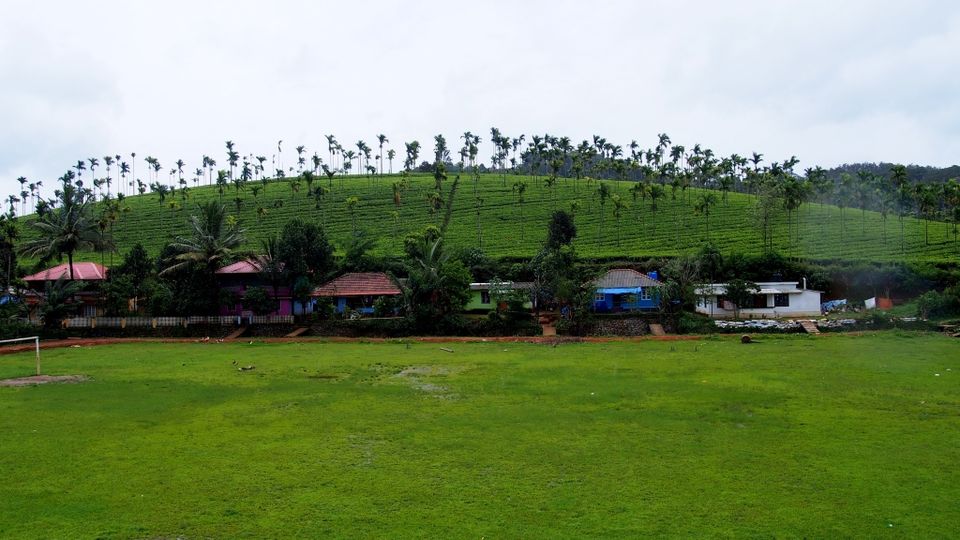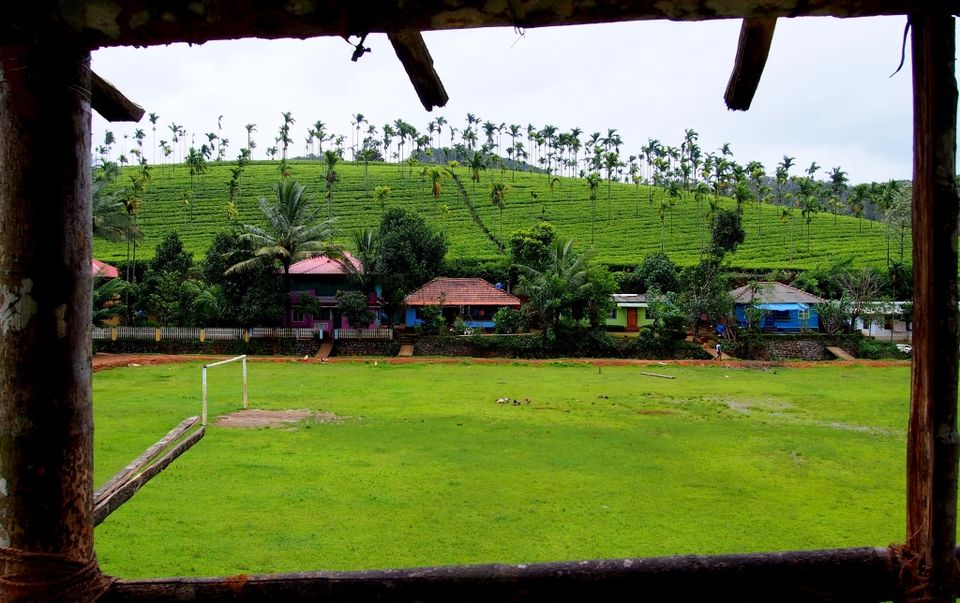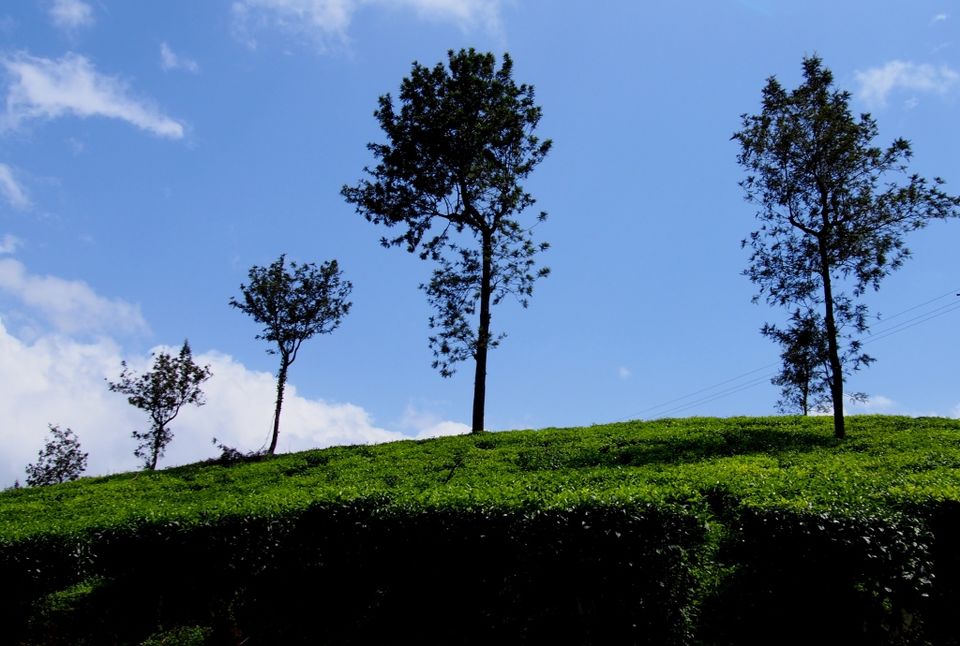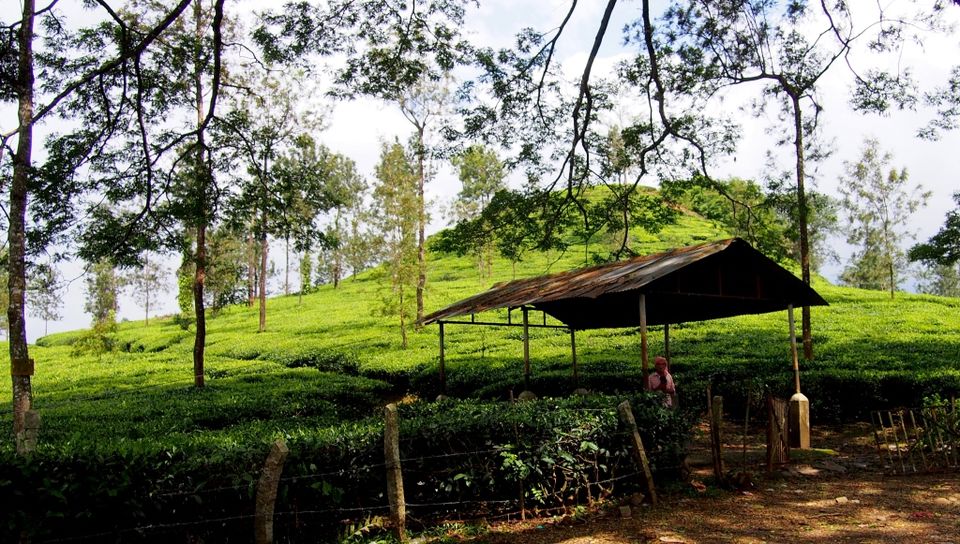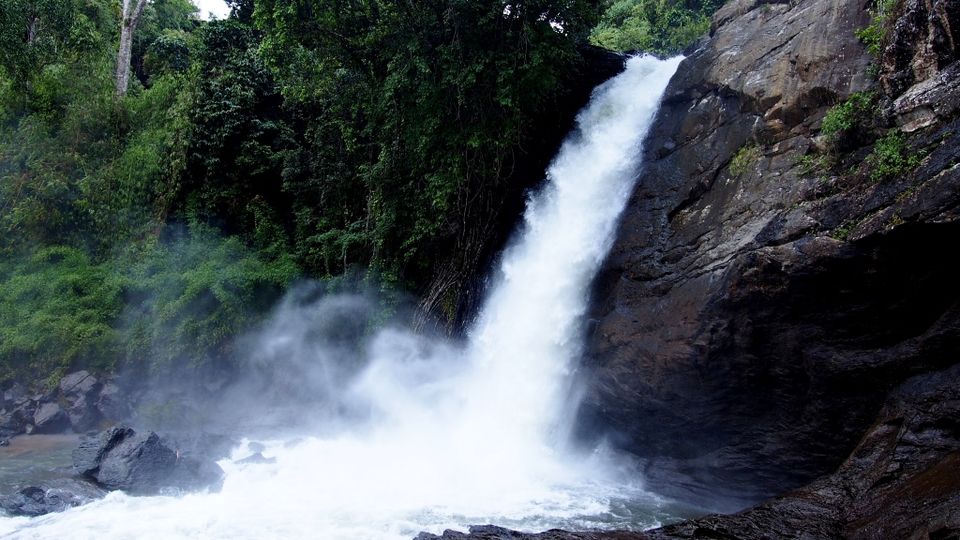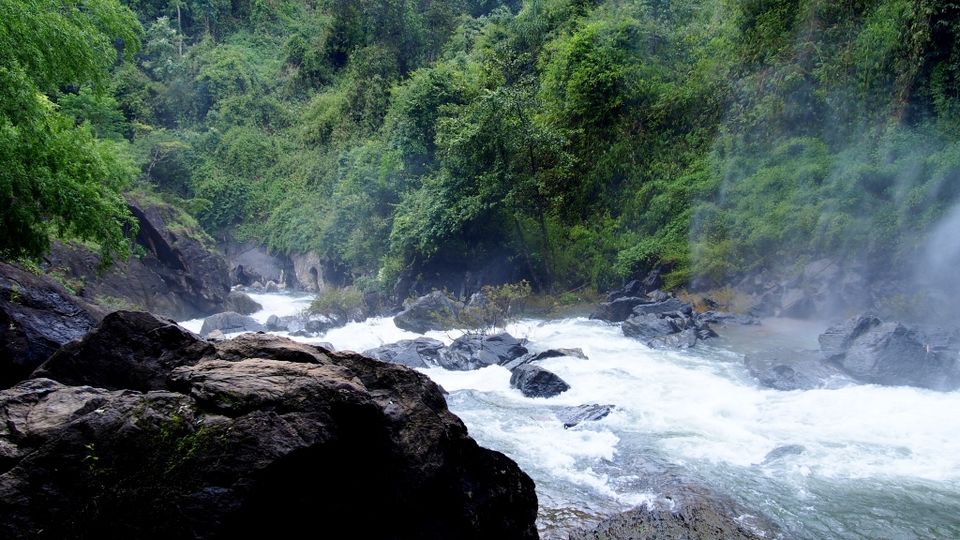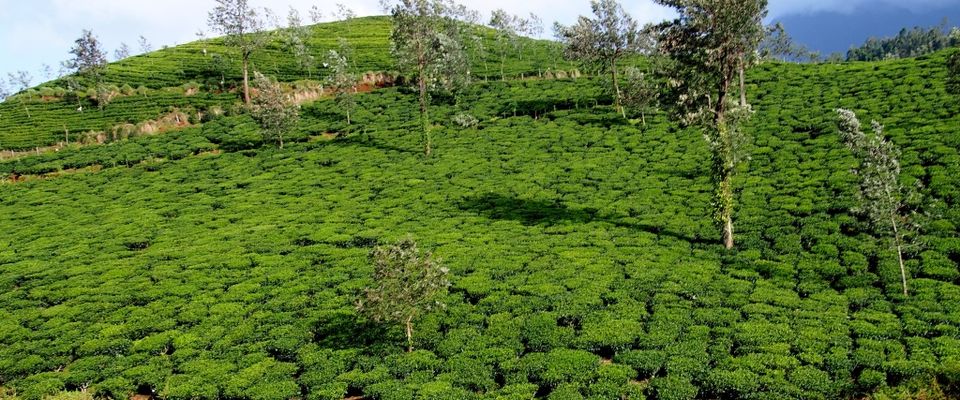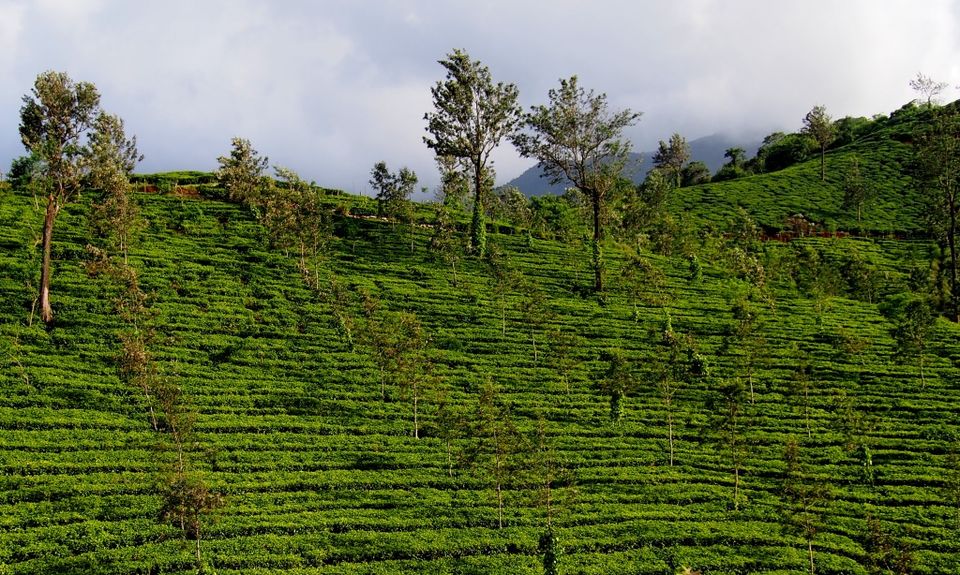 PRETTY is my choice of word to define this district, a place that offers you picture perfect tea estates, beauty of coffee plantations that grows on you and both of these co-existing next to each other, arecanut trees and coconut trees to make it look more like a drawing out of a child's book, unbelievably green mountains that have the perfectly pointed peaks, clouds that play with all of these creating illusions, 5 min rains with 20 min breaks, lakes, ponds, rivers, wet roads, green walls, waterfalls, Oh.. I can go on!
We lunched at a near-by Mallu Mess (Kerala fish curry meals with fish fry), before we headed out to Meenmutty Waterfalls. This one is nestled deep in the woods and you would need to trek through the a dense hill for about a km or more. We were amazed at the force of water. There is a spot where you can stand to experience a bit of that force on you. Must try 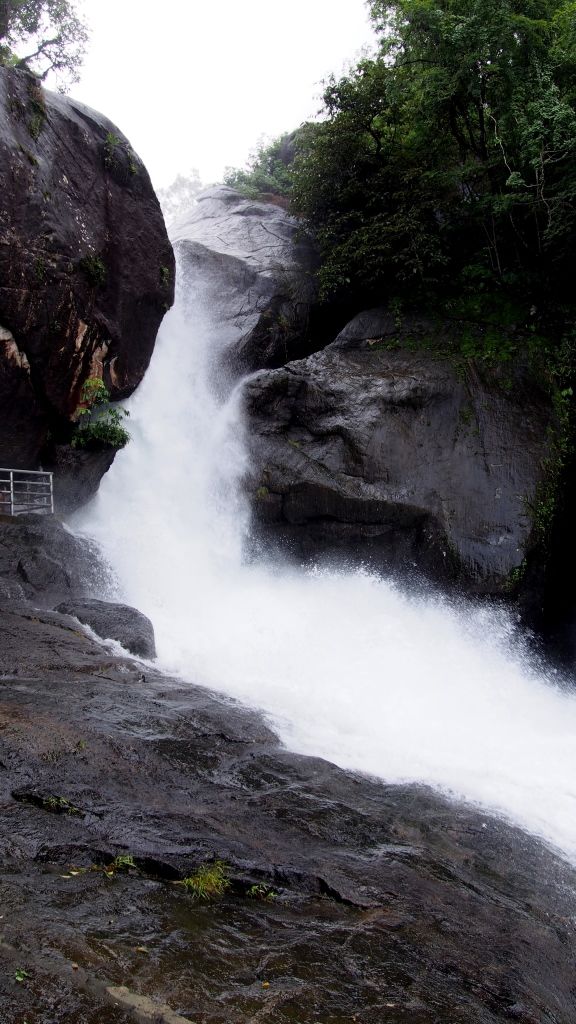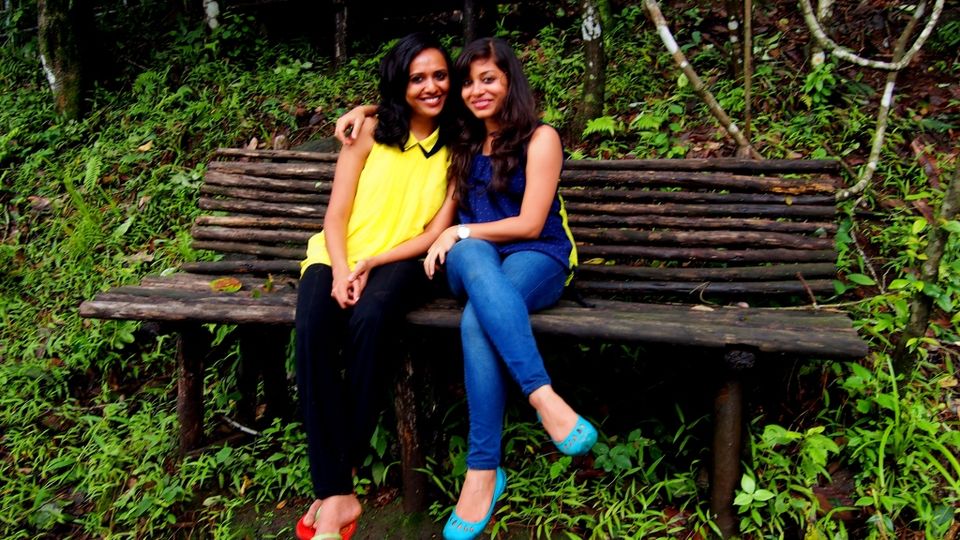 A very well maintained area, the path to this spot is well laid out. A 1 km walk to reach the waterfalls is through a pretty forest and almost a descend. One gets to see the waterfalls from a distance and not really experience it.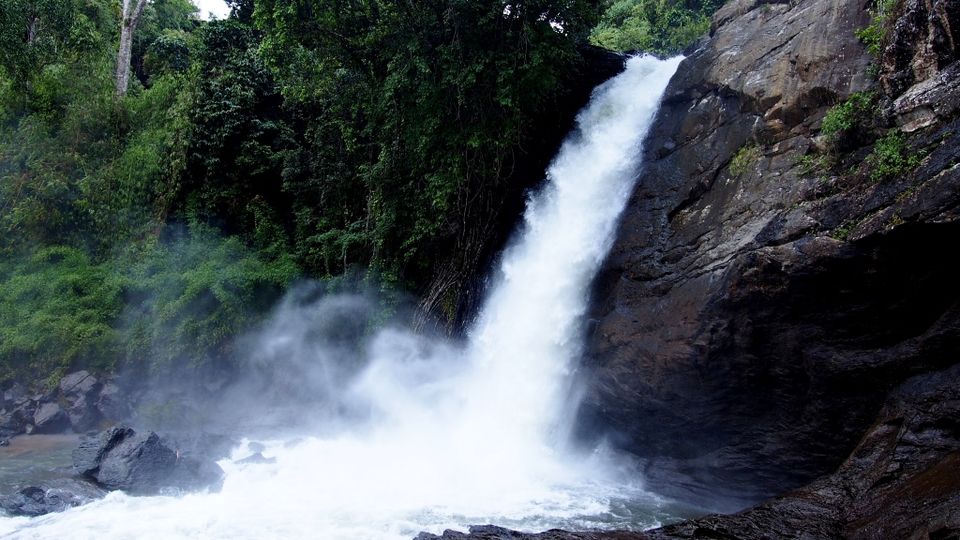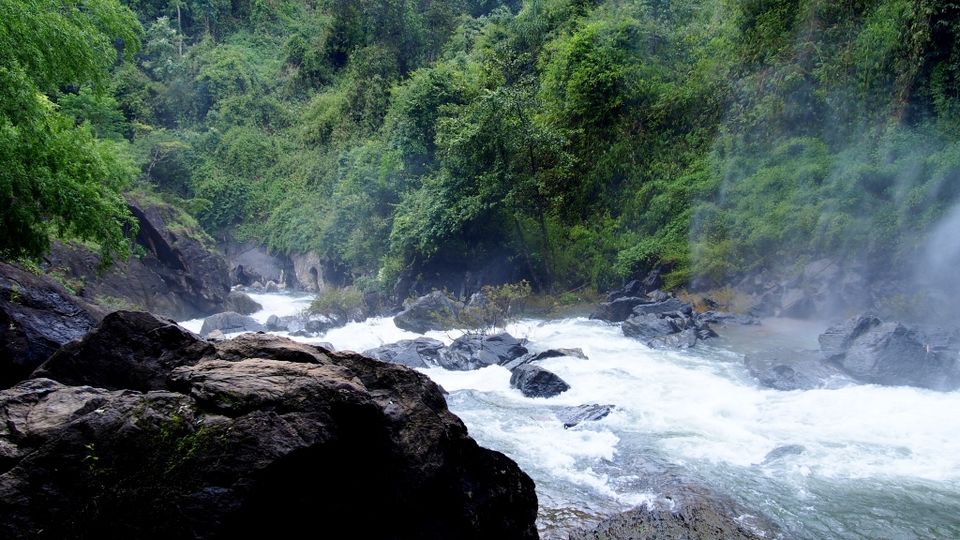 In the 2 days, we visited Banasura Dam, Meenmutty Waterfalls, Vythiri Viewpoint, Lakkidi Village, Pokkode Lake and Soojipura waterfalls all this as the landscape changed from coffee plants to tea estates and from small hills to large mountains. We really wanted to trek the Chembra peak but the road leading to the mountain was blocked. Most of these are popular spots recommended by locals and travel sites but what we realized is, the routes leading to these popular destinations are unbelievably beautiful, probably more beautiful than the spots themselves.
We stayed at Wynd Resort (booked through YHAI at Rs. 1200 per night. But we stayed almost an extra day for free) at Kalpetta which is Wayanad's main town and is centrally located to let you travel the length and breadth of Mayakshetra which became Mayanad and then Wayanad.
Overall, we loved Wayanad, the food, the people and most importantly traveling in monsoon!
We took a local bus from Kalpetta to Padinjarathara(23kms) and an auto-rickshaw to Banasura Dam(3kms). Banasura Dam is the second largest earth dam in Asia (a dam built of soil materials such as sand, loam, clay) and a beautiful one at that. There are small island like formations which makes the place look magical. The walk to the end of the dam is a pleasant one who. People interested can go on a boat ride. We wanted to get off on one of those islands but they wouldn't allow and so we decided to boycott the boat ride and enjoy our time watching the water! As we walked back, we found lots of swings amidst trees and one of them was facing the lake.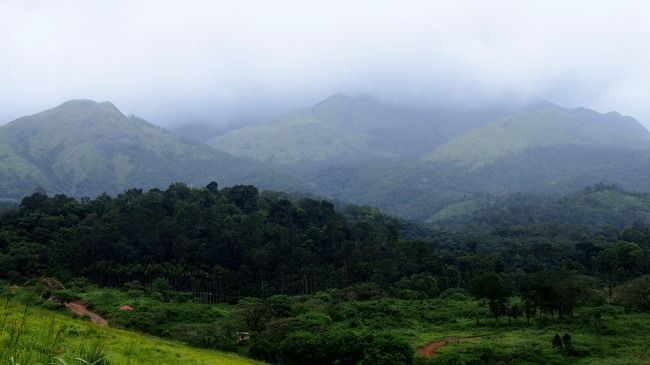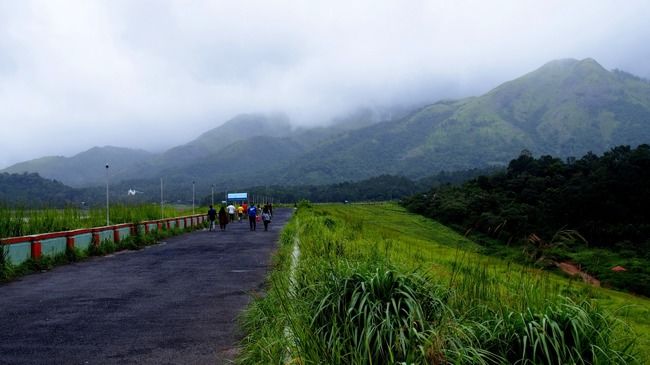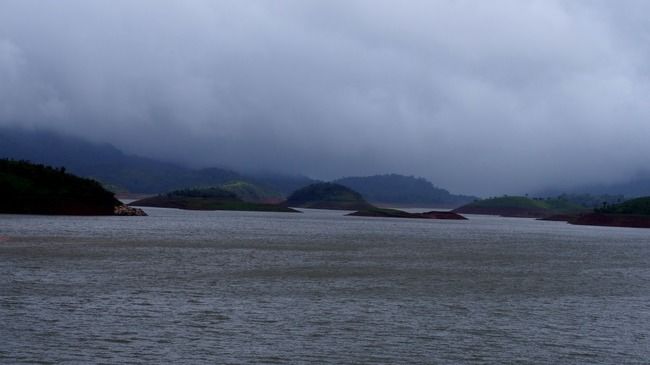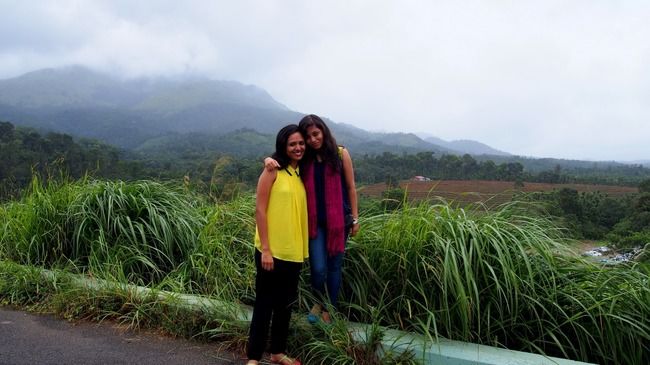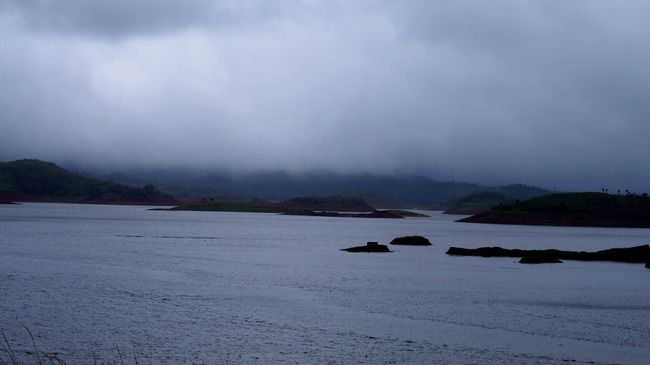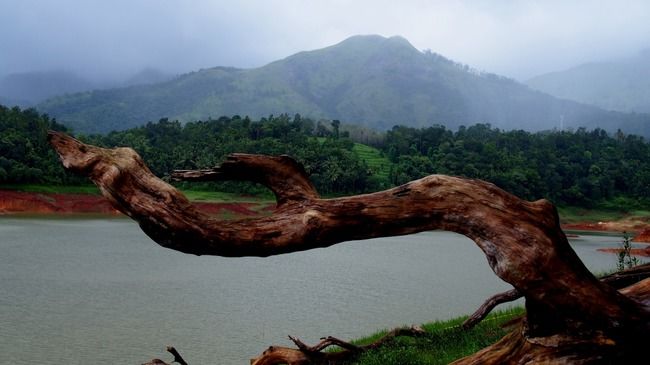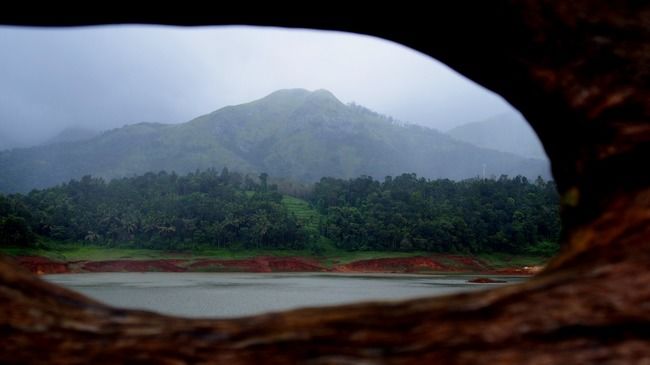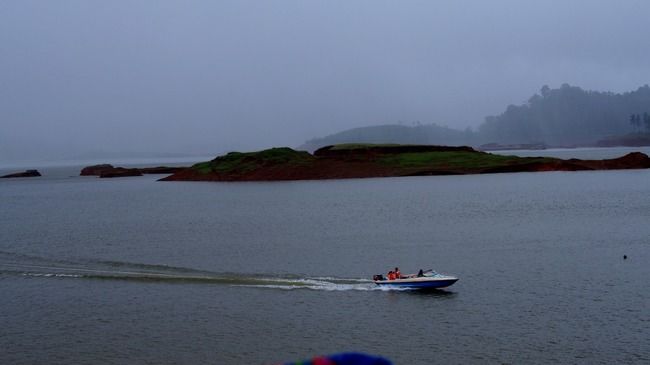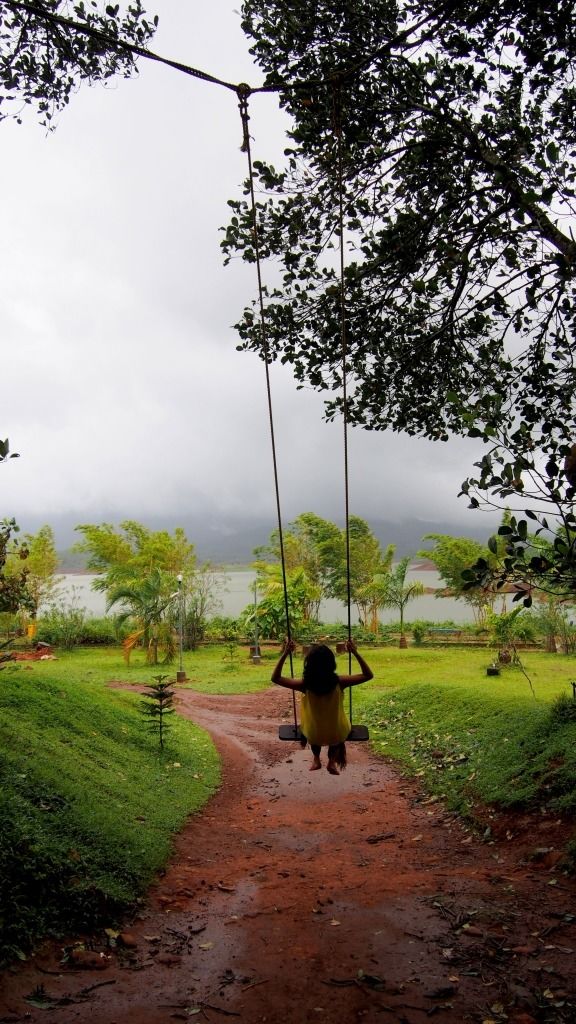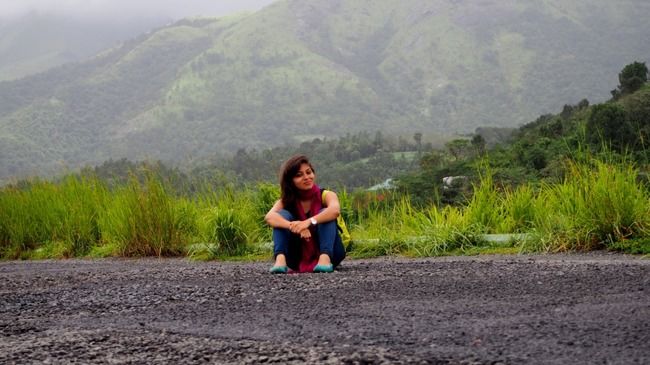 On the second day, we hired an auto for the entire day at Rs. 700/-. People said it's a must see and it is beautiful alright, but we are not too fond of viewpoints I guess. So we quickly headed out looking for something we would like and that's exactly what we found next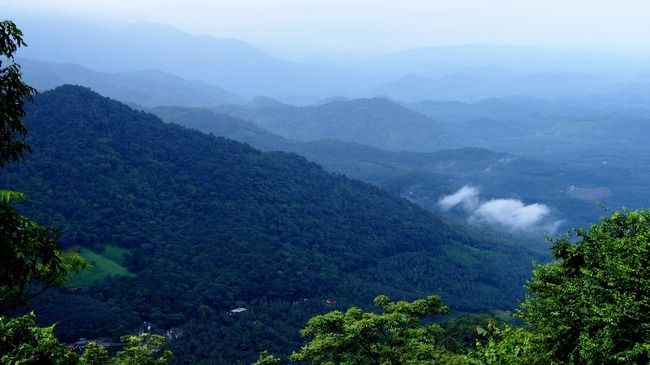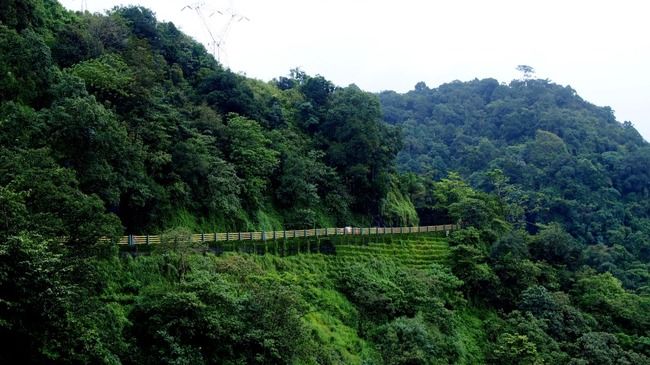 A honeymooners spot, this lake offers peddle boat experience. We had the itch to see what was on the other side and the boat ride was not very expensive and hence we took it!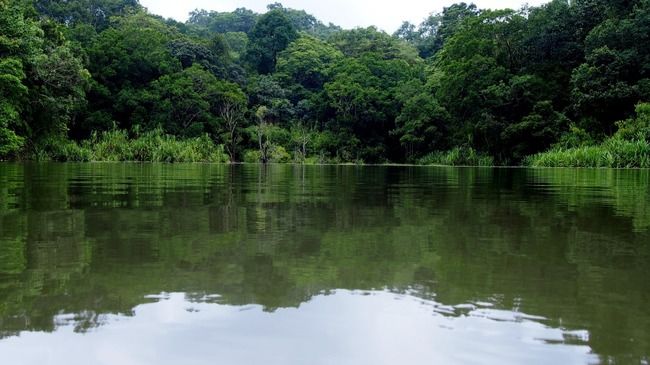 We saw a small mud road going up the hill. We got off there and walked up to find many hills on either side. The climb proved to become the best part of our trip! The view from both the hills was so beautiful. But there is a sad thing too. Many of these hills are being chopped off to make way for a new hotel or resort or something else. So you will see construction is pockets which was a put off!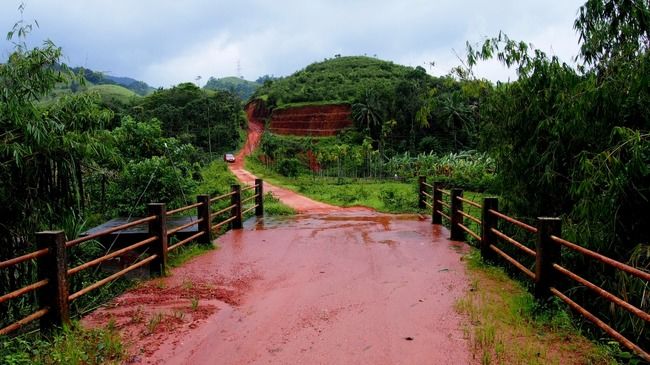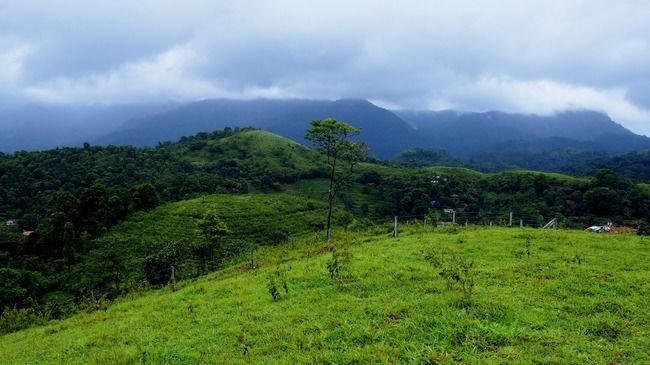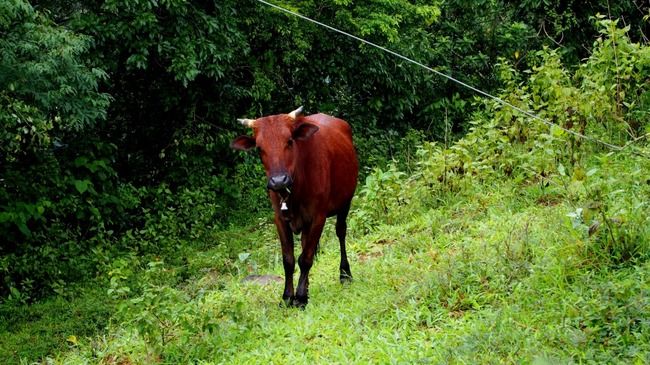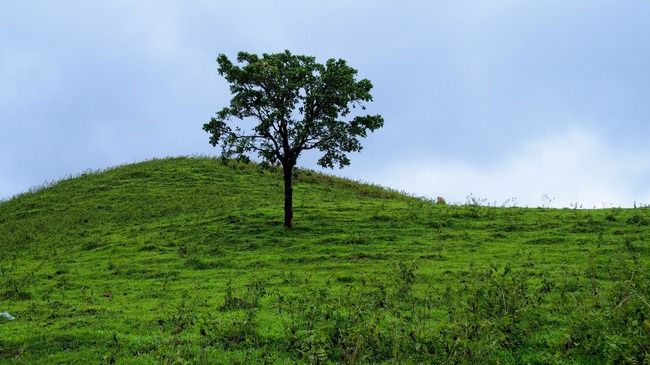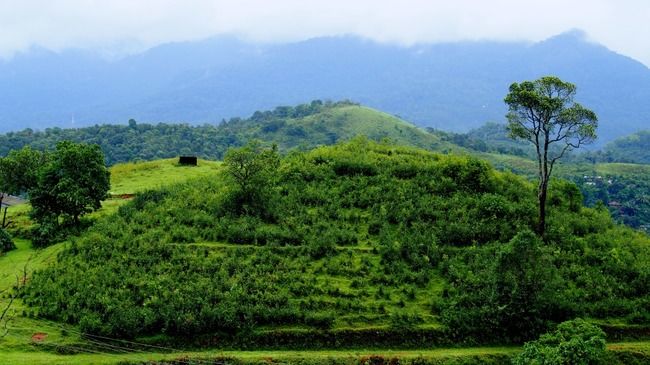 The road leading to all these places – I think the beauty lies here! Take a look.