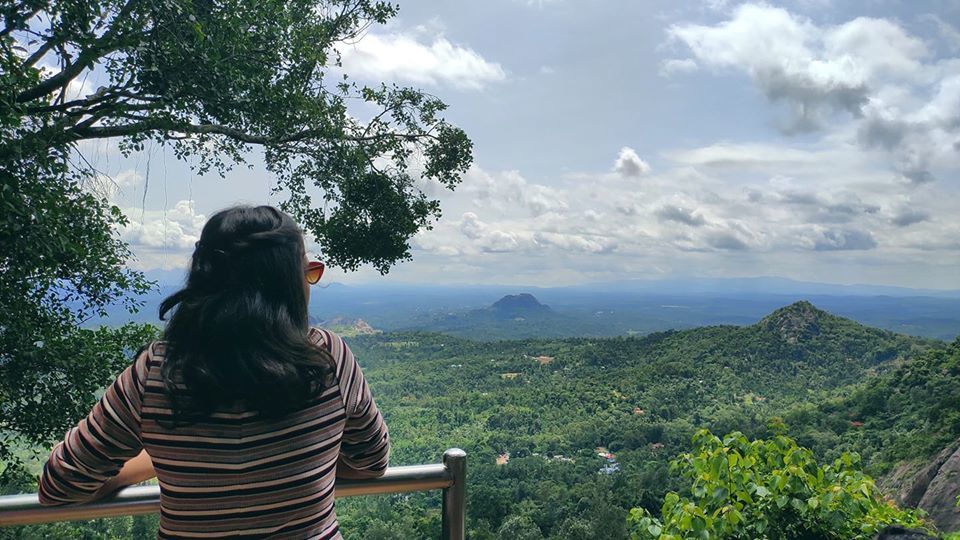 It is a very true saying by Dalai Lama , " Once a year, go some place you've never been before". To the extent possible, I personally like to live by this quote. Last year, Vythiri was one such place for me.
It is a small town located in the Wayanad district of Kerala. Located at 1,300 m above the ground,this hill station has coffee, tea, cardamom, pepper and rubber plantations and famous for its mountain scenery. My trip to Vythiri was an impromptu one, and there is a fun story behind it. One fine day, I was watching a travel show on television showcasing India's top luxury resorts, and it featured the Vythiri Resort as well. I was so excited to see this property on television that I immediately decided to book this beautiful resort located in Wayanad for myself.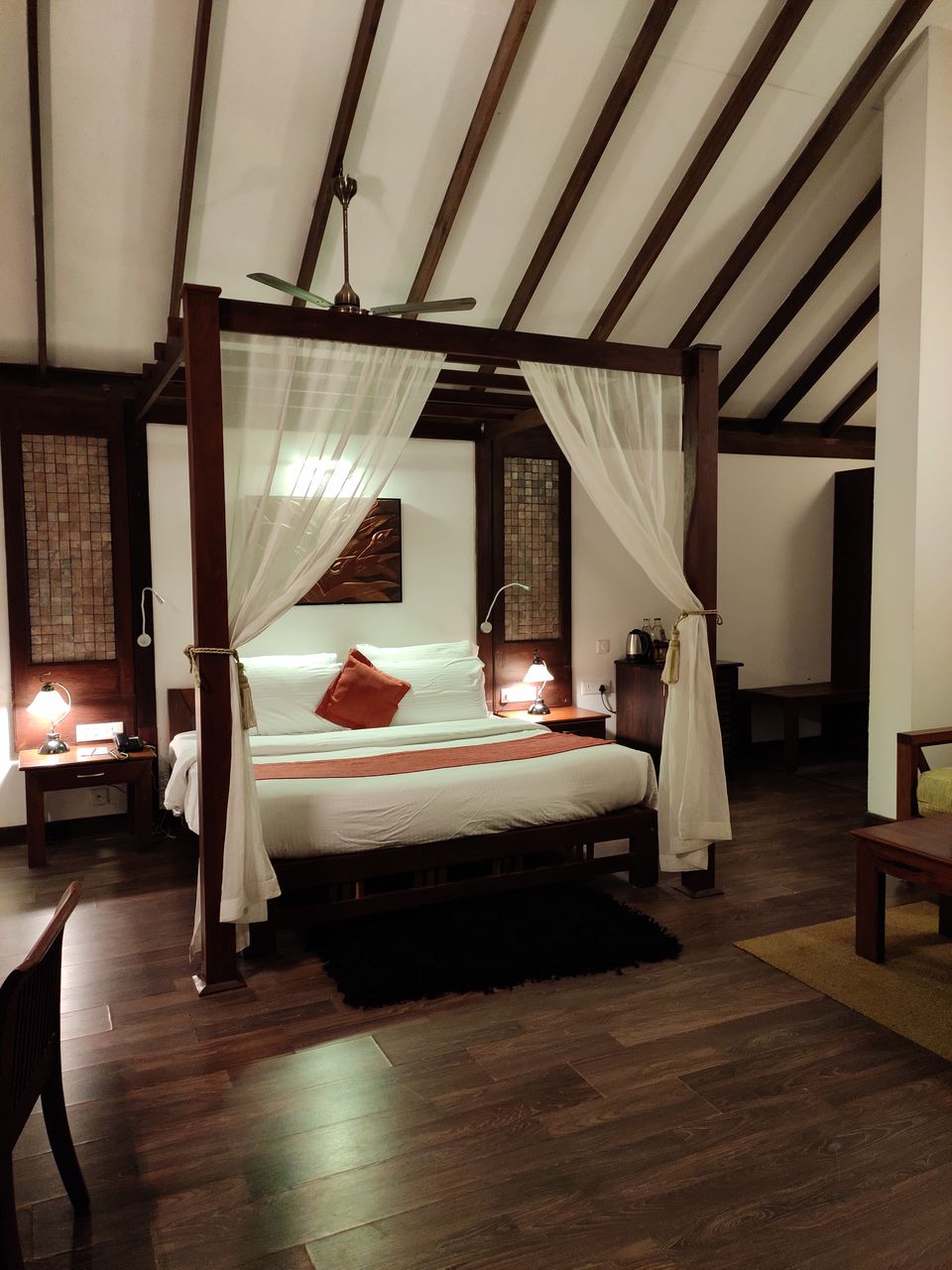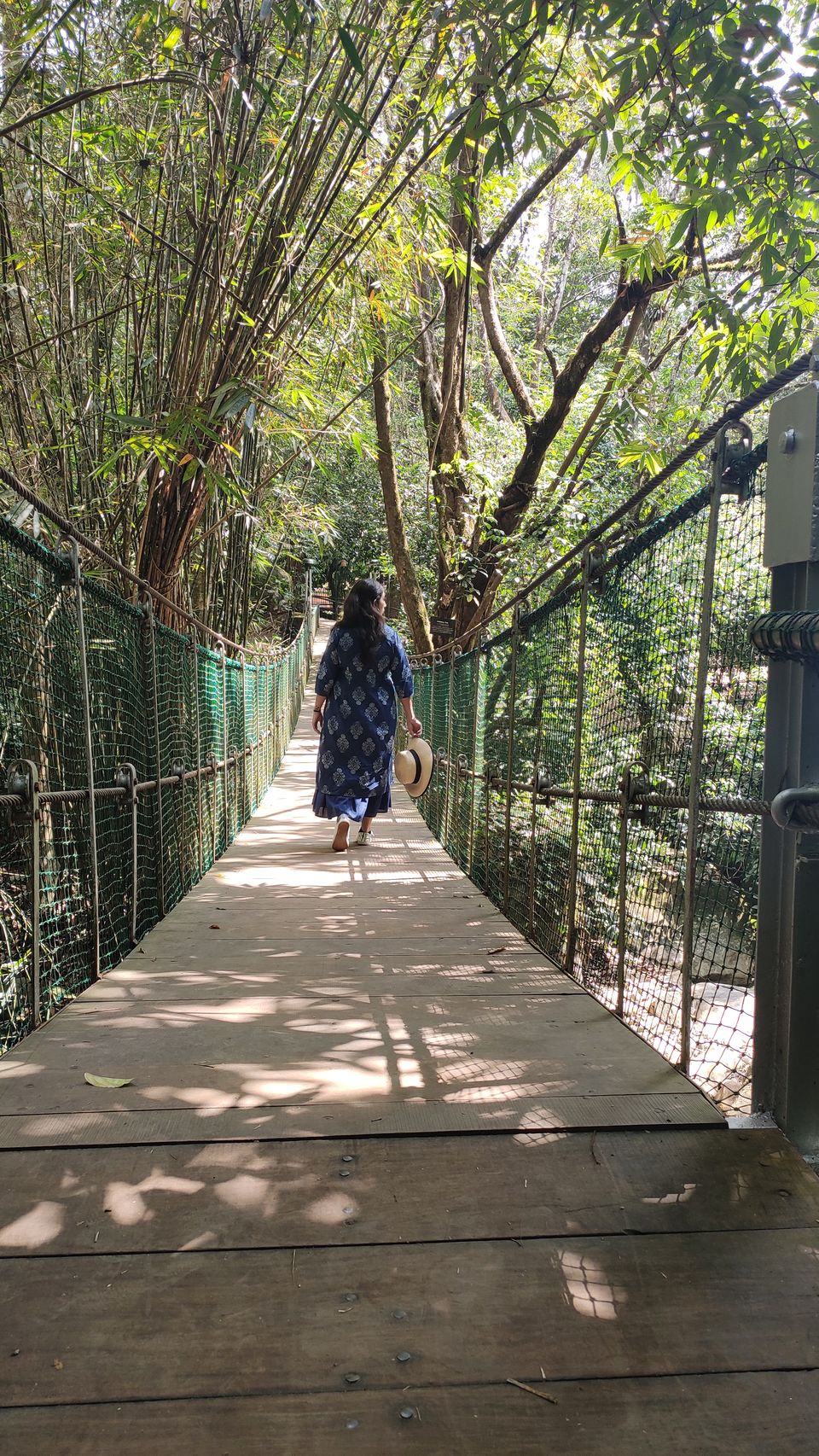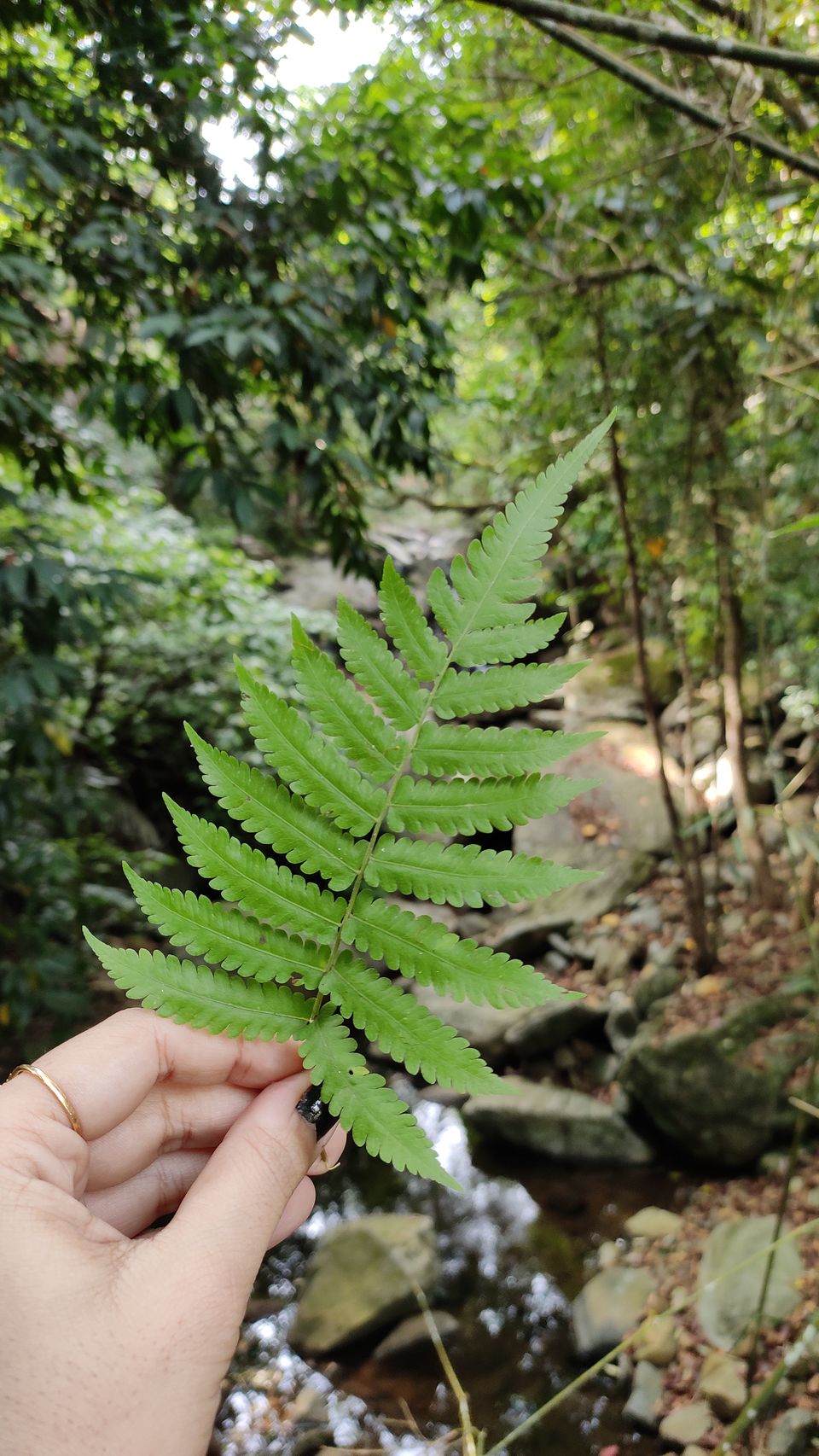 This resort is an exquisite jungle hideaway and a naturalist's treasure trove. Wrapped in the enchantment of a tropical rain forest beneath an enormous interlaced canopy formed by majestic trees, stone paved paths fringed by tropical plants wind through leading to brick colored cottages, designed in an architecture influenced to a great extent by the vernacular of the region. My trip to Vythiri was the perfect escape from the hectic city life.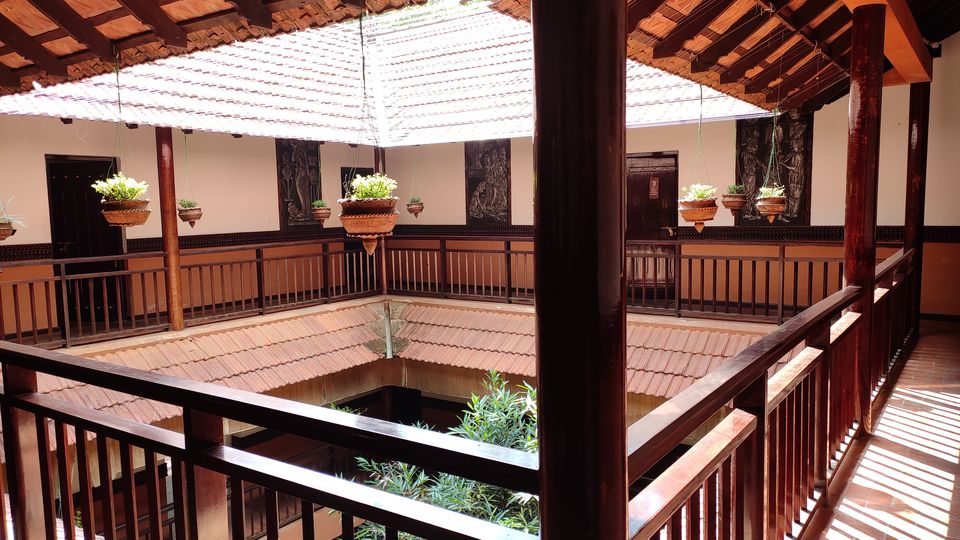 From the morning sessions of yoga to the guided trek to the tropical rain forests surrounding the resort ; from that leisurely walk to a waterfall near the property, to the complimentary spa sessions, this resort will not disappoint you in any manner.I spent my first day of the trip exploring all this beauty of the property.
Next day, I covered a few tourist attractions near this resort. To begin with, I explored the Lakkidi View Point and a local coffee plantation site first. I also visited the Pookode Lake. Visitors can be seen enjoying a boat ride in its calm water, but I spent my time cycling around the lake, enjoying the weather and scenic views. I was lucky to spot the Sun Halo from this lake, which is a rare phenomenon visible only in 100-250 years.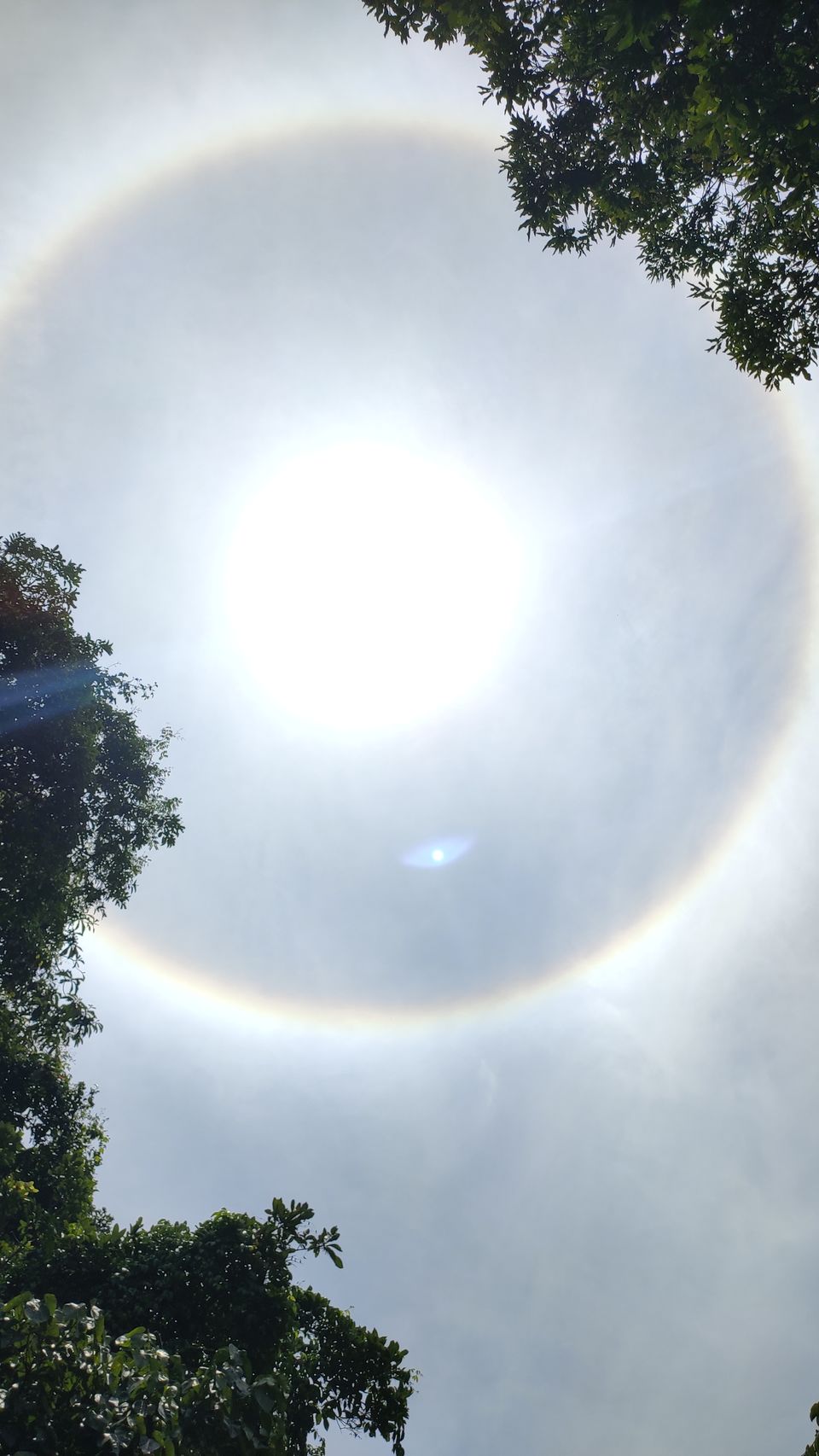 I had made the reservation for the last two days of my trip at the sister property of Vythiri Resorts which is Vayal Veedu- the luxury farm villas by the woods. It is set besides a ten acre paddy plantation and is bordered on three sides by hillocks draped with a tropical forest, allowing a gentle breeze to accompany your thoughts. Every bungalow contains its exclusive private verandah in front, with deck chairs and panoramic views of the paddy fields and the forest beyond.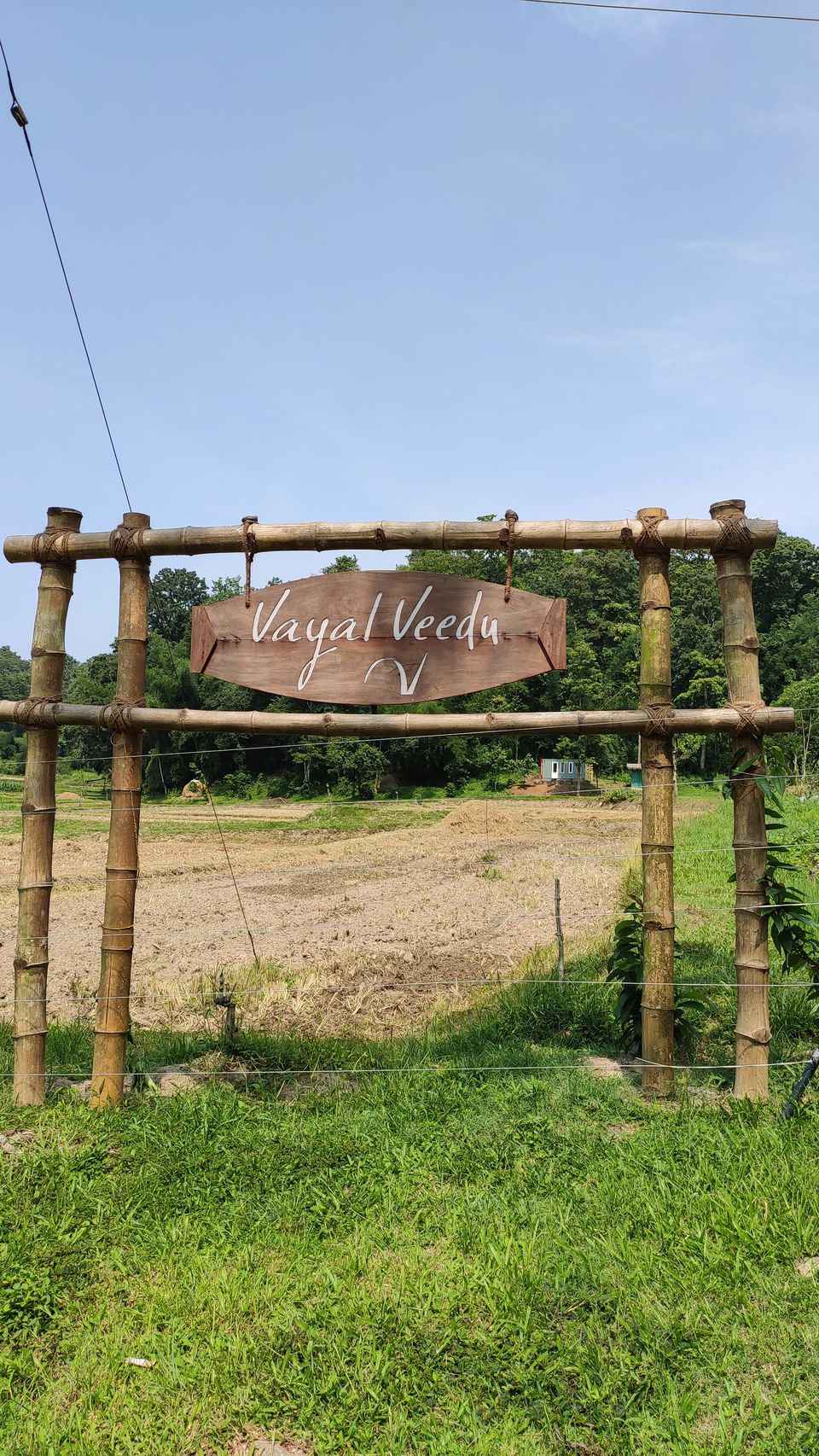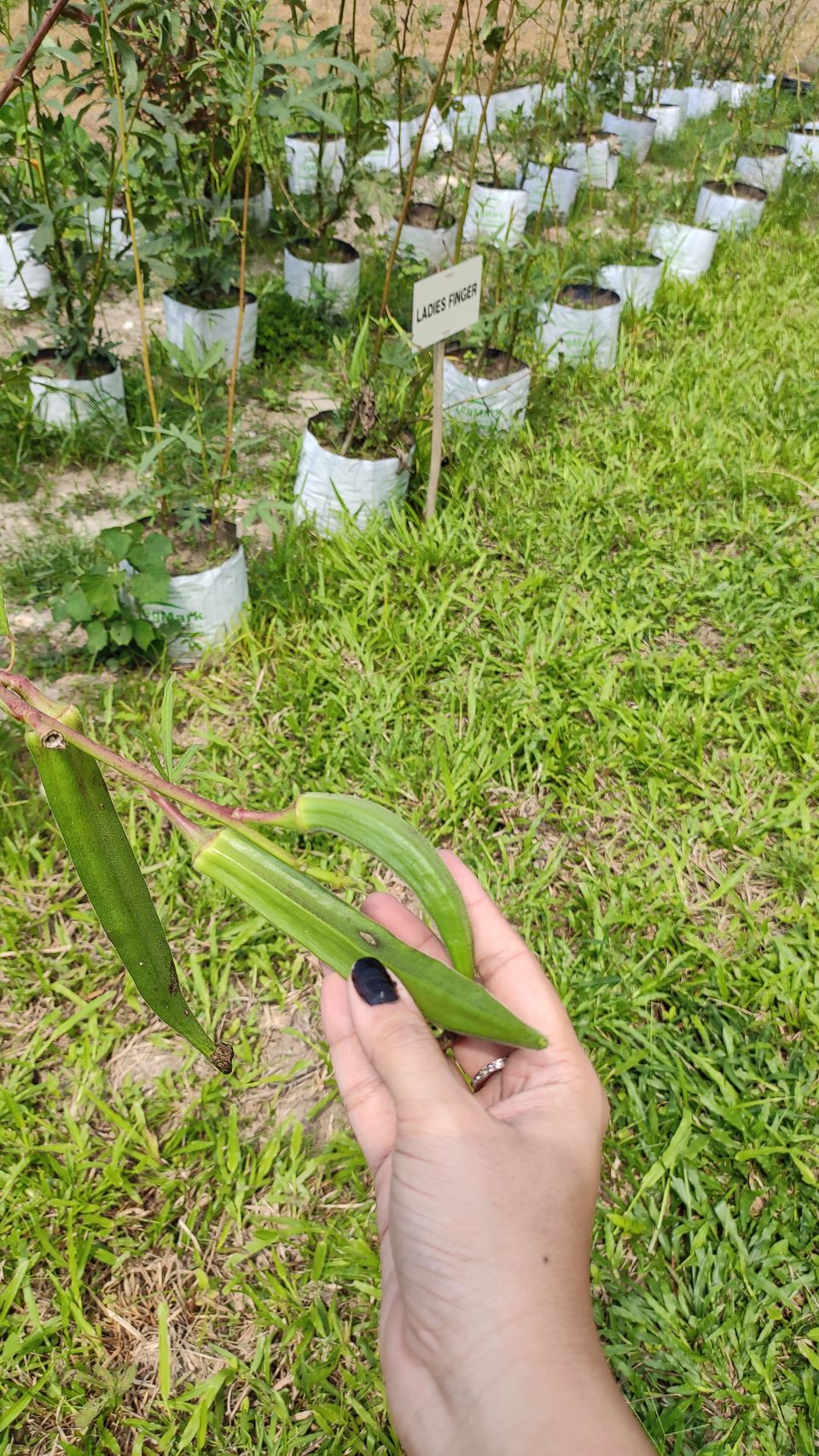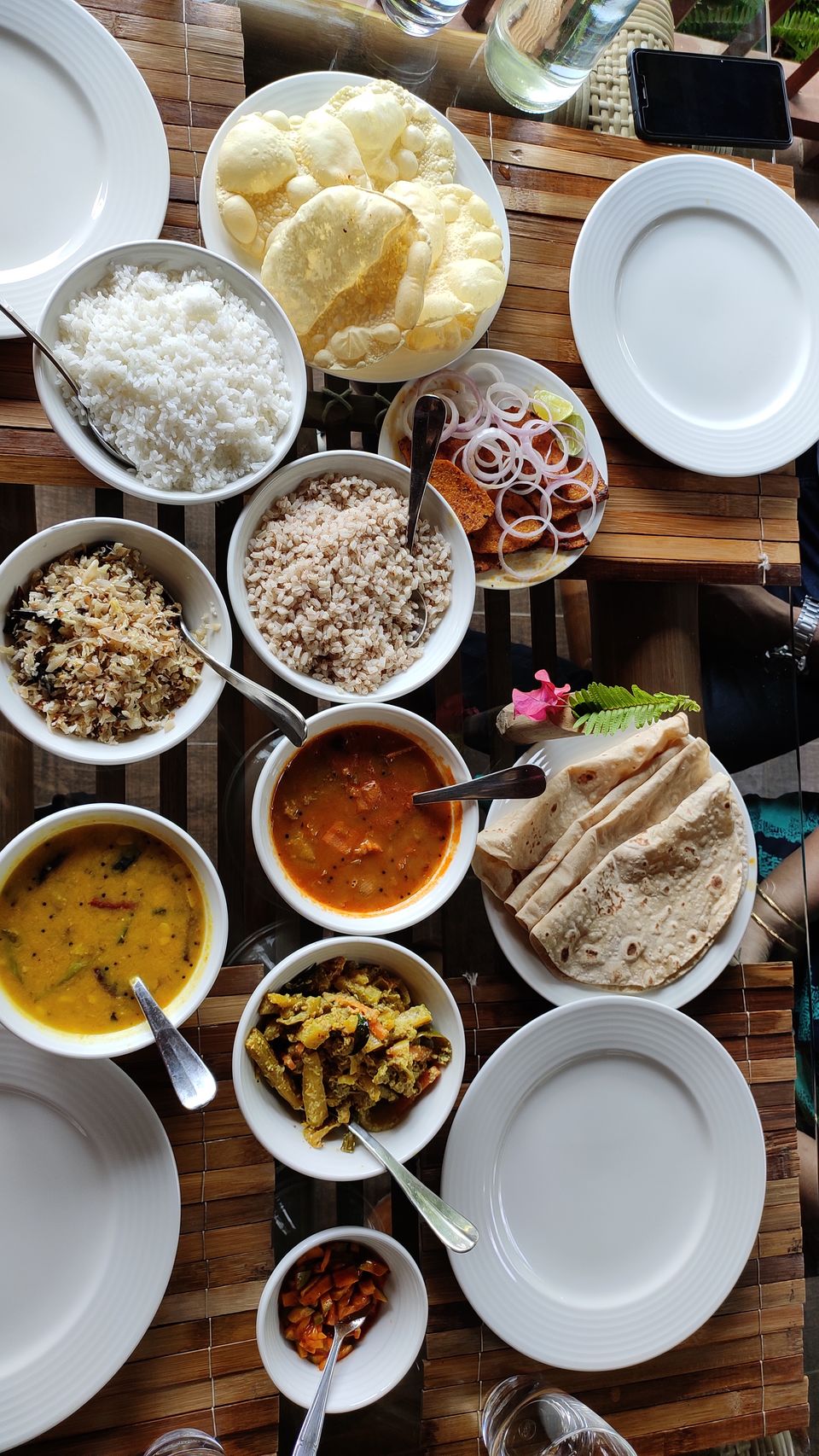 I did convince myself to leave this dreamy place for sometime to explore the beauty of the Muthanga Wildlife Sanctuary. It is also referred to as the Wayanad Wildlife Sanctuary and is home to animals like tigers, bison, panthers, bears, elephants, and many more. The Muthanga Wildlife Sanctuary is part of the Nilgiri Bio Reserve which falls under the state of Karnataka.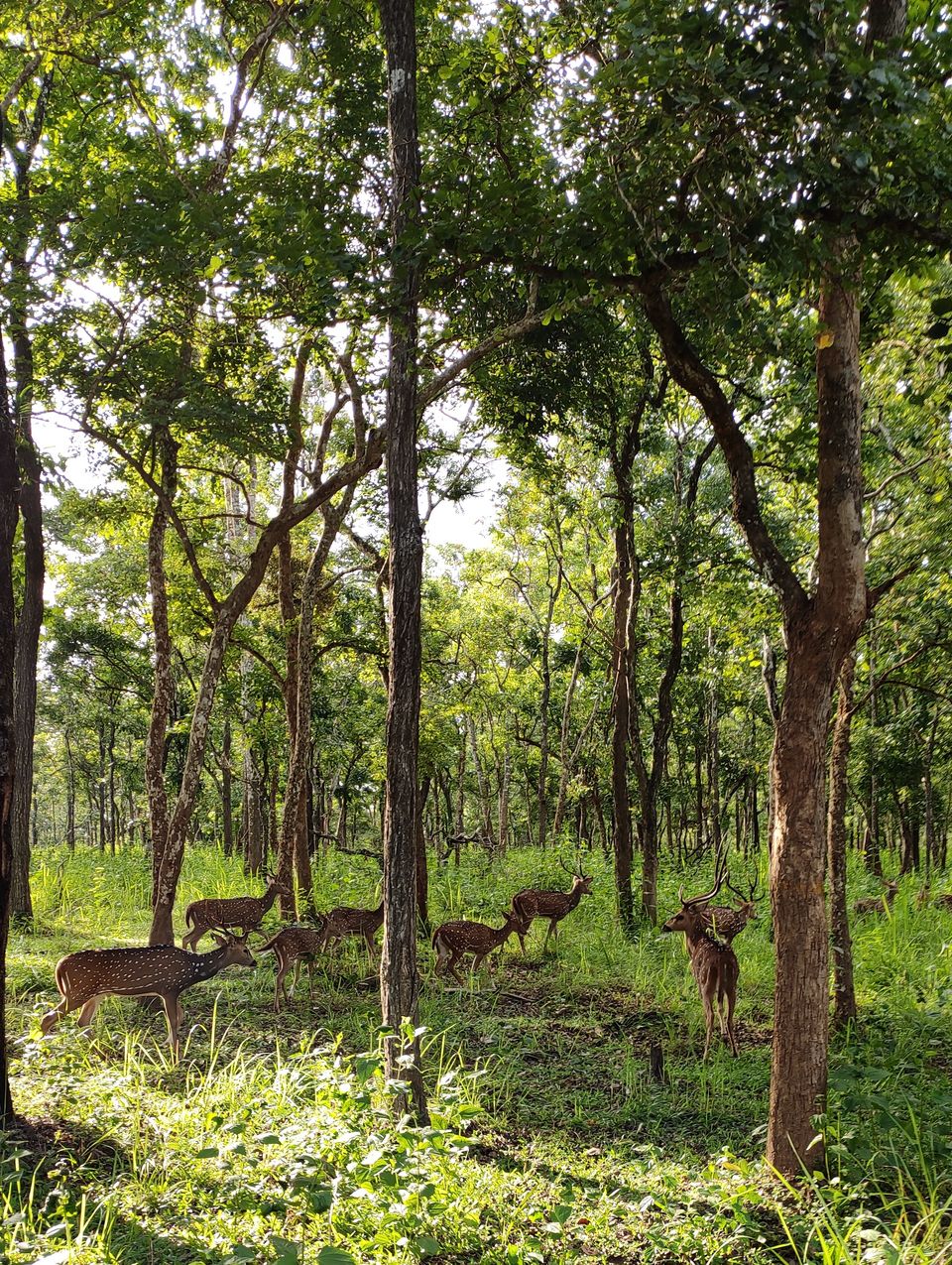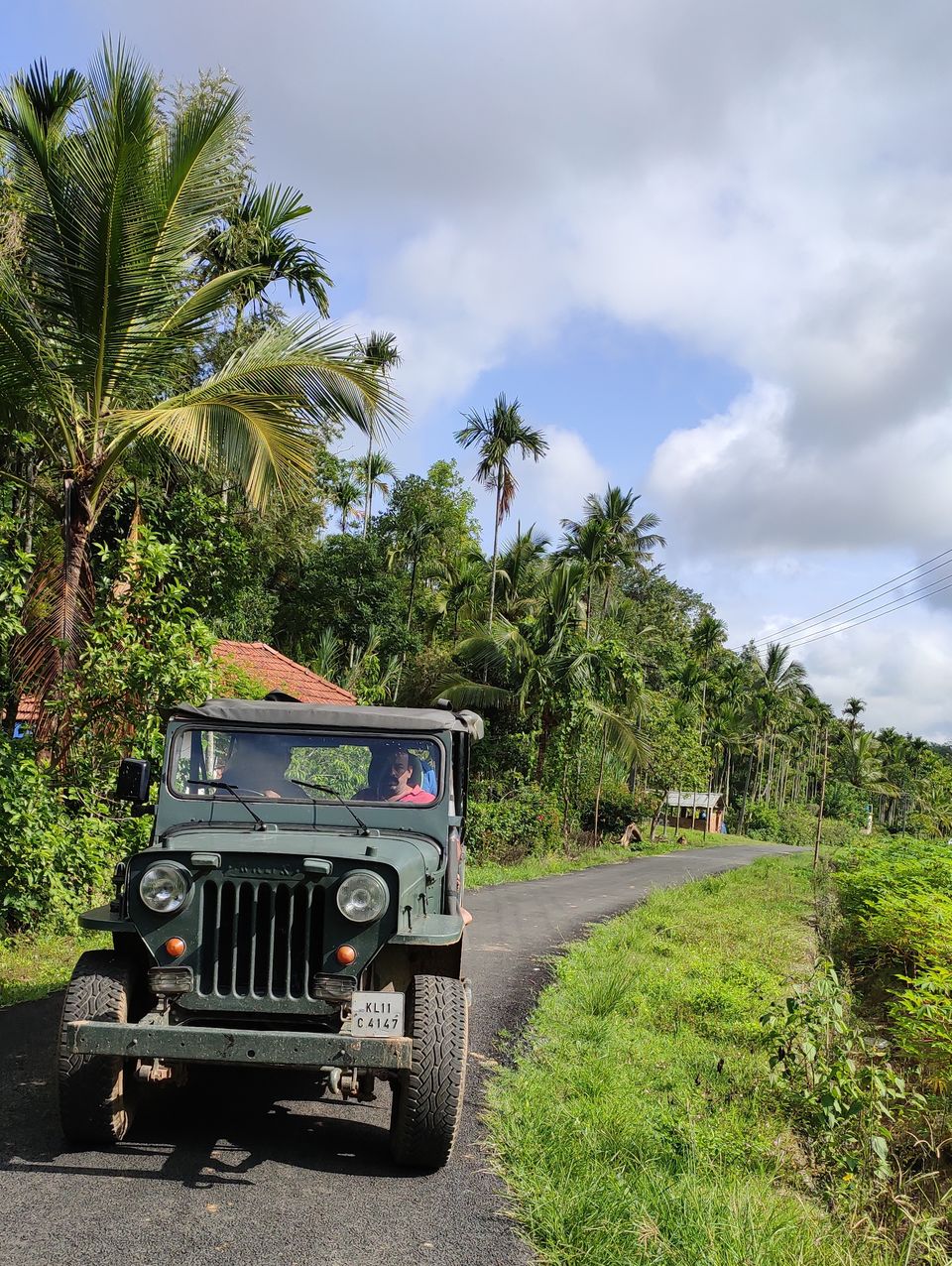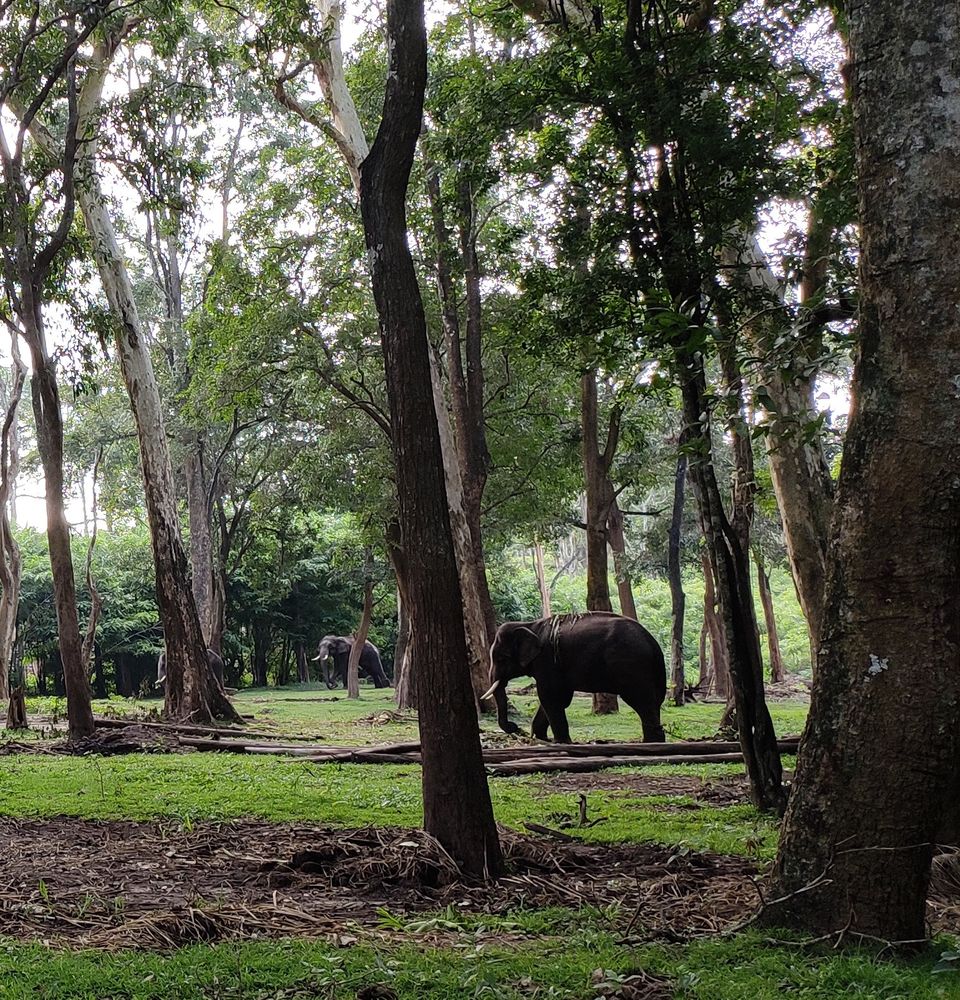 My next stop was the Edakkal Caves, which is around 25 kilometres away from Kalpetta, in the remote island of Edakkal. The caves are one of the biggest tourist destinations in South India. The trek through the Ambukuthi Hill to get to the caves is a great experience.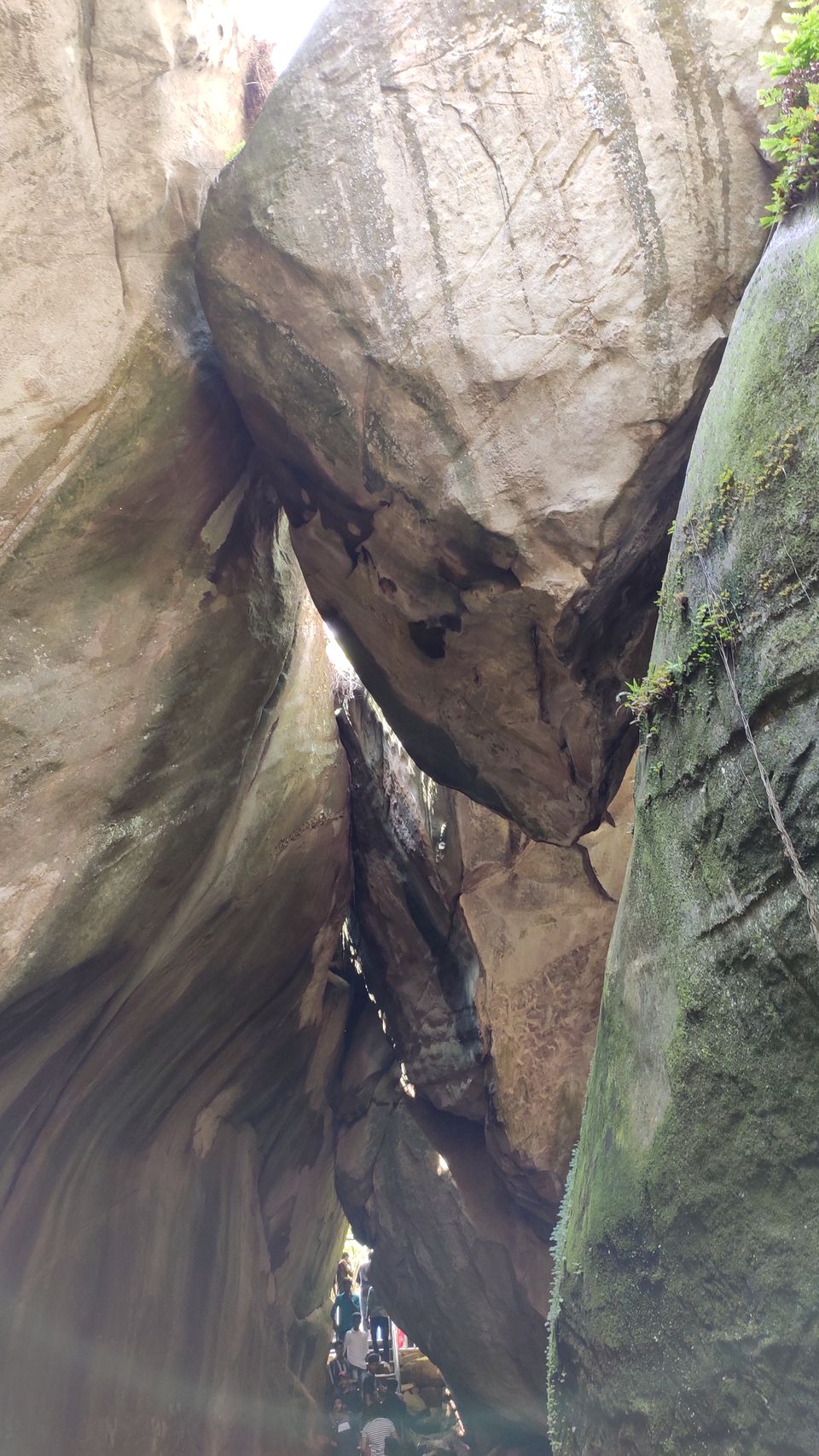 On my last day, I left Wayanad early morning and took a detour to the Kappad Beach, Calicut which was on my way back to the Kozhikode airport.
Kappad Beach has historically played an important role in the history of Kerala. On these shores, over 500 years ago in 1498, 170 men led by Vasco- da-Gama first stepped into Kerala.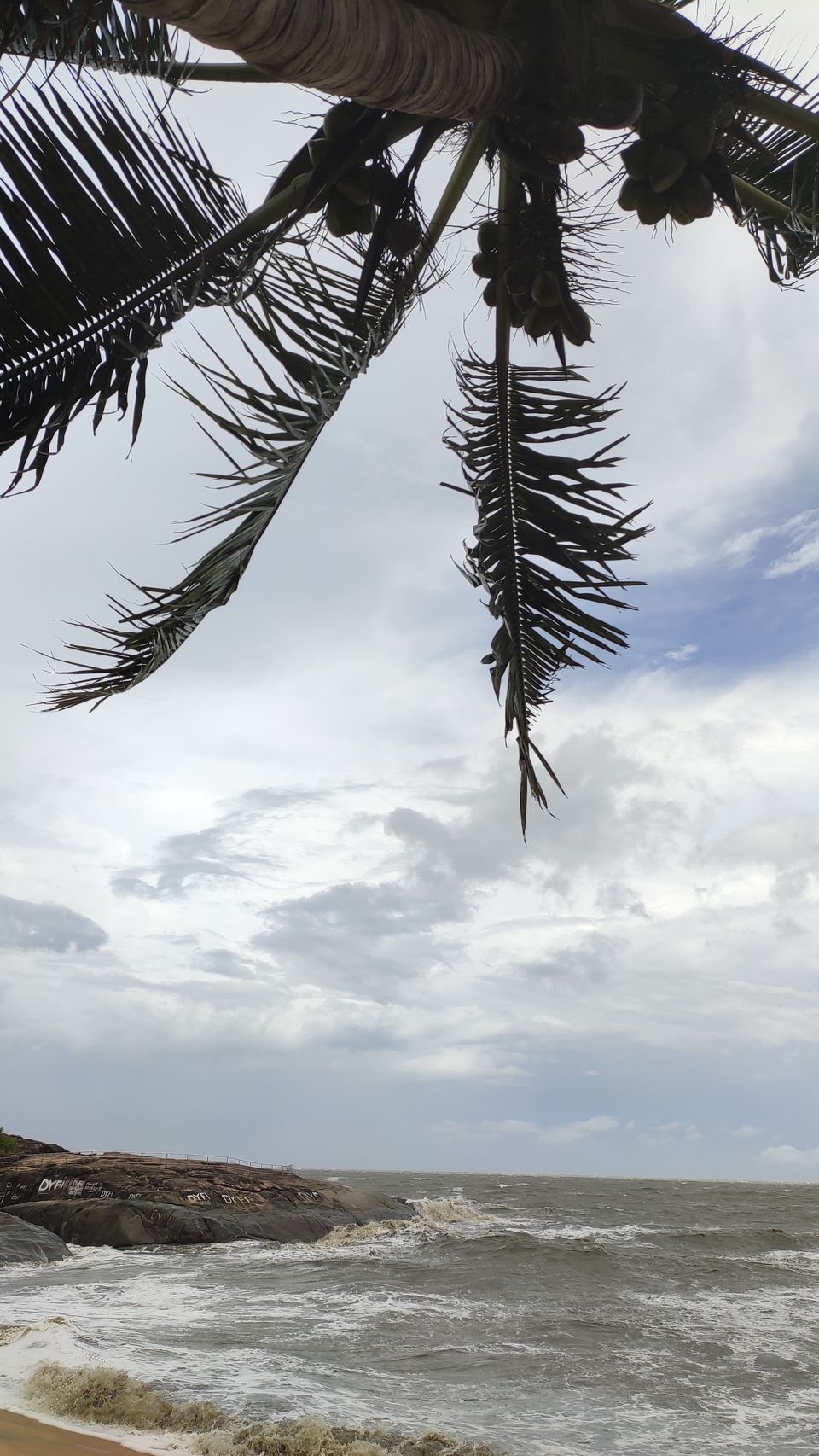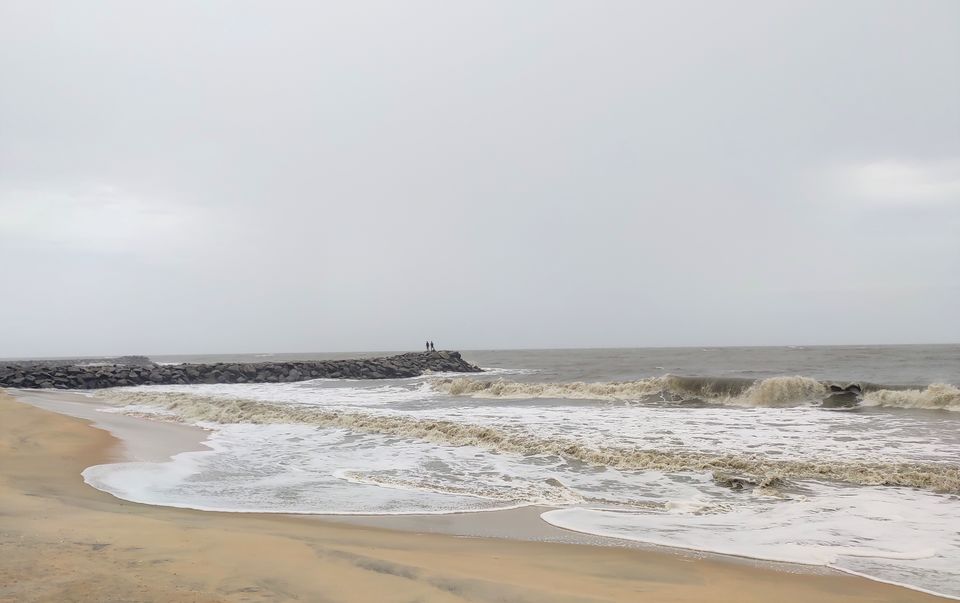 Isn't Vythiri the treasure trove of nature? A jewel in the crown of Wayanad. A place with a lovely experience around every bend that skirts an enchanting tea garden. The pristine beauty of the surroundings cast such a spell that one doesn't want to leave the place.During my first trip to Wayanad , these were a few offbeat experiences that I recollect. It was a great beginning to my South Indian sojourns.
Happy Reading!
Love,
Sushmita