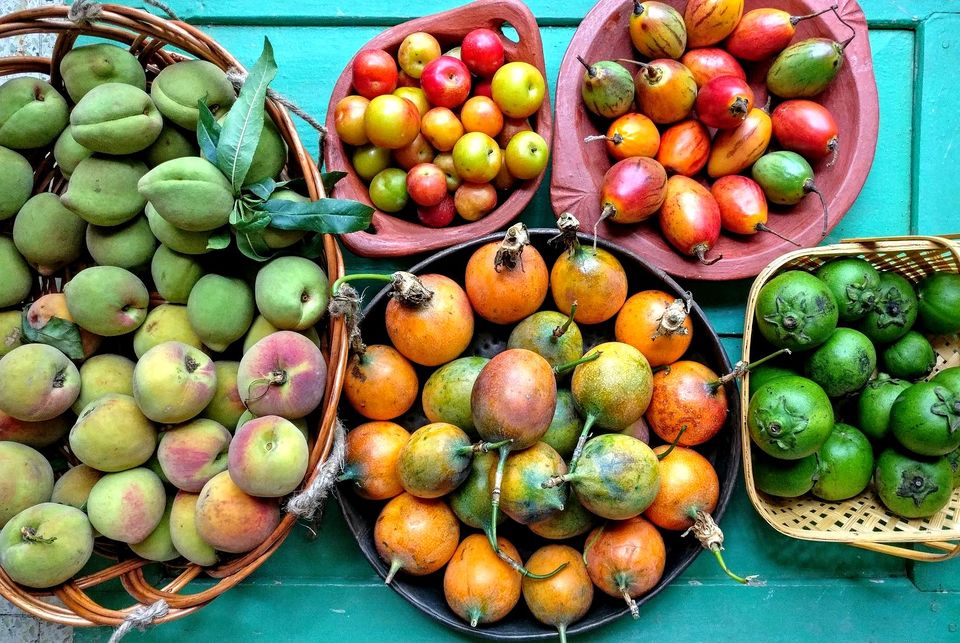 Is a Plum assignment defined as a great job to have or a project where Plums hang within reach of your nose ?
The latter is exactly what my latest adventure is about. And not just plums but several exotic fruits within my heart's reach !!!
Now what would come to mind when one hears the words apple, peach, plum, pear, deodar and 'Chinnar' ? Kashmir … or Shimla perhaps ? Would you consider Kerala as a possibility ??? Highly unlikely right ?
Well, while Chinnar is the name of the adjoining wildlife sanctuary (and merely sounds like the Chinar tree), the rest of the trees indeed flourish in this little hill station called Kanthalloor, my latest discovery, that is actually known as the Shimla of Kerala. And when I say known, I mean by the very few people who are aware of its existence.
My stay was at the utterly charming Minister's Mansion in the little village and this narration will take you through an overview of this holiday home as well as the sight seeing attractions in the surrounding forests and mountains.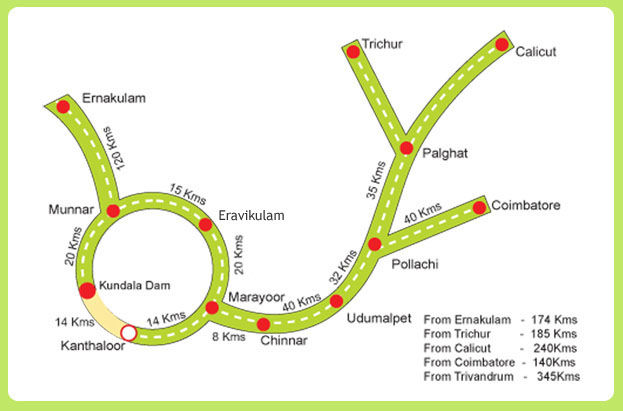 About Kanthalloor –
Kanthalloor is a hidden gem nestling in the midst of the forested evergreen Anamudi Shola ranges of the Western ghats.
Located in the Idukki district of Kerala (God's own country), this piece of paradise is situated 14 km away from the main road that leads from Udumalpet towards Munnar. The distance to Munnar is 60 km.
This tiny village is a mere 3 km in diameter but packs a concentrated punch of organically grown exotic fruits, vegetables and flowers and these are the major attraction here. The garlic grown here is of a special variety and is very famous. Local shops have an abundance of garlic bunches hanging from the roofs and one can be sure that no vampire will ever be found in the vicinity of this little place :-D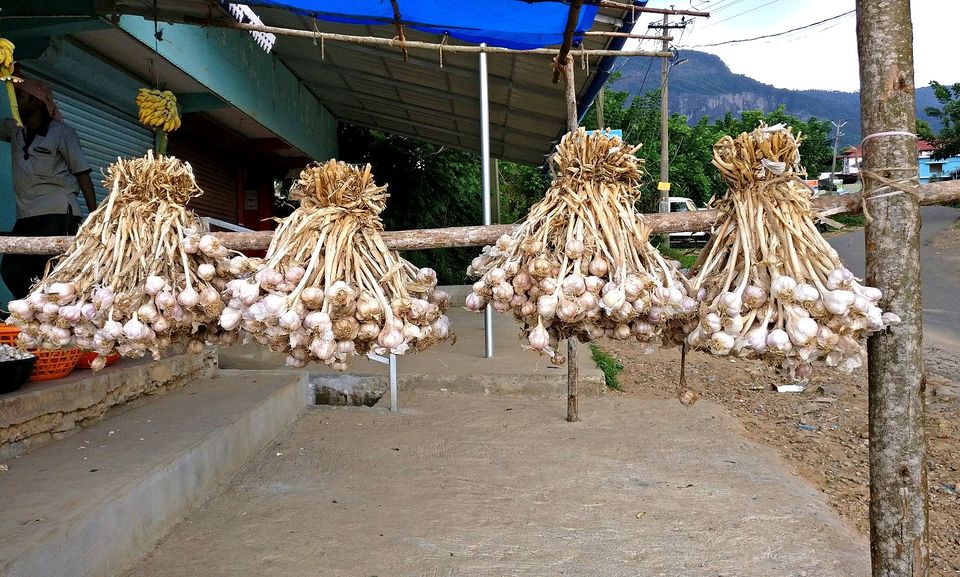 The salubrious climate that is conducive to both flora and human beings, enjoys temperatures that range from near zero to barely above 22 deg c from winter to summer and creates a veritable heaven for those coming from hotter climes.

Fruit and vegetable stalls, roadside food shacks, fruit orchards, vegetable farms and flower gardens make up most of the village.
Where to stay -
There are a few home stays that one can locate via the sign boards and they offer rooms and home style food. Many of them are tiny and very basic.

There are also a few holiday homes and also some upcoming resorts.
I stayed at the Minister's Mansion which is one of the more organized and comfortable places to be in. It has the added advantage of being within the village and close to the shops and other habitation.
The main building is a heritage bungalow that is supposed to be a 100 years old and belonged to a headman (called manthri or minister) of Kanthalloor. An old sign post that also appears to be a 100 years old :-D lies forlornly by the side of the gate which now bears the bright new sign.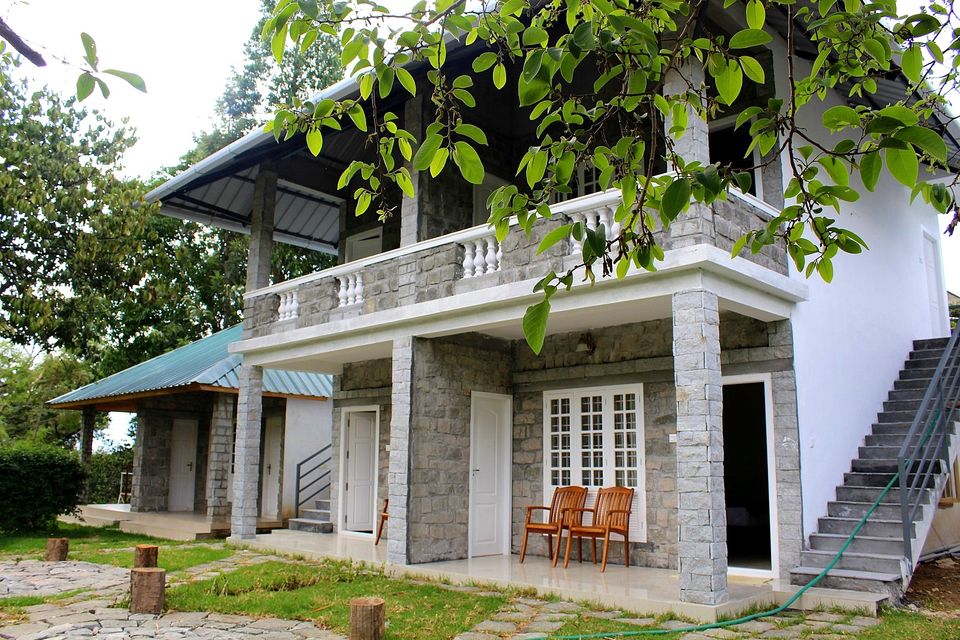 This beautiful stone bungalow was bought by the present owners 7 years ago and converted into a holiday home. The original building was modified into 2 suites and a deluxe room on the ground floor and 3 deluxe rooms on the first floor. The suites are equipped with faux fireplaces and a colonial aura clings to the decor, despite the modern fittings and Television.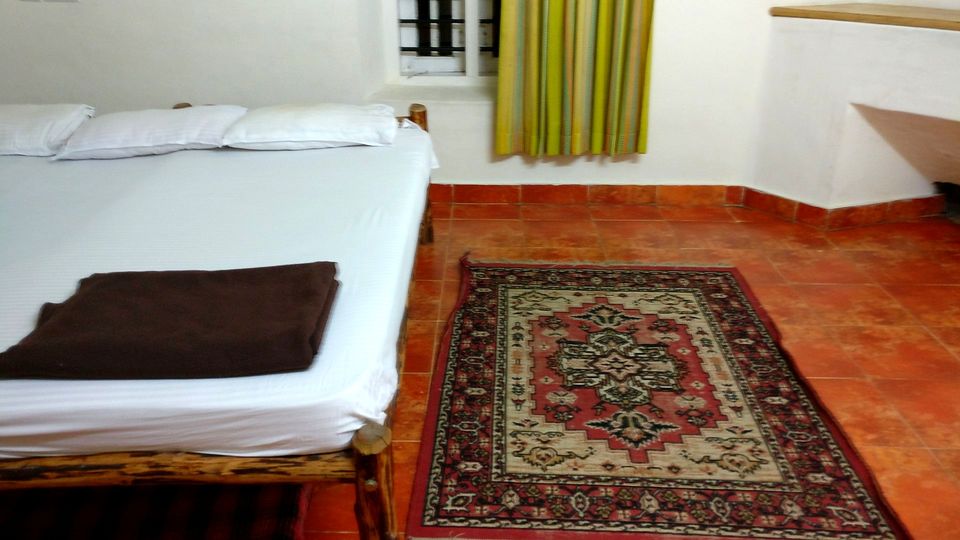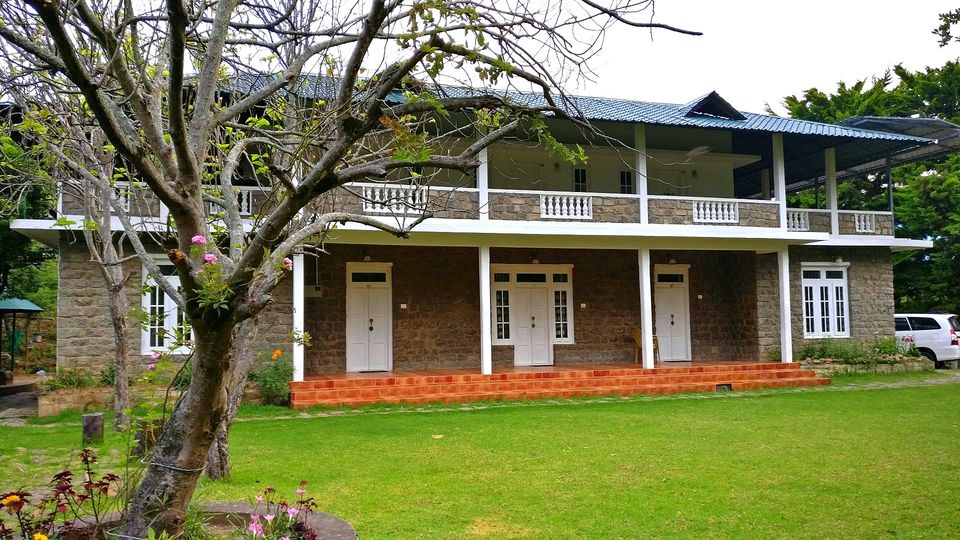 The lawn in front of the building is well maintained and at the far end there is a provision for a bonfire which one can surround, seated on the little tree stumps fixed under the apple trees. The rooms look out onto the many fruit trees like Plum, apple, soursop (cherimoya) etc. The air is fresh and pure and just breathing it is great way to detox our pollution affected city lungs.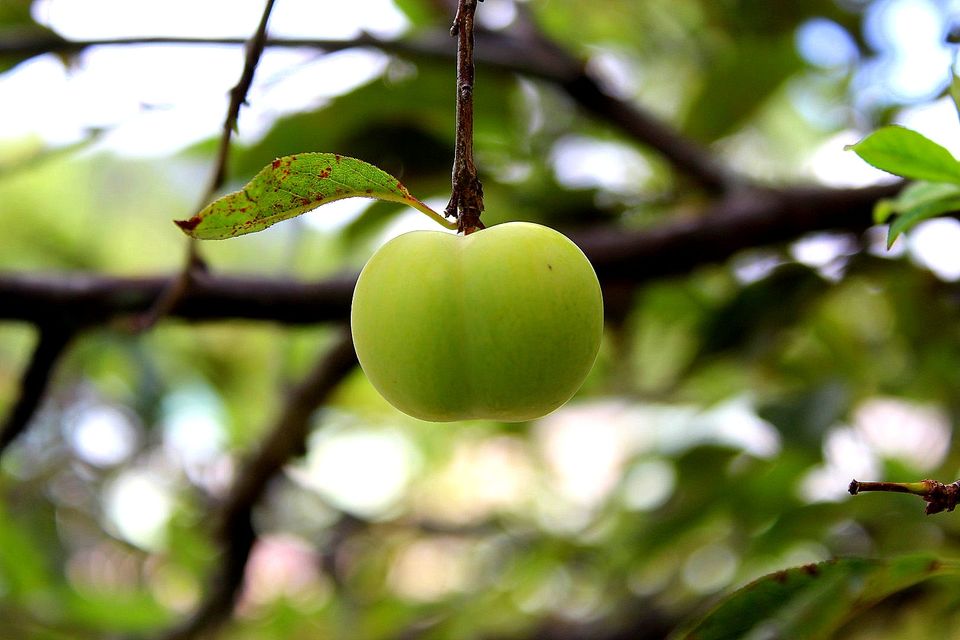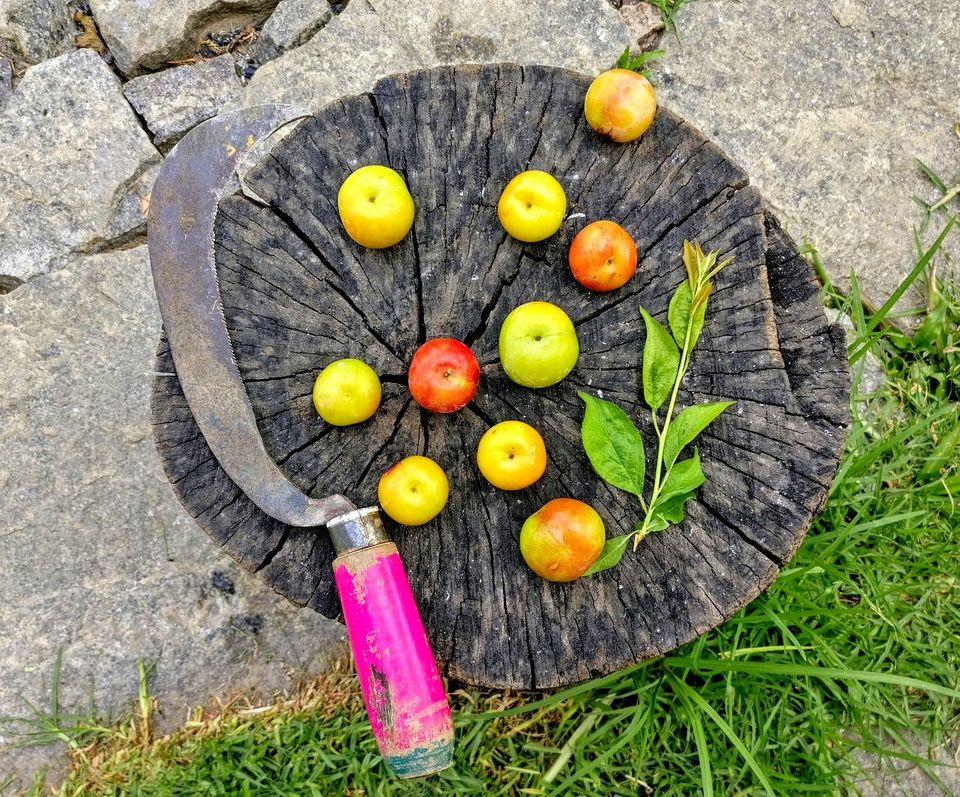 Food -
The food at the hotel was homely and extremely simple. They have a limited variety that consists of some Kerala dishes and what they call 'North Indian' which is basically chapathis with dal and a side dish.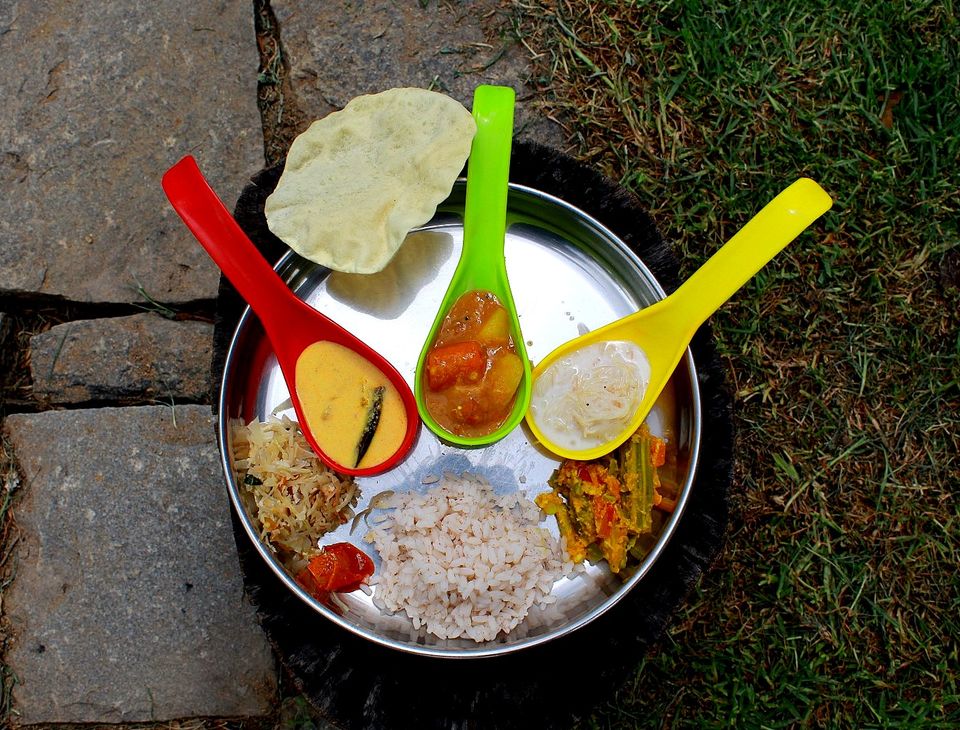 Dining options are not too many in the village and consist mainly of small shacks.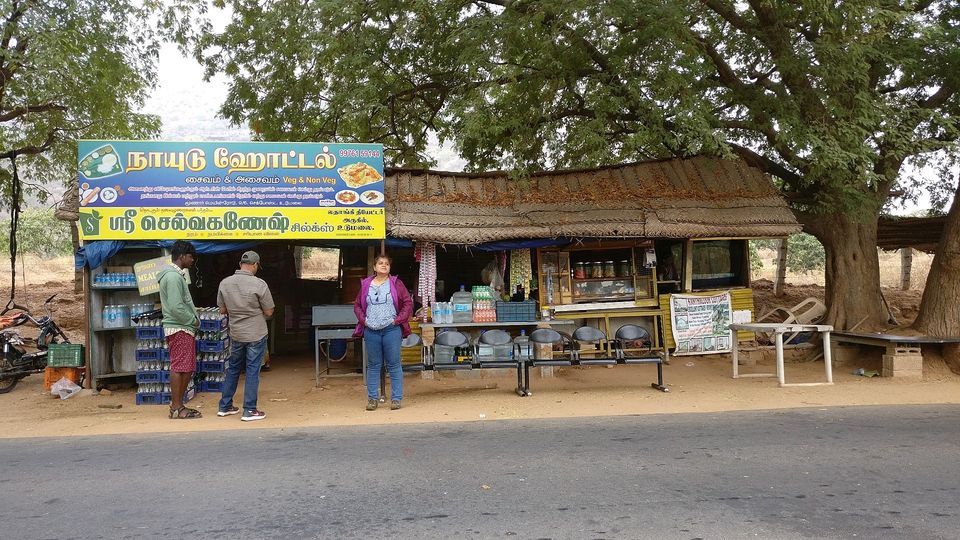 Things to do -
Kanthalloor and its surroundings are a part of the Shola evergreen forest ranges and the rugged terrain provides scenic beauty in the form of waterfalls, mountain views, eucalyptus forests and the wildlife that they hold within.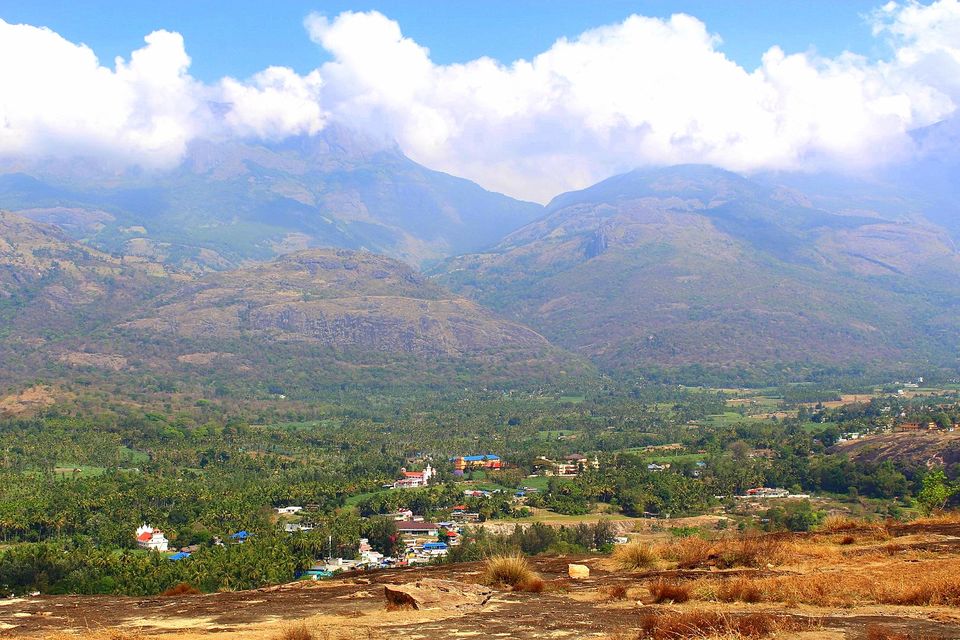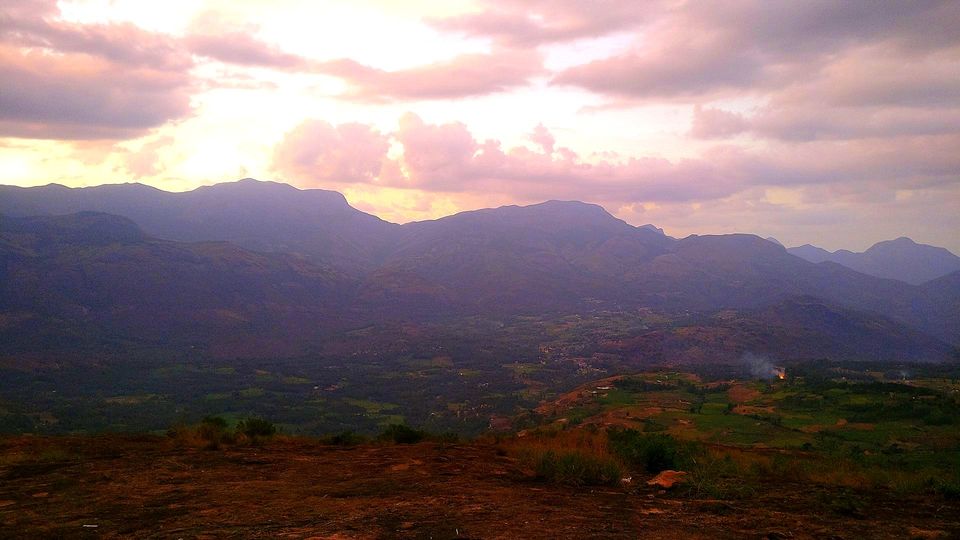 Trekking and going on a main road safari are some of the adventure activities, though there is not much wildlife apart from the usual gaur, peacocks, wild boar etc.
The Ervaikulam National Park is not too far away and is home to the Nilgiris Thar. Be aware that the park is open only in certain seasons.
Visiting the fruit orchards and flower farms, ancient temples, home based jaggery making units, the mystical stones relics called Dolmens, etc are some of the things one can do in the surroundings of the village.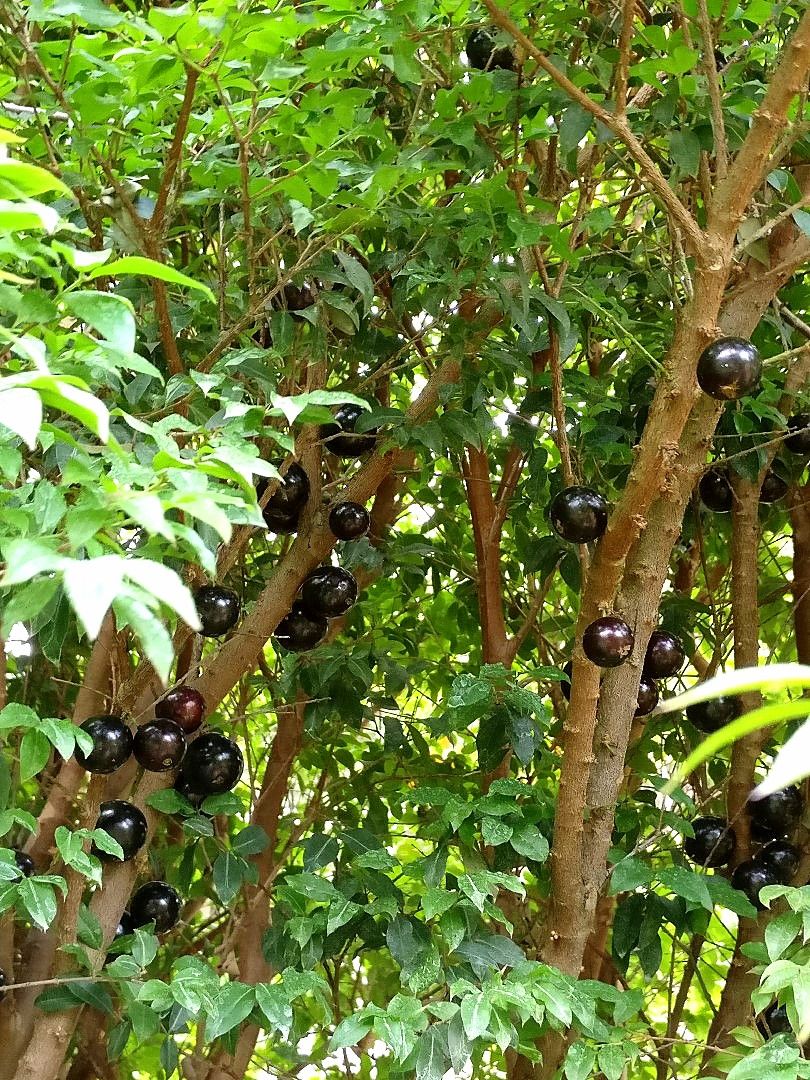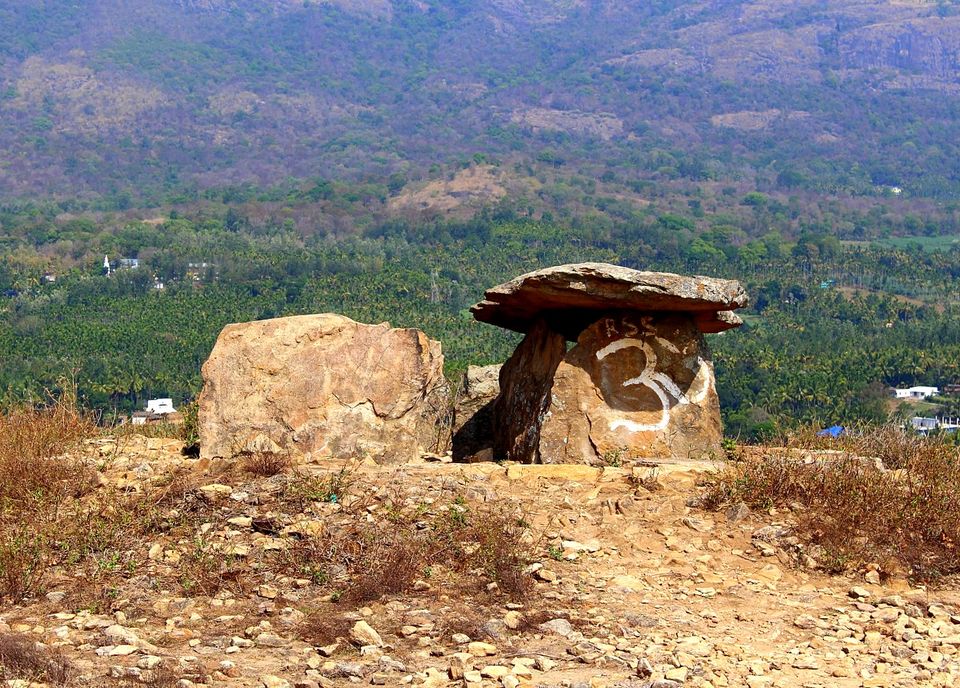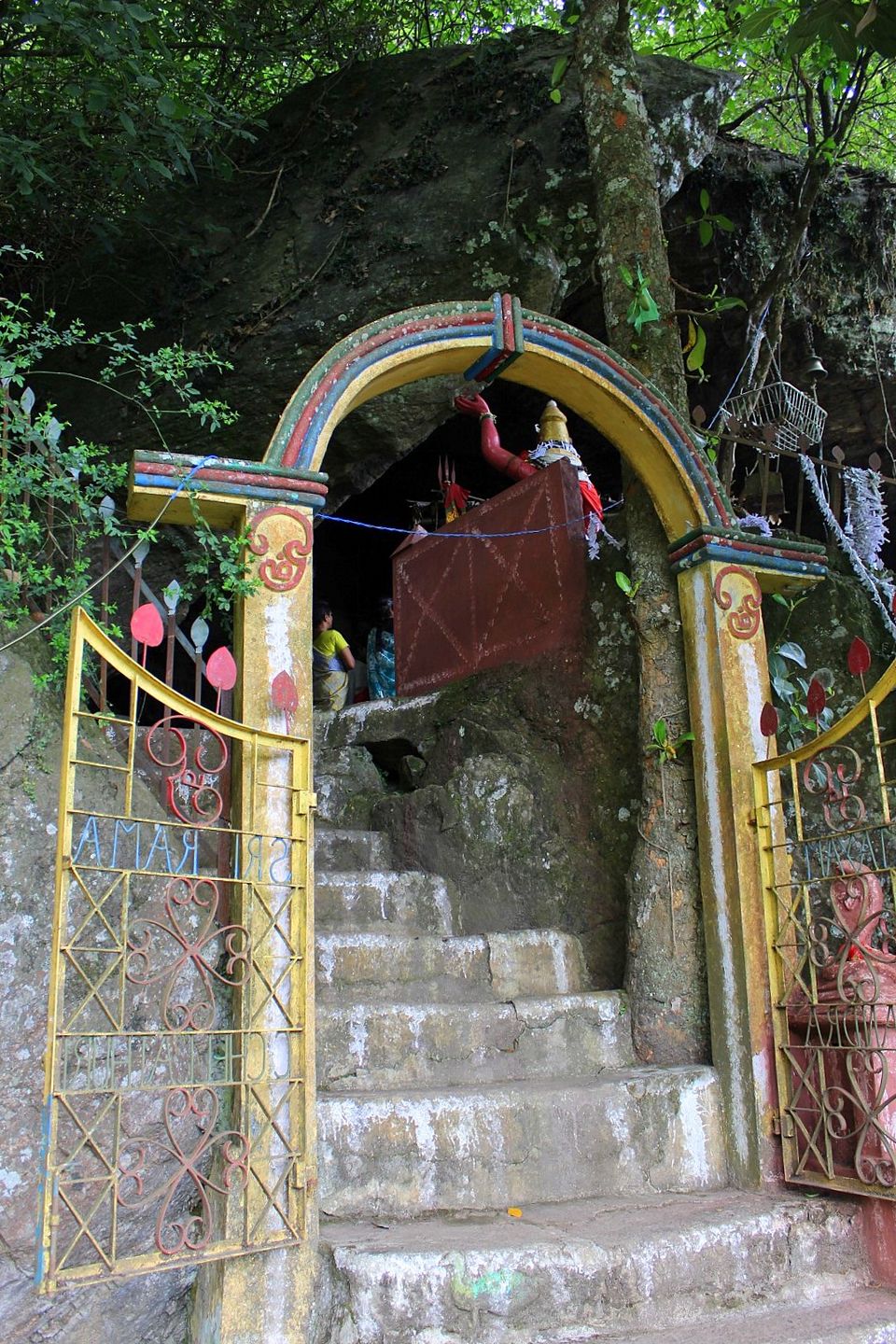 The nearby town of Munnar has its own share of tourist attractions and one can stay in Kanthalloor and do a day trip, if one does not want to particularly stay in Munnar.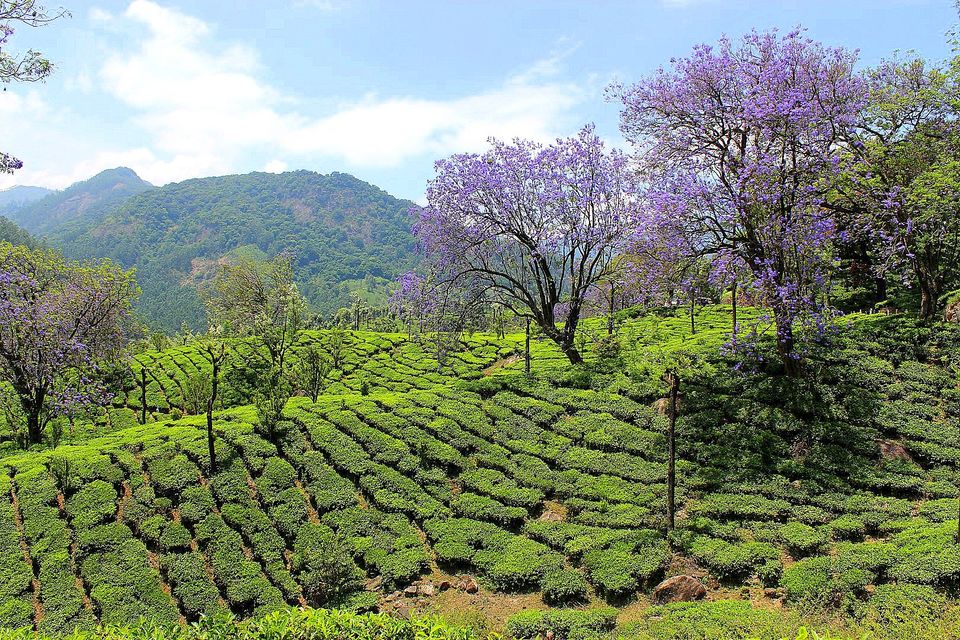 There are several waterfalls like the Thoovanam, Karimutty and Lakkam and many others that one can view, some from afar and some up close.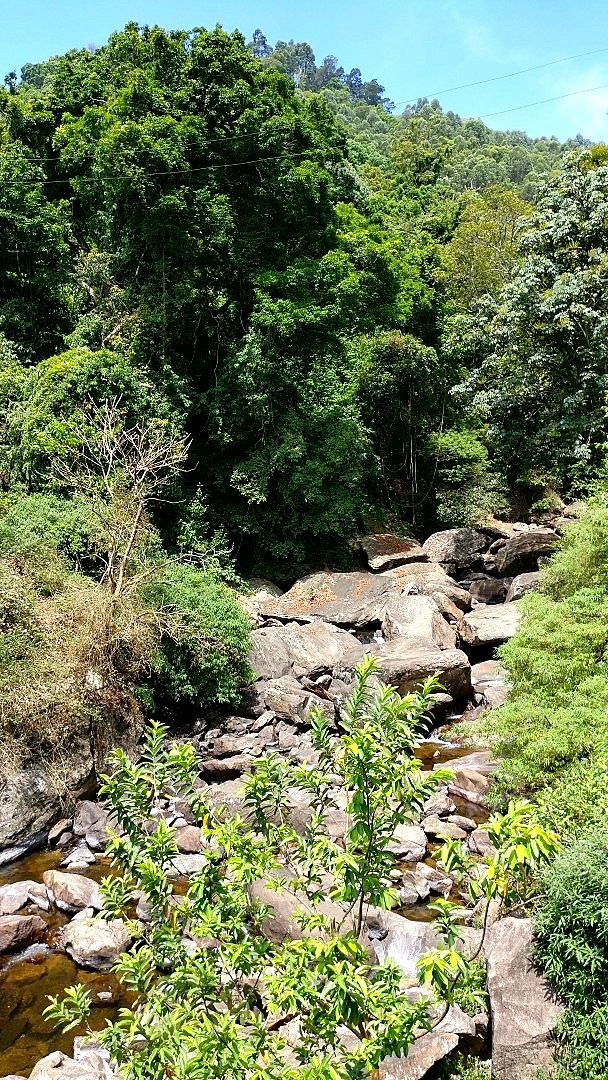 There is also the Amaravathi dam and crocodile farm near Udumalpet and also the Mattupetty dam in Munnar.
Shopping -
Home based shops and small businesses also sell jams, preserves, sauces and wines made from some of the fruits.

Best time to visit –
The climate is good throughout the year.
Summers are moderate and fruits like peaches, plums, tree tomatoes, strawberry, blackberry and passion fruit are available from mid April onwards.
July to September also sees pears, black sapote, pomegranates and oranges.
September onwards the apples are ready for harvest but the weather does get very chilly, touching near zero temperatures in December and January.
Getting there -
Kanthalloor is 460 km from Bangalore.

Going by road by car or cab will take around 8 hours. The route to take would be Bangalore-Hosur-Salem-Udumalpet-Marayoor-Kanthalloor. The roads are very good, there are decent restaurants along the way and most importantly Tamil Nadu seems to have clean public rest rooms at frequent intervals, which is a boon.
The nearest airports are Cochin (178 km – 5 hour drive) and Coimbatore (145 km – 3.5 hour drive) and these are also the nearest major railway stations. From these 2 cities the best way to get to Kanthalloor would be to hire a cab. There are also buses that ply to various nearby towns like Udumalpet, Marayoor and Munnar, from where one has to again depend on the resort or private cab to get across the last bit.
From Bangalore, comfortable Munnar bound, multi axle, AC sleeper buses also ply during the day and night. The duration is around 10 hours and an overnight bus journey will take one directly to Marayoor which is 14 km from Kanthalloor. Local transport will be needed for the final part.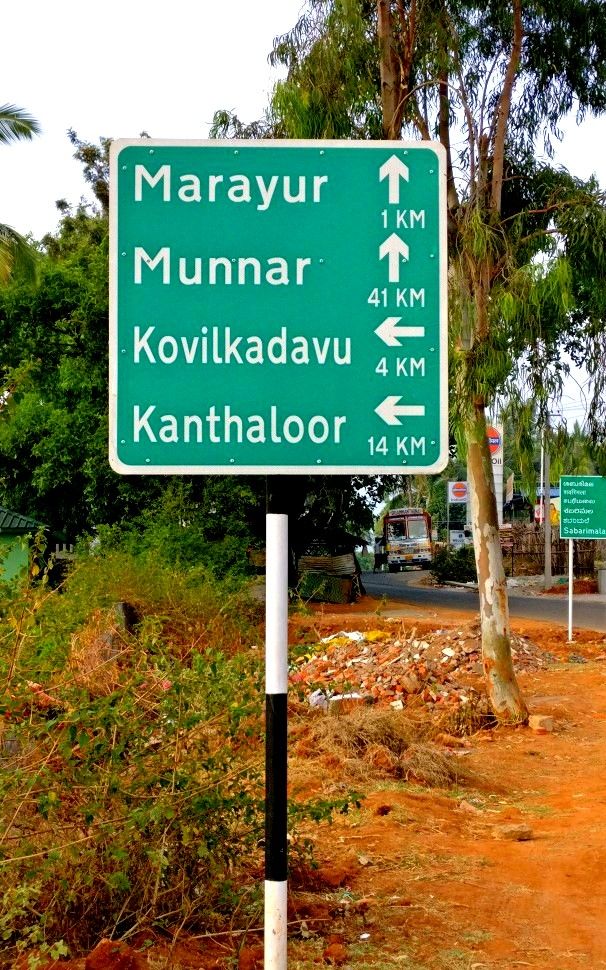 For contact please check this link.
This post was originally published on Currylines
I hope this post was interesting enough for you. I would love to hear your thoughts in the comments. Find more of my stories on my Instagram @currylines and my Facebook Page @currylines