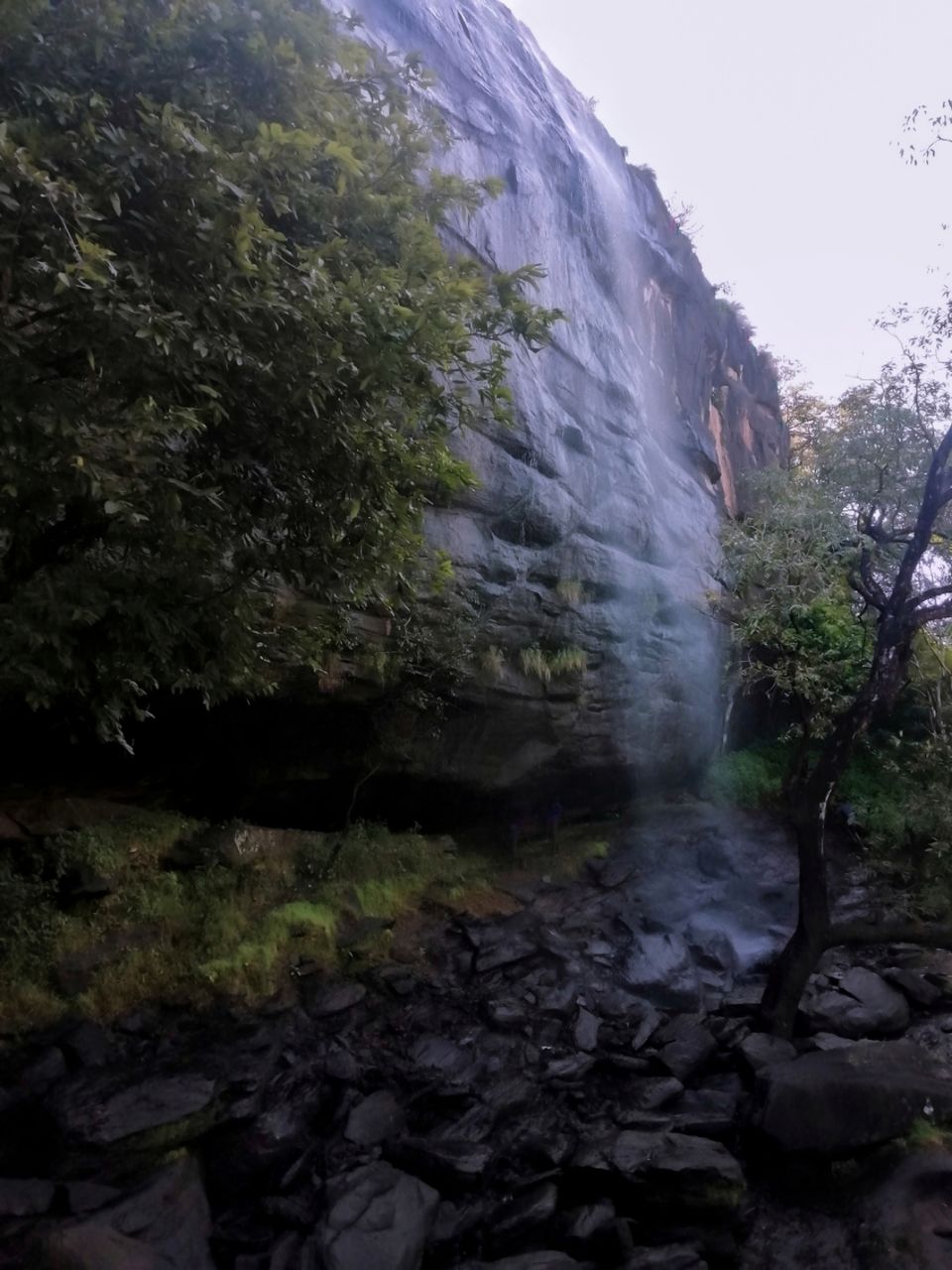 You must have visited Munnar many times. Indeed a beautiful and serene place to visit many more times. Try adding this place during your next trip to Munnar which is just 40km away. I'm talking about Marayoor and Kanthalloor which are two beautiful villages with dolmens, farms, waterfalls and many more!
You need a day to visit these places. So you could easily add these to your next Munnar itinerary. Marayoor is famous for acres of sandalwood forest. You could drive in your own vehicle or hire a jeep from Marayoor town. One advantage of hiring a jeep is that you could visit all the attractions in Kanthalloor and Marayoor which otherwise you would miss if you drive your own unless you are familiar with the place.
One main attraction in Marayoor is Dolmens.
Archiological studies suggests that these structures dates back to the stone age. In fact, there are two theories floating around about the origin of the 'dolmens'. One theory says that these dolmens (muniyaras) are built by the sadhus/yogis hundreds of years ago as a shelter. The second theory believes that these were actually tombs which were constructed thousands of years ago in the BC.
Another is a beautiful waterfall after a beautiful jeep trek. Though the water is less, it helps you to relax your body and mind.
You can also see locals making jaggery with the sugarcanes produced in their own yards. Fruit farms are also famous. Orange, Apple, Strawberry etc are grown here. Kanthalloor is also famous for farms and waterfalls.