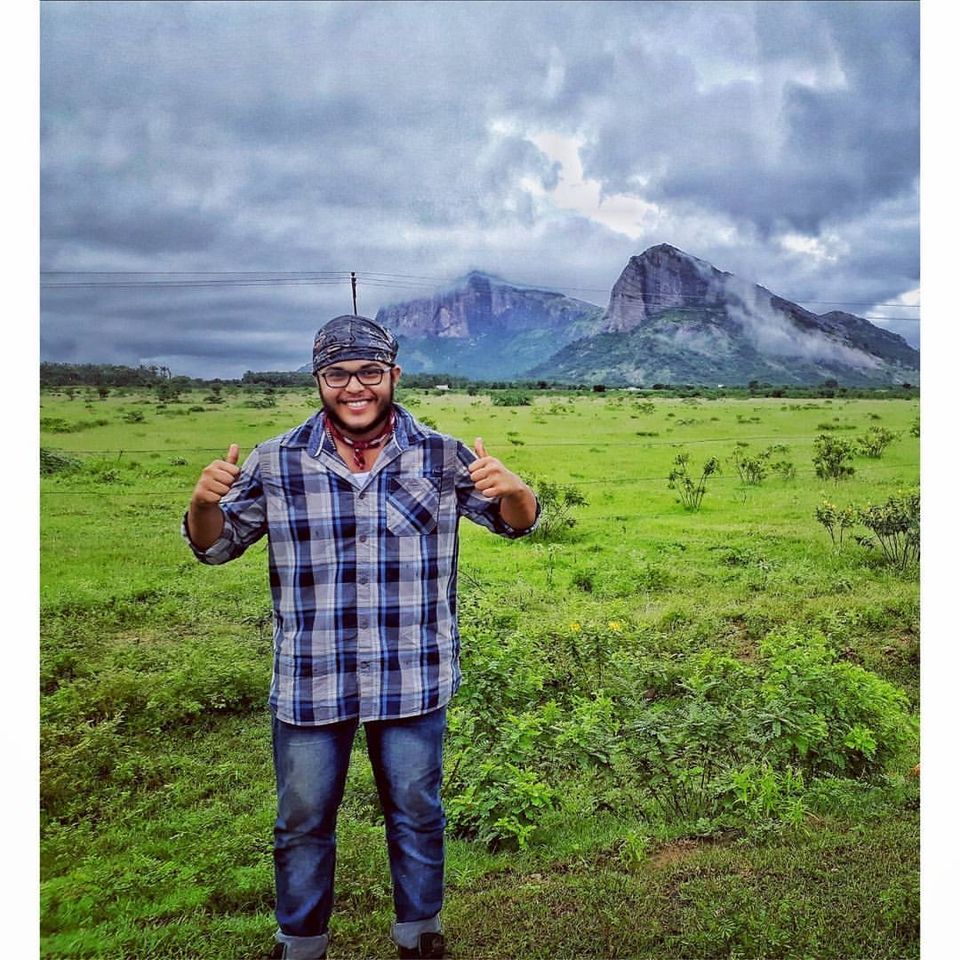 We (me and my friend Romin) wanted to do a trip for a long time. Eventually he came up with a plan for a two day trip on his bike (gixxer).
So on the last morning of november we packed our small bag and started off from Piravom by 7 am. We were not in a hurry and planned to do the first 80 km to Athirappilly waterfalls slowly. So we took a detour from the highway and hit the inroads making our way through kodanad through the Kalady rubber plantations into the Athirappilyy estate road.
It was fairly pleasant as we there was no traffic whatsoever.
We stopped at a small hotel to have our breakfast and eventually reached the waterfalls by 11.30. We were running late as we were planning to cross into tamilnadu by 4 pm. So we took a quick tour of the falls and had a healthy lunch and was off to athirappilly vazhachal. It was 1.30pm when we crossed vazhachal checkpost into the forest. We had to make our way through the forest to malakkapara(tamilnadu checkpost) which was 50 kms. It was doable as we were planning to call it a day at Valparai. Then Romin had the idea of doing it to Pollachi just for the sake of ride. So we hit the tarmac but at the same time didnt want to miss the scenary.
The road from Athirappily to Malakkapara is beautiful with the wilderness and the occassional warning signs and the beautiful sholayar water reserve. This ecosystem is a must do road trip for anyone and one of the best roads in Kerala.
We made across to Malakkapara by 4pm. We stopped at places to click some beautiful pictures. From there we had to make to Vaplarai which was 27 kms more. But the roads became more twisty as we were climbing through the tea estates. Eventually by 5.30 ish we made it to Valparai. Valaprai was refreshing. A hill station setup on the foothills of Parambikulam Tiger reserve. Most people would call it a day at Valparai and hit it off towards munnar by the next morning. But as we had other plans after having our tea we hit the roads towards Pollachi which was 65 kms more. We were on a tight schedule as it was already late. But things got worse as the mist started falling. We had wound and wound across the hills and all of a sudden there was mist everywhere. It was hard to see and half of our hearts wanted to go back to Valparai. But we pushed on. When we look back it was a dangerous decision. But it was worth it. So slowly we made our way down the hills to Pollachi by 8 pm. We had our dinner and checked into a room and called it a day (We can get good rooms starting at a reasonable 600 rs per day).
It was a harsh ride towards the end and we were tired but we had to plan our next day. We didnt want to go back the same route so we decided to go through munnar. While talking to the lodge keeper he said that instead of taking the main route to valparai and then to munnar we could do it through udumalpett through anamalai tiger reserve into chinnar and on to munnar.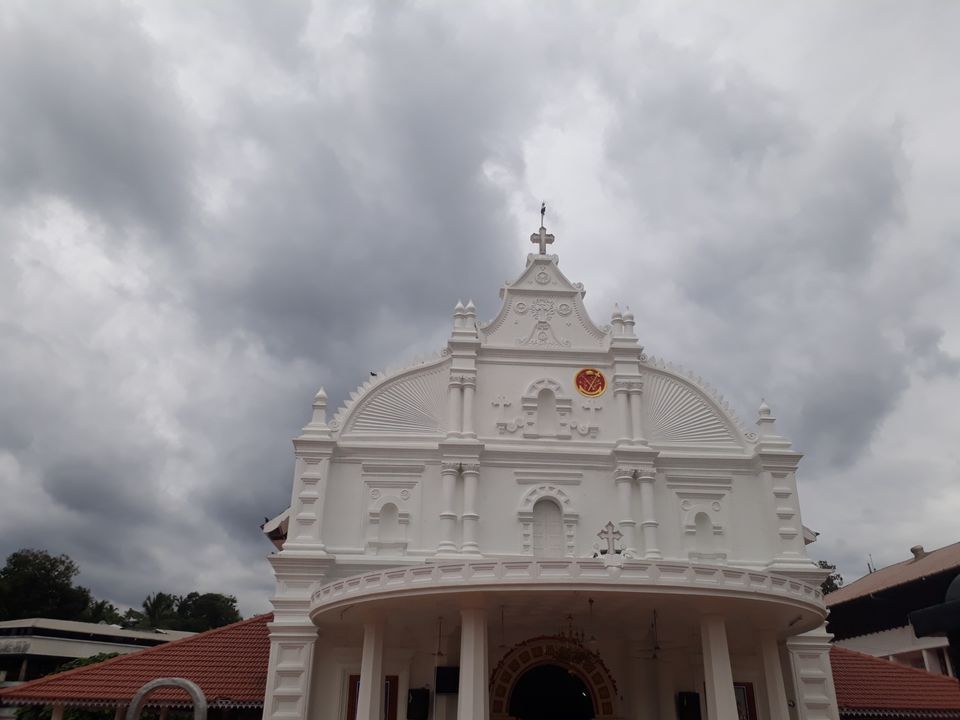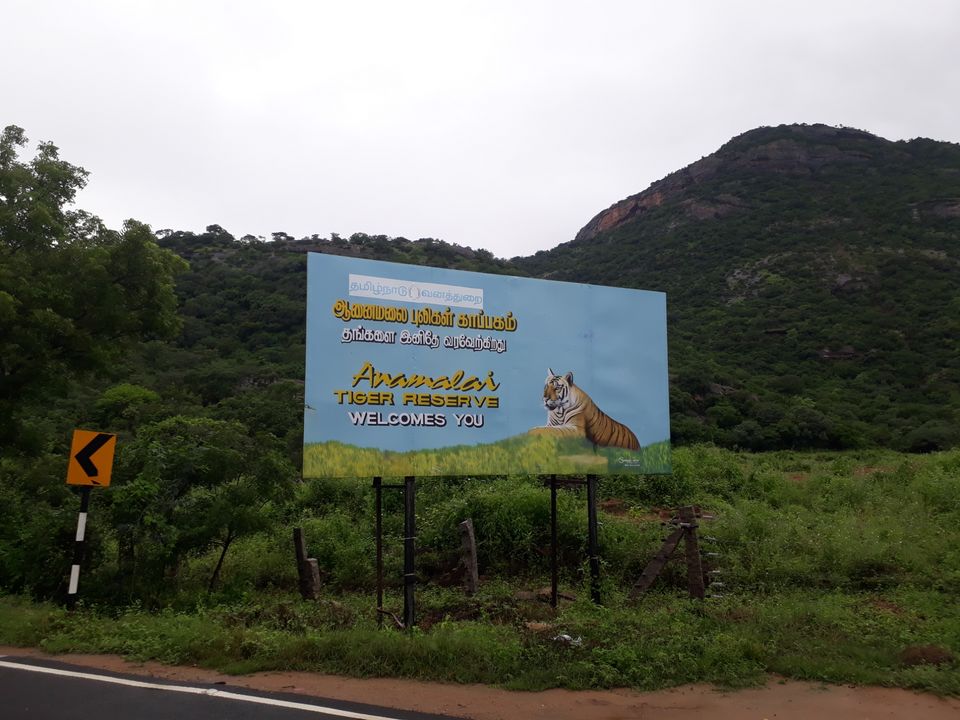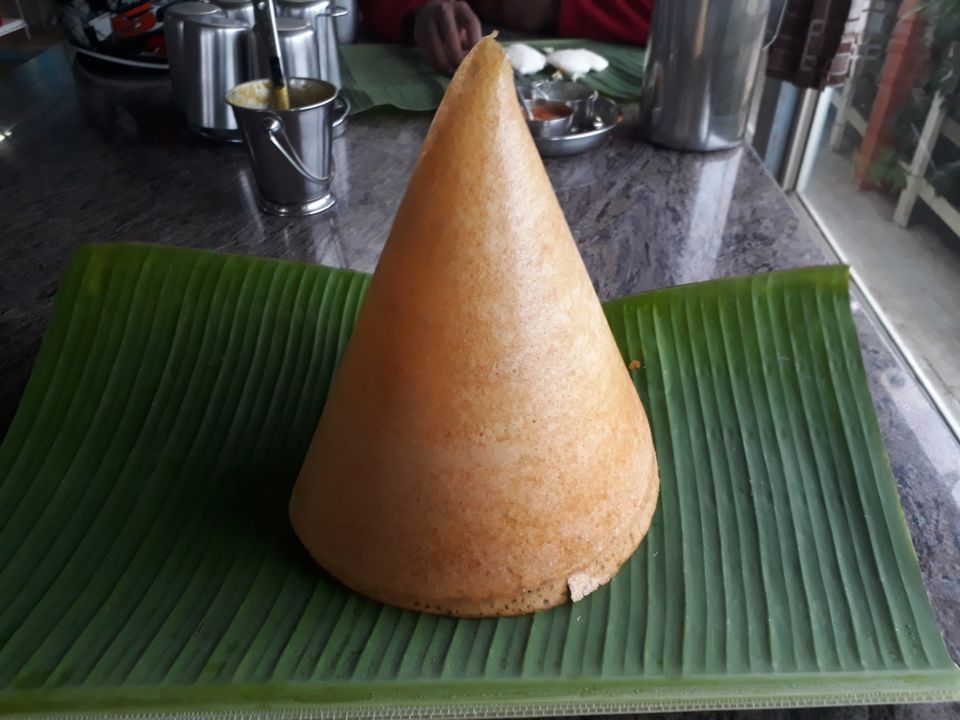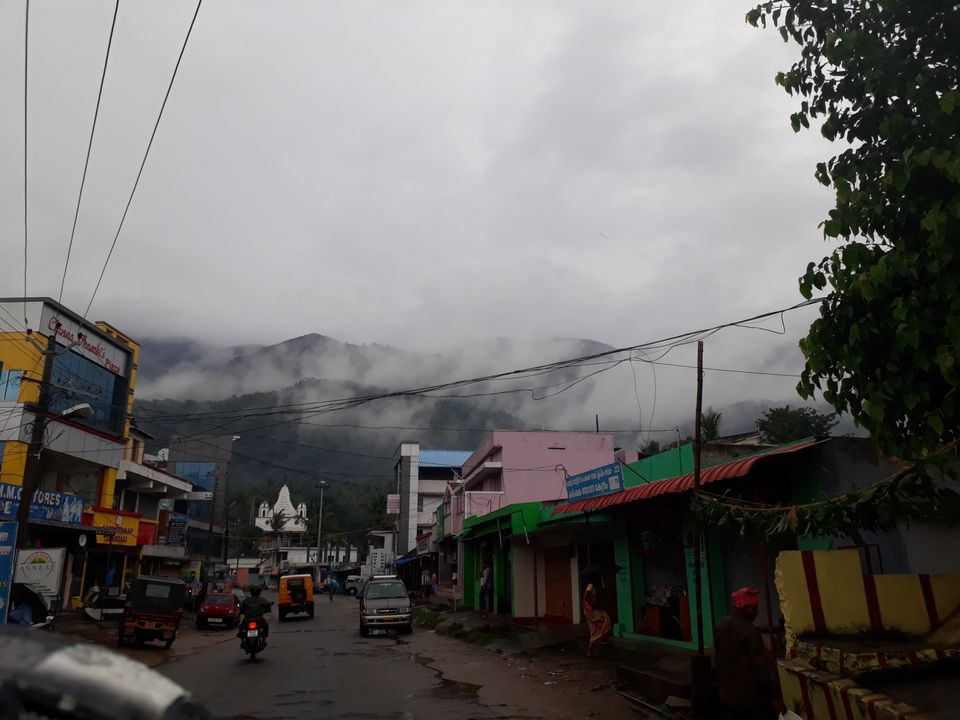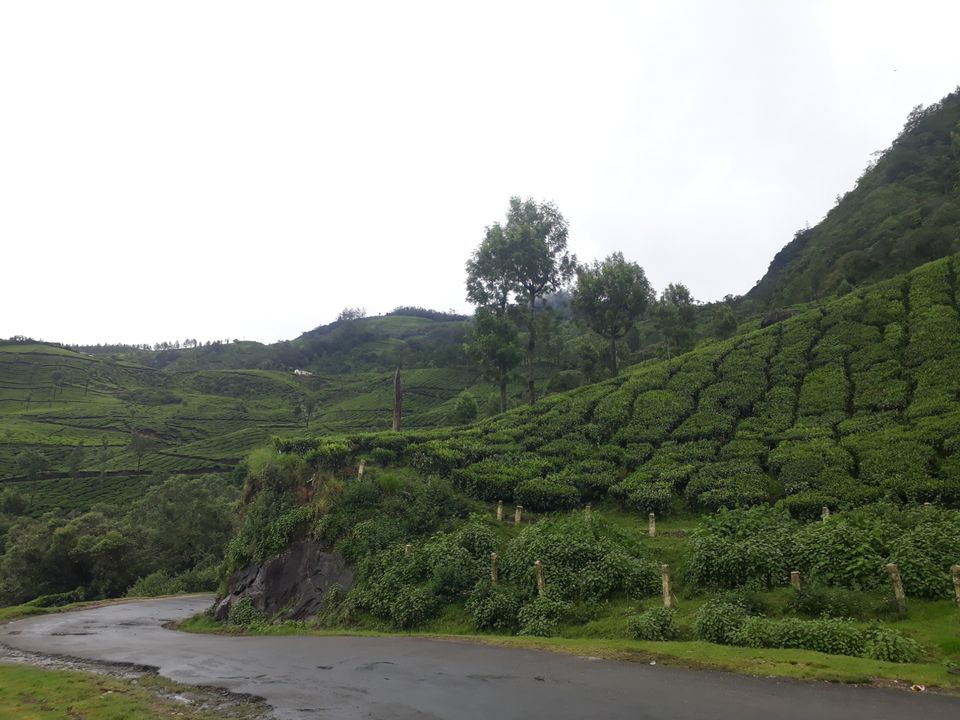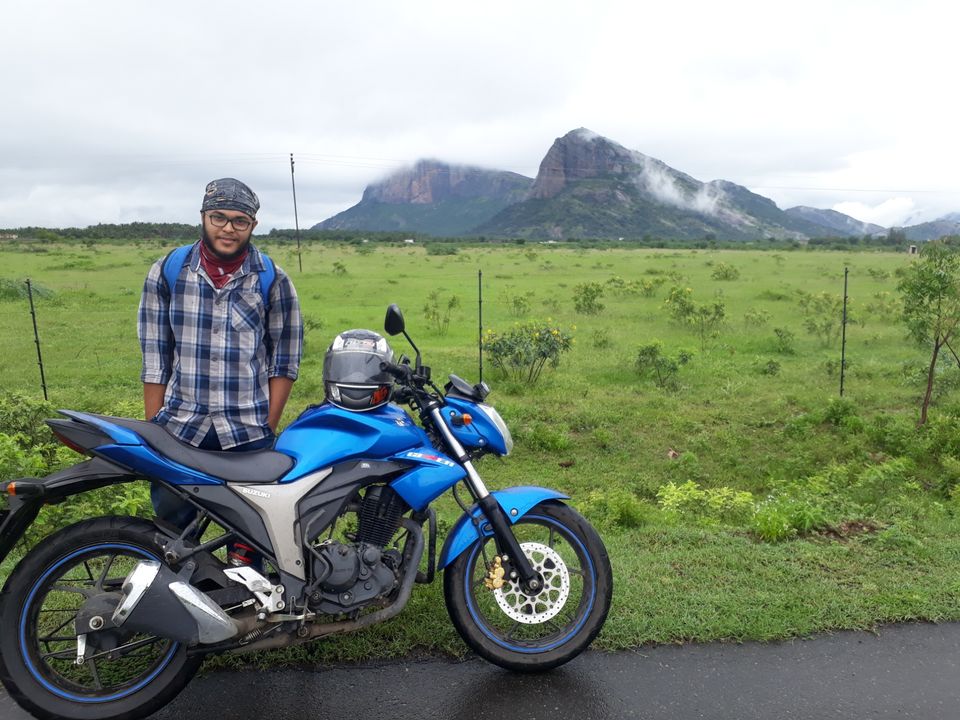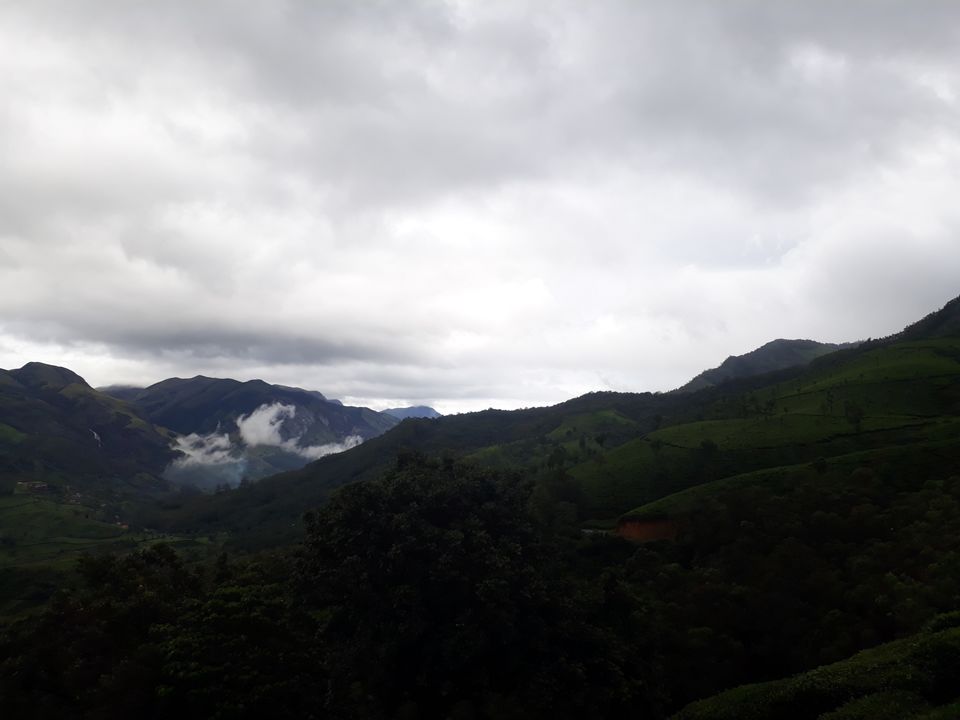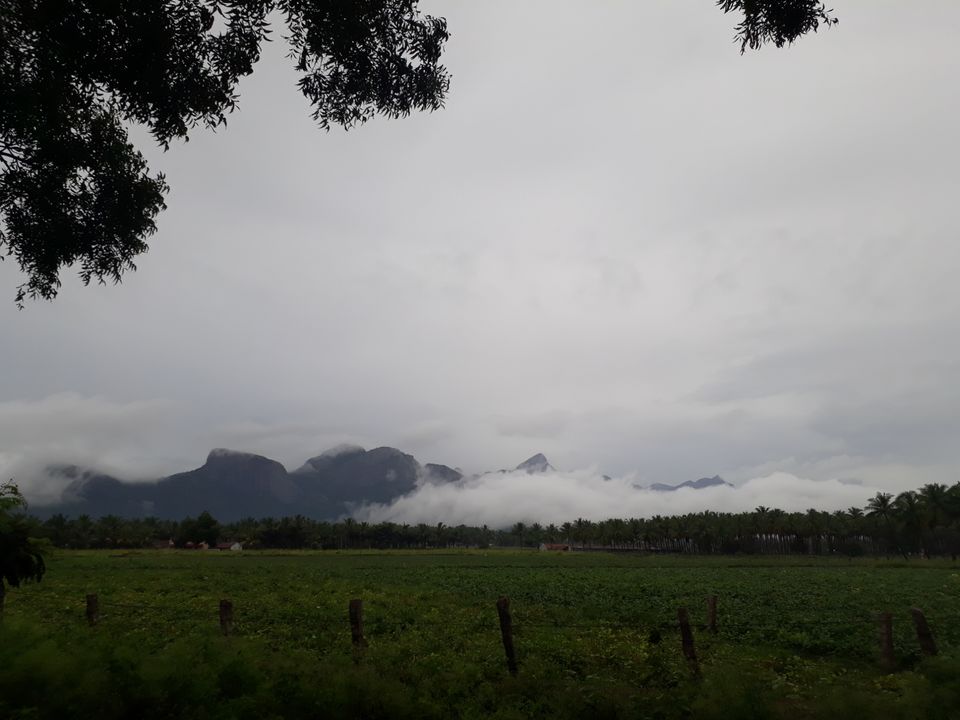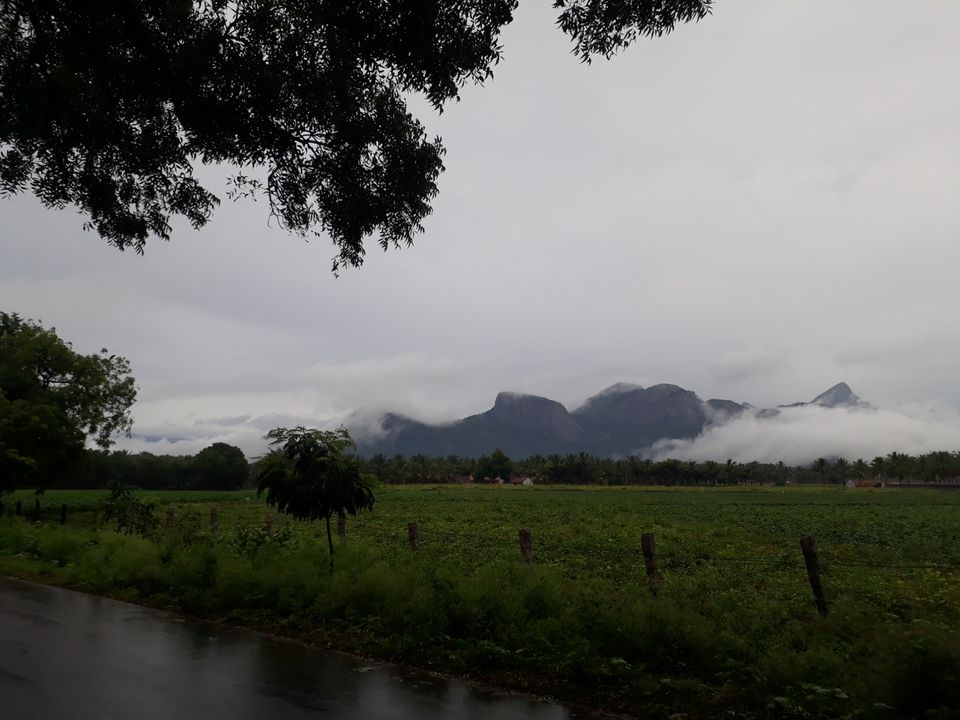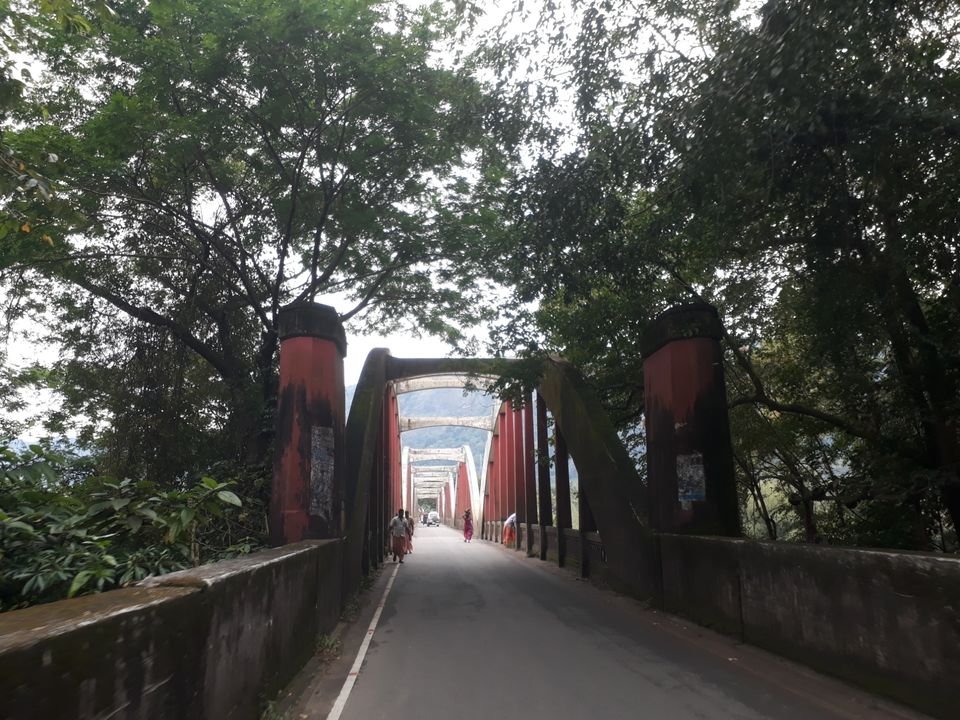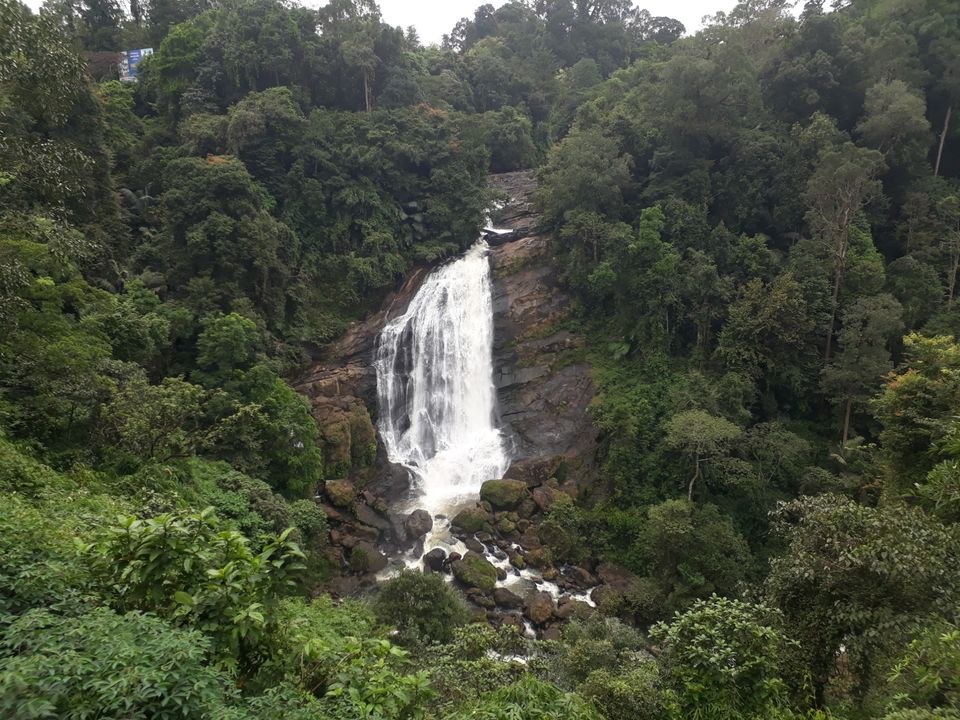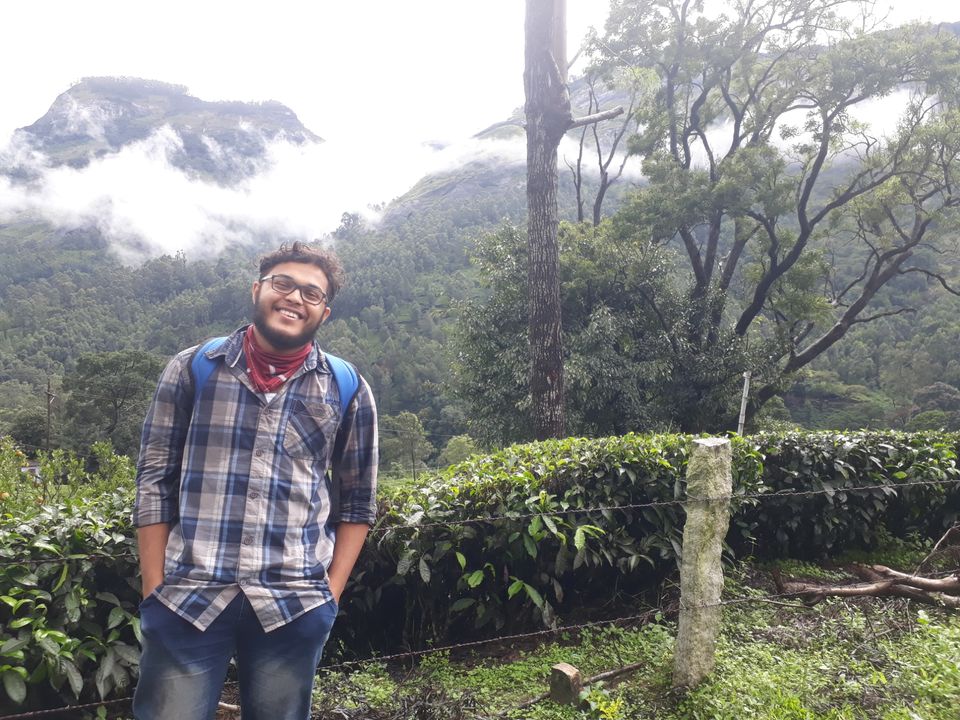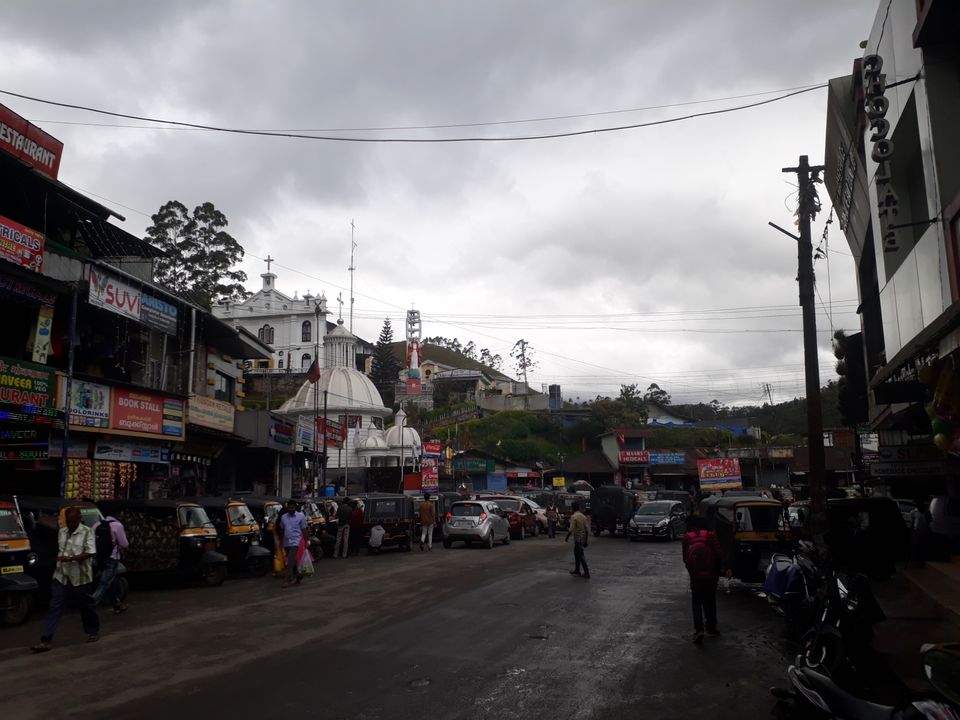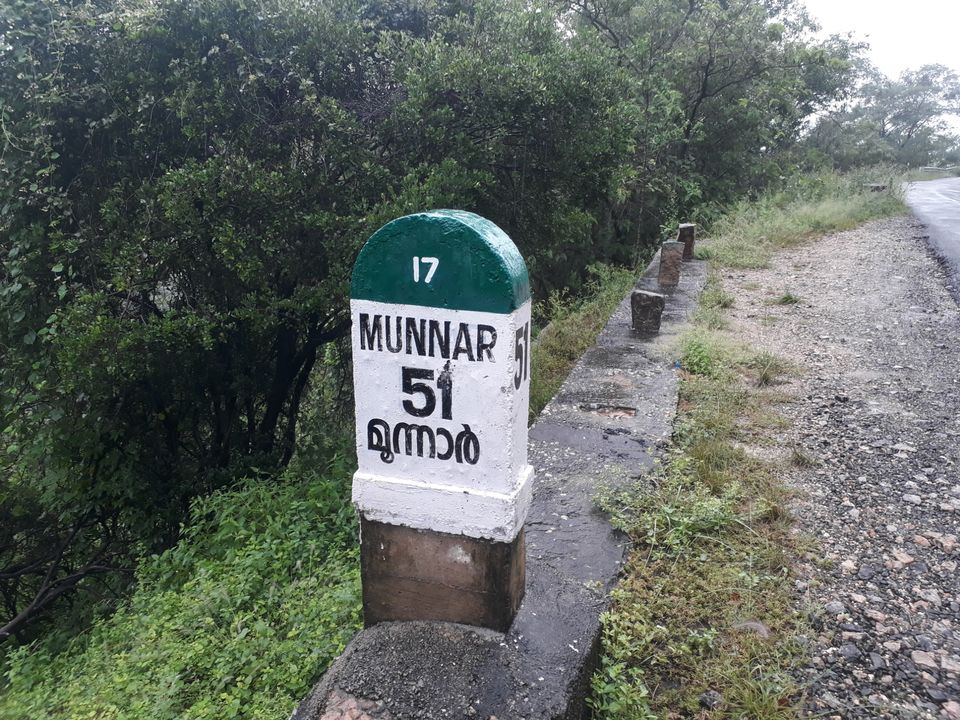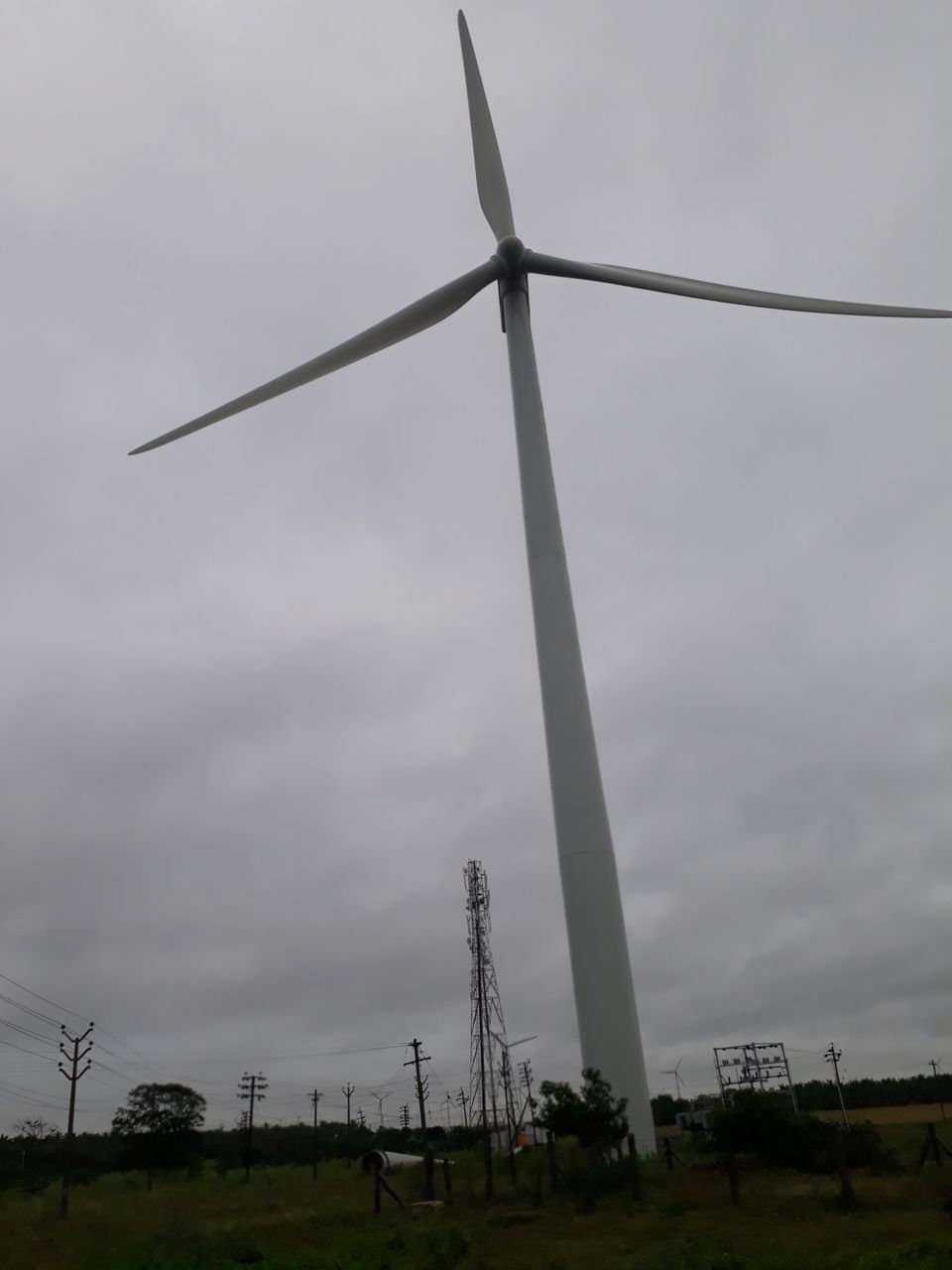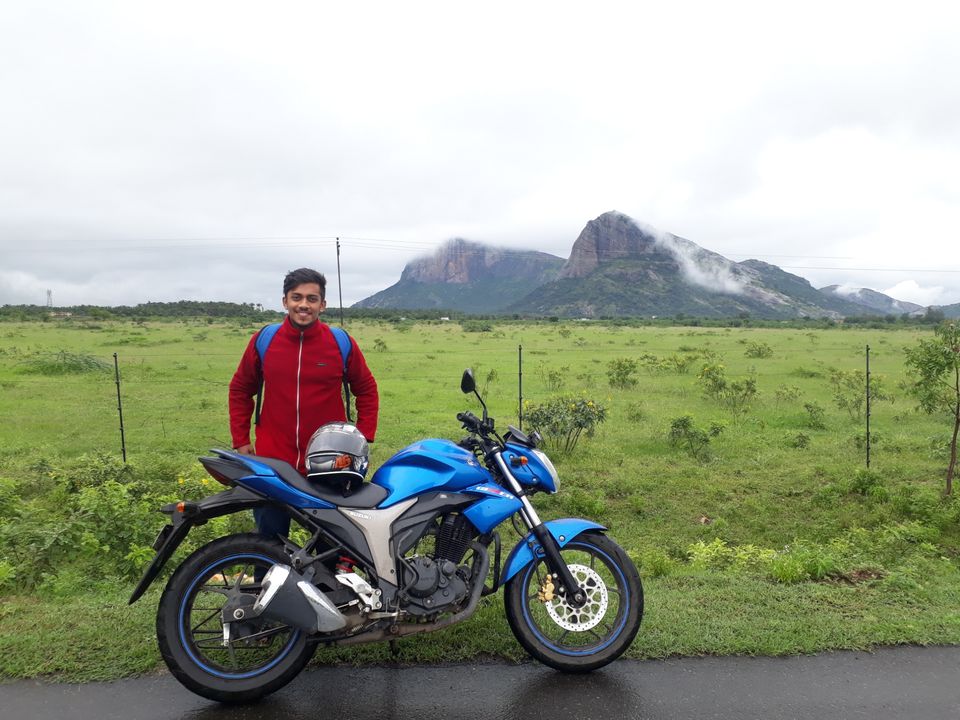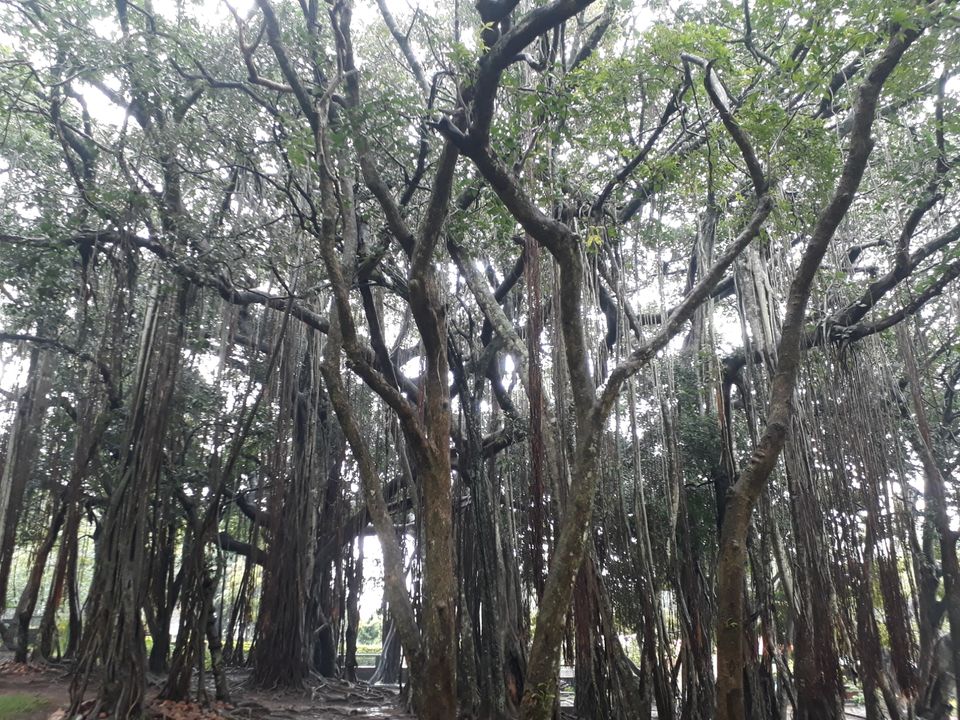 So the next morning we packed and started our journey by 6.30 am. We had our breakfast on the way. Udumalpett was 29 km away and it was a refreshing ride. Open roads and windmills all around. It was breathtaking to watch those enormous blades go up and down. From Udumalpett we took the detour towards Munnar through Anamalai tiger reserve. Soon we knew we made a great decision by pushing to Pollachi last night. It was the best road ever. Maybe one of the best roads in south india for aspiring riders. Open roads and mountains. Lush green mountains all around. We felt like like we were in another country. Such was the feel of the road. It was another 90 km to Munnar. We crossed the anamali checkpost into Kerala(And on to poorer tarmac). We made through the hills of Anamalai into Chinnar were we refuelled our bike. The road from Chinnar to Munnar is a feast for the eyes. We have the sandalwoods along Marayoor and also the tea estates with the mountains in the background. We forgot all our worries of making it on time and enjoyed the best ride so far. Eventually by mid noon we made it to Munnar and had our lunch.
From there it was fairly about making it back home as we had been to Munnar many times before. We had 100 kms to go. So we wound down munnar to Adimaly the foots of munnar and on to neryamangalam the gateway of High ranges.
We reached home by 5 pm. As I was the pillion rider for the whole trip I had caught a backpain and hit the beds straight away.
Overall it was a great experience from the beauty of the Sholayar water Reservoir to the mists of valparai on to Pollachi. But the best treat was the return journey. The road from Udumalpettai to Munnar is one of the best in south india. Overall we did about above 400 odd kilometers and our expense was only 3000.