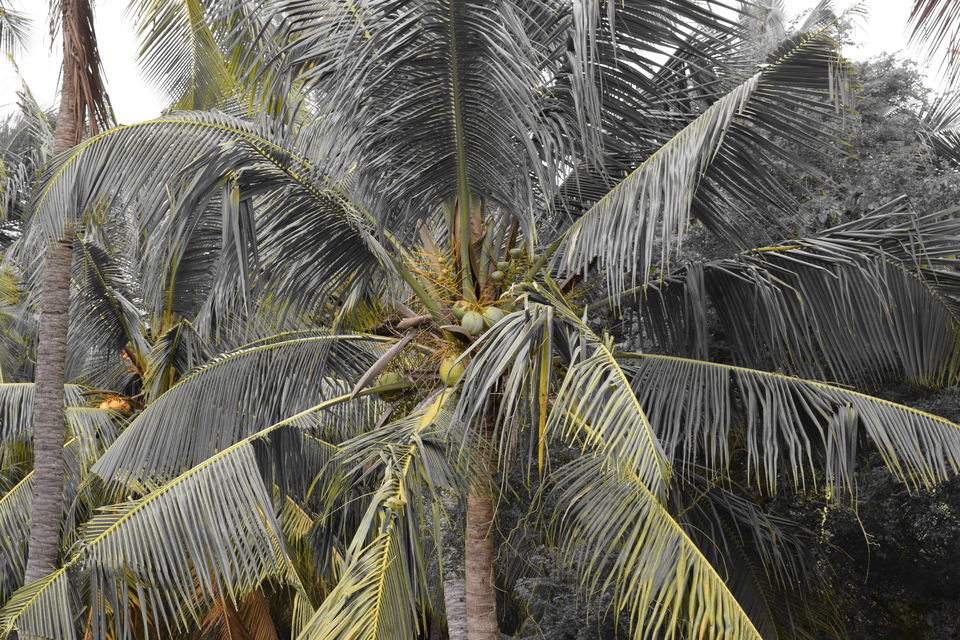 So I would like to make note of a few things in mind before planning a trip to Kanyakumari.
1.Look up the weather situation prior to heading here.I assumed it would be rainy just because I was travelling from Kerala where monsoons were still on.It was extremely hot and dry.
2.Use sunscreen like your life depends on it.It will literally come down to that as its very easy to get sun burn here.
3.Plan ahead so you can visit things that are closeby together.I would advise waking up early in the morning and seeing the sunrise either from the observation tower or sunrise point at Triveni Sangam.
4.From there you can opt to either visit the Gandhi memorial which opens at 7 a.m. or have breakfast and then come back for the same.The food here is very oily and spicy but I would advise eating at the smaller places instead of the larger hotels.
5.After this pay for a boat ride from the jetty to the Thiruvalluvar statue.It should cost you 50INR for a round trip.Be warned, the rides start from 9 a.m. and ply continuously as there are only two boats for round trip rides.
6.There is a Kanyakumari urban haat from where one can buy traditional saris, spices or wooden souvenirs amongst other things.This traditional market is based along the lines of the famous Dilli haat up north.
7.It is advisable to rest in the room during the harsh afternoon hours and then going back in the evening to explore the market and view the sunset from the observation tower.
8.There is also a fish exhibition worth visiting which has several varieties of aquarium fish.In addition to this located close to the station is a wax museum which also has interactive art work and a 4d theatre as well as a AR (augmented reality) theatre.
9.If you're planing to go to Vattakottai fort book a rikshaw to wait till you're done.It can cost up to 200INR and if you tell the rikshaw to leave you may not be able to come back as the main city is a good 8km away from the fort.
10.For some reason there is no bike rental service in the city according to what the rikshaw drivers told me.Your best bet would be to rent one at Trivandrum.
11.At the market do not hesitate to bargain.It would be a good idea to scour different shops to see which ones offer you the best rates.The shops further away from the jetty are cheaper compared to the ones present in the immediate vicinity.
12.Since its located on the coast, there are several places selling sea food here.There are also a few restaurants which offer vegetarian options.
13.It would be advisable to go there for at least two days as as to see the sunrise and sunset from different viewpoints, both which have their own charm.
14.There are plenty of options to choose form for staying ranging from luxurious hotels to the more budget ones meant for solo travellers wherein you just have a room with basic amenities to stay in.