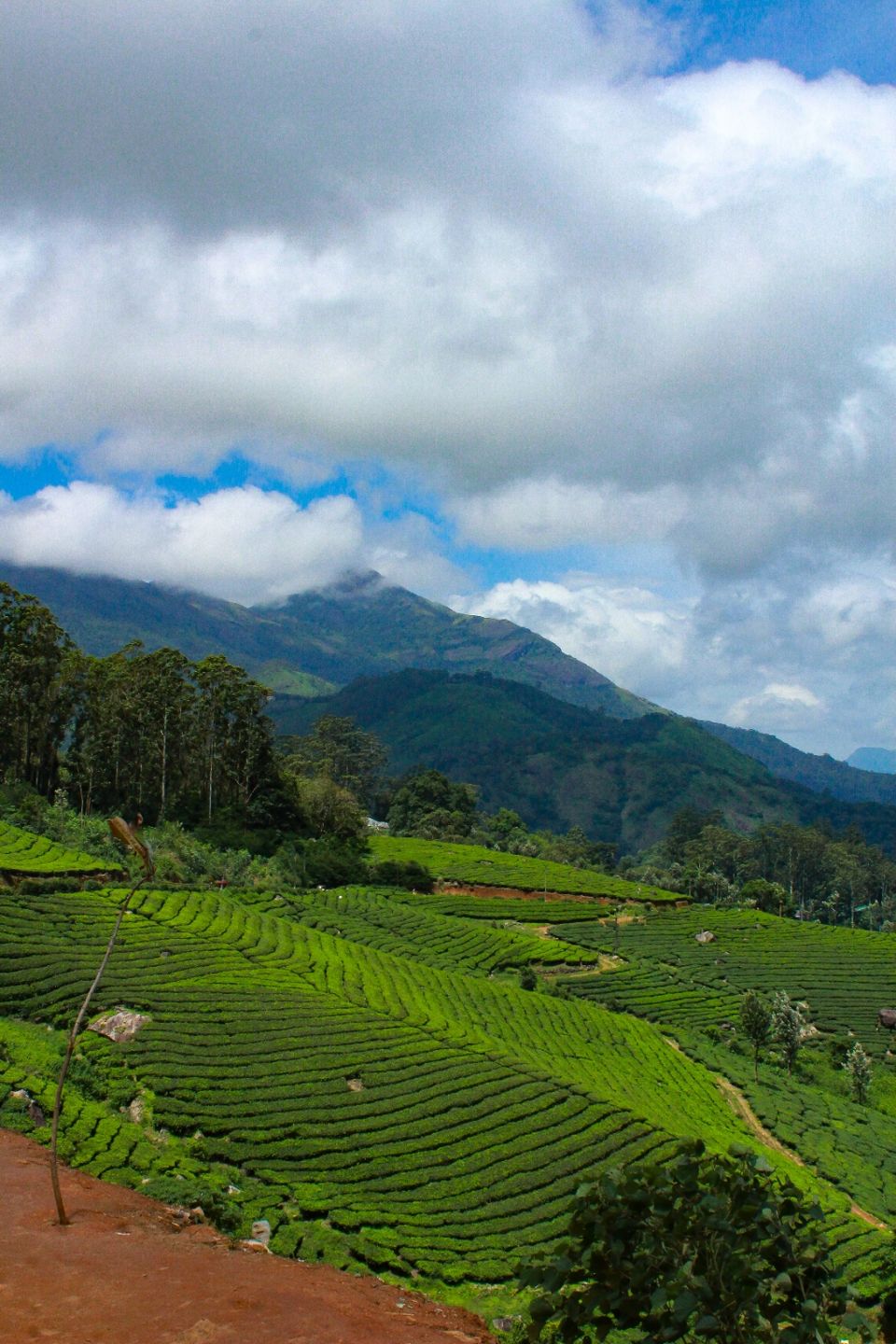 Flight from Pune to Kochi .
The trip begins.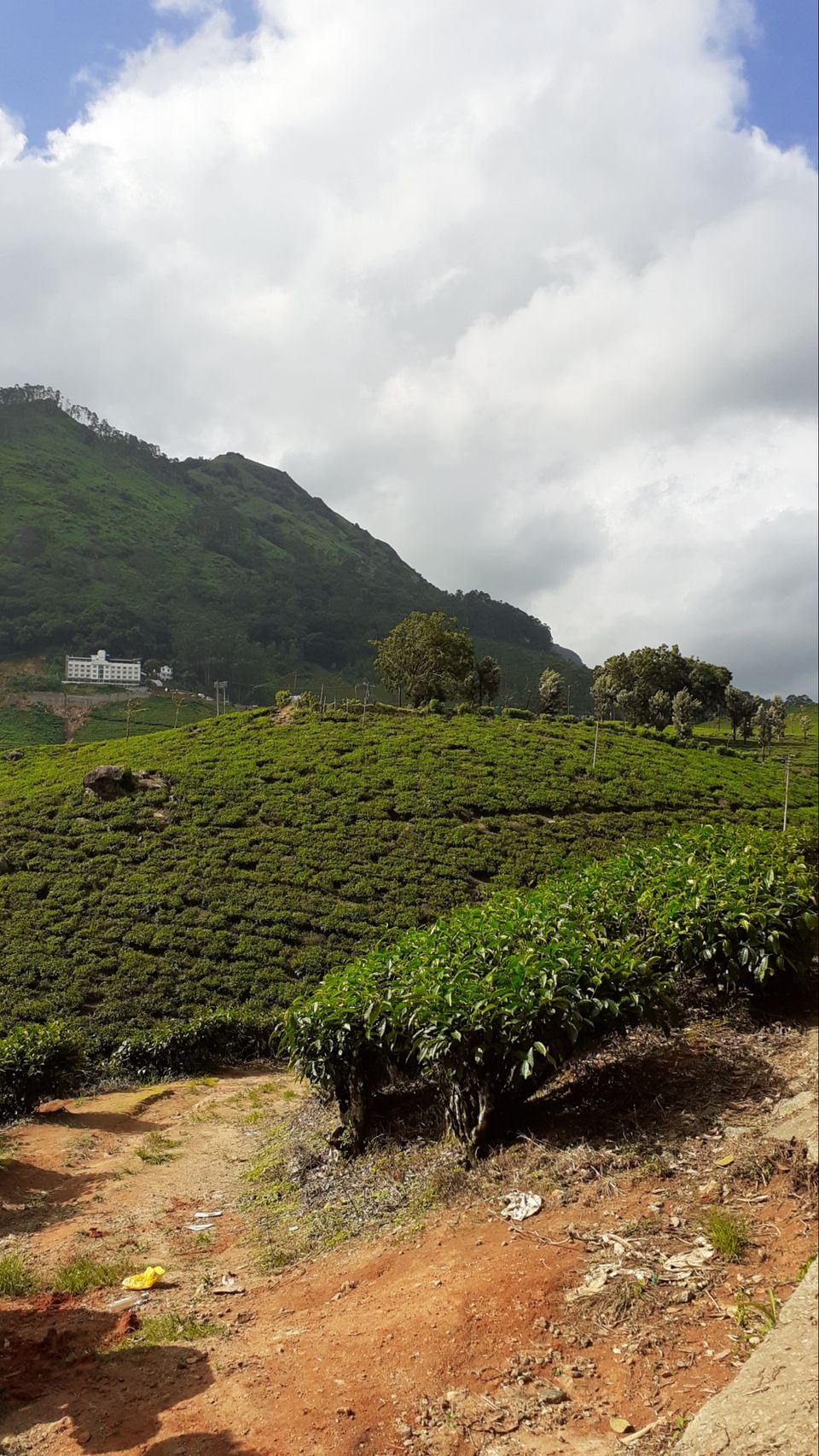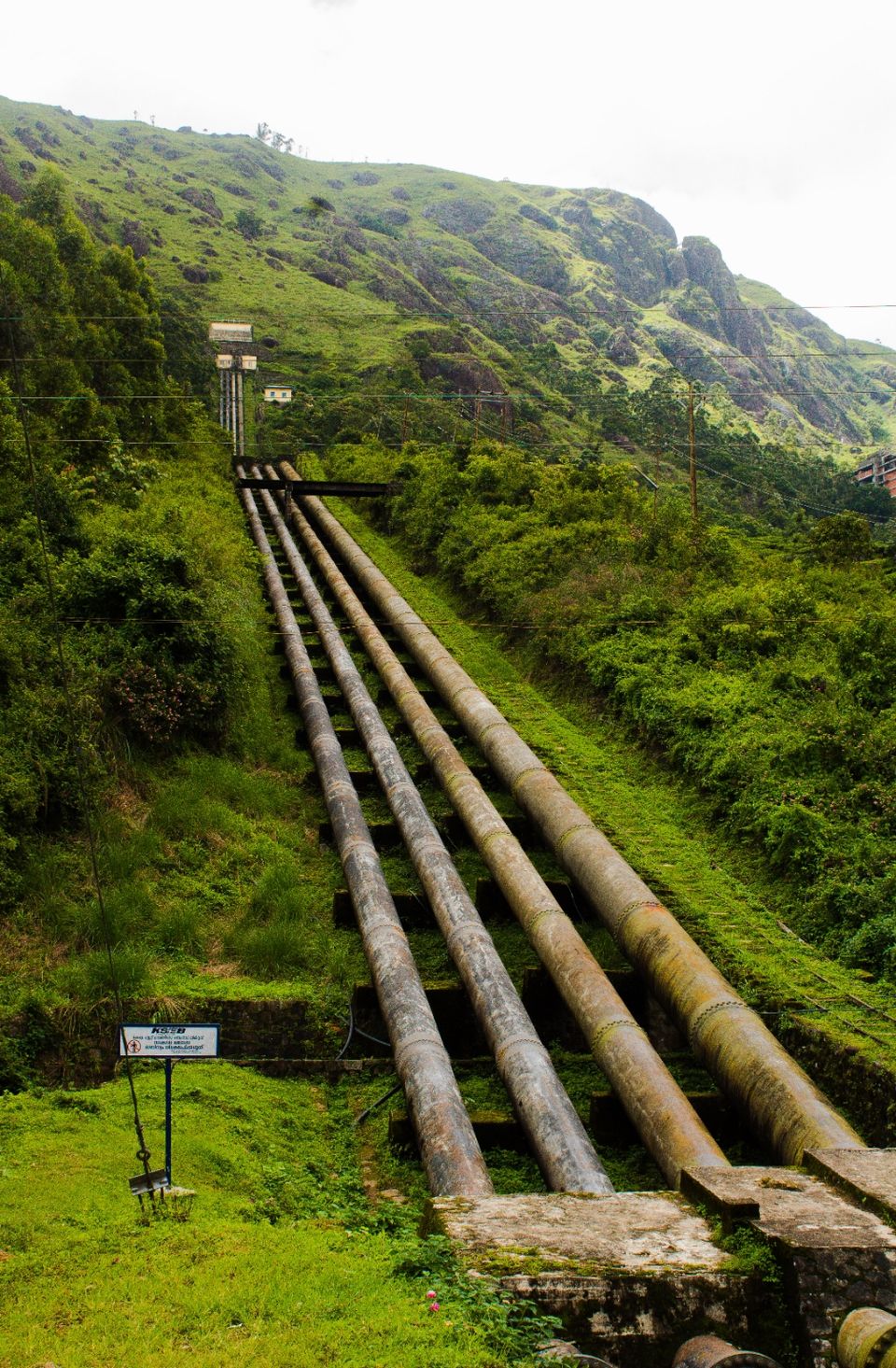 We were sceptical about going to the rain forest of India in monsoon but believe me , the moment we step our foot in kerala, we knew it's going to be amazing. Air fair to Kochi in monsoon is fairly low and it was one the reasons to go there in monsoon. Since we planned to go to munnar before anywhere else in kerala. We took a one way (goibibo) cab to munnar which cost us around 1400 ( fair enough ) . From Kochi to munnar it takes around 4-5 hrs depending on weather and time of travel. We reached at our prebooked hotel at Ananchal at 9 PM.
Tip: If you are going to Munnar, I would suggest you to not to stay at the centre. Ananchal, chittrapuram are some of the places you can consider.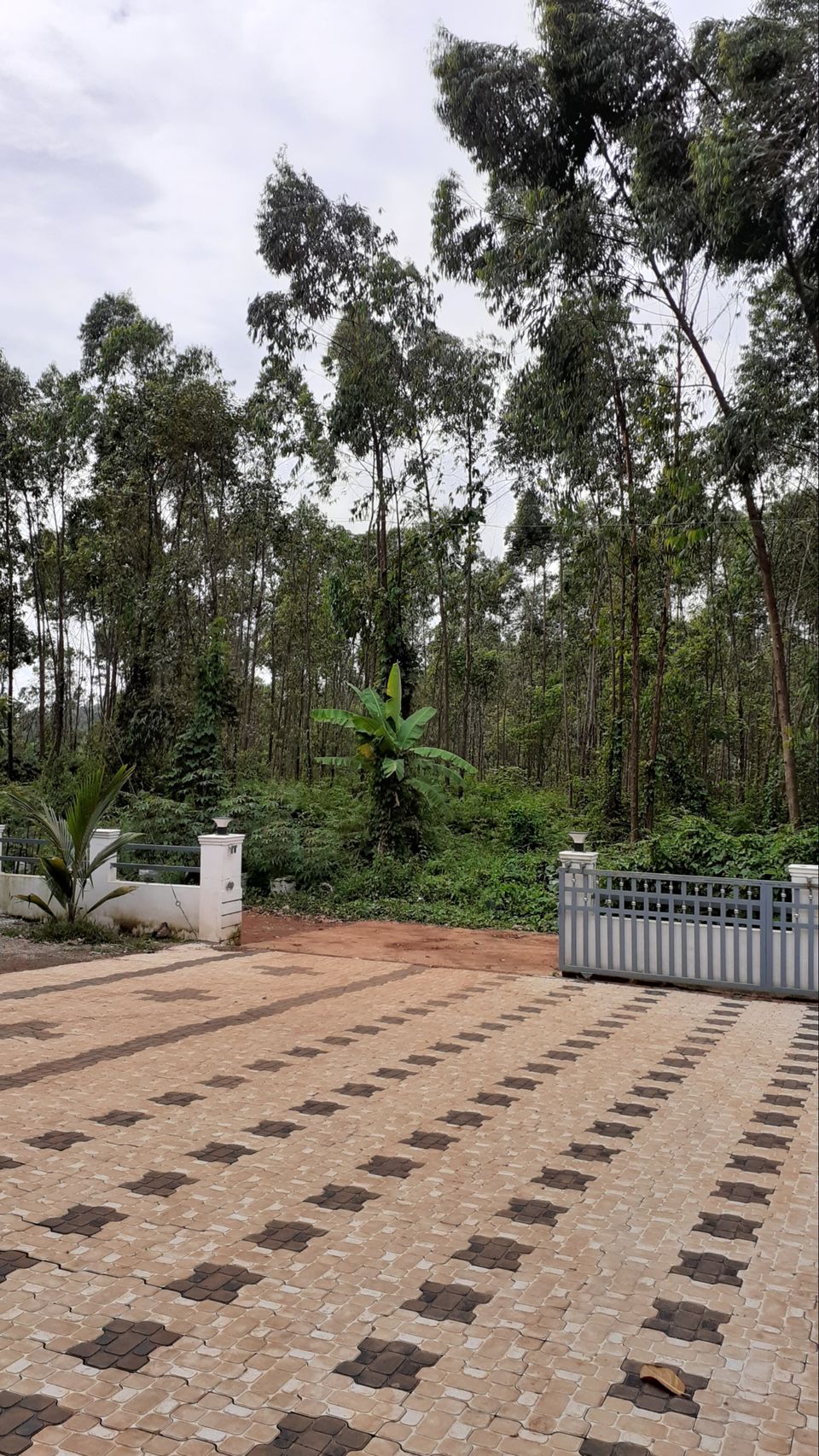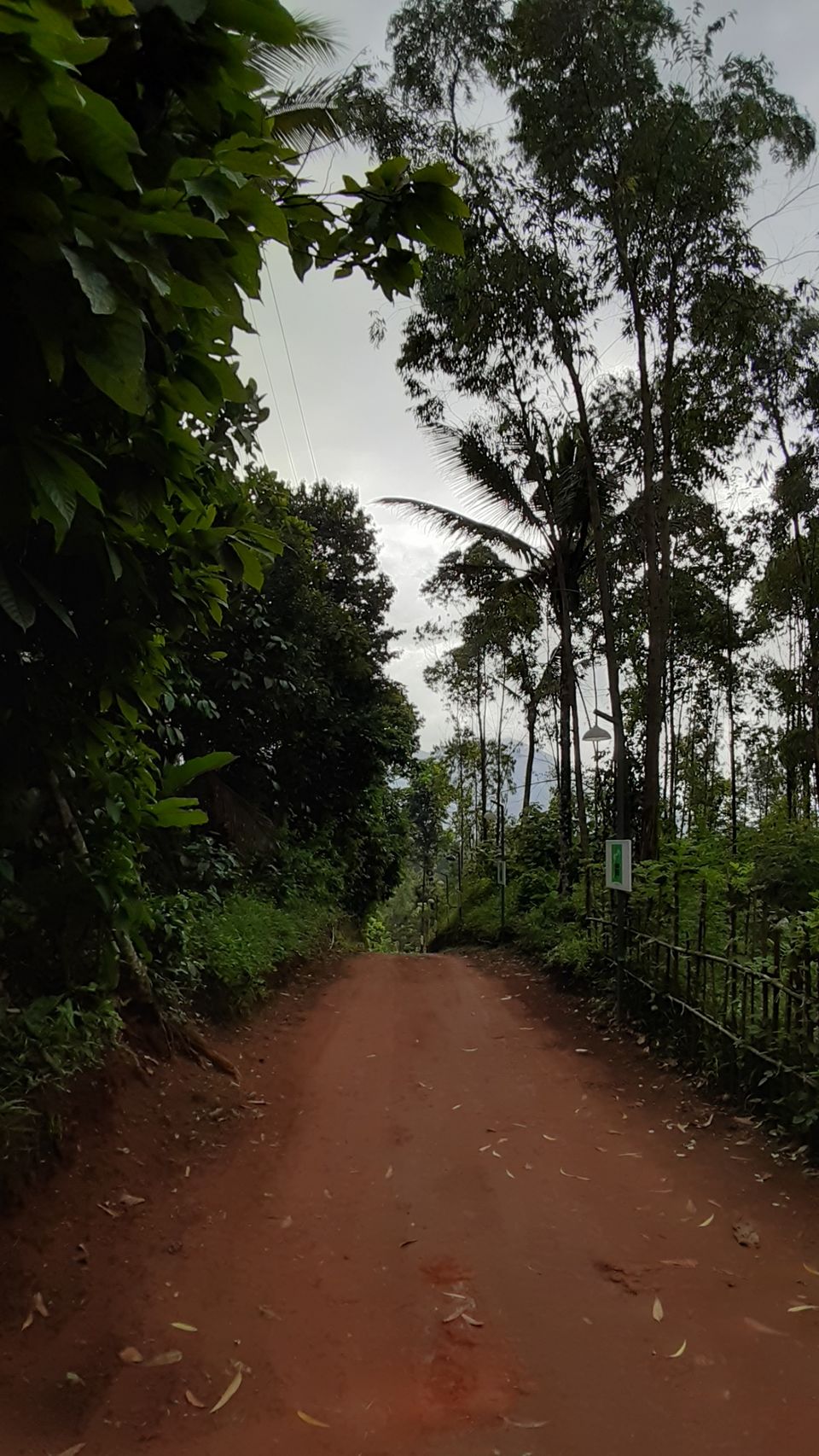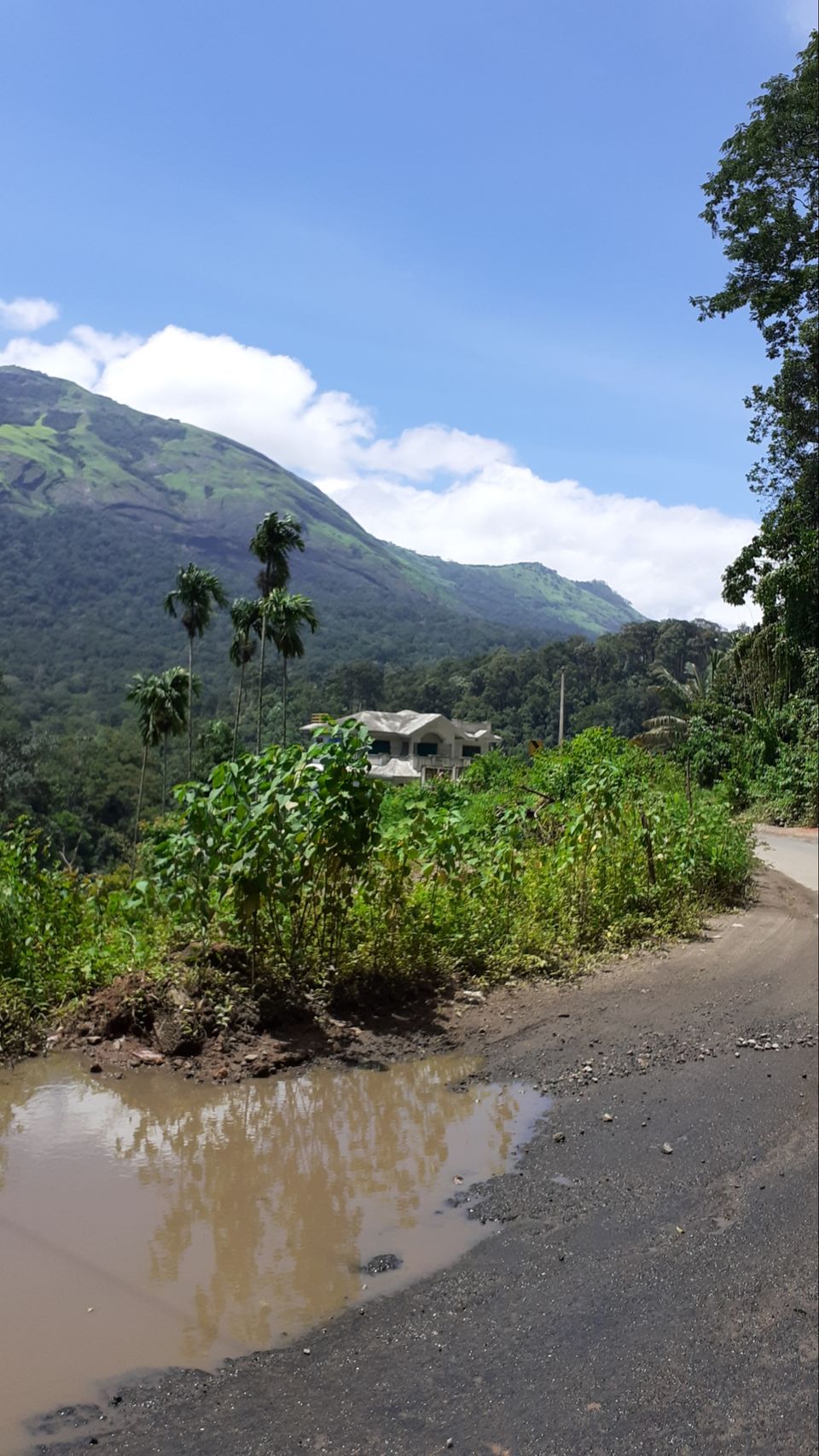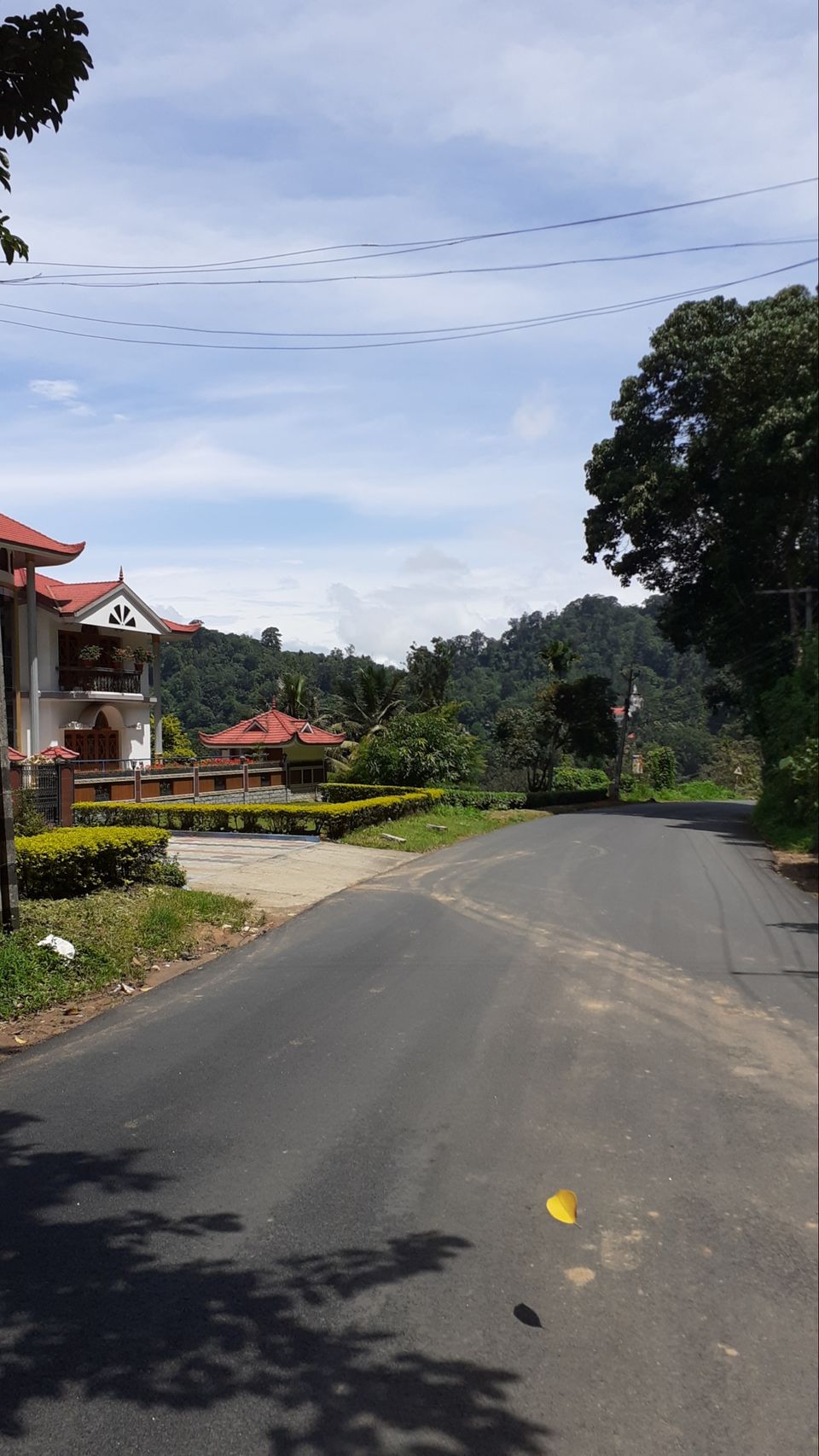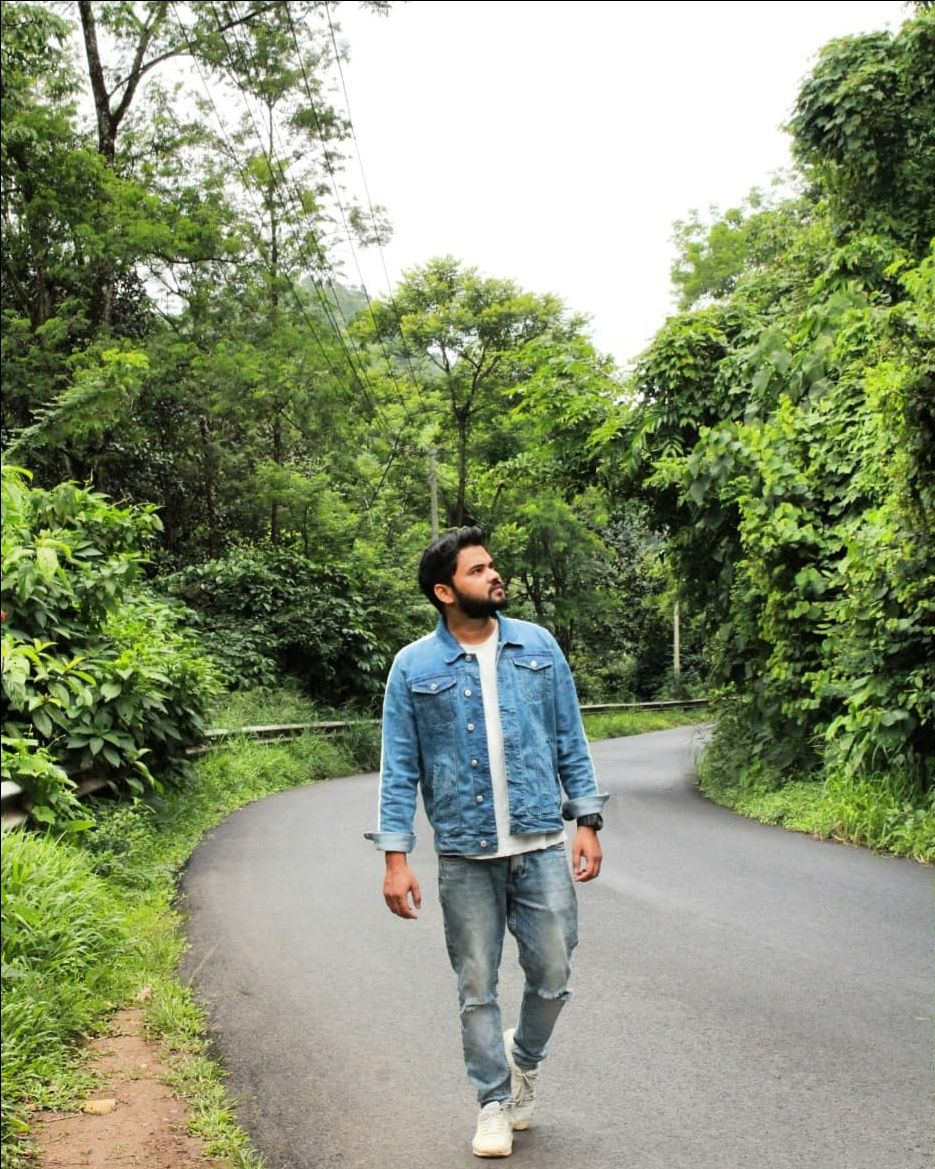 The first thing that stole our heart in kerala was the people we came across. Most humble and extra polite. The hotel staffs were super cool.
As we woke up , We were offered a shared jeep safari to local areas that was of 4-5 hrs. It seemed like a fair deal so we took it.
We roamed around the tea garden, went to sea the coffee house , chocolate factory and nearby lakes. As expected , enjoyed every bit of it. Munnar is definatly not like the hill stations you come across in himachal or utterakhand. It has it's own culture and flavour. And it's still much cleaner and unexploited.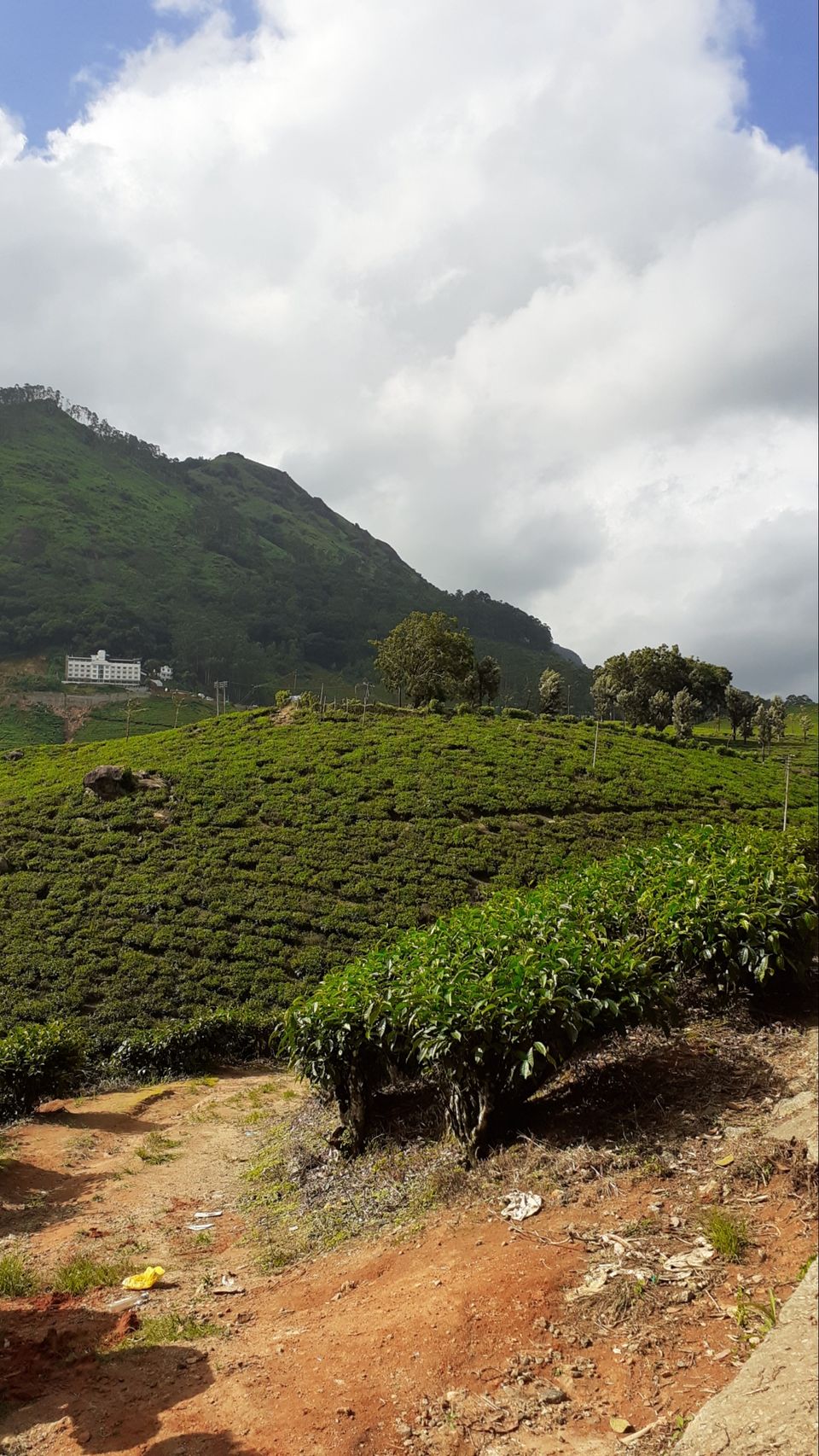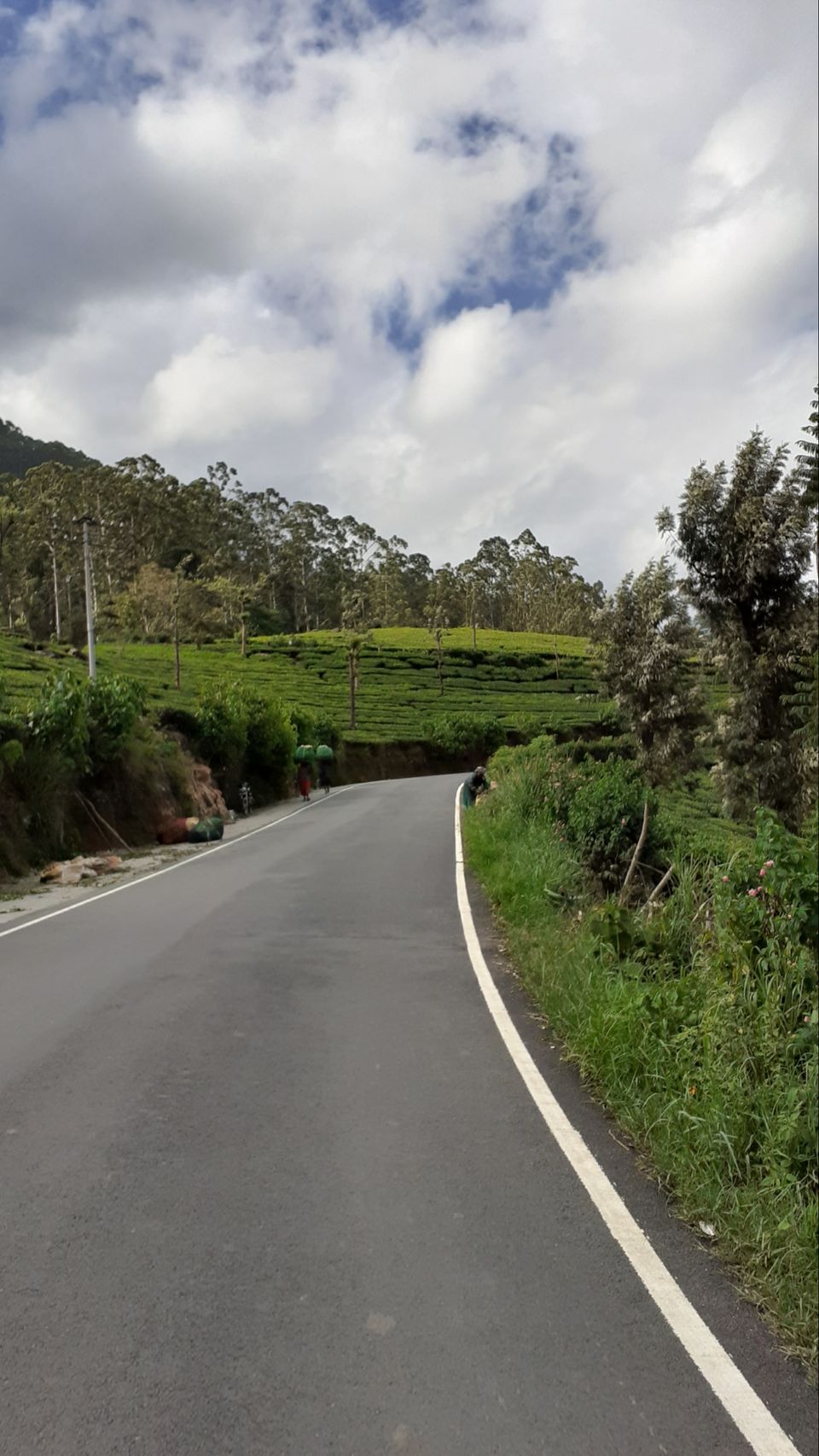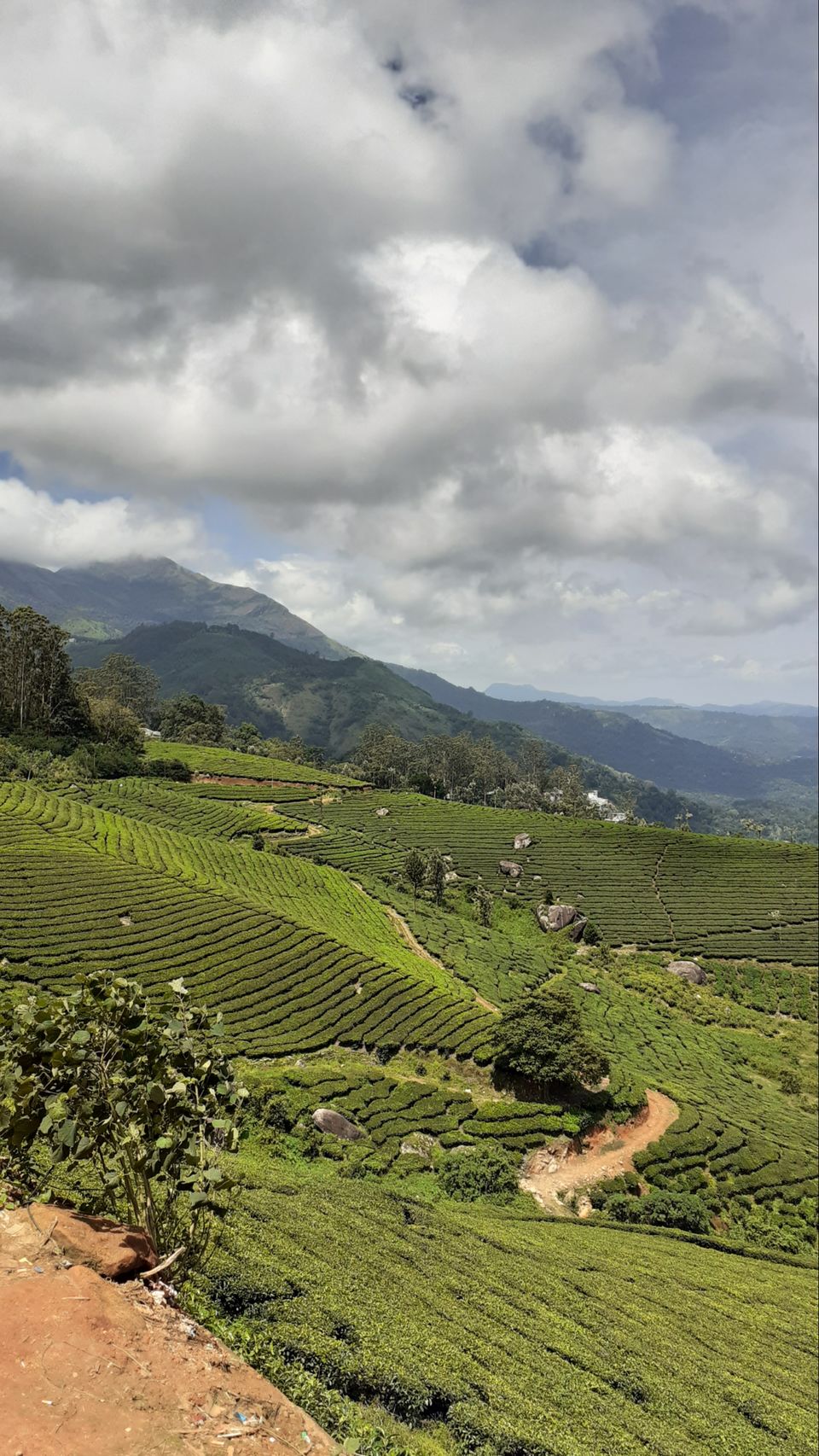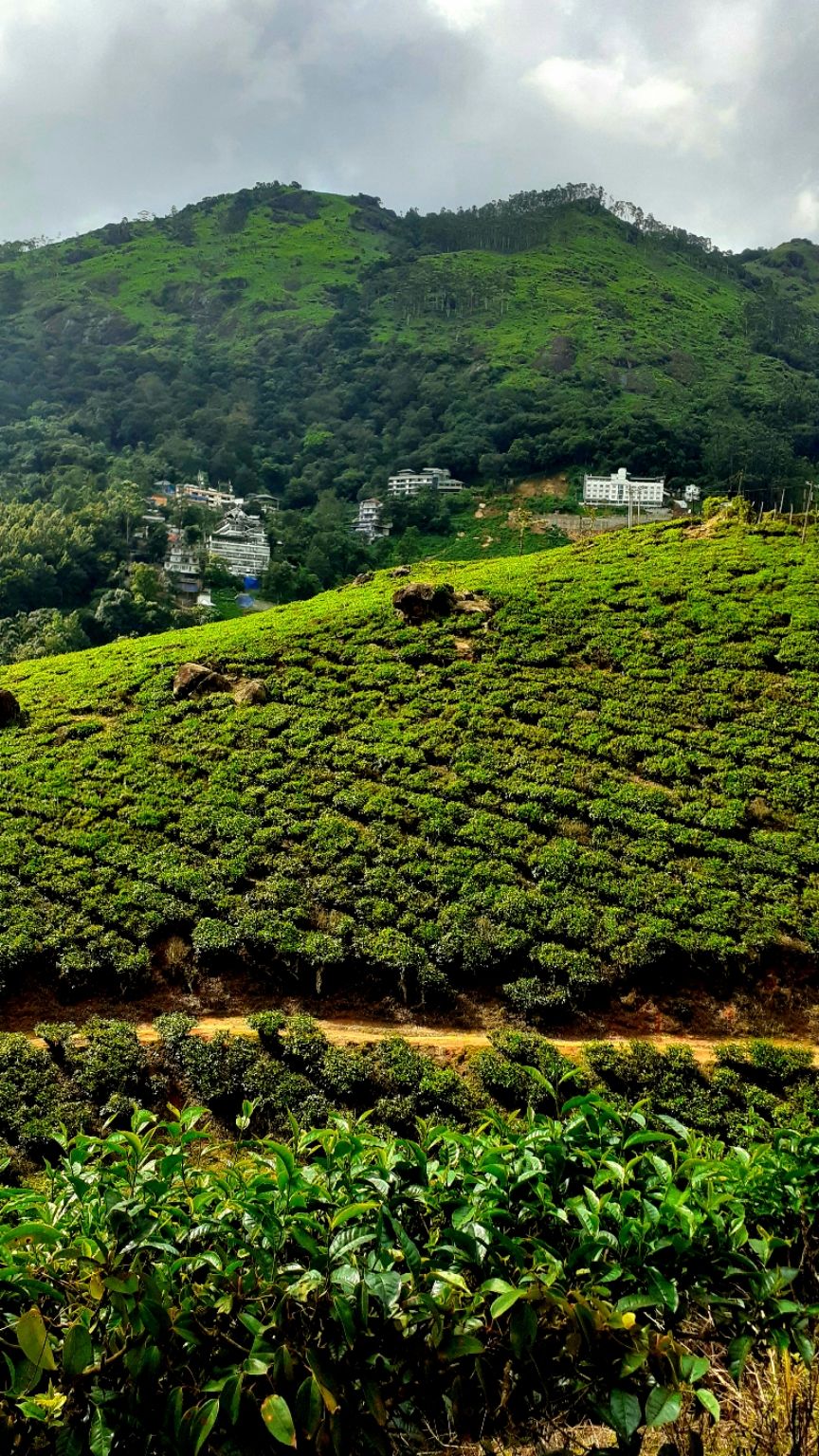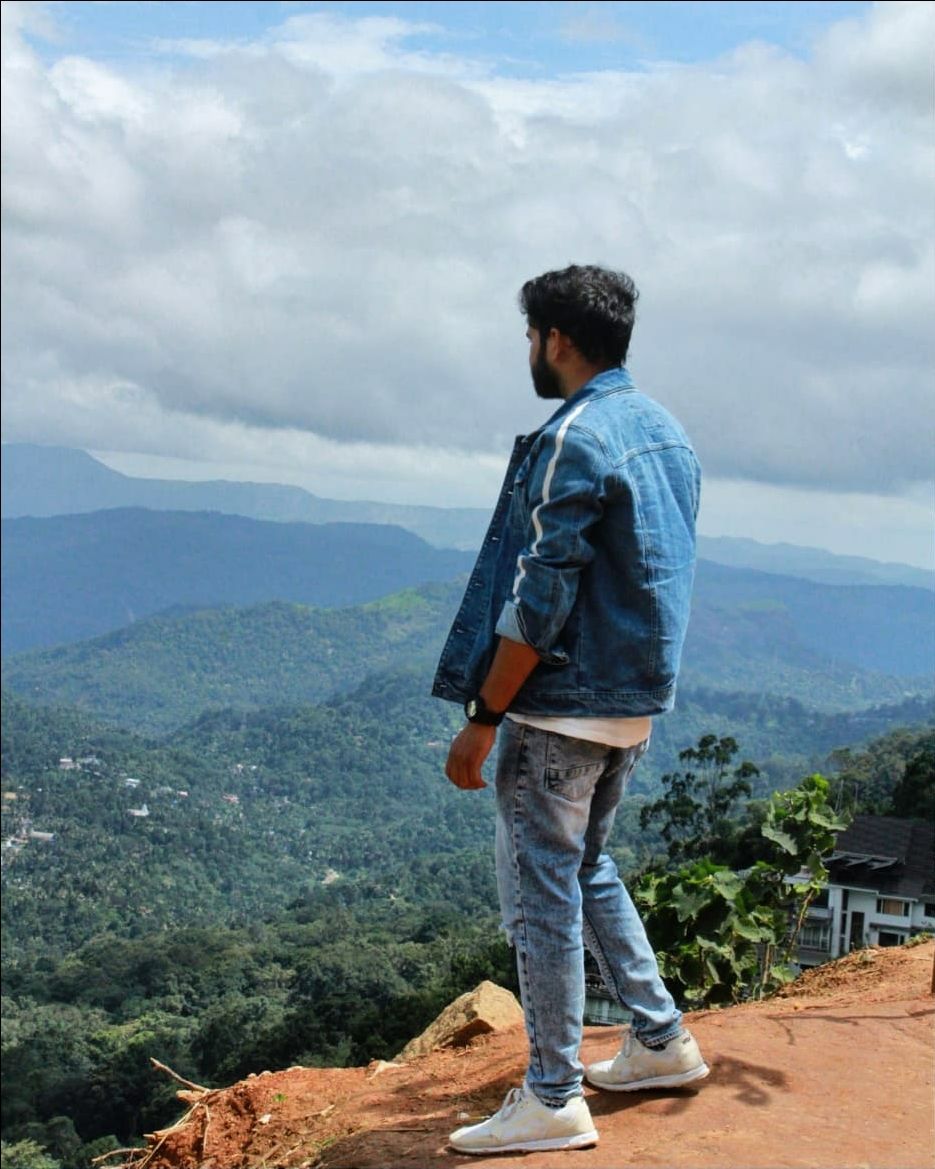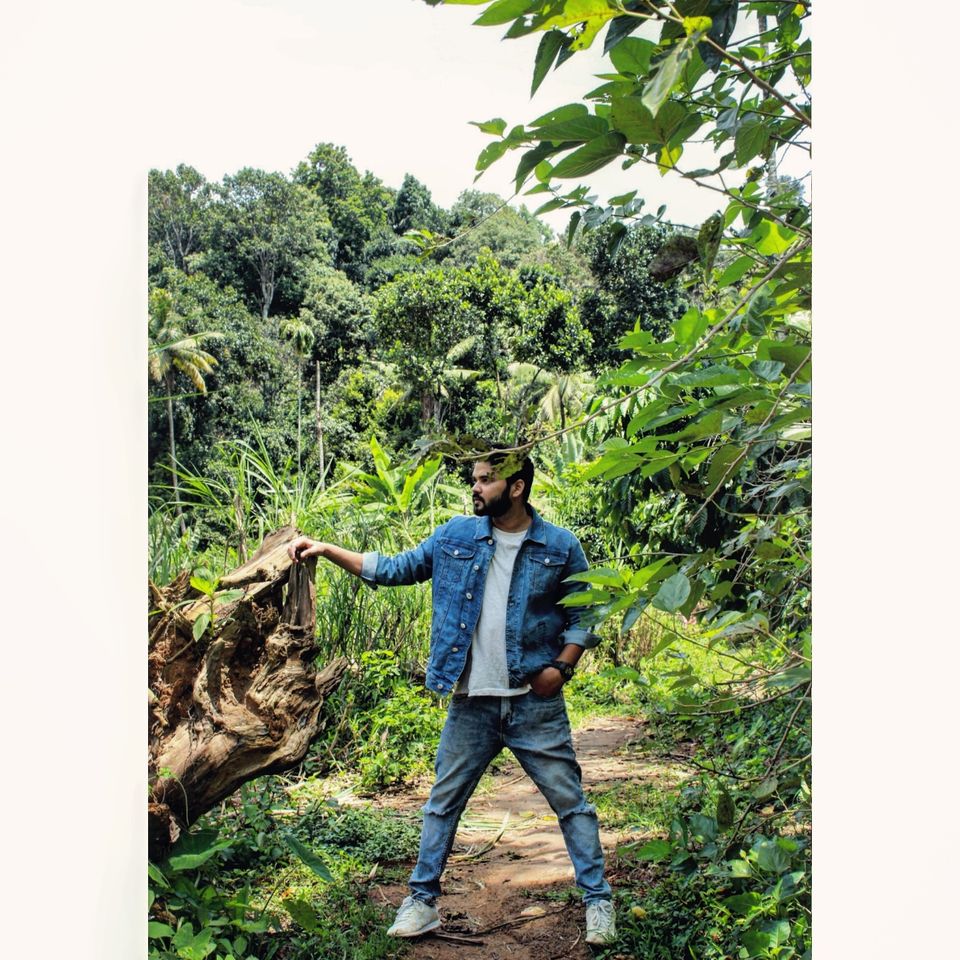 Changed Our Hotel and shifted to Hill view Garden,Chiitapuram. To be honest, it was the best decision that we made. Our previous hotel room didn't have that great of a view. This hotel is a gem. (RECOMMENDED) you would find this hotel on goibibo and oyo.
Note: They only allow couples or family. No stags/Male bachelors. Too bad.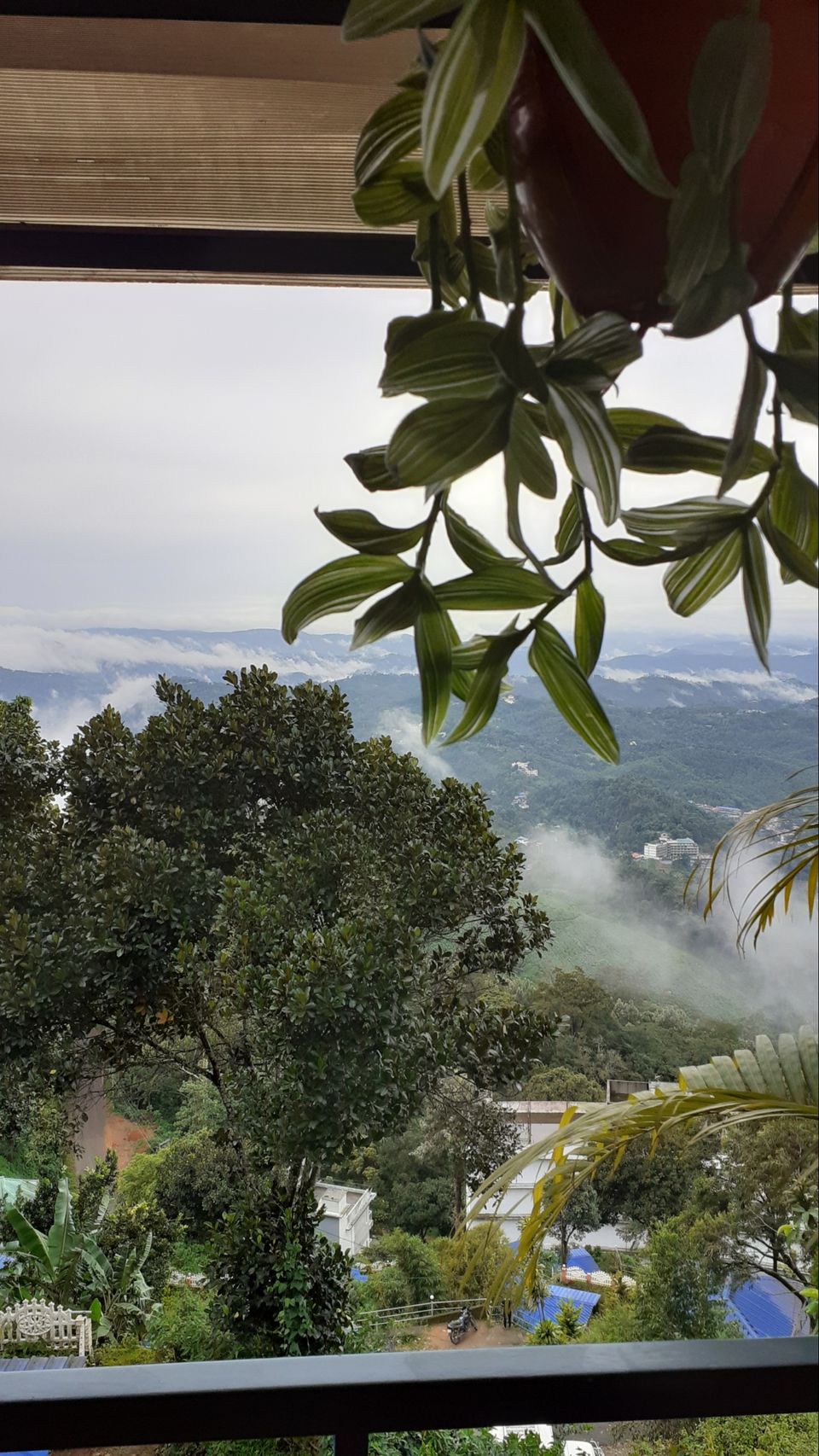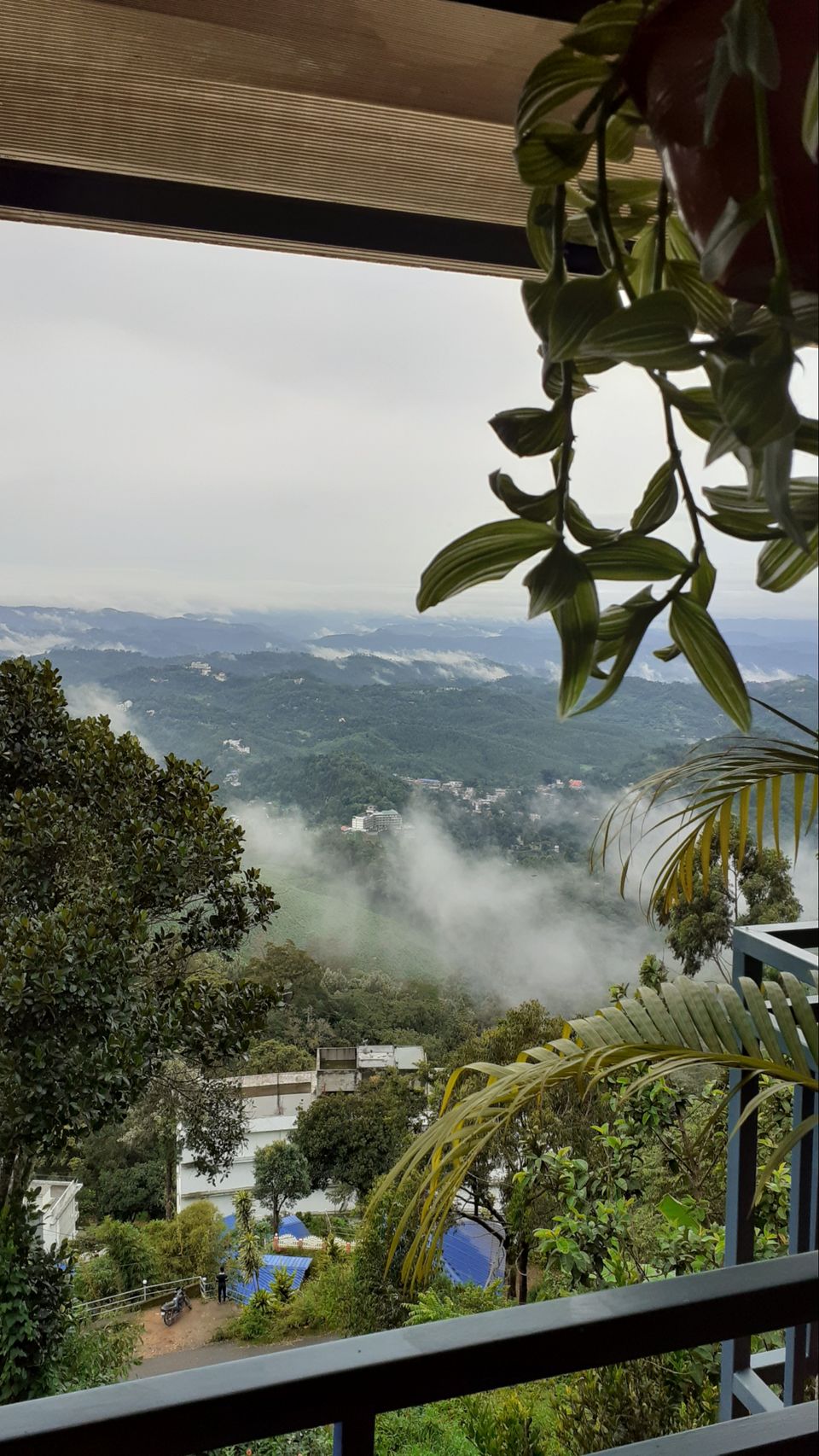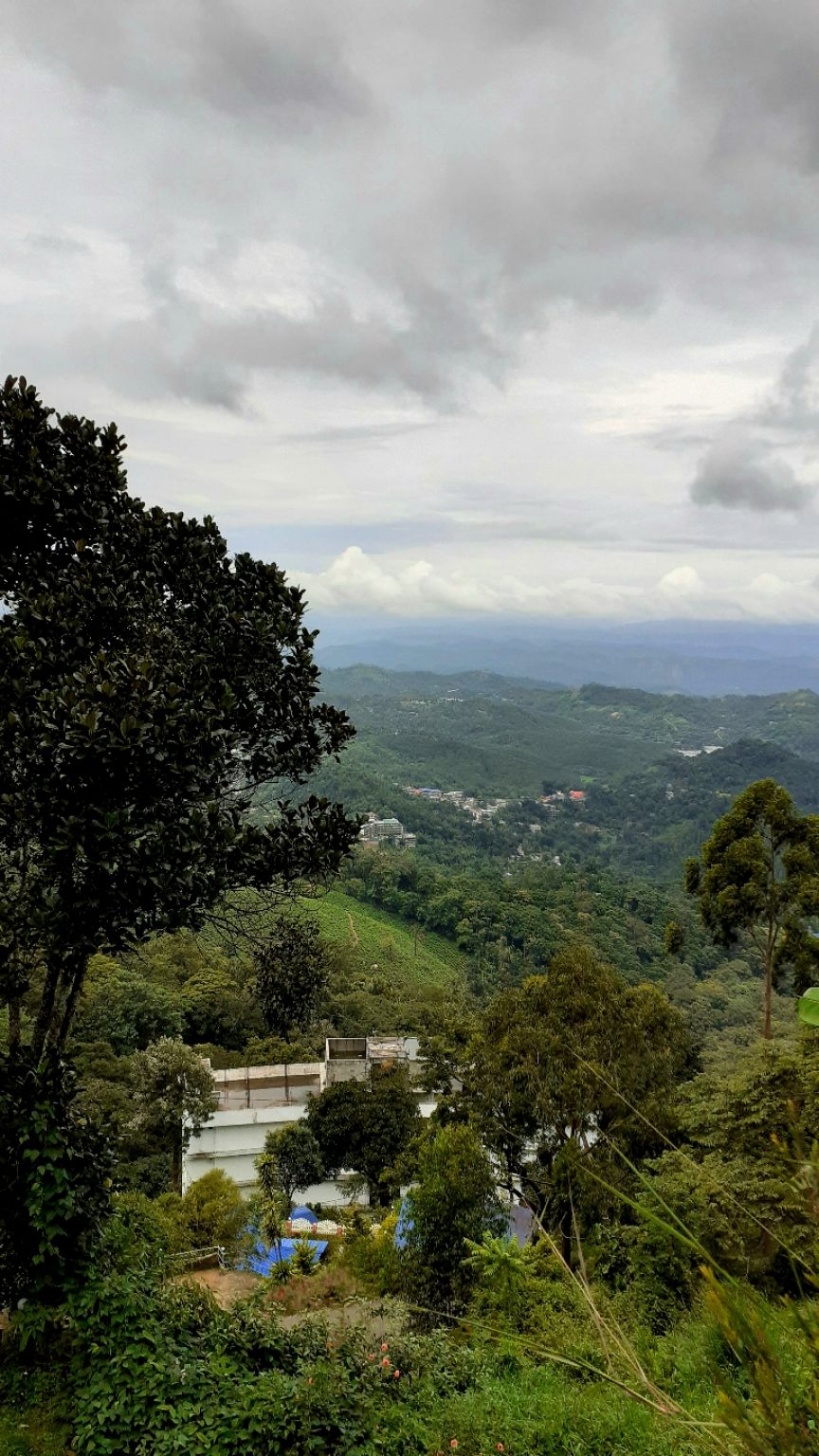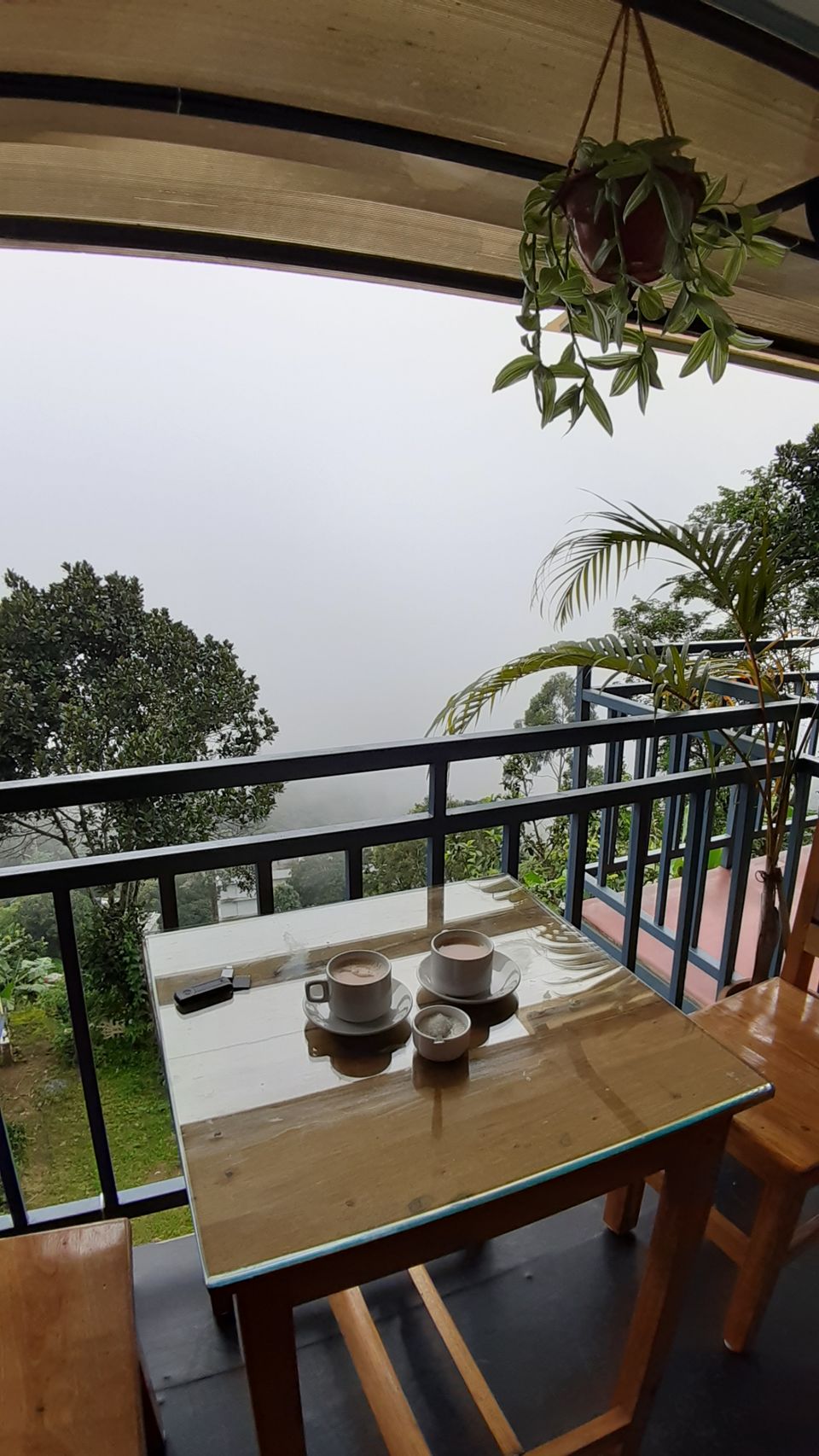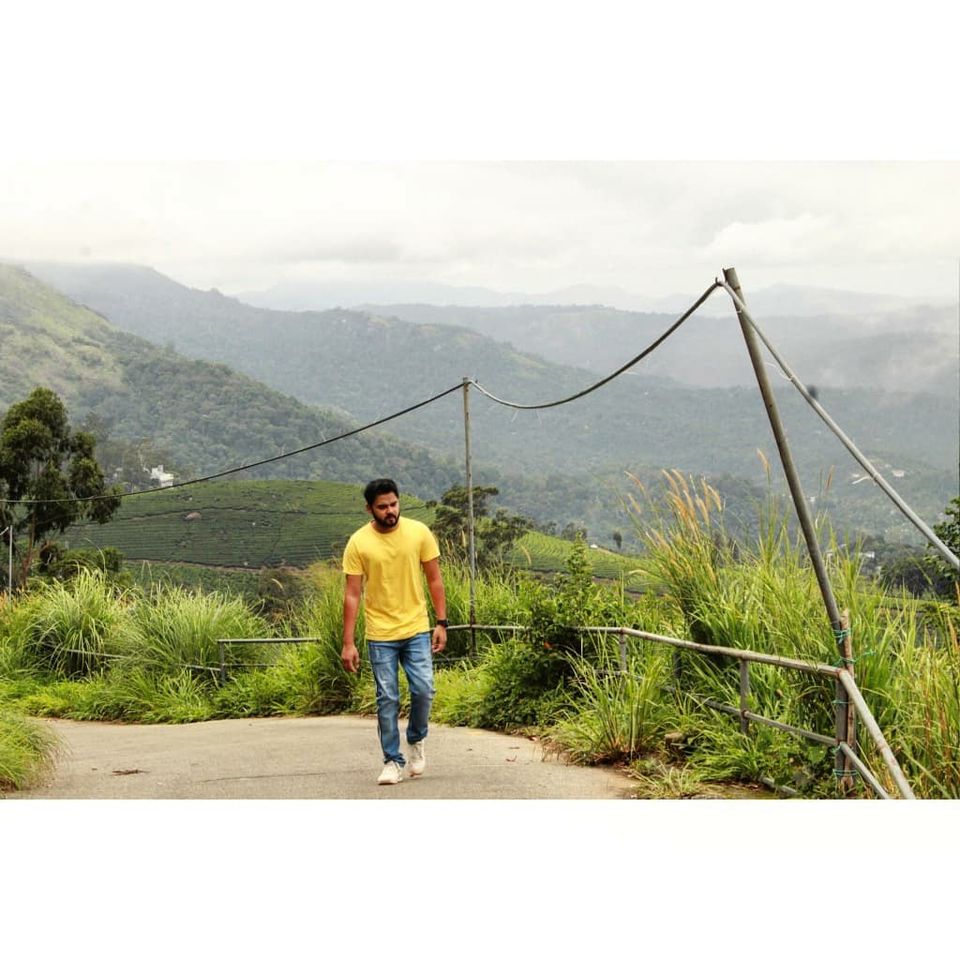 It was time to move to Alleppy . Our next destination. We took a KRCTC bus from munnar to Alleppy that would go via kochi. It took us around 7 hours. A lil more than we expected. Upon reaching what we saw was unparallel. The great back water, the canals, the boats.. it all seemed unreal ( its India! ) . I was thrilled to see what I saw. Although the weather at the time wasnt as pleasing as it is during winter but rain made it up. We stayed at YOLO hostel (booking.com).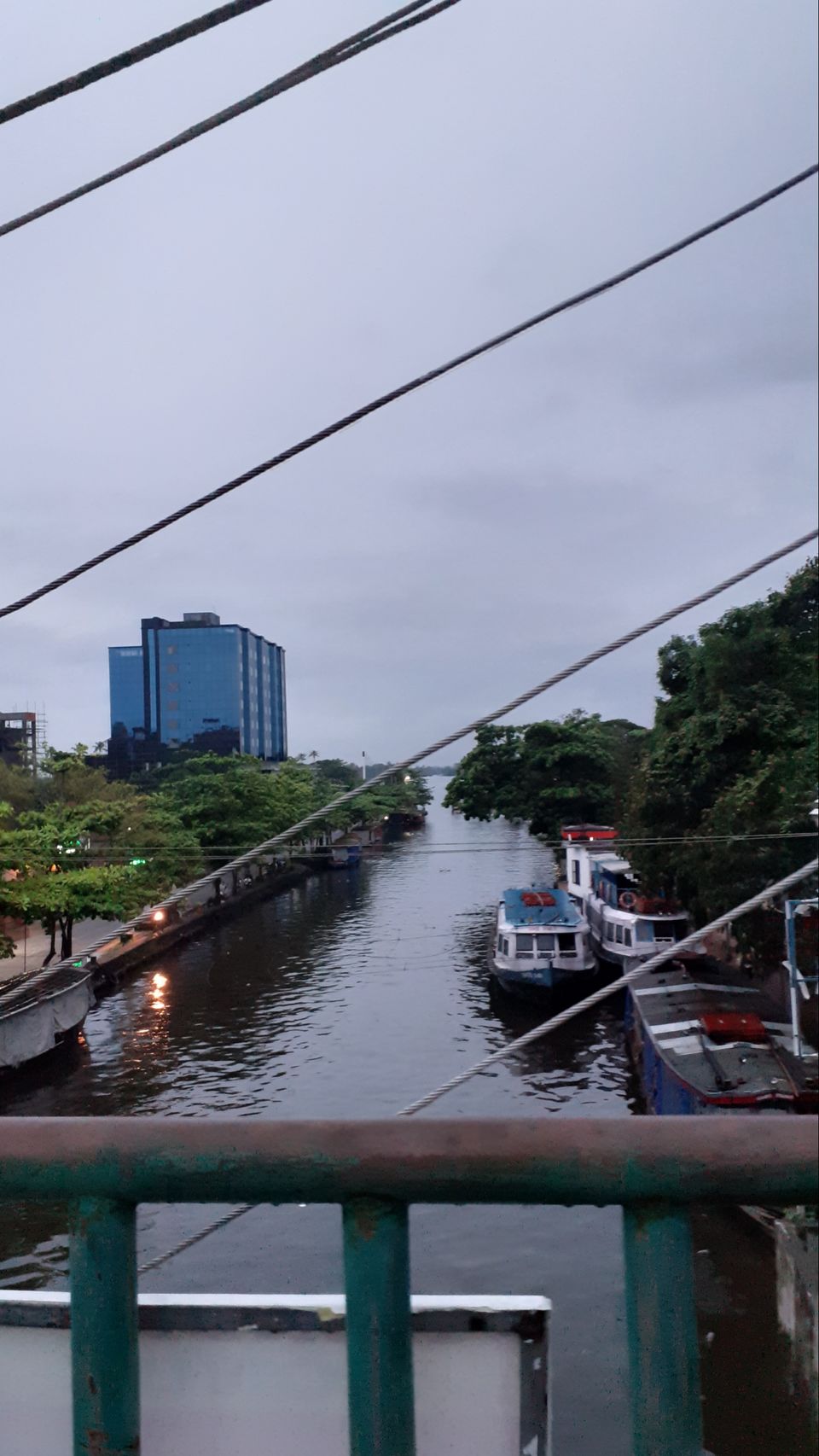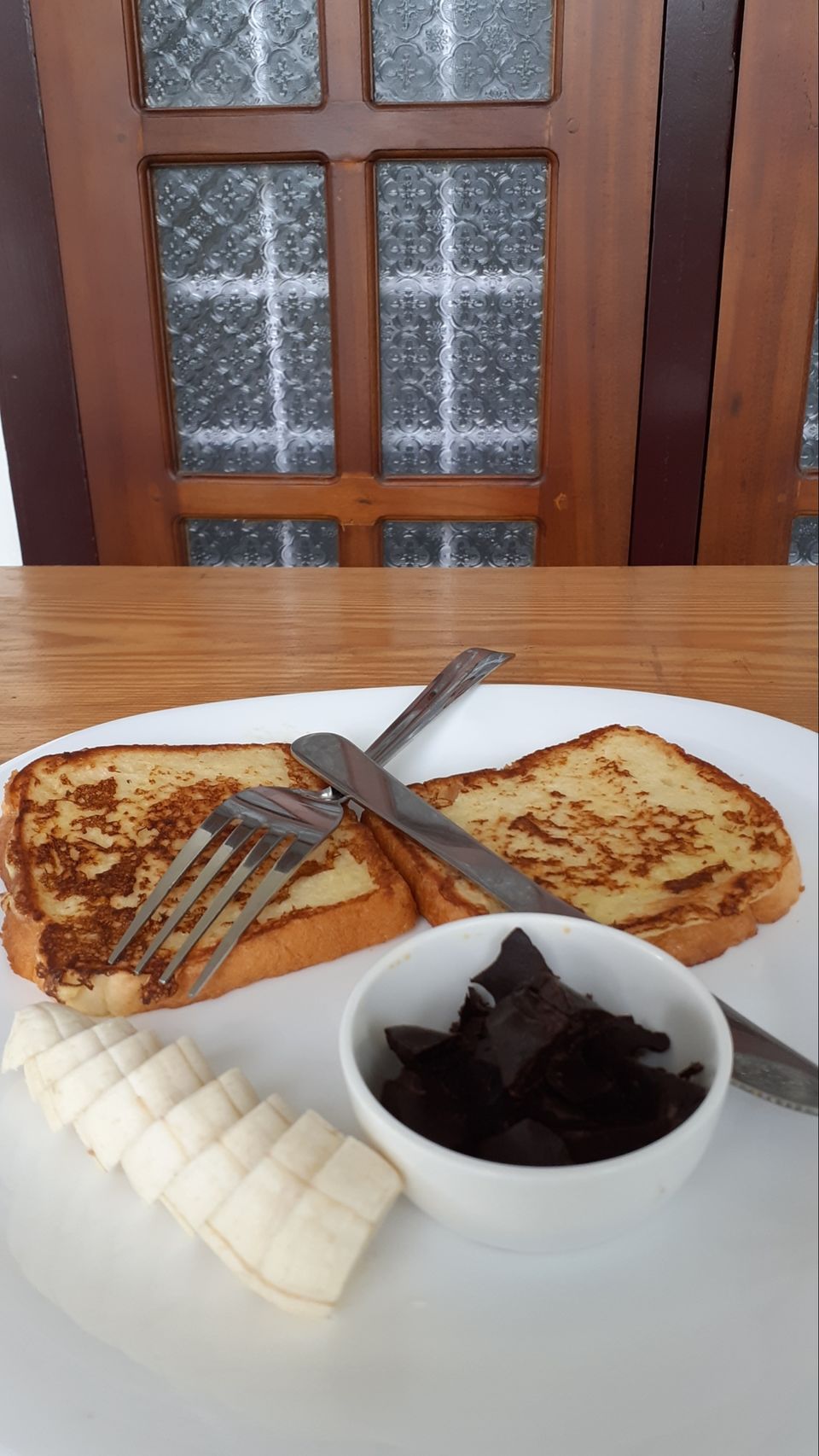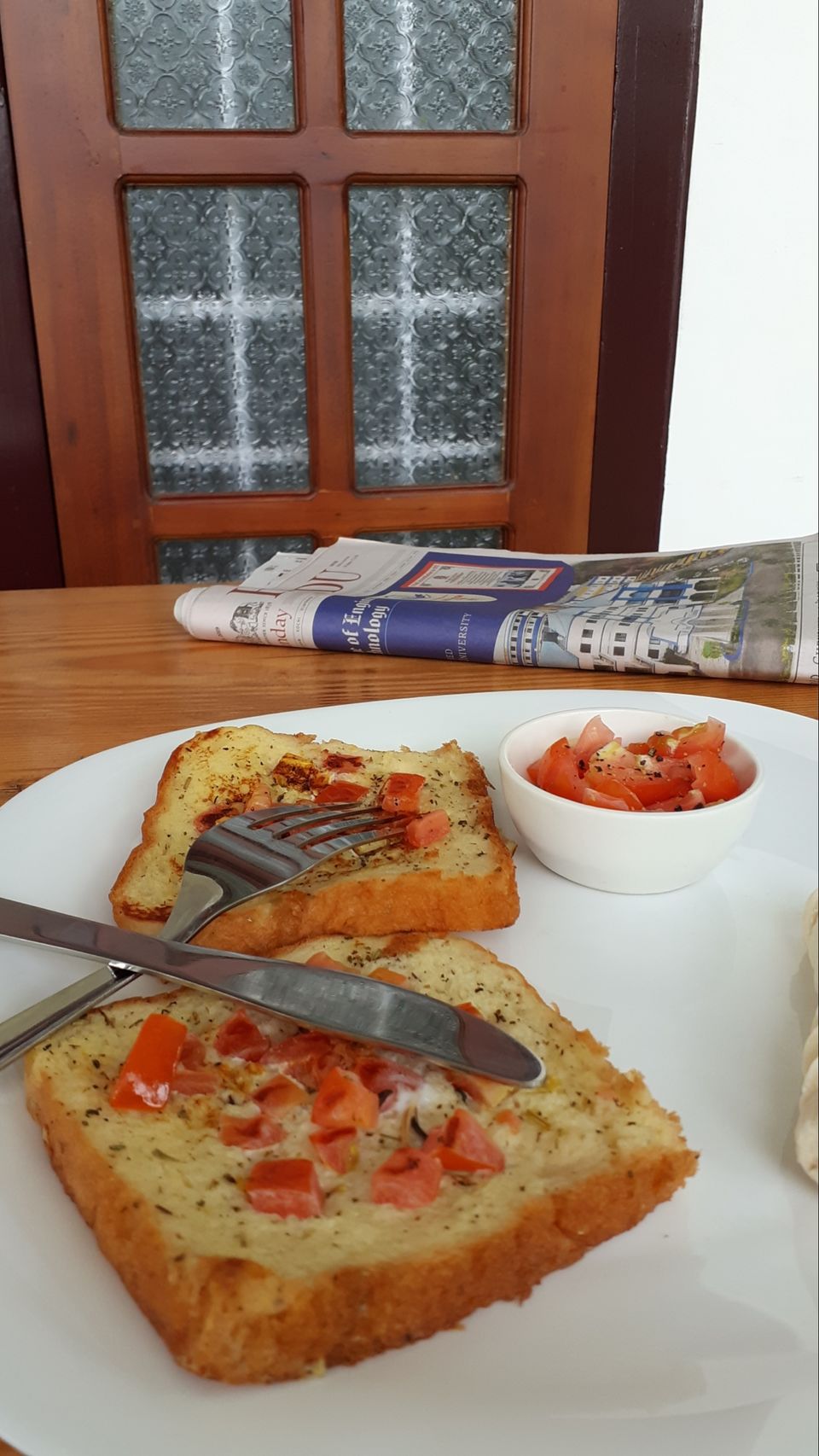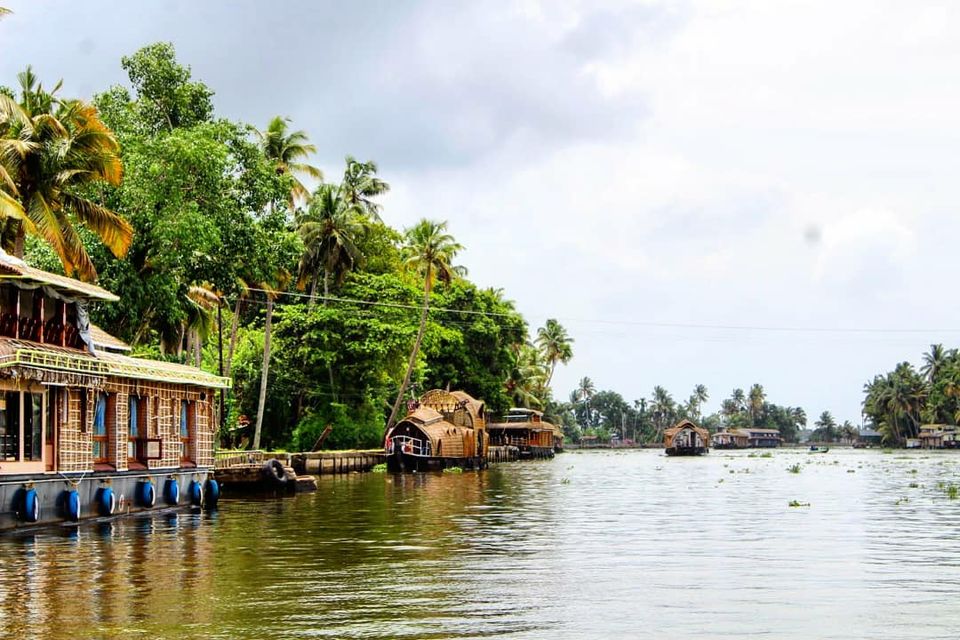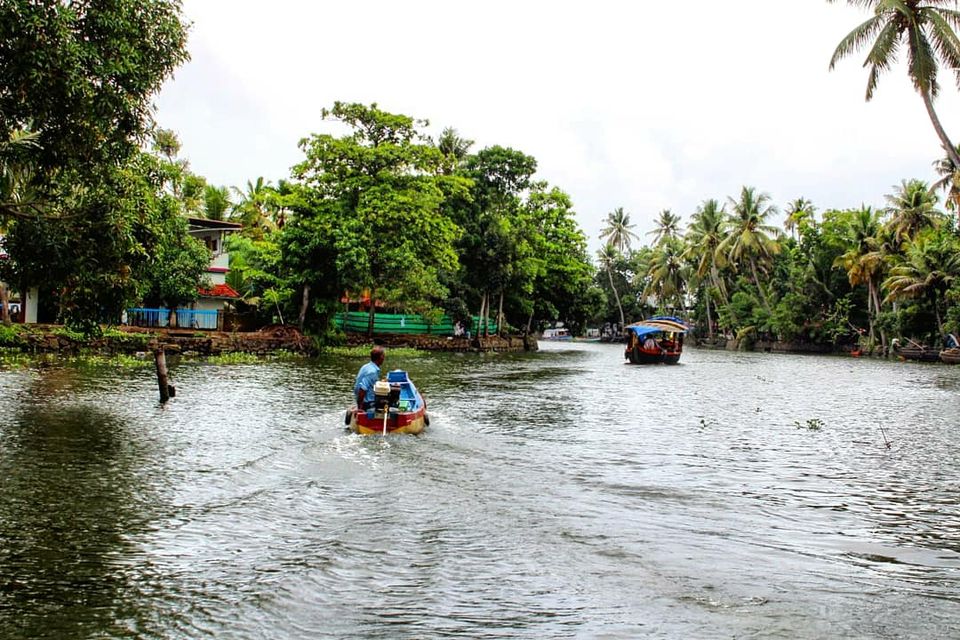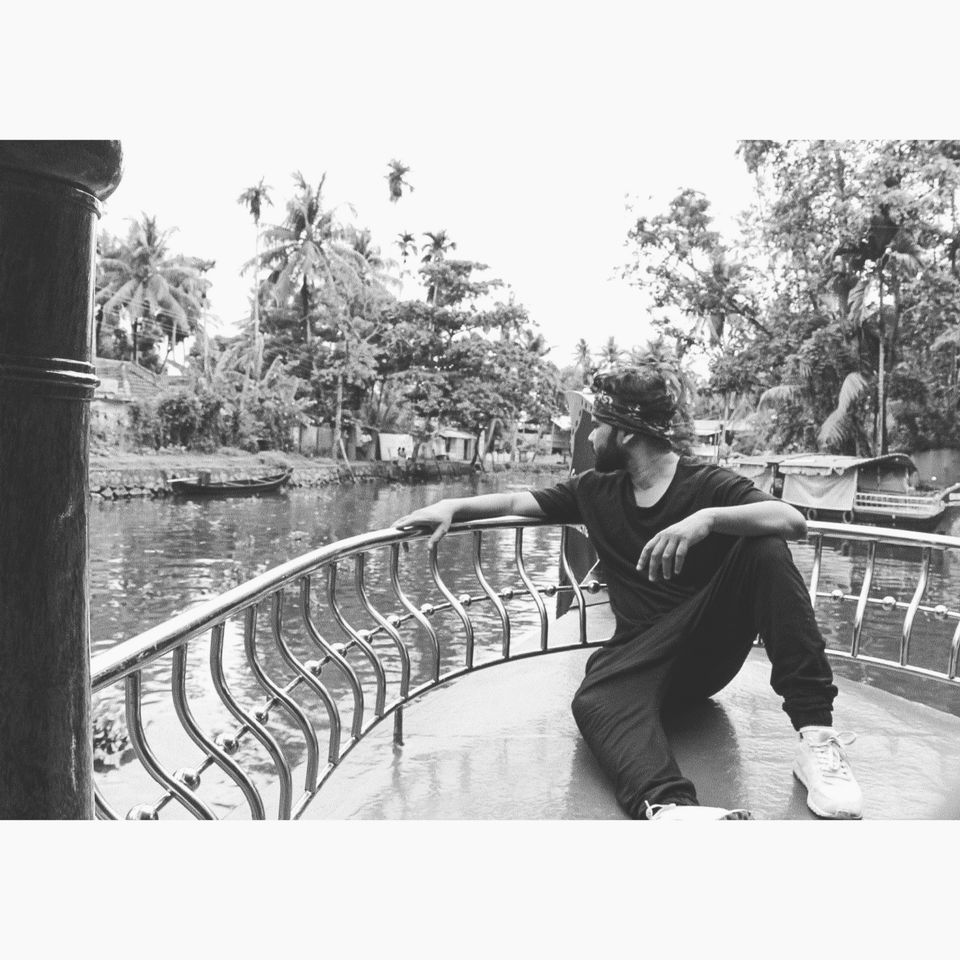 It was the day we explored the great backwater. We hired a private boat that took us to a local restaurant at the middle of the backwater where we had the authentic kerala lunch on banana leaf. Ah! The sheer beauty of kerala.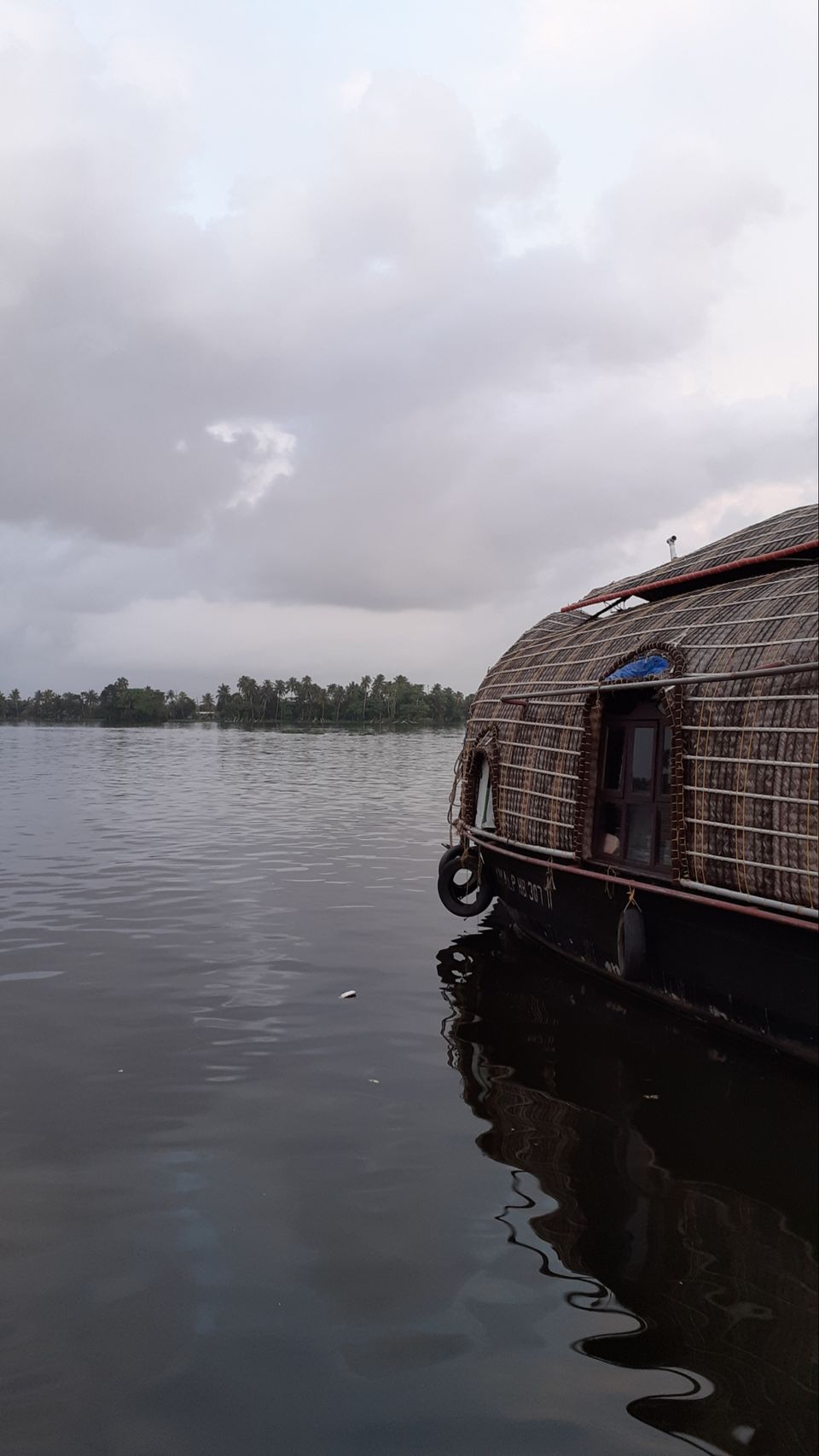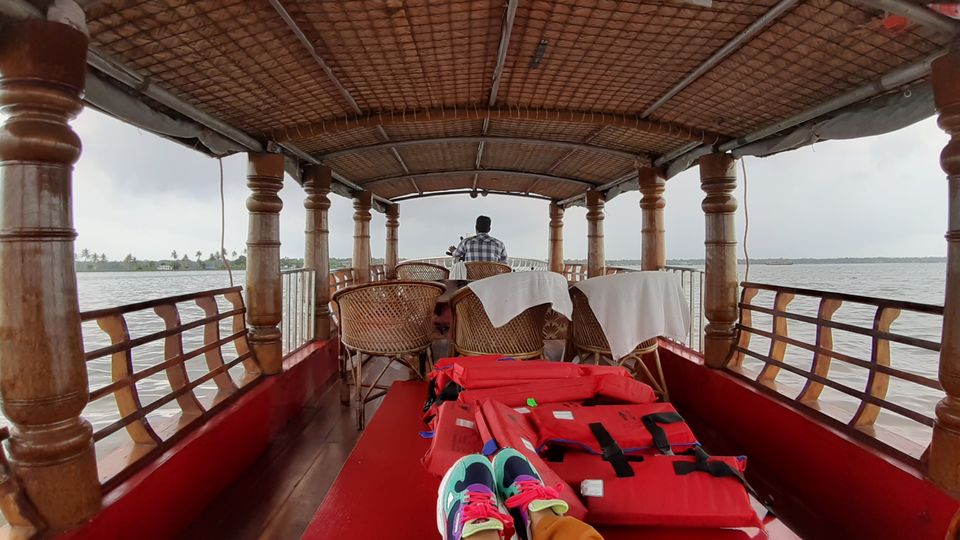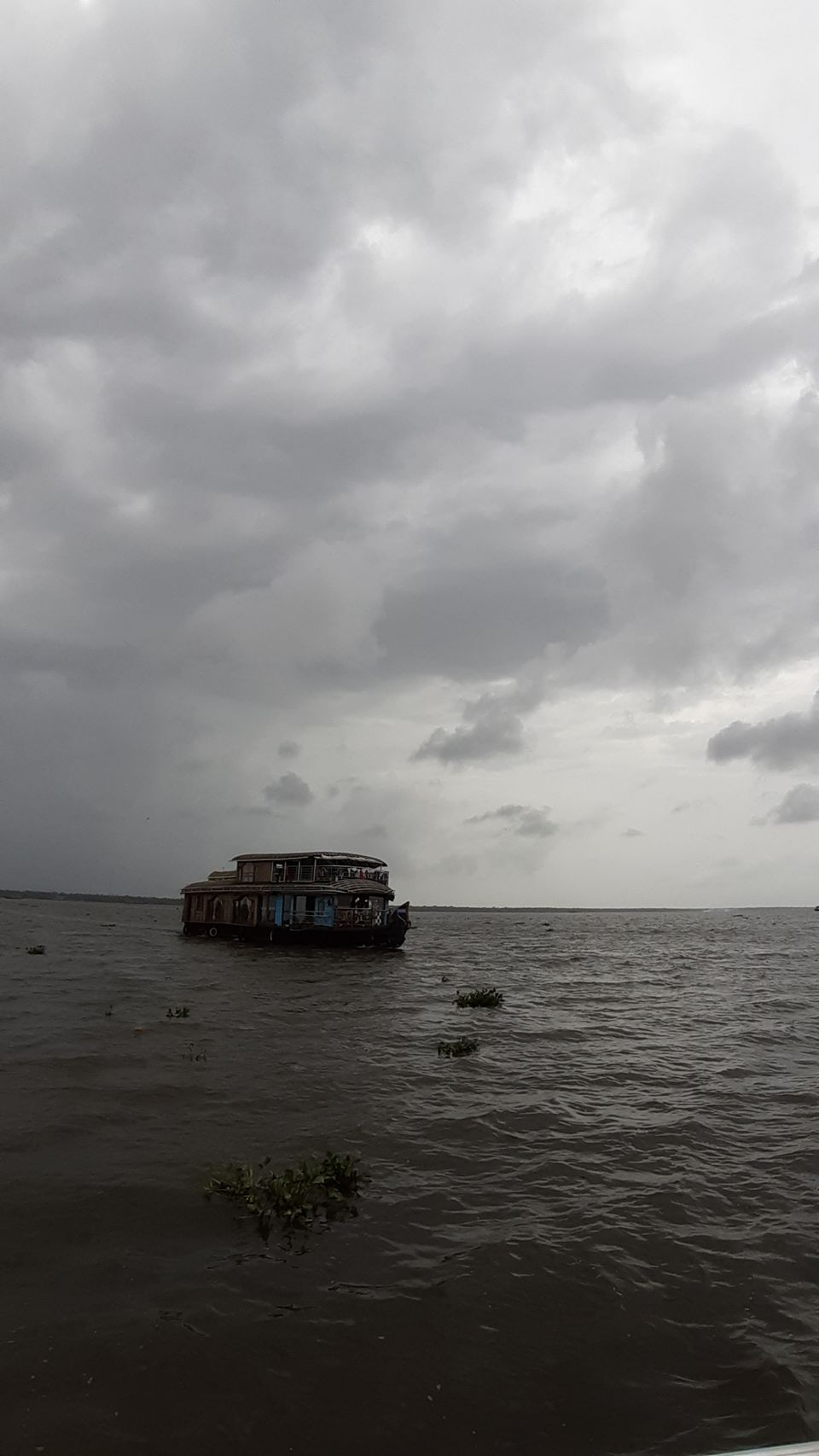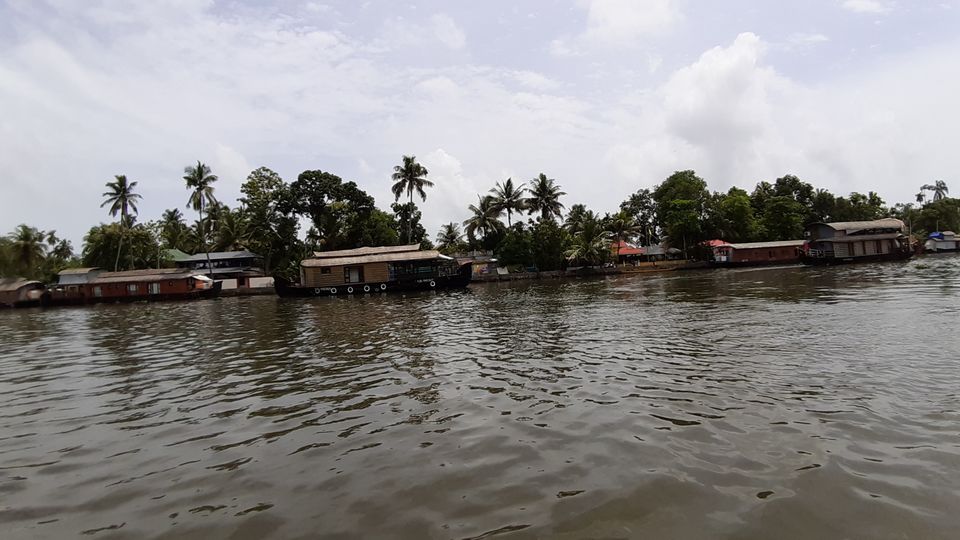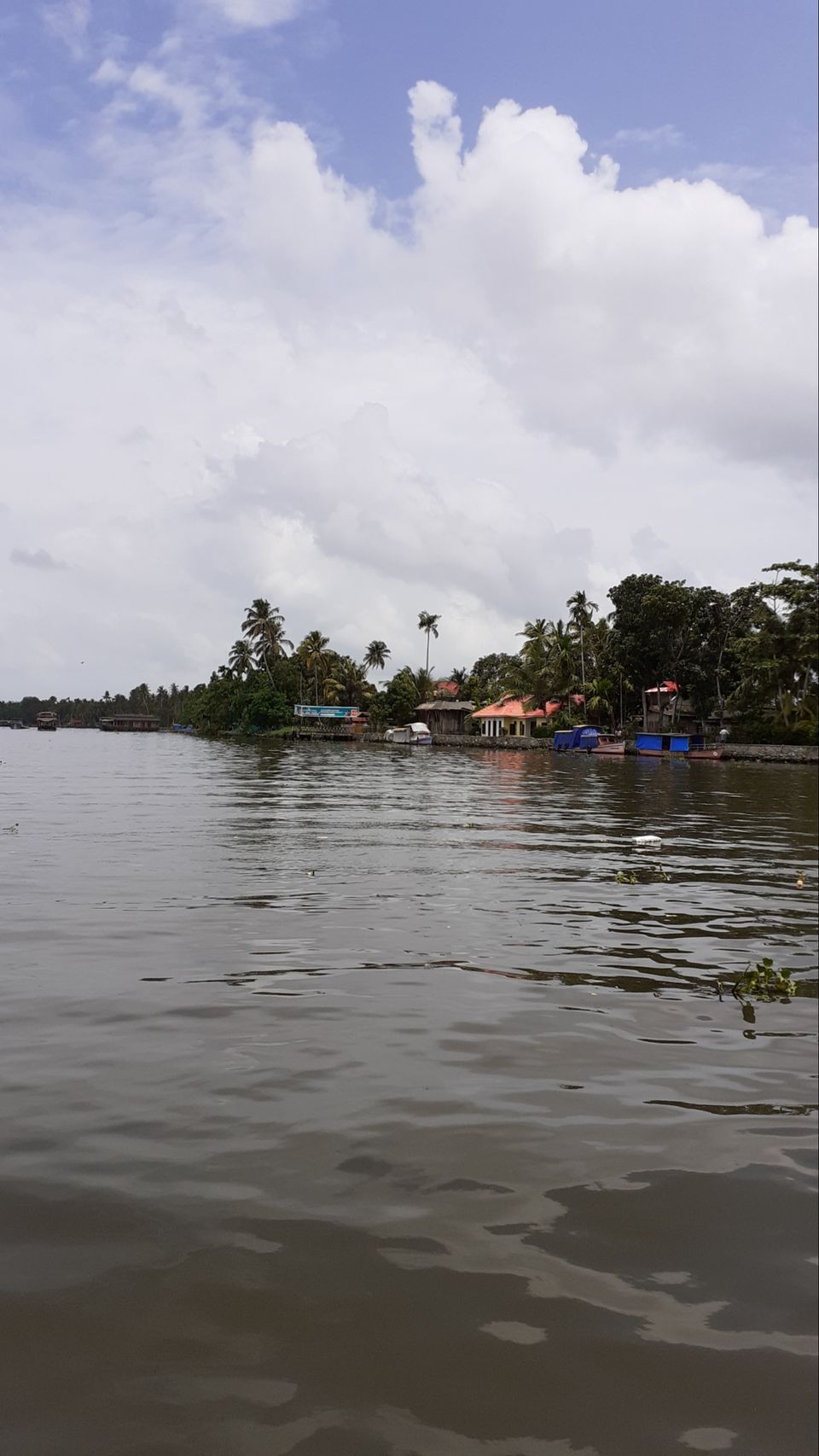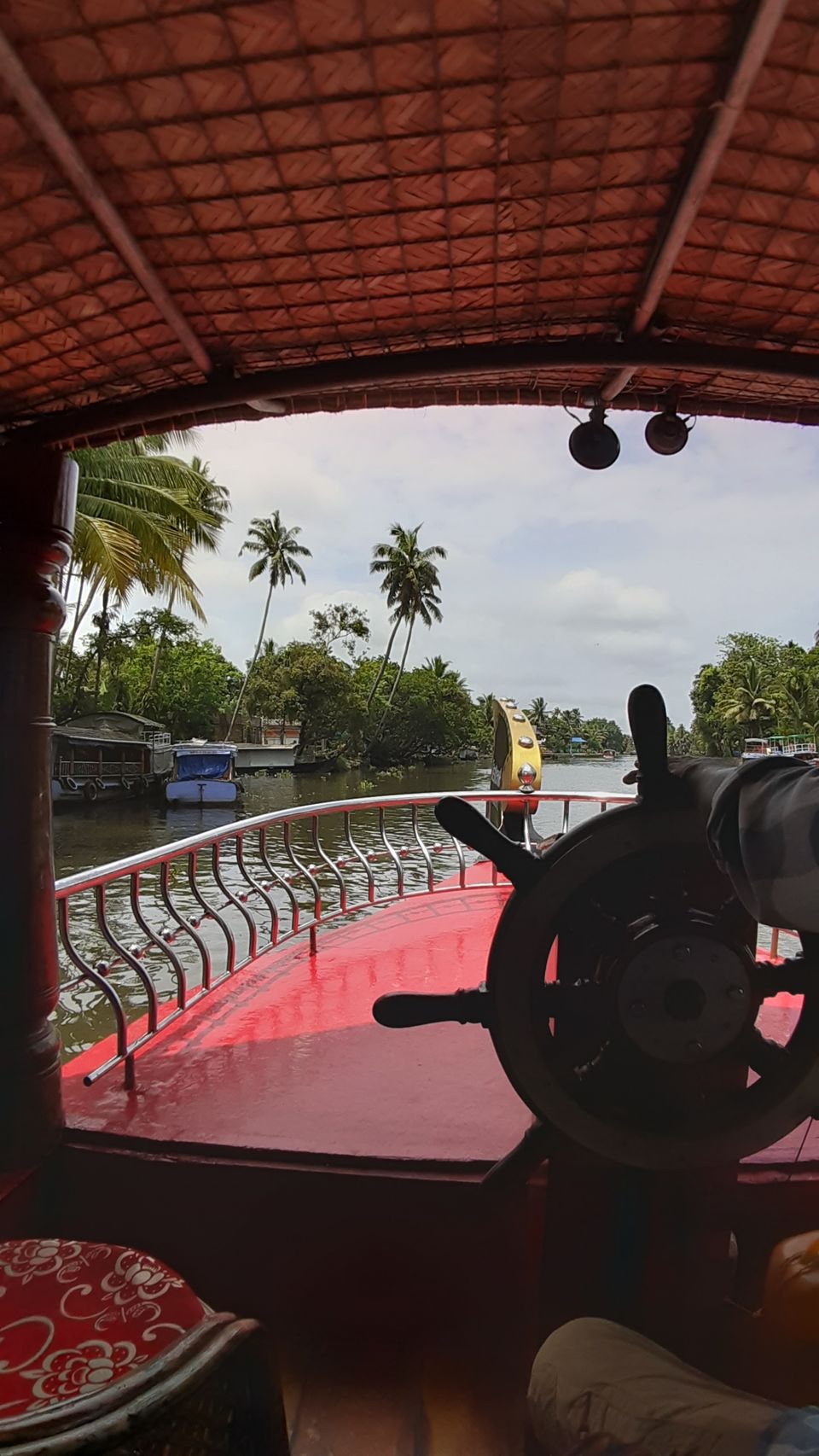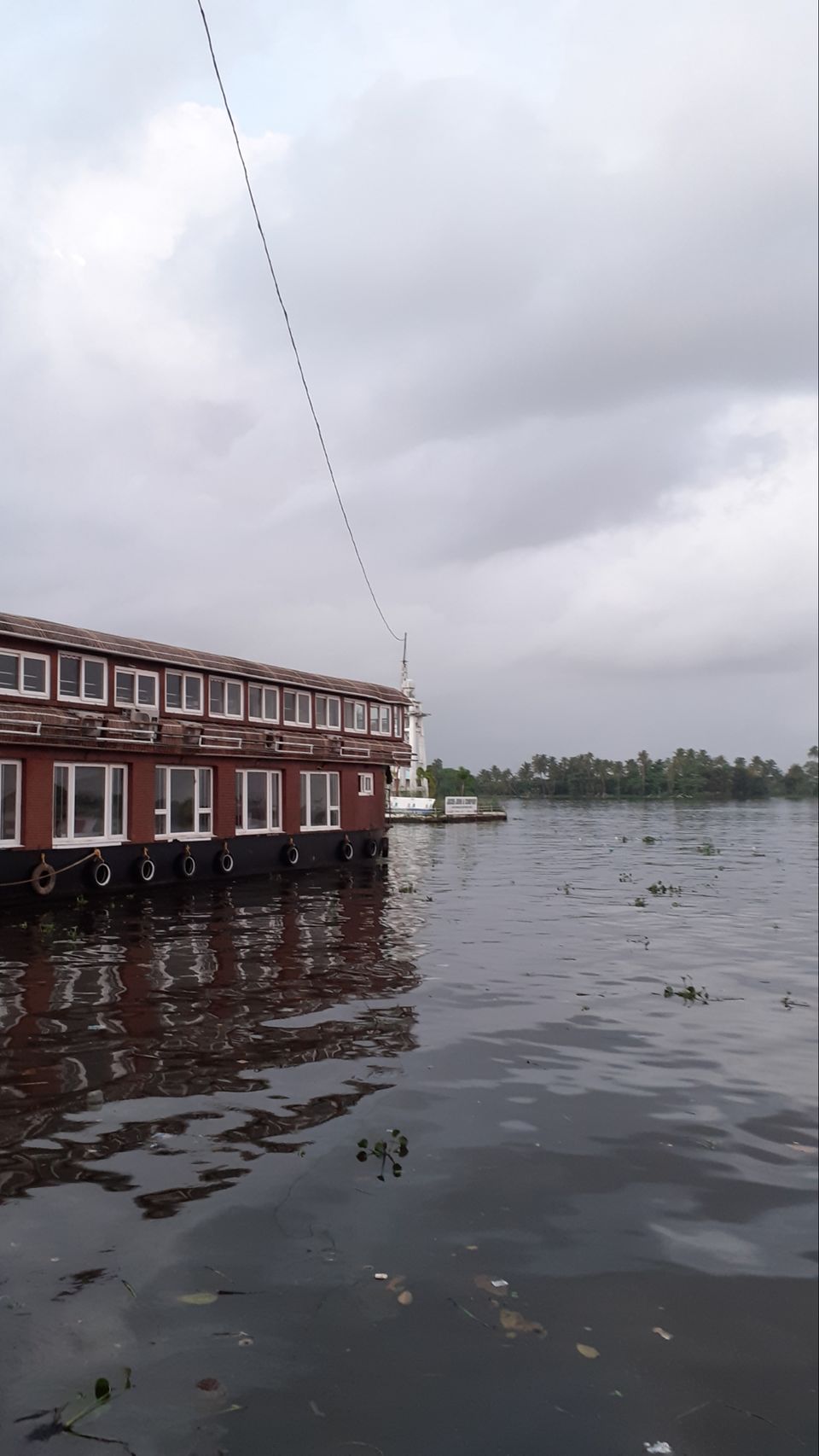 After two good days at Alleppy we moved to the famous Varkala.
To be honest, it was a bad decision. We hardly move out due to bad weather and it was also off season so not much to do. I wish we stayed the munnar for couple more day instead of coming here. But the good part was we stayed at a 5* hotel at real cheap tariff. The was the best that happened to us in Varķala.
Things we missed, the reason I would go to kerala again.
1. Thekaddey
2. Zostal, Vagamon
3. Kadaikanal,Tamil nadu ( 80 km from munnar)