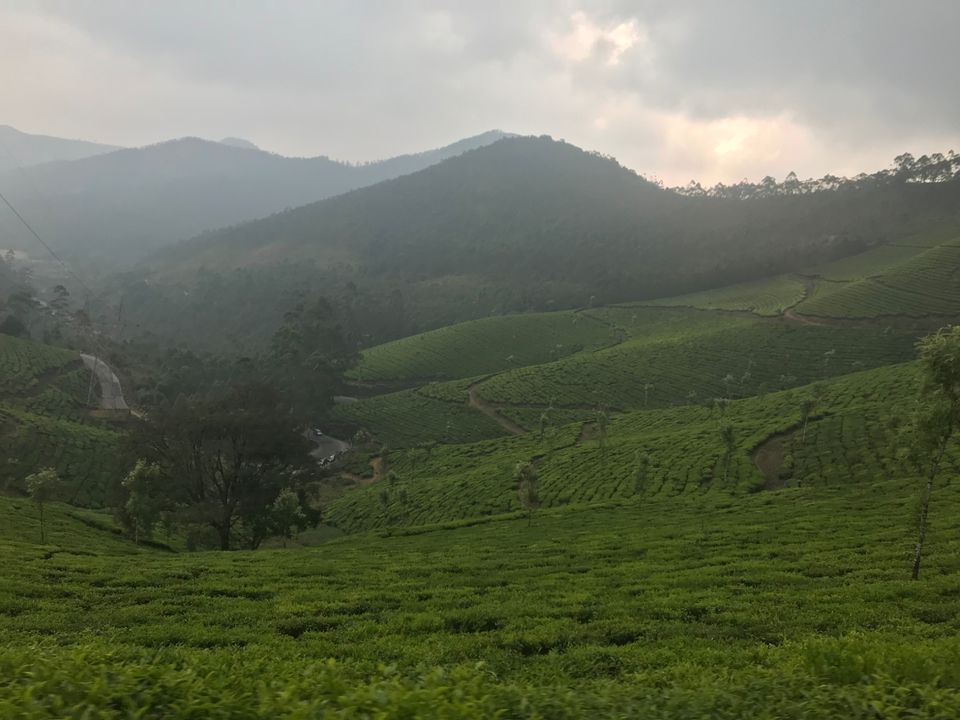 Munnar - A hill station in Kerela which gives a glimpse of mesmerizing landscapes, tea plantations, sunrises and sunsets, flower gardens and national parks - something that you may never witness in any hill station in North India. When any blog states Darjeeling as the 'Queen of hill stations', I wonder if they have witnessed the beauty of 'Munnar' before.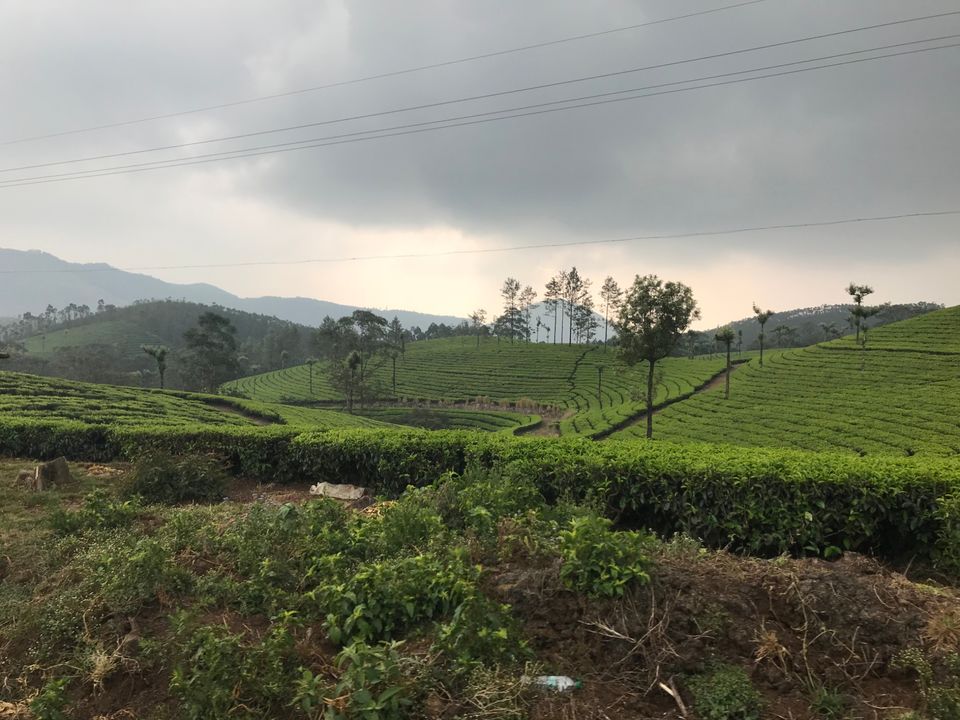 I visited Munnar with my family from Delhi in January 2017. On our first day, we landed at Cochin airport and began our journey to Munnar via road. We reached Munnar in 3 hours covering distance of 110 km.
Places to experience:
Blossom Hydel Park - This was our first sightseeing point, located on Aluva-Munnar highway. This park is a shining example of flora and fauna cultivated in Munnar. Must visit for families!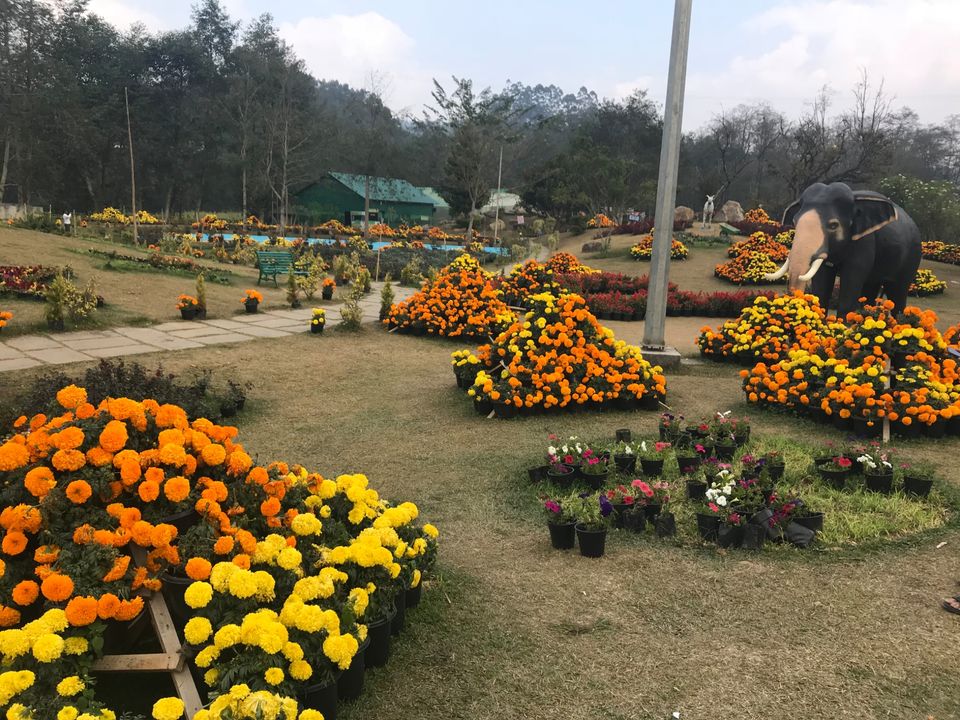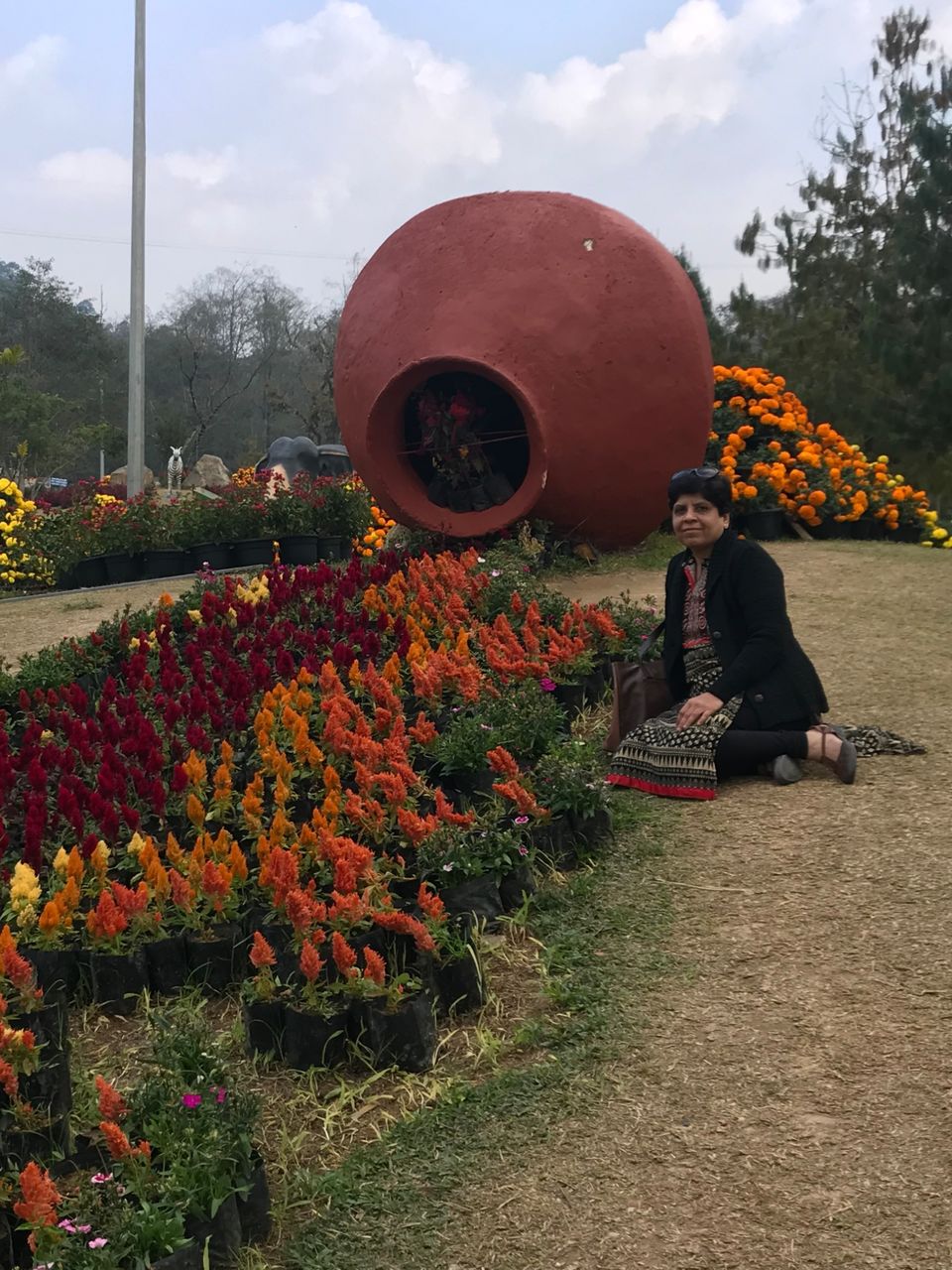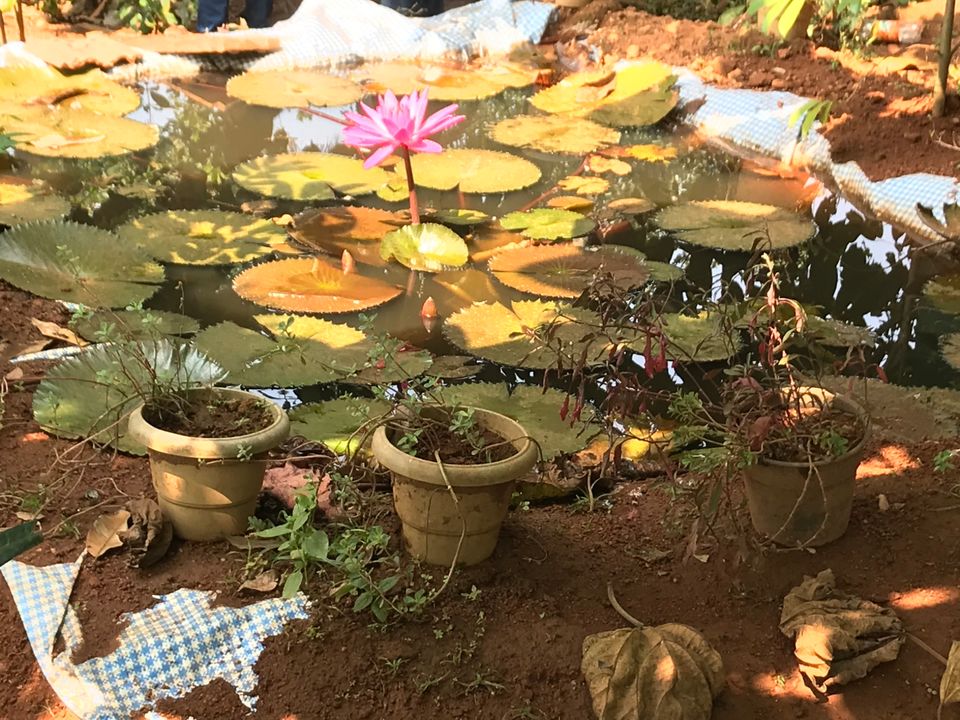 Pothamedu view point - This place is commonly referred as the 'Sunset point' in Munnar. This place also offers amazing coconut water (the best that i have had till date) coupled with a sunset view overshadowed by lush green mountains!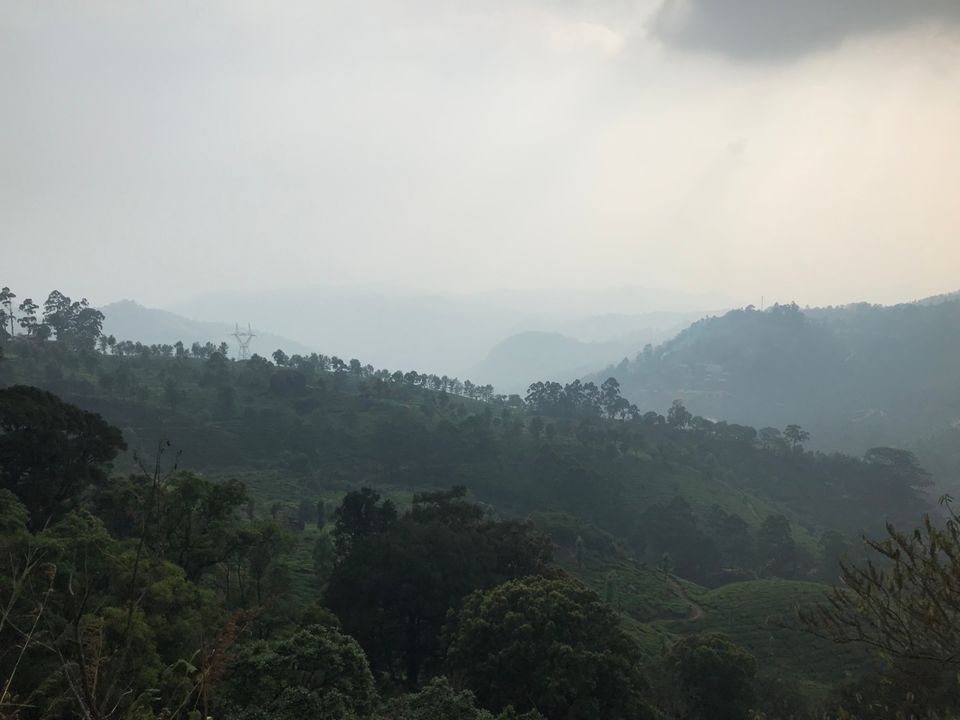 Tata Tea Museum - Our last visit of the day was Tata tea museum, which displays the process of cultivating tea from tea leaves for visitors. The museum comprises of old tools and equipments used during the British era and also showcase the history of tea plantations in Munnar region via a short documentary. This place is truly demonstrates the cultural development of Munnar!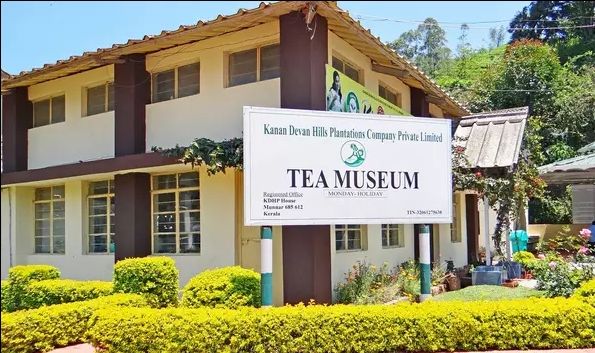 Sarvana Bhavan - Our day ended in Munnar with some delicious South Indian delicacies (Dosa, Uthapam, South India Parotha and special mention to Tomato rice) at throwaway prices. Don't confuse this place with the Sarvana Bhavan chain in Delhi; this is a modest vegetarian restuarant with some of the best local dishes!

Top station - Our day started as early as 4:30 am, so as witness the beautiful sunrise at Top station. It is at the border of Chennai and Kerela and it is completely covered with open tea gardens. It is worth sacrificing your sleep!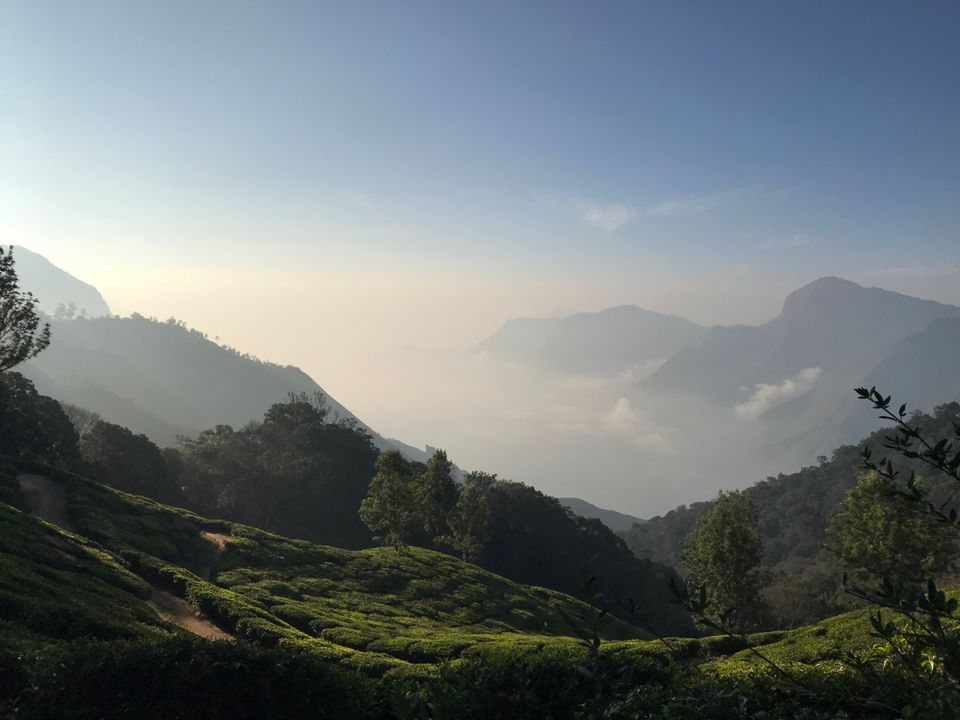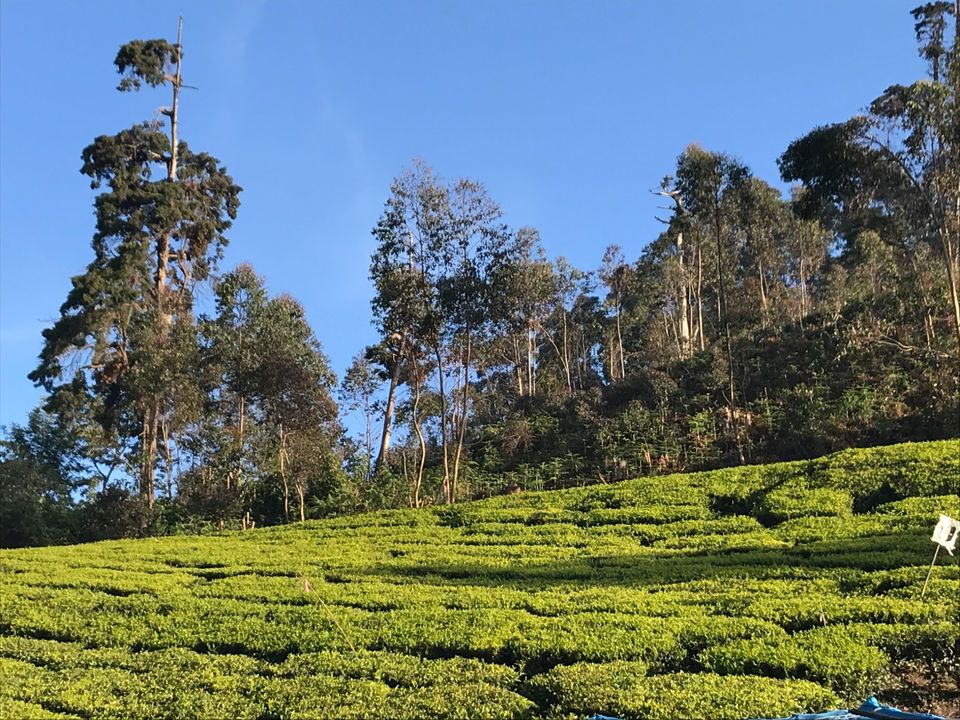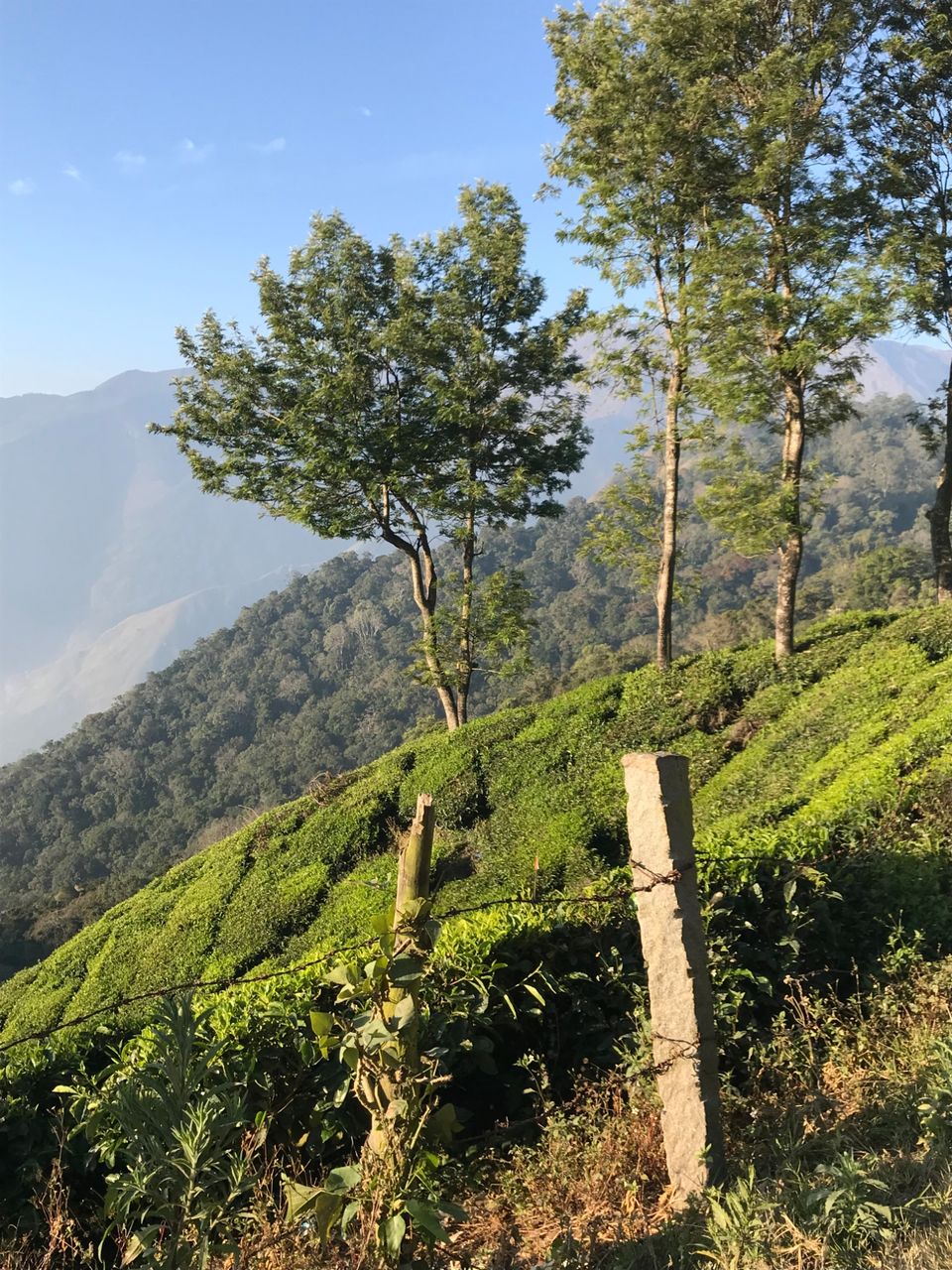 Kundala lake - On our way back from Top station, we visited Kundala lake, which offered a tremendous view of the morning mist over the lake. Once the mist disappears, you can enjoy a boat ride and enjoy the mountain view!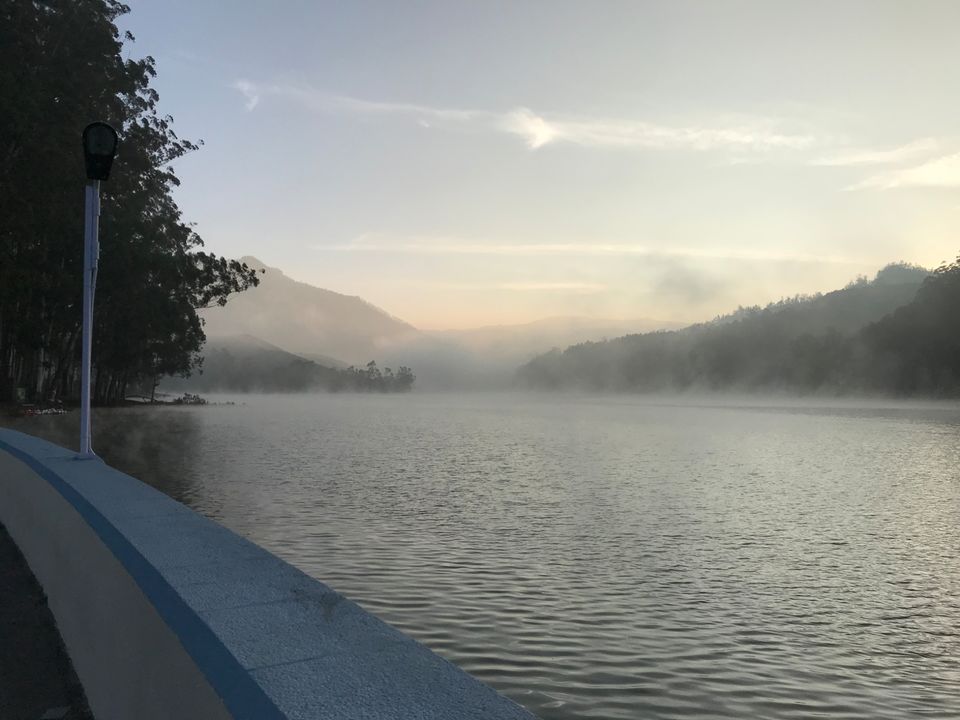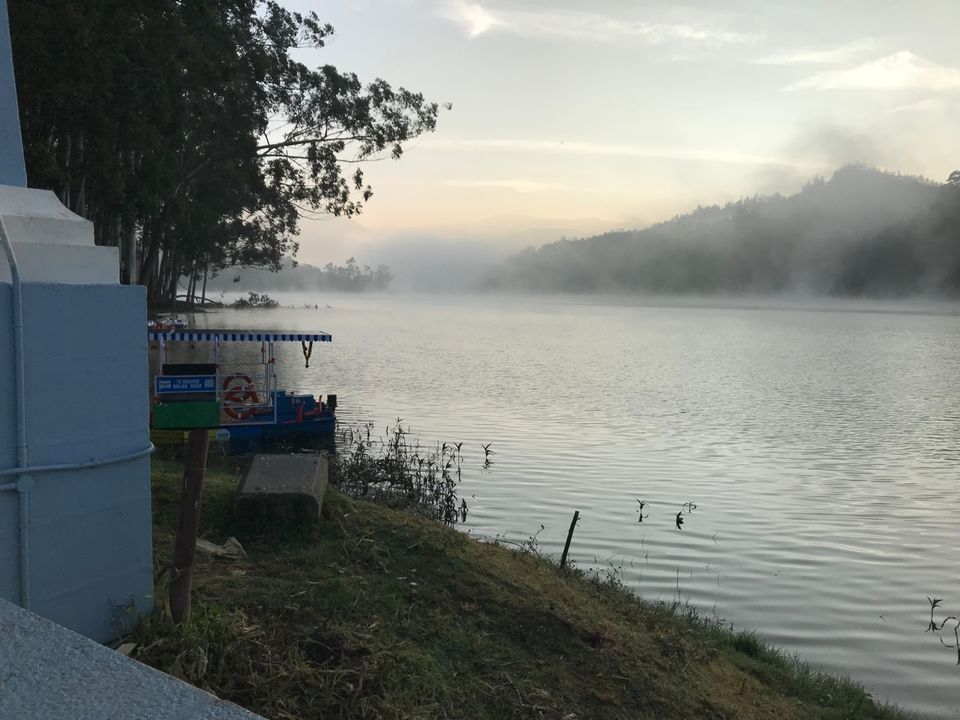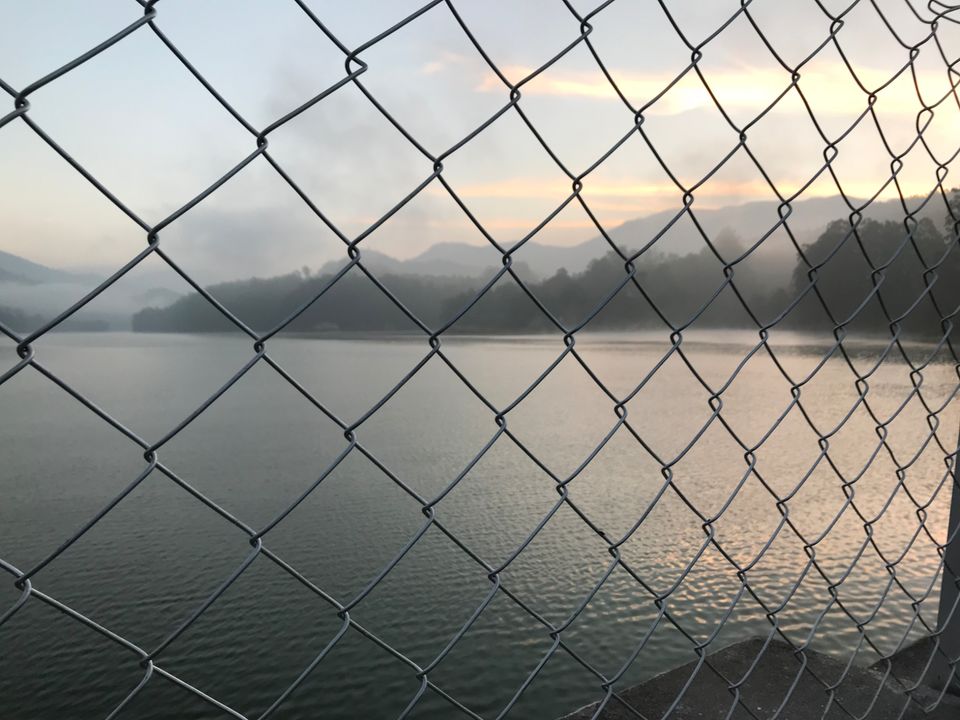 Eravikulam National Park - Our final destination for the day was Eravikulam National Park, which offered something beyond our expectations. While the national park is famous for habilitating the endangered Nilgiris Tahr, this park also consists of lush tea gardens and a small trek to Anamudi, which offers an amazing view of Munnar.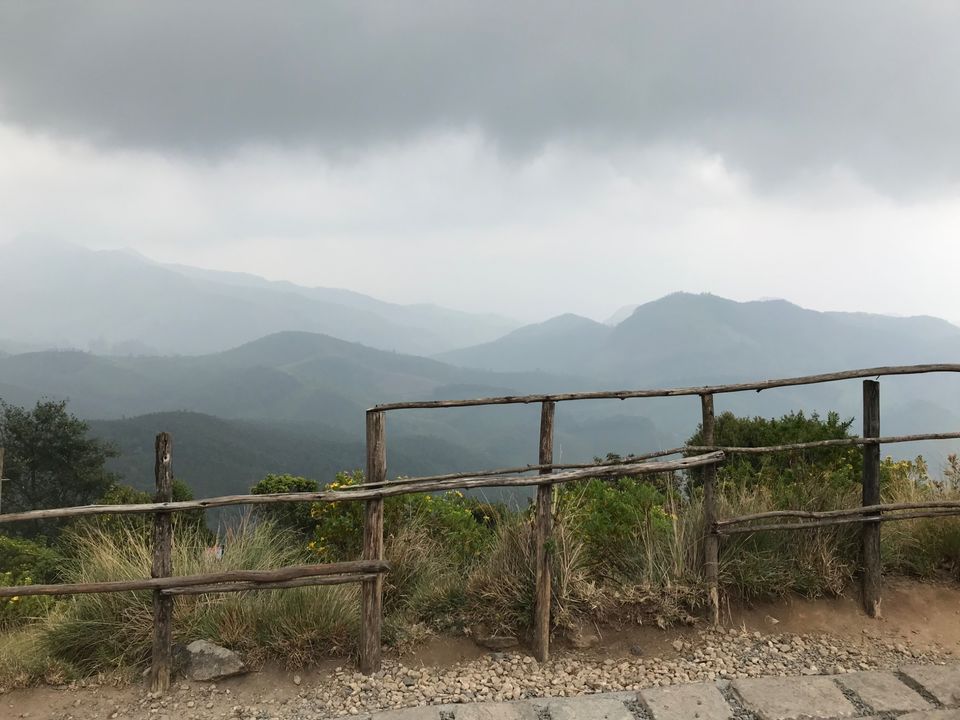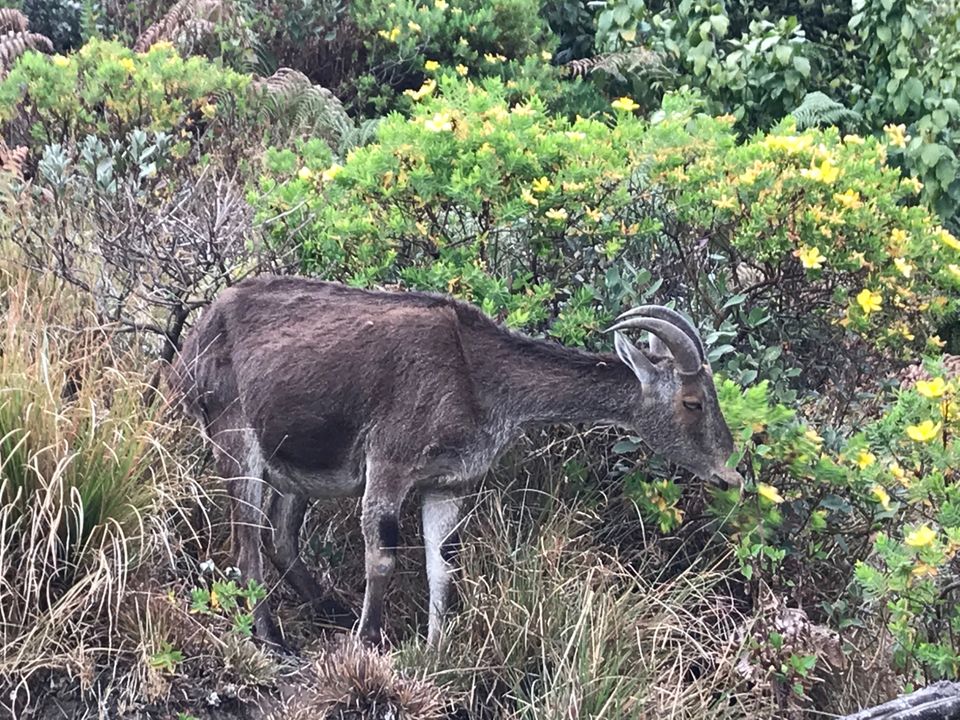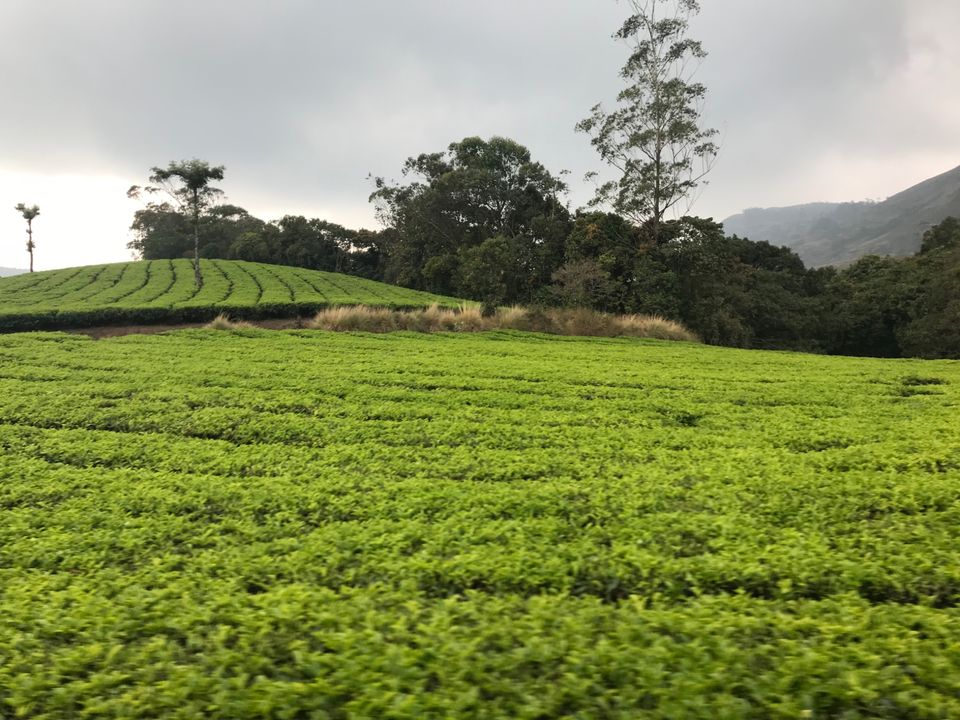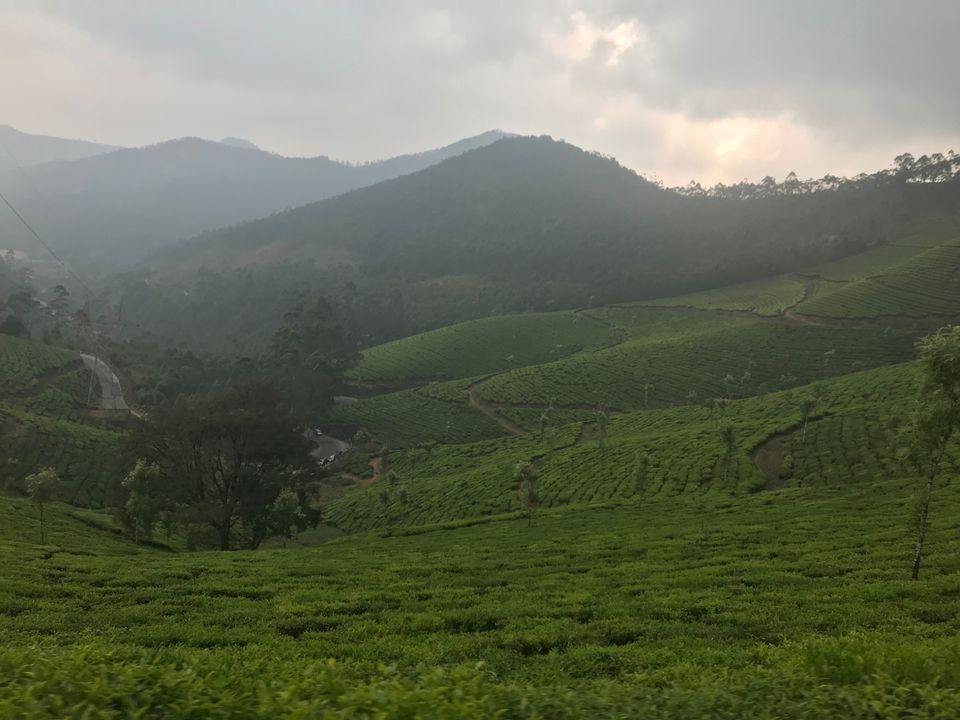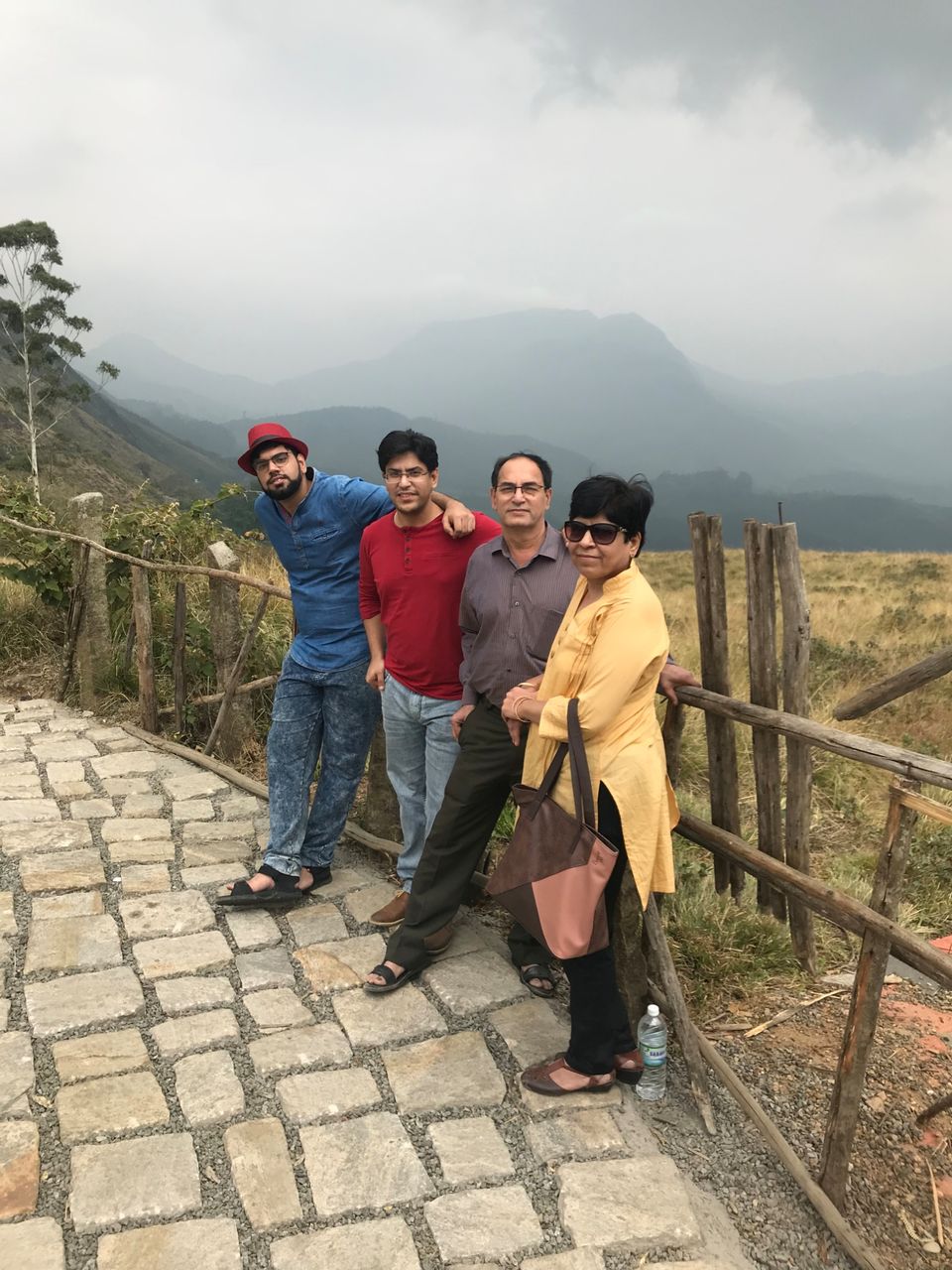 Chocolates in Munnar - Our day ended with some local shopping in Munnar market, which is famous for chocolates of different varieties!
While this was the end of our trip, you may also visit Kolukkumalai tea estate (20 km from Munnar), which is one of the best sunrise points in India!
Key takeaway: Munnar is a blend of everything you wish to experience at a hill station. Do visit this place atleast once in your life!