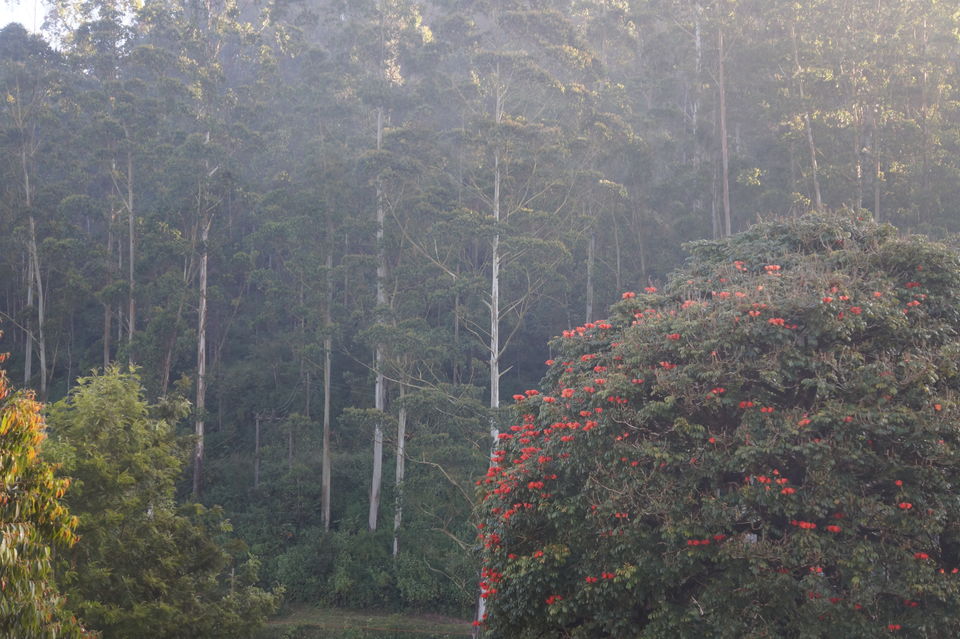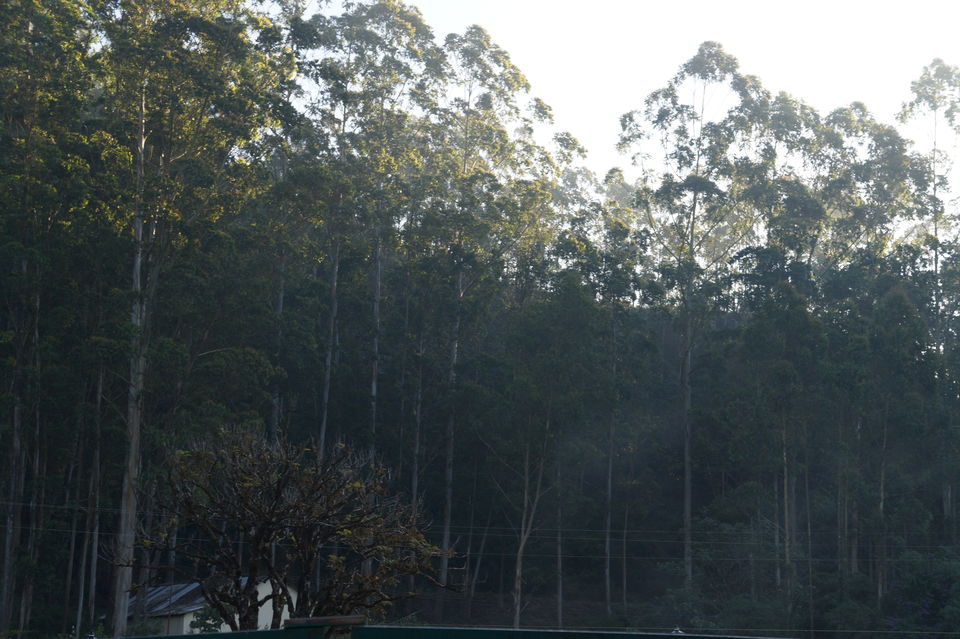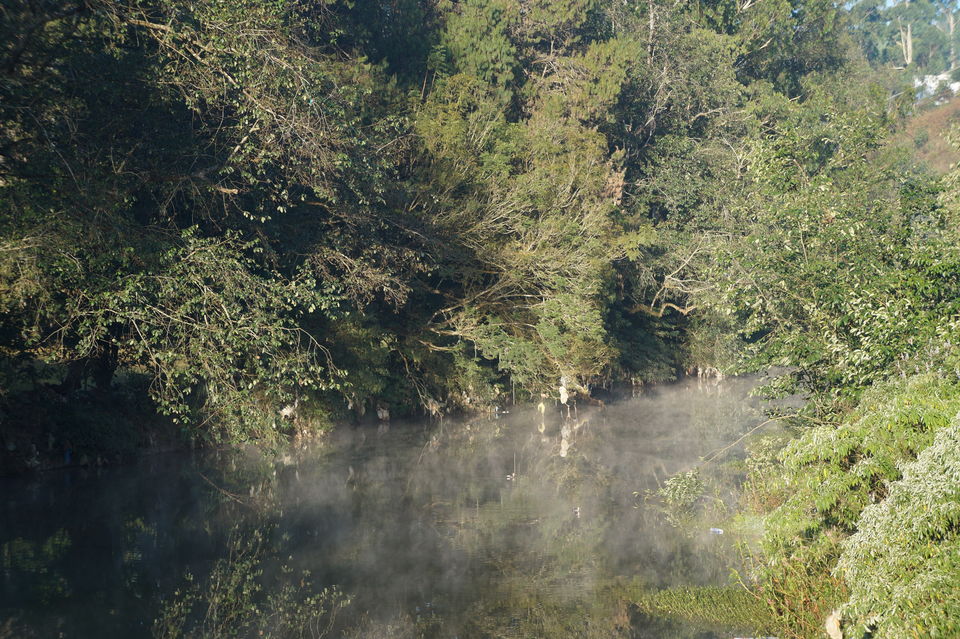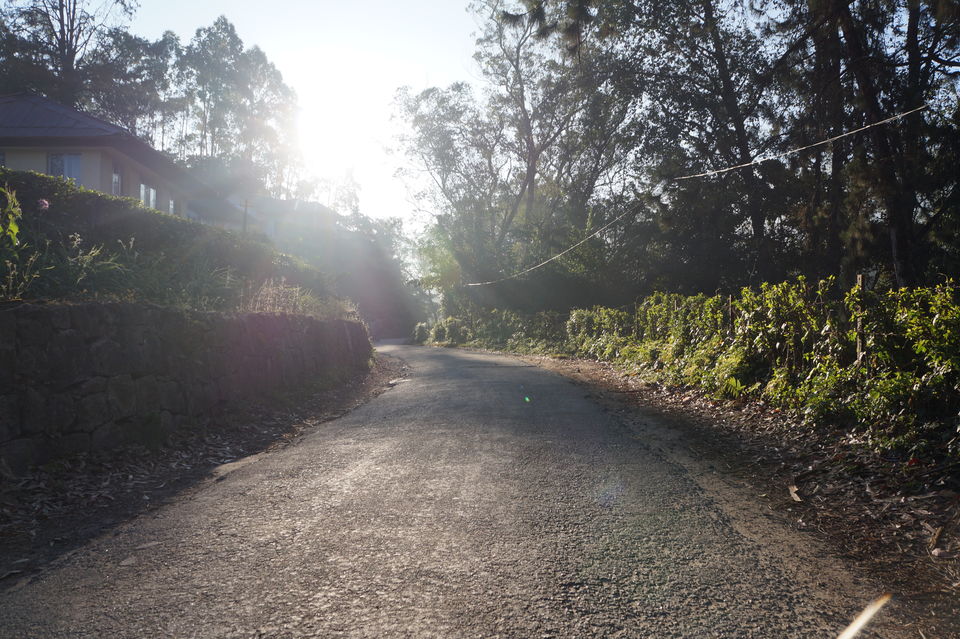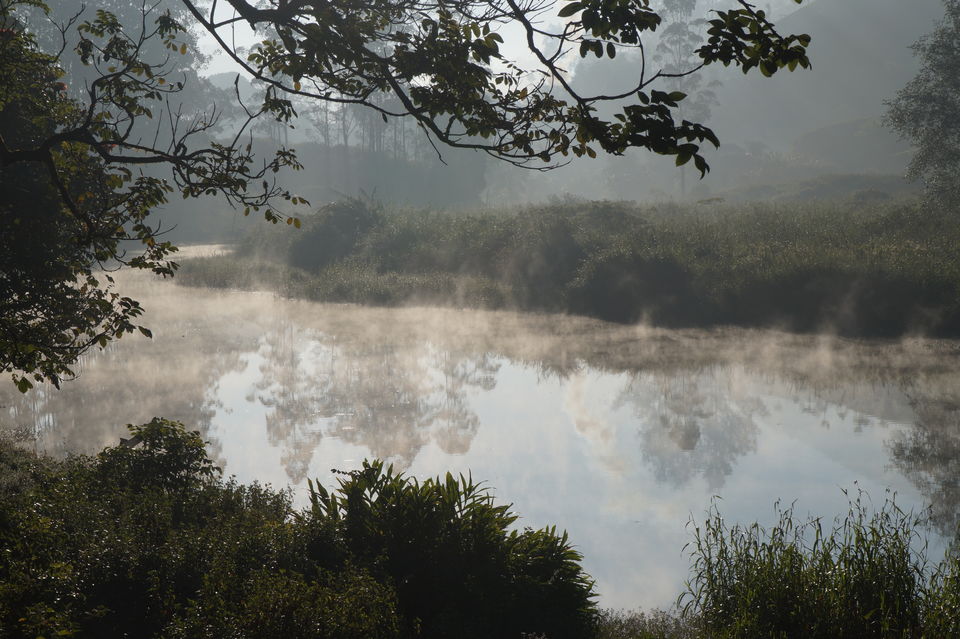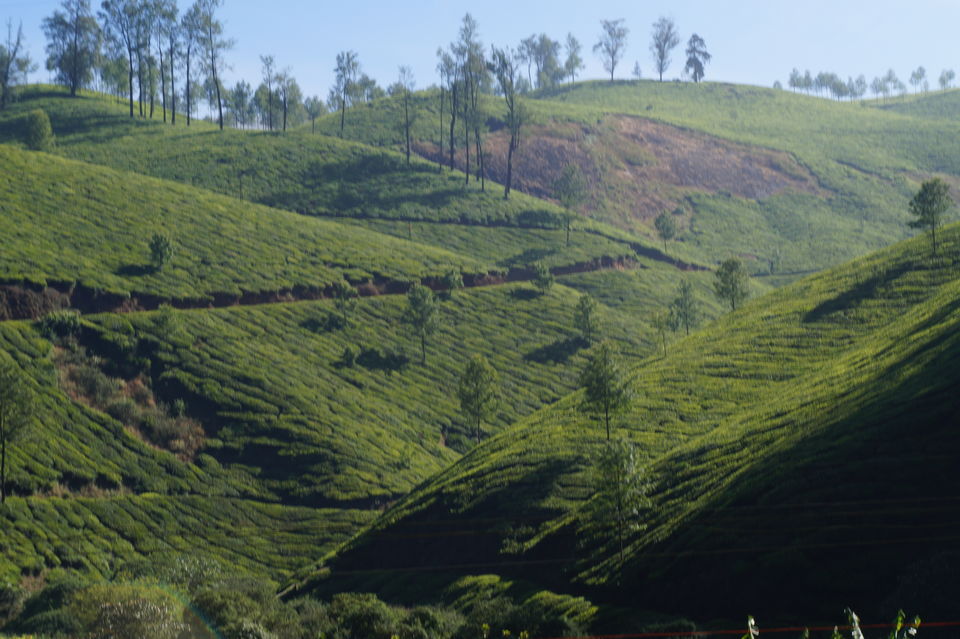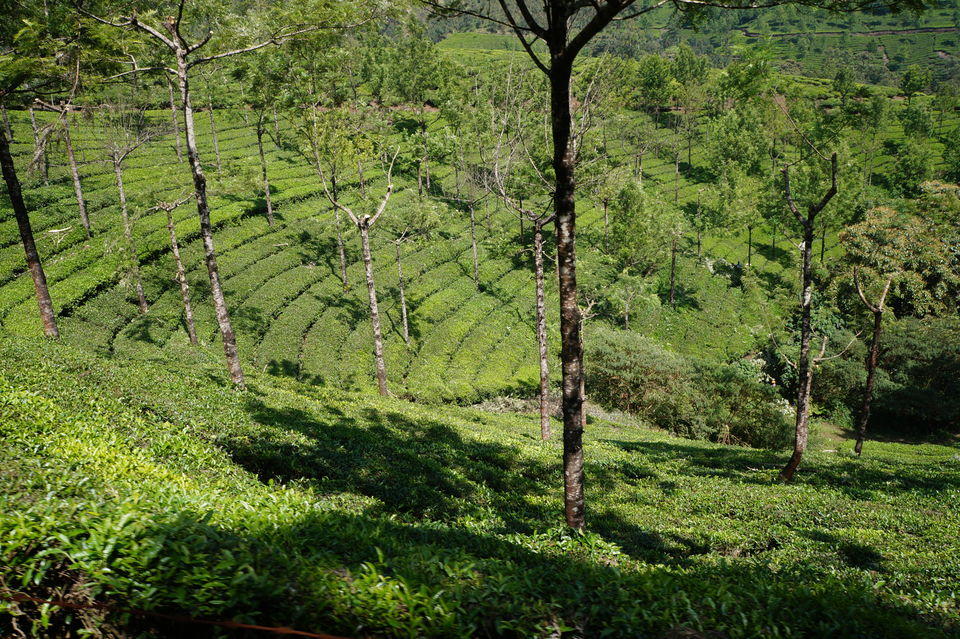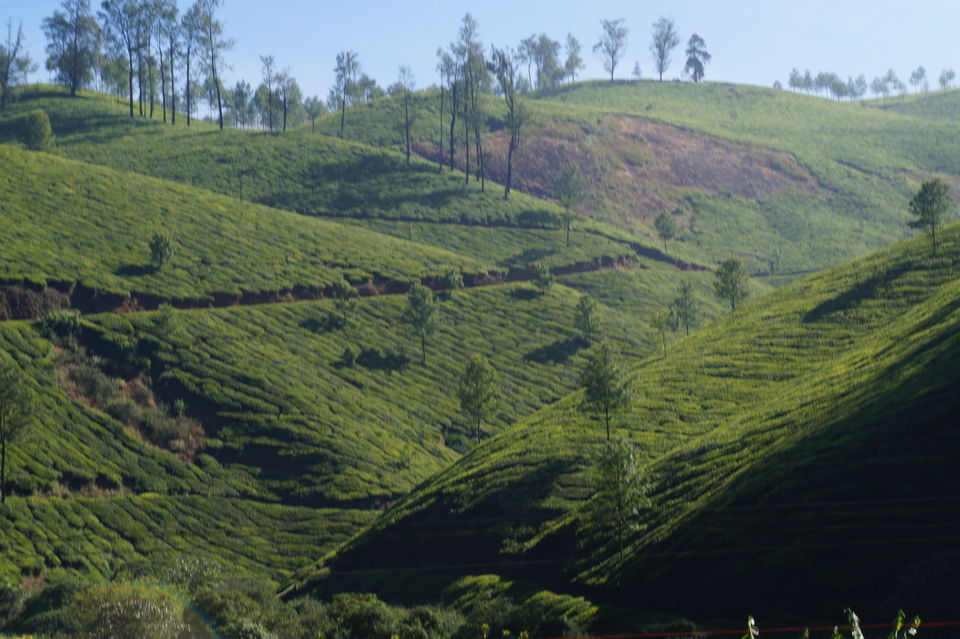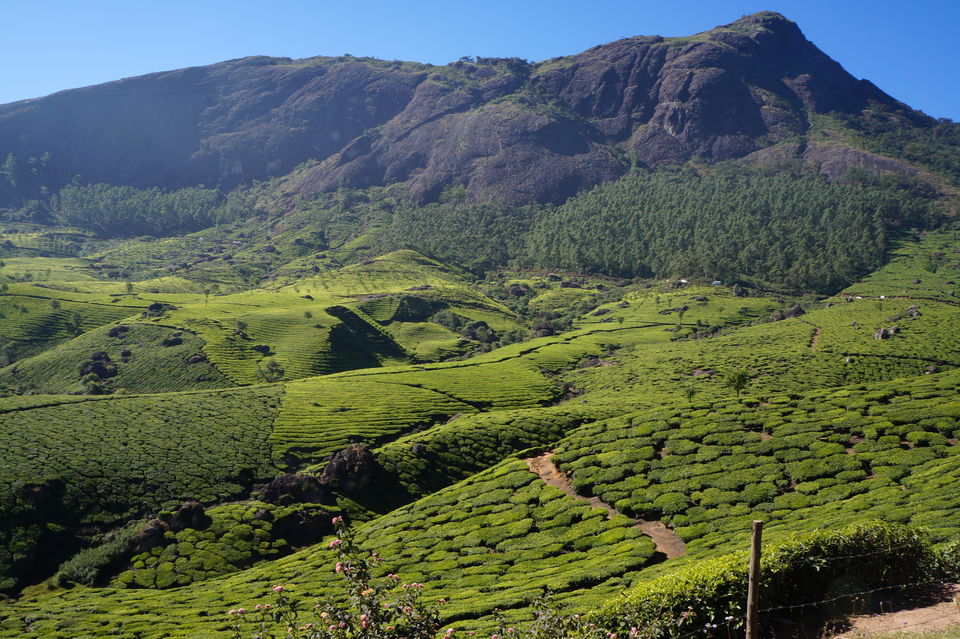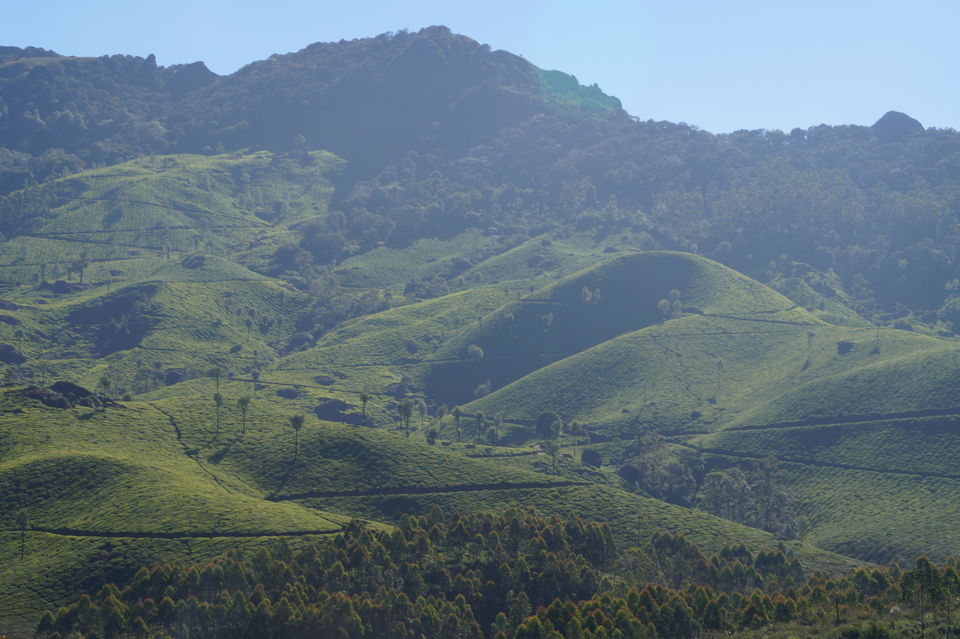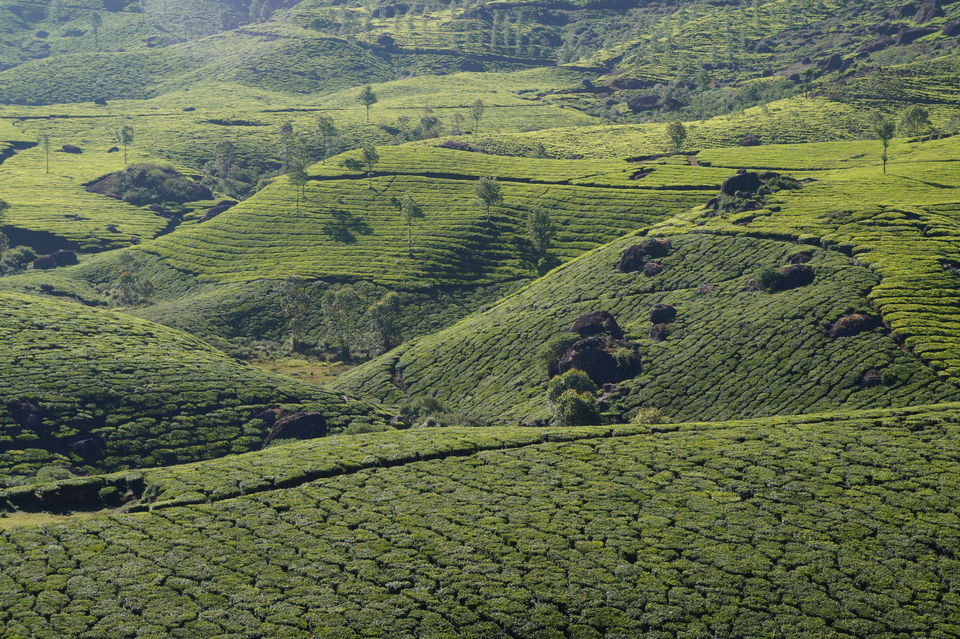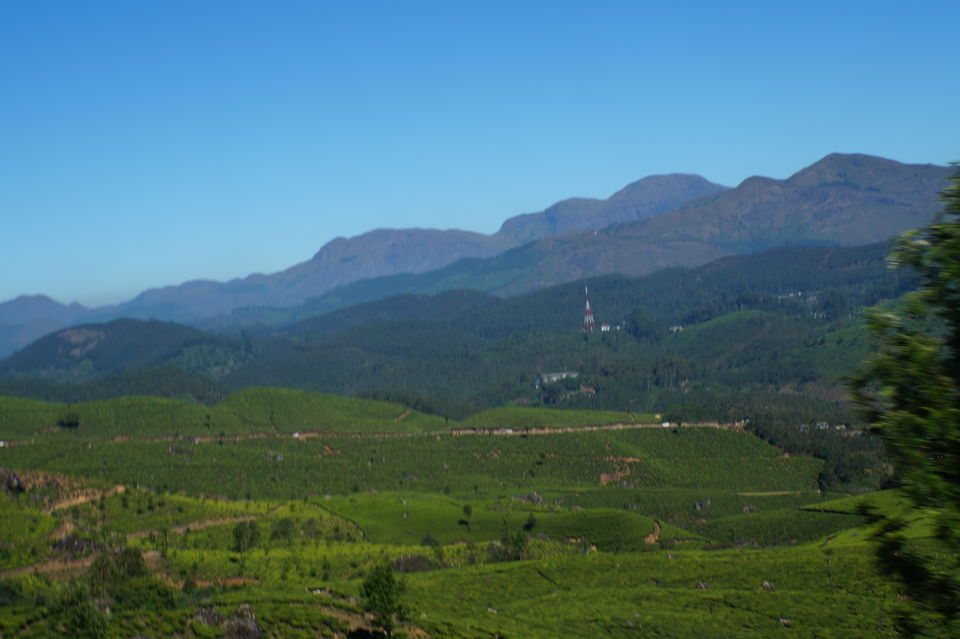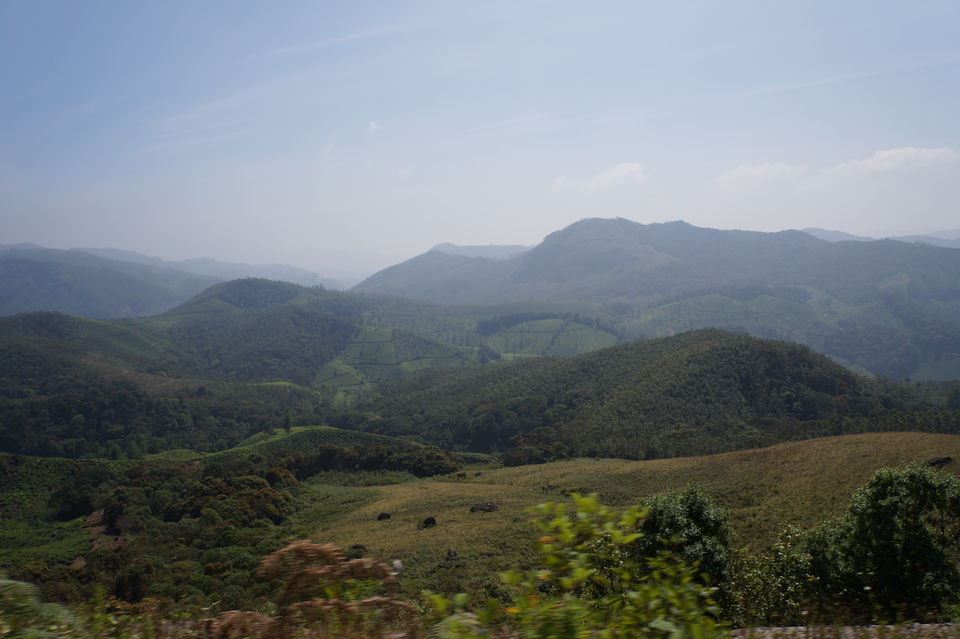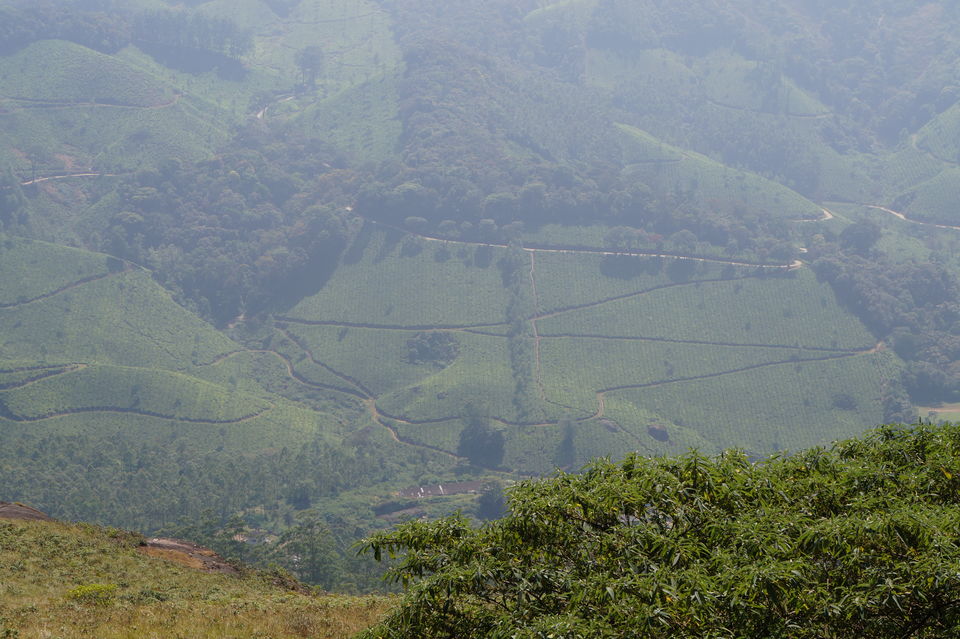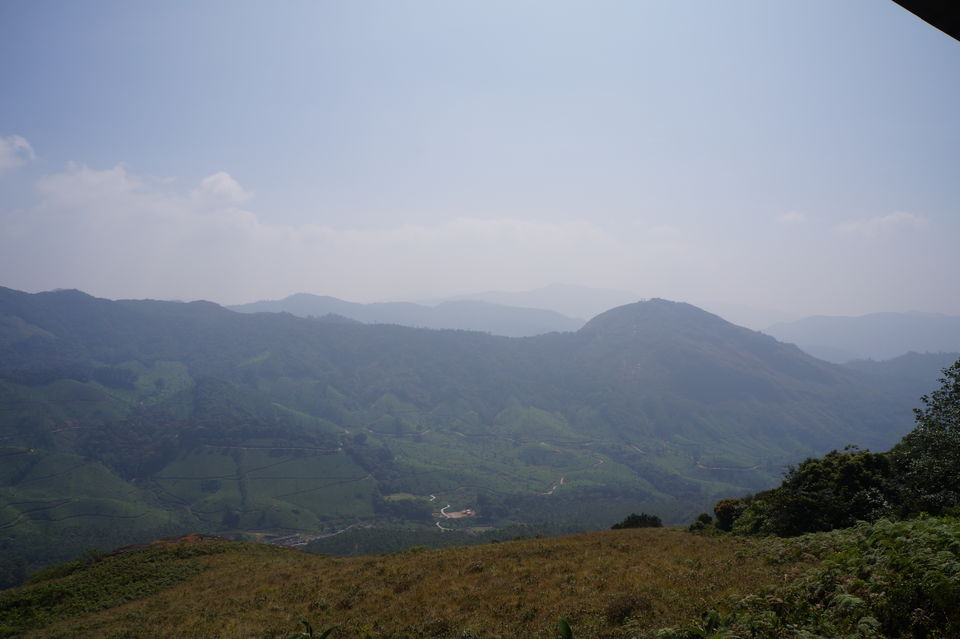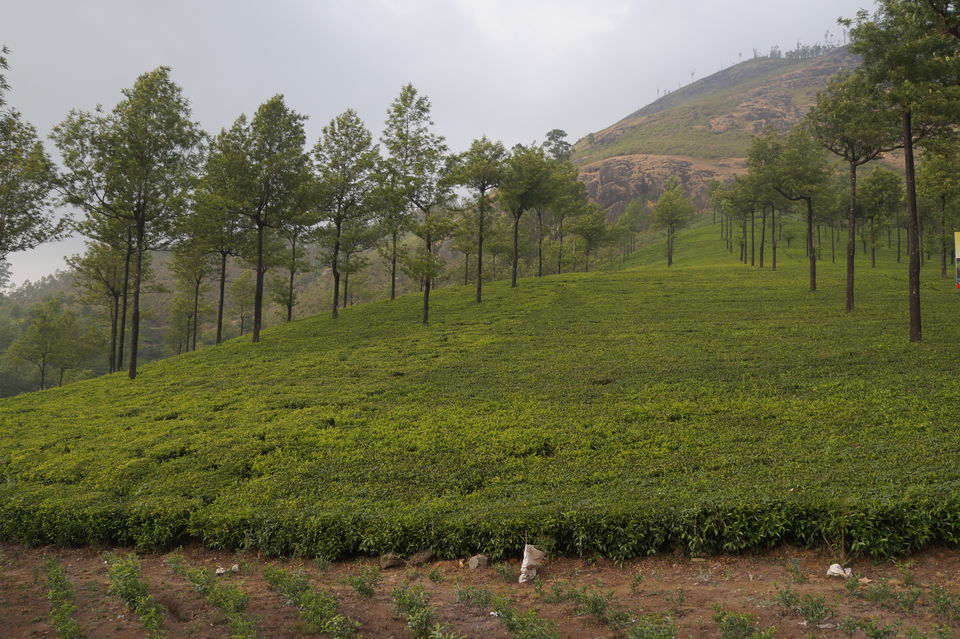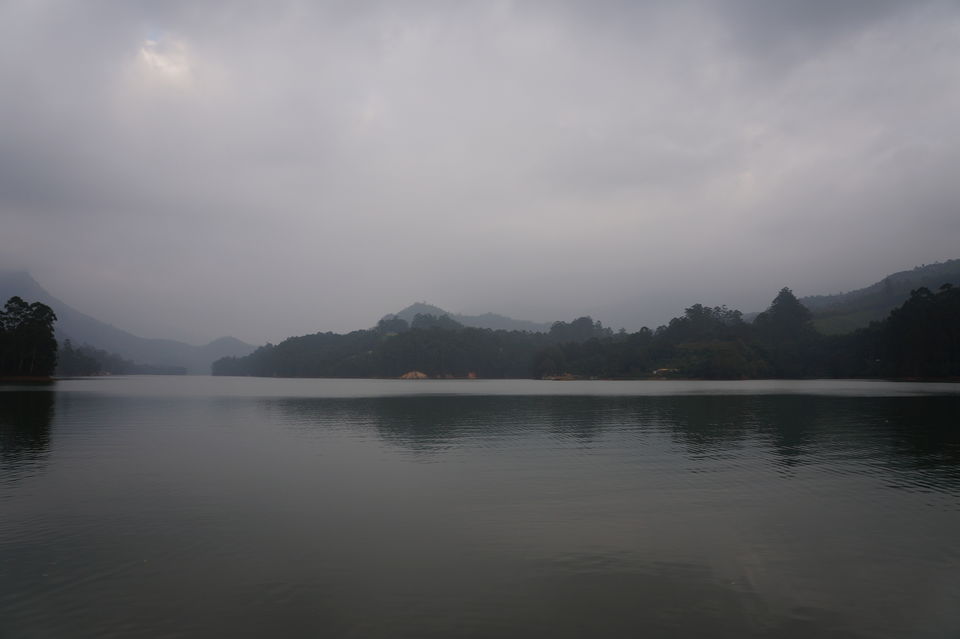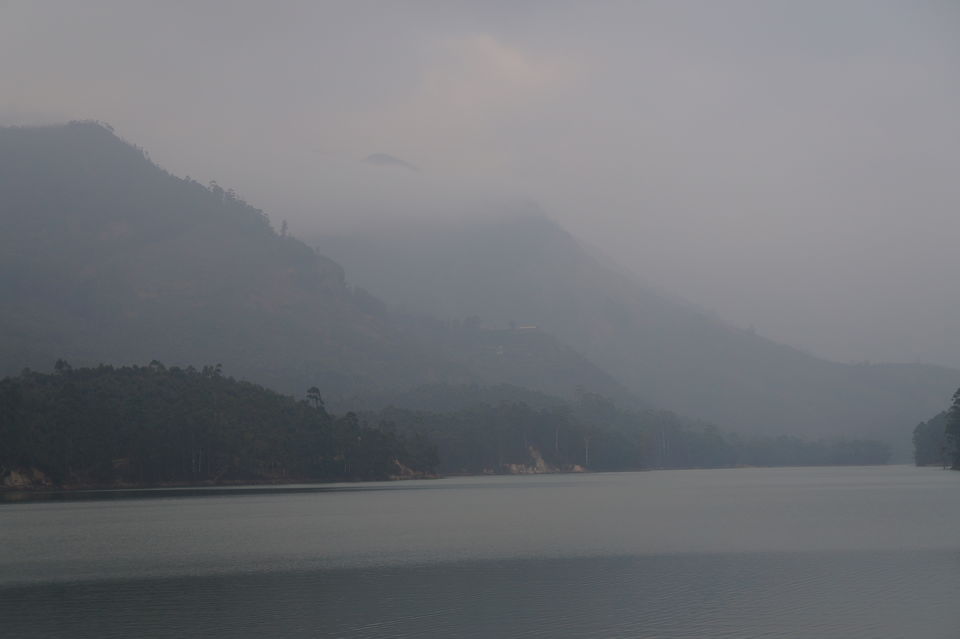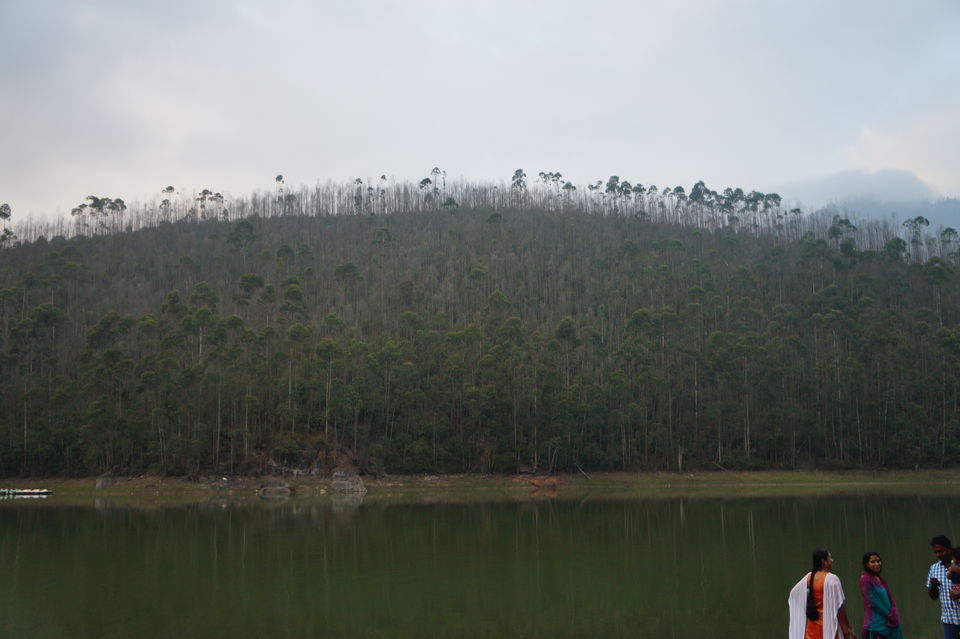 There is nothing imperfect in God's Own country- Kerela. You get a blend of Sea, Rivers, Hills altogether what more you can ask for. This time for me it was Munnar. Munnar  is a town and hill station located in the Idukki district of Kerala. Munnar is situated at around 1,600 metres (5,200 ft) above sea level, in the Western Ghat range of mountains.You get mesmerized by the beauty of this place, hills, tea gardens you feel as if you are on cloud nine.
If you love mountains then this is the place to be. Though you have to travel 5hrs by road to reach here from Ernakulam, but when you are here you would forget everything. I was here to explore Kerela for the first time and for me the first experience was the best one. Had always heard about Kerela and Munnar from everyone. Whenever used to browse the internet for this place or used to check people's pic on FB who had being to this place I always use to dream about being to this place. And Finally I started my journey for this place. It was end of December though the temperature of the place is bit hot during the day but nights and early mornings are very chilly.
Every tourist destination here is beautiful either its Mattupetty Dam, Eravikulam National Park, Tea Museum to name a few, Top Station offers a panoramic view of this place, but I am the unfortunate one who had been to Munnar but didn't visit this place due to time constraint, but definitely I am aim to visit this place in the near future. Eravikulam National Park though I could not find any other animal apart from the endangered inhabitant - the Nilgiri Tahr but the view from this place was worth the pain I had to bear while waiting for my turn in the queue for entering the park. You can also visit the tea museum where you can buy some different kind of tea like white, green, also you can increase your knowledge about the history of tea and also how tea is grown, processed and marketed. Some about 13 km is Mattupety Dam which is another beauty a lake surrounded by hills, close to this place is the Echo point.
No doubt south India has many beautiful hills stations and Munnar is the Queen of Hill stations atleast for m.