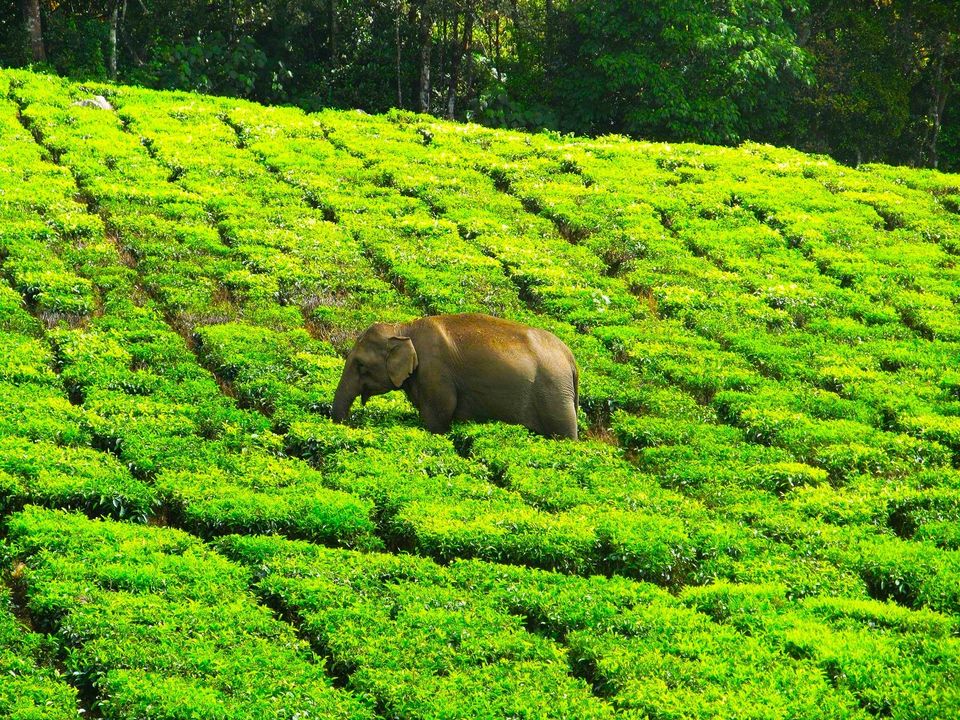 Starting the journey from Kolkata domestic airport to Cochin international airport and then to Munnar, was an incredibly awesome experience.
On arrival at Munnar we checked-in ,in Hotel Munnar Castle , as it's was already evening we took a evening walk through the market, had dinner at the local restaurant, and made our plans for the next day.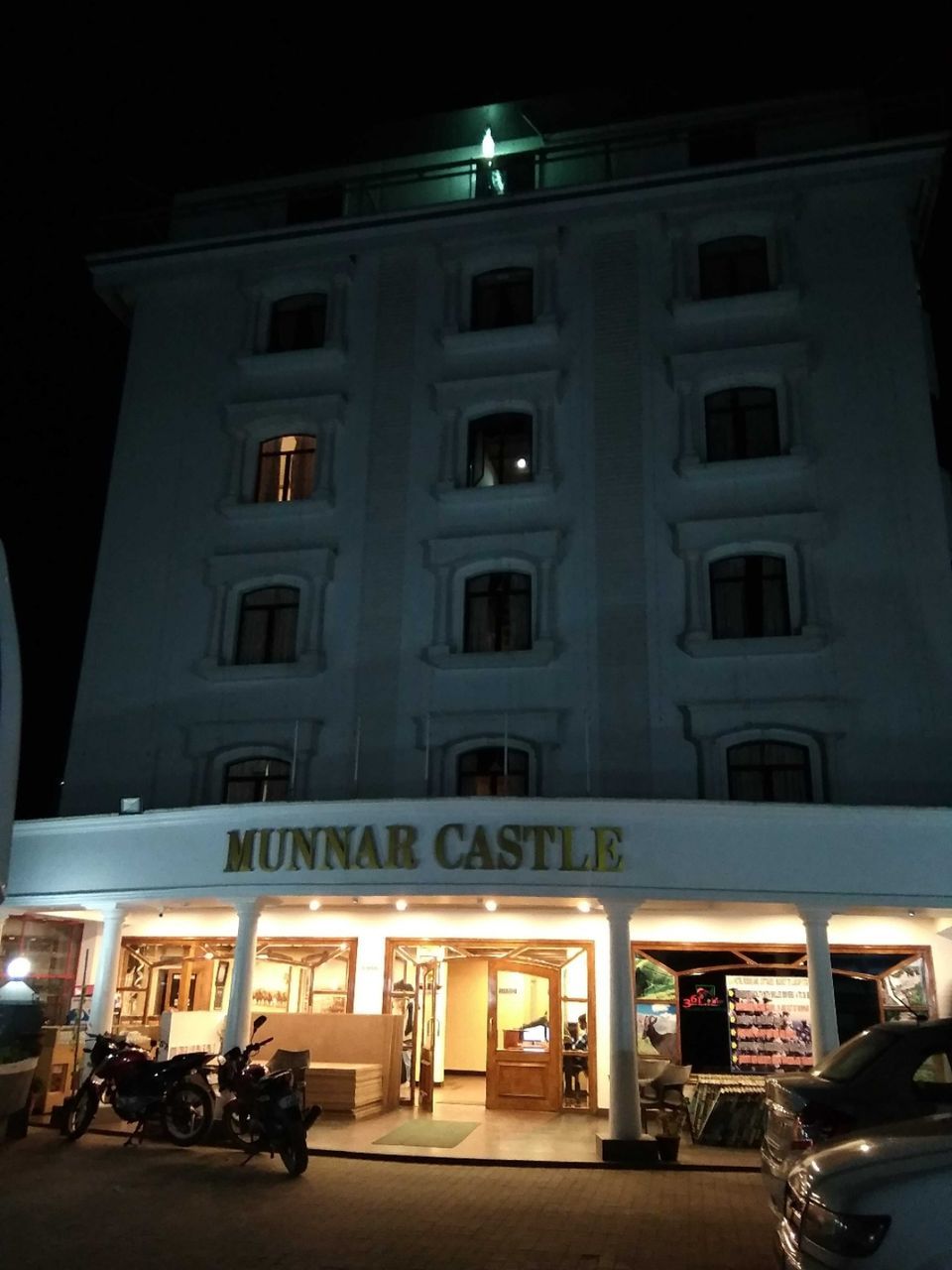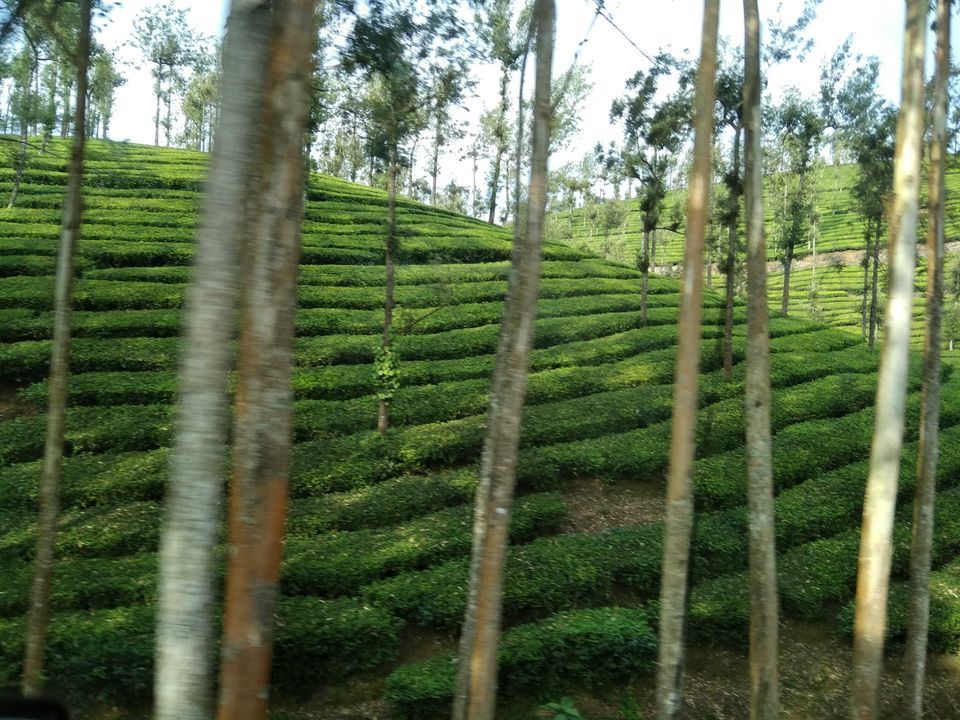 The"Kannan Devan" brand of tea from the Tata is cultivated and processed here.
Tip--- Do buy tea and coffee from the Tata factory outlet as it's reasonable (price, quantity, quality), you will find variety in tea product and can be the best souvenir to take back home...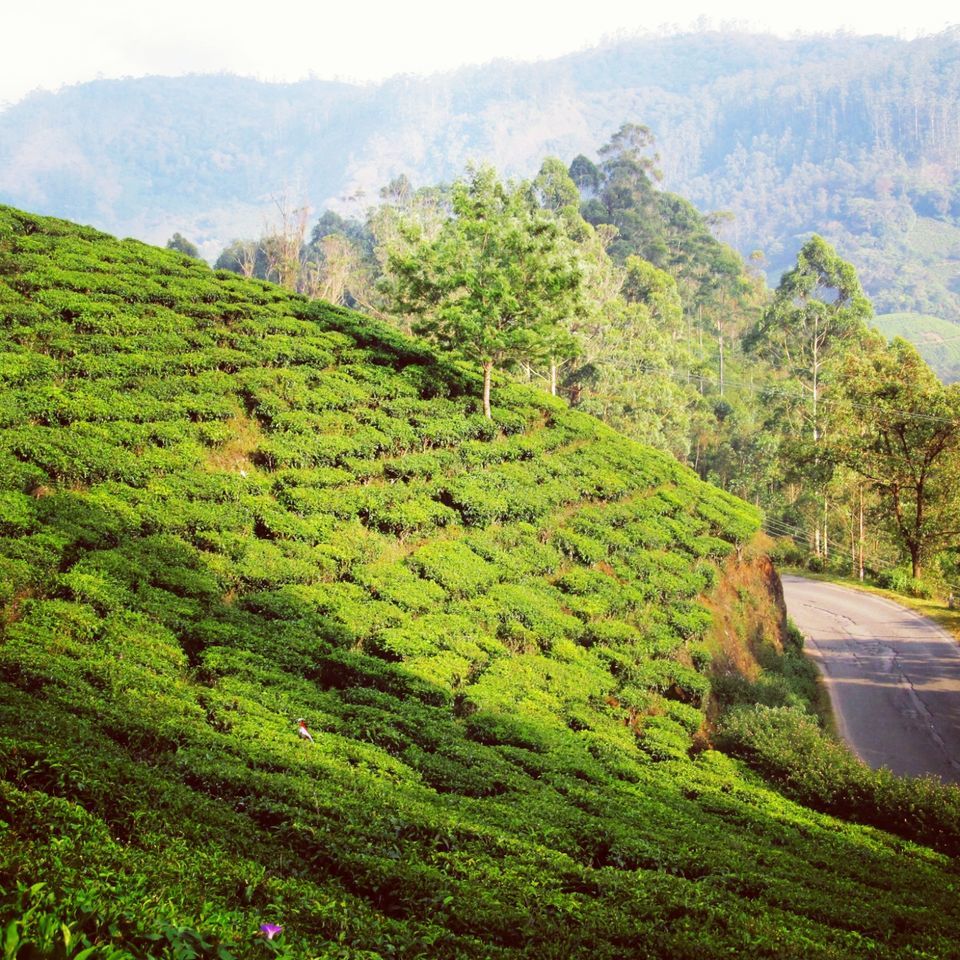 Mattupetty Dam (10 km from Munnarvia Munnar - Top Station Hwy), a popular picnic spot activities like boating and horse riding, can be done. Boat ride time 15 mins, maximum capacity 5person Rs 300.
After dam, we went for the echo point (15km from Munnar on the way to top station) , small lake surrounded by hills. Again we went for the tea plantation for the sunset view.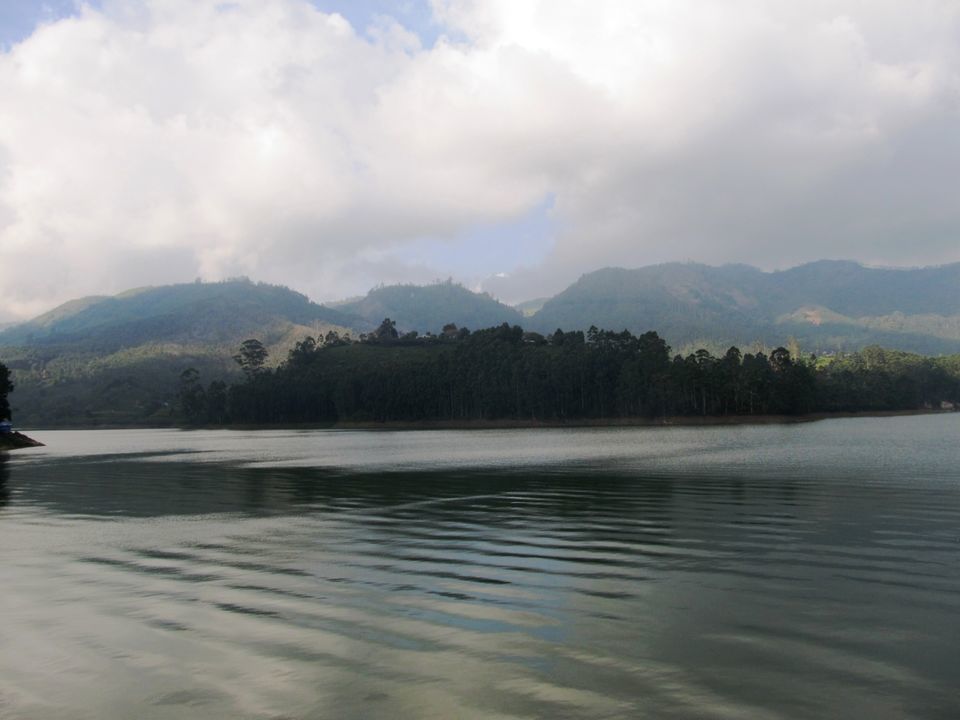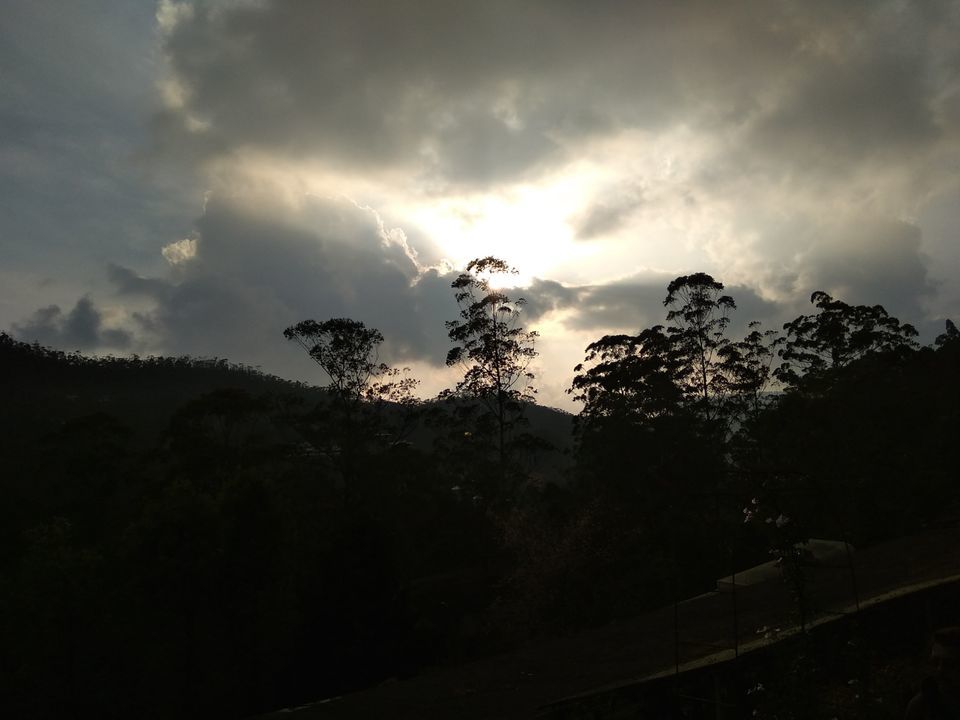 It was GOD'S OWN COUNTRY, indeed, Cochin International airport in India's southern Kochi city, it is hard to miss the sea of solar panels glinting under the sun on a vast stretch of land on one side of the road and on top of a massive car park. Close by, a huge billboard proclaims the airport's status as the world's first airport fully powered by solar energy. Surrounded by greenery.
We booked a cab and finally the journey of exploring Munnar started...
Munnar is 4 h 12 min (132.7 km) via NH84
... ........ ....... ..... .. ........ ......
Roads are good. The scenic Zigzag road is thrilling and enjoyable. Most area covered by thick forests waterfalls and streams.
Munnar is a hill station in the Indian State of Kerala. During the British Raj it was a summer resort for the British. "Moon-aar" means 3rivers-Madupetti, Nallathanni and Periavaru-flow through this town, but some distance away from the Munnar.
During our evening walk we went for the Home- made chocolate, as it's one of the speciality of Munnar, except it's tea plantation..
Go for the caramel chocolate, and the mixed nuts dark chocolate,it's good.
After finishing our breakfast, we went for Eravikulam National Park which is 30-35 mins for our hotel through via Munnar - Udumalpet Rd and Eravikulam National Park Rd.
The Eravikulam National Park is located along the crest of western ghats in Idukki.
Leave the car at the entrance gate of the park, then buy the tickets for the bus, (Rs 100 per person),for the rest of the journey,bring the ID card while visiting the place.
You can enjoy the beauty of tea gardens and landscape during bus ride, trek to top of the mountain and on the way, if lucky, get a glimpse of Nilgiri Thar ! Go early in the day, to avoid crowd !
A serene place on a mountain top, one can spend time peacefully in nature's lap. Well-maintained by the forest department, with transportation facilities and other amenities.This place is also famous for its purple flower(neelakurinji) which blossoms every 12 years,and also for Nilgiri Thar (Hemitragus hylocrius).It's a must visit place if you visit to Munnar. Placid lakes, never-ending plantations, and sprawling grasslands are ubiquitous in Munnar. There are many features that make the Rajamalai National Park and its premises unique among the deluge of grasslands. Rajamalai is located within the Eravikulam National Park which spreads over an extensive area of 97 sq.km.
But we missed the beds of blue, as we visited in 2017 and the flowers again bloomed in 2018, we did saw few flower buds. Trek all the way up to have the majestic view of the Rajamalai hill and Anamudi is located within the Park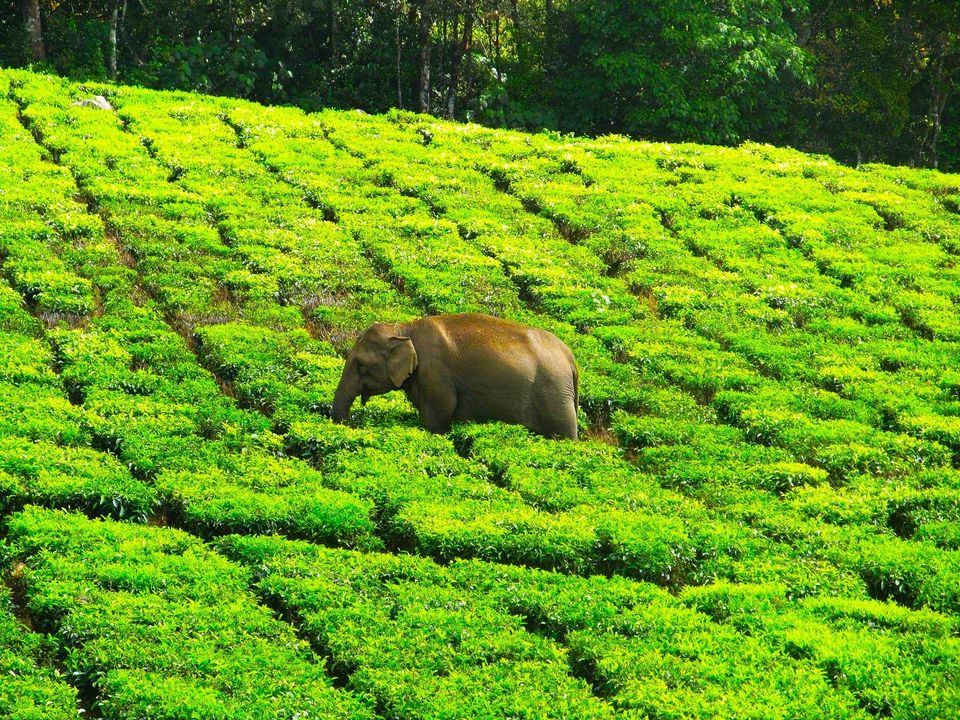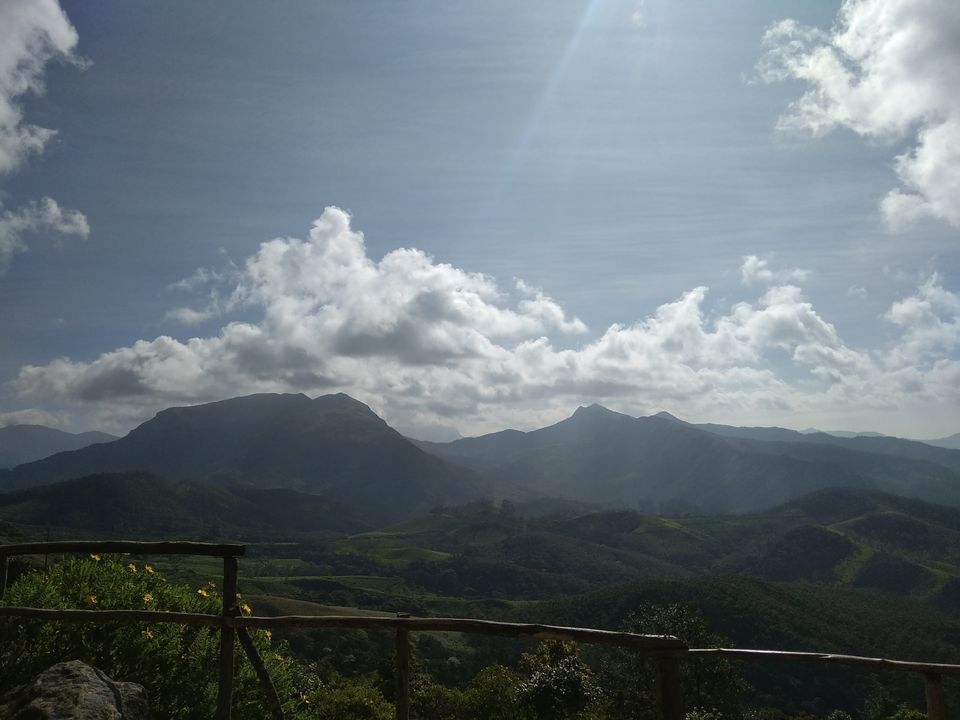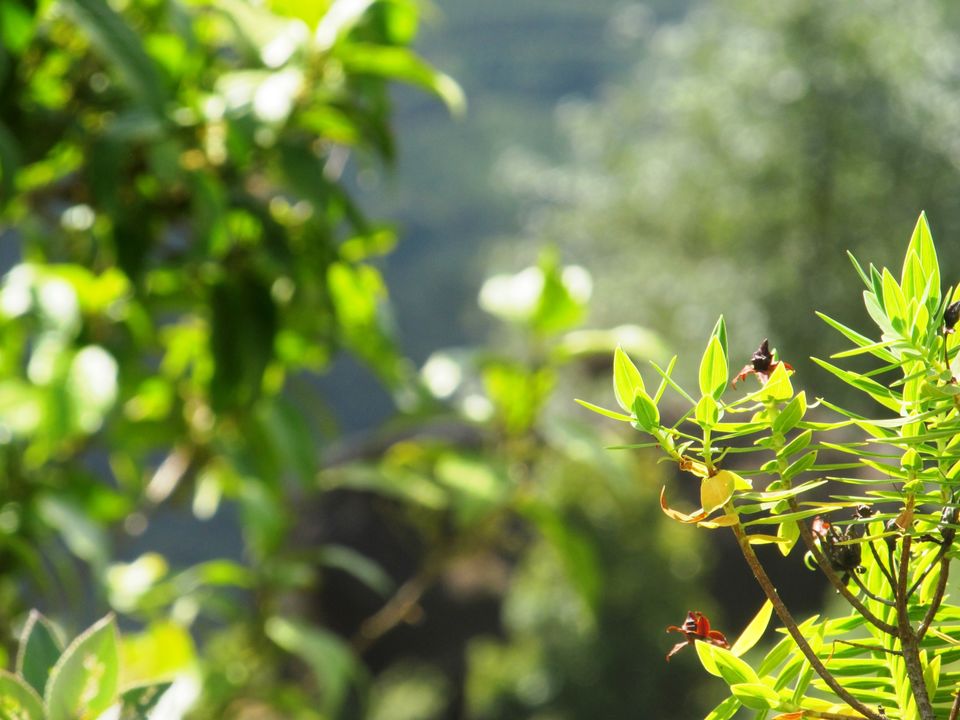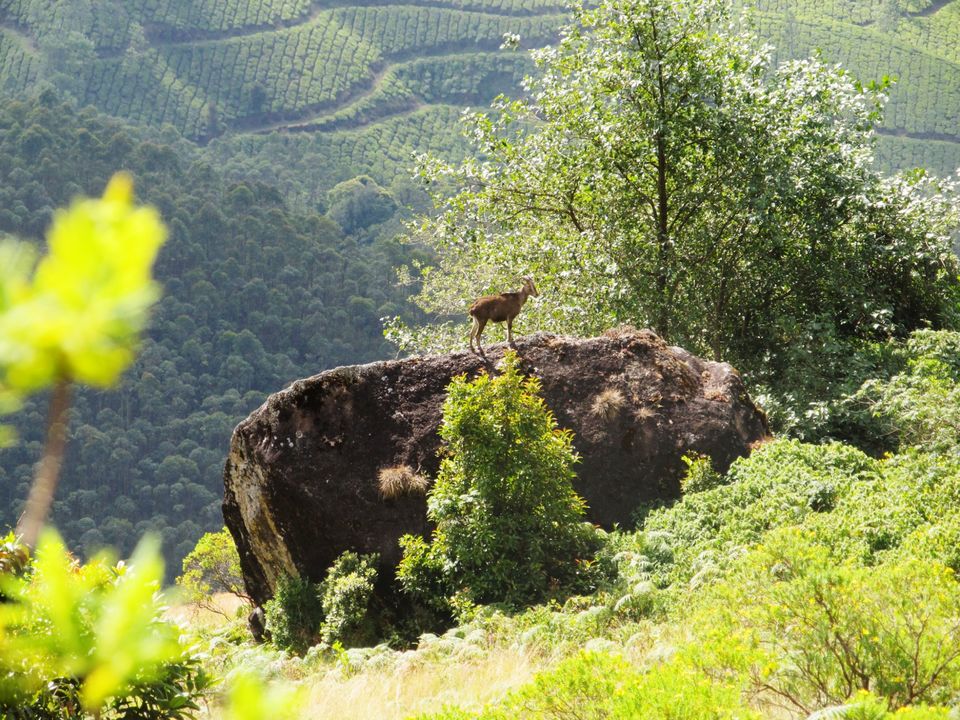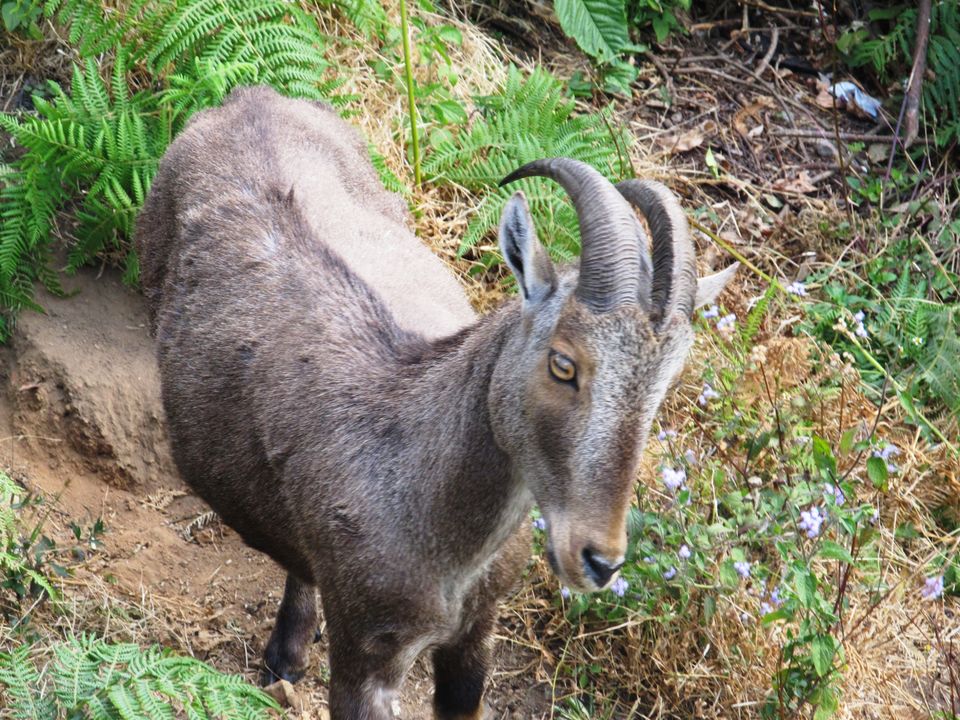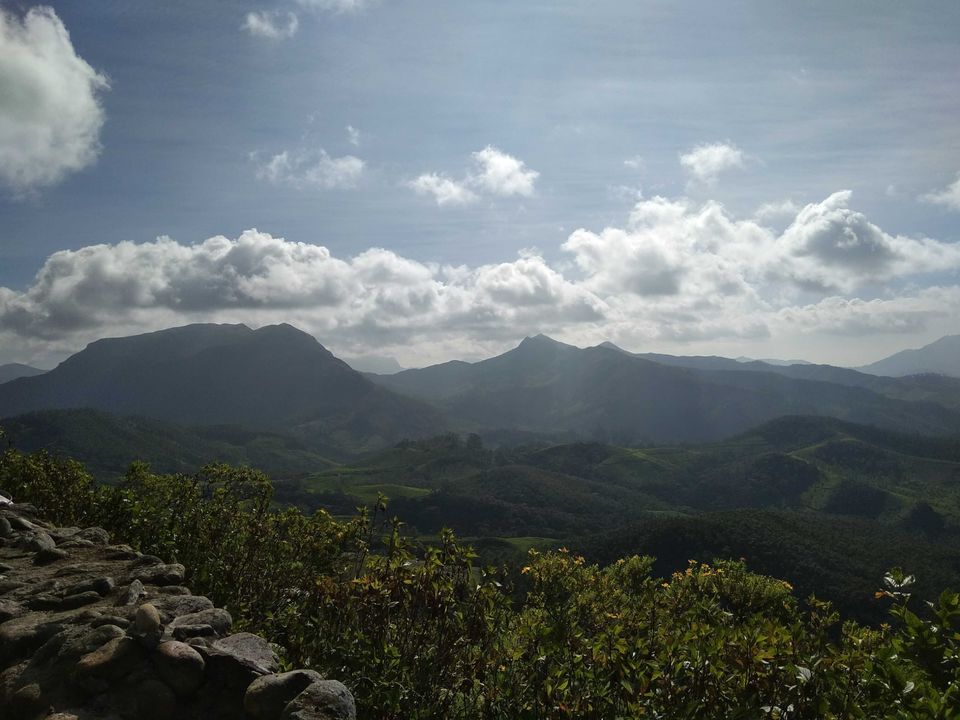 After Ernakulam we headed for Tea plantation, Munnar is famous for its Tea plantation, many of them started by the British.
Today after lunch we went for the echo point and mattupetty dam.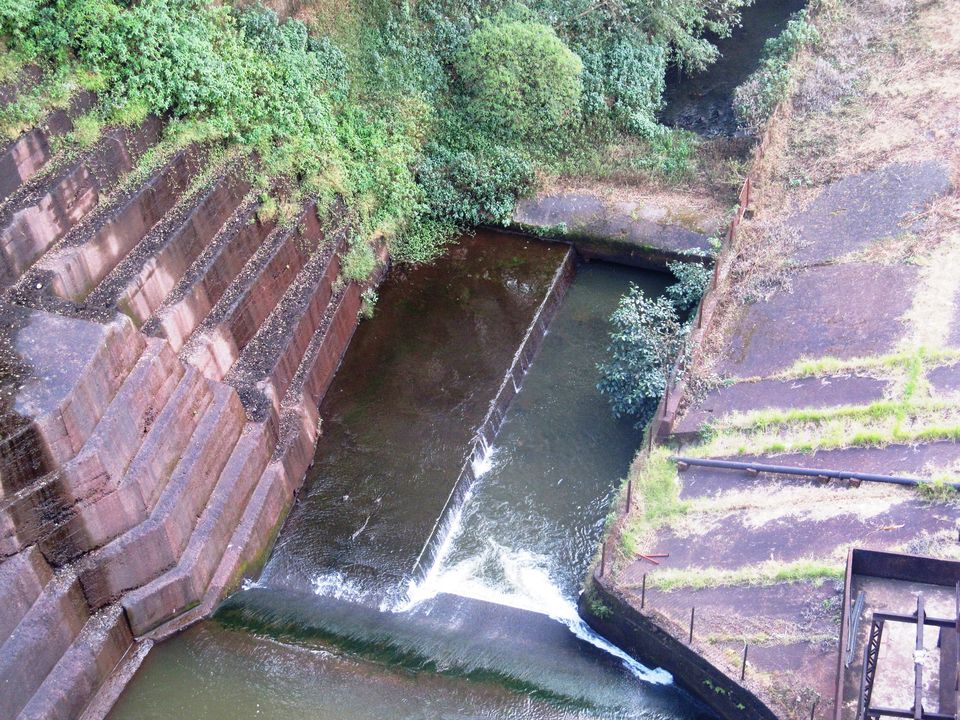 Next day our trip was Munnar spice garden and Flower show...
Spice garden---
A good place to experience and understand the ayurvedic herbs and spices plantations..Aroma in this place is pleasingly very strong. Variety of spices growing on plants are visible which it self is an experience.
The entry was for a price of Rs.100/- Worth the visit. The guide who had taken us to this farm, is highly knowledgeable and he had the patience to explain about each and every plants... so much interesting and valuable information. There is a Sales Counter at the entrance to this farm and all kinds of medicines, tea, coffee, soaps, herbs etc are available.
Flower show----
A beautiful and well maintained garden with a good collection of flowering plants.The cactus collection is unique.The entrance fee is small for such a beautiful garden.A must visit place for garden lovers and photographers.One can also buy plants and seeds here. You have to give camera charges Rs50 and entry Rs20.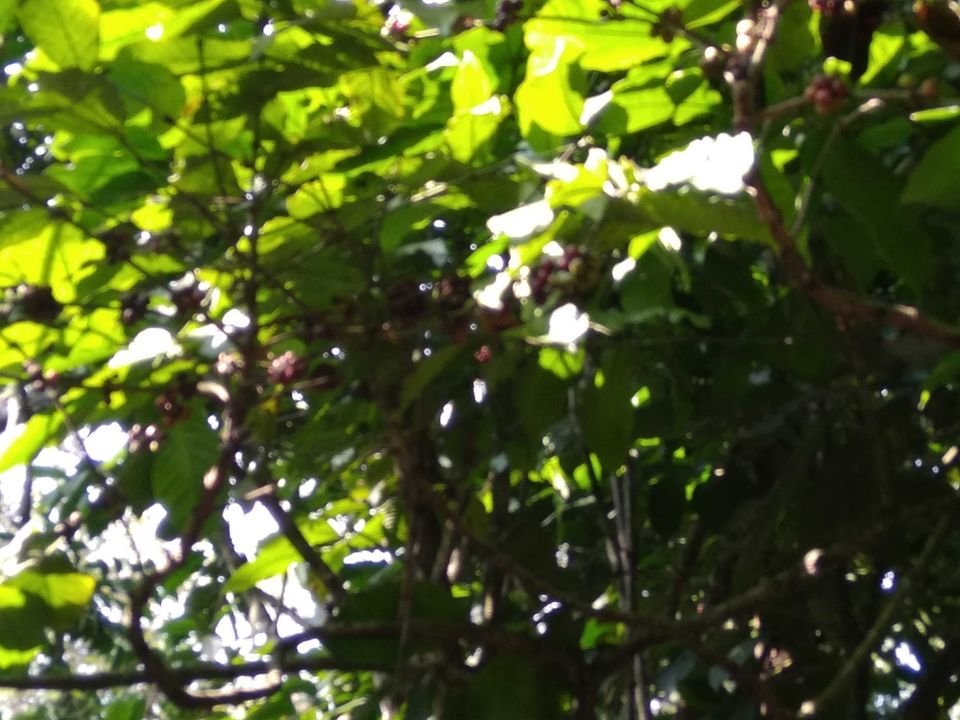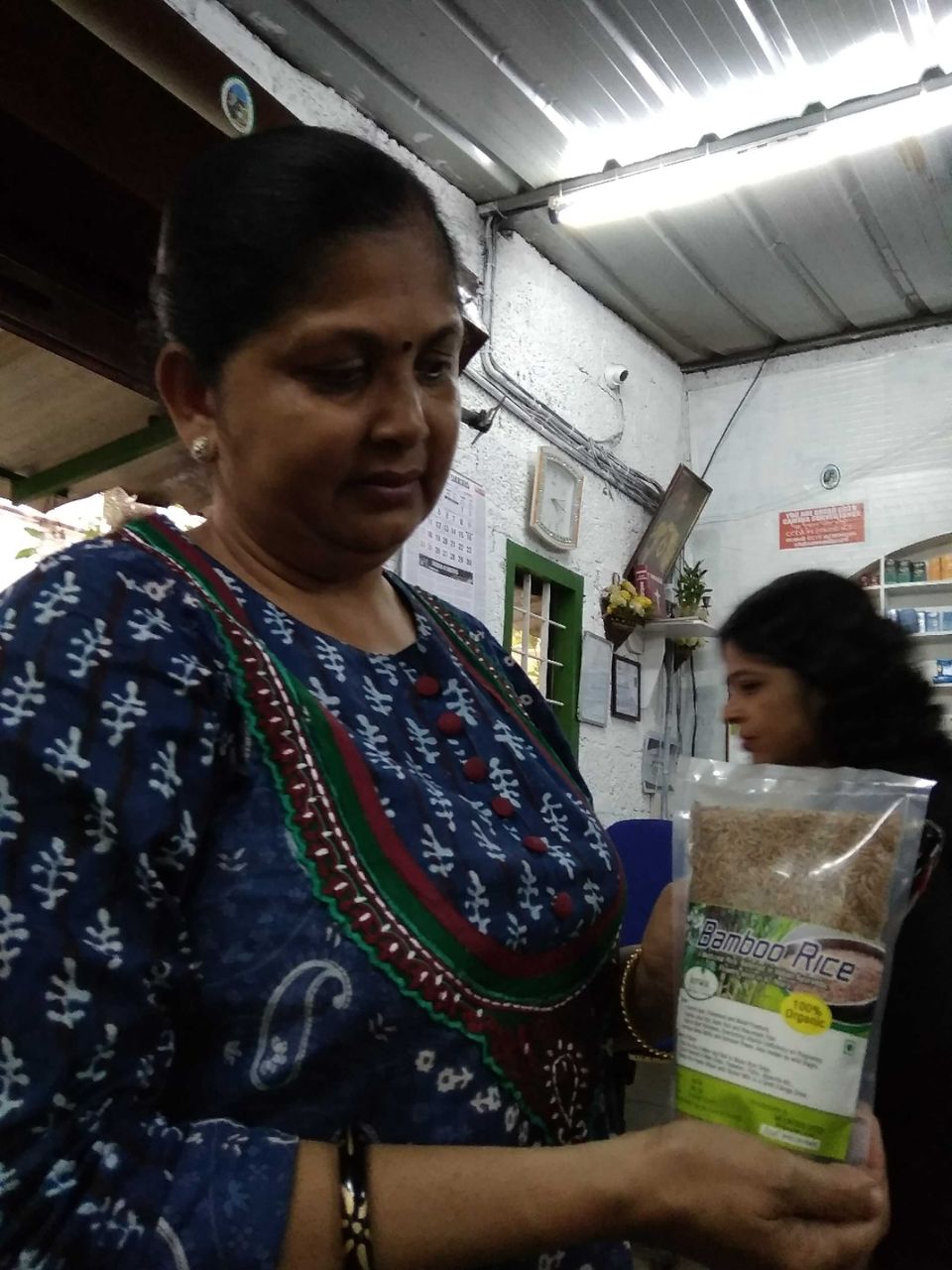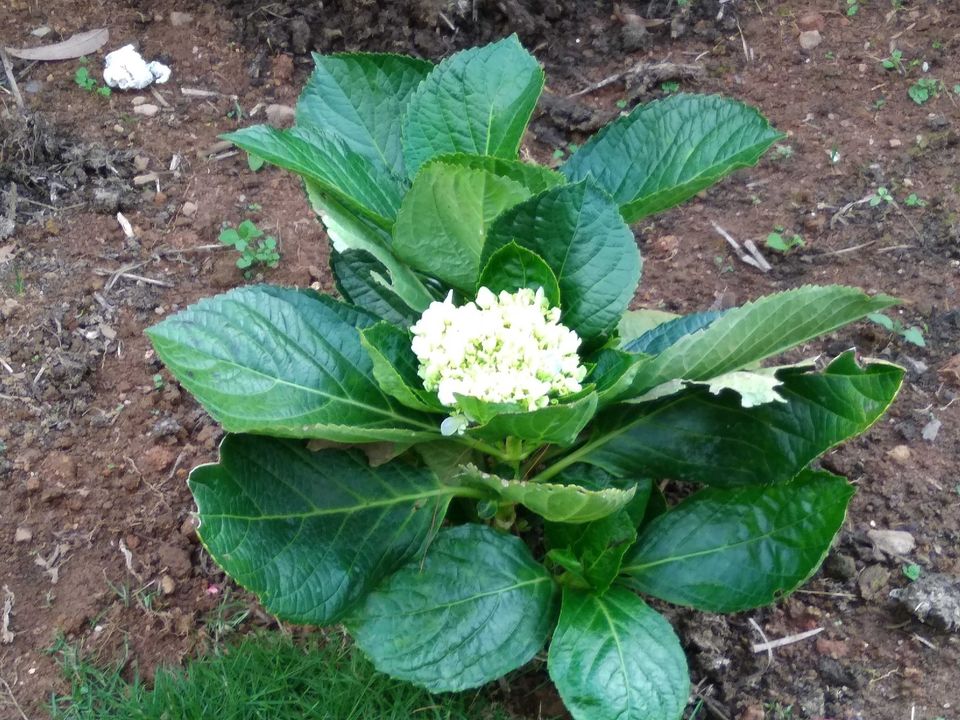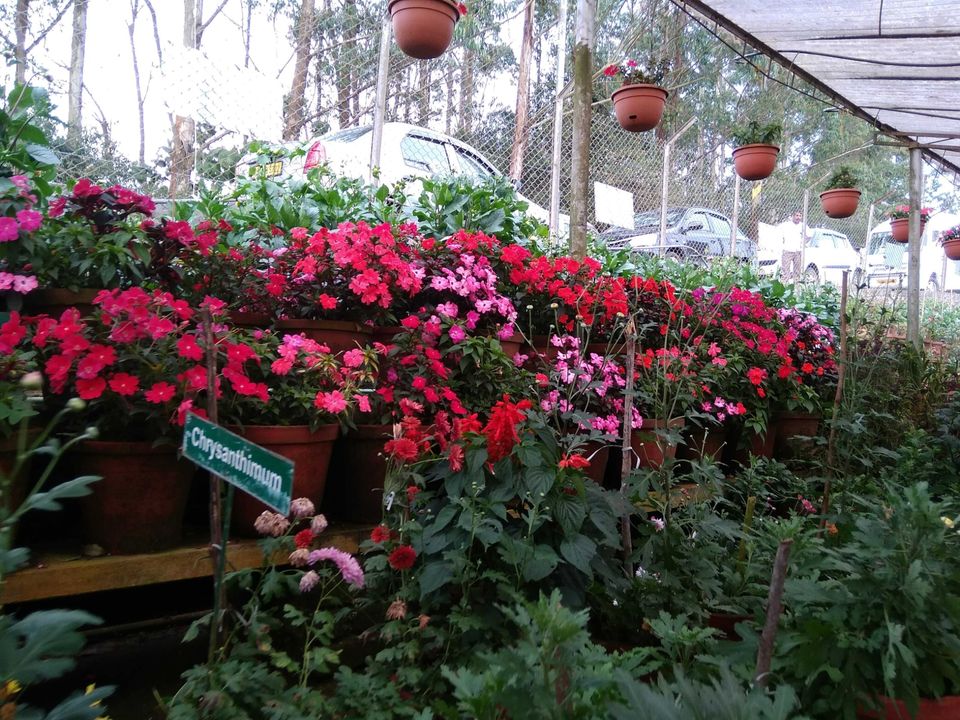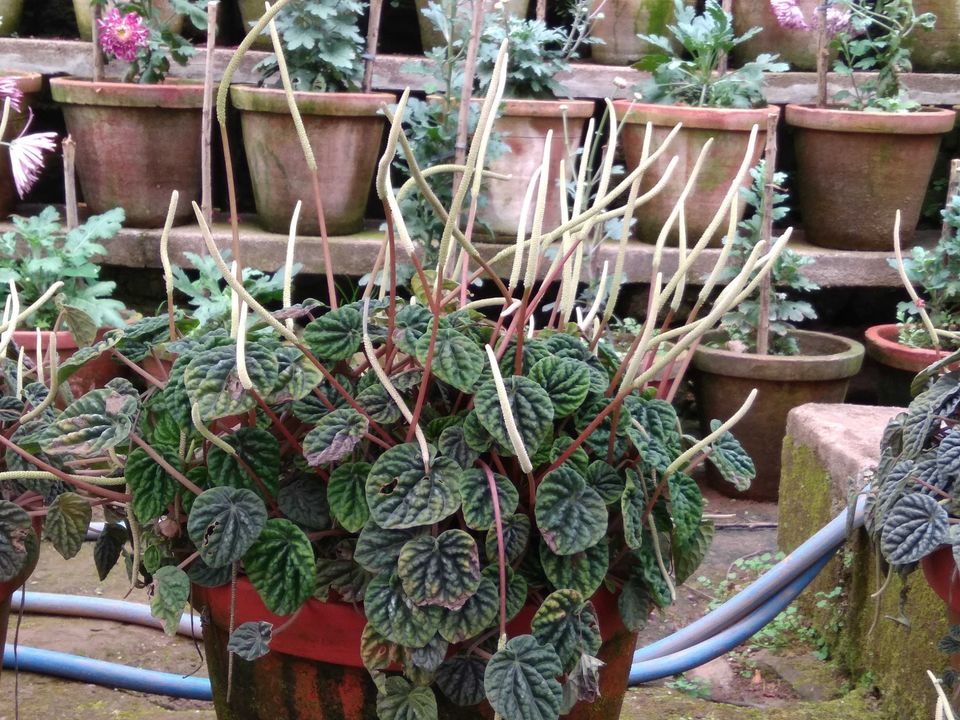 At last our trip to Moon-aar ended. Checked out of the hotel and reached Cochin airport in 2 hours, time to say goodbye.
If you wanna see a perfect hill station, i suggest you visit Munnar. Even the journey to Munnar is exciting. The whole place is covered with a thick blanket of greenery, and you will be covered with a thick blanket of FOG. The feeling is just unimaginable. So awesome and so exciting.
If you wanna see waterfalls, Munnar has it. If you wanna enjoy boating along the lakes, You can do it in Munnar. If you wanna enjoy beautiful greenery, just go to Munnar. If you want to enjoy the beautiful landscapes, Munnar is the one. If you want to enjoy the cool, beautiful climate Munnar is the best.
Watever you want in a hill station, Munnar has it. Its the best place to hang out, dont miss a chance to see Munnar early in the morning.
Hence it's truely the Kashmir of Kerala