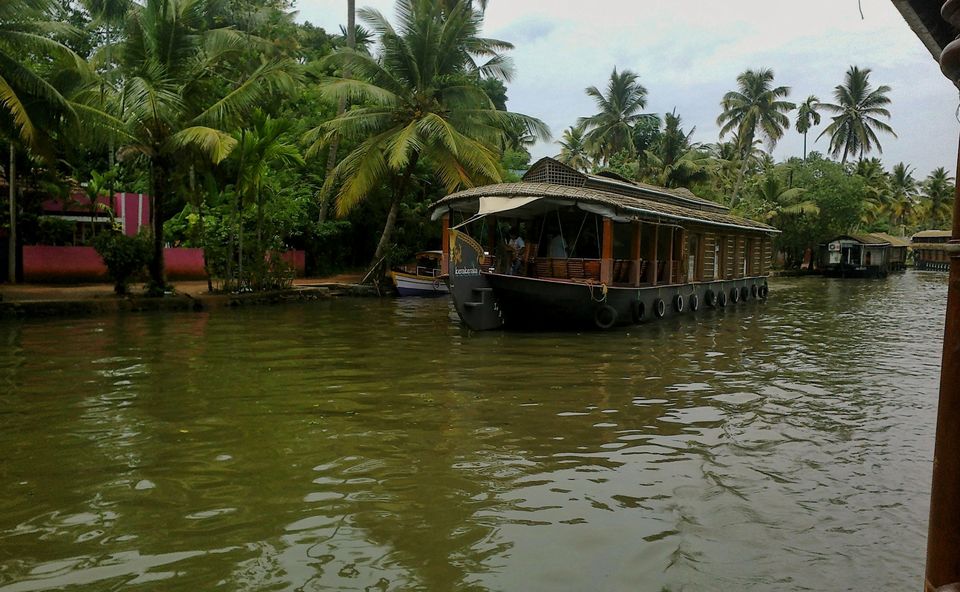 Have you ever been to a floating house? If not, then refer to this article! At the backwaters of Vembanad lake in Kerala, one can experience the houseboat stays, which itself feels like an unique destination. Similar, to Dal lake in Kashmir, one can find such stay here in Kerala. Backwaters forms a chain of brackish lagoons or lakes, running parallel to the Arabian Sea, which acts like an interconnected canals meeting the sea. Vembanad lake in Kerala is famous for houseboat stay.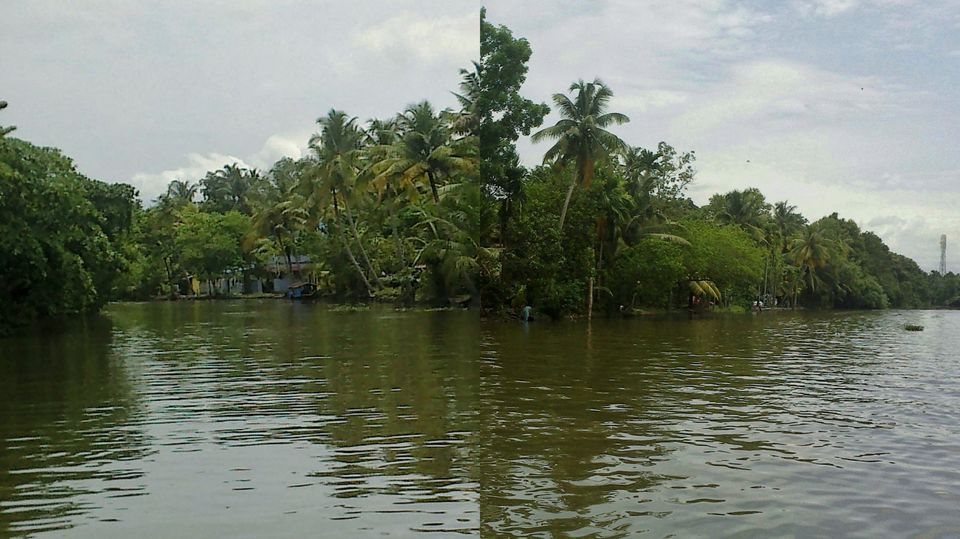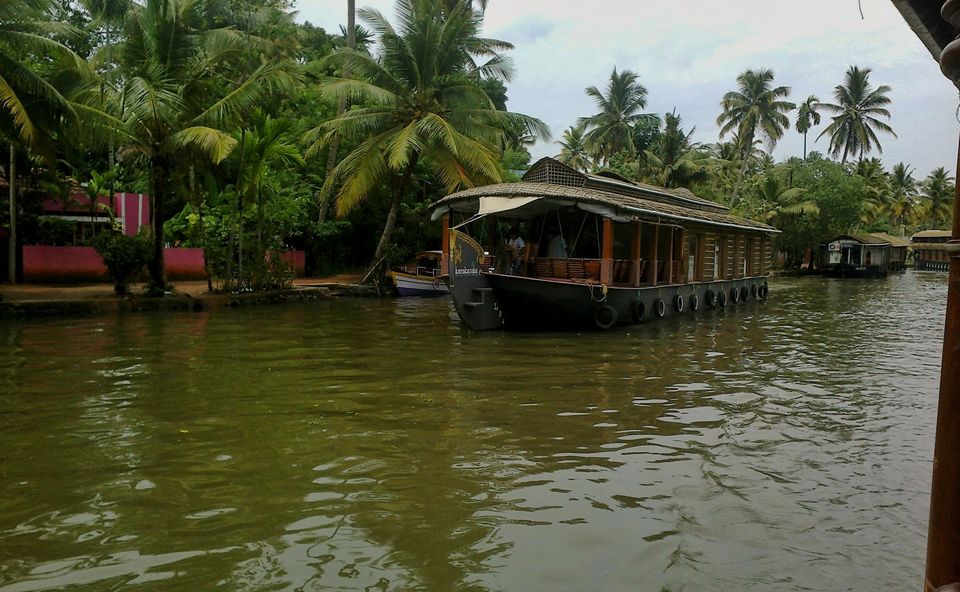 One can book their stay through online bookings or can check whether it's included in their tour package. It can be accessed through nearby cities such as Kottayam, Alleppey, Ernakulam, Kumarakom. They have AC and non-AC types of room. Standard houseboat stay starts from price as low as 900 INR (non-AC) and around 1500 INR (AC) per person per night. Deluxe houseboats, especially for couples and families, cost more than 2000 INR (AC rooms) per person per night. Prices may change according to the season. All types of food, with breakfast, lunch & dinner are made and served on-board. WiFi & TV services are available but depends upon network availability.
In my opinion, it would be the best option for the stay during the lockdown, away from the heat of the cities, one can resides in the nature covered by lagoons!
I went to a place called Kumarakom, which is situated just on the borders of backwater near Kottayam in Kerala, where I boarded on the wooden boat with a big lobby, just like deck, 2 bed AC rooms and a kitchen. Such type of boats with all such living amenities are termed to be houseboats, in a modern way! I stayed there for a night and two days There were three people who look after the guests on the houseboat. They served me with welcome drinks and some fruits. There was a dining table on the deck and a shelf with a TV. They personally asked their guests what they want to have for lunch and dinner. They had their own kitchen at the back. They serve you with lots of variety of foods in South Indian style of cuisine. The food tastes spicy and great! When you are travelling in the 'Land of Spices', you are about to get a rich, authentic spiced food. During the day time, they will take you on tour of the backwaters and at evening, they would halt on some place until next morning.