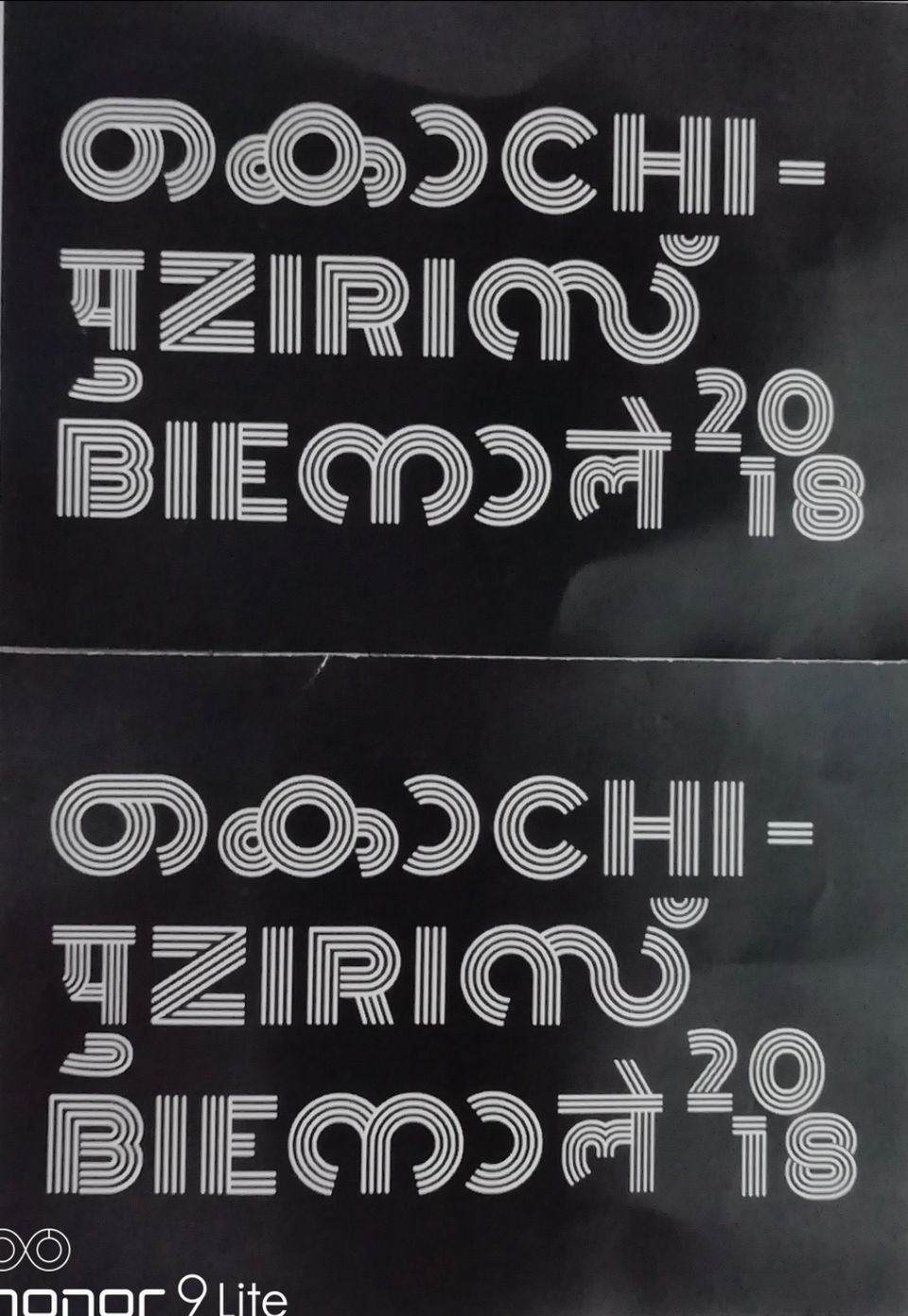 KOCHI MUZIRIS BIENNALE is an international exhibition of contemporary art held in kochi, kerala. It is the largest art exhibition in India and the biggest comtemporary art festival in Asia. The kochi-Muziris Biennale is an initiative of the kochi Biennale Foundation with support from the Government of kerala. The exhibition is set in spaces across kochi, with shows being held in existing gallaries, halls, and site-specific installations in public spaces, heritage buildings and discused structures. Indian and international artists exhibit artworks across a variety of mediums including film, installation, paintings, sculptures, new media and performance art. Through the celebration of contemporary art from around the world, the kochi-Muziris Biennalle seeks to invoke the historic cosmopolitan legacy of the modern metropolis of kochi, amd its mythical predicessor, the ancient port of Muziris. #####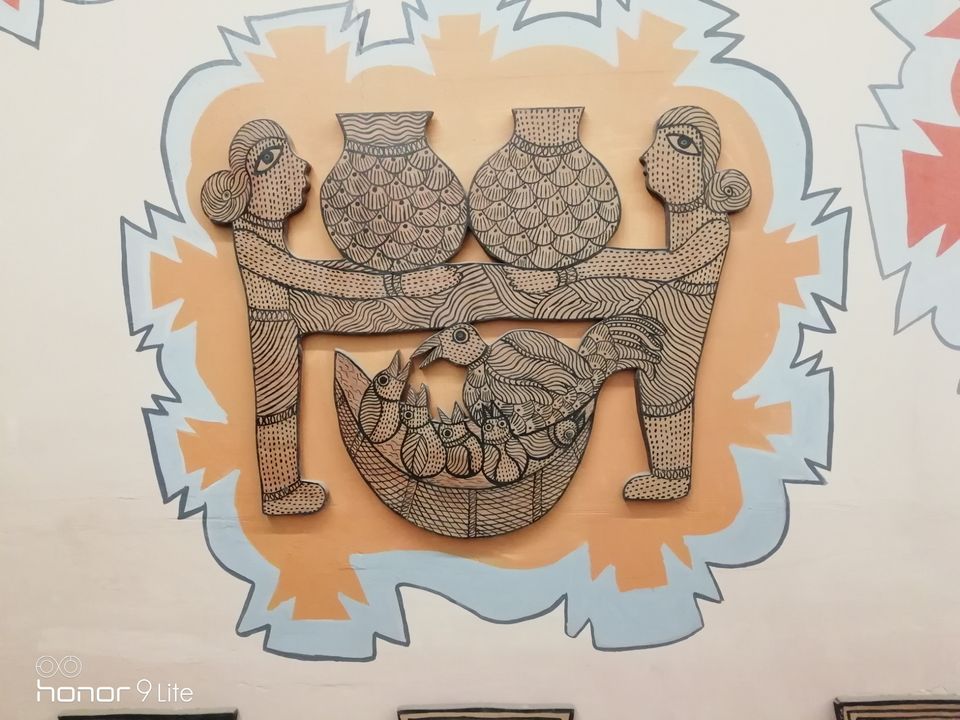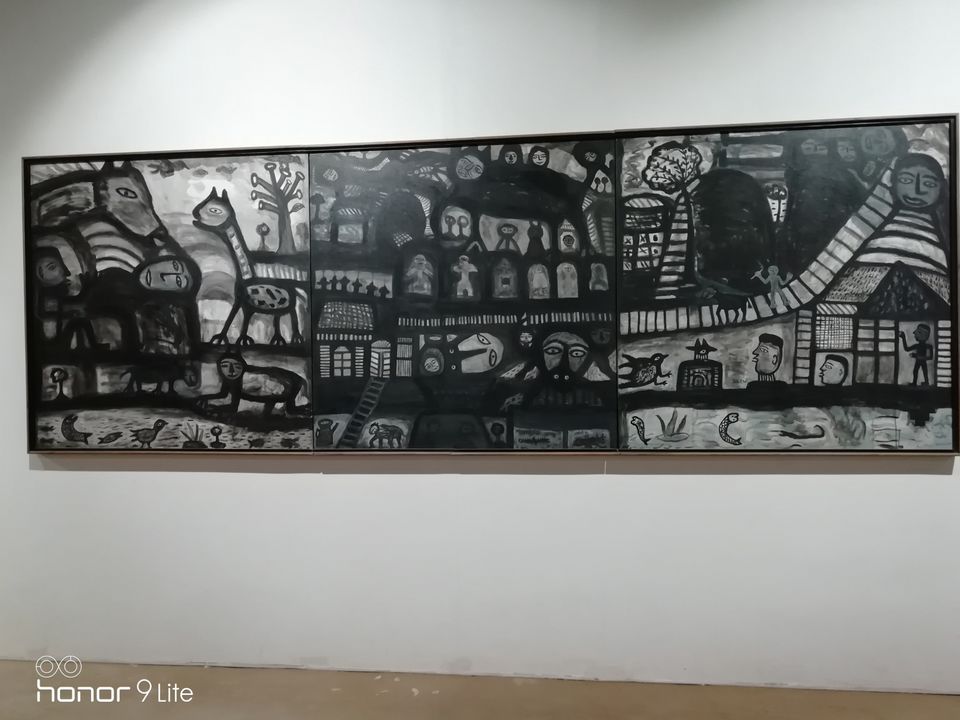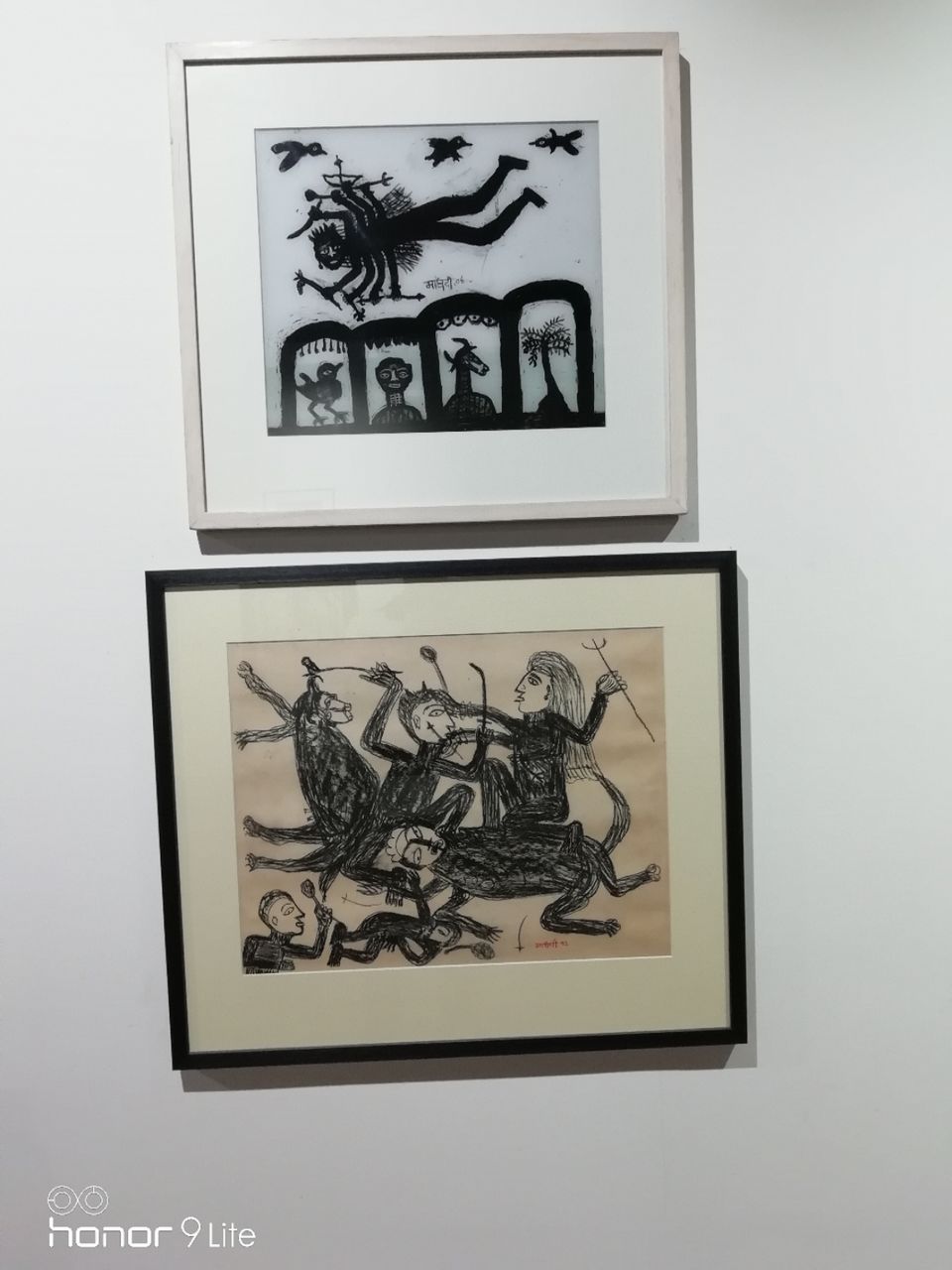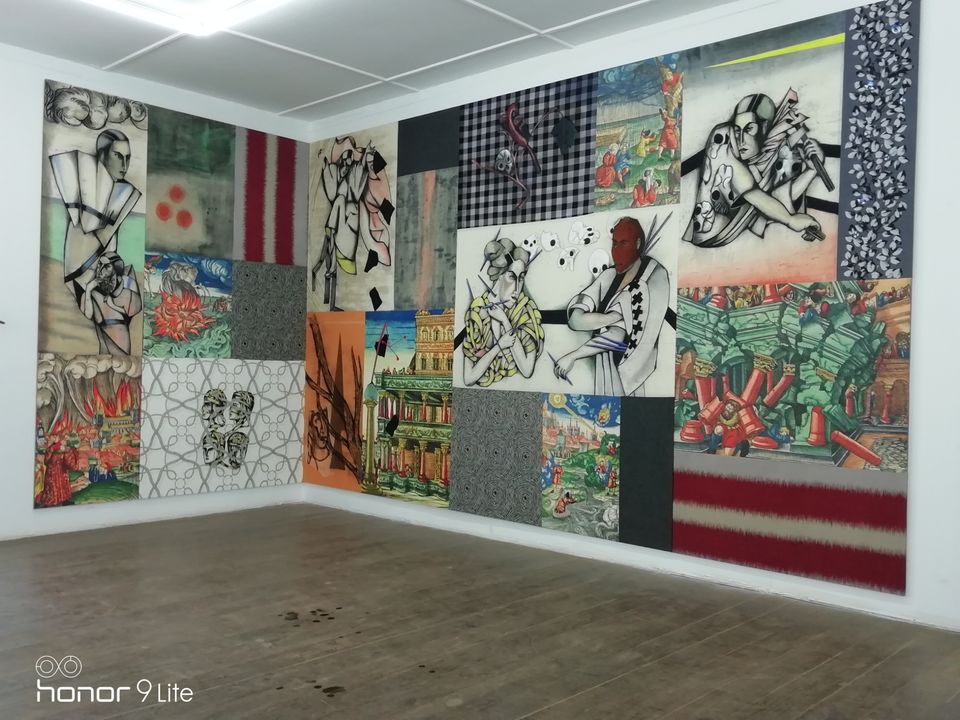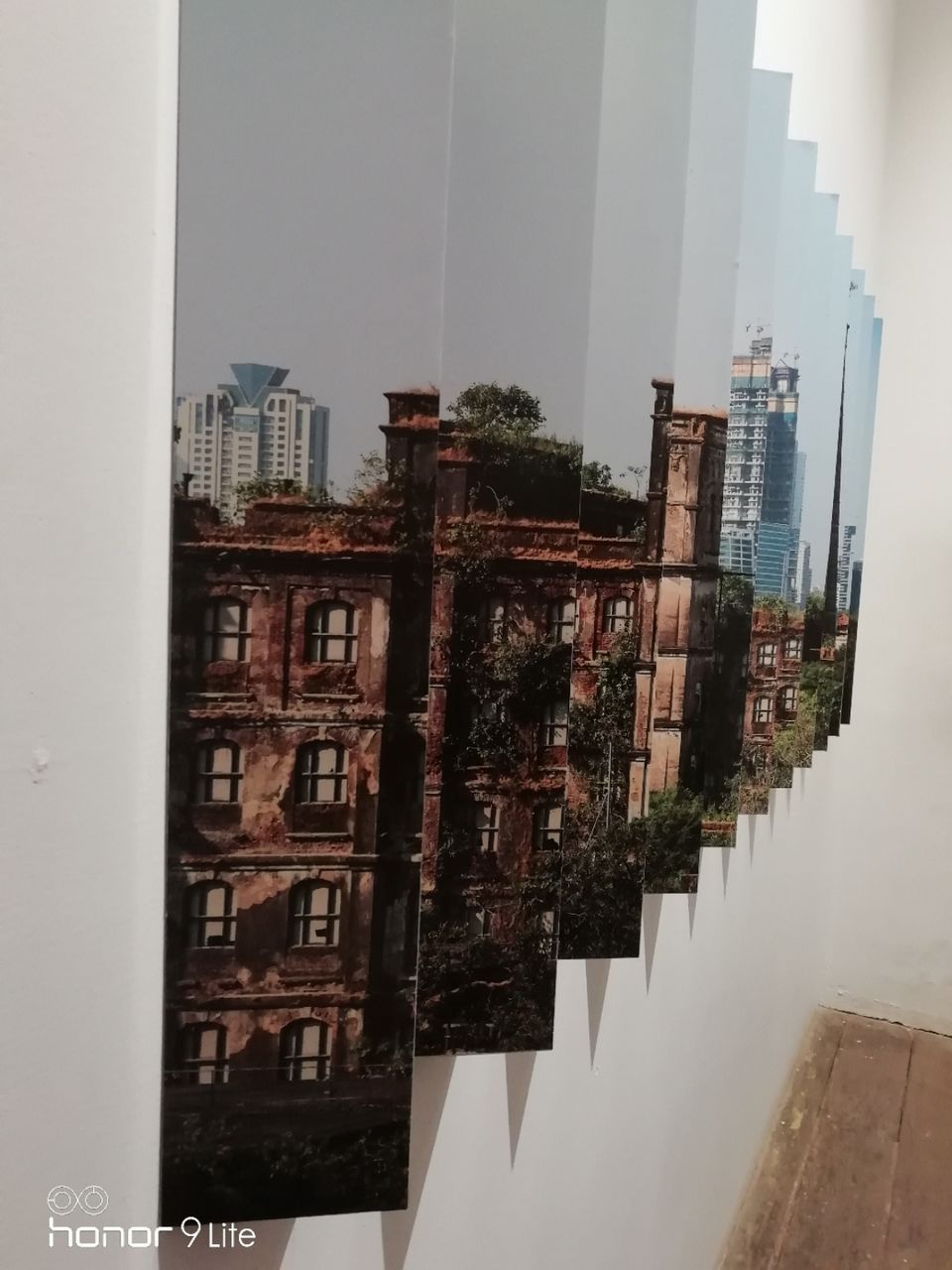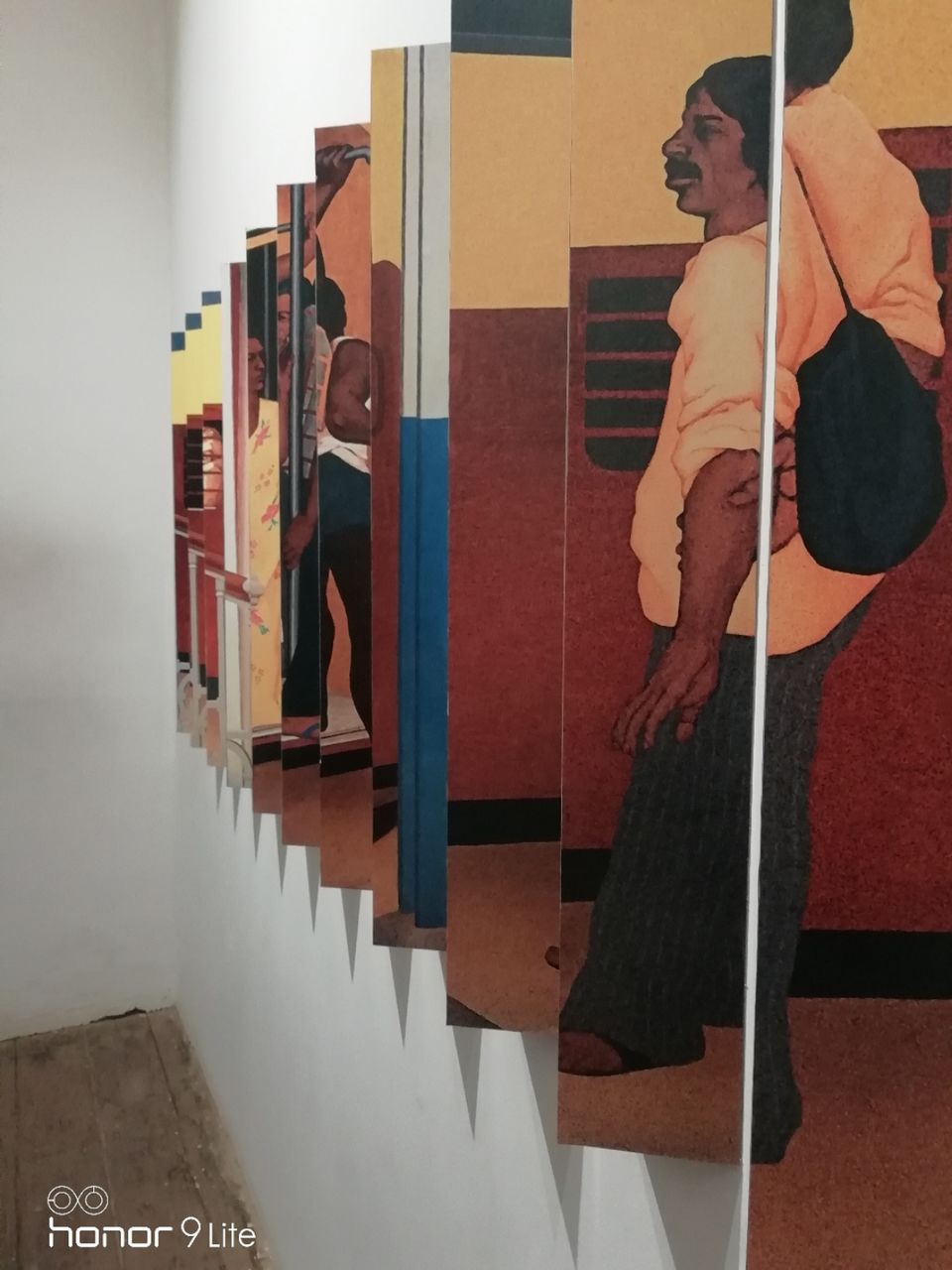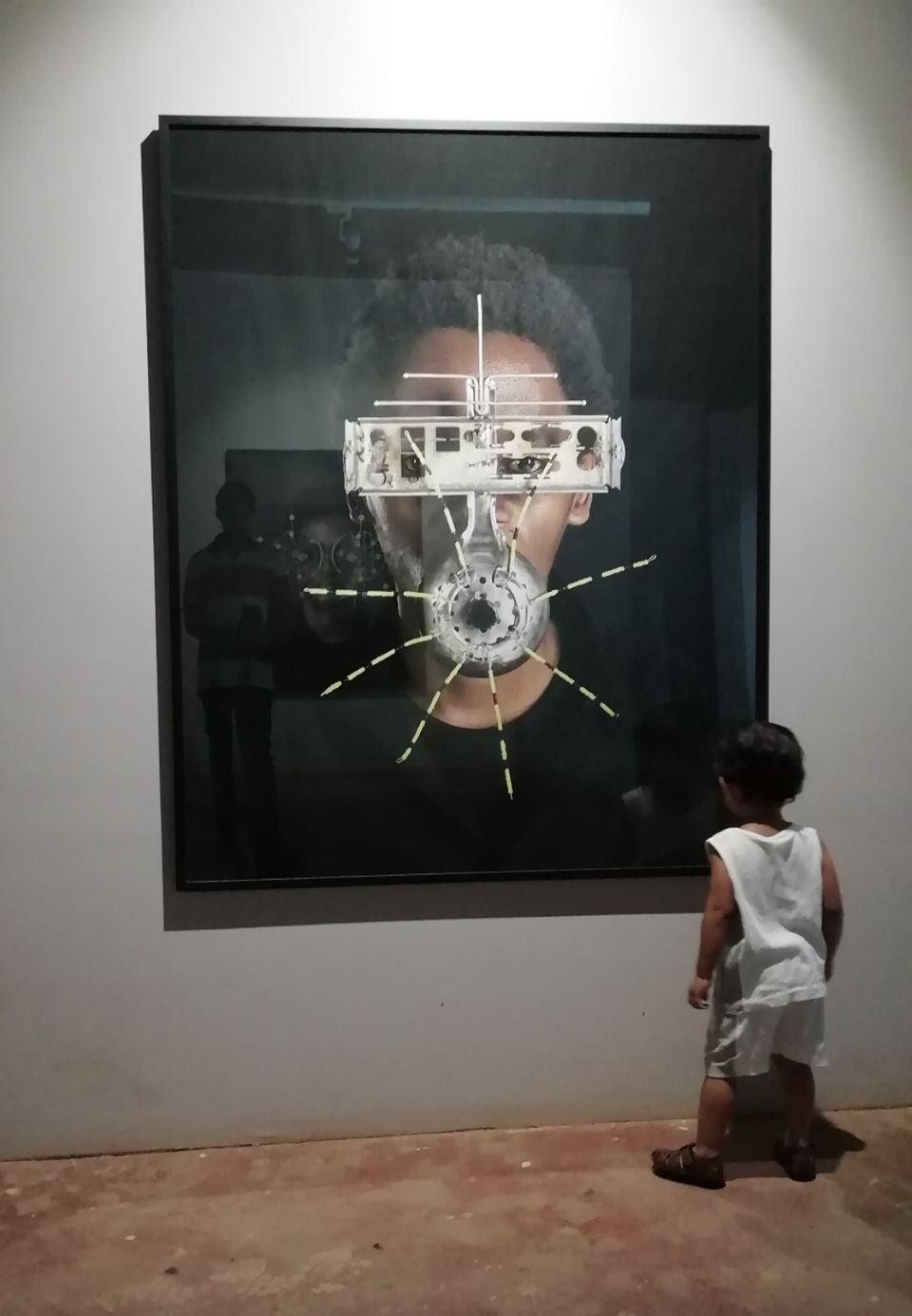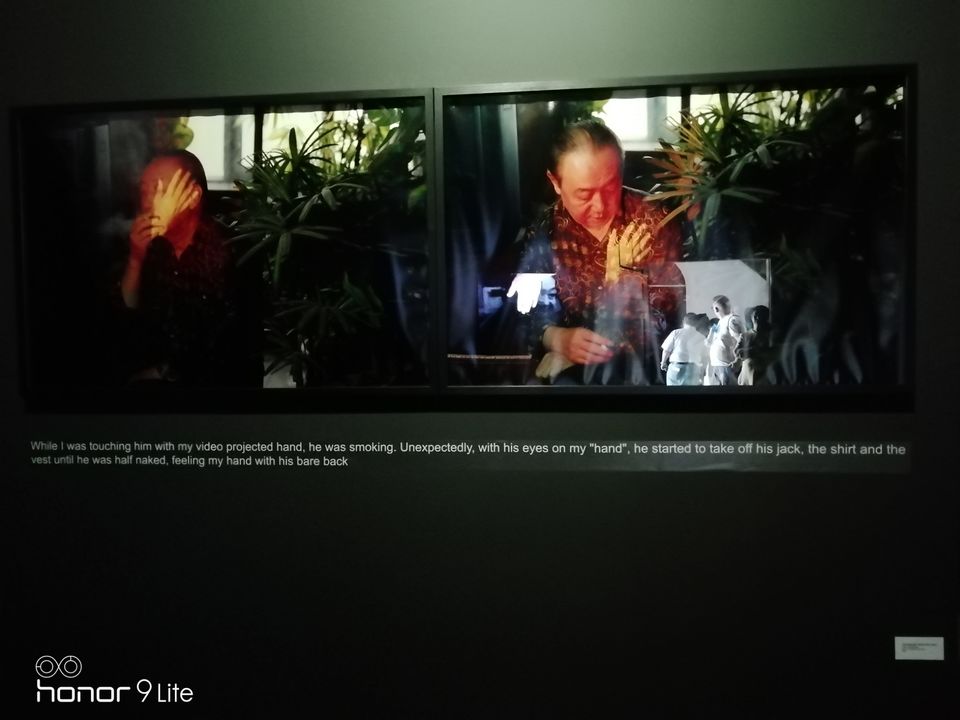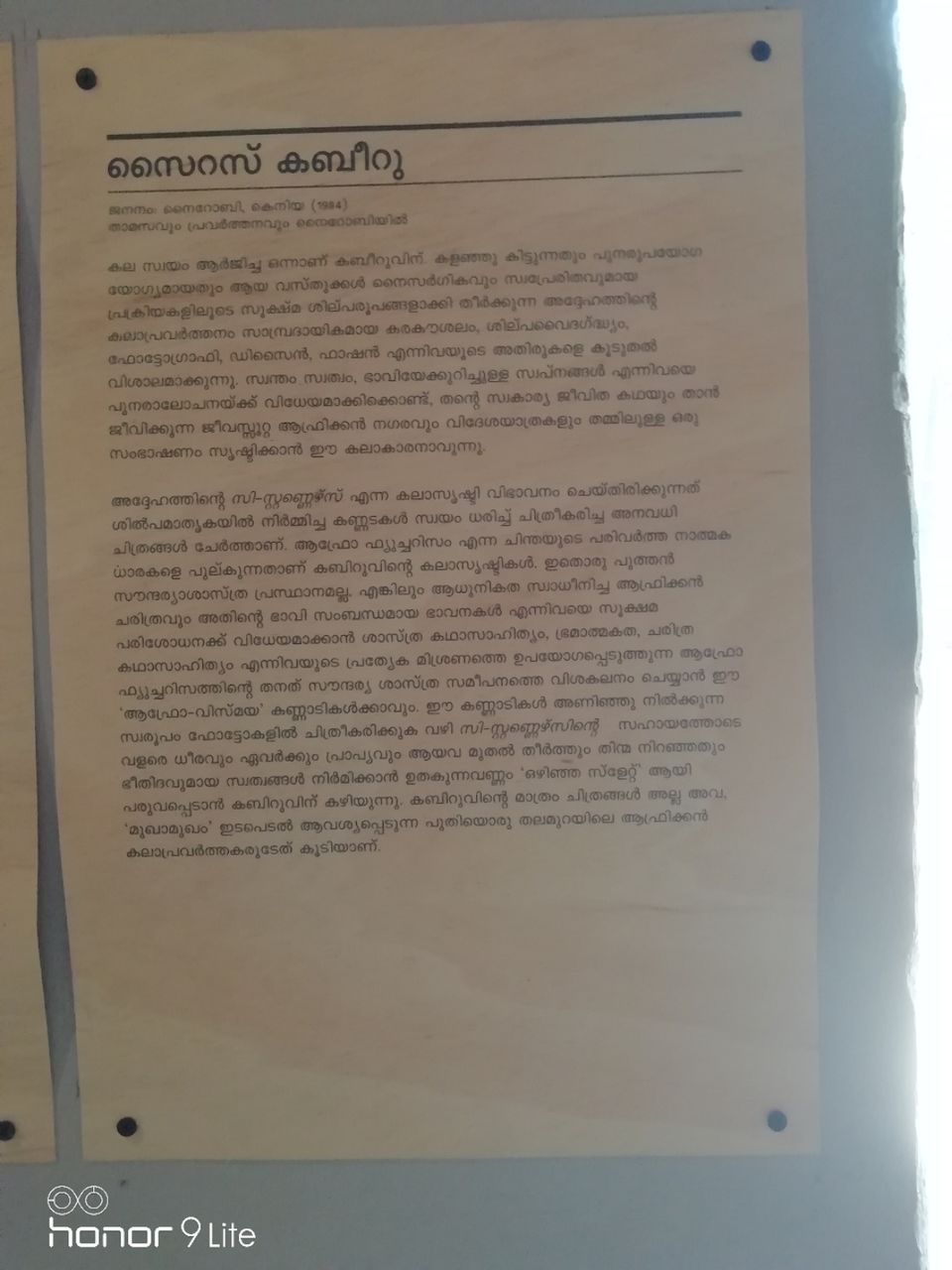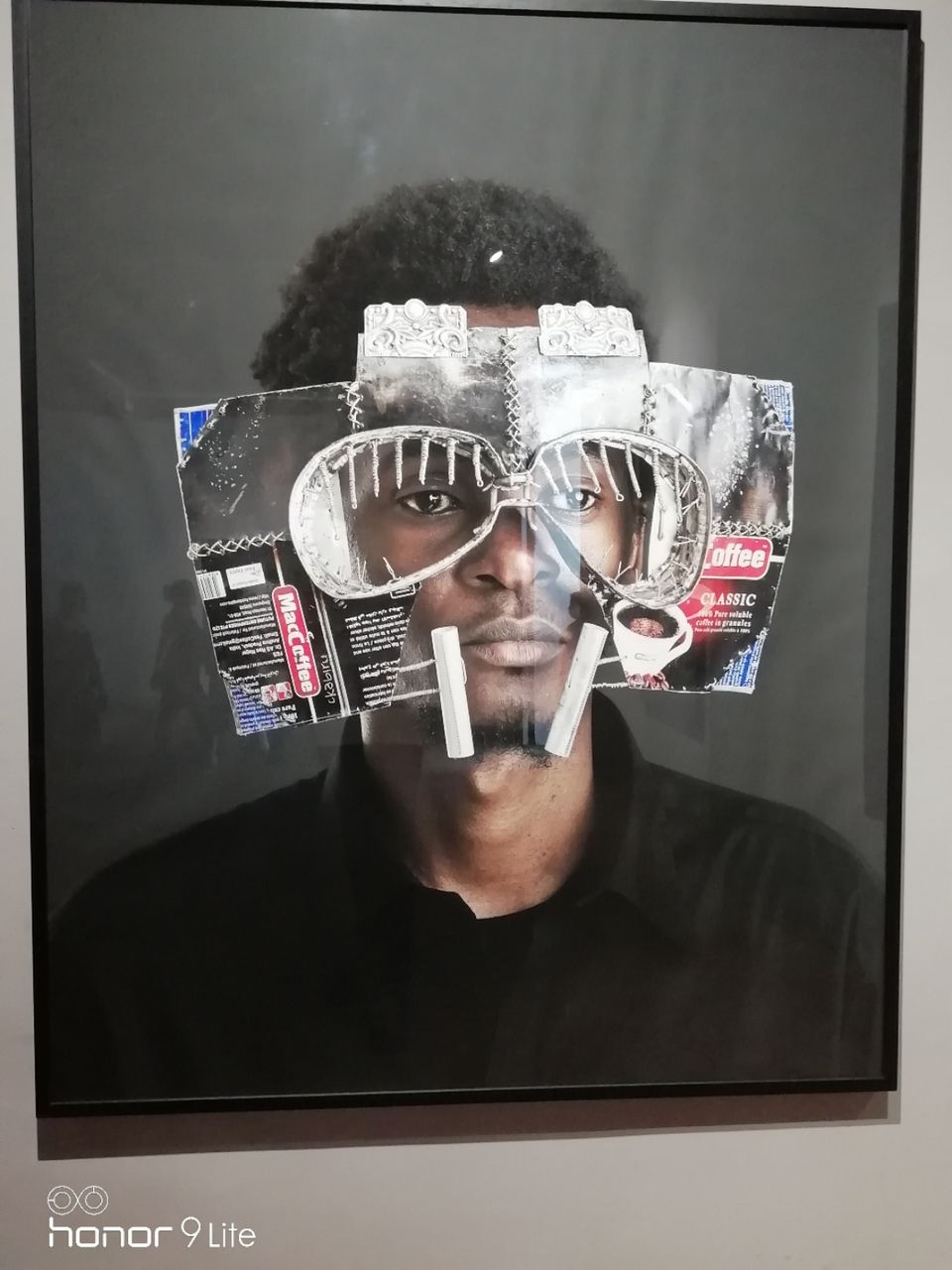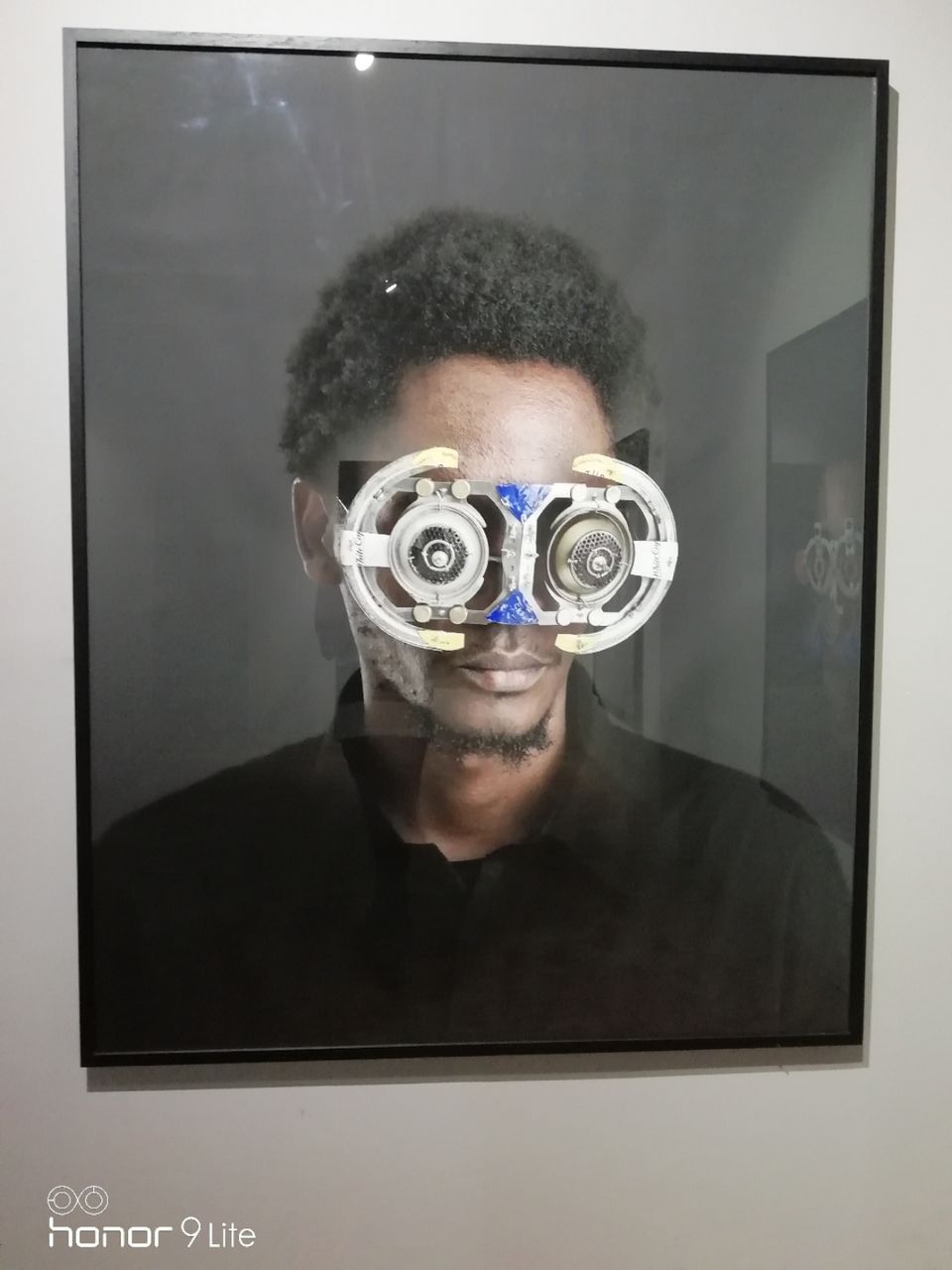 After the journey by evening we came back tohome 🏡.
It was a different experience. In a pleasant morning we started from koothattukulam. By passing through PIRAVOM, NADAKKAVU, MARADU, THOPPUMPADY BRIDGE, WILLINGTON ISLAND BRIDGE, we have reached Fort kochi after a 1 and a half ride.
FORT KOCHI is a region in the city of kochi in state of kerala, India. This is a part of a handful of water-bound regions towards the south-west of the main land kochi. Adjacent to this is MATTANCHERY.
FORT KOCHI BEACH is along the Arabian sea.
THE JUNKAR deployed now carries fewer cars, while its turnaround time after each trip is high since vehicles driven in have to be reversed at the destination-which means those that enter first leave last.