Kerala, as we all know it, is blessed with the best of Mother Nature's bounty. But, have you heard about Thenmala Eco Tourism project- India's first planned eco-tourism destination, located about 72kms from Thiruvananthapuram, in the District of Kollam?

About Thenmala Eco Tourism
Thenmala, in local parlance, "Then" means honey and "Mala" means hillock , is the perfect escape from the chaos of the city and an amalgamation of traditional jungle living and contemporary design, offering a never-ending list of attractions like, lush green forest park, adventure park, children's park, Butterfly Safari, Musical Dancing Fountain, Boating, Trekking, Hiking, Night Camping galore the attractions.
As a destination, the Thenmala Eco Tourism project has been divided into three major zones, each with a particular theme – Culture Zone, Leisure Zone and Adventure Zone.
Adventure Zone
The activities in this zone favour adventure tourism. The attractions in this area are the Elevated Walkway, Mountain Biking, Rock Climbing, River Crossing, Nature Trails, Resting Spots, Lotus Pond, and others. The nature trail winding through various areas of the zone attracts a large number of tourists.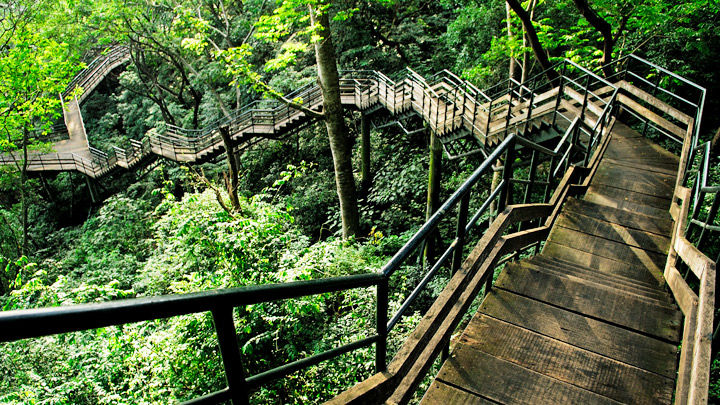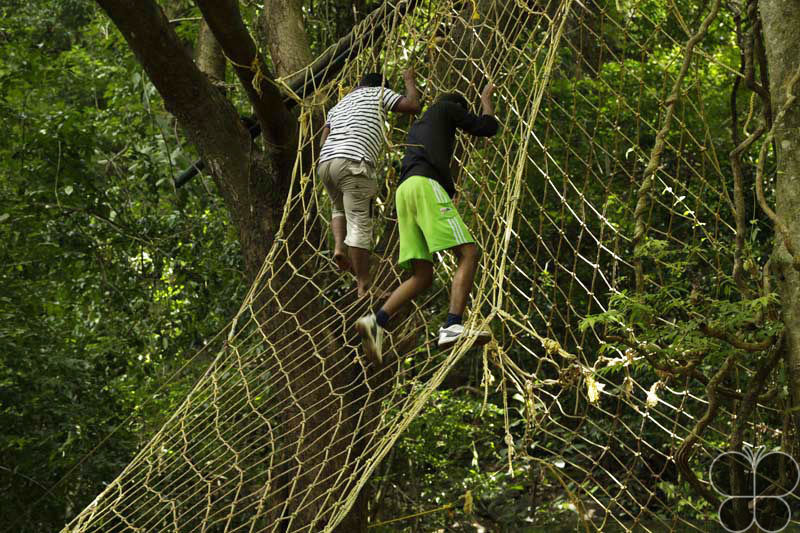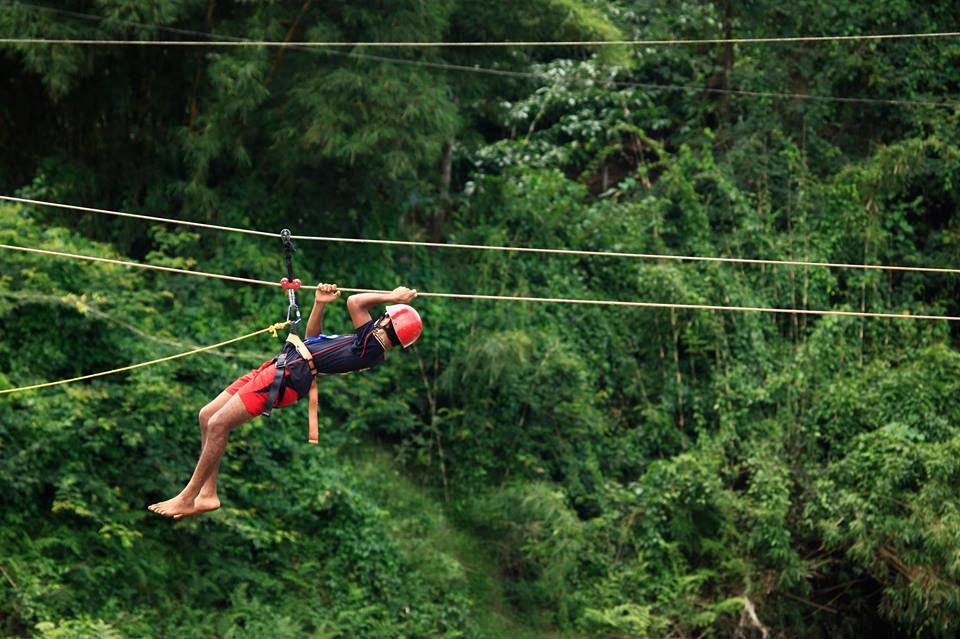 Culture Zone
The Culture Zone at Thenmala Eco Tourism Facilitation Center includes various activities that support eco-friendly tourism. Restaurants, shopping areas, a food court, amphitheatre and more, help tourists understand the cuisines of Kerala, its craft and the natural wealth of the art and culture here. An open-air musical dancing fountain known as 'Nature's Dance' is another major attraction here.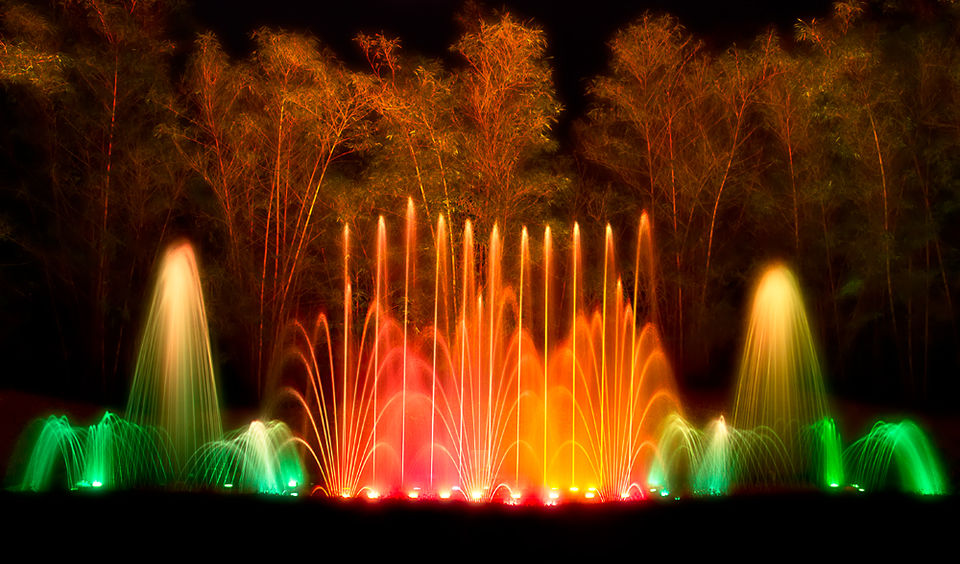 Leisure Zone
In the Leisure Zone at the Thenmala Eco Tourism project, there are pathways or winding trails leading tourists to various sites such as a boardwalk on the riverfront built of wooden planks, a sway bridge made of wooden planks and hung from ropes across the river. There's a sculpture garden based on the theme 'Man and Nature', which depicts the relationship between the two in the serene backdrop of the forest.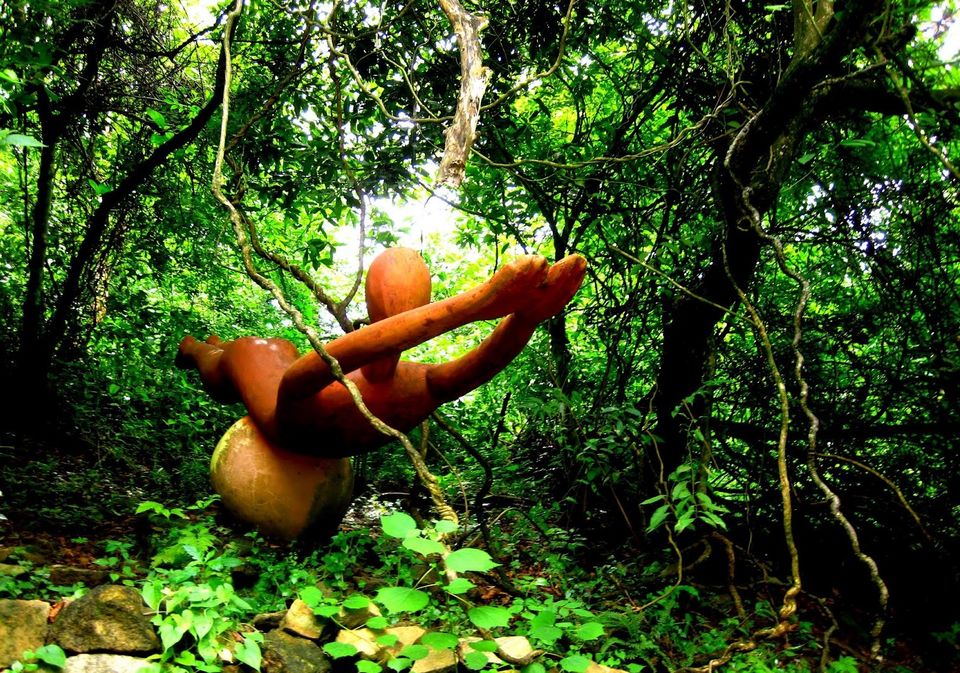 A boardwalk in the Leisure Zone leads to the breathtakingly beautiful Thenmala Parappar dam.
One of the highest waterfalls in Kerala, Palaruvi is also pretty close to Thenmala Eco Tourism project and is a popular picnic spot.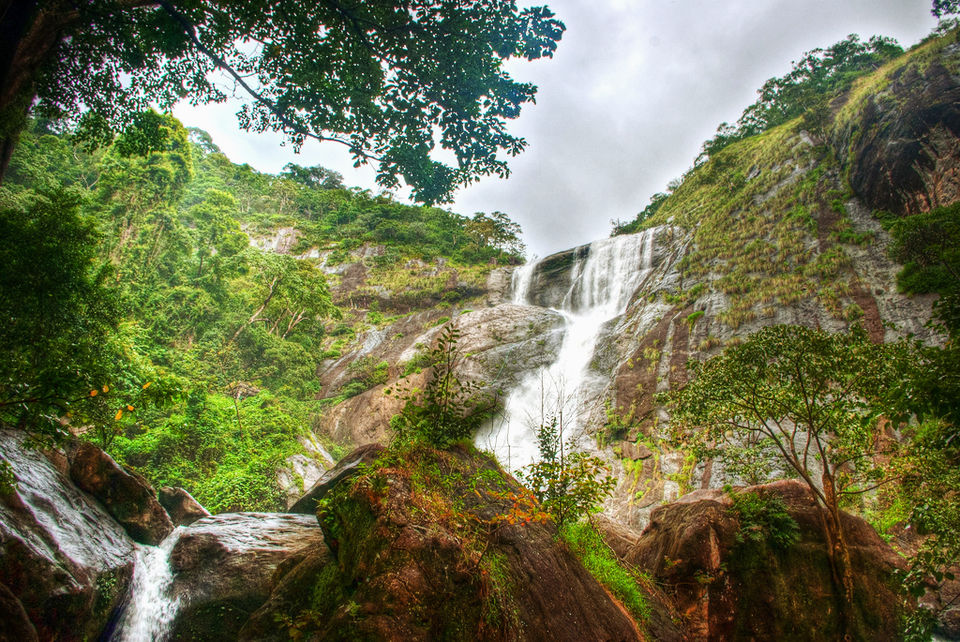 13 Arch Bridge is also a must see landmark for all Thenmala visitors. The sight of this bridge, one of the oldest in India, is beautiful. An architectural marvel constructed more than a century ago with just rocks, limestone and jaggery.
With an emphasis on enriching personal experiences and environmental awareness through interpretation, India's first planned eco-tourism destination is clearly promoting greater understanding and appreciation for nature, local society and culture.
So when are you going to visit Thenmala Eco Tourism project? Tell us in the comment section below.