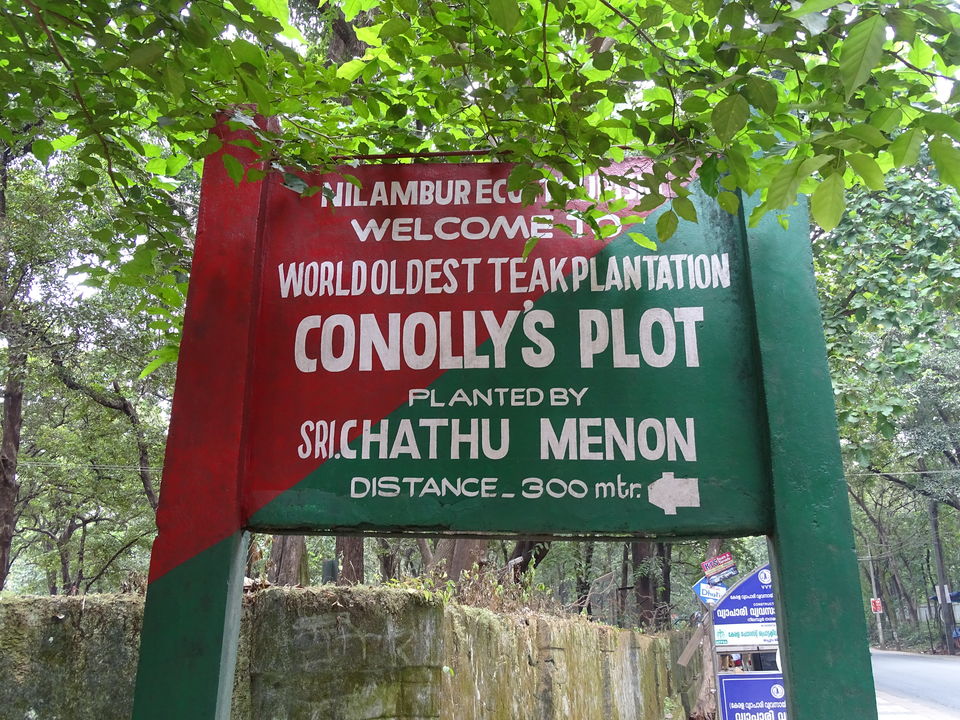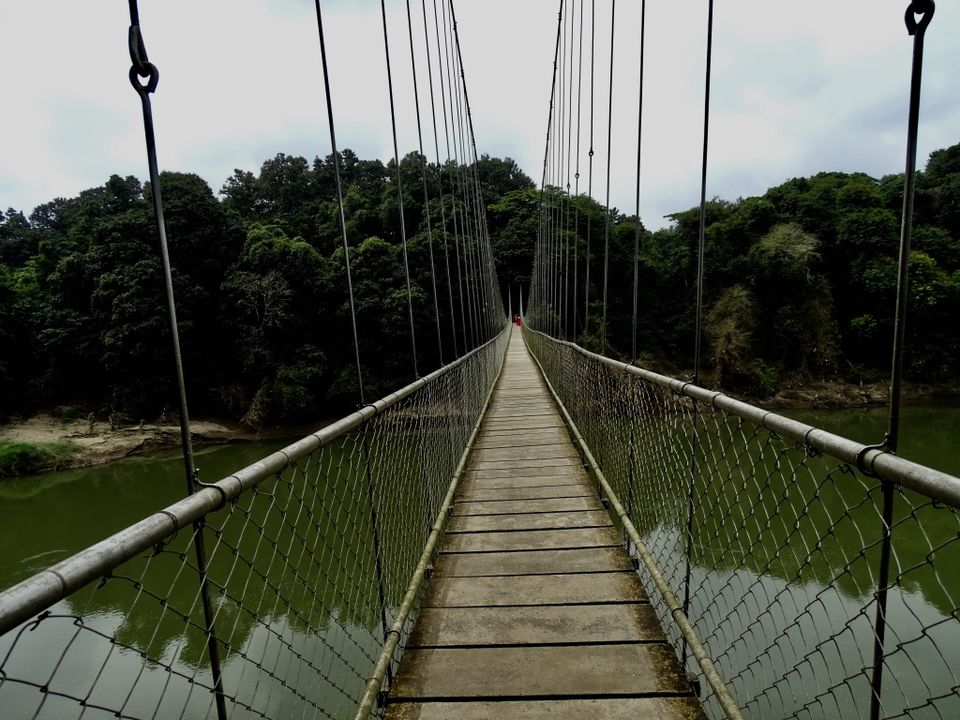 A little history..
Nilambur teak is famous for its superior quality, grandeur, durability, stability and aesthetic appearance. Britishers, who realised the worth of this precious timber tree of India, exported many from the Nilambur forest during their rule. Teak wood from Nilambur forest was used in the construction of Buckingham Palace, Kabba of Mecca, Kerala Legislative Assembly hall, the interior of Rolls Royce car, RMS Titanic etc. The dhow industry of Beypore which gave Kozhikode a place in the world map, centuries ago, also used teak wood. Many trees were felled and exported by agencies to build ships for British Navy. This caused massive destruction of Nilambur teak. Later, the felling of teak wood below 21" girth was prohibited by way of legislation by Bengal Bombay Joint Commission. Nilambur, known as the Mecca of Teak , evolved as a major supplier of the wood in the global market. In 2017, Nilambur teak became the first forest produce of the country to have received a GI tag.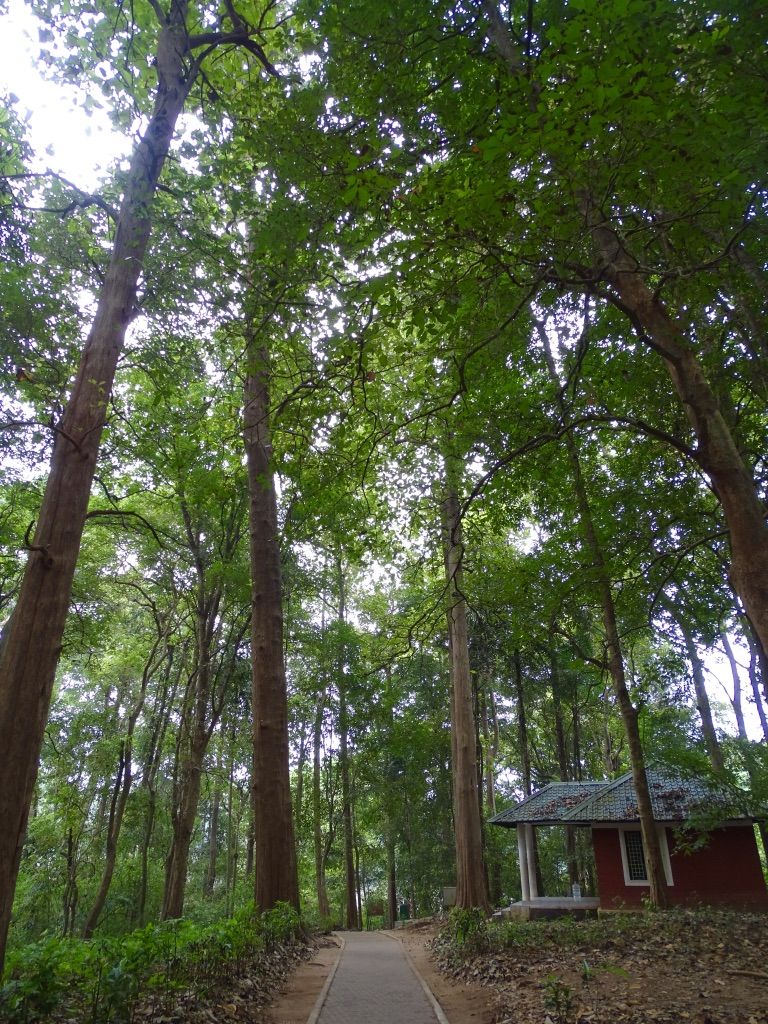 Having realised the need to ensure uninterrupted supply of quality teak for Britishers, Mr. Sheffield, who was the Malabar Collector from 1828 brought to the attention of the then govt, the need to conserve the forest. However, his efforts were not fruitful. In 1842, Mr.H.V.Canolly, the then Malabar Collector took the initiative in this direction. 30,000 seeds were sown and 10,000 saplings picked from the natural forest were planted at the banks of Chaliyar. In 1844, Mr. Chathu Menon, a forest officer was appointed as the Sub-Conservator of the plantation. By, 1846, a teak plantation of 1500 acres was raised, a portion of which was named as Canolly Plot. The teak of 9.1 acres of the Plot was felled during II World War and 115 teak trees of the 5.7 acres were conserved for research.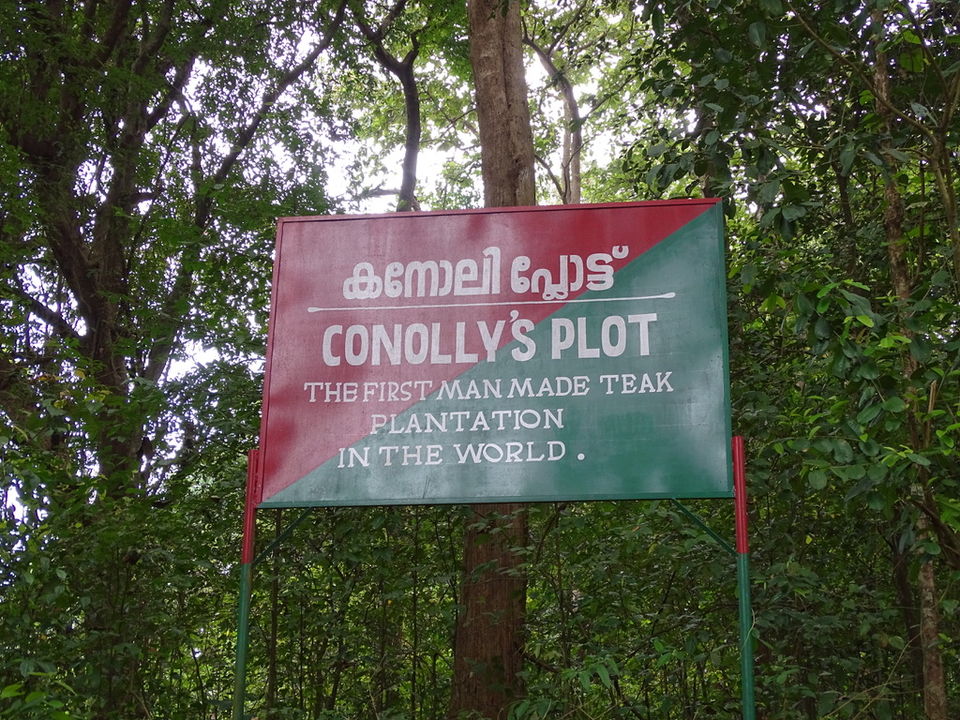 Conolly's Plot
Let us visit the world's oldest teak plantation today - the Conolly's Plot in Nilambur. The entry fees to see the 172 year old teak trees is INR 25. The tarred road midst of shaded trees will take you to the banks of River Chaliyar. The plot is 300m away from the entrance, 146m of which is a hanging bridge. Before the construction of the bridge, the visitors were taken across the Chaliyar in small boats. The view of the river rushing to the Arabian sea, from the bridge is breathtaking.
Tall, thick-trunked and elegant teak trees adorn both sides of the paved walkway in the plantation. Every teak tree is numbered and the girth is displayed.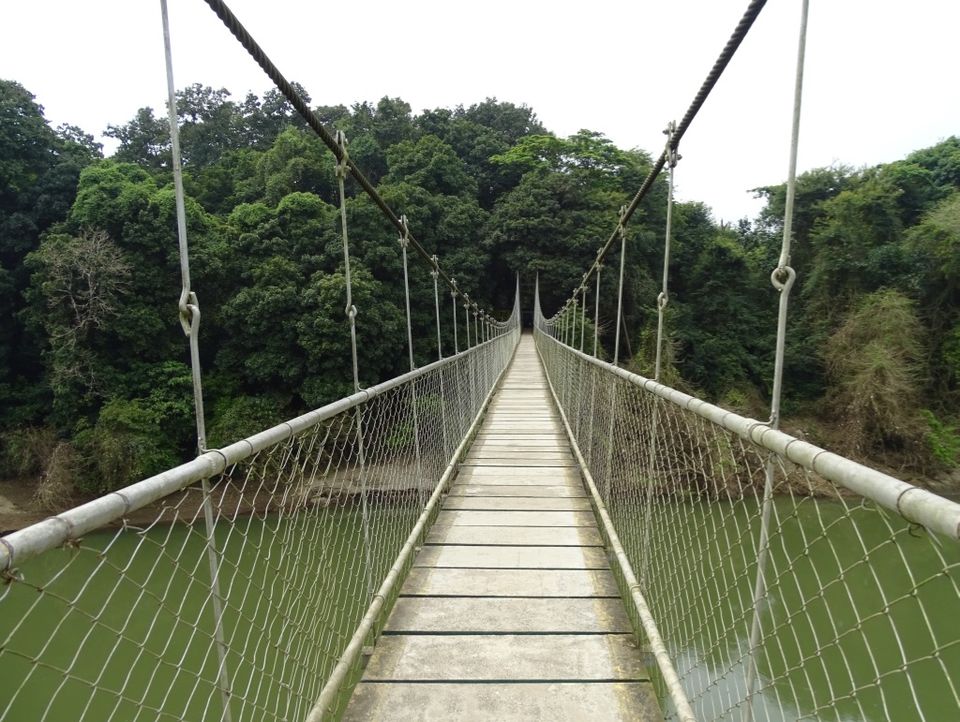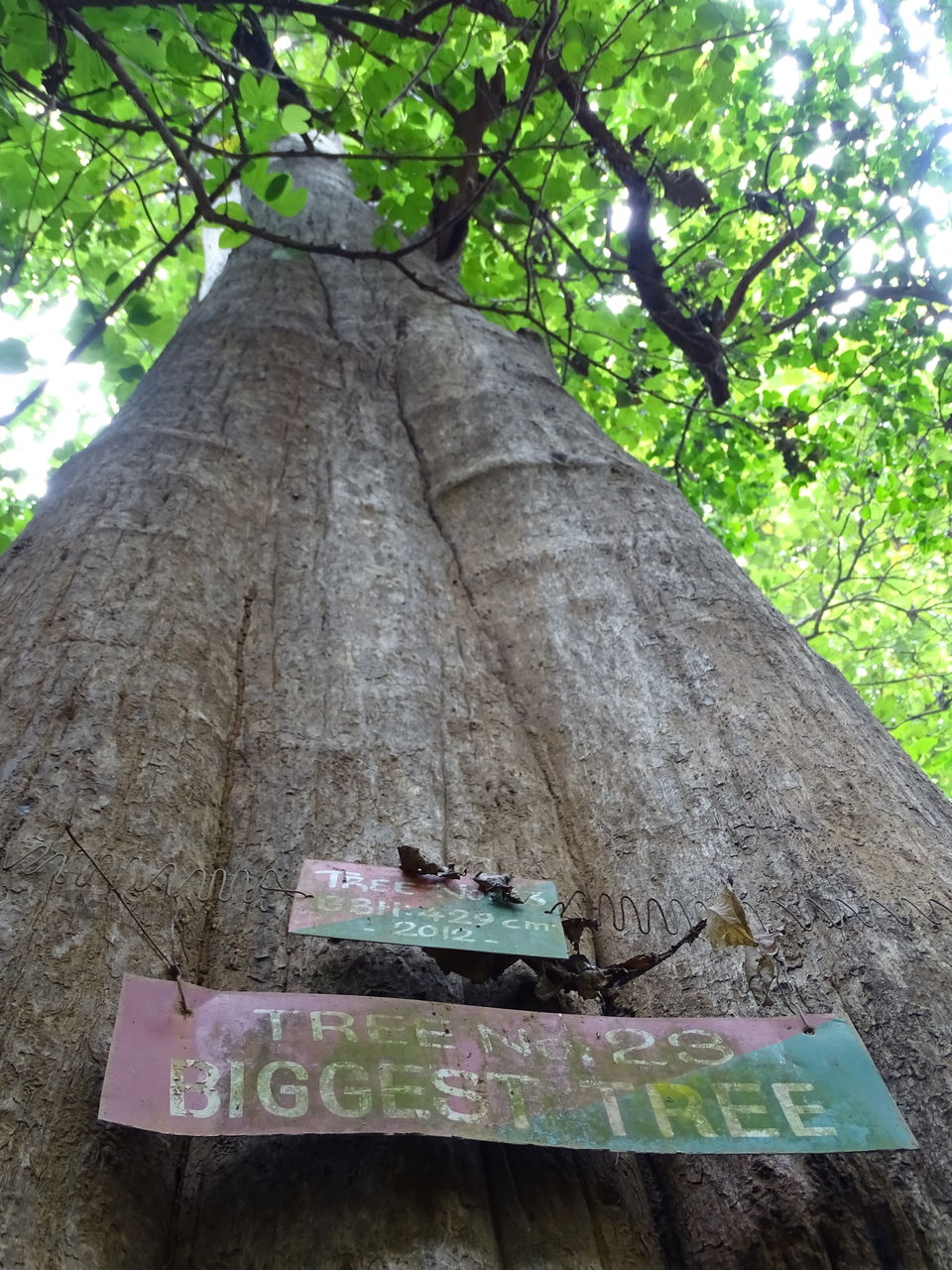 Tree no:23 with 4.29m girth and 49.2m length is the world's biggest teak tree in a man made plantation.
This place is great to spend a couple of hours in the lap of nature. The hanging bridge across Chaliyar is fabulous.