Why does everyone need to travel by a Motorcycle was a question asked by a few college girls to me. I thought to myself "Why?"
Never have done a scooter ride, so why not show them it's the Travel throught the roads to the Destination that matters.
So I took my scooty out, and started my Ride towards Mysore from Bangalore.
Pleasant were the roads. Most of it were highways, so had people just pass by me cause all I could ride at was 60-65kms/hr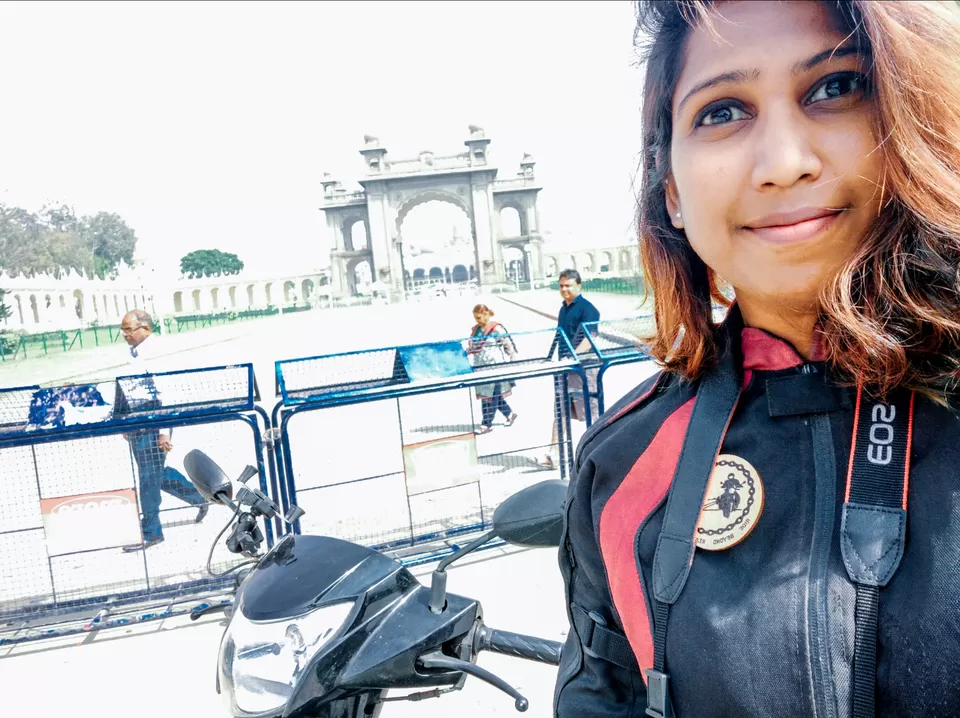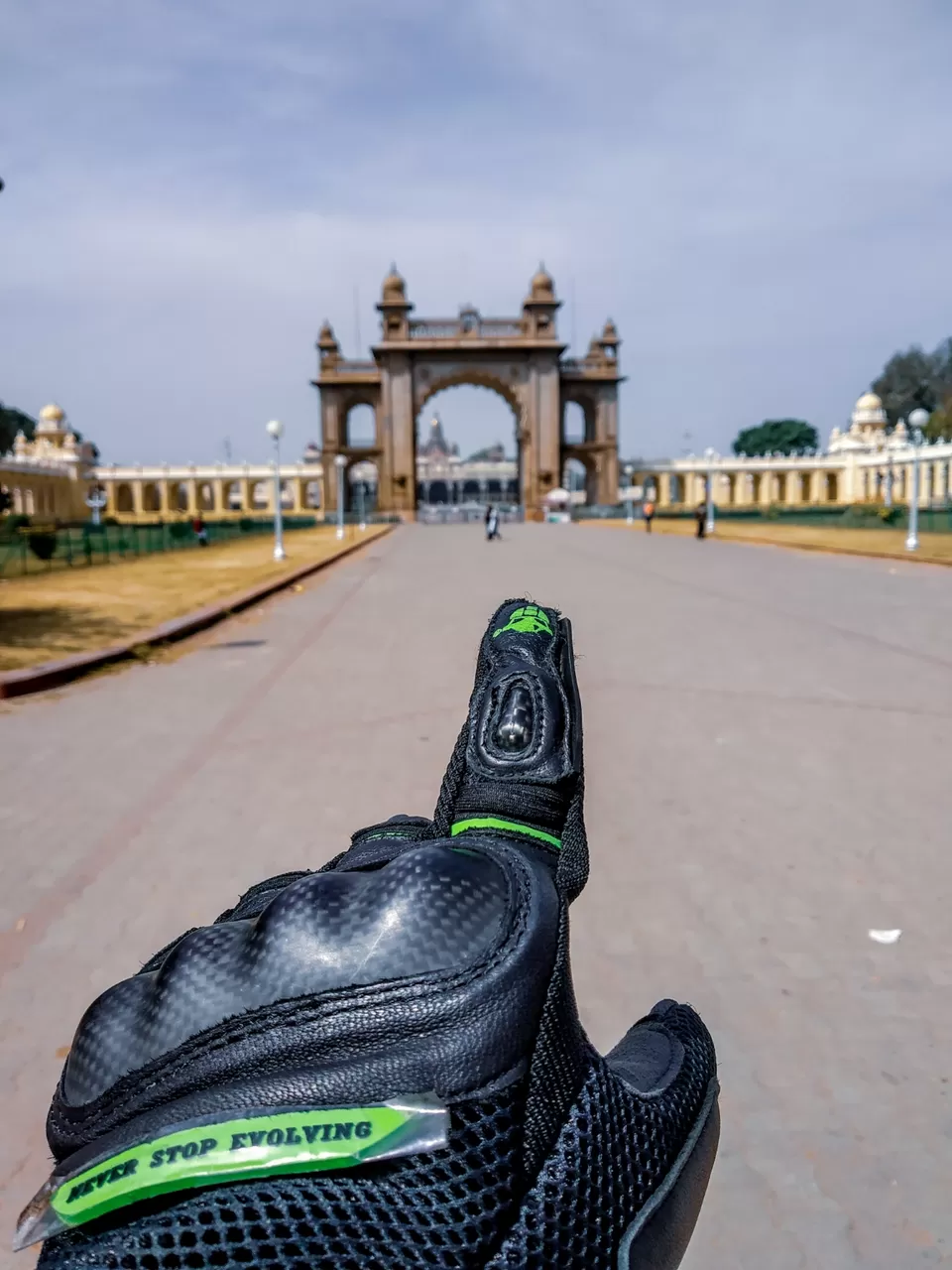 From Mysore, rode my way to Madikeri where the roads were not all 4lanes but even single lanes. But it was more scenic than my ride from Bangalore to Mysore which were mostly city highways.
Reaching Kushalnagar,Coorg - my skin felt the chill of the cold breeze by noon. Happy and with a smile I had my stay there.
I wanted to cover many places. I could do the Golden Temple as my stay was very close to it. But Dubare was on the list, but I couldn't make it on time.
I spent my evening at the Golden Temple, rode my scooter to Dubare where I was disappointed not to see elephants taking bath or even just stand there with the might beauty. As I was riding down from Dubare to Kushalnagar there was a restaurant called Crown Plaza. It had one of the most beautifully cooked Chicken Thali (They said even the fish thali was an epic seller, but I chose chicken ☺️)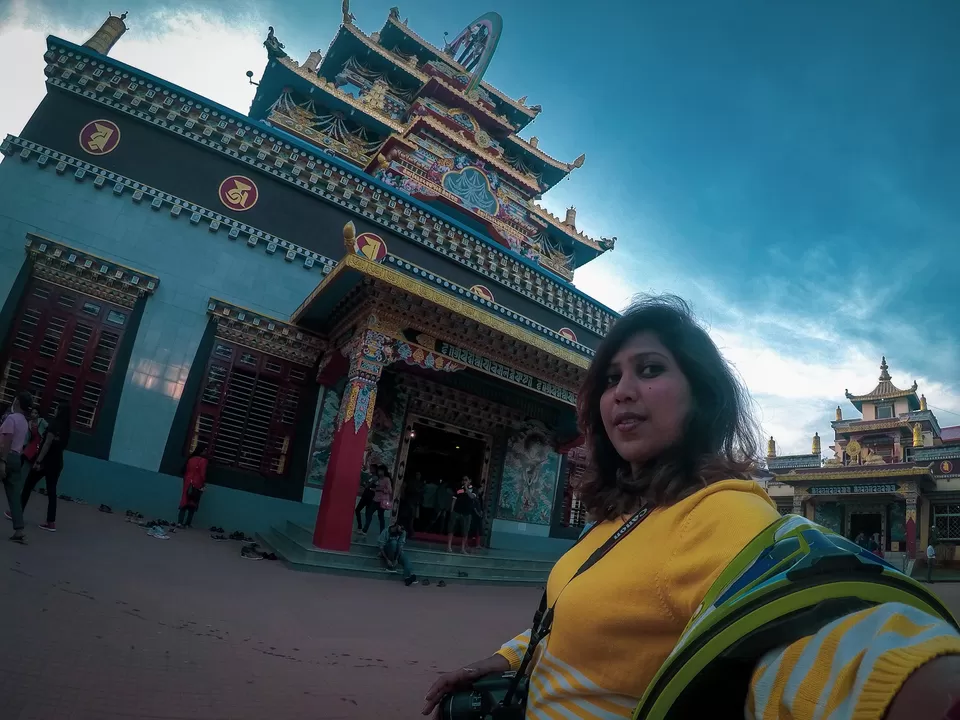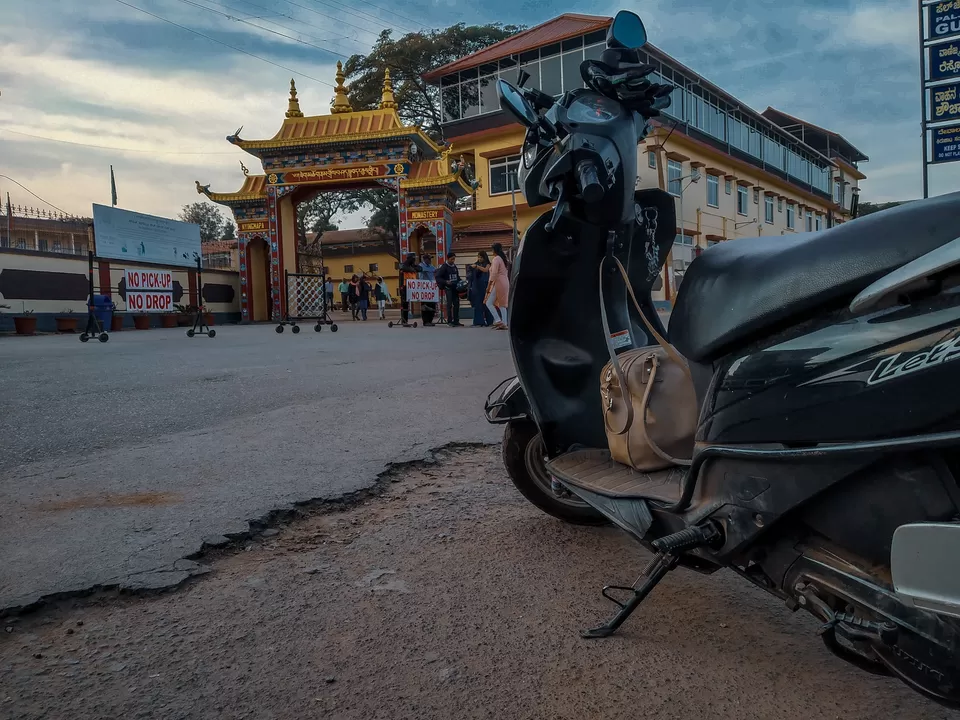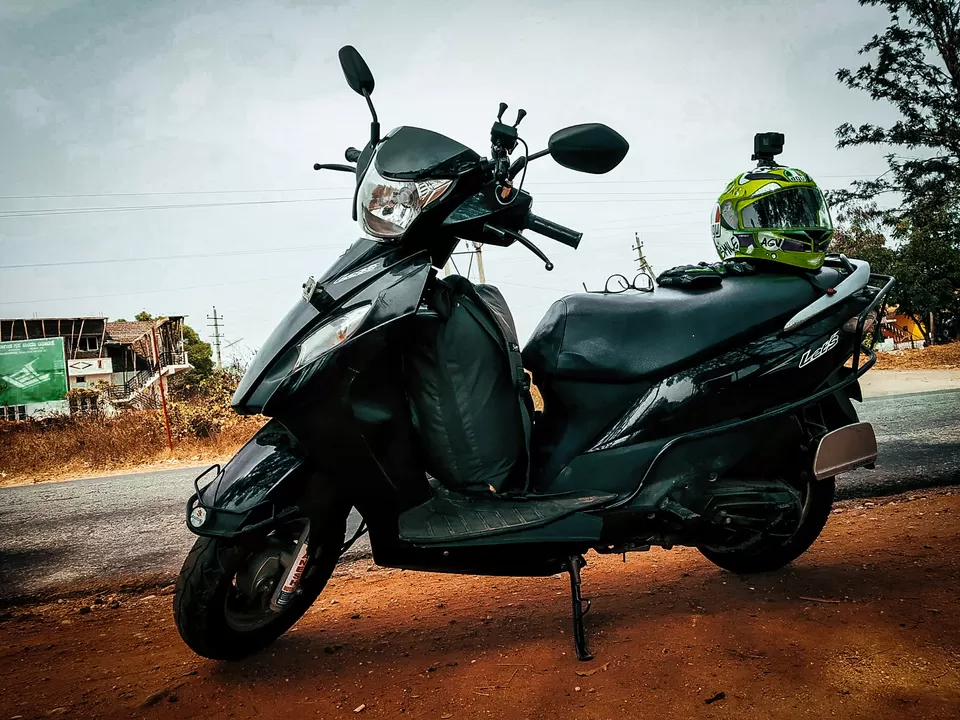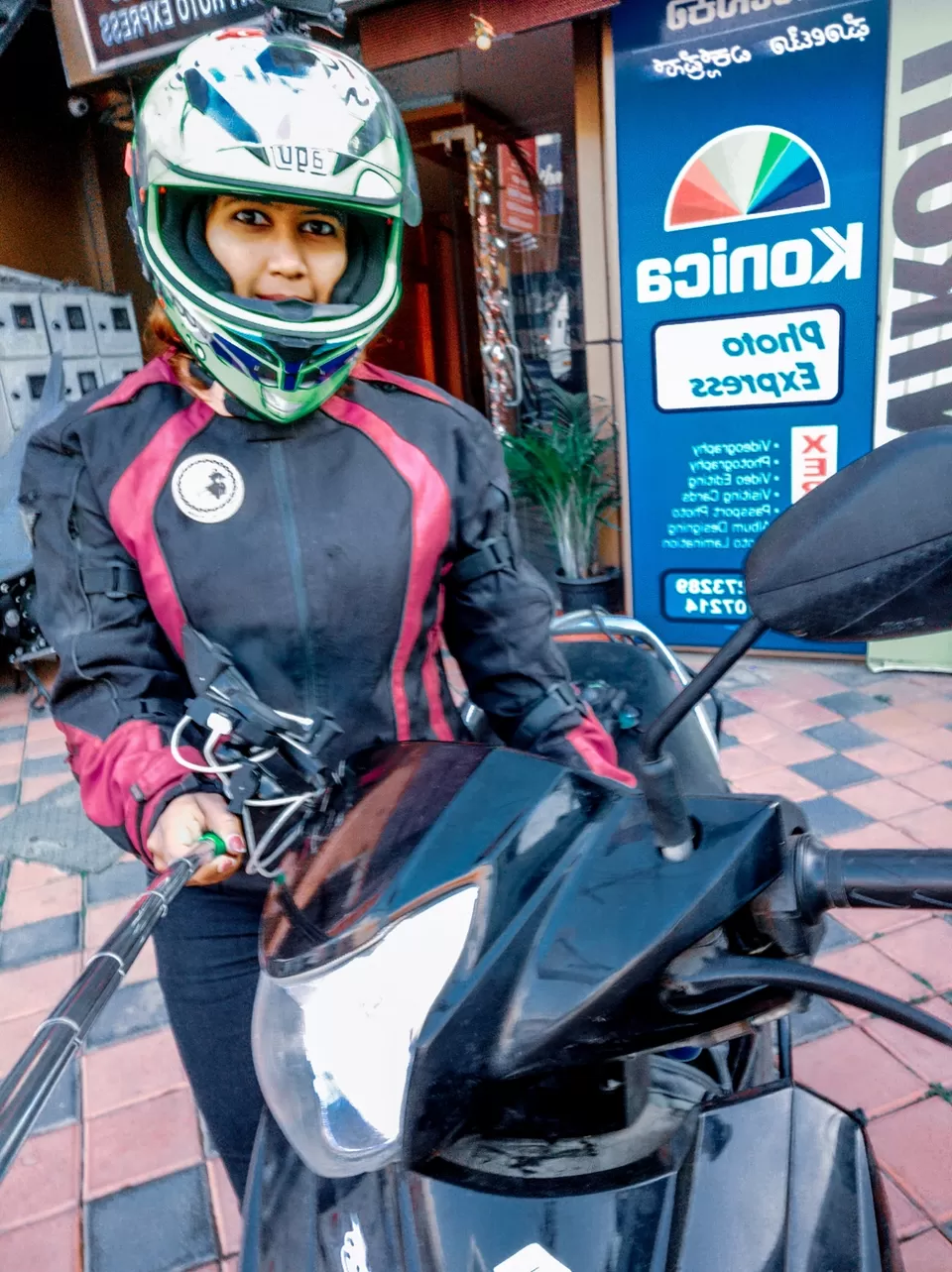 From Coorg, I started my way towards Kerela! I had my days where I was browsing a place near Nilambur which is called Amarambalam. Reading about the place was quoted "The New Wildlife Sanctuary with Wild Birds as its calling"
This wanted me to visit this place. Not many have been there, not many knew of its existence. So I decided why not try a new place.
Started my scooter and made my way to Kerala.
Riding through the Ghats was a bliss. The roads were still under construction because of destruction of the floods, every small bump/pothole/even a small stone was a prick on my lower back, my spine and even my shoulders.
But knowing that the destination I reach is gonna be worth the fun I carried on and on and on.
It was a fun ride, as Ghat roads is one of my favorite terrains to ride on.
Made myself to Nilambur where I had booked my Hotel room. That 250kms from Coorg to Nilambur was difficult as I did not get good roads 80% of the ride which took me more time than I had planned to reach Nilambur.
A friend who was in touch with me on Instagram, told me there is a Famous Teak Factory and The TK colony is a must visit.
Post reaching Nilambur, after a quick refreshment I took my scooter and rode to The Teak Factory, which is India's lastgest Teak Factory. It had roots of Teak tree over centuries old. So much knowledge to learn from that museum.
After the museum visit I wanted to visit TK colony, but my friend told me it's a rural area hence its dangerous to go to that place alone. He suggested I did it in the morning.
So I went back to my hotel, had the yummiest biryani, fish fries and took rest that day.
Next day early morning rode all the way to TK colony. The road thought TK colony were amazing.
My Scooter and I with a road in between and Rubber trees on both sides. Mesmerized by the beauty I followed the road till the end where there was no more trail for my scooter to go.