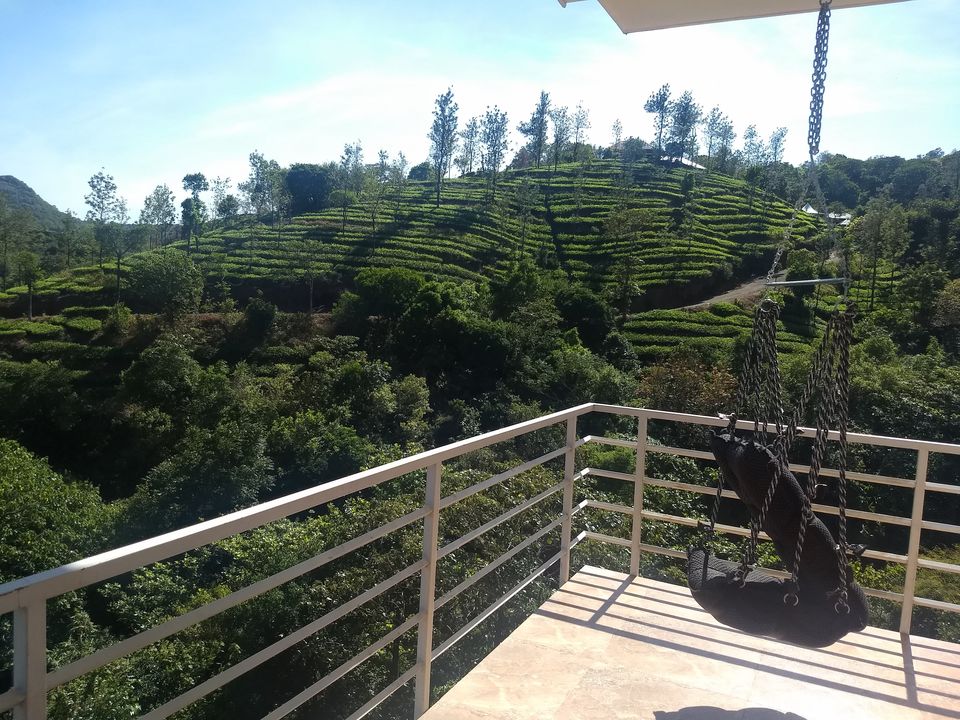 Kerala truly lives up to it's name of "God's own country". Every town in Kerala has a unique appeal and never fails to charm the travellers. While places like Munnar, Wayanad, Thekkady have become increasingly popular among the tourists, there is one town which is yet to be explored in its glory. This town is "Vagamon".
Located just 56 kms from Thekkady, Vagamon is a small town known for pleasant weather, vast .expanse of tea estates and various adventure activities. In fact, it is one of the best places to go for Paragliding. It is a very sparsely populated town and is not yet commercialized. I enjoyed a peaceful time here close to nature and away from all the hustle.
How to reach Vagamon from Bangalore?
I took a bus from Bangalore to Thekkady (Kumily). From Kumily there are government/local buses available to Vagamon. However, the frequency of these direct buses is very less. An alternate option is to take a bus from Kumily to Kuttikanam. From Kuttikanam, there are shared jeeps/autos/buses available to reach Vagamon. The road trip to Vagamon is quite comfortable and very picturesque.
Where to stay?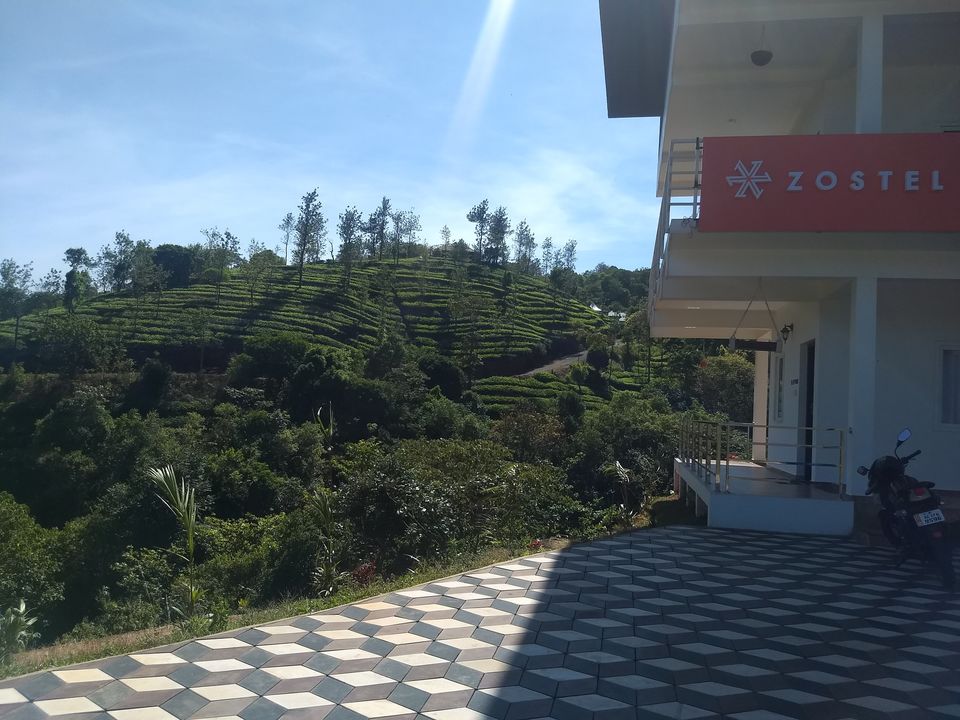 There are some good resorts/hotels in Vagamon including a Treebo in the town. I stayed in Zostel which was recently opened (In fact, we were among the first residents there!). The property is extraordinary with all the basic facilities. It has got a great view of the mountains and tea estates and provides for a perfect rendezvous with the nature.
Things to do
If you are into adventure activities, Vagamon is the perfect getaway for you. This town is famous for Paragliding. Unfortunately, when I visited, Paragliding was closed due to some issues. Other than Paragliding, other activities include Off-Roading, Rock Climbing, Kayaking etc.
But, the best thing to do in Vagamon is to hire a bike and drive through the mountains and surrender yourself to the beauty that this place offers. In the evening, plan for a short trek to the top of "Thanglapara" for a magnificent view of the sunset.
All in all, just follow the roads and be amazed at every turn.